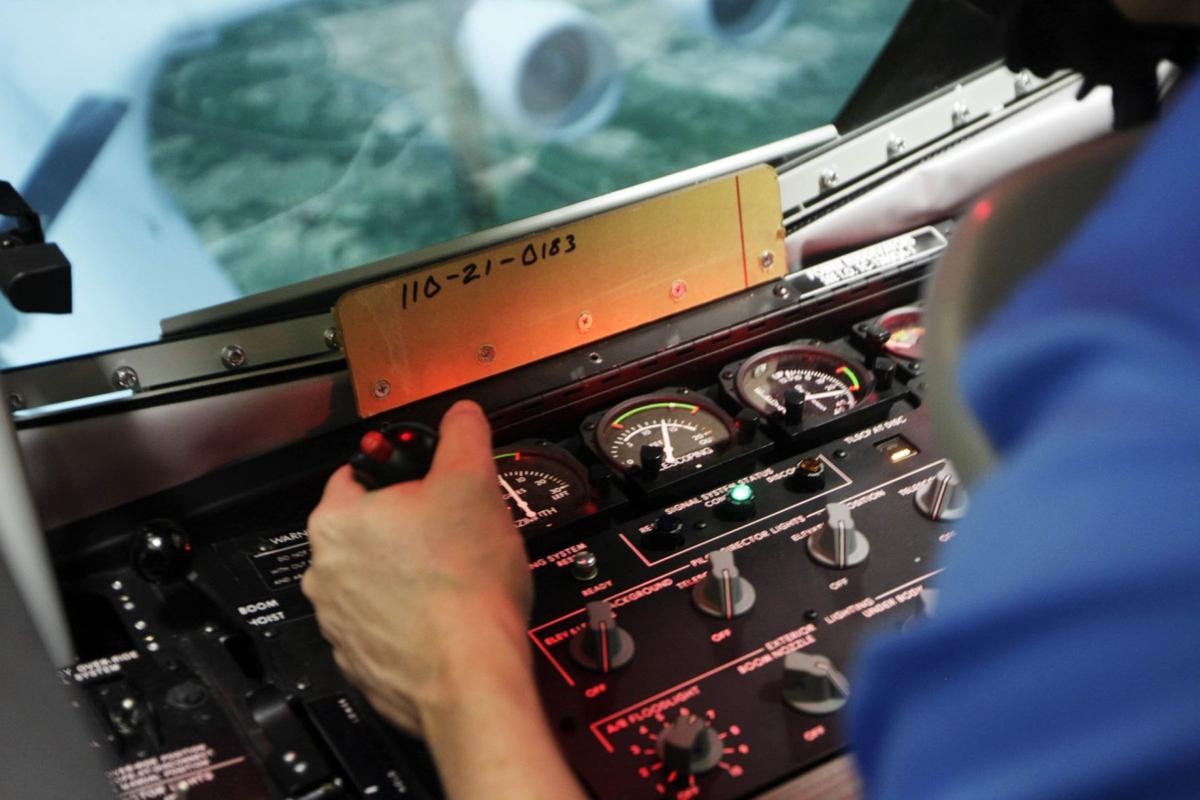 A news conference will be held Monday to announce new jobs at Broken Arrow-based aerospace company CymSTAR, LLC.
The Broken Arrow Economic Development Corporation (BAEDC) will host the 10 a.m. event, which will be held at the Broken Arrow Chamber of Commerce and feature speakers from CymSTAR, the city of Broken Arrow, the BAEDC and Tulsa Regional Chamber.
CymSTAR, which also has facilities in Tulsa, specializes in the engineering design, manufacture, delivery and certification of new and upgraded training devices for the U.S. armed forces.
The company recently has been awarded multiple training system contracts by the U.S. Air Force in support of the C-5M, E-4B and A-10 aircraft weapon systems. The new jobs will support this work.
Aviation and aerospace businesses in Oklahoma generate $43.7 billion annually in economic activity, according to an Oklahoma Aeronautics Commission report released in 2017, making aviation and aerospace the second-largest economic engine in the state behind oil and gas.
"Given the trying times we are facing makes this announcement even more important for Broken Arrow and our region," BAEDC Vice-president Darla Heller said in a statement. "We are excited to assist CymSTAR in identifying the necessary talent to continue the upward trajectory of this company and our community."
---
Featured video
Gallery: Tulsa companies in Oklahoma Inc. top 20 rankings for 2020
Gallery: Tulsa companies in Oklahoma Inc. top 20 rankings for 2020
No. 2: AAON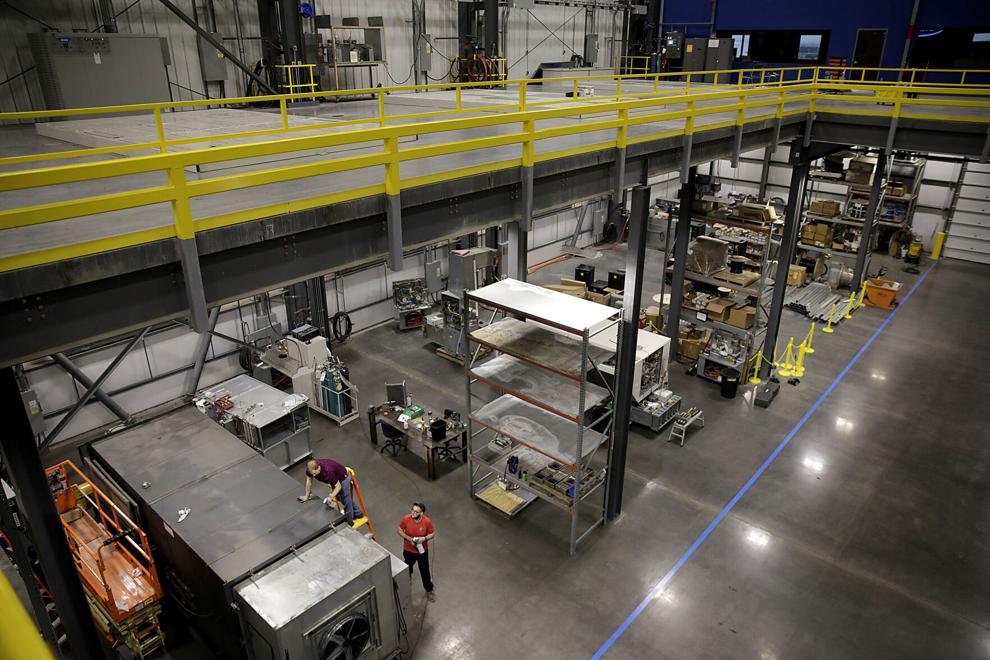 No. 3: Educational Development Corporation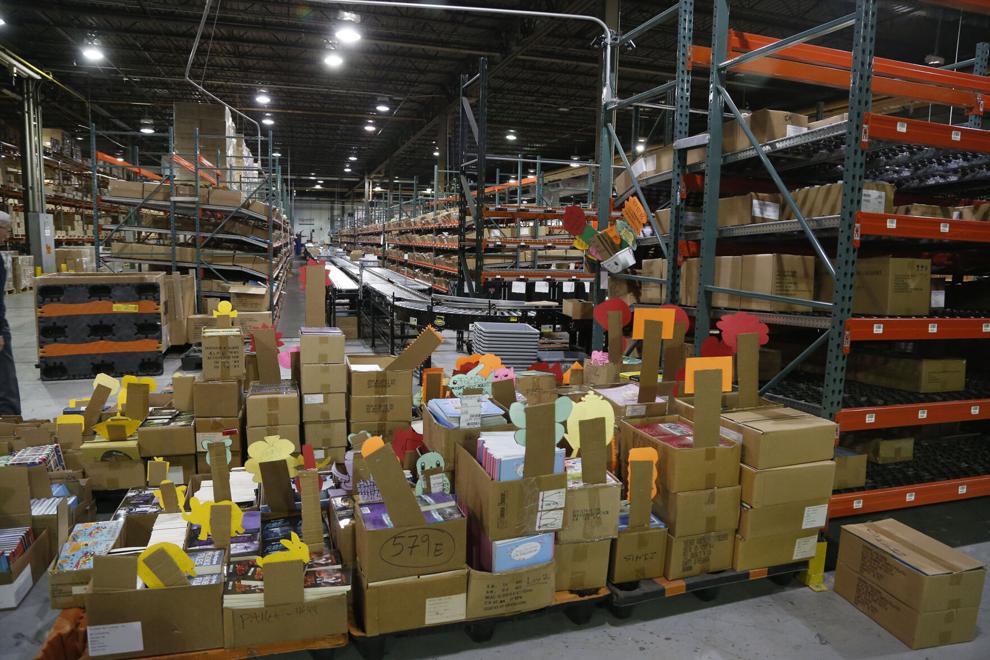 No. 4: BOK Financial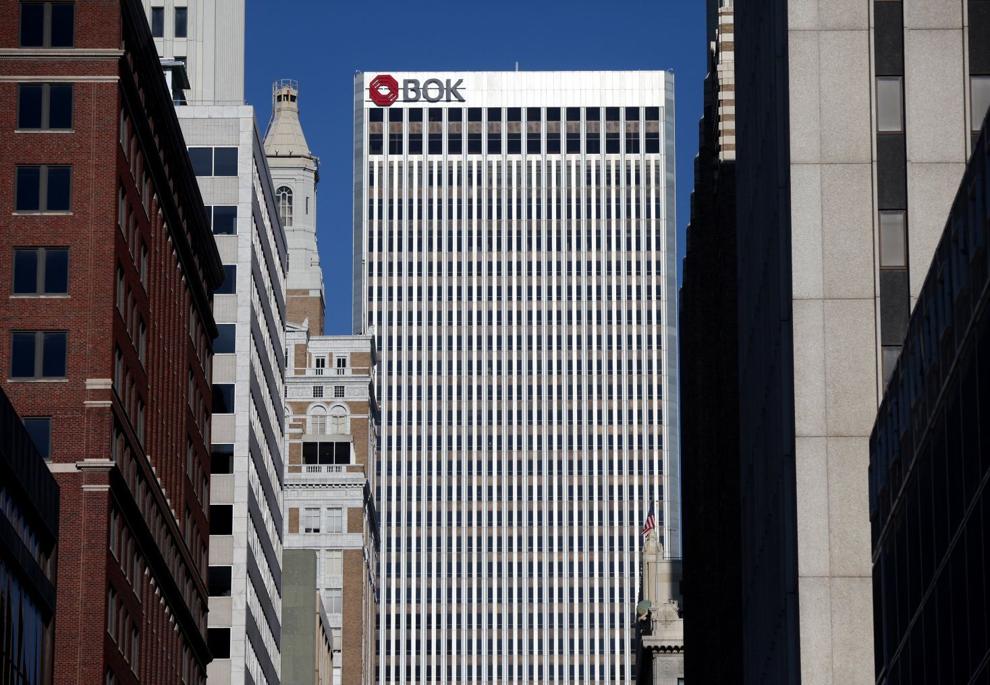 No. 5: ONE Gas Inc.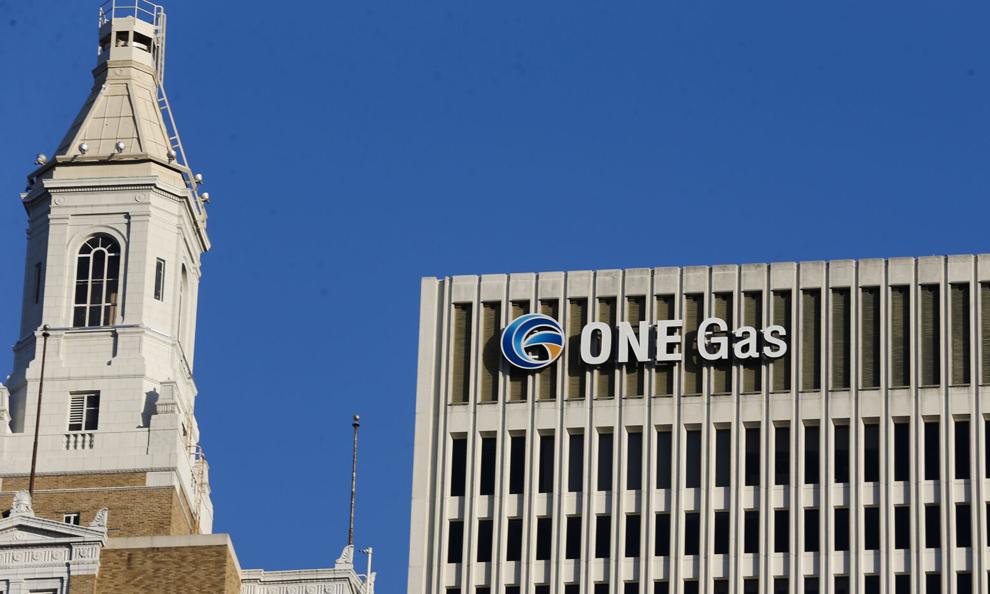 No. 7: Williams Cos.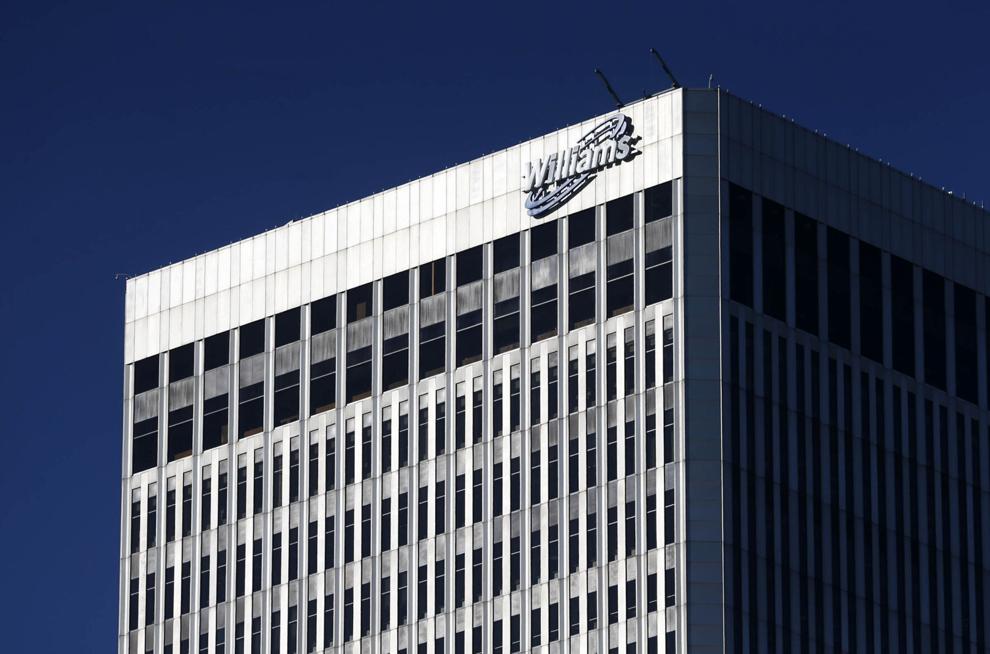 No. 8: Blueknight Energy Partners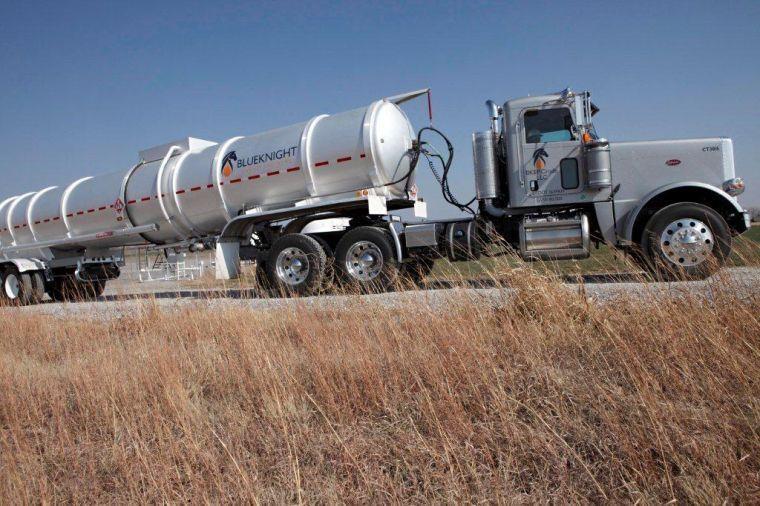 No. 9: Magellan Midstream Partners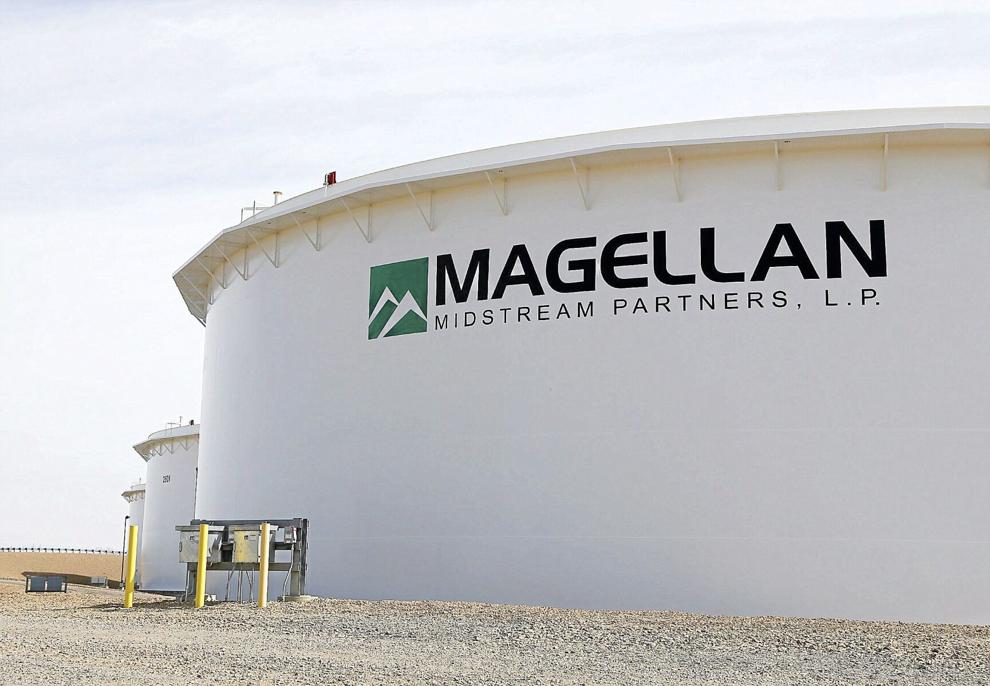 No. 12: Cypress Environmental Partners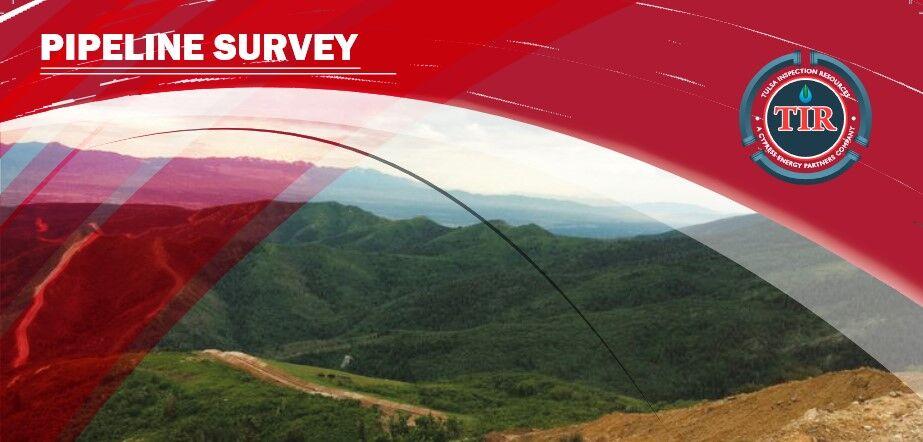 No. 13: WPX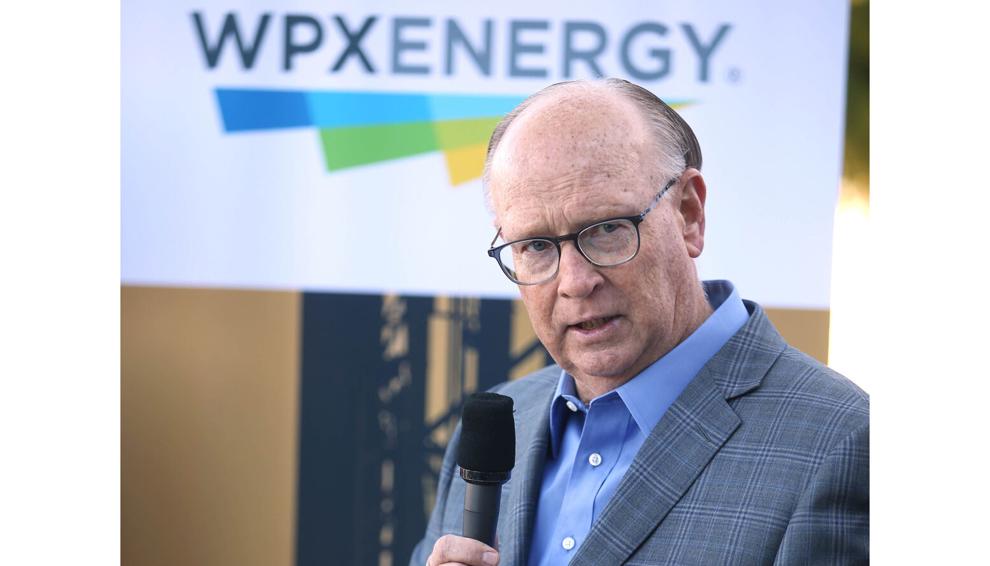 No. 14: Mid-Con Energy Partners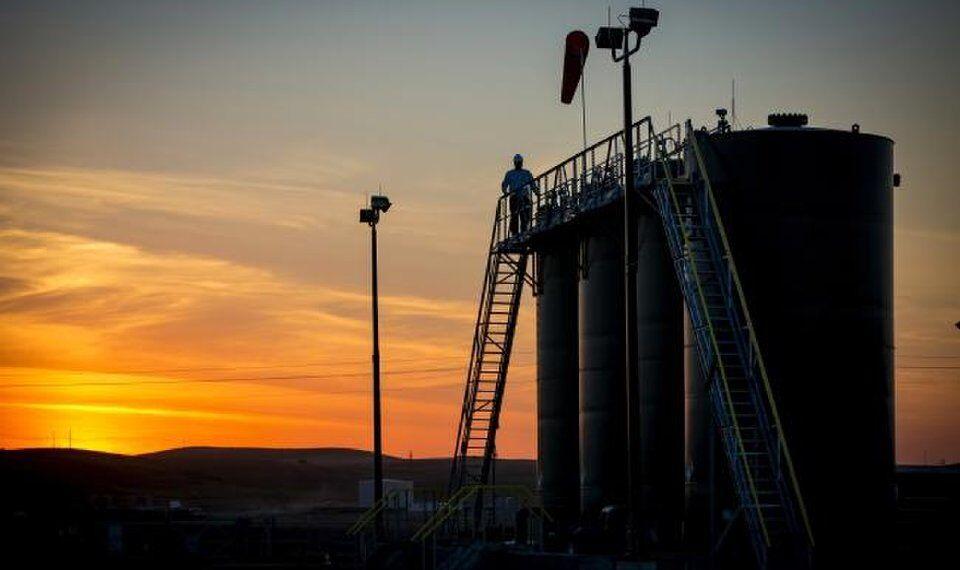 No. 16: ONEOK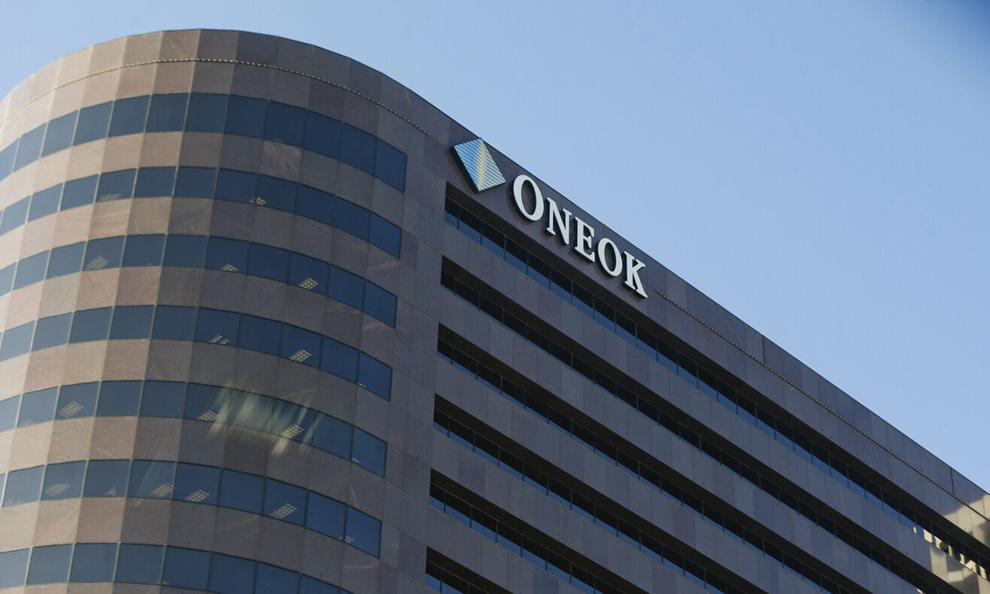 No. 18: Matrix Service Co.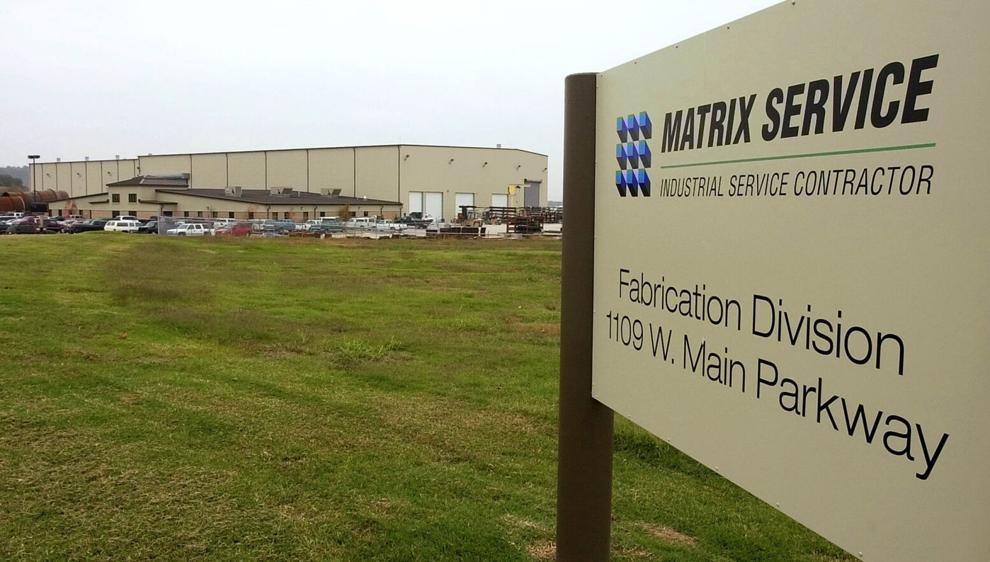 No. 20: Helmerich & Payne Inc.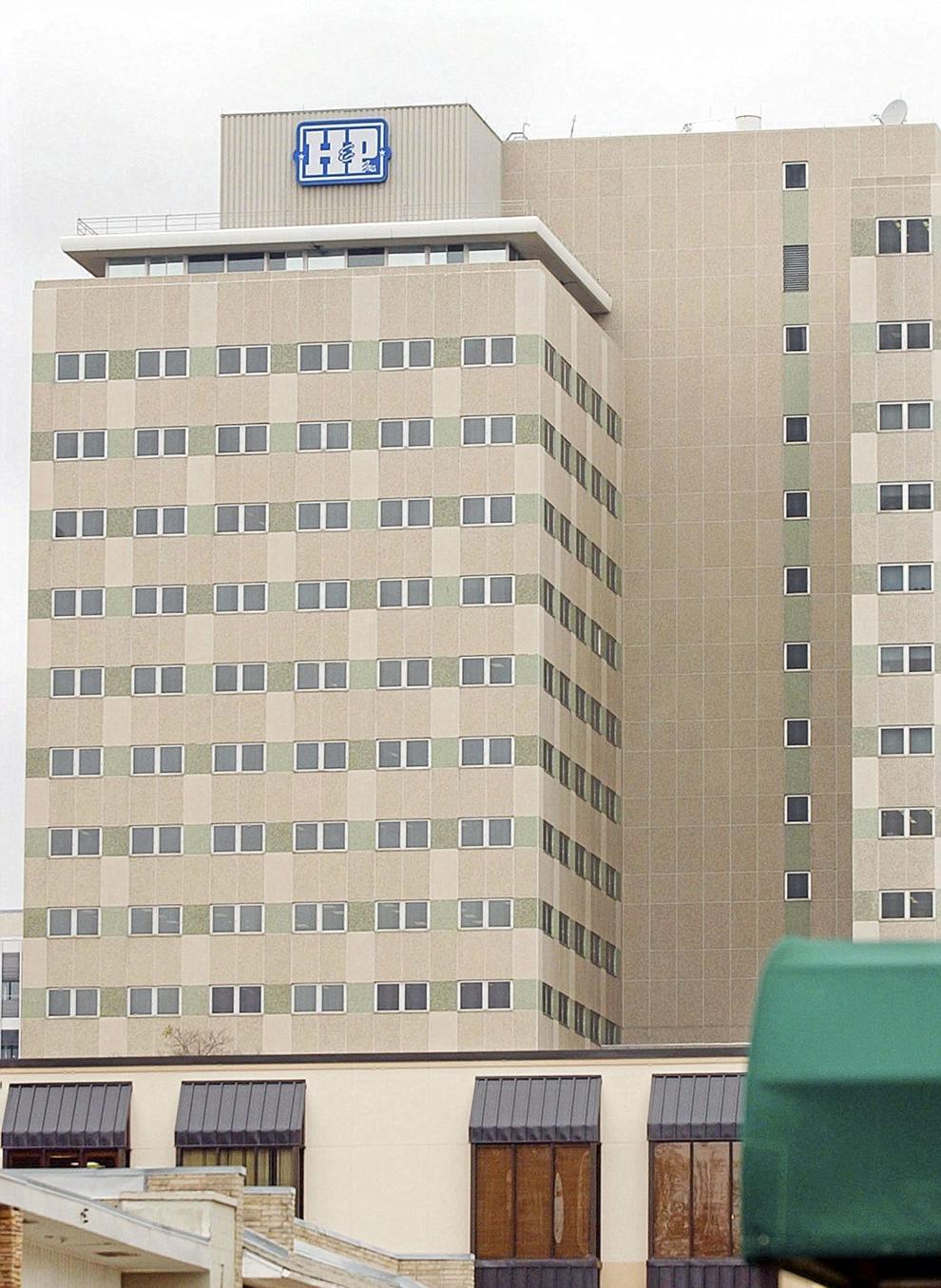 Join a growing group of Oklahomans who believe in supporting local journalism