To gauge the health of downtown Tulsa development, all one has to do is look.
"I hear from so many people who visit Tulsa, and they see the cranes in the air in downtown," Mayor G.T. Bynum said. "I'll be almost sad when the cranes are done doing their work. I wish they would just stay there. It's just a great visible sign of the progress that's under way."
And the signs are everywhere.
The 10-story, roughly $30 million Davenport Lofts and the Oklahoma Museum of Pop Culture are street mates on Main. The Greenwood Rising history center opened this month. Work continues on the 260,000-square-foot behemoth known as the WPX building, and leasing has started at The View's new apartment complex on East Archer Street.
"We've had several key public investments that made it smart for the private sector to invest in downtown Tulsa," Bynum said.
The Vision 2025 sales-tax initiative paved the way for the construction of BOK Center (it opened in 2008), triggering public-private investment that gradually grew into the hundreds of millions. The building of the BOK, Bynum said, also came around the same time as a city's revolving loan fund used to convert downtown office buildings into apartments.
"The combination of those two things has helped fuel this: public investments that really incentivized what has ended up being far greater private sector investment," the mayor said.
The relocation of the city's minor league baseball park to the IDL in 2010 gave people another reason to travel downtown, and developers and redevelopers have continued to capitalize on tax-increment financing districts, also known as TIFS, a tax-diversion measure used to spur economic growth.
"We as a city have made a policy decision that we're willing to sacrifice property tax acquisition in favor of investment that in the long term will generate far greater property tax through our tax increment financing program," Bynum said. "… Cities benefit from density."
In the past five years alone, more than $264.5 million has been poured into projects completed downtown, according to the city. If you add projects planned or under construction, that five-year number exceeds $816.4 million, the city said.
"The area where we have the greatest opportunity for density that can be an economic driver and benefit the entire city from a sales tax generation standpoint is downtown," the mayor said. "That's where it makes the most sense. So, there is a snowball effect that has occurred where each additional investment leads to more."
Lori Schram is one of the co-owners of Davenport Lofts, which has sold about a third of its 29 condominiums.
"A lot of the surge is just what we've been seeing in the past and that is that we've invested in downtown," she said. "We have opportunities for people to walk to venues, to walk to restaurants. It's been a walkable community. I think that's a big one.
"A big contributor has been (George Kaiser Family Foundation's) Tulsa Remote (worker relocation program). You're bringing remote workers, but that adds to your economic tax base because they're here. They live here. They shop here. I'm extremely bullish on the continued development. I really don't see it slowing down."
In 2019, the Steven Watts-headed Rose Rock Development Partners opened Adams Apartments, a conversion of a former downtown hotel constructed in the 1920s. The group followed that with a transformation of the 1917 Reunion Building, formerly office space, into multifamily units.
"Quite frankly, it all goes back to the original (Vision)," Watts said of the construction boom. "Transformations of downtowns, if you look across the country, they always come with some kind of public investment, some kind of focus, Watts said.
"Oklahoma City is a good example of that. I think they are about 10 years ahead of us with what they did with MAPS (Metropolitan Area Projects Plan), which is what we tried to model the first Vision program off of," he said.
Money pumped in the Tulsa Arts District also has reinvigorated downtown, making it a haven for pedestrian traffic, eateries, museums and nightspots.
The Friday Art Crawl originated there in 2007. Behind the philanthropy of GKFF, the urban park Guthrie Green opened in 2012 and the Woody Guthrie Center a year later.
Scheduled to debut with OKPOP in 2022 will be the Bob Dylan Center, which will be part of the Woody Guthrie Center.
"All of that shows that you can find quality of life downtown," Watts said. "There is a desire for young people to be here, especially when they are spending their weekends here. "You see all the Art Crawl traffic and the nice restaurants. So, the housing usually follows that. "
"What we're finding from a housing standpoint is that renters want to be down here, and even though the rent is a little more expensive because it's more expensive to develop, they are willing to pay that additional cost. The city has done a great job supporting that with TIF incentives."
Another factor, Bynum said, must be stressed when assessing Tulsa's ability to maintain the downtown construction momentum. And that is the work of "visionary developers," architectural stewards and rehabilitators such as the Price, Hawkins and Bumgarner families, as well as people such as Elliot Nelson and Warren Ross of Ross Group.
Nelson is spearheading a $125 million mixed-use development called Santa Fe Square. Encompassing two blocks, it will include a 12-story tower at the corner of Second Street and Greenwood Avenue, a 730-car parking garages street-level businesses along Second Street with apartments above, as well as an open plaza.
Official plans for the project were announced only last month.
"What's been amazing is that this stuff has continued at full-speed in spite of the pandemic that we've been going through for the last two years," Bynum said. "The level of interest in downtown has not slowed at all in spite of the challenging national economy that we saw in the early going of the pandemic. "Everything that opens, it creates a new level of excitement."
Photos: Planned or recently completed downtown area Tulsa projects
Davenport Urban Lofts
The View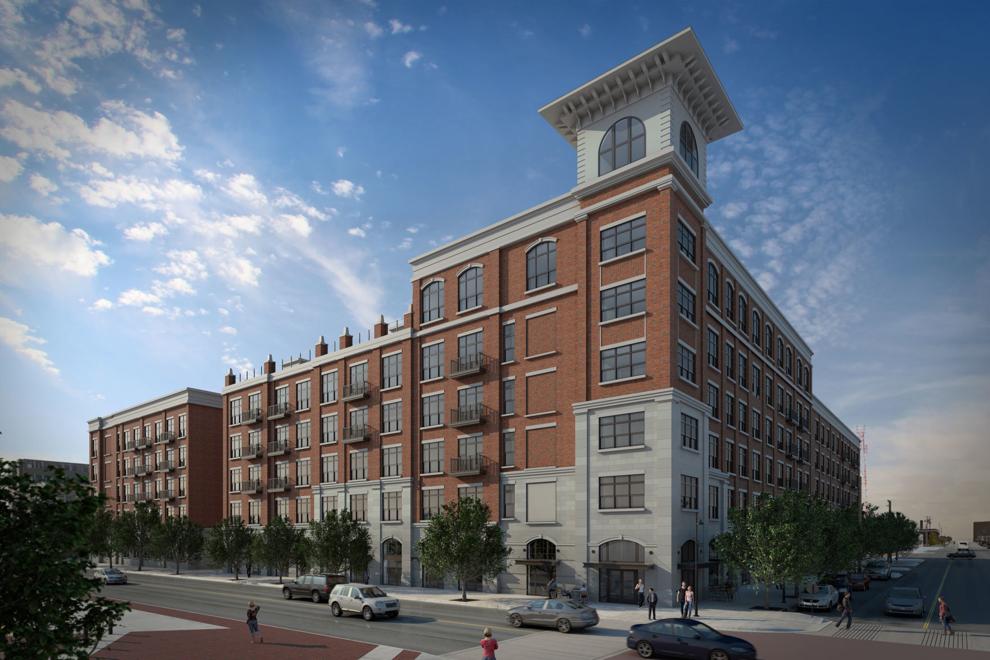 WPX building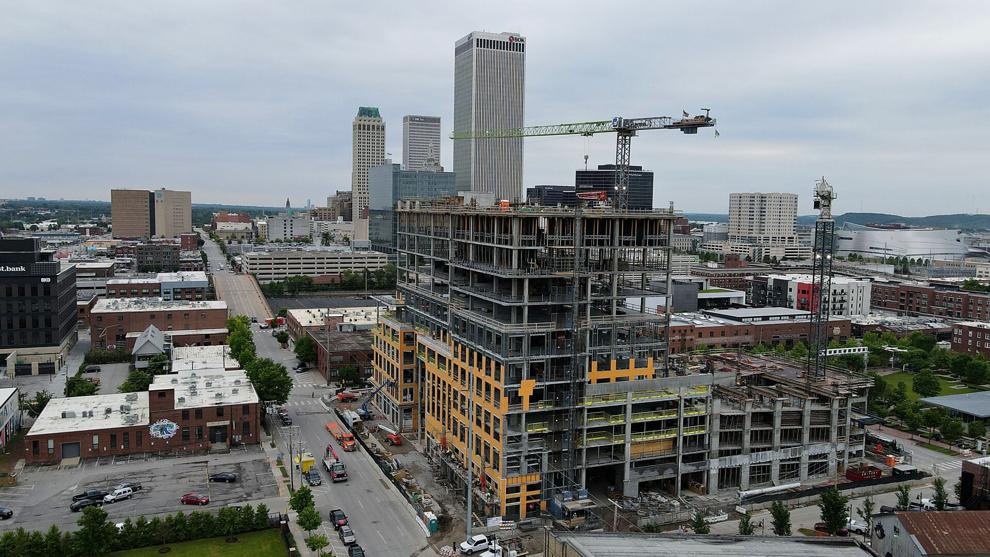 Oklahoma Museum of Pop Culture (OKPOP)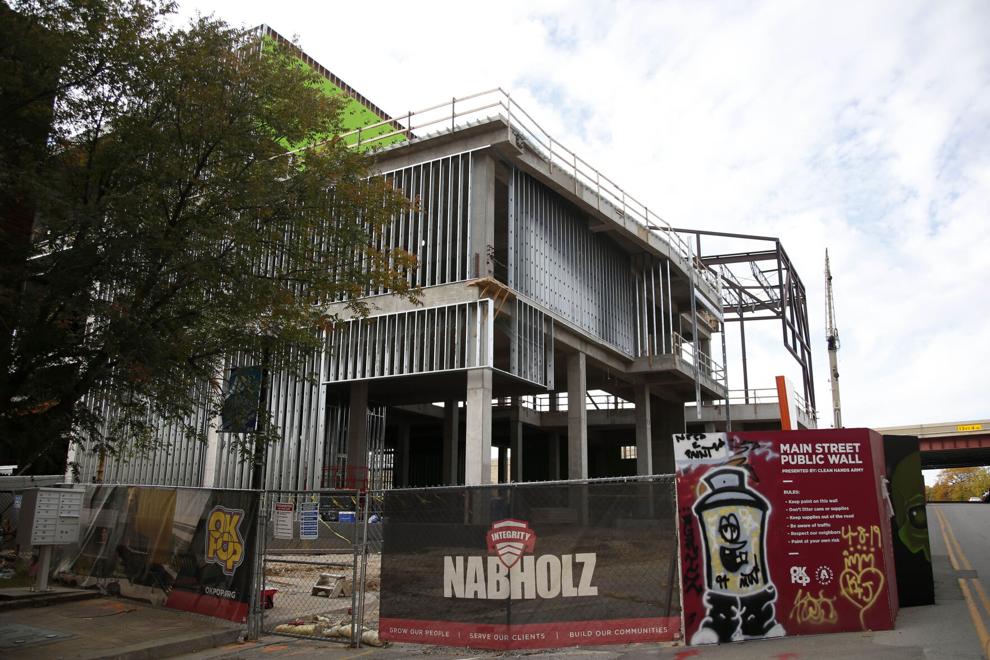 Greenwood Rising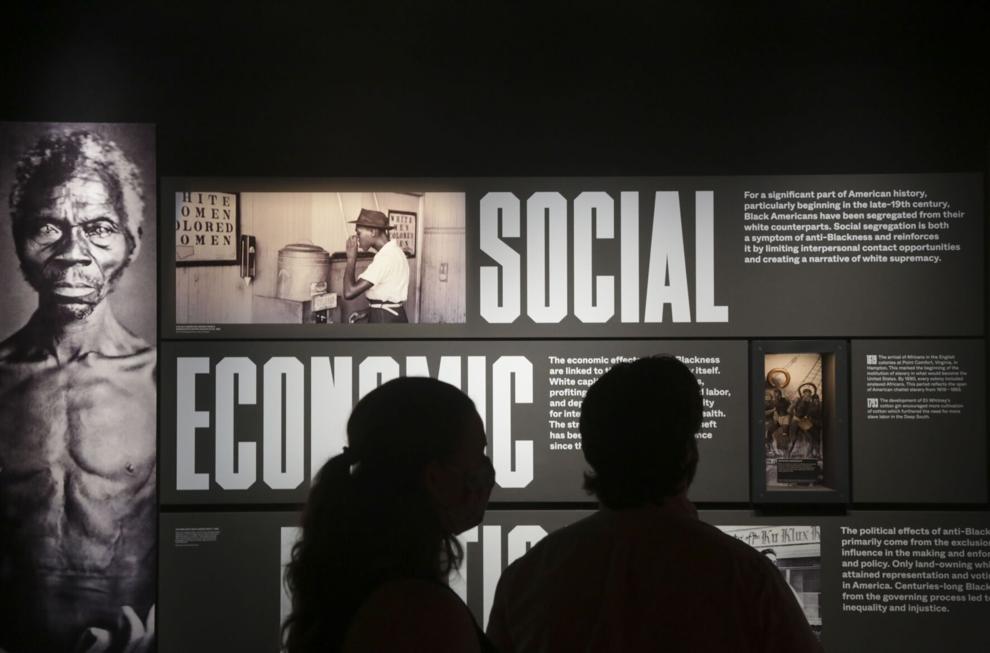 The Brook Restaurant and Bar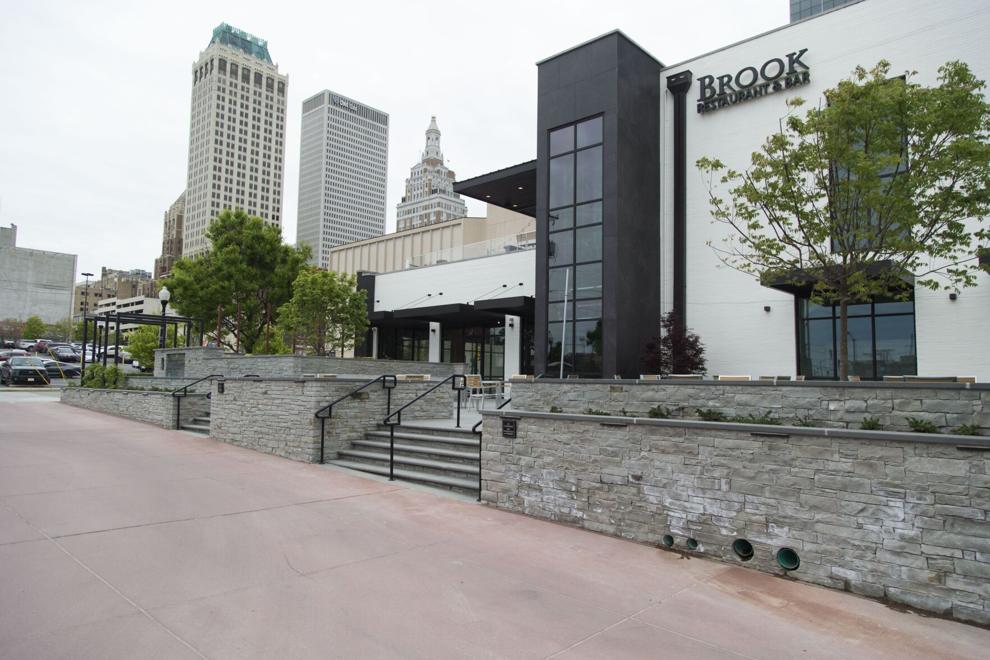 111 Greenwood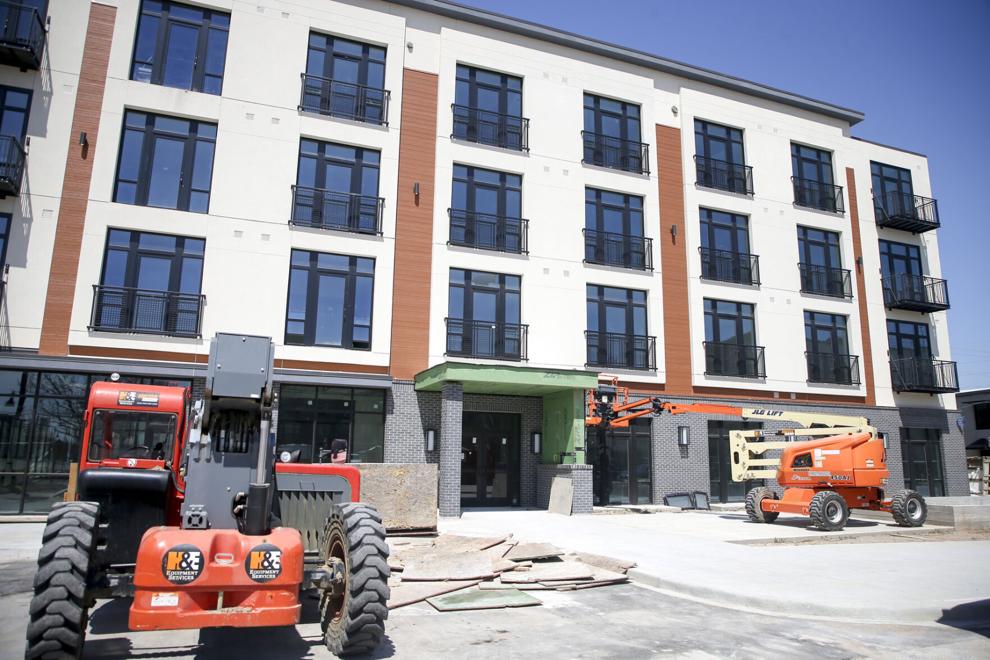 Sinclair Building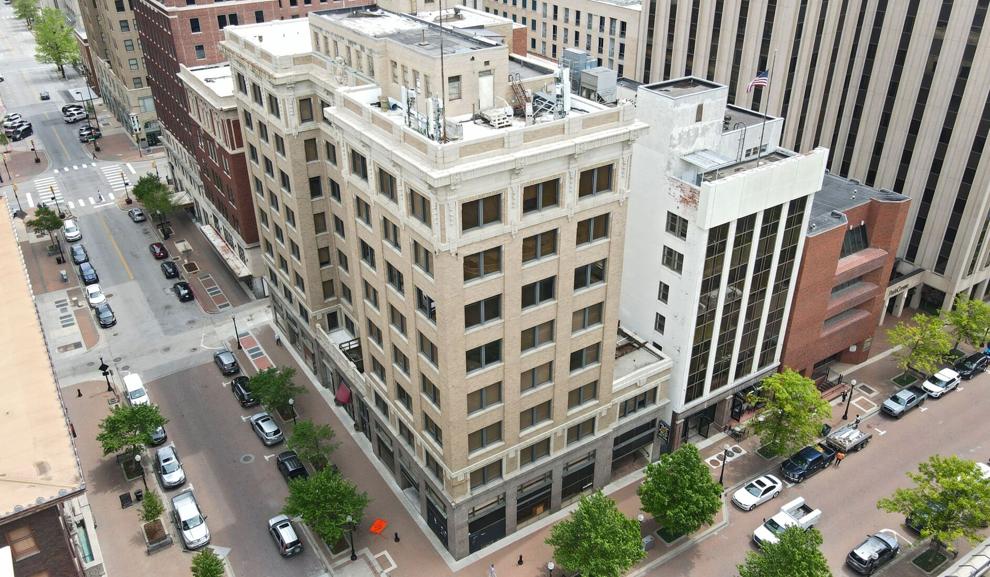 USA BMX arena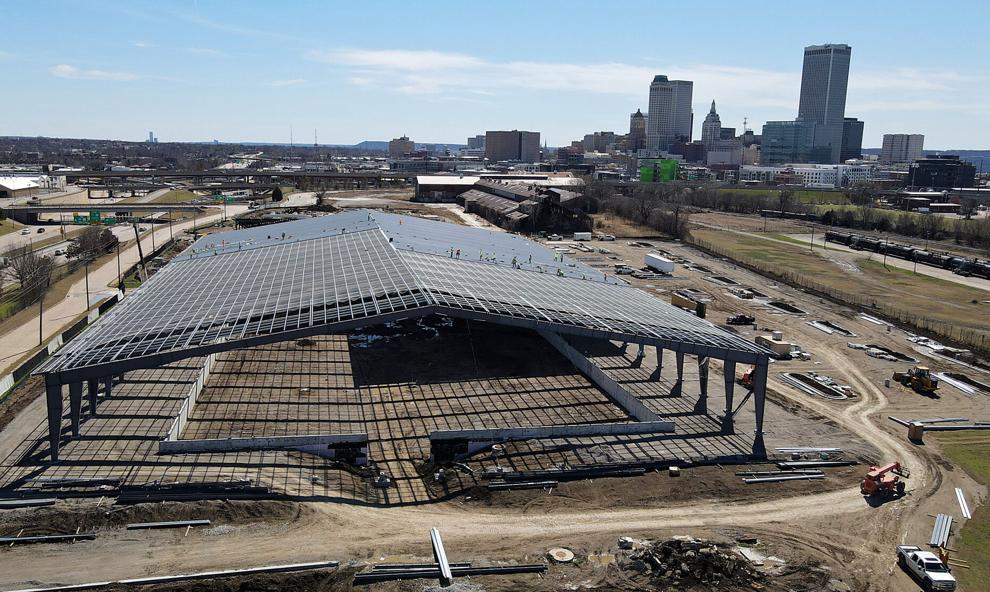 Arco Building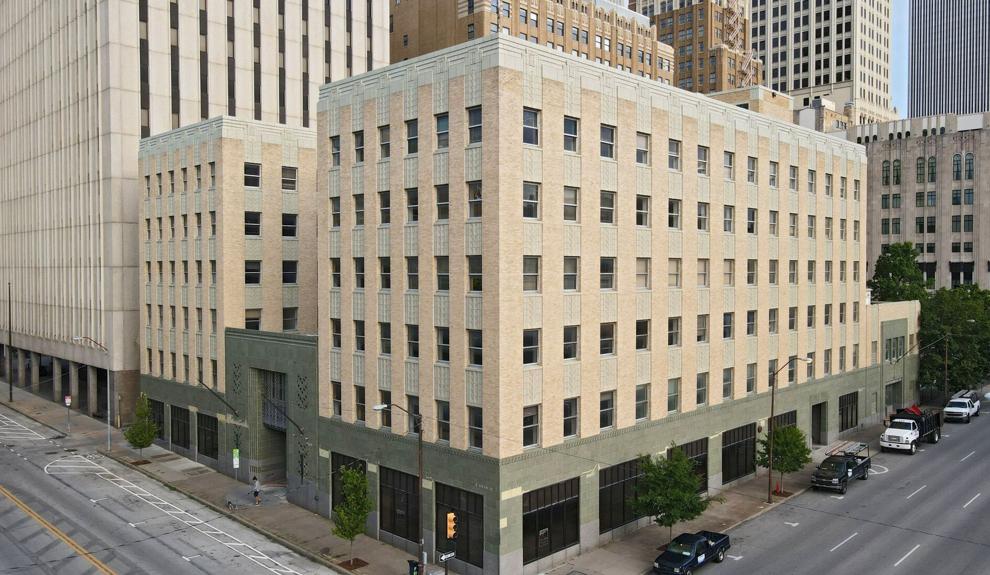 Oil Capitol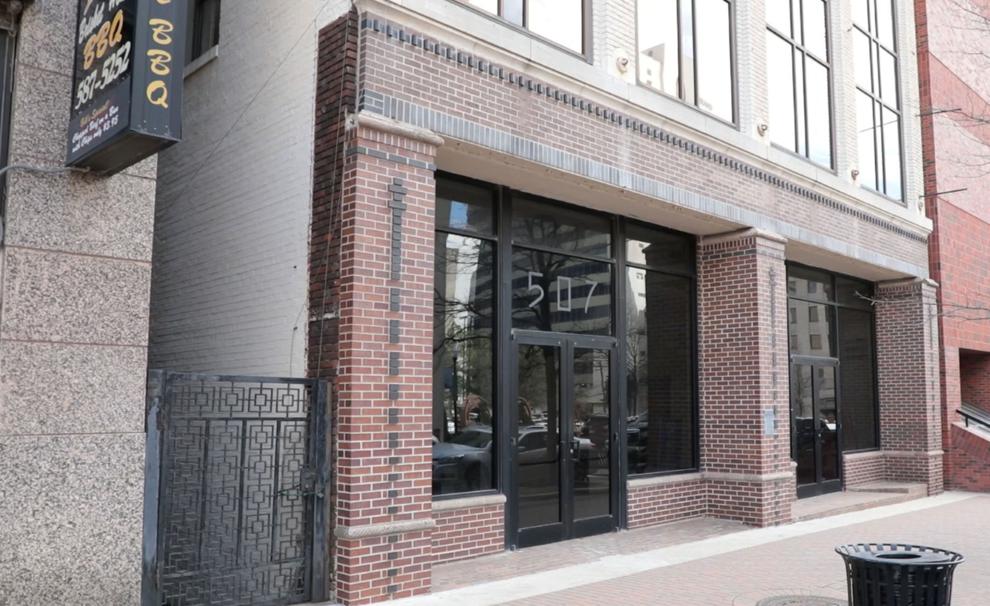 Santa Fe Square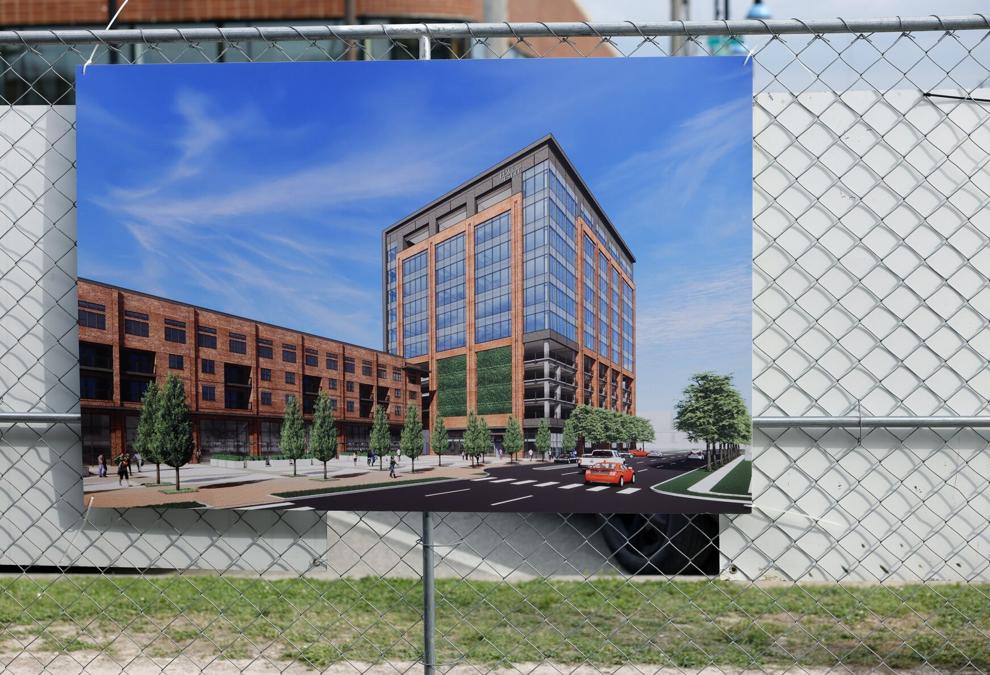 111 Lofts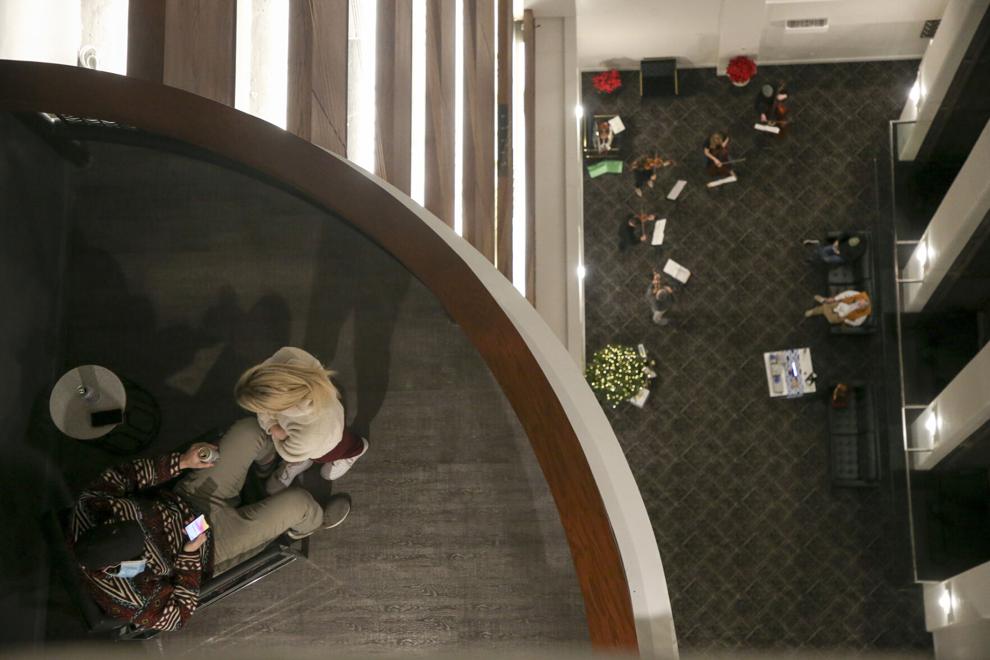 Reunion Building
Adams Building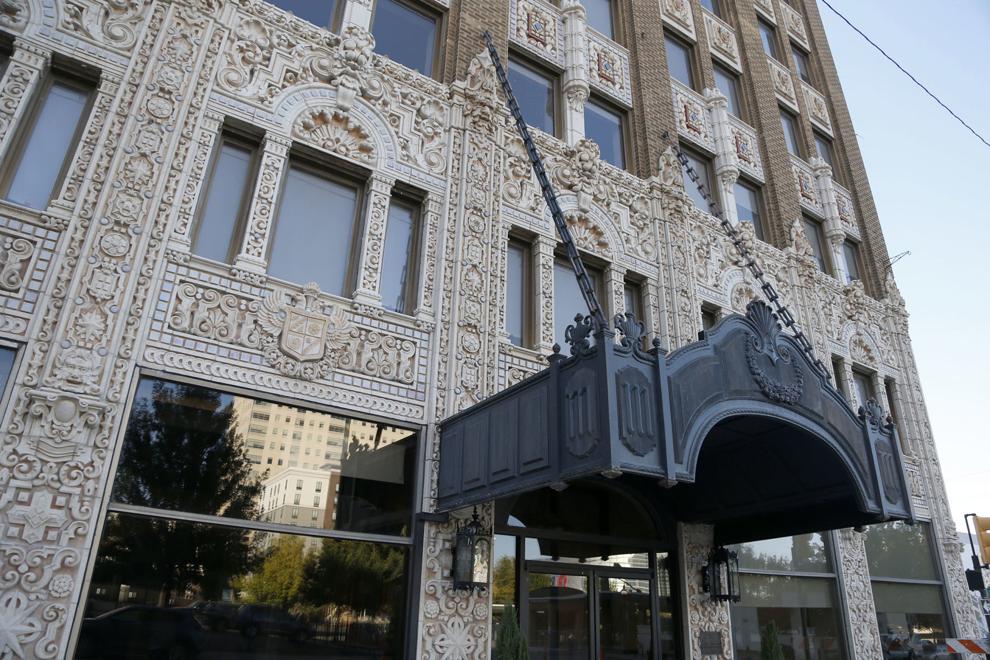 East Village project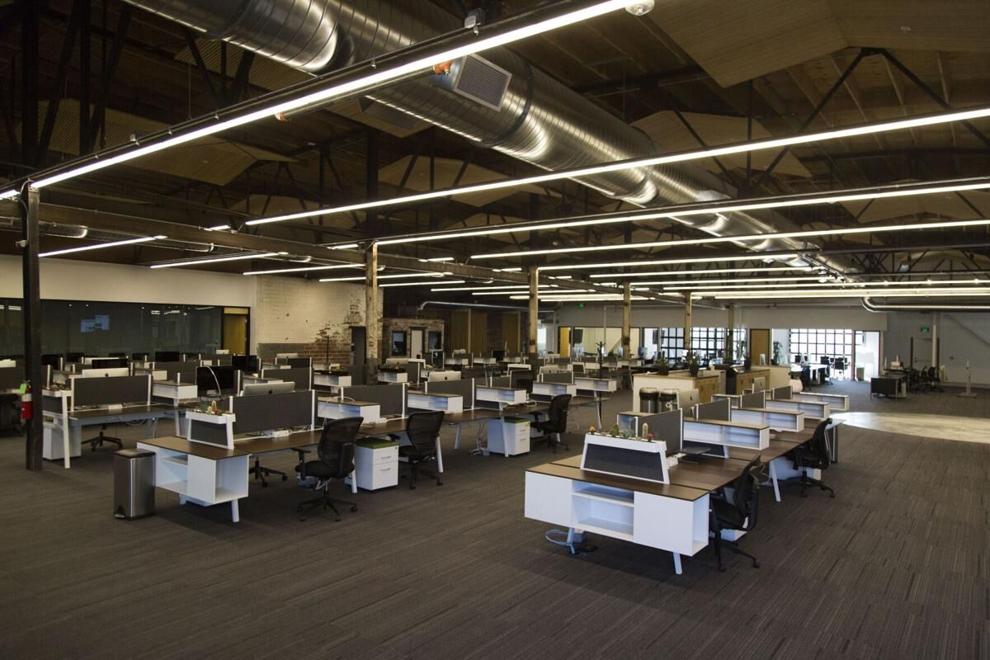 Cox Business Convention Center
Leadership Tulsa's downtown hub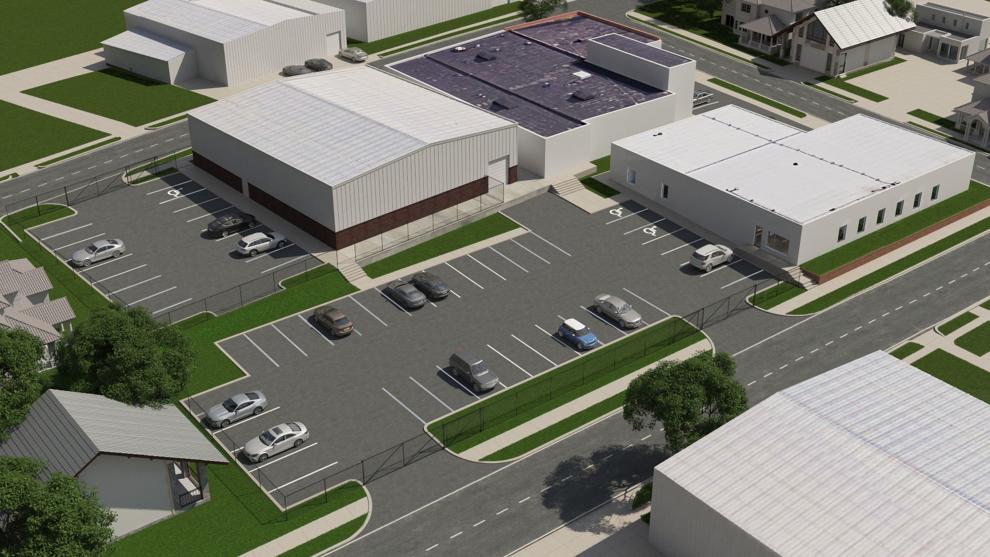 Tulsa Club building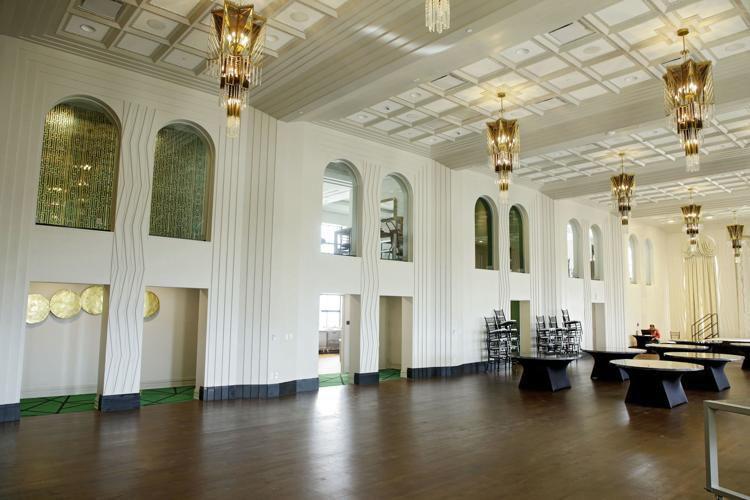 Elgin Parking Garage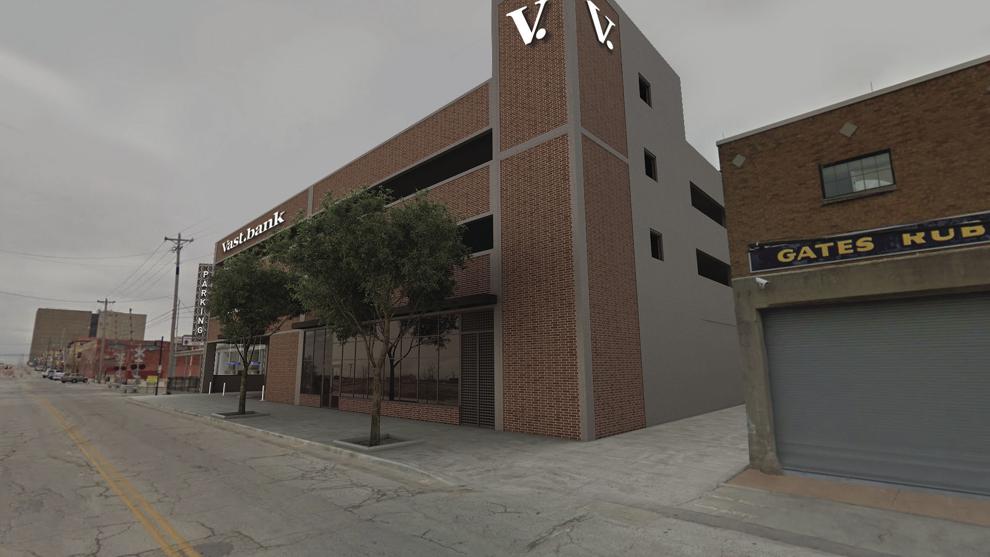 Arvest Parking Garage
Cathedral District buildings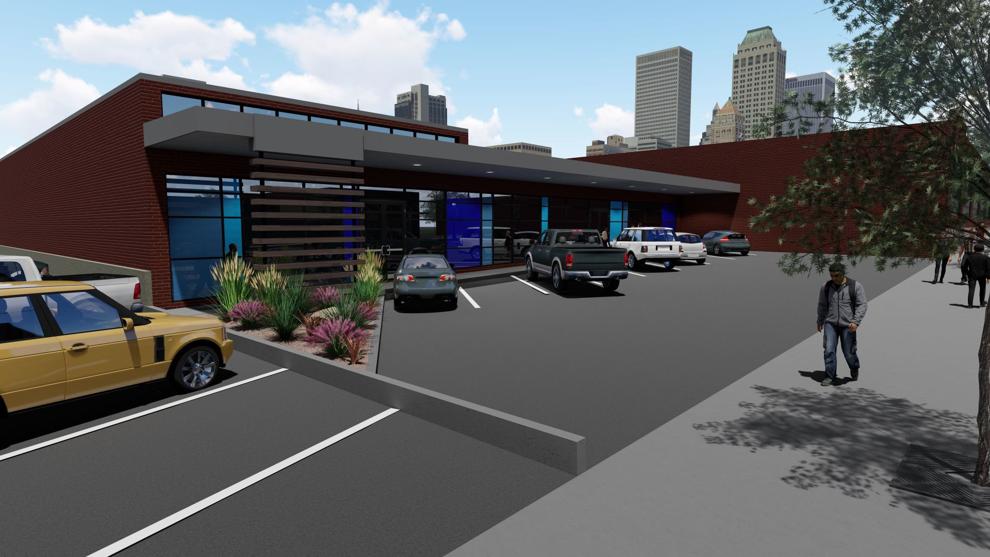 Mixed use project at Greenwood, Archer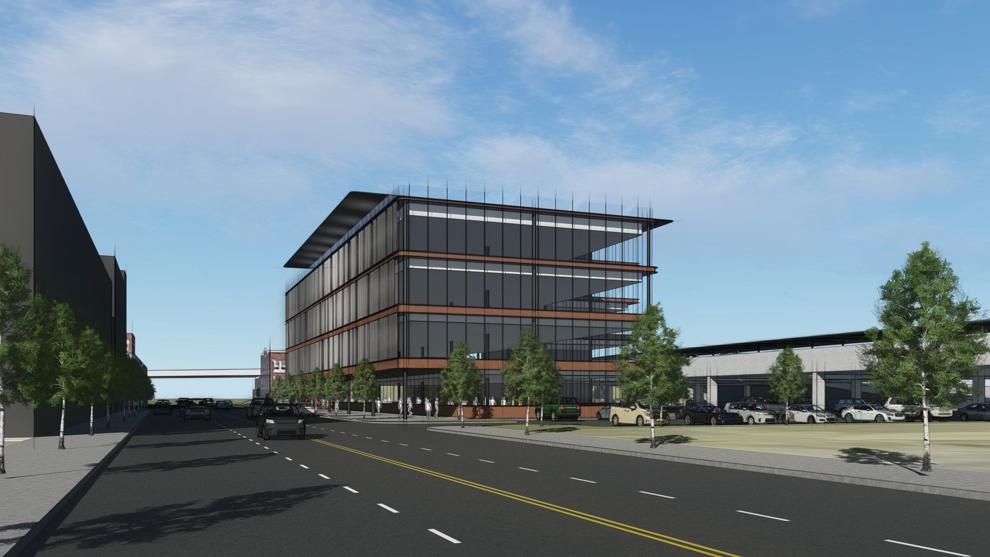 First Place parking garage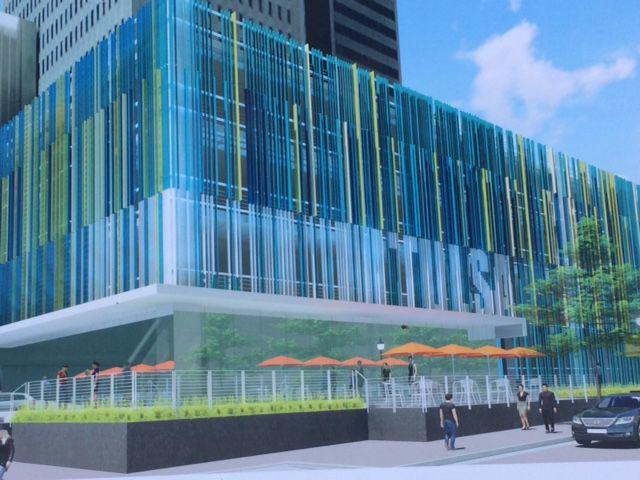 The Cheairs Furniture Co. building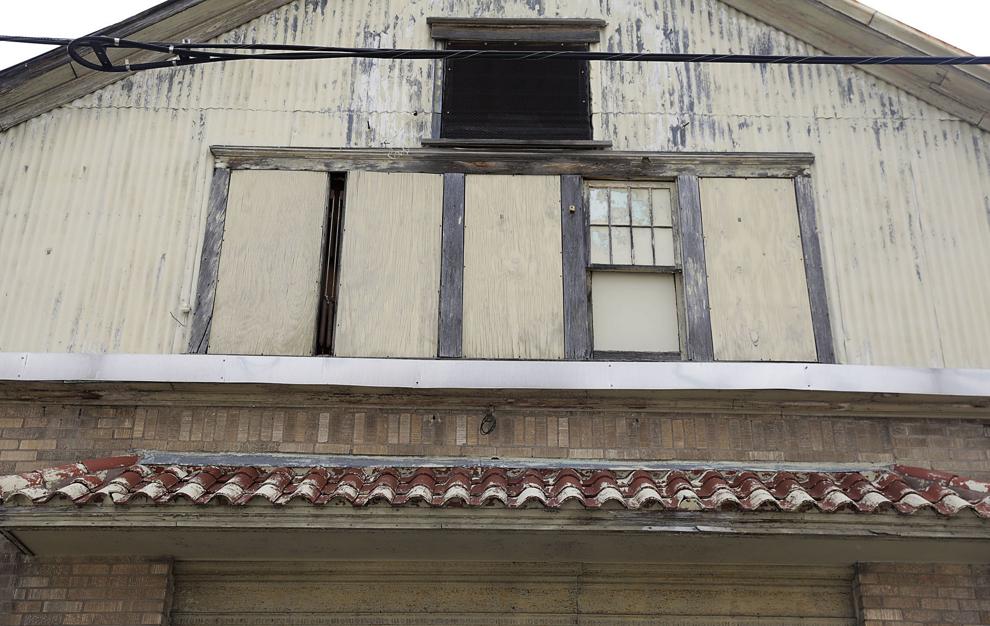 Vast Bank building in Greenwood District
Hyatt Place Hotel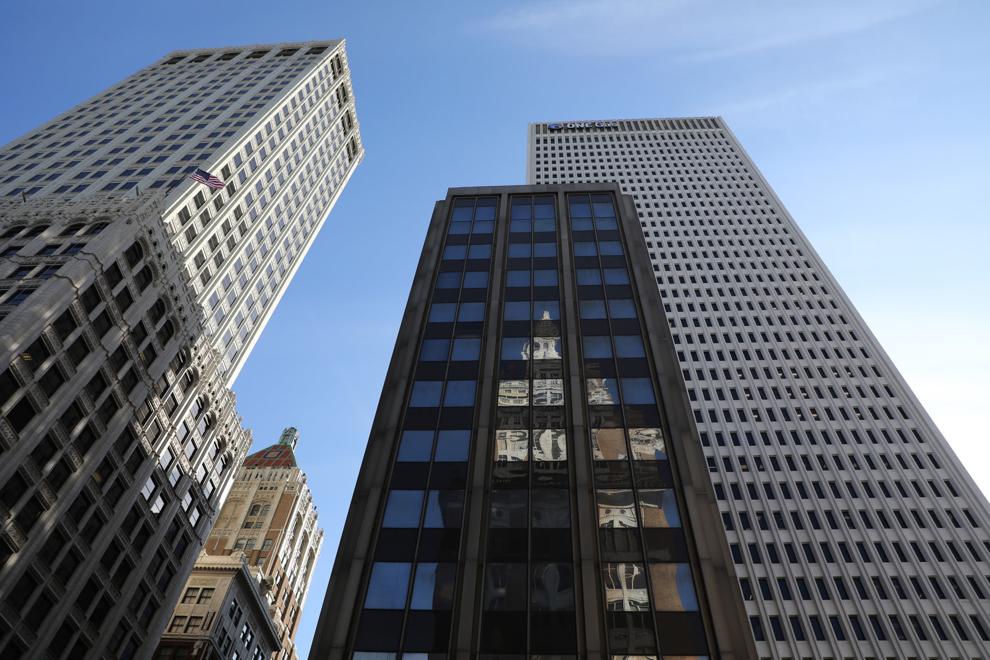 The Flats on Archer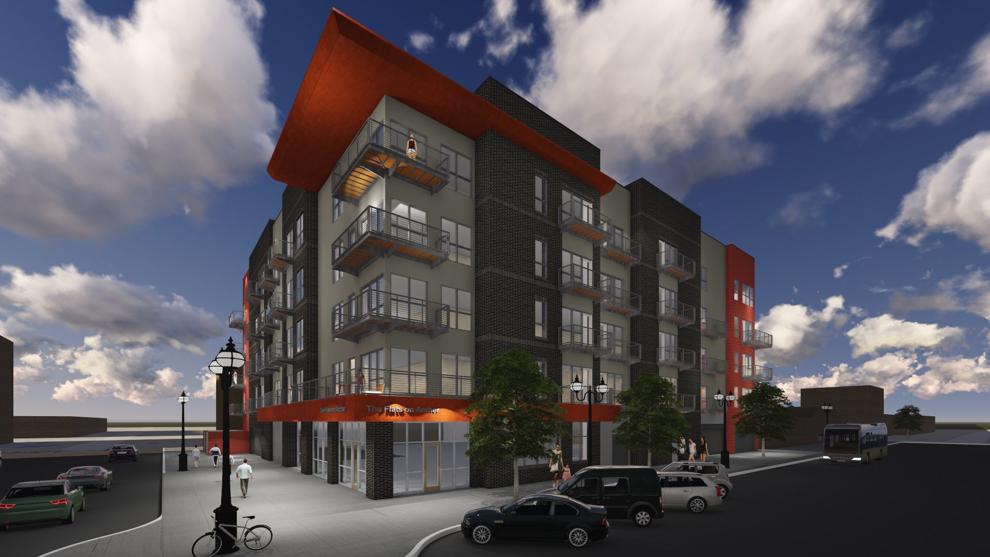 Holiday Inn Express & Suites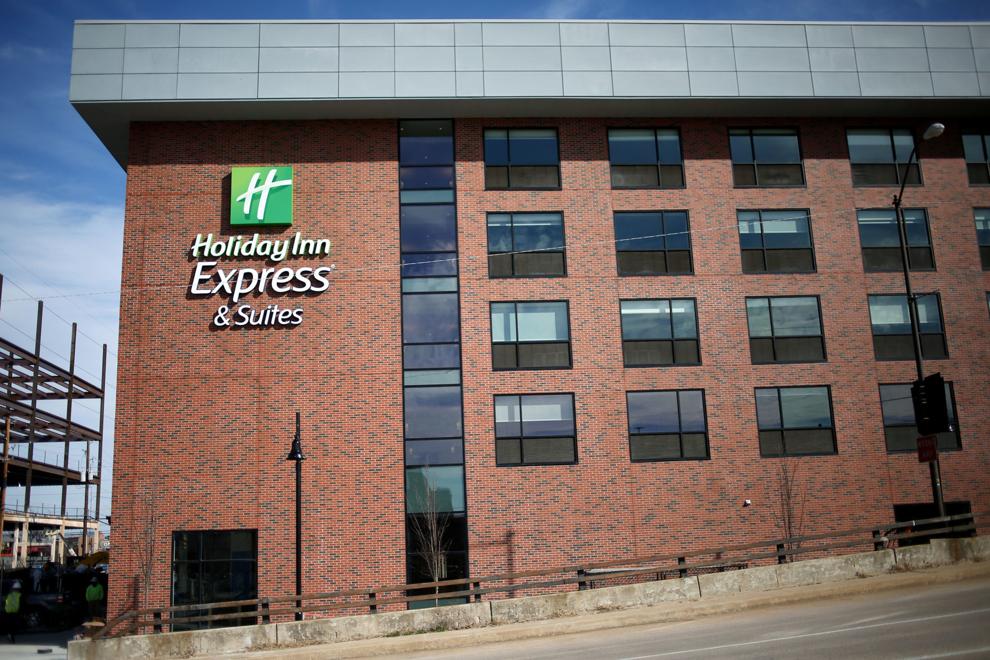 Hotel Indigo
Residence Inn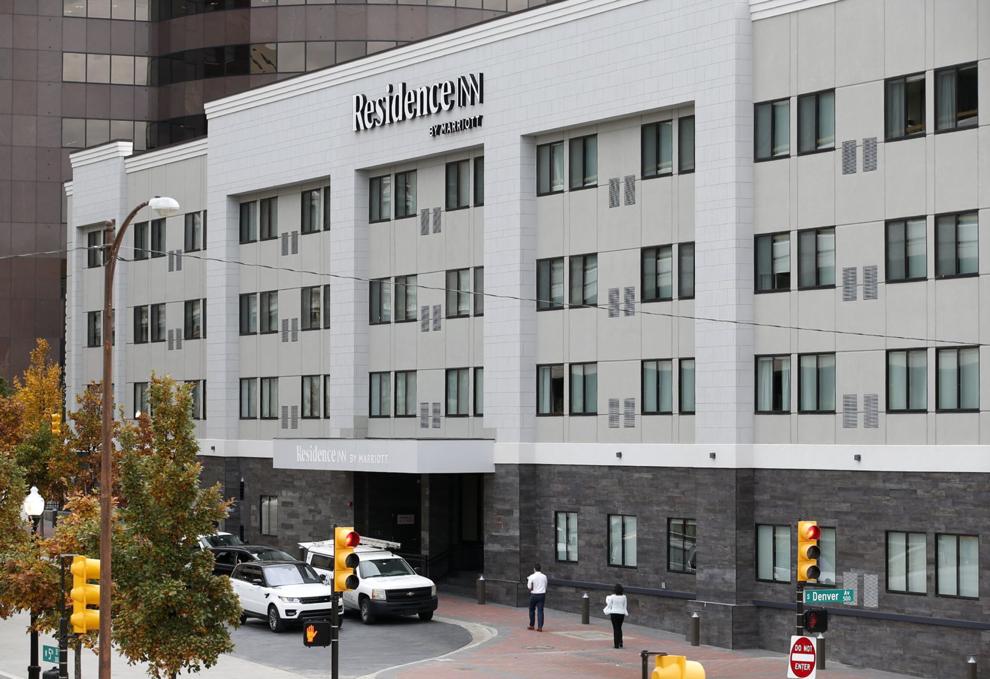 The Hartford Building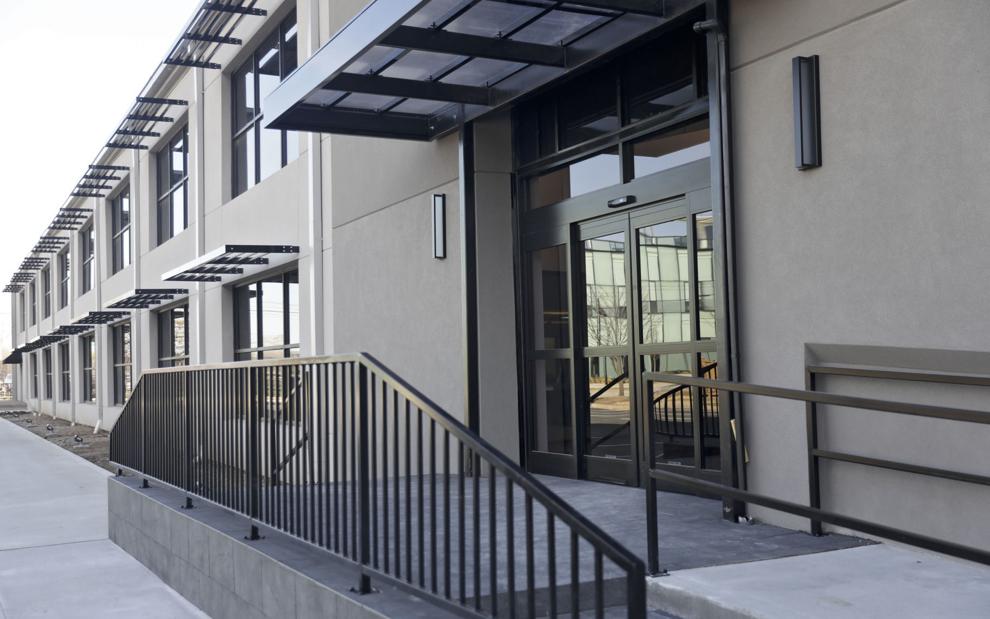 Jacobs Lofts on First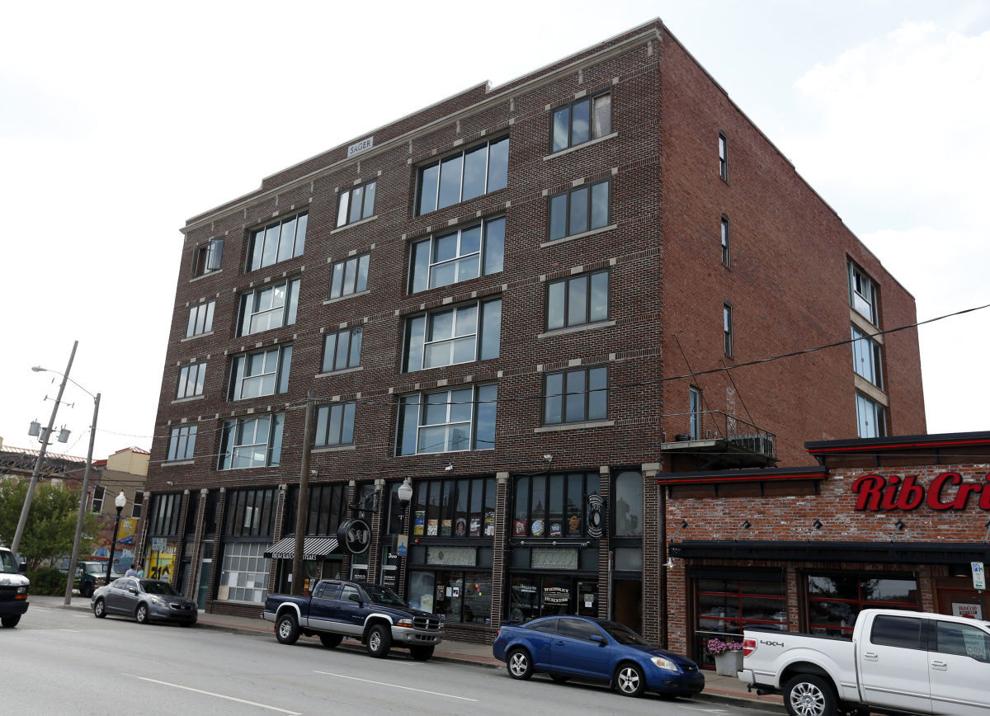 First Baptist Church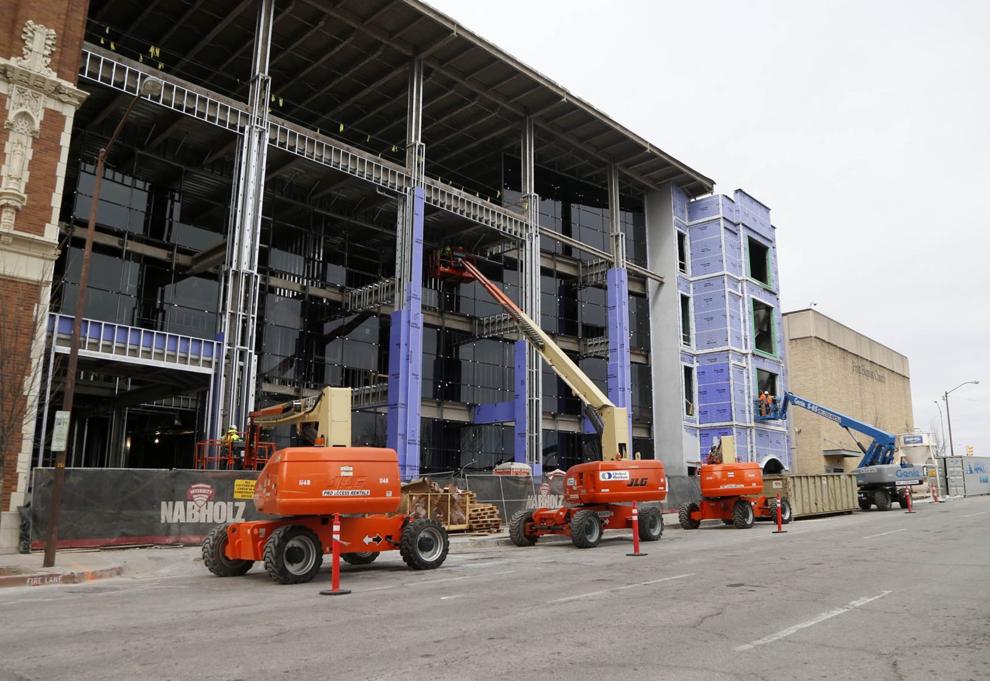 Former KOTV Building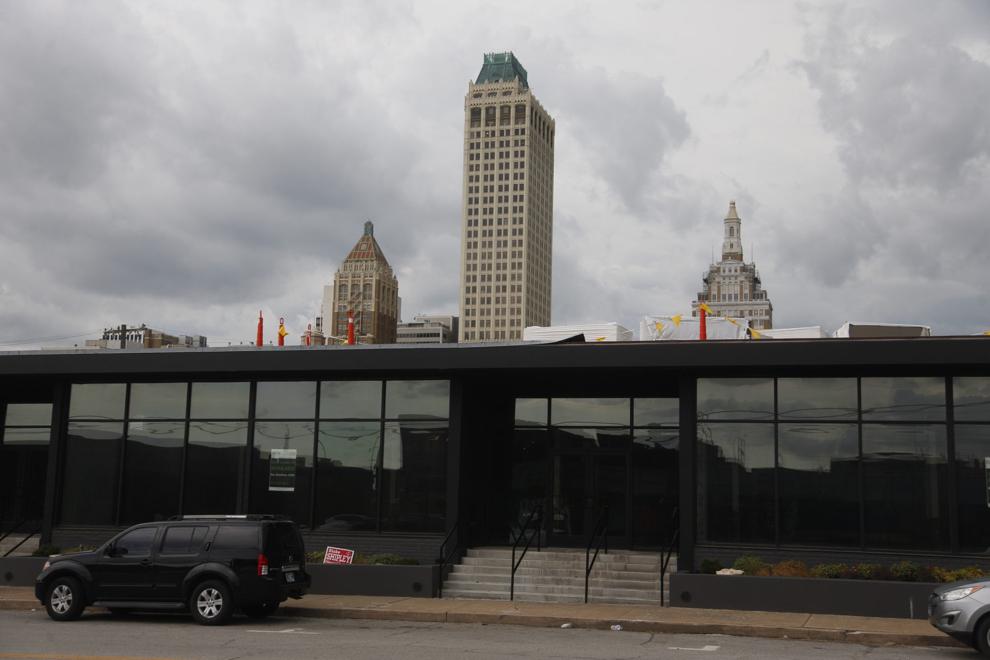 New restaurants: Taco Bueno and Burger King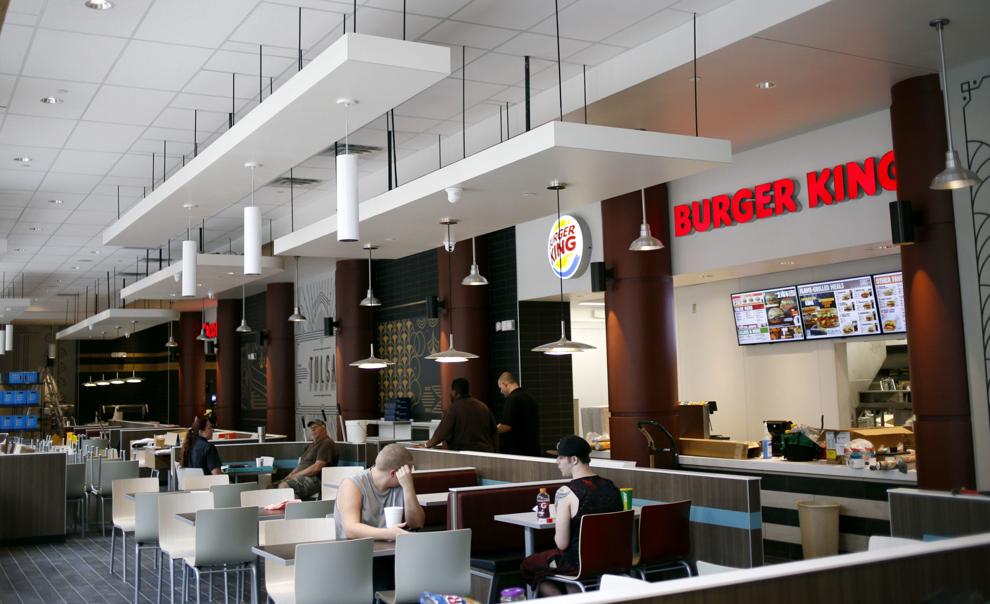 The Meridia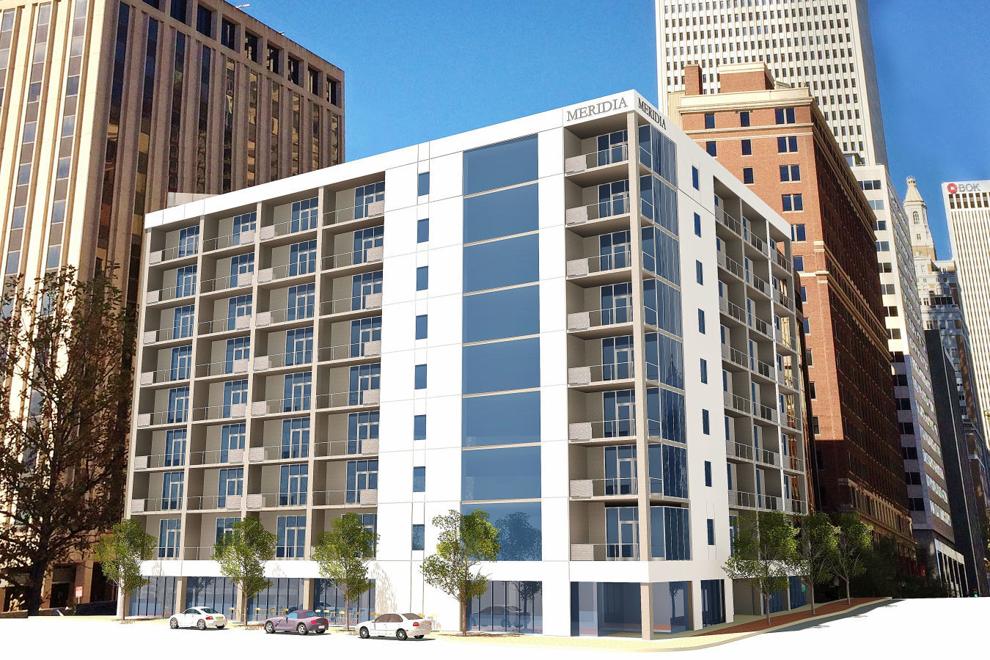 GKFF renovating the Archer Building
The Palace Building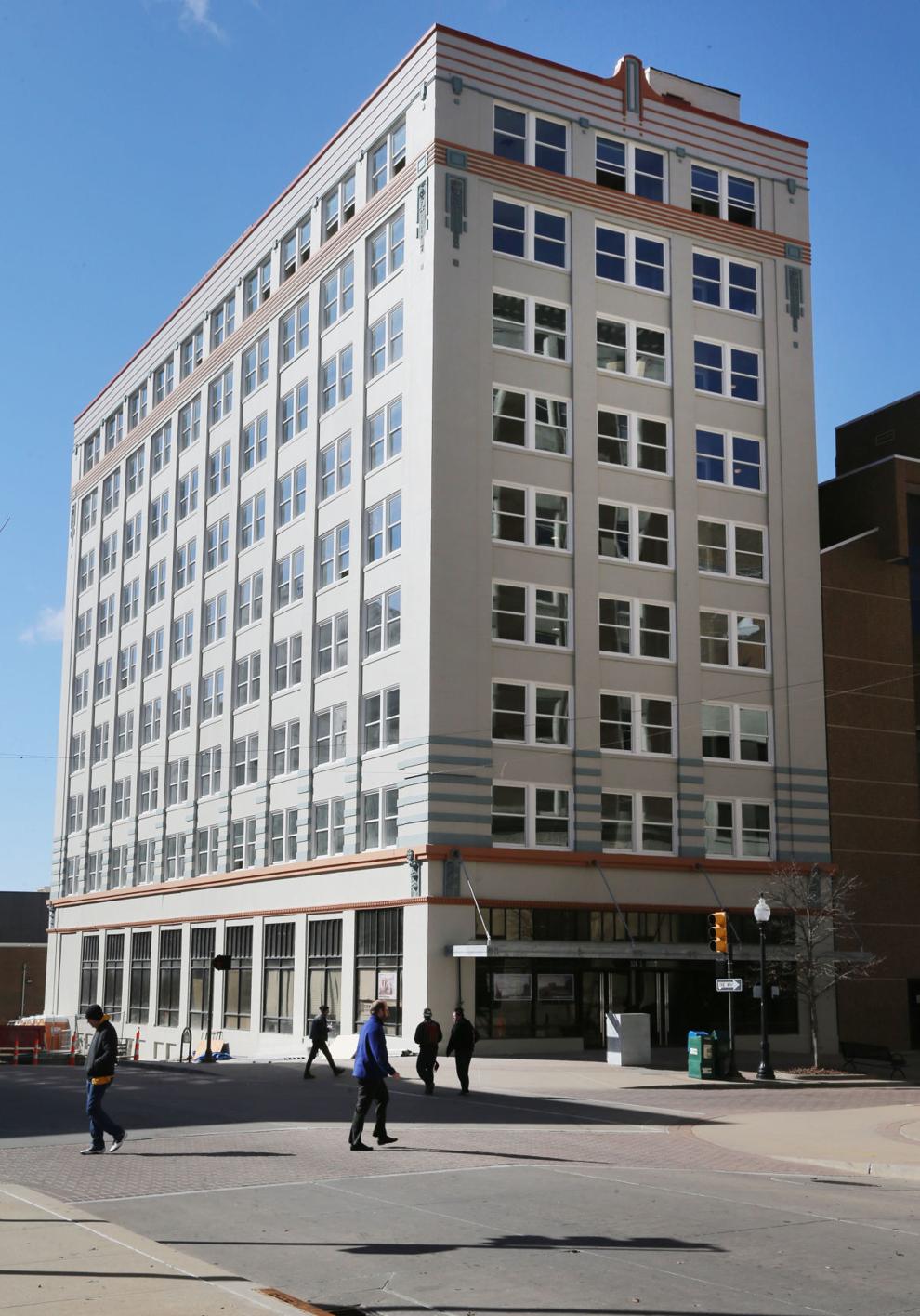 Hampton Inn & Suites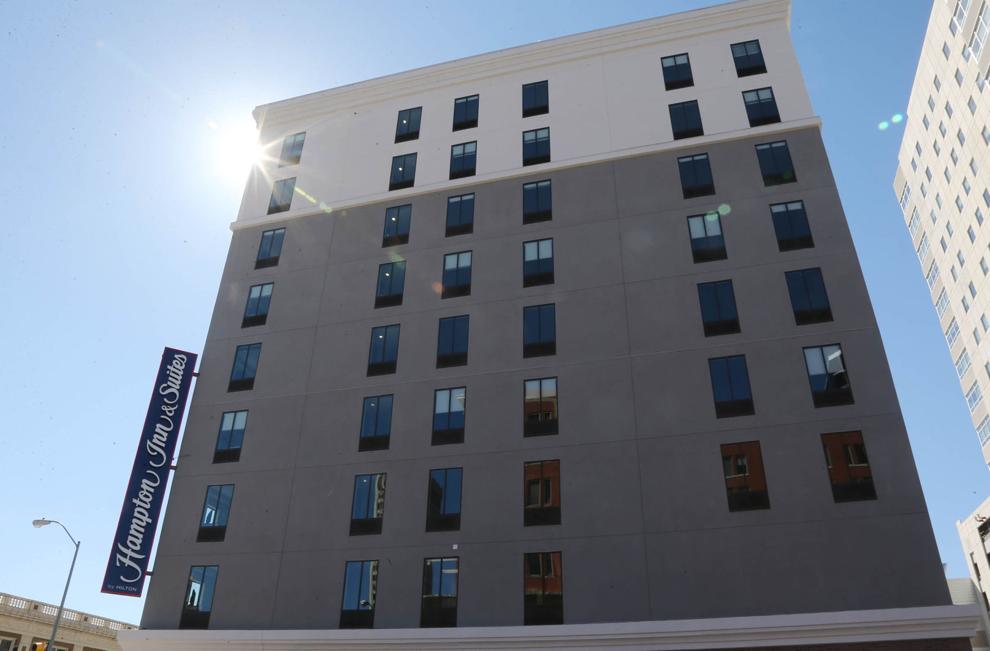 The Boxyard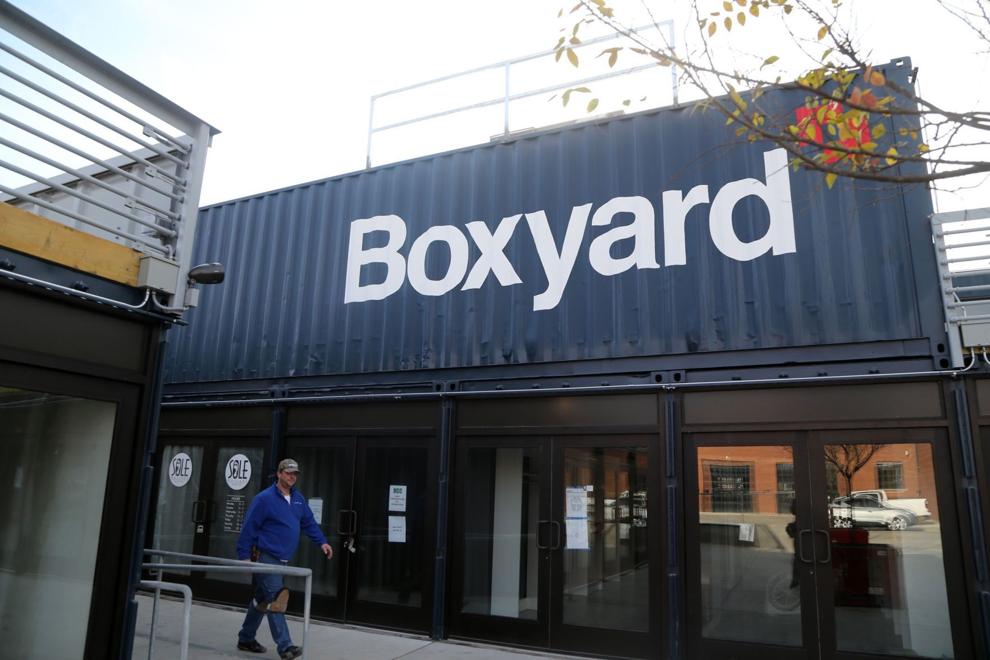 The former downtown YMCA: Y Lofts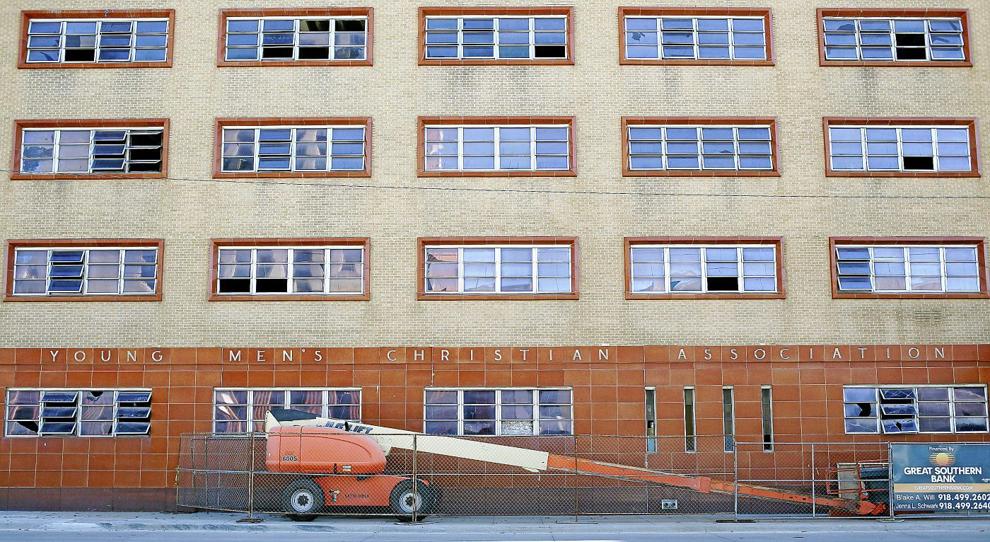 Fox Hotel and Universal Ford buildings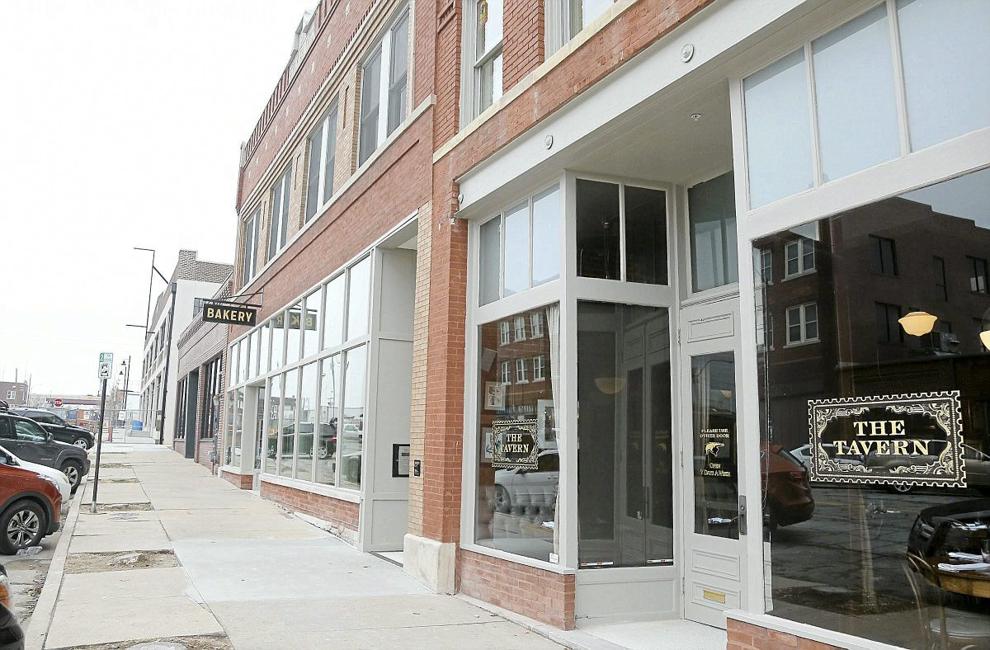 The Transok Building
East End Village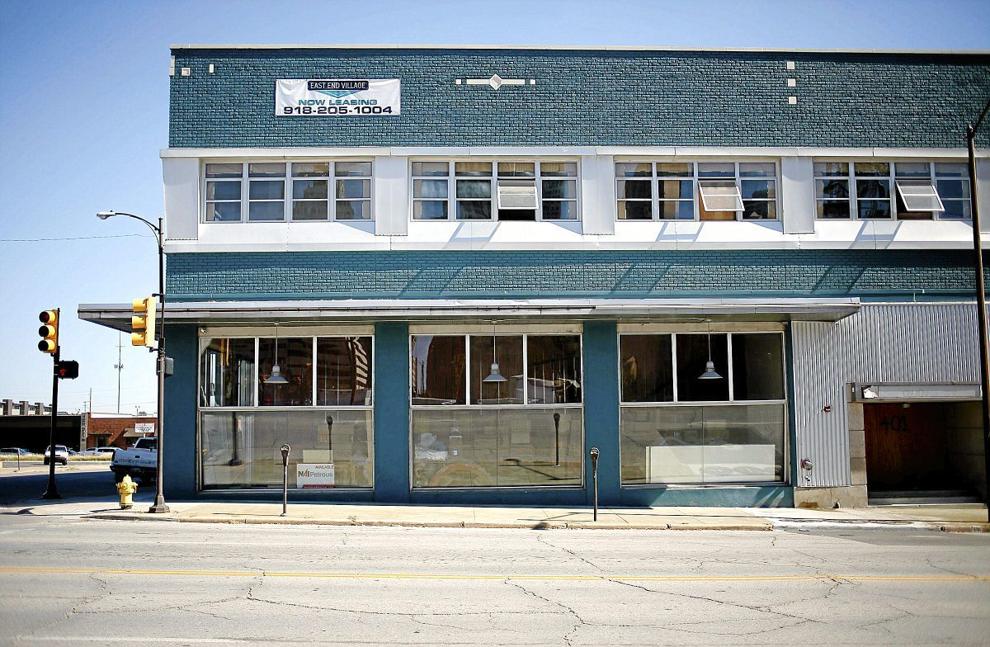 Elgin Park brew pub and KSQ Design office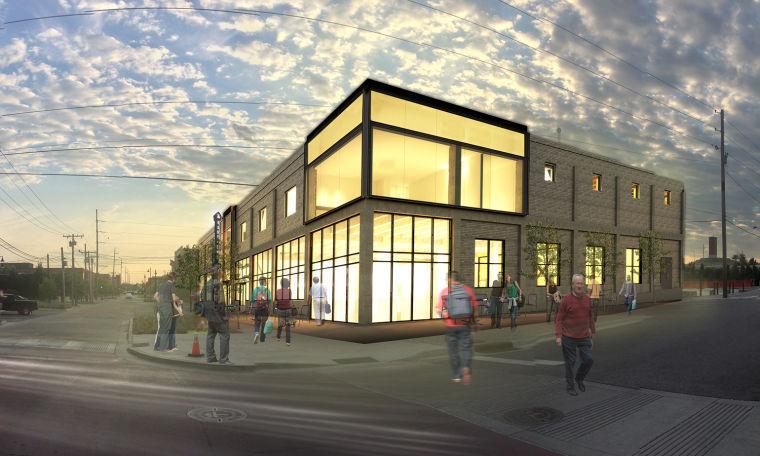 Ross Group headquarters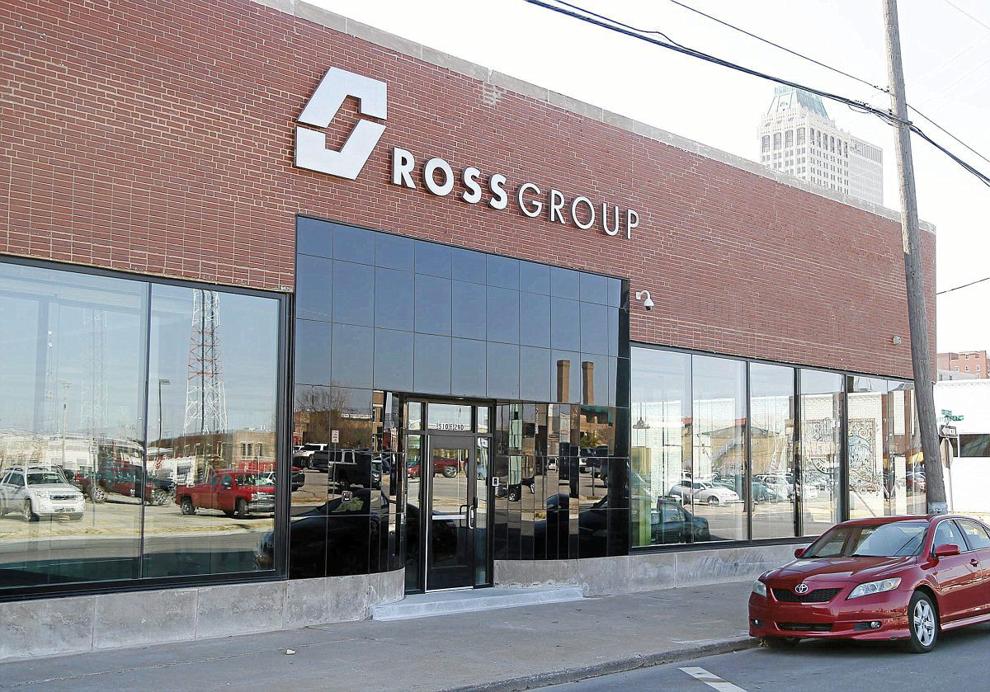 The Edge
Urban 8 townhouses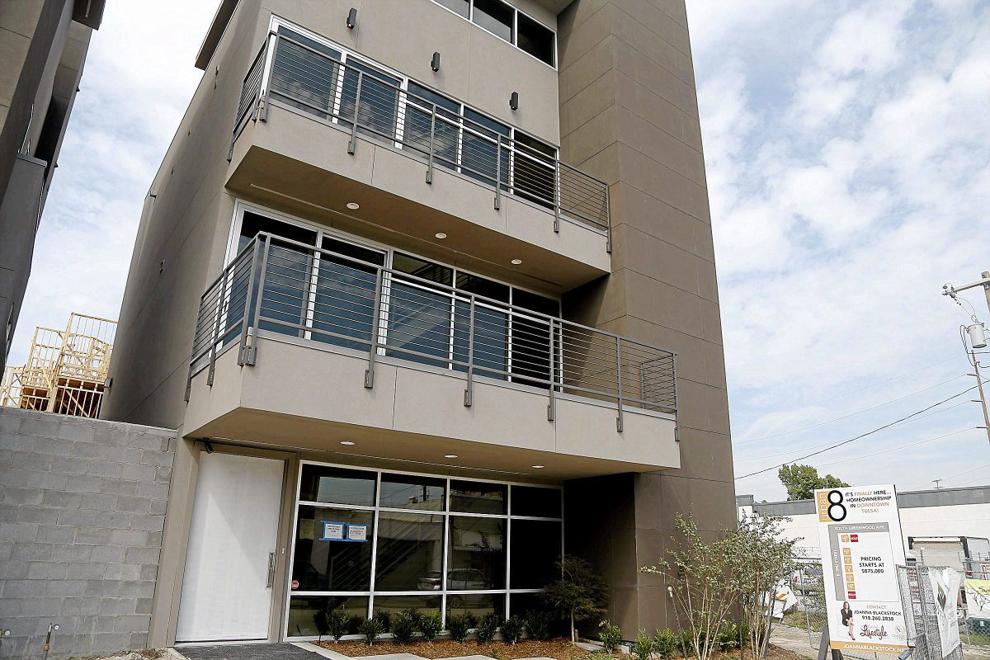 Coliseum Apartments
Best Western Plus Downtown Tulsa/Route 66 Hotel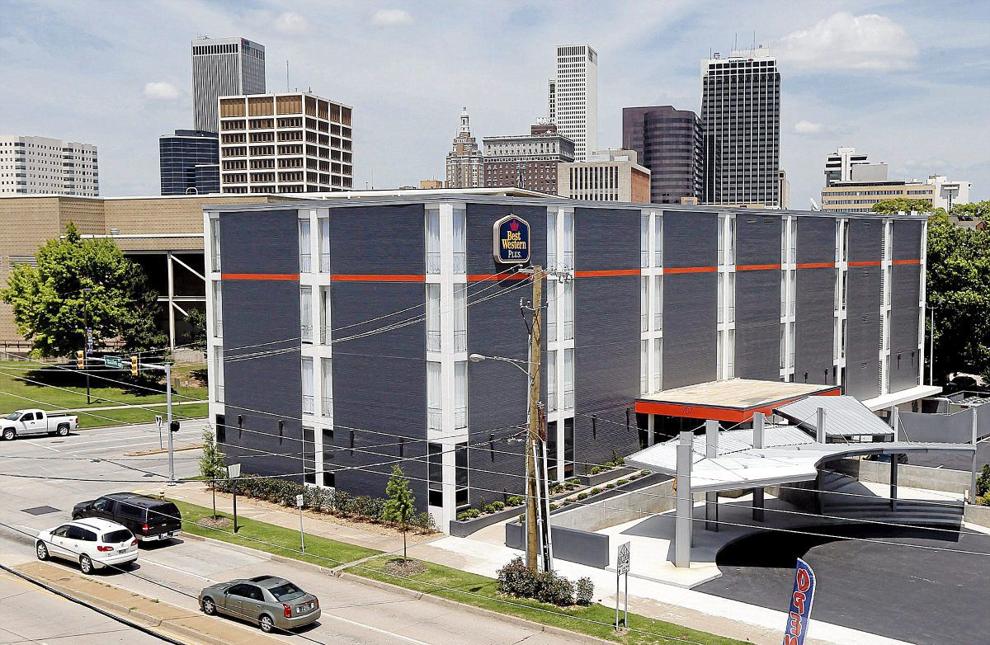 Check out our latest digital-only offer and subscribe now