JENKS — Local officials understandably cheered when retail giant Simon recently restarted work on a $100-million-plus shopping center here.
But in terms of overall investment in the city, the news was merely another victory in a long winning streak.
Including restaurants, multifamily residences and recreation centers, the commercial capital devoted to projects under way or recently completed in Jenks totals about $630 million, with that figure expected to rise by an additional $100 million via announcements in the coming months, City Manager Christopher Shrout said.
"Jenks is going to look a lot different," said Heather Turner, president of the Jenks Chamber of Commerce.
During an interview with the Tulsa World this past week, municipal leaders documented about four dozen projects that are either in the works or have come online since 2022. Among the largest is the Simon-backed Tulsa Premium Outlets, a 330,000-square-foot mall scheduled to open just south of the Creek Turnpike in 2024.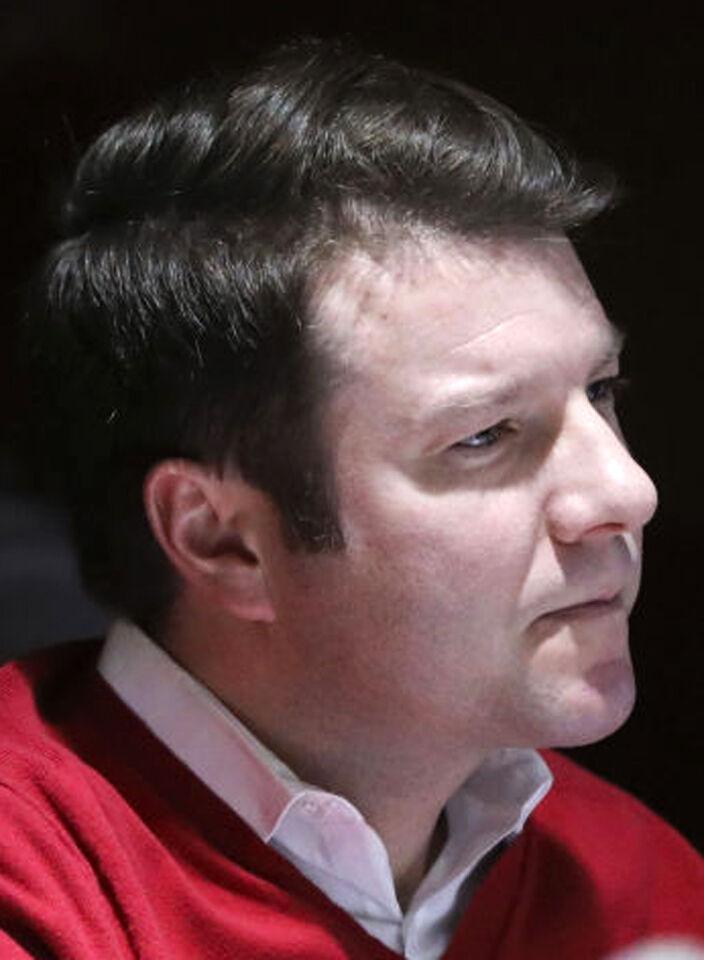 "The catalysts we have right now are the school system, the Riverwalk, the aquarium and the proximity to the Creek Turnpike and (U.S.) 75. That's what's really, in my view, propelling things forward," Shrout said. "The aquarium brings in 400,000 visitors a year. Sixty percent of the people who visit come from farther than 50 miles away. They walk out the door right now and see this sea of empty grass.
"If the aquarium brings in 400,000, the mall is going to bring in 5½-6 million people. Obviously, there's going to be demand for more restaurants and additional retail. So we're really trying to leverage this to get other entertainment and office and restaurant concepts in the city of Jenks."
On the Oklahoma Aquarium campus, Austin, Texas-based High 5 is building a $20 million, two-story facility that will include bowling, laser tag, an arcade and ax throwing. A climbing gym and steakhouse is under development in the same area, as is a $10 million food hall.
Sushi and chicken restaurants are on their way downtown, along with hundreds of new apartments and a three-story, mixed-used project, an expansion of the Tedford Insurance Building. Gateway First Bank opened its flagship branch about a year ago in an ever-expanding area just east of U.S. 75. Among Gateway's planned neighbors are a six-story hospital concept and Frontier Justice, which will feature an indoor shooting range and women's apparel.
Such a level of business recruitment is startling for a city that had only 7,696 people in 1990. Since then, the population has nearly quadrupled to an estimated 27,000, Shrout said.
"Coming out of COVID, there is this boomerang effect with development where development basically stopped everywhere for a time, and people are trying to make up for a lost couple of years," he said. "We've never seen this much interest in development in the city of Jenks."
Chip Ashby, who graduated from Jenks High School before attending Villanova University, is CEO of Dallas-based ACRE Development Partners, which has a pair of projects planned in Jenks.
One is a roughly $70 million building that will include retail, dining and slightly more than 300 apartments and town homes downtown, he said. To be located at Jenks Landing, the other is called The Laurel, roughly a $39 million multifamily complex with 196 units.
"With any development I'm doing, I focus on good demographics, great schools and growth," Ashby said. "Jenks checks all those boxes. ... As an investment, it's a great area to target."
Over the past 20 years, Duane Phillips estimates he has poured about a quarter-billion dollars into commercial development in Jenks. He paired up with Rob Phillips (no relation) in the late 2000s to develop the Village on Main, which has revitalized the area around the 700 block of East Main Street.
Now, the two are back at it again.
They have started a new generation of development at the Village on Main, including the restaurant Hatch and craft cocktail venue Sidecar, both of which opened about a year ago. Duane is building two more 30-unit residential complexes just south of Main Street, and a new phase to 727 Lofts, which sold last year, will encompass 100 units.
Also coming via the Phillipses pipeline is the "Ripken Experience," a $75 million complex of 10 artificial turf baseball fields for elementary through college-age players. To be officially unveiled in the spring, it will be located near 106th Street South and Peoria Avenue, Duane said.
"What you have to do is have people count; you have to have people coming through," he said of Jenks' burgeoning commercial growth. "So, when you get Simon malls bringing in what, (thousands) of cars a day or something, that really gets things going.
"But it's also great access. You have highway 75. You have the Creek Turnpike. You have Riverside Drive down there. That's another big thing that pushes it. It's just very easy to get to the city of Jenks. "
---
Tulsa World Scene podcast: Saying goodbye to Silver Dollar City's historic indoor roller coaster
Photos: Planned or recently completed downtown-area Tulsa projects
Davenport Urban Lofts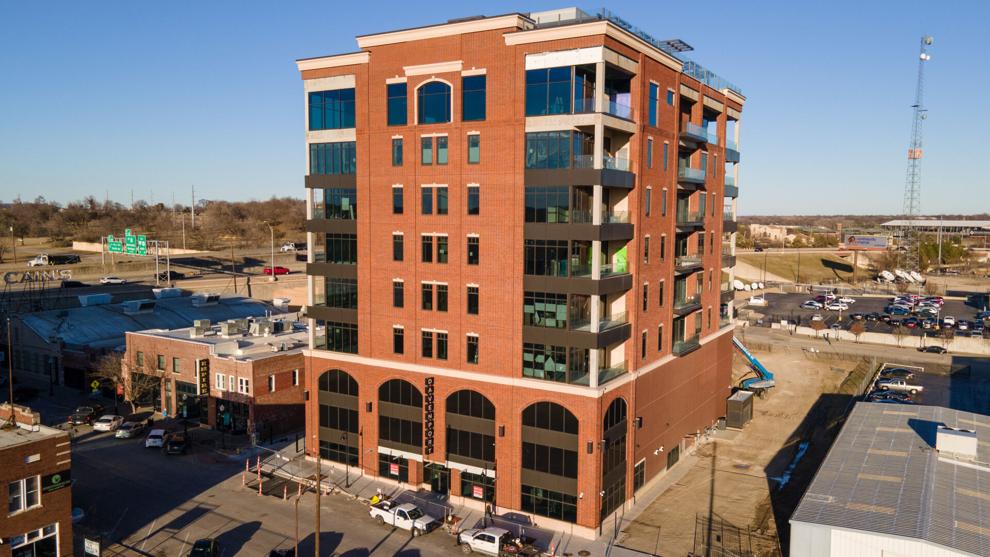 The View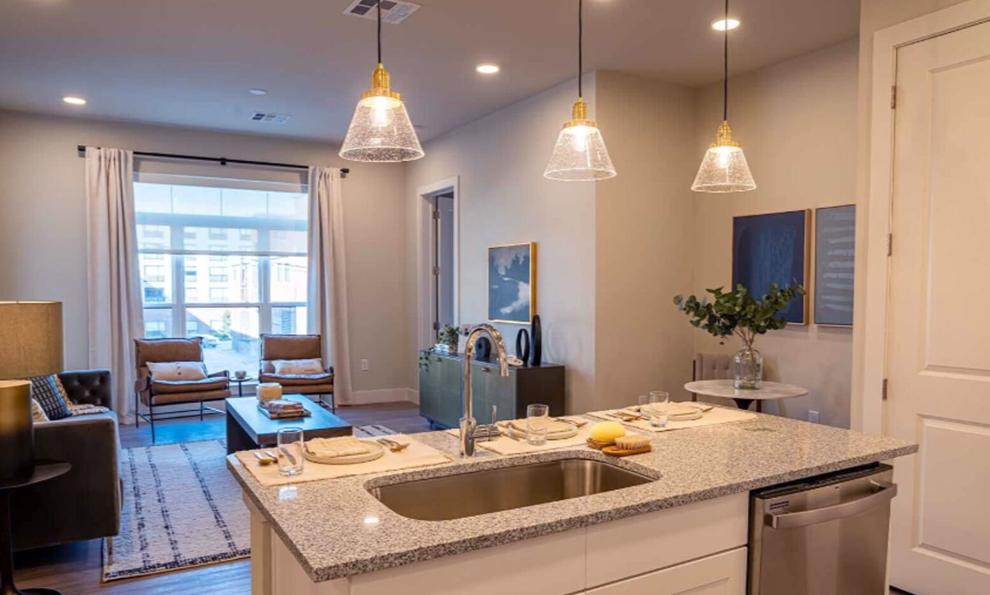 WPX building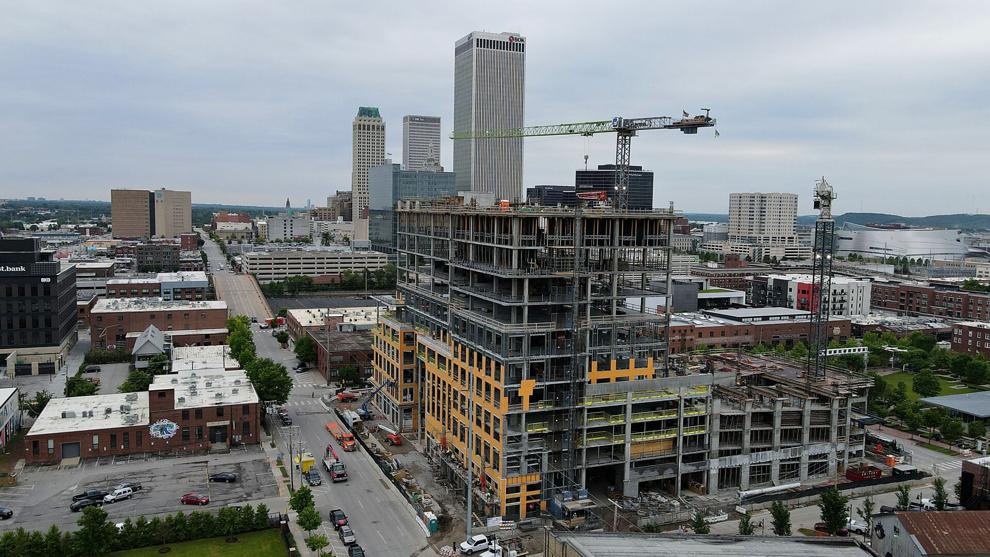 USA BMX arena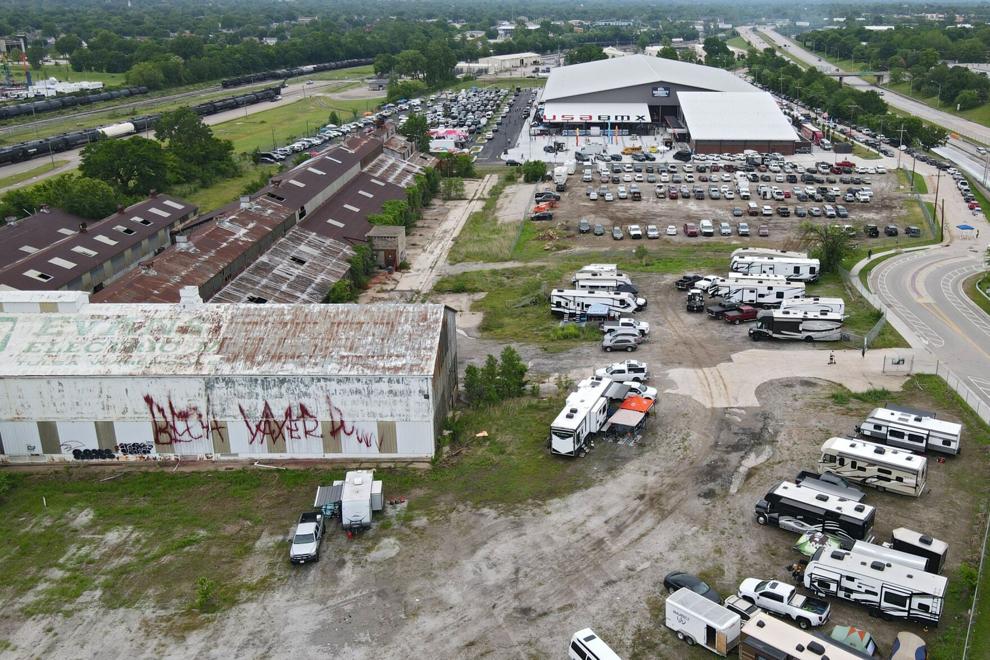 Oklahoma Museum of Pop Culture (OKPOP)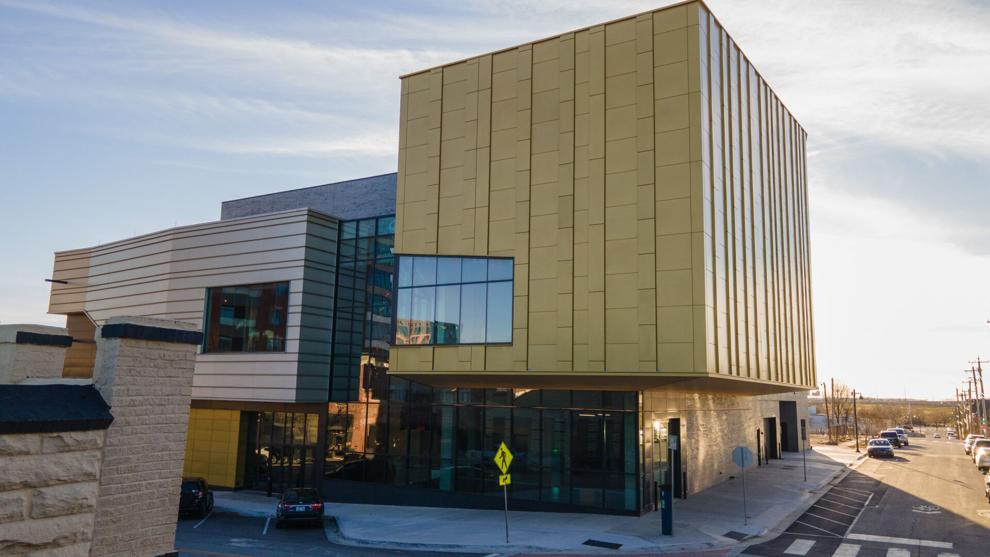 Greenwood Rising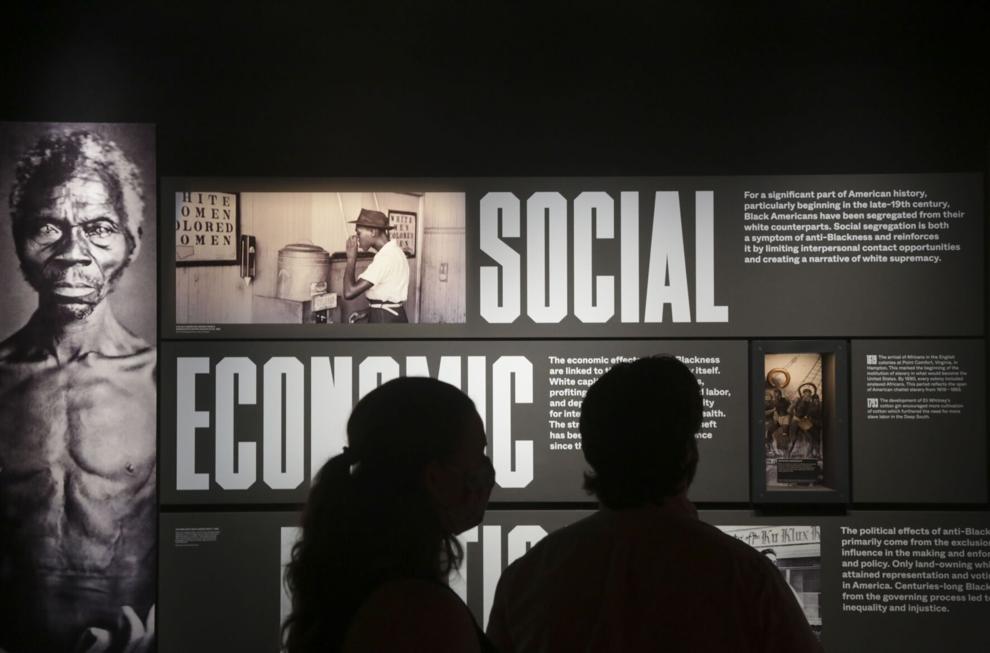 The Brook Restaurant and Bar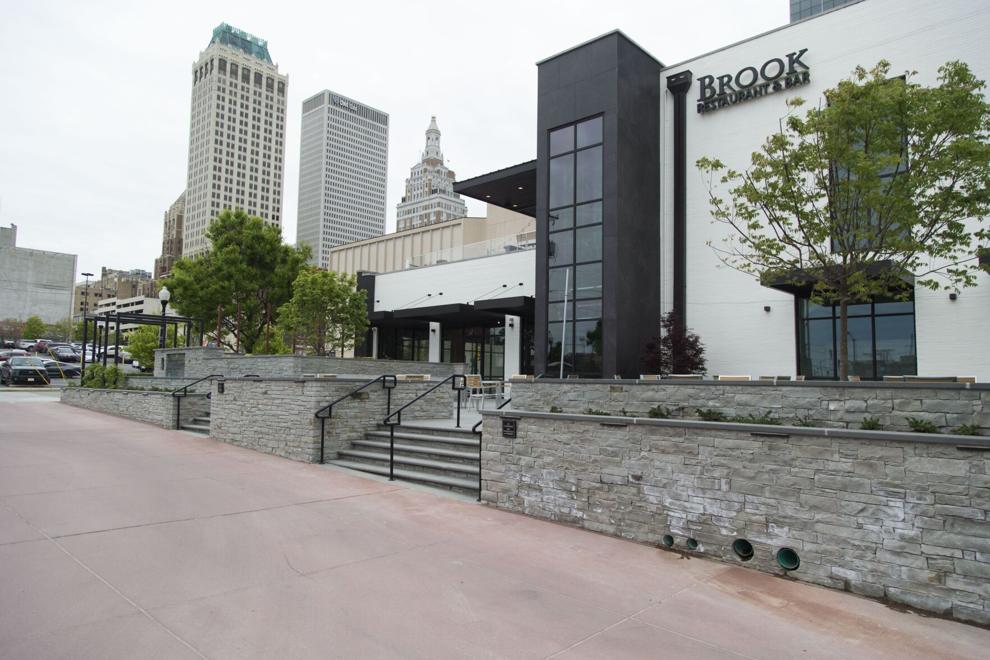 111 Greenwood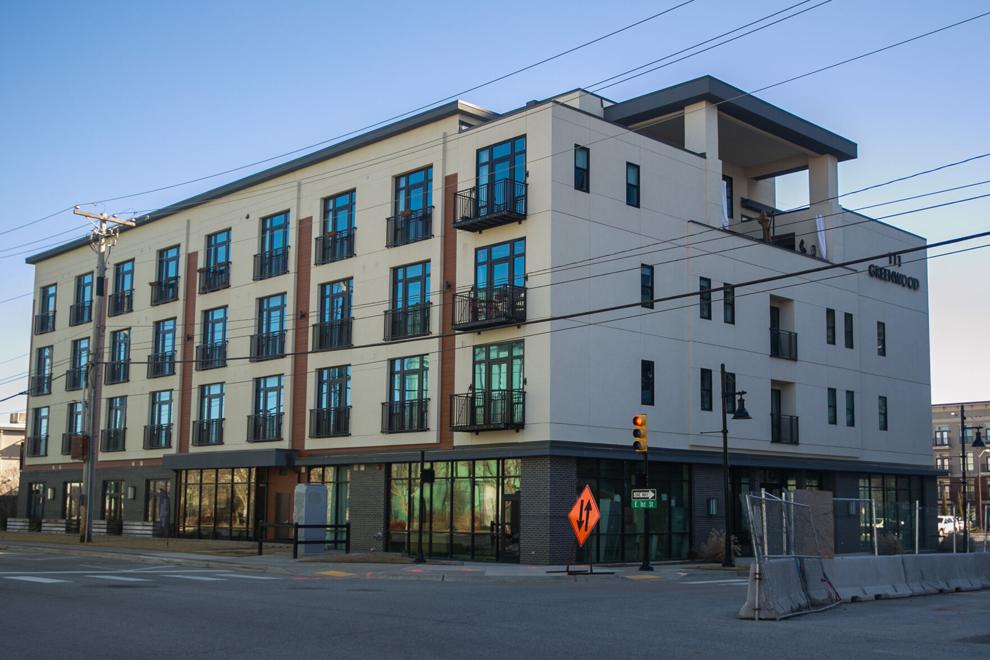 Sinclair Building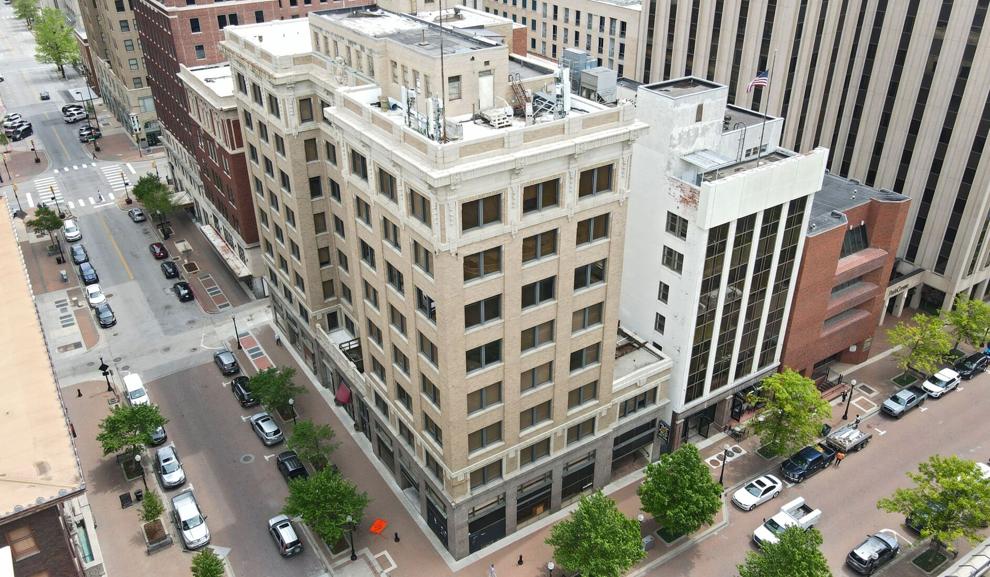 Arco Building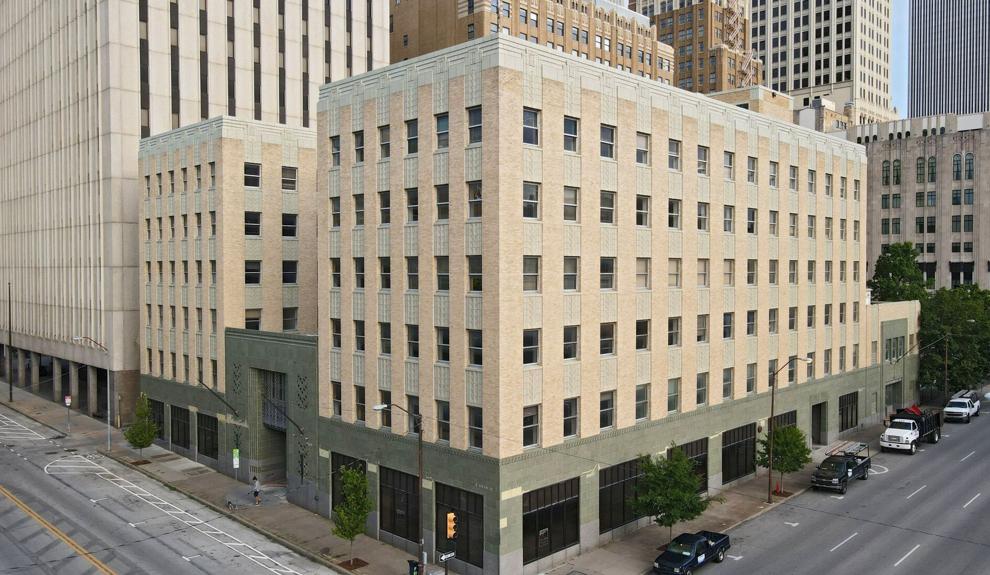 Oil Capitol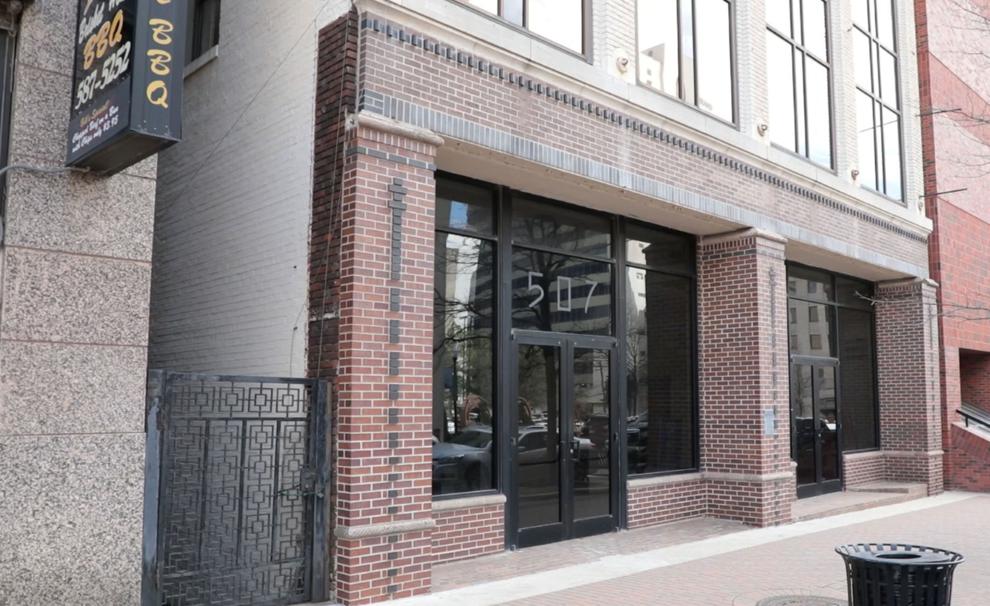 Santa Fe Square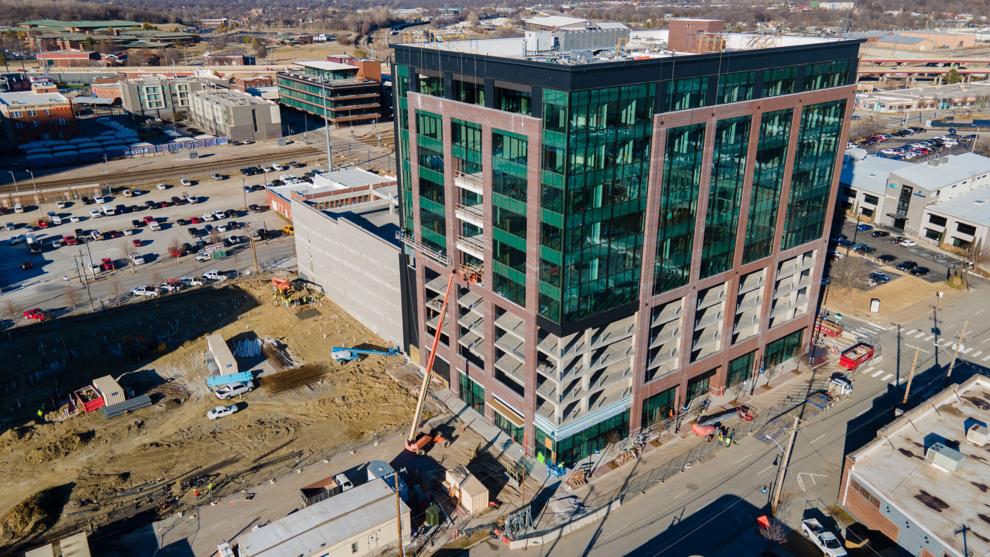 111 Lofts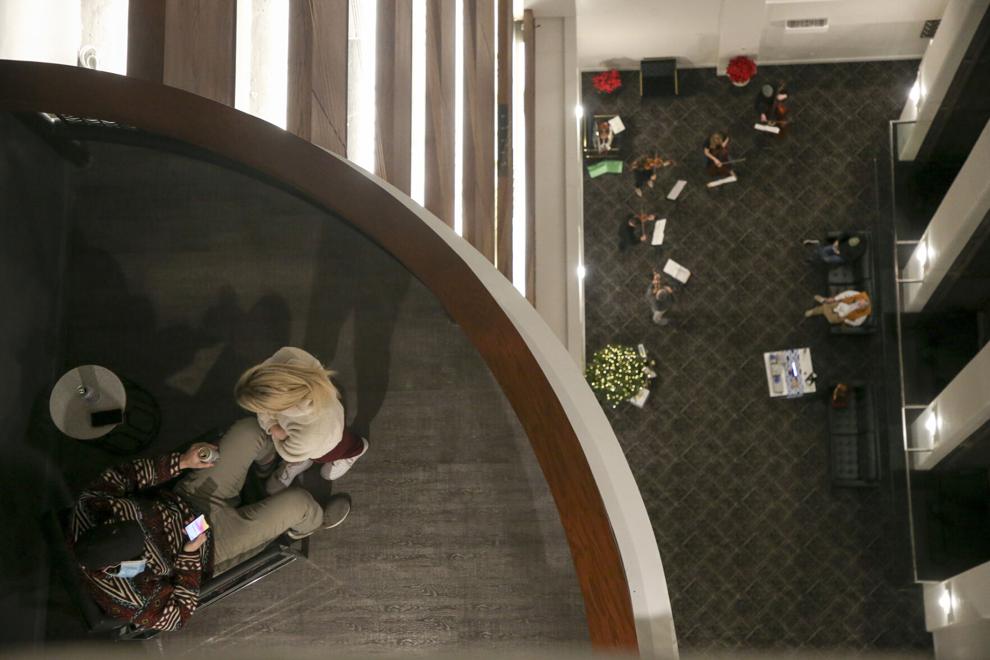 Reunion Building
Adams Building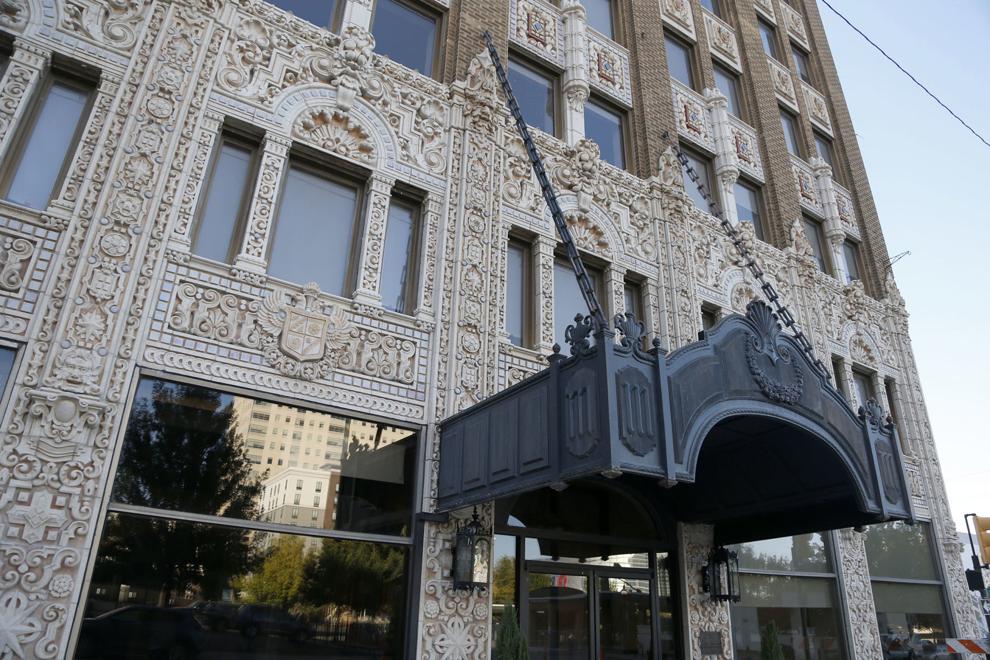 East Village project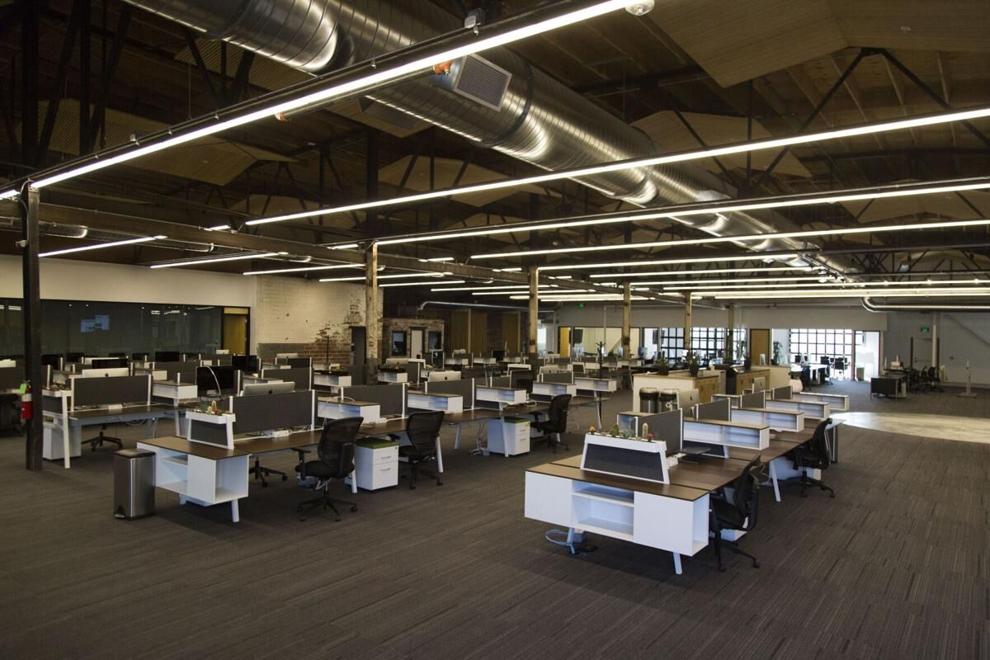 Leadership Tulsa's downtown hub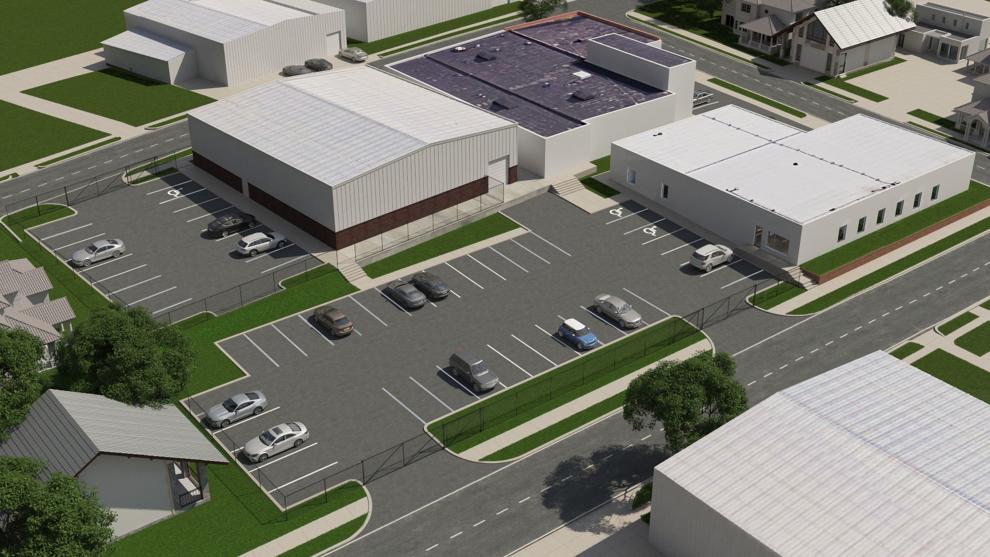 Tulsa Club building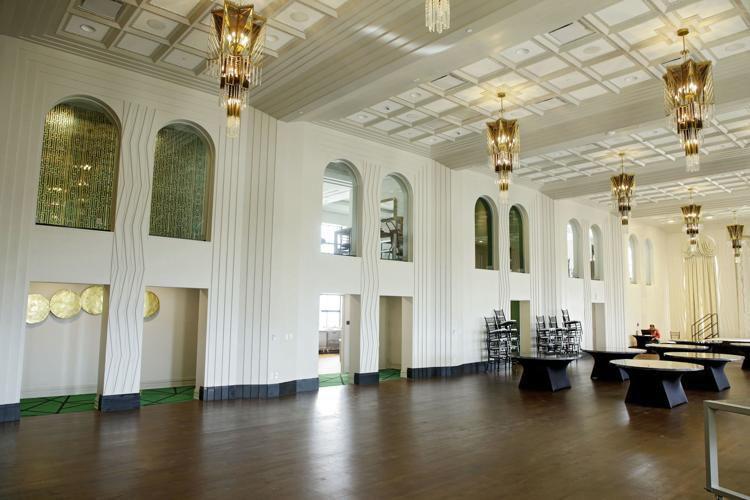 Elgin Parking Garage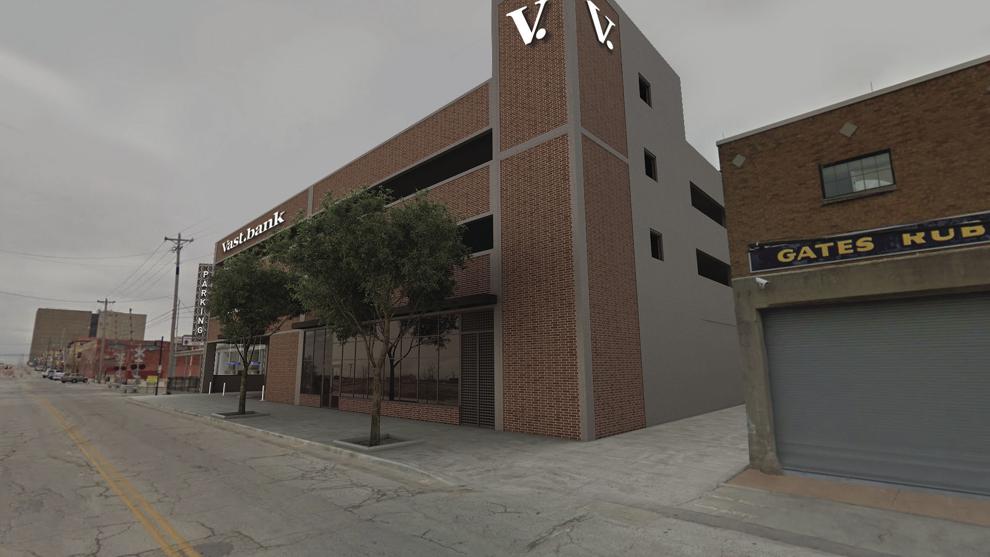 Arvest Parking Garage
Cathedral District buildings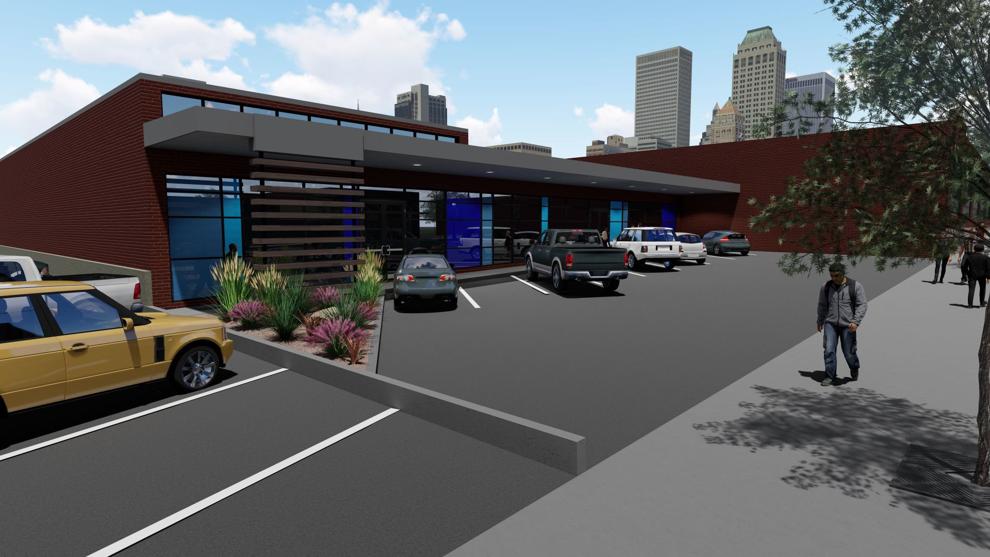 21 N. Greenwood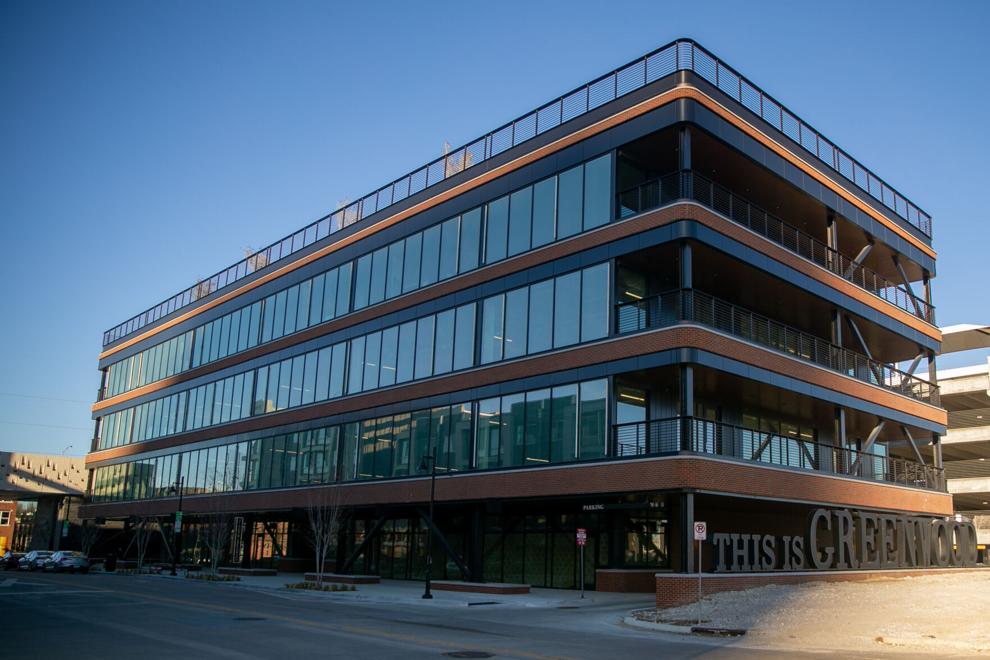 First Place parking garage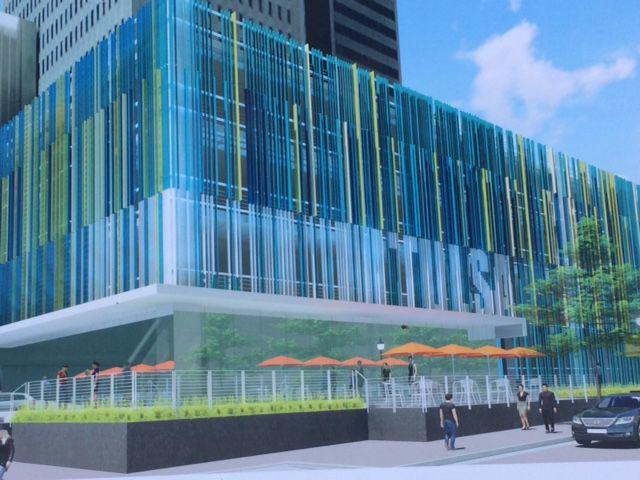 The Cheairs Furniture Co. building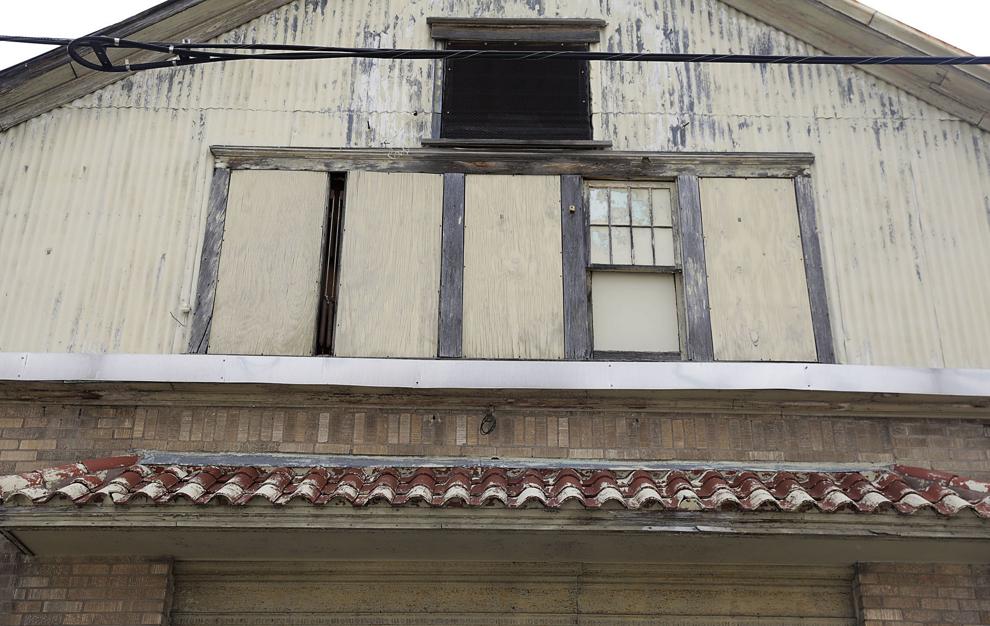 Vast Bank building in Greenwood District
Hyatt Place Hotel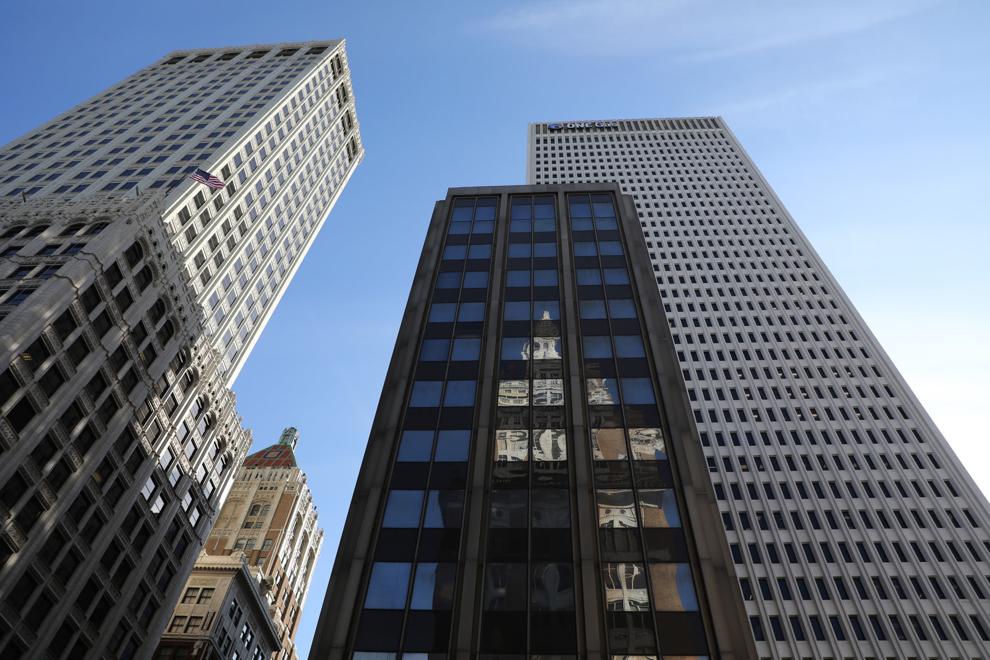 The Flats on Archer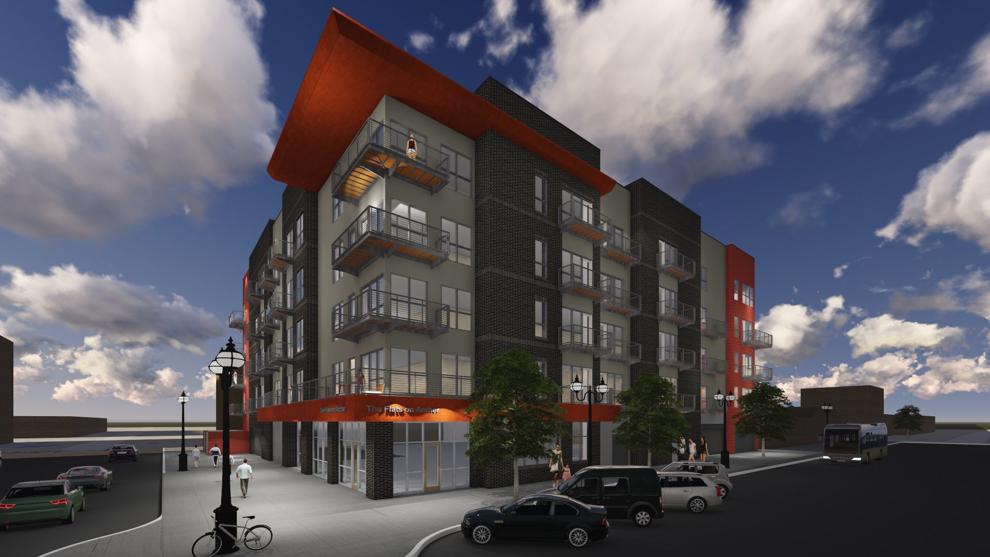 Holiday Inn Express & Suites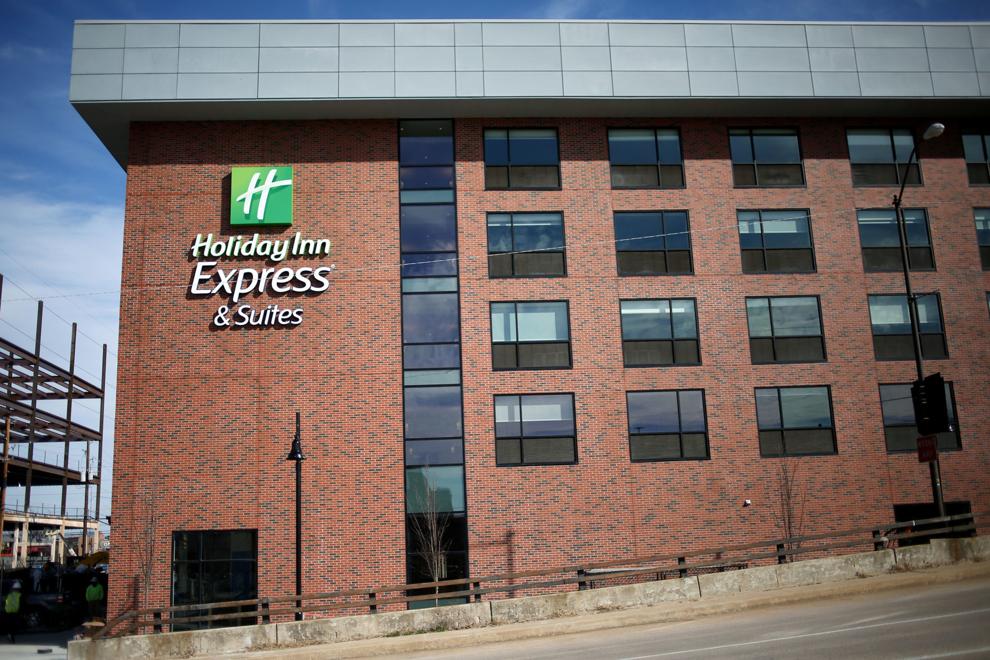 Hotel Indigo
Residence Inn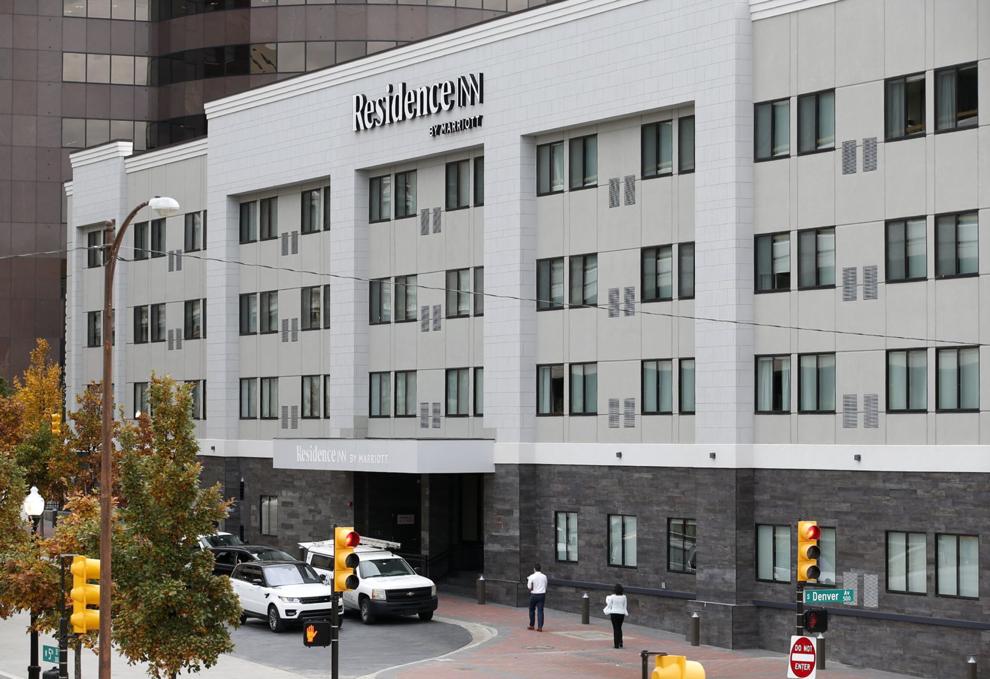 The Hartford Building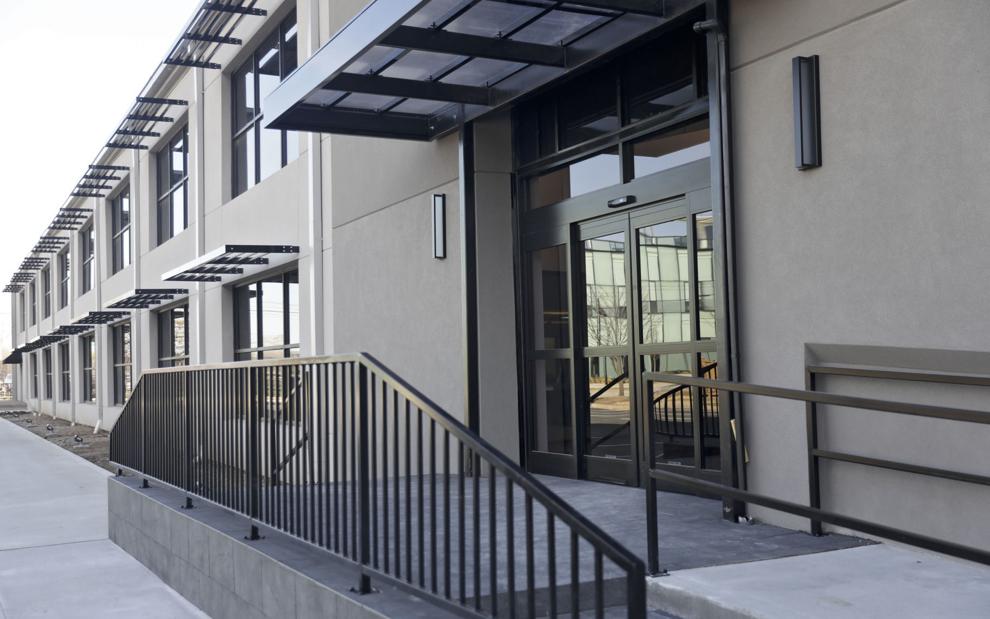 Jacobs Lofts on First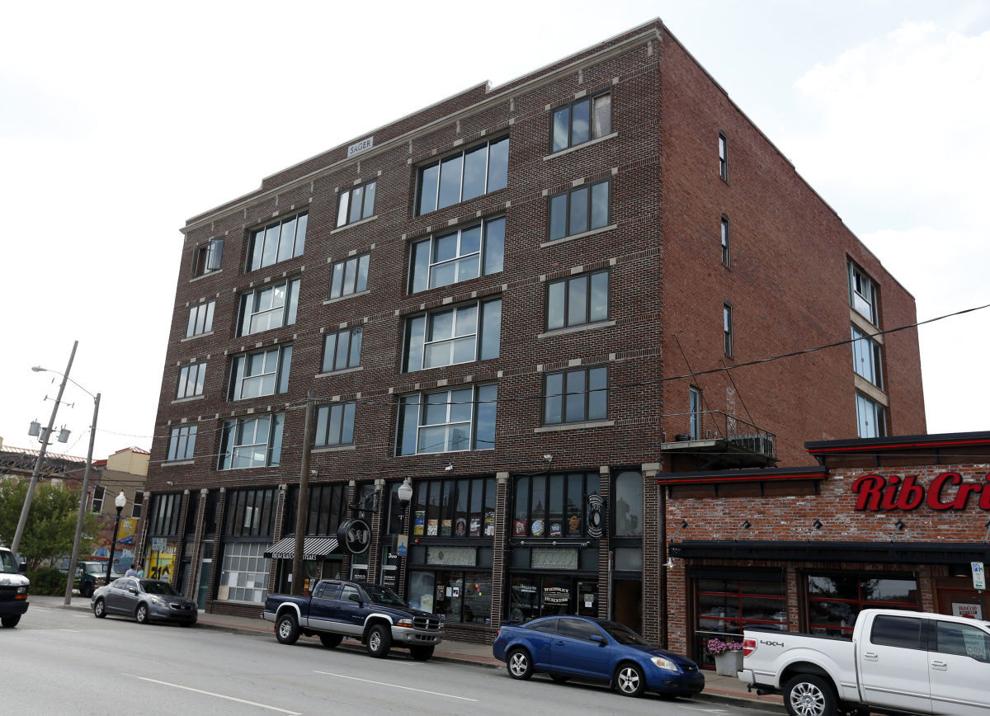 First Baptist Church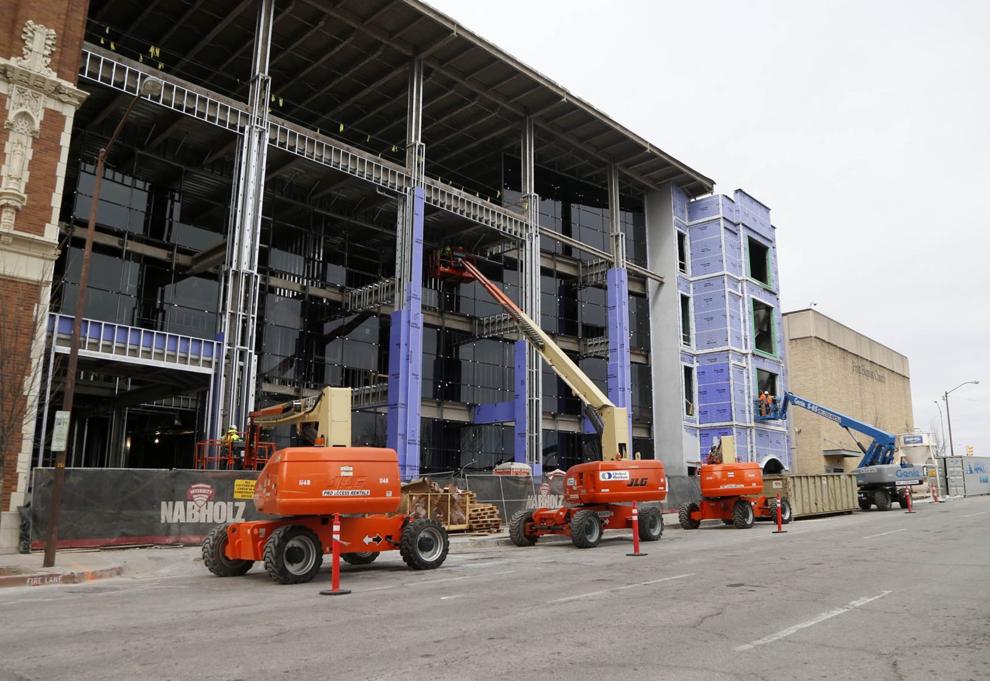 Former KOTV Building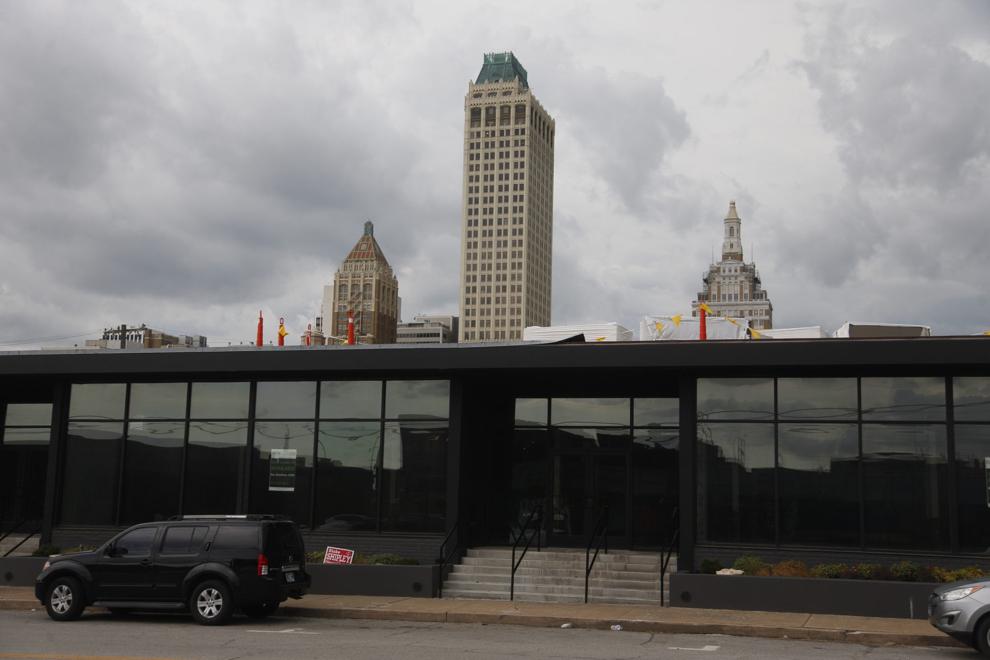 New restaurants: Taco Bueno and Burger King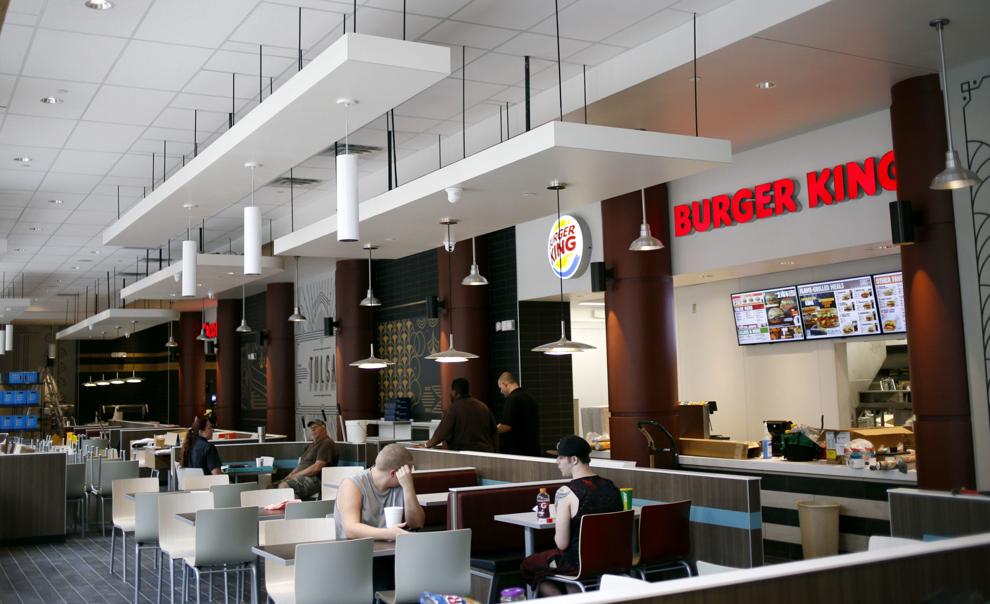 The Meridia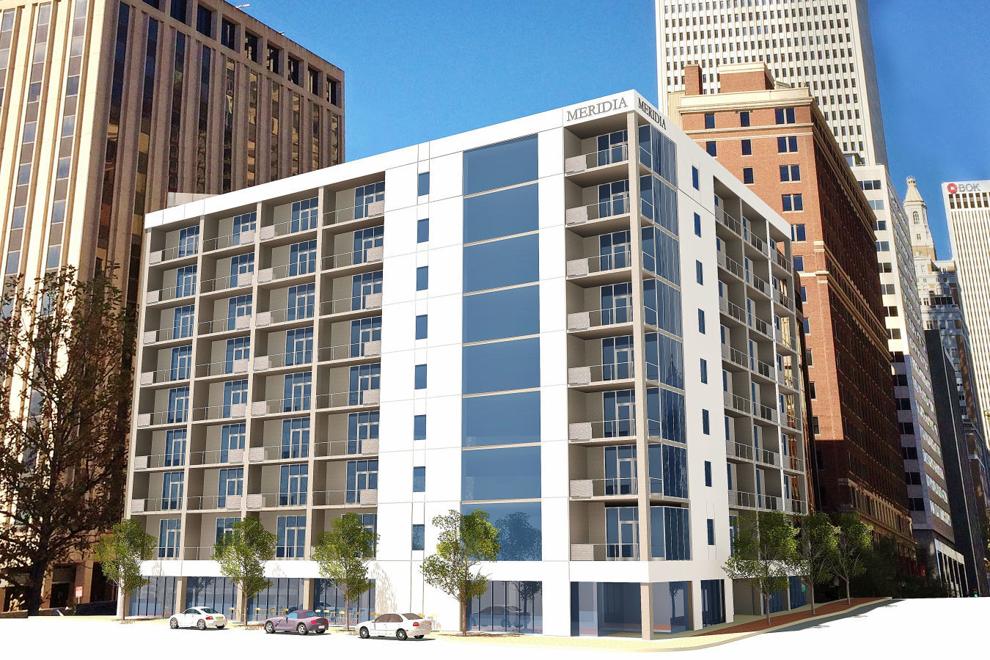 GKFF renovating the Archer Building
The Palace Building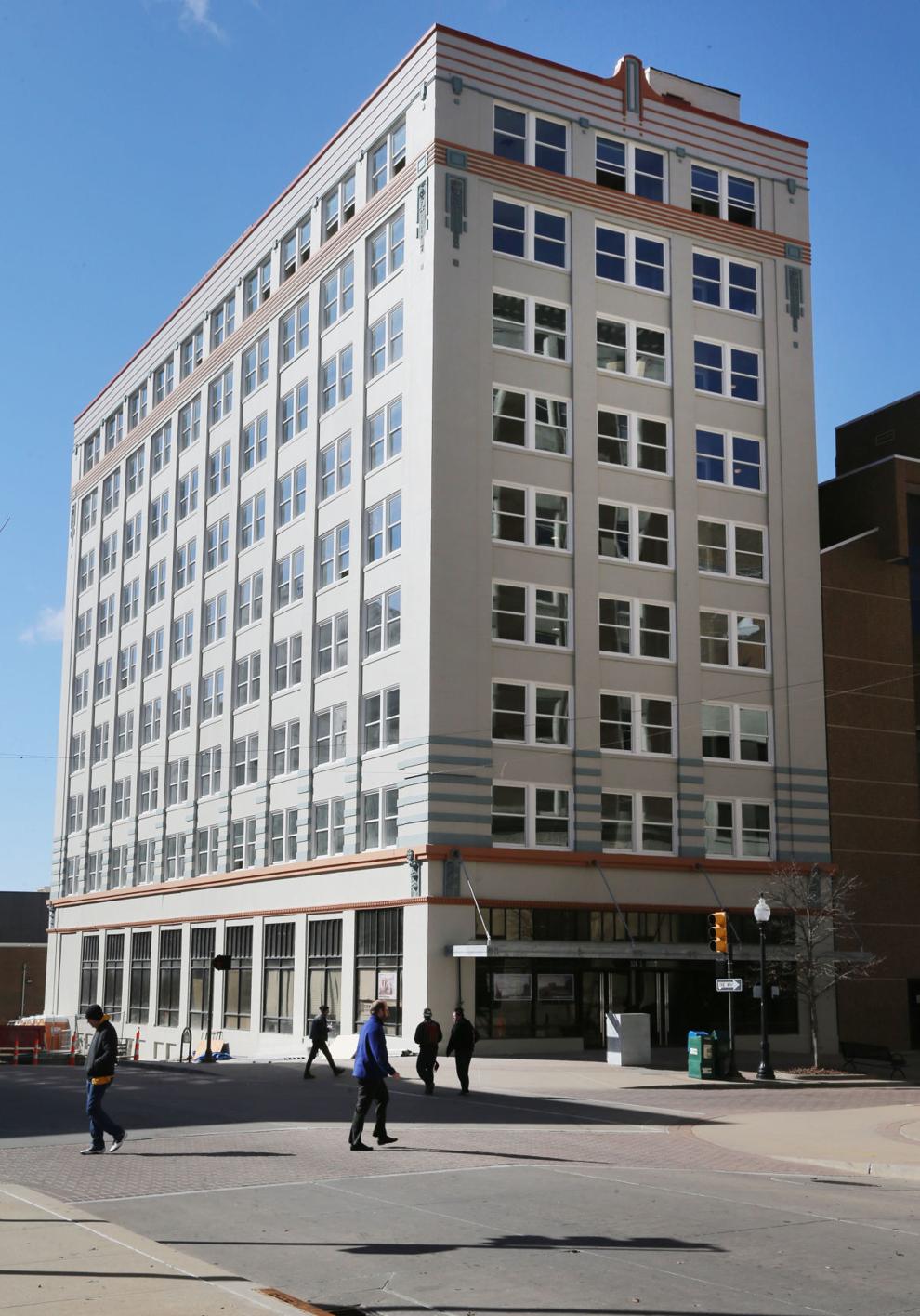 Hampton Inn & Suites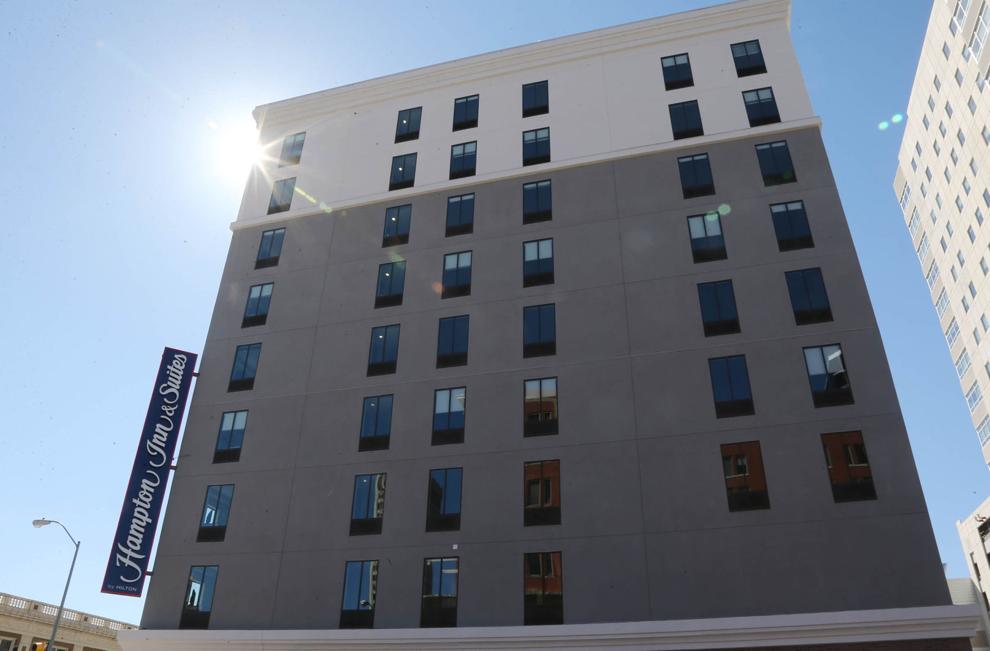 The Boxyard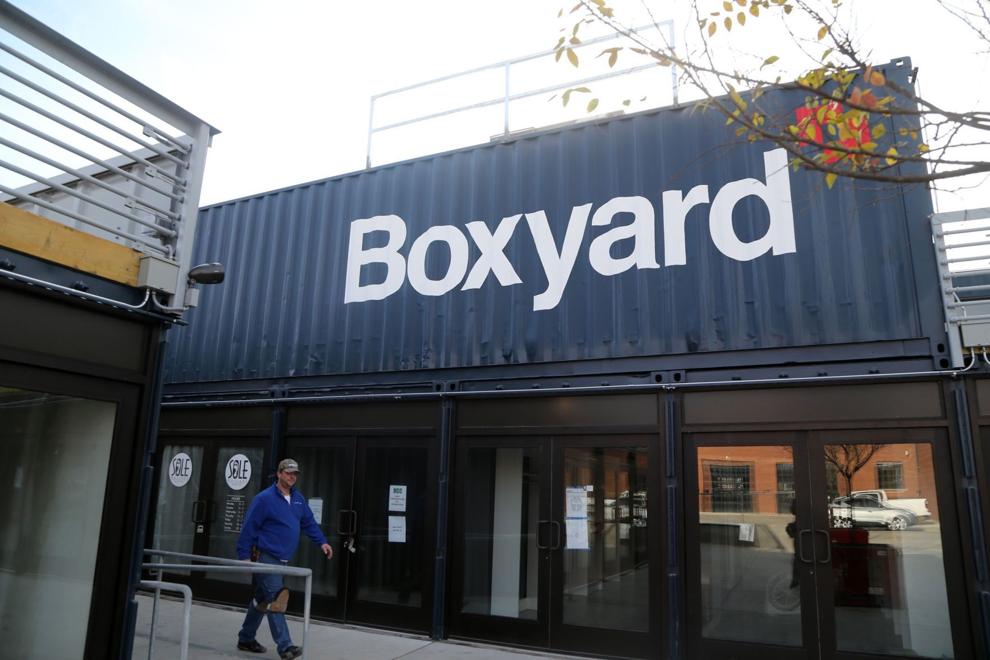 The former downtown YMCA: Y Lofts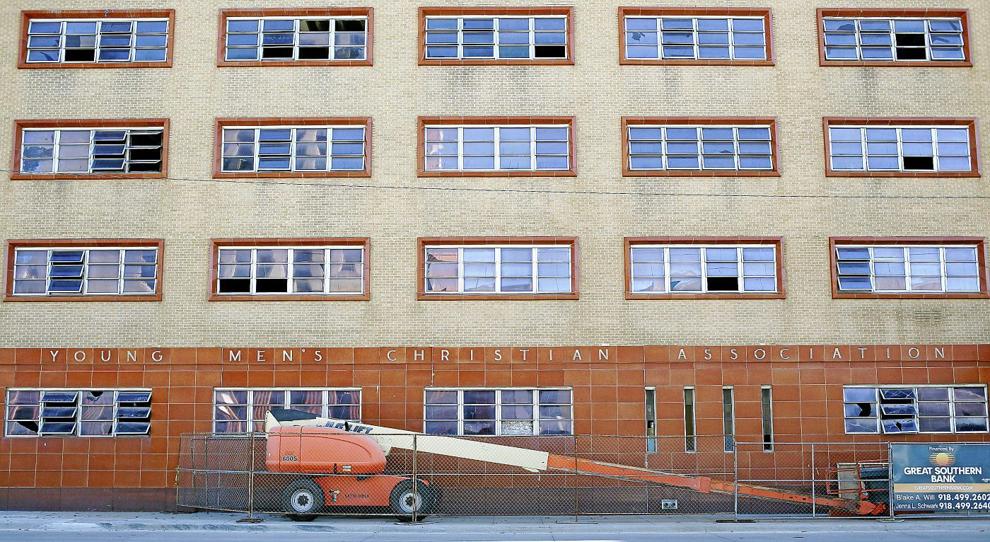 Fox Hotel and Universal Ford buildings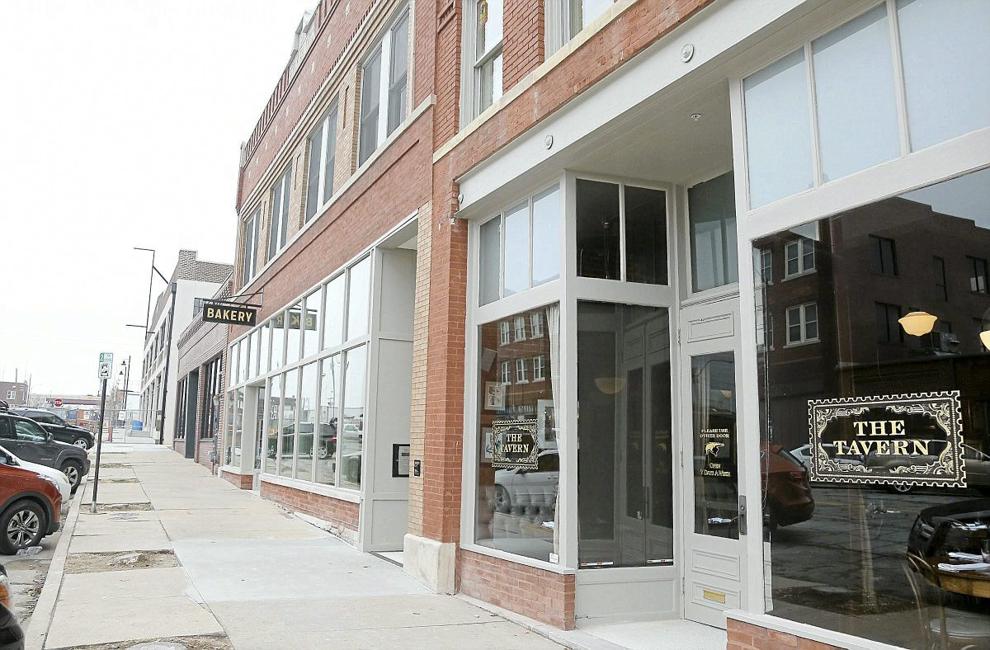 The Transok Building
East End Village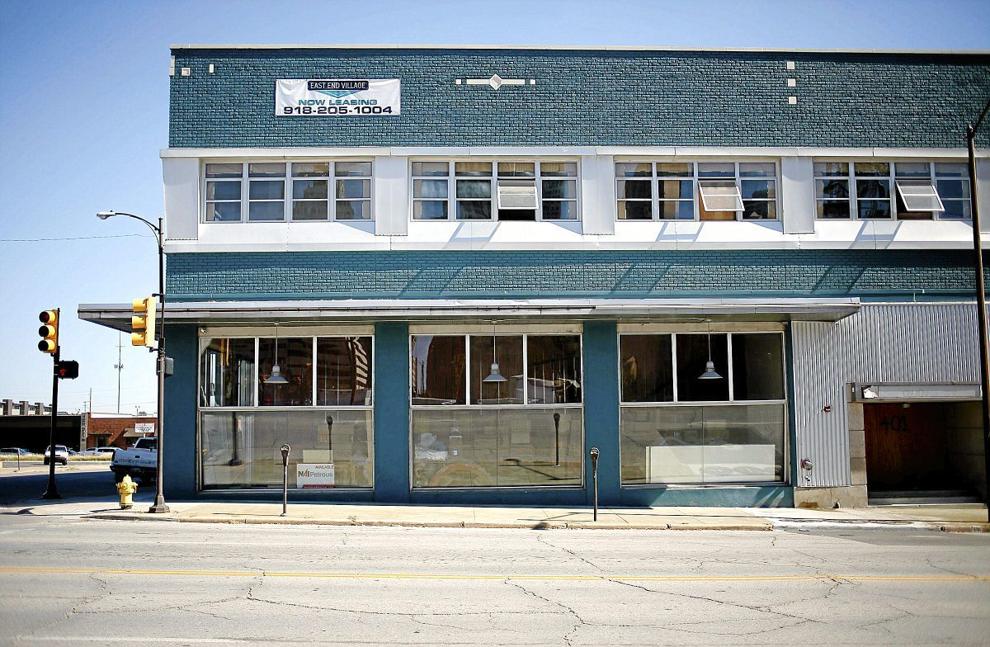 Elgin Park brew pub and KSQ Design office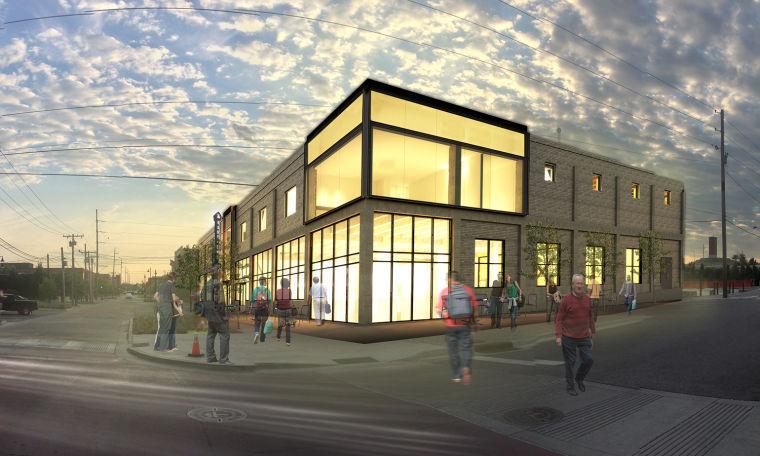 Ross Group headquarters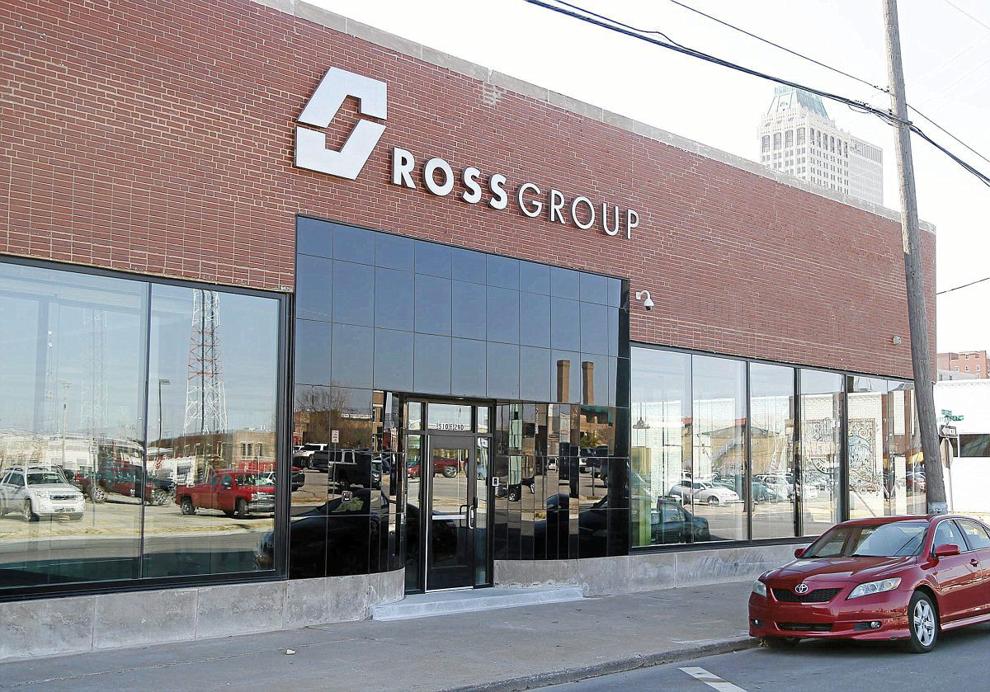 The Edge
Urban 8 townhouses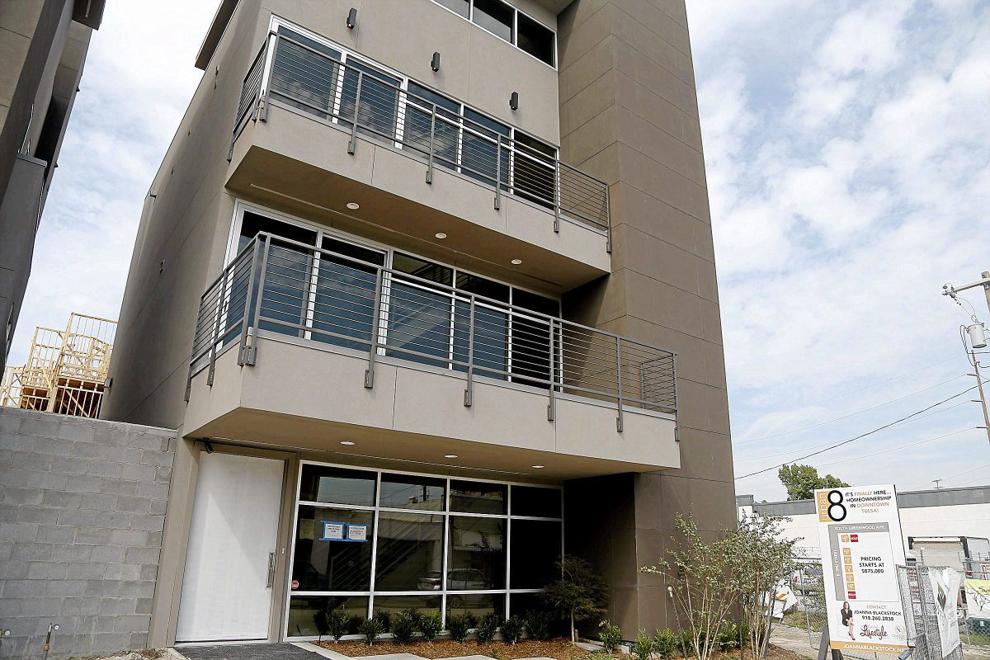 Coliseum Apartments
Best Western Plus Downtown Tulsa/Route 66 Hotel