Paula Marshall, chief executive officer of Tulsa-based Bama Companies, has the ideal bandage for the hemorrhaging U.S. labor market.
"What we try to do for all our team members is provide a net," said Marshall, featured speaker Wednesday at a downtown Rotary Club of Tulsa meeting. "When we have a mission statement that says 'People Helping People Be Successful,' it's through caring and accountability, as well. That means that we are going to stand there with them in their time of need."
The United States had 10.4 million job openings at the end of August and 11.1 million openings the month before, the highest on record since at least December 2000, when the government started recording that figure, according to the U.S. Department of Labor.
The Labor Department also said that the number of people quitting their jobs jumped to 4.3 million in August from 4 million in July.
"It's more important now than ever to us that we need to stand with our team members and try to help them all we can," she said. "Not only now but always into the future, you are going to find that retention of team members is going to be so much more important because the cost of recruiting a team member is going to go through the roof."
Marshall in 1984 became CEO of Bama Companies, which includes Bama Pie, Bama Foods, Bama Frozen Dough, Beijing Bama and Bama Europa. Under her leadership, it has expanded to provide a wide variety of frozen desserts and baked goods to fast food chains and casual and family dining restaurants.
Boasting annual sales of $450 million, Bama makes about a million pounds of pizza crust every day, as well as 6 million pies and 3 million biscuits daily for McDonald's restaurants.
Marshall told Tulsa Rotarians that manufacturing is the "backbone of America. Let's make things again. That's something that we need to do. But we also need to do it right."
Part of that is being friendly to the environment and responsive to workers.
Through outreach such as BamaAid, the company helps create emergency assistance and disaster relief funds for employees. Bama Scholars helps fund the education for the children of employees, and the Bama Caring Center, which opened in 2016, offers counseling, financial and legal services.
Founded in 1937, the manufacturer also has been attuned to the the medical needs of its workers for years.
"Ten years ago, we brought a double-wide trailer and put it on the parking lot," Marshall said. "I went to the Oklahoma Osteopathic Hospital, and I hired a doctor from the hospital and I asked her if she would come work for me privately.
"… We could be saving not only lives in the places in the companies where our people work but we could be saving this nation billions of dollars of costs of health care because we're able to get to people and talk about how their individual health habits are driving up those health care costs."
Products you may not know are made in the Tulsa area
A Specialty Box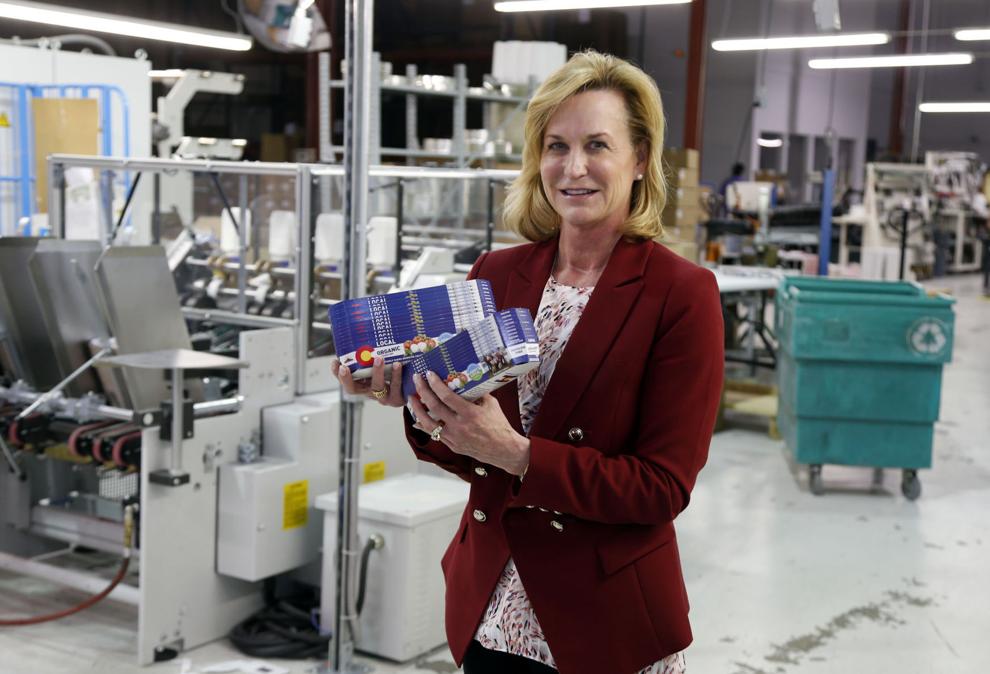 AAON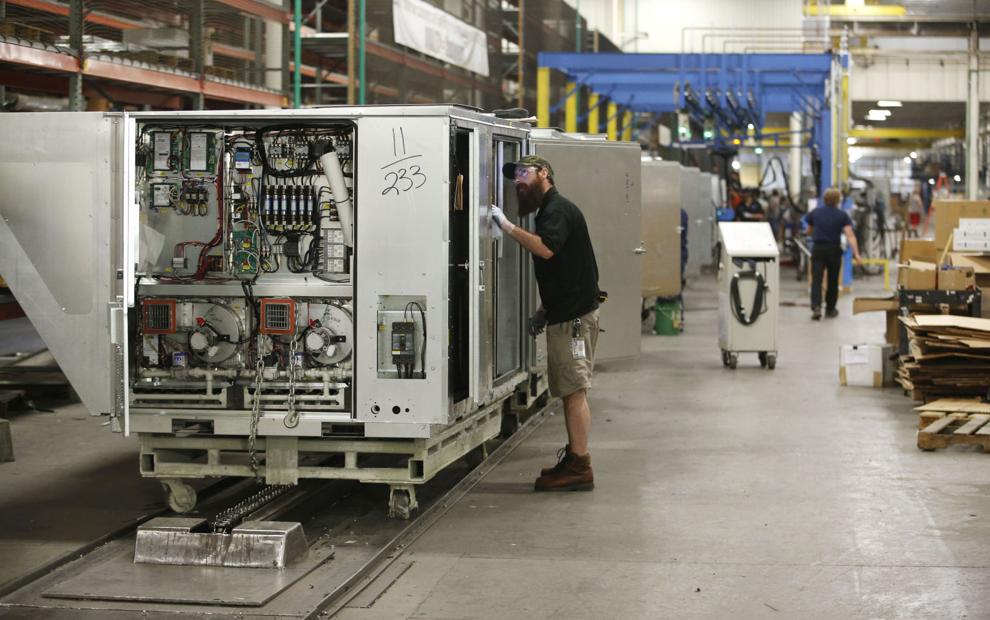 Access Optics
Acme Brick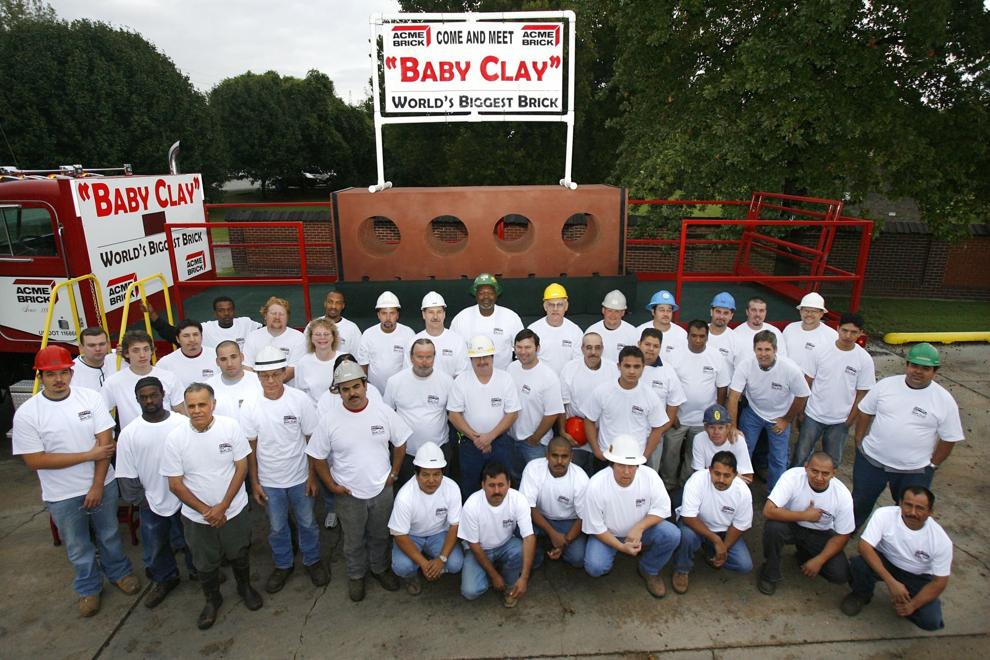 Allied Motion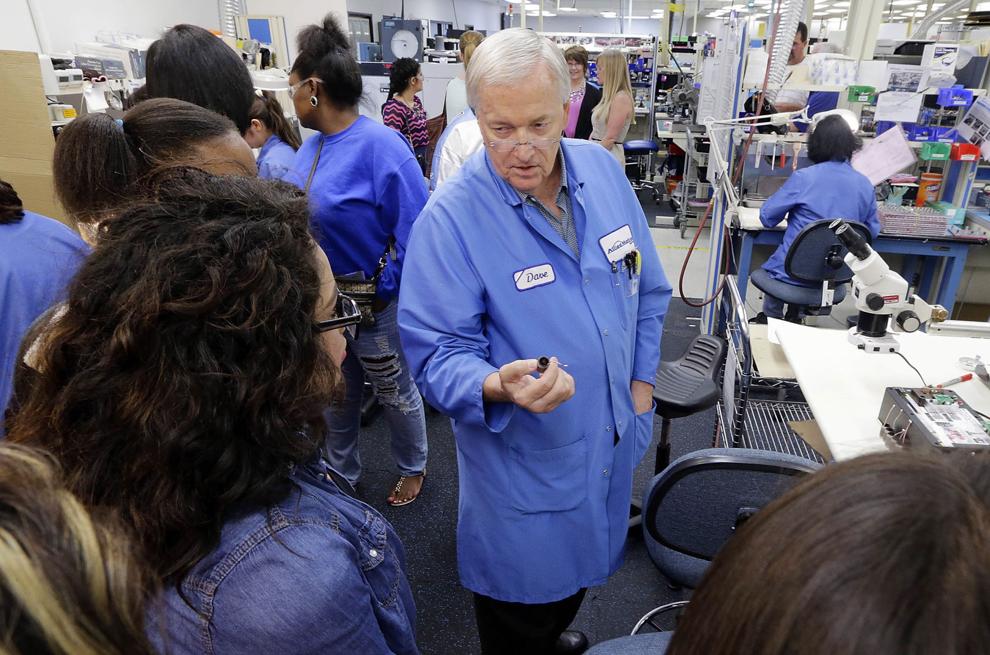 Ameristar Fence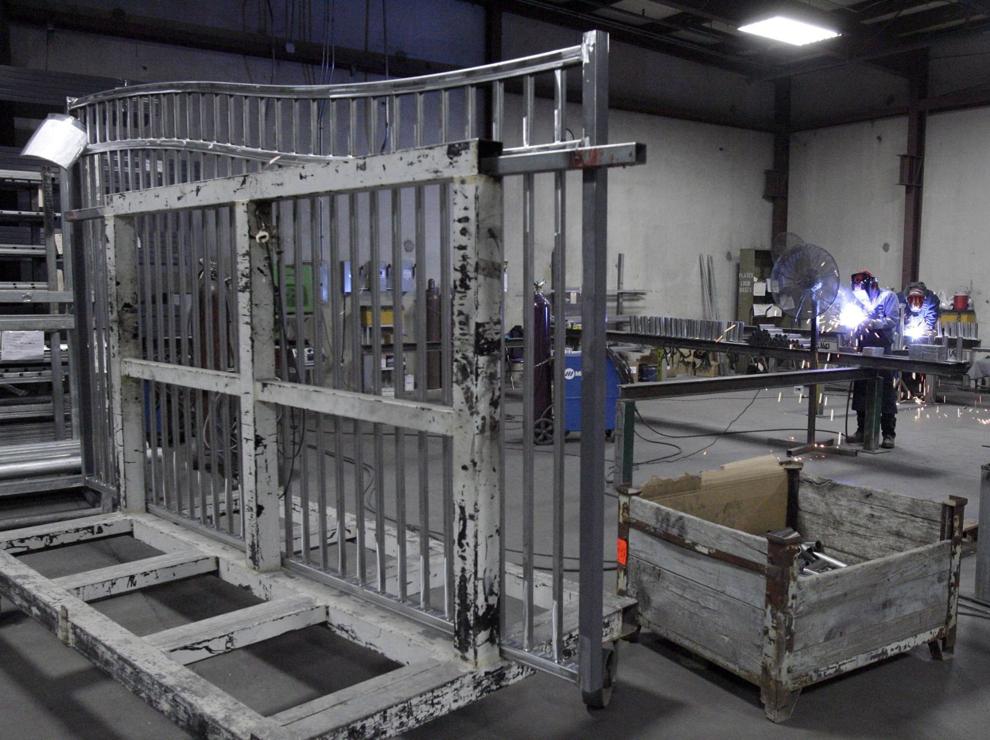 Anchor Paint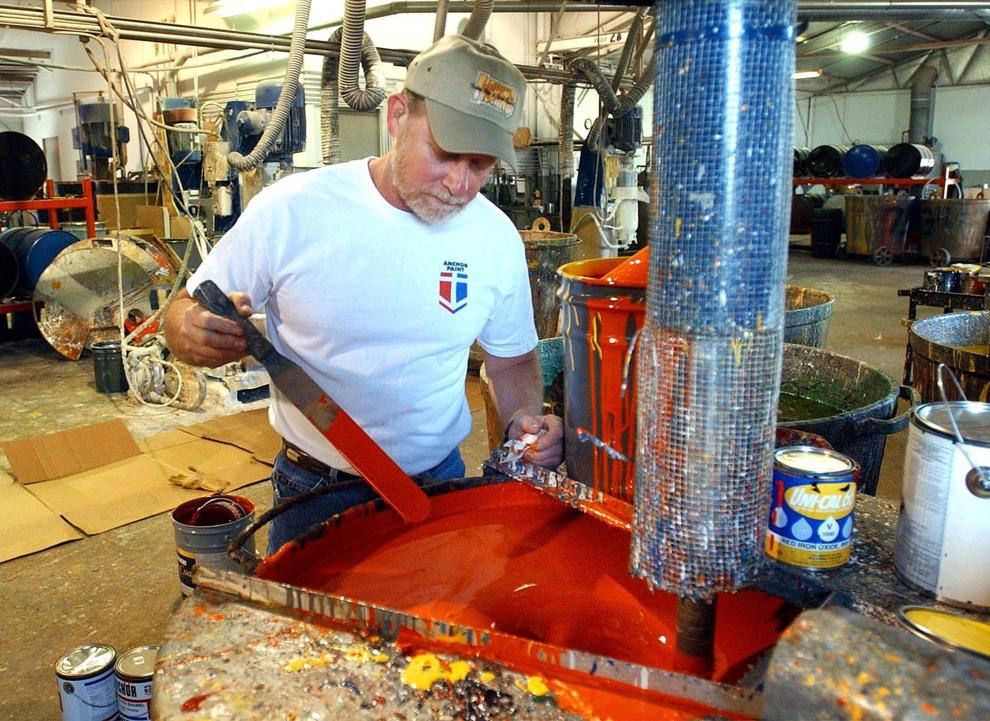 APSCO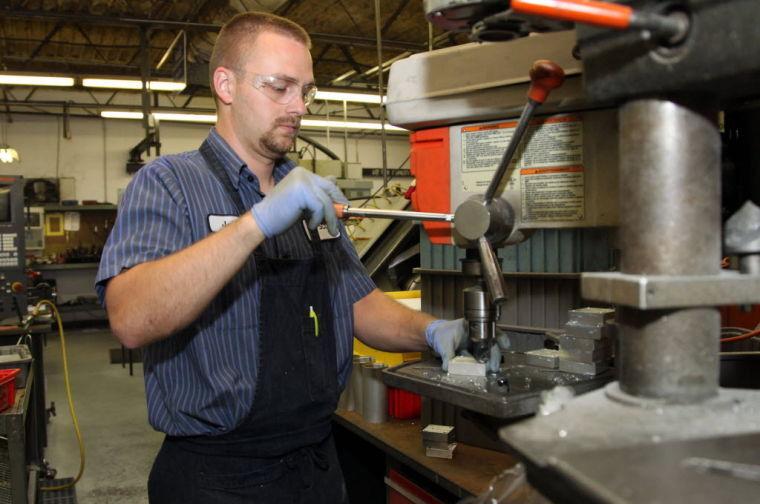 Ardagh Glass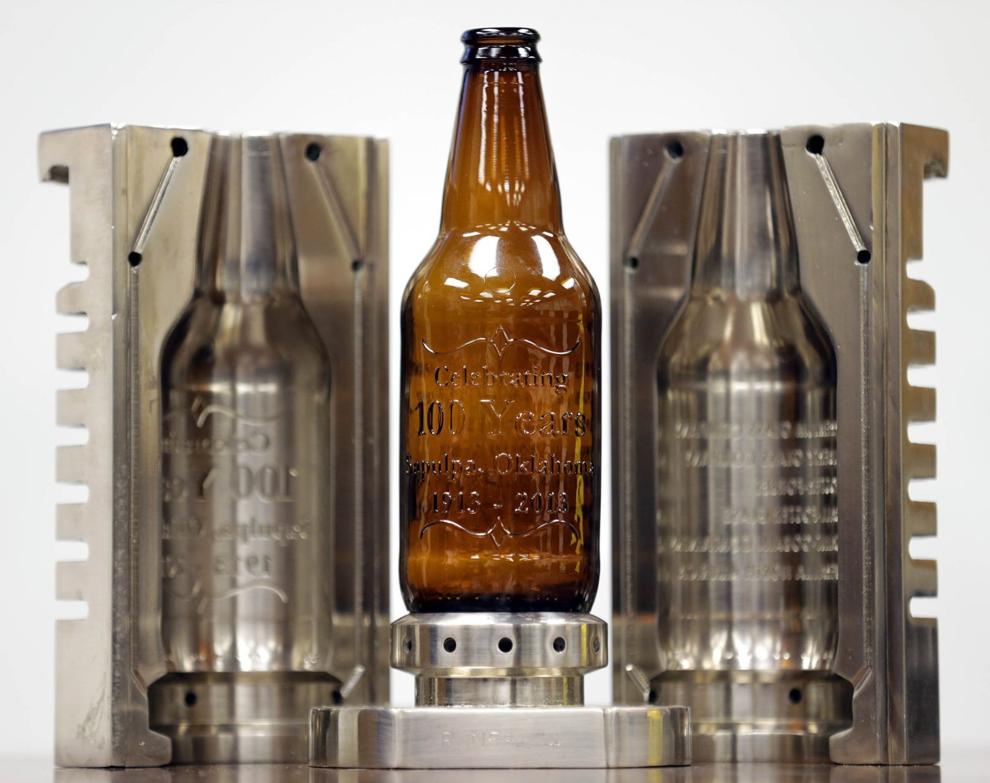 Arrowhead Precast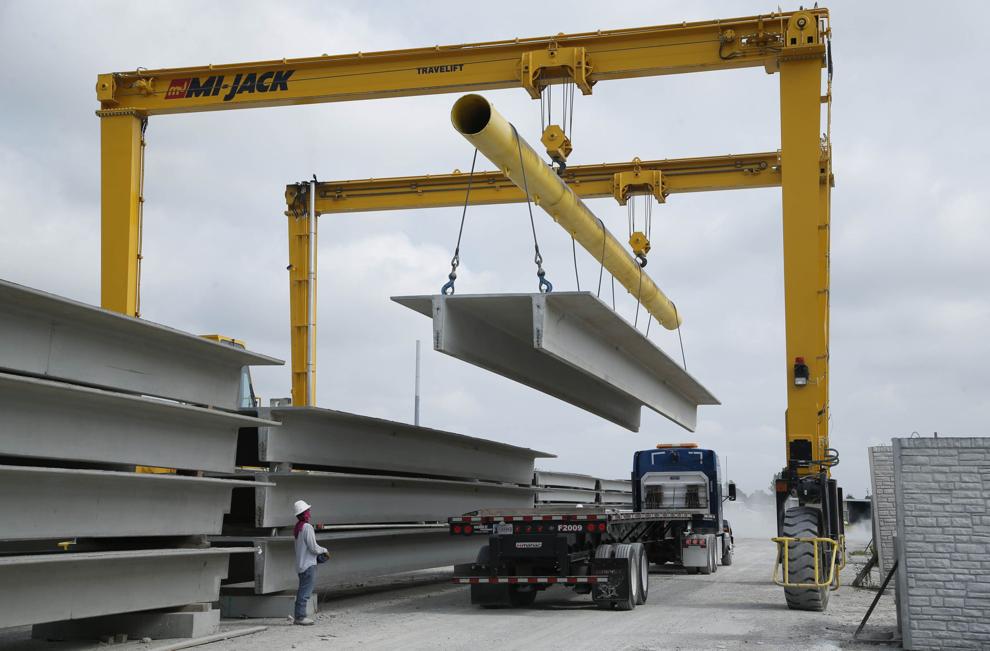 BakerHughes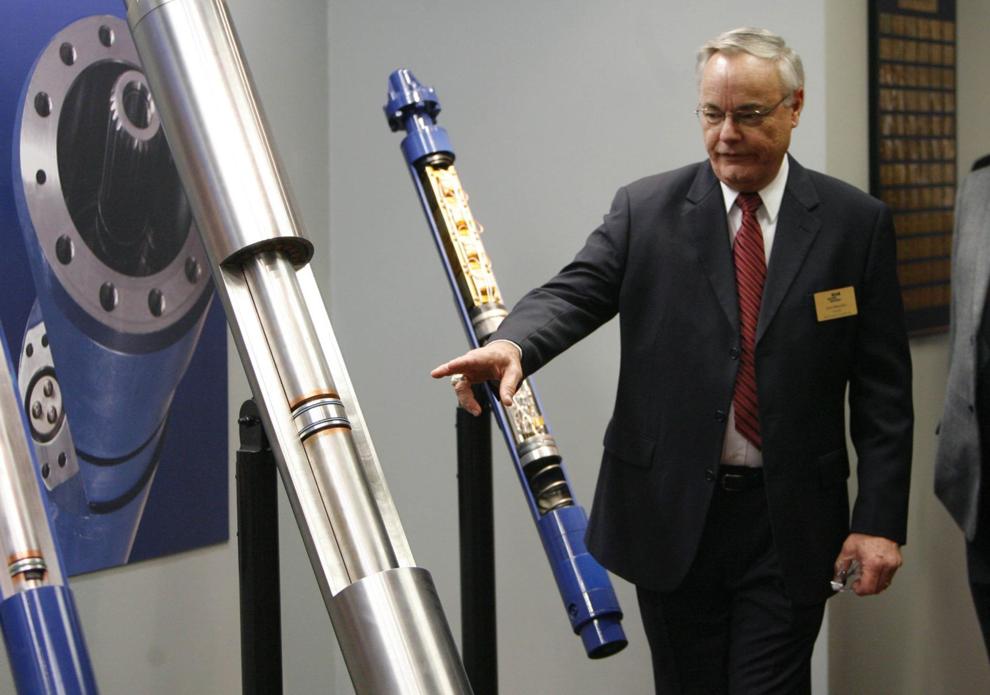 Bama Pie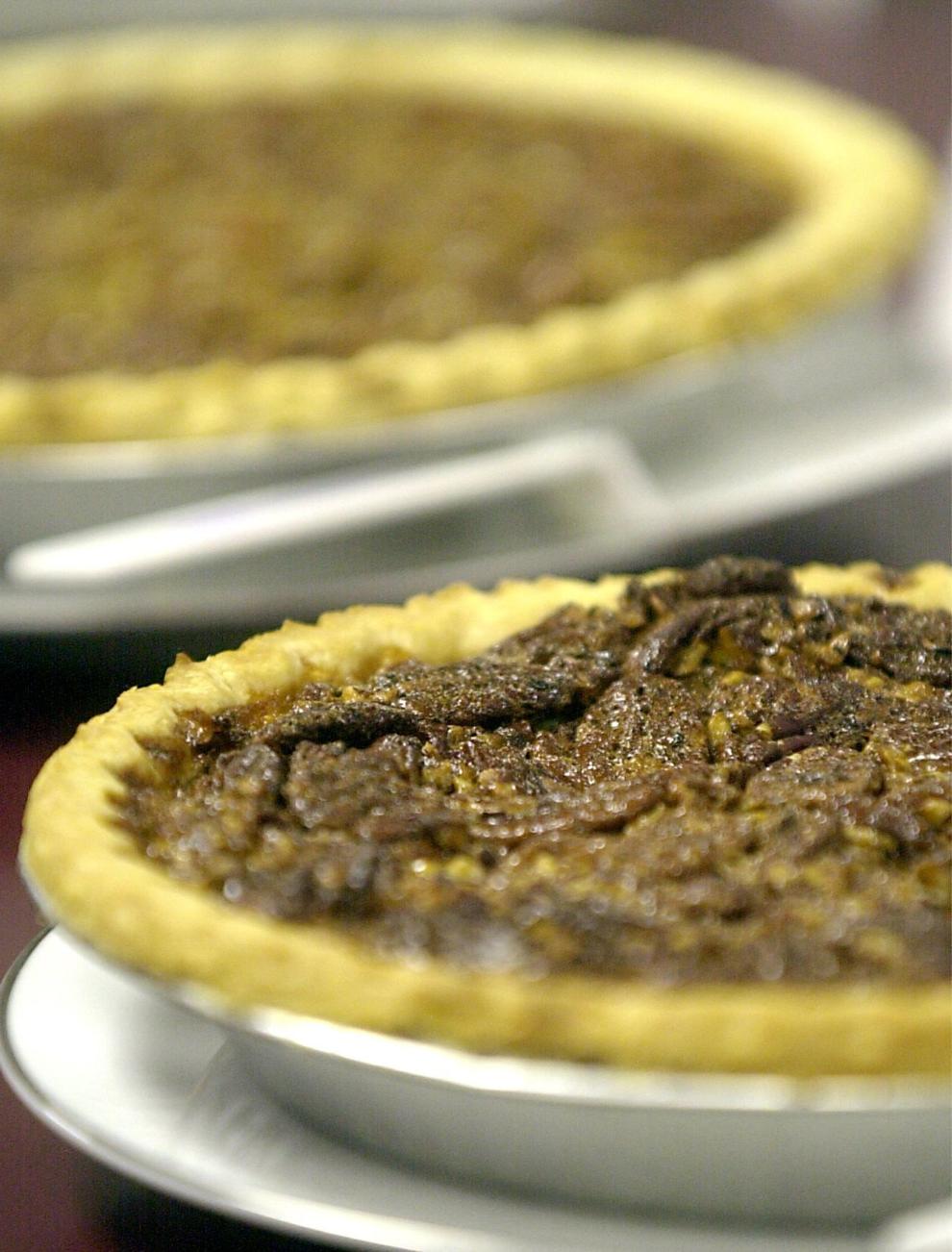 Bennett Steel
Big Elk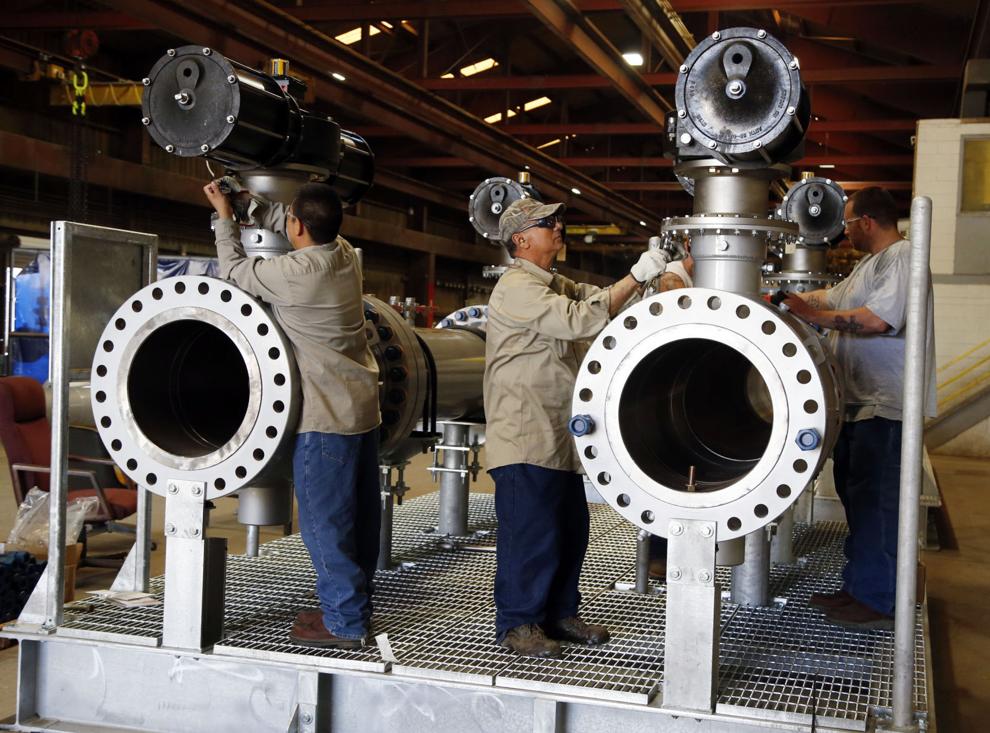 B&H Engraving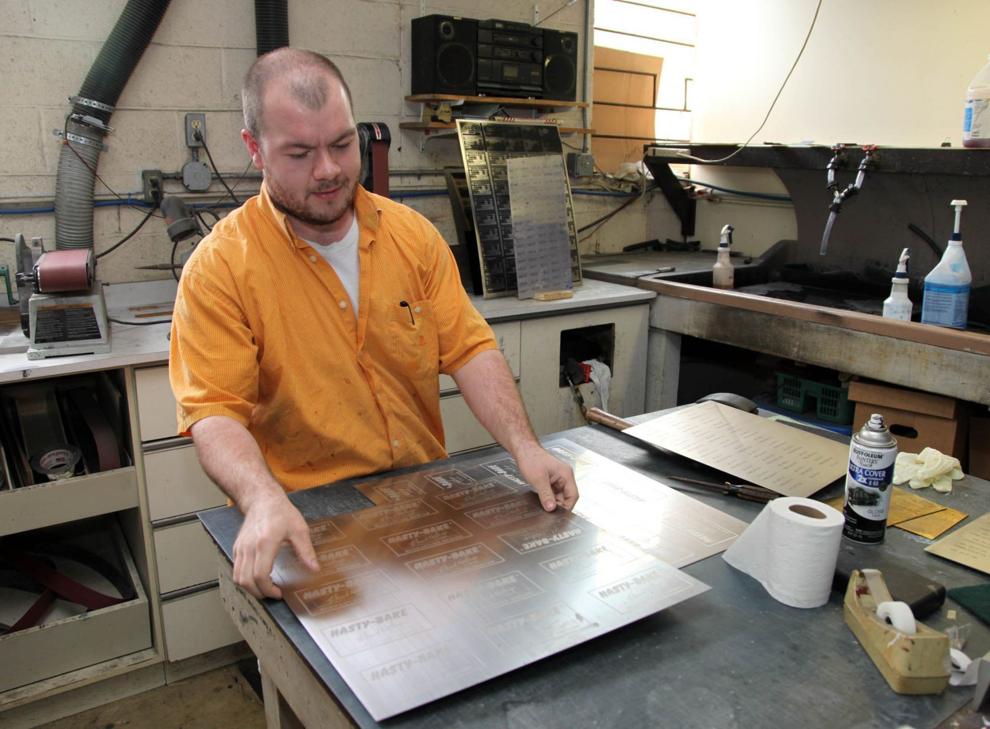 Borets-Weatherford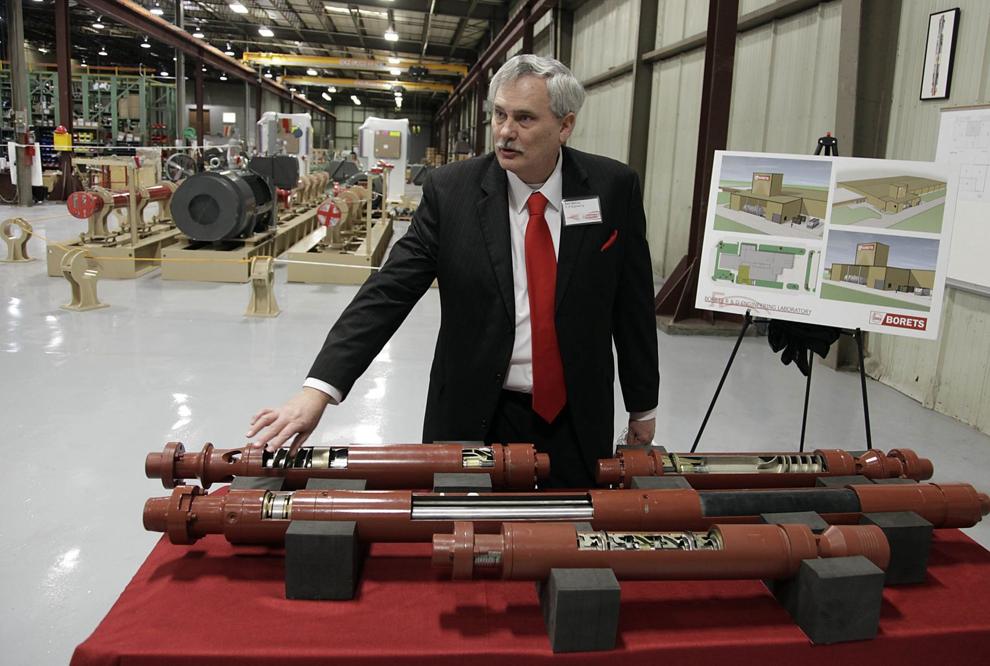 CF Industries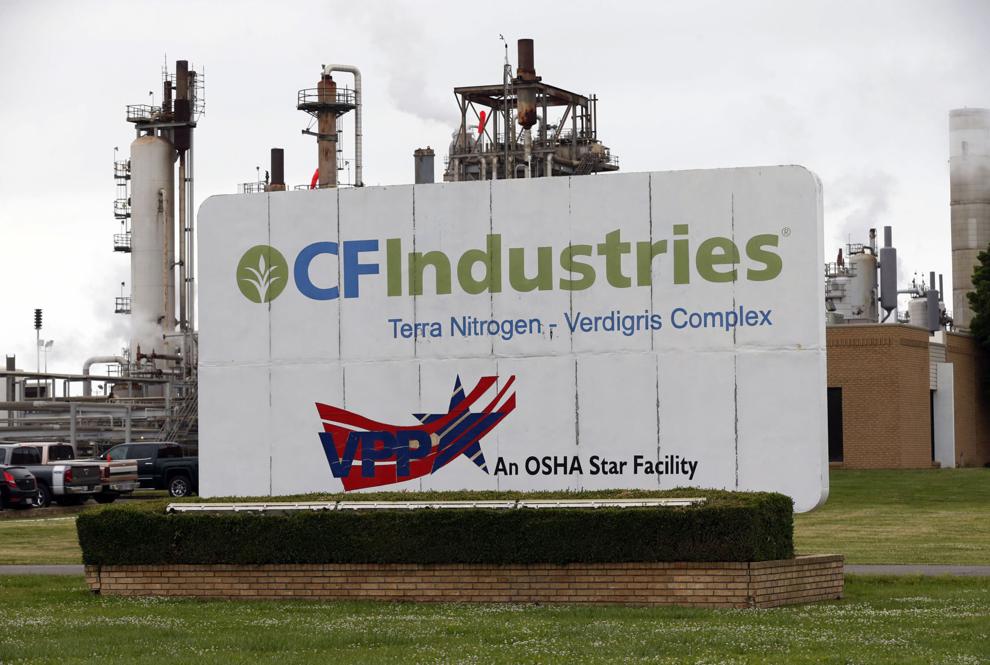 Crosby Group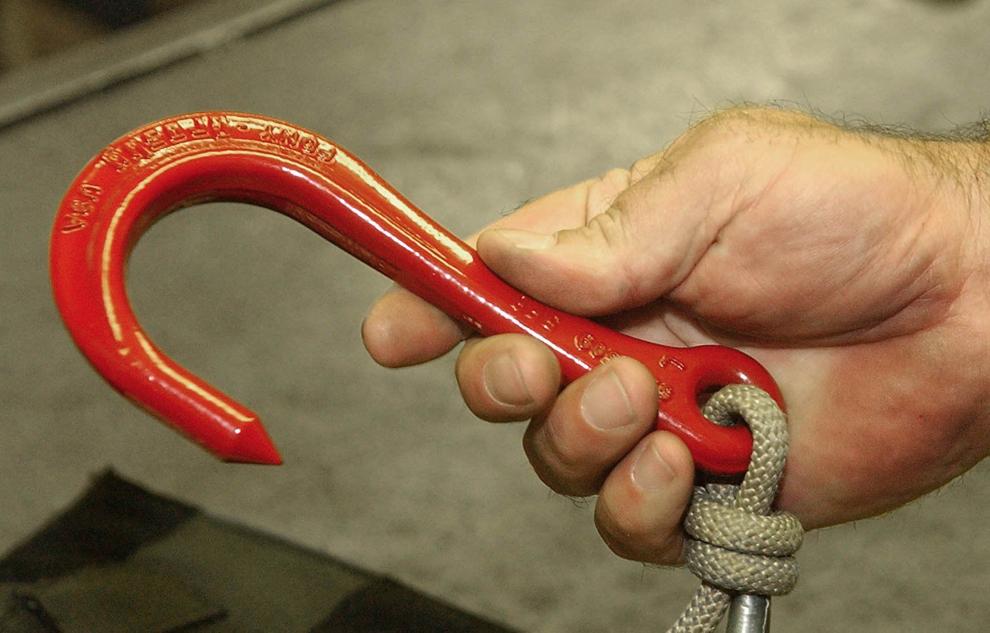 Claude Neon Federal Signs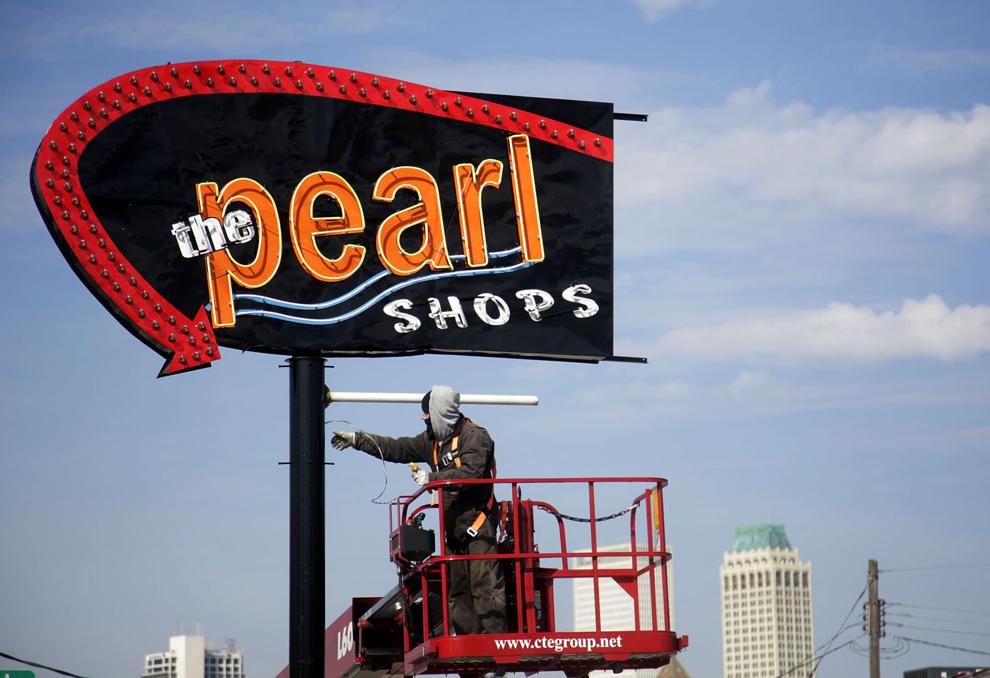 D&L Oil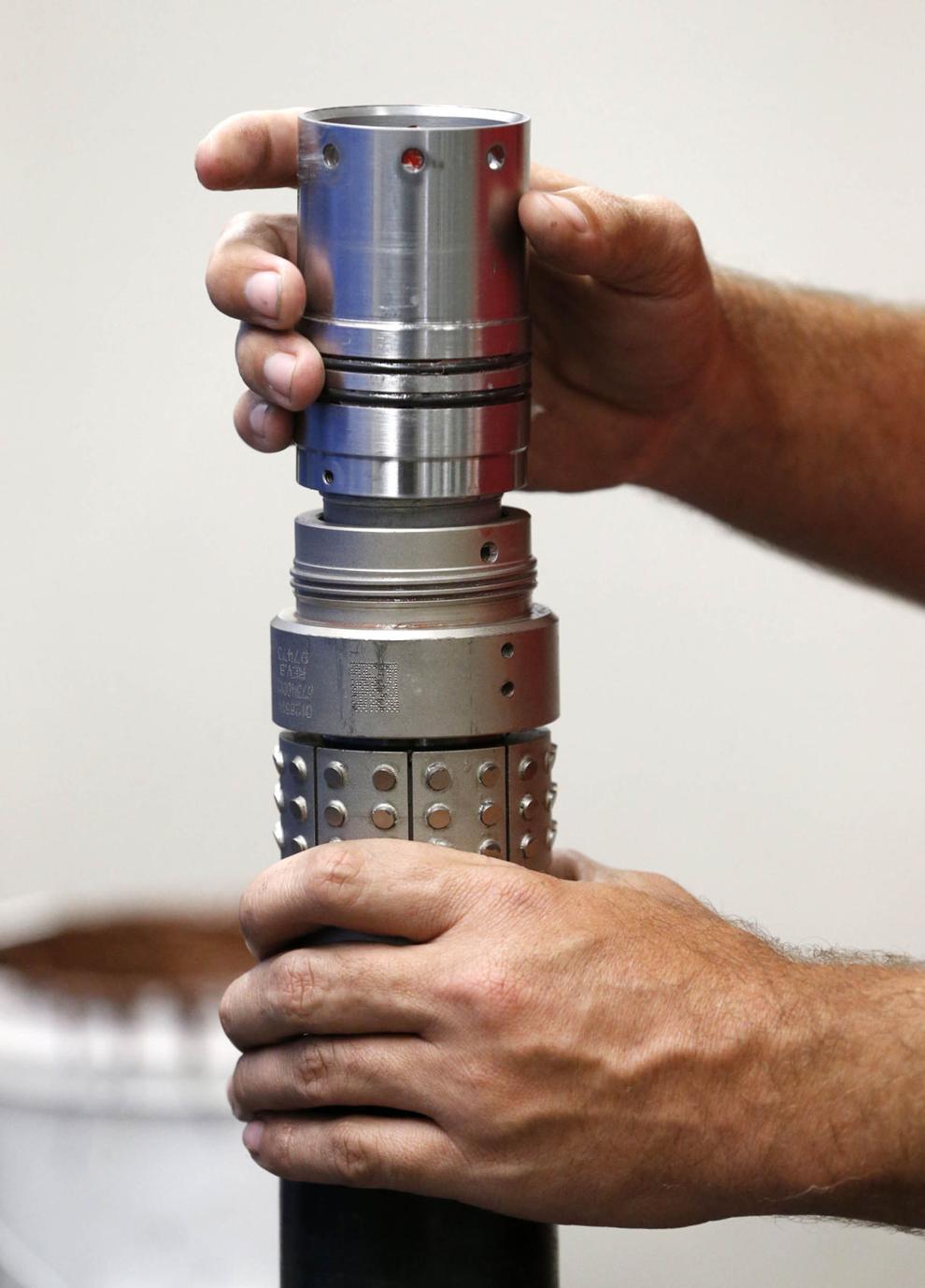 Daddy Hinkle's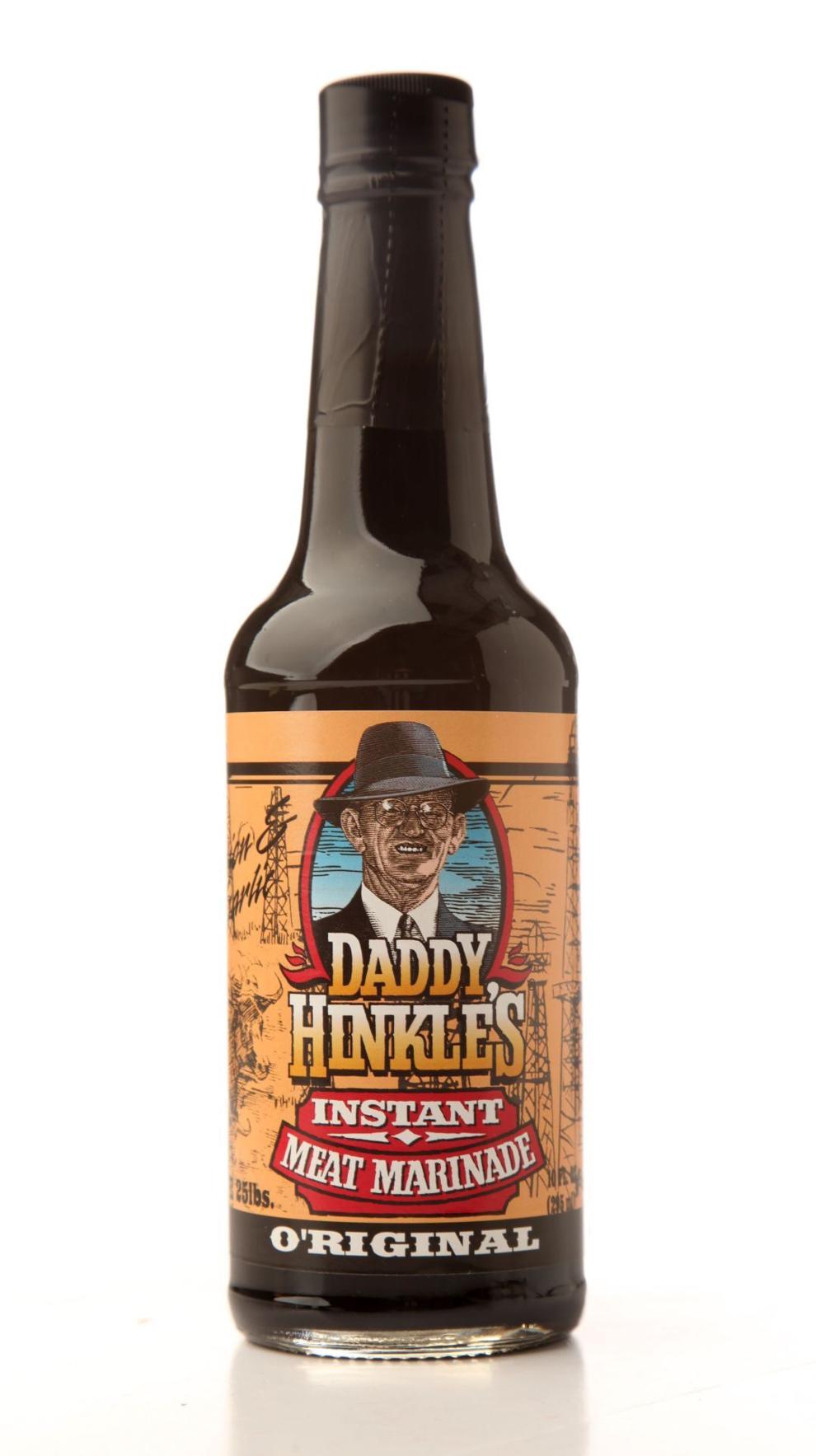 Ebsco
Emerson Process Management Regulator Technologies Tulsa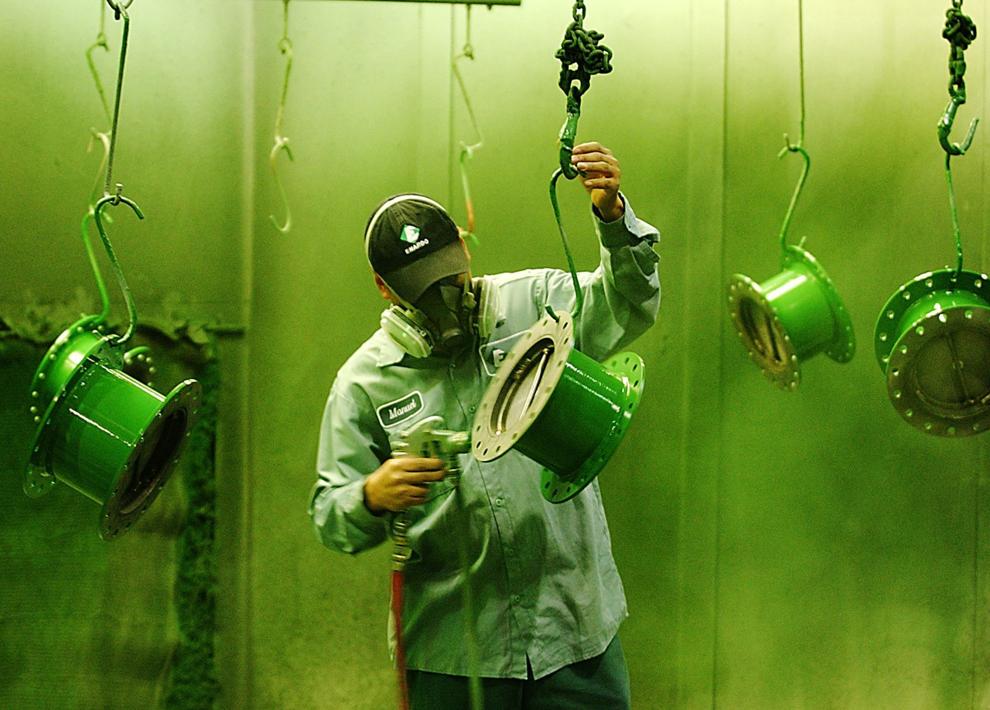 Enovation Controls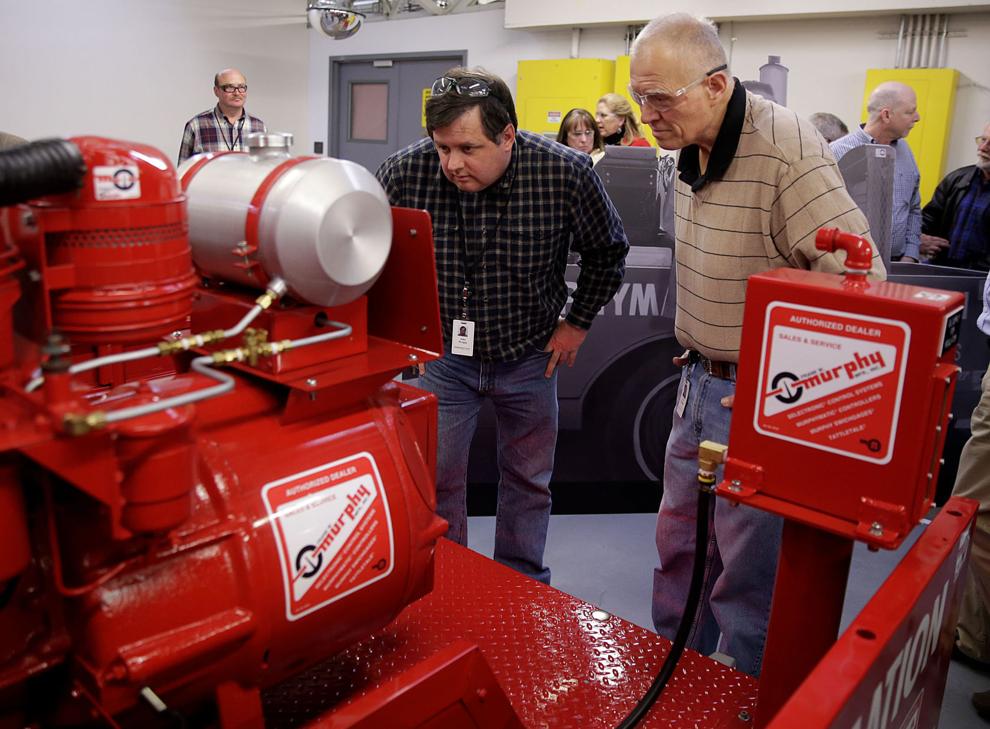 Fintube
Flight Safety International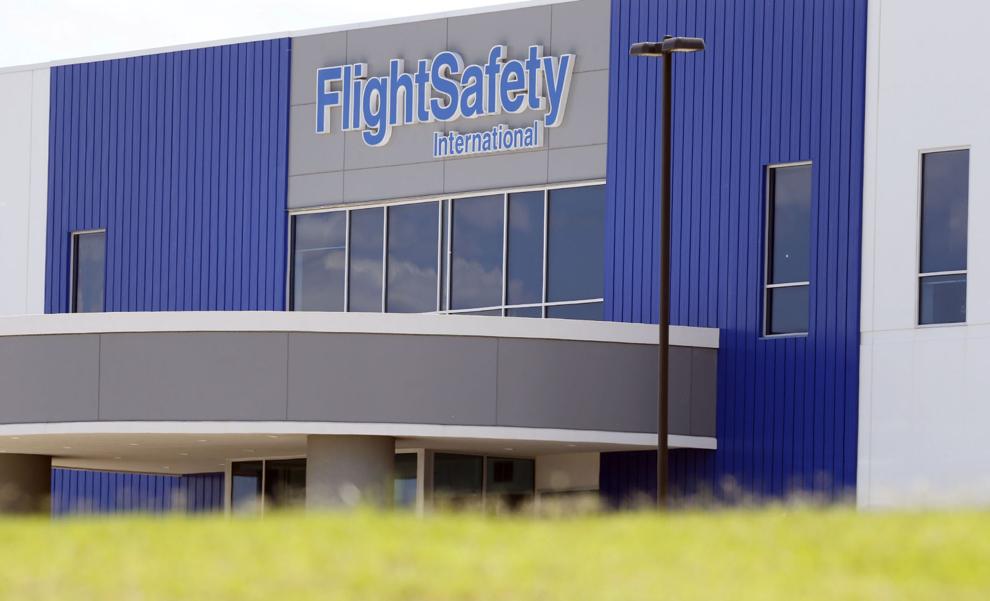 Galley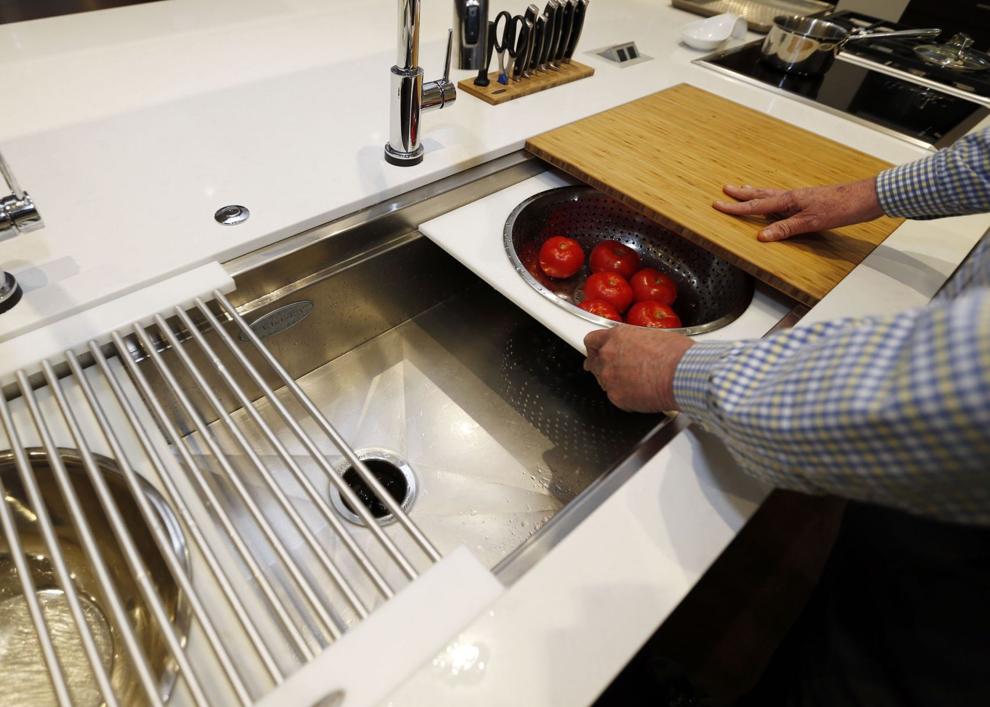 Garden Deva Sculpture
Gardner Denver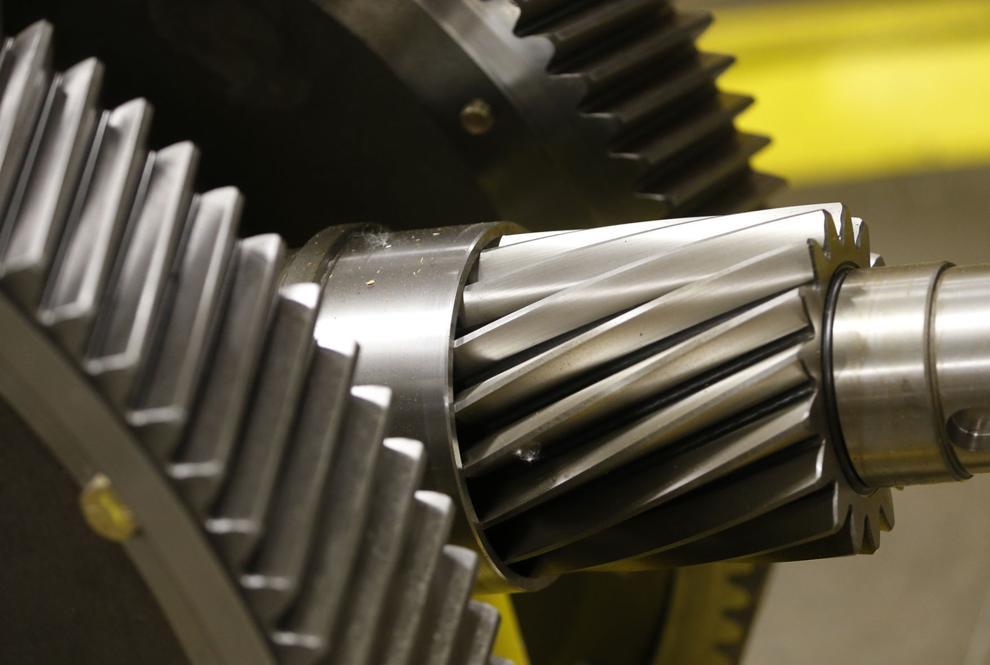 GasTech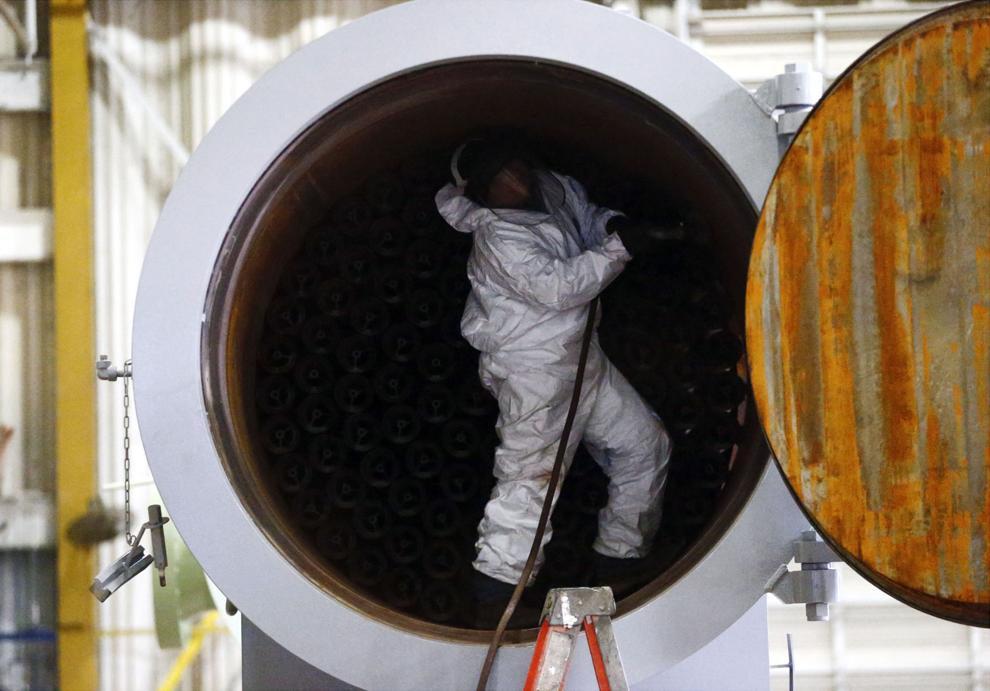 Glacier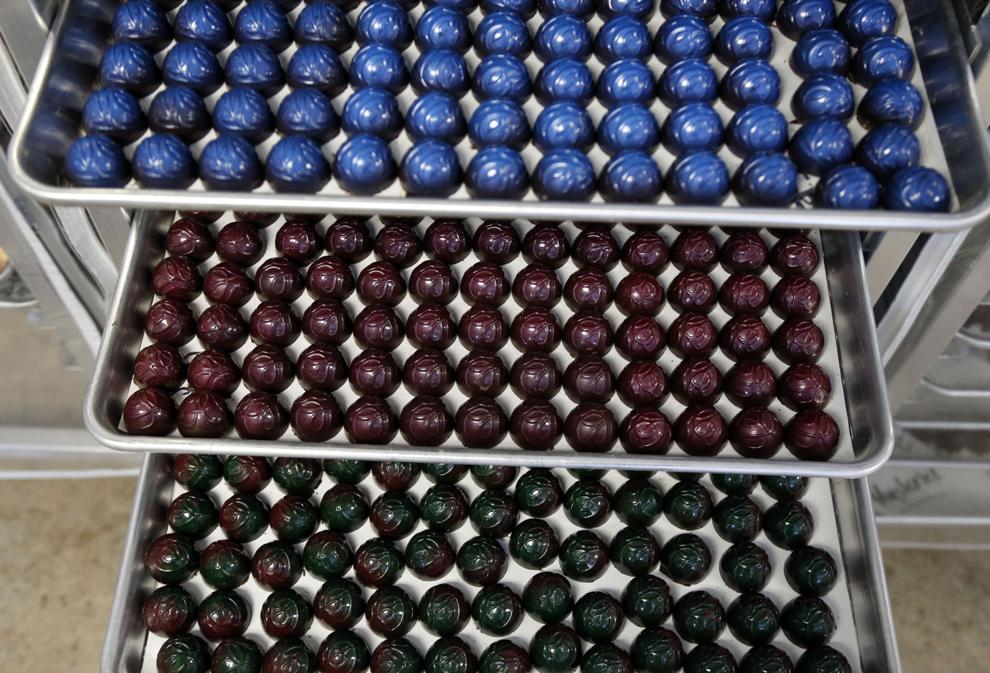 Gleeful Peacock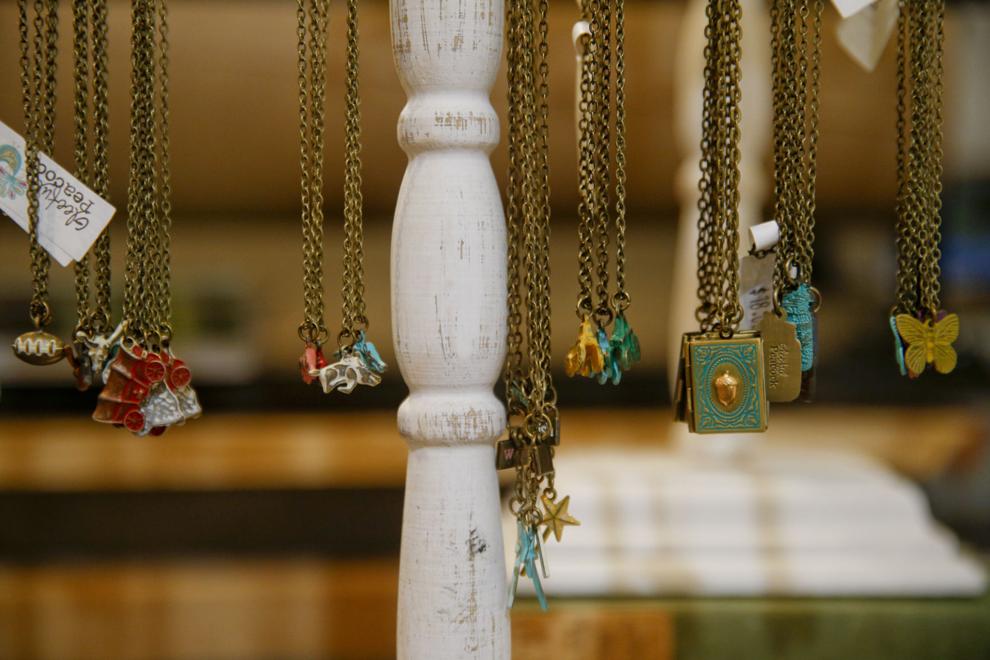 Gunnebo Johnson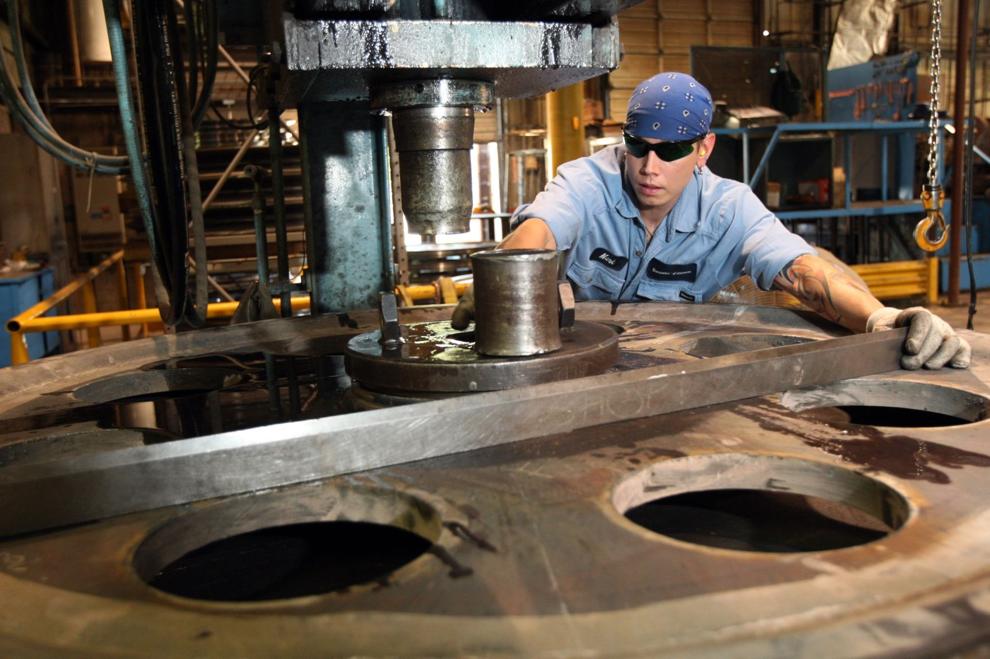 Harsco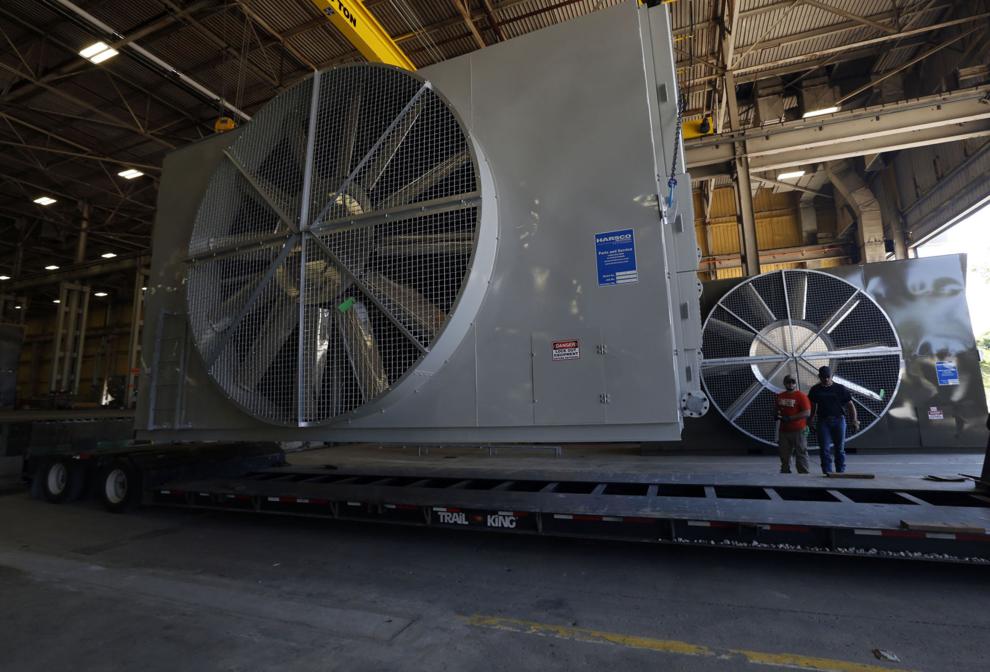 Hasty-Bake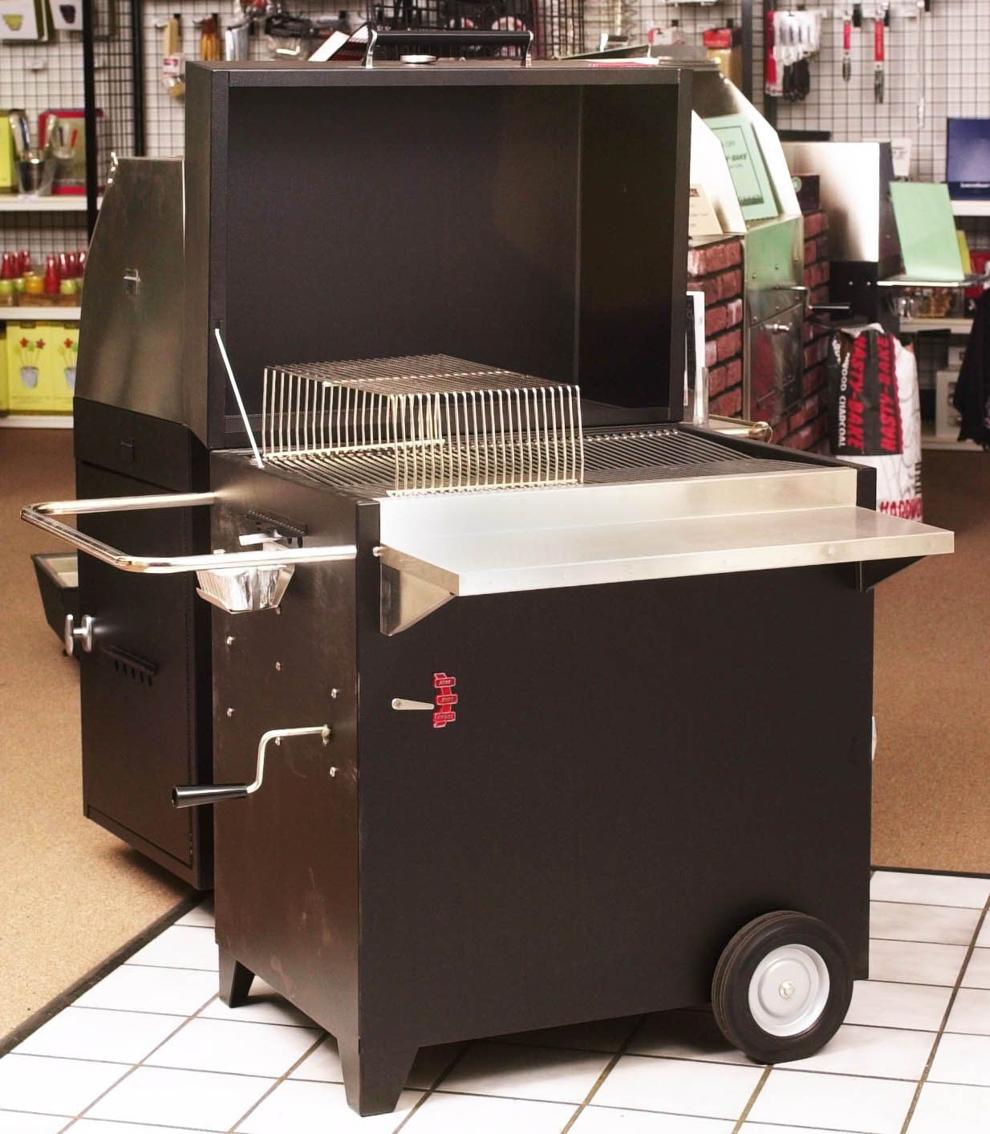 Hawley Furniture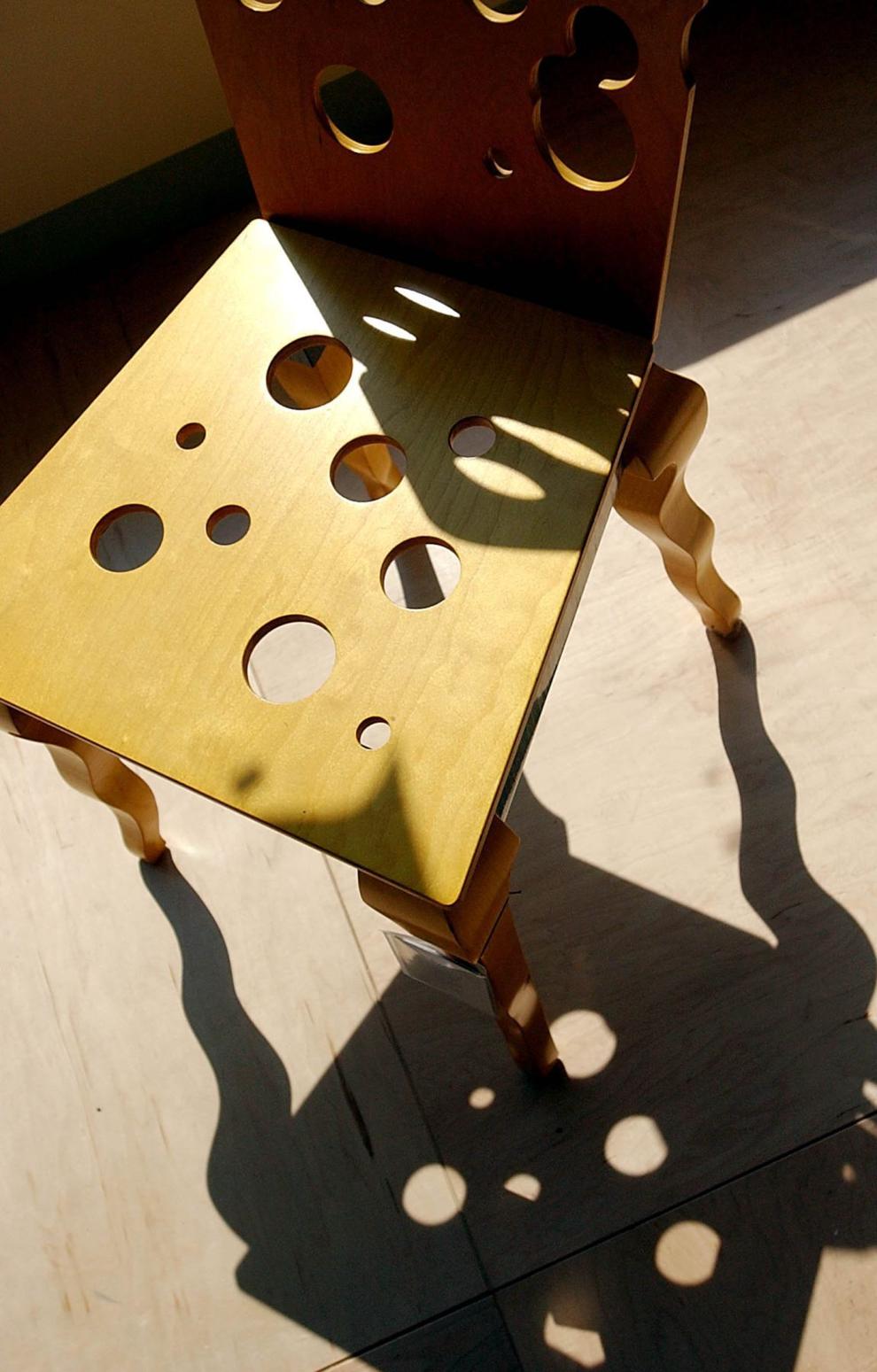 Hill Manufacturing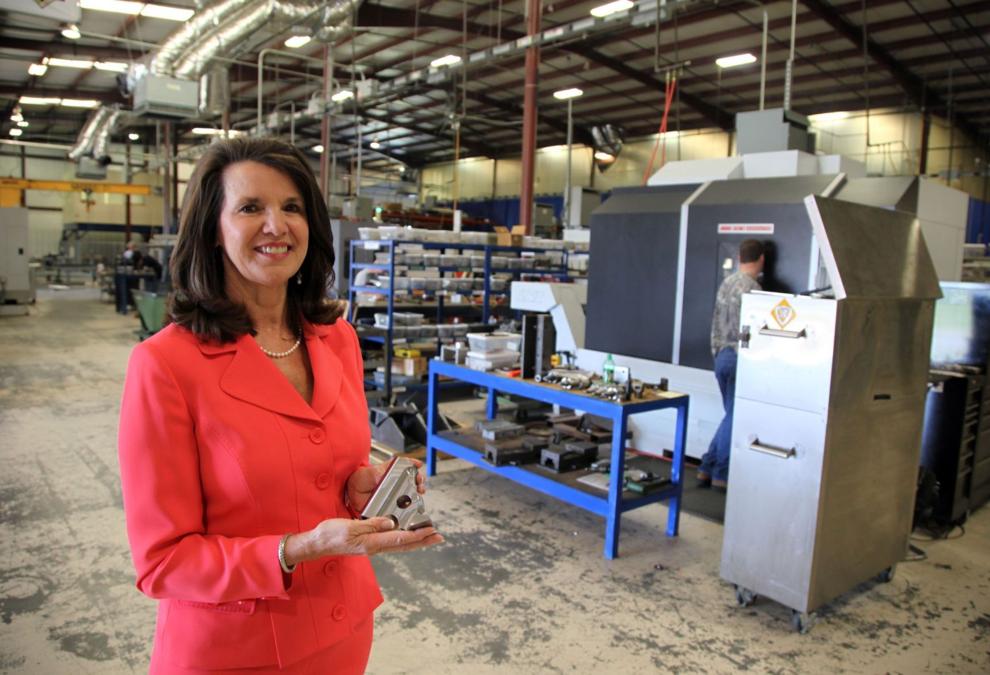 Honeywell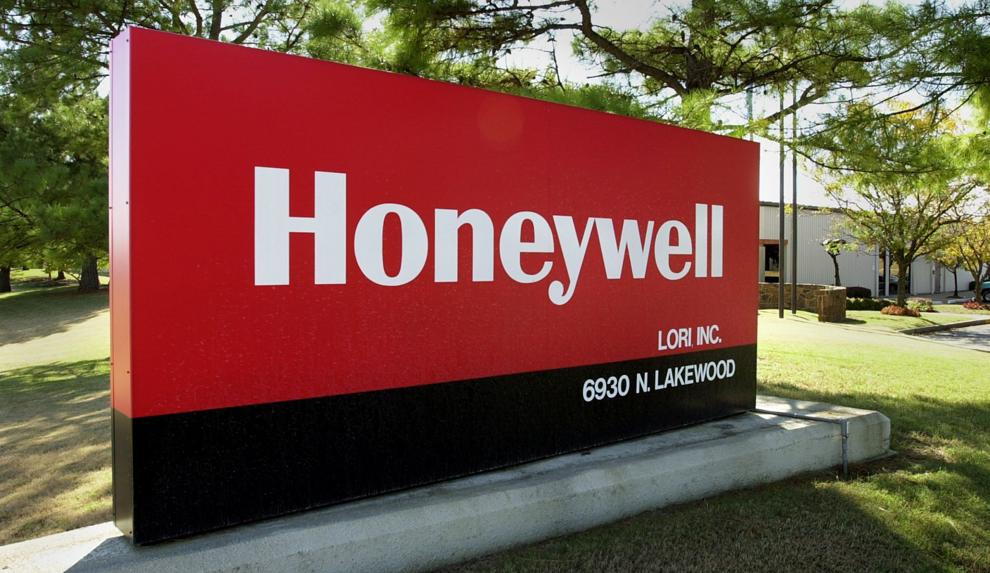 HollyFrontier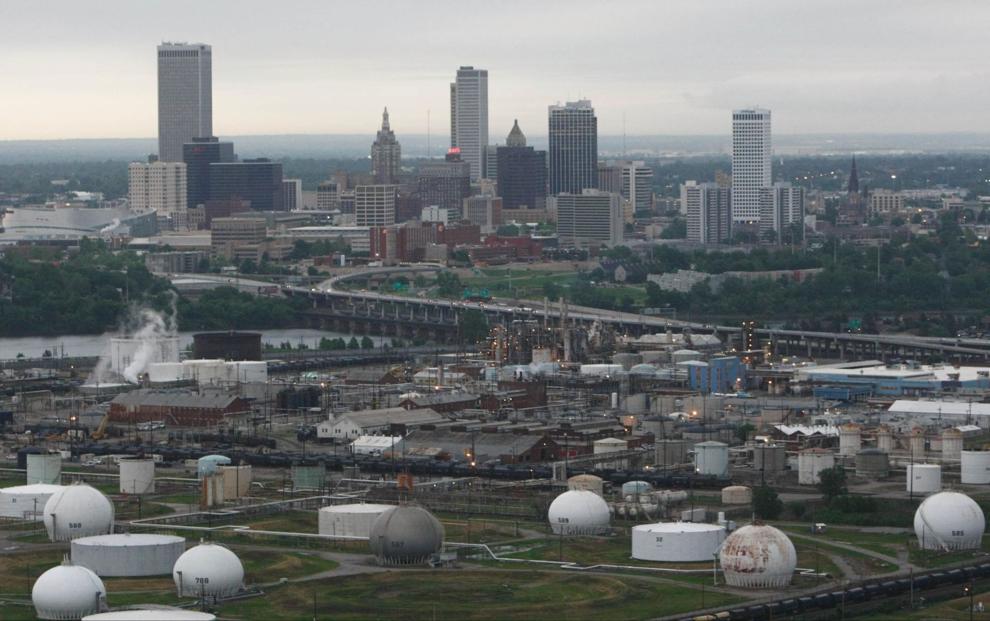 Hydrohoist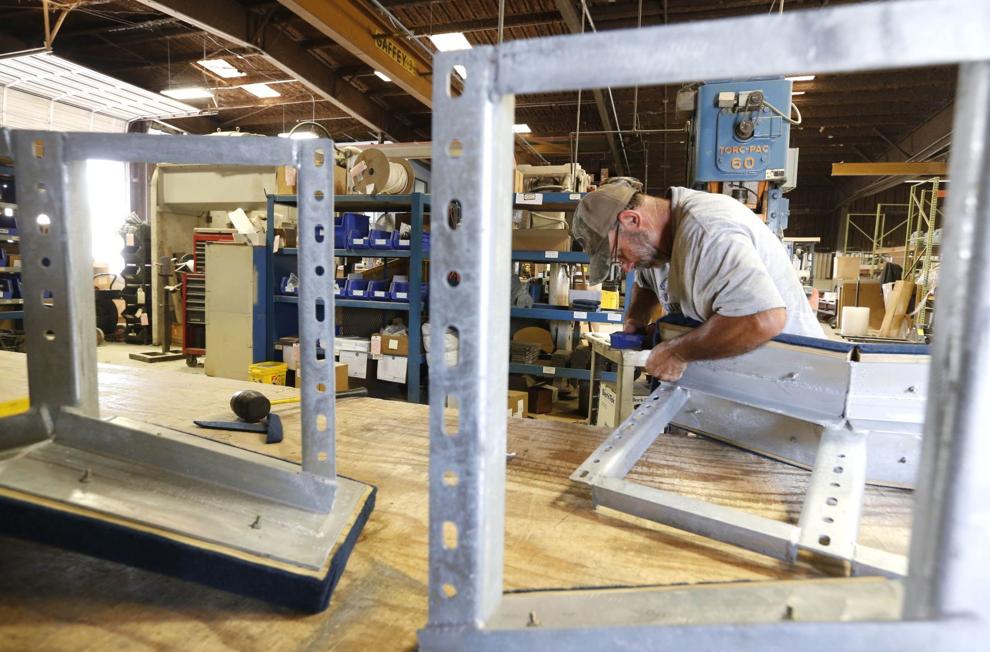 IC Bus Plant
IcyBreeze
Janeway Machine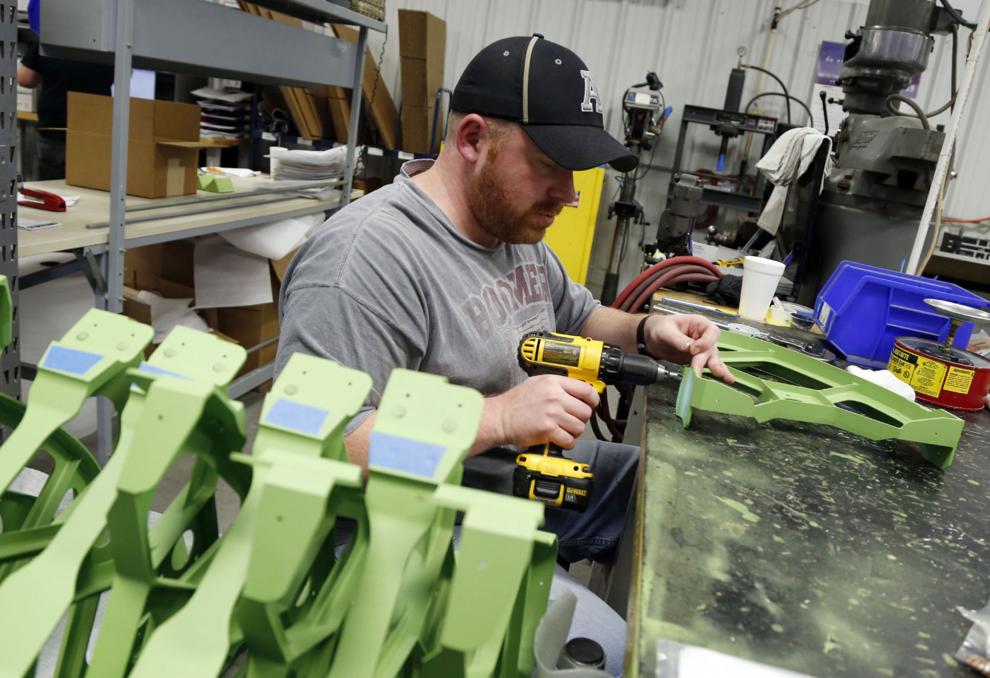 Java Dave's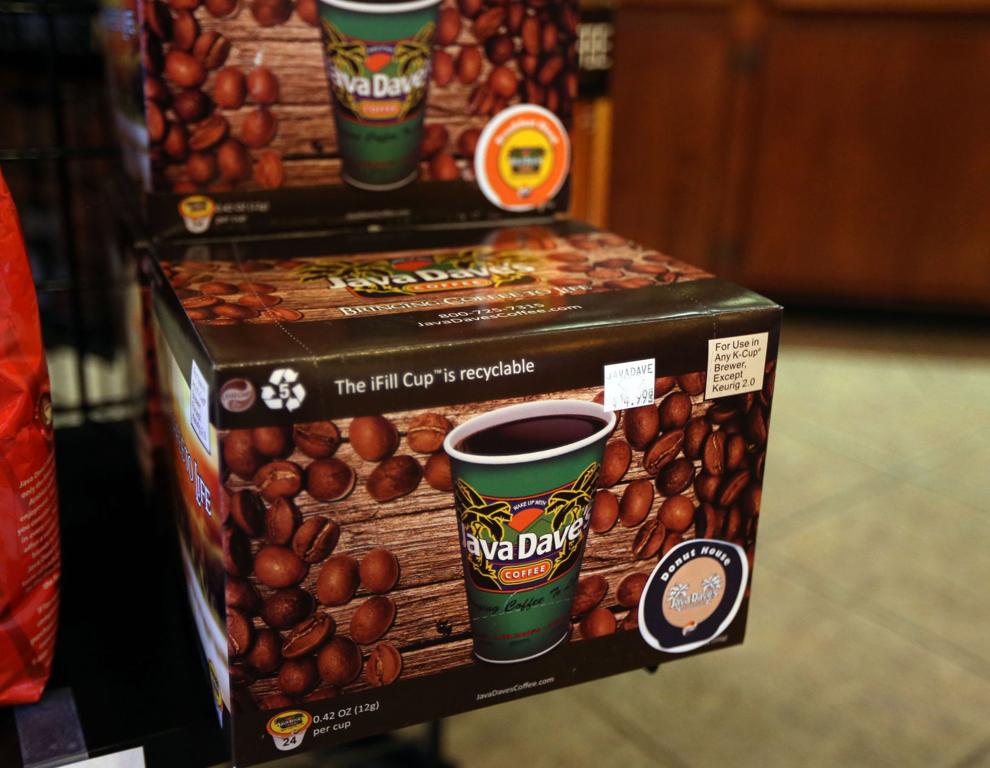 John Zink Hamworthy Combustion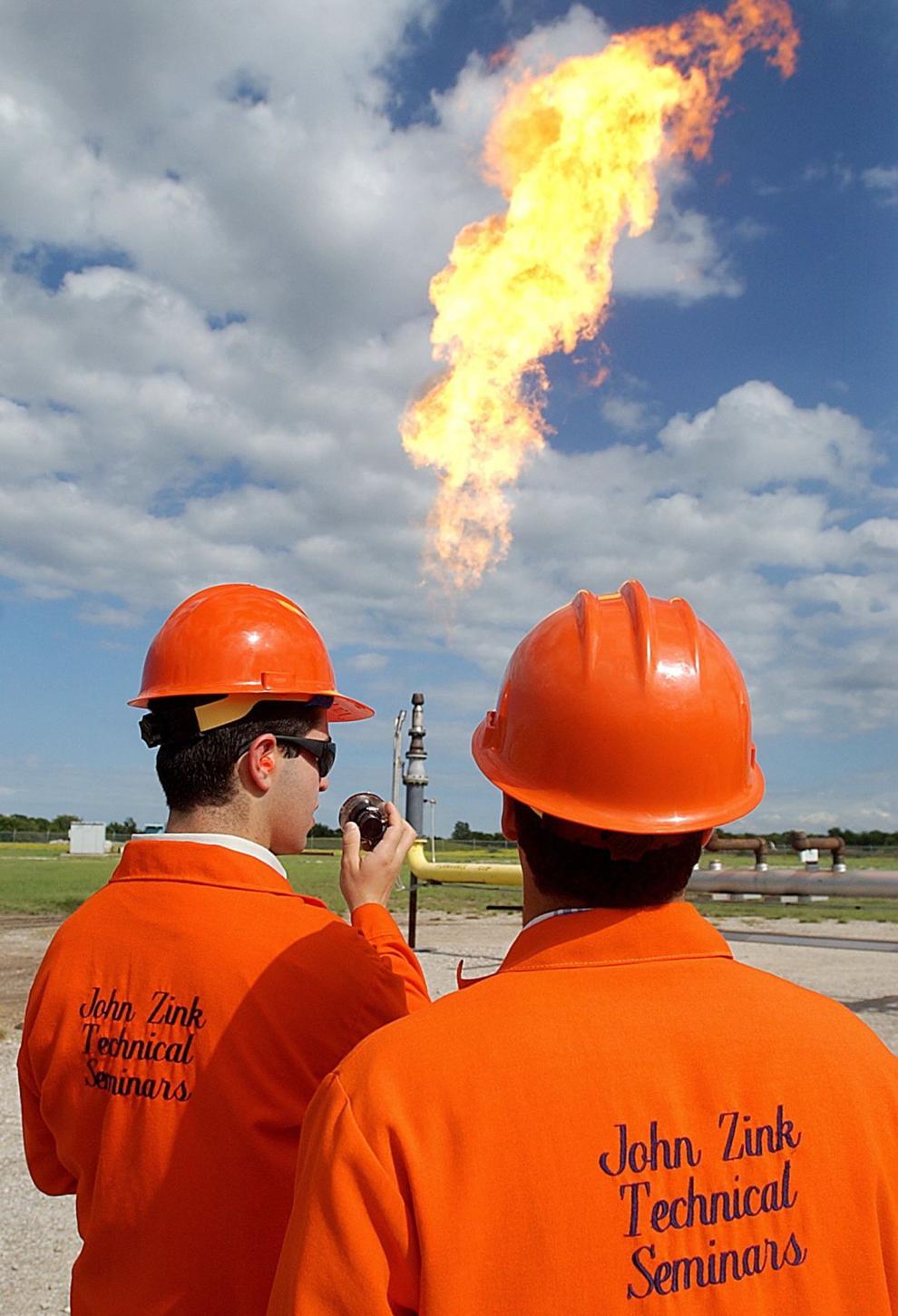 Kimberly-Clark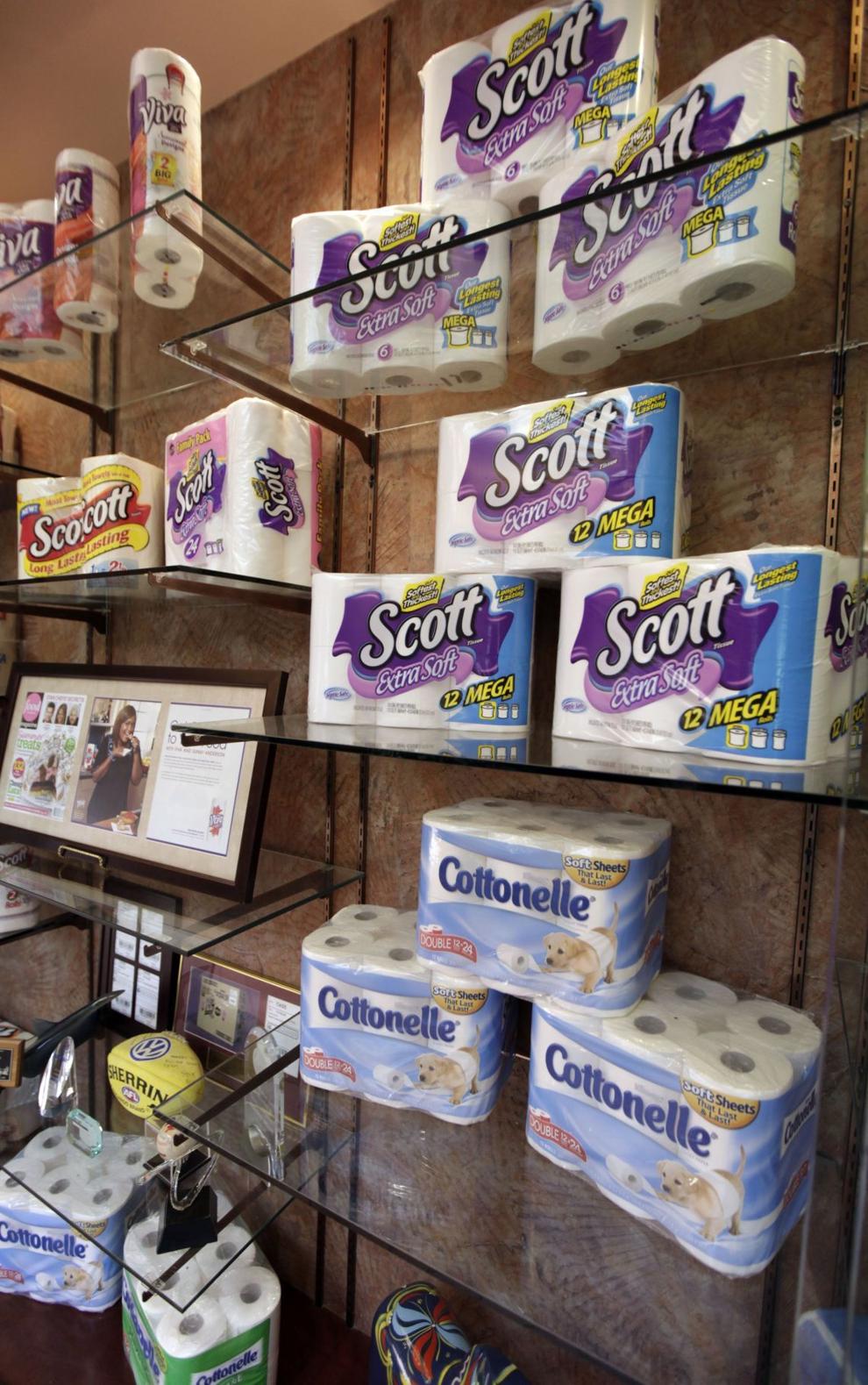 Limco Airepair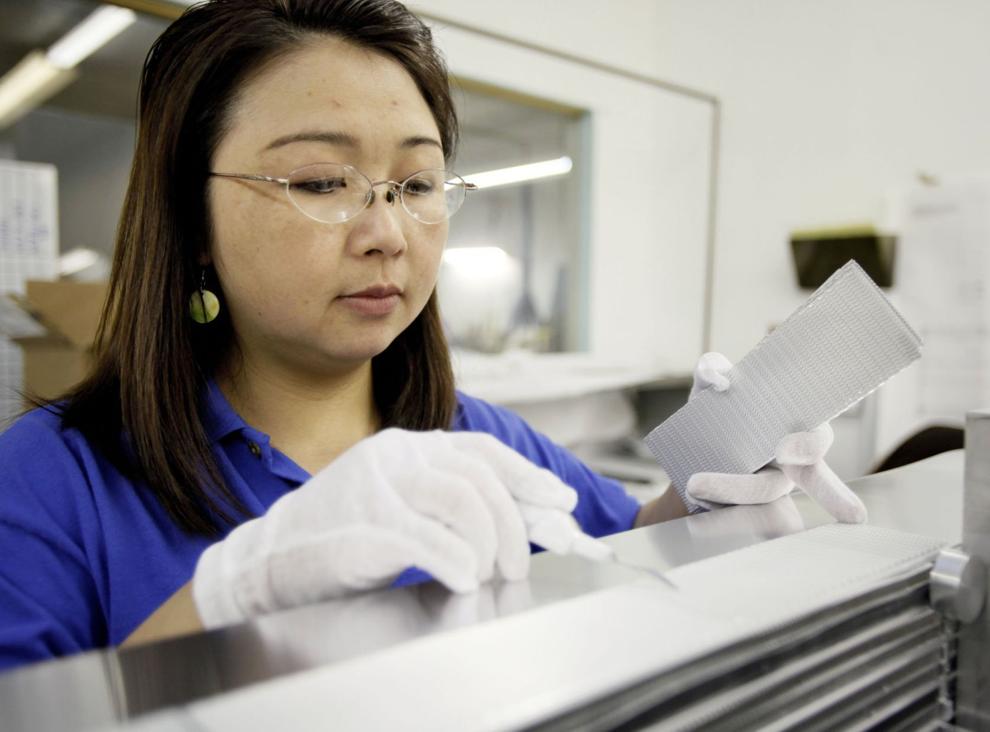 Linde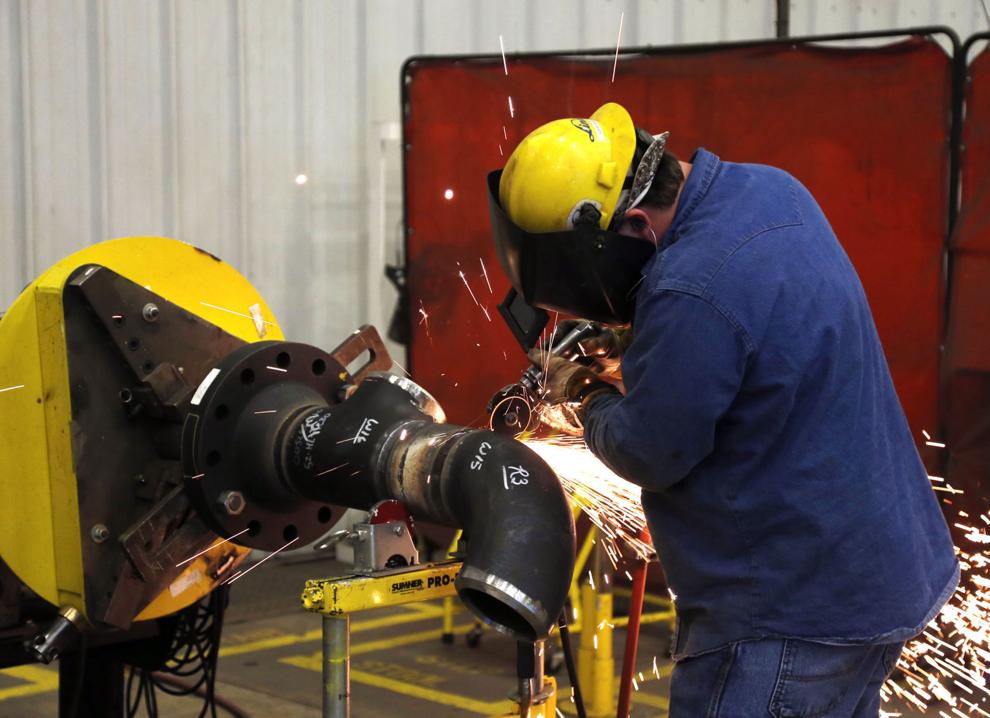 Lowrance Electronics
Marshall Brewing Co.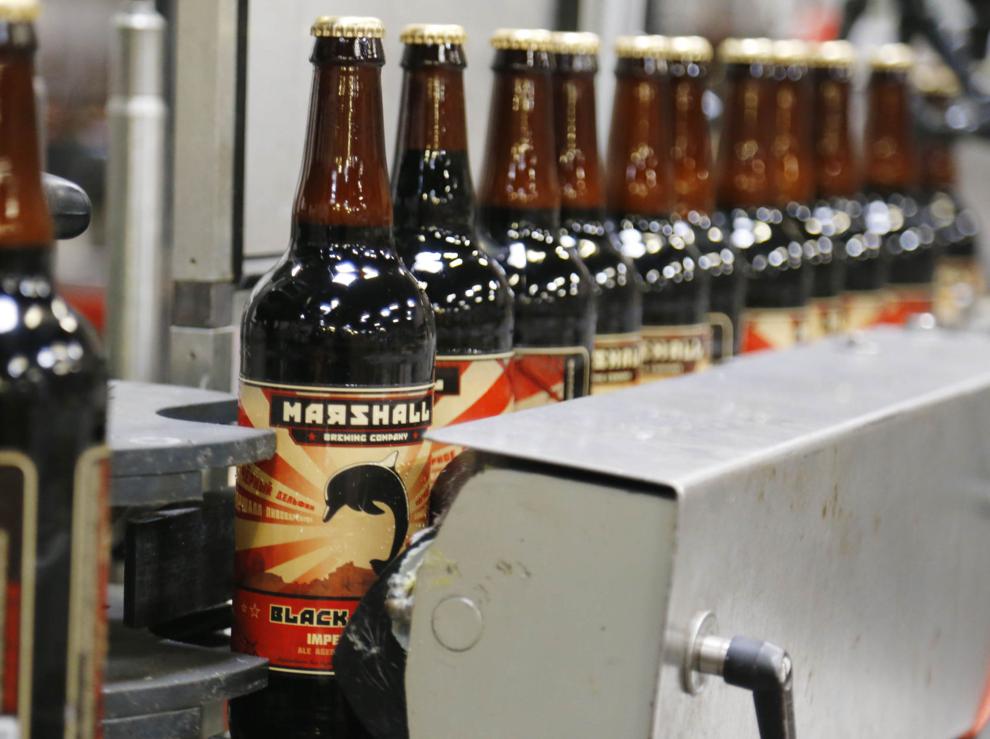 Mattsco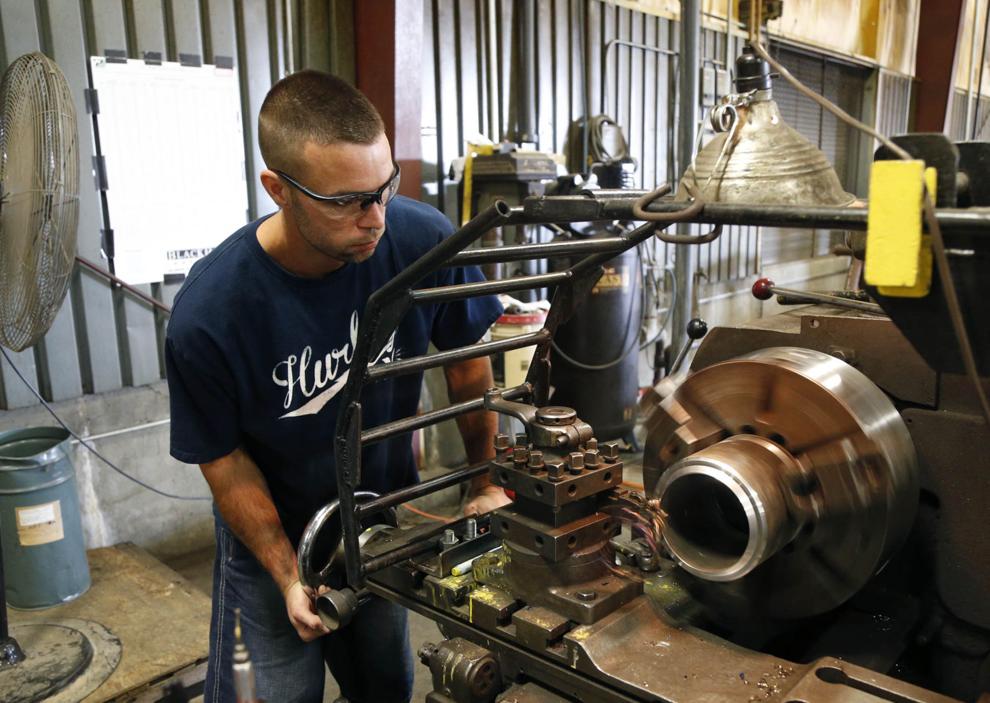 McElroy Manufacturing
McIntosh Corp.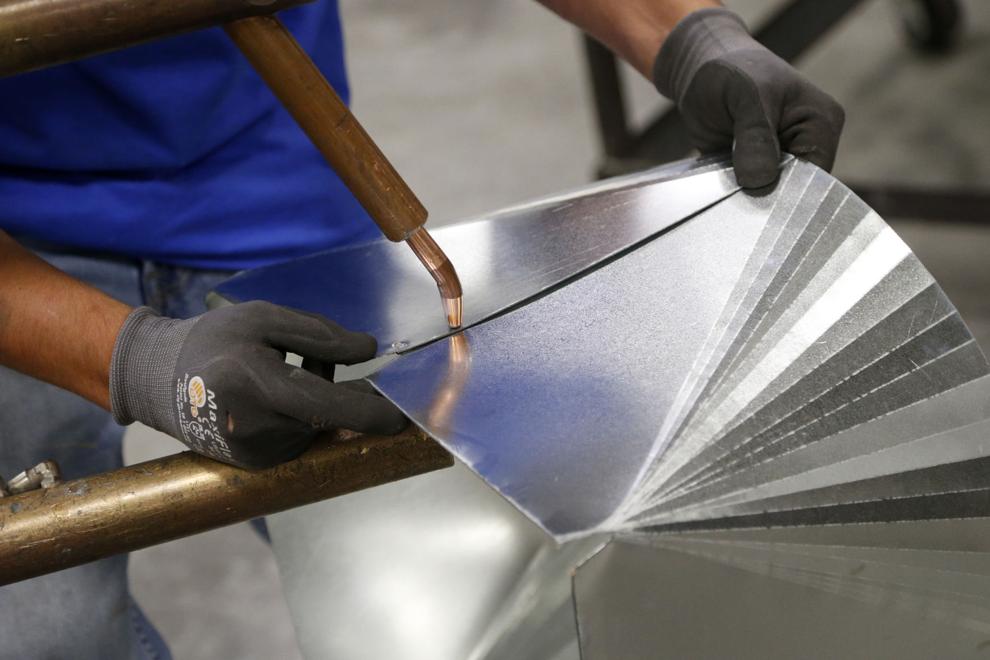 Mesa Products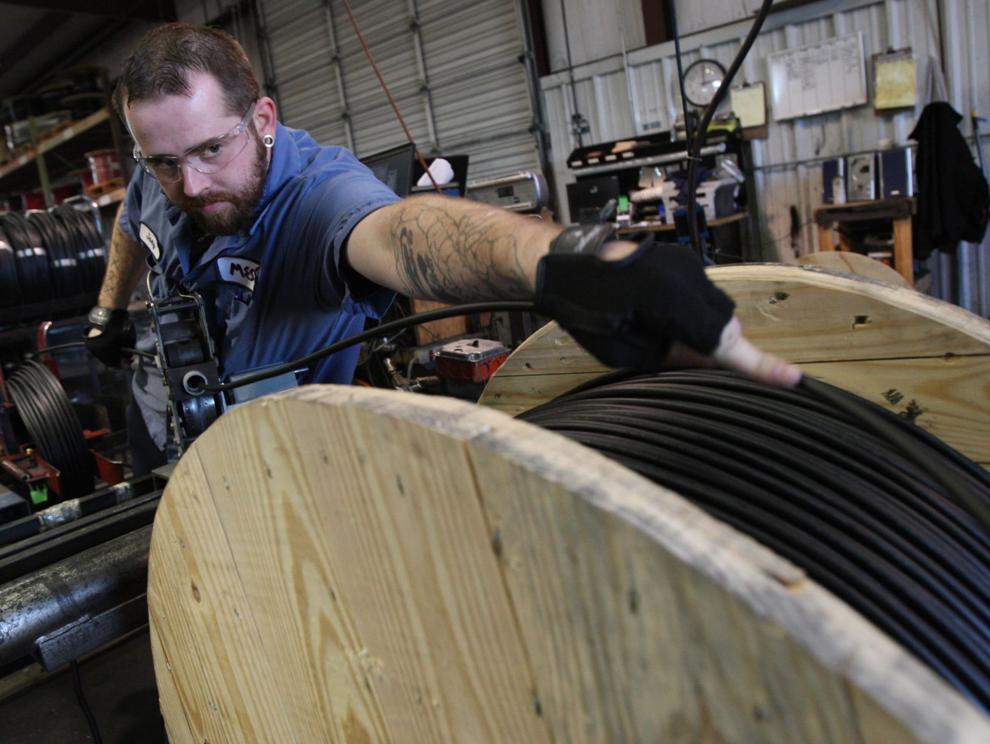 National Steak & Poultry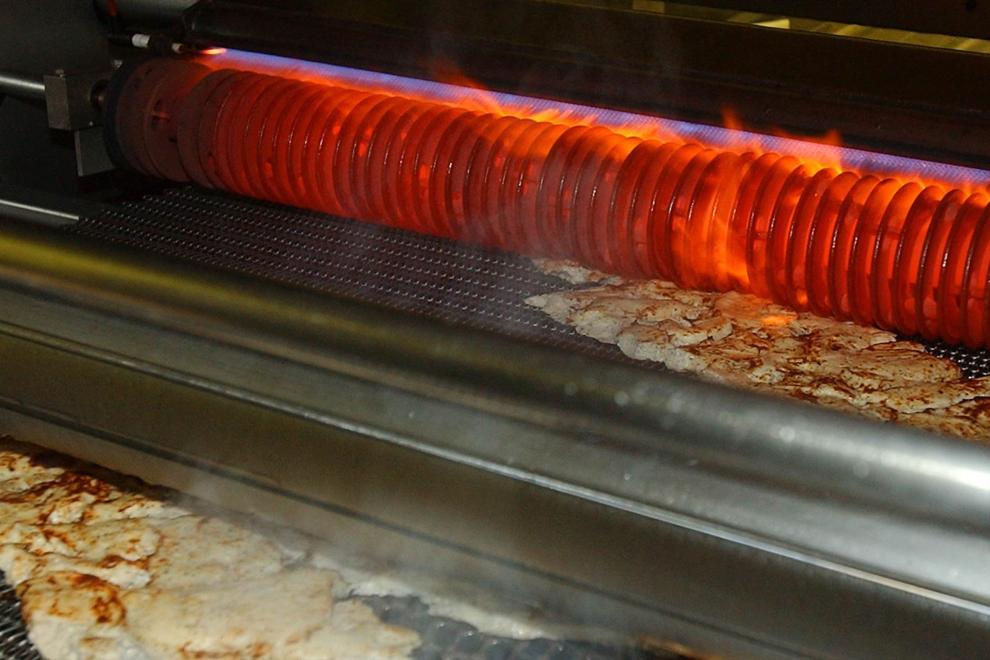 NORDAM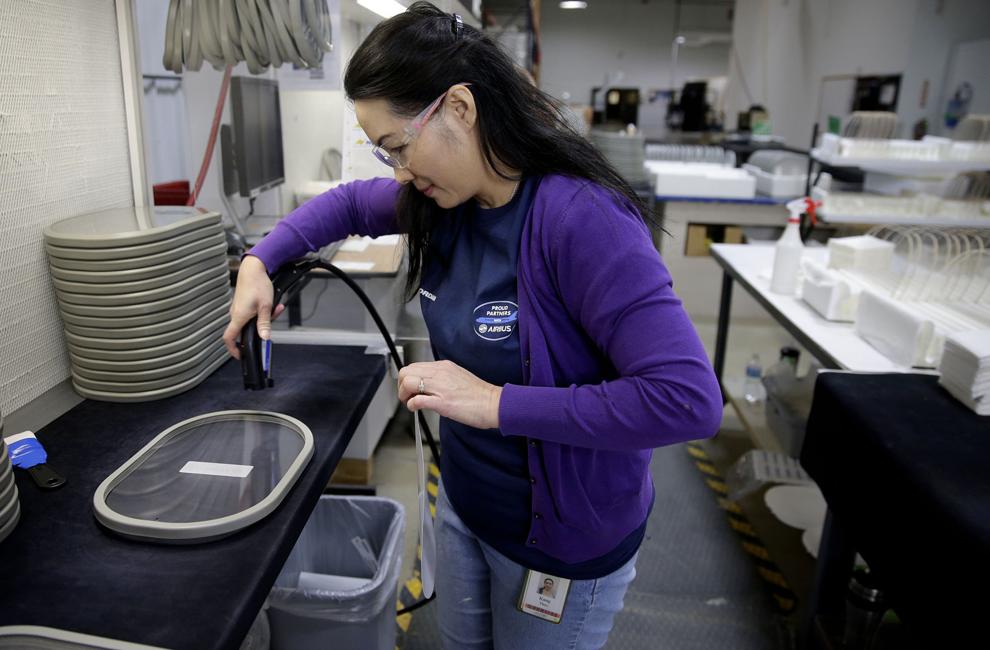 Nonni's Food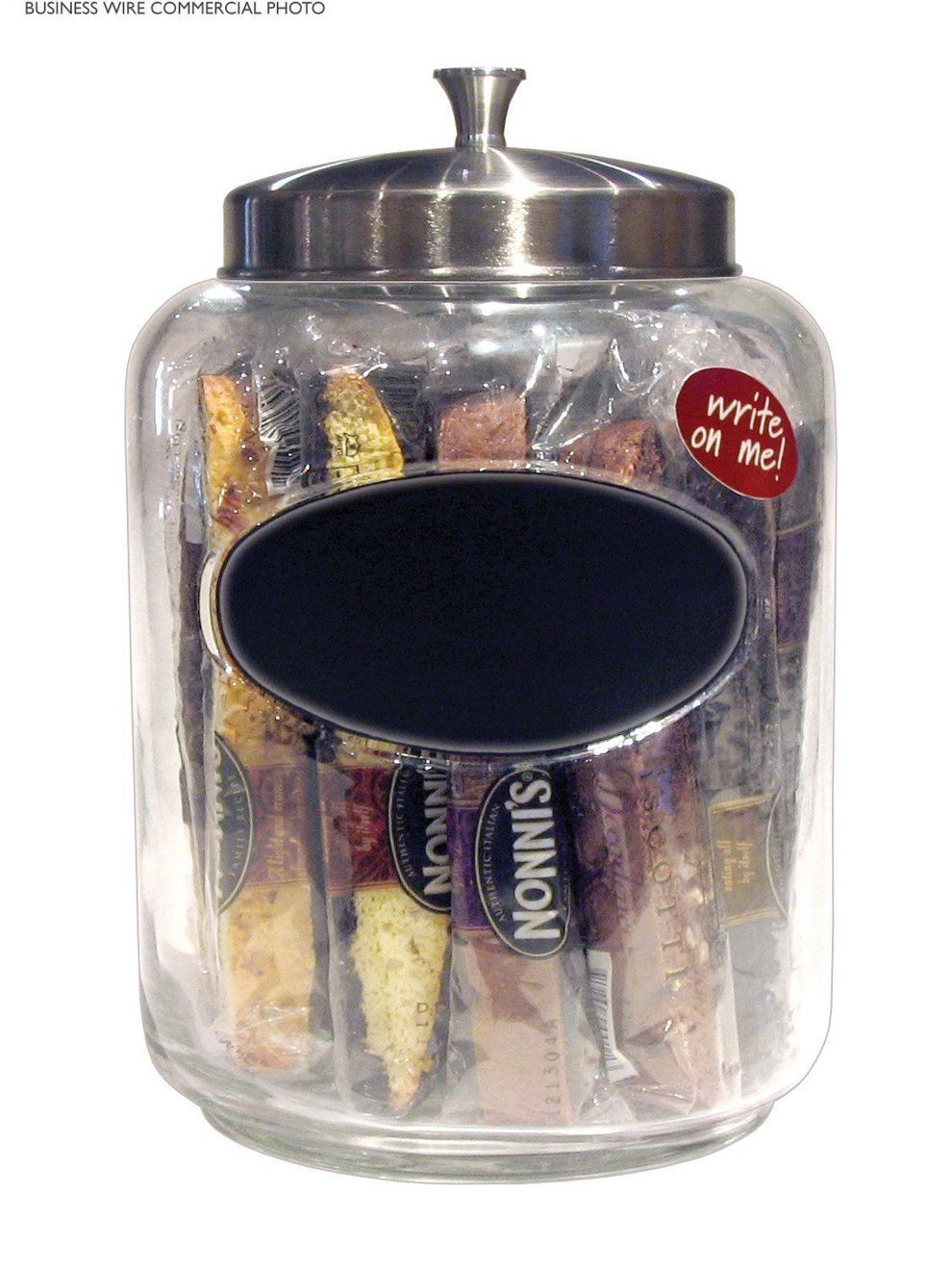 NPI
Omni Packaging Corp.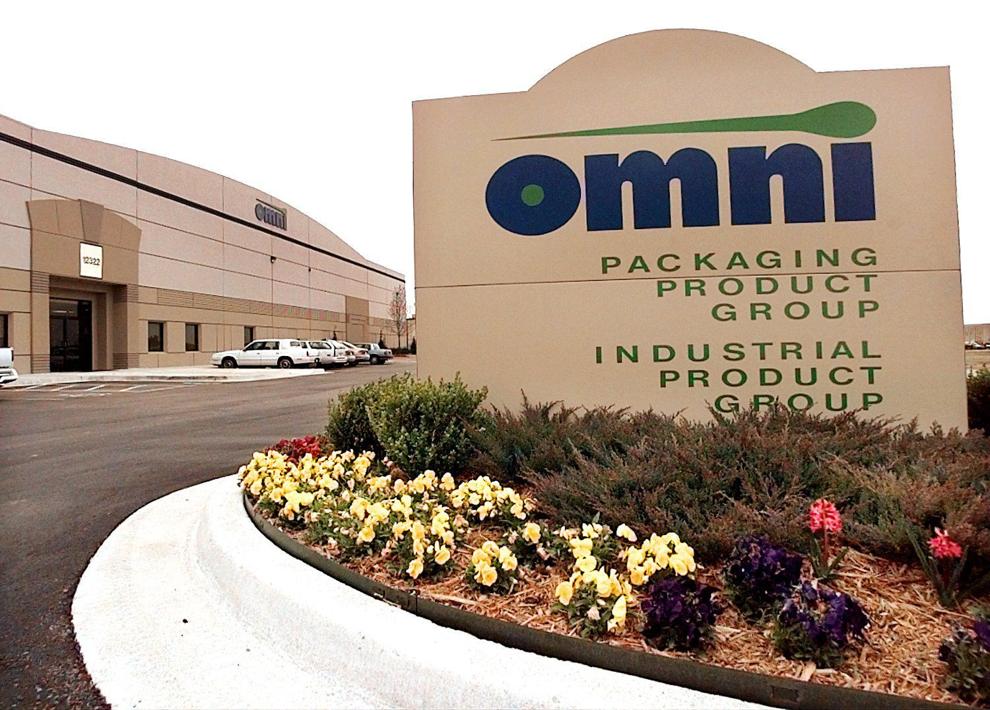 Oseco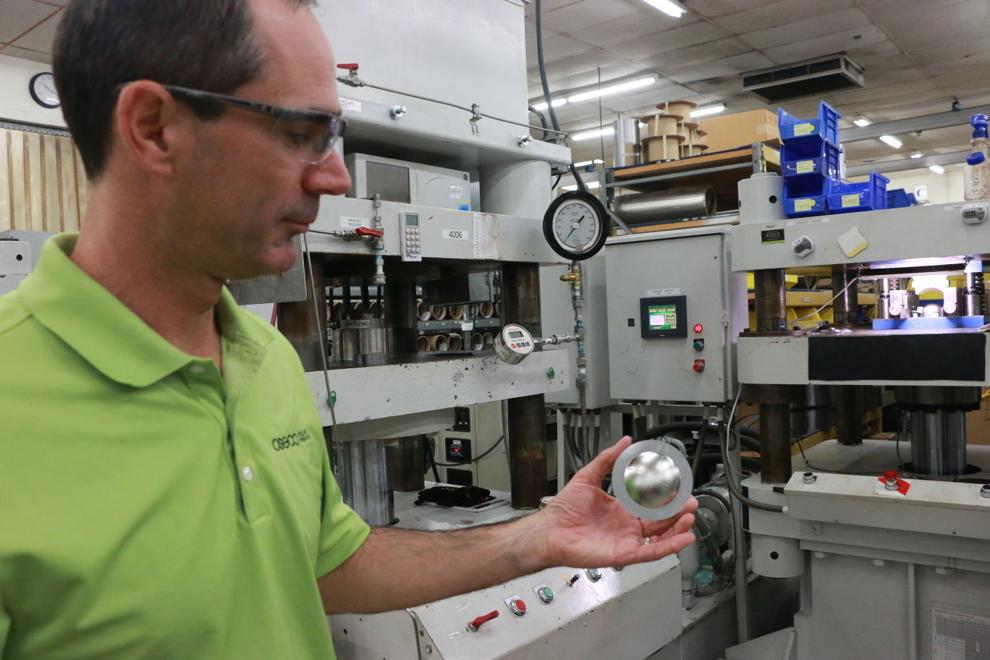 Paragon Films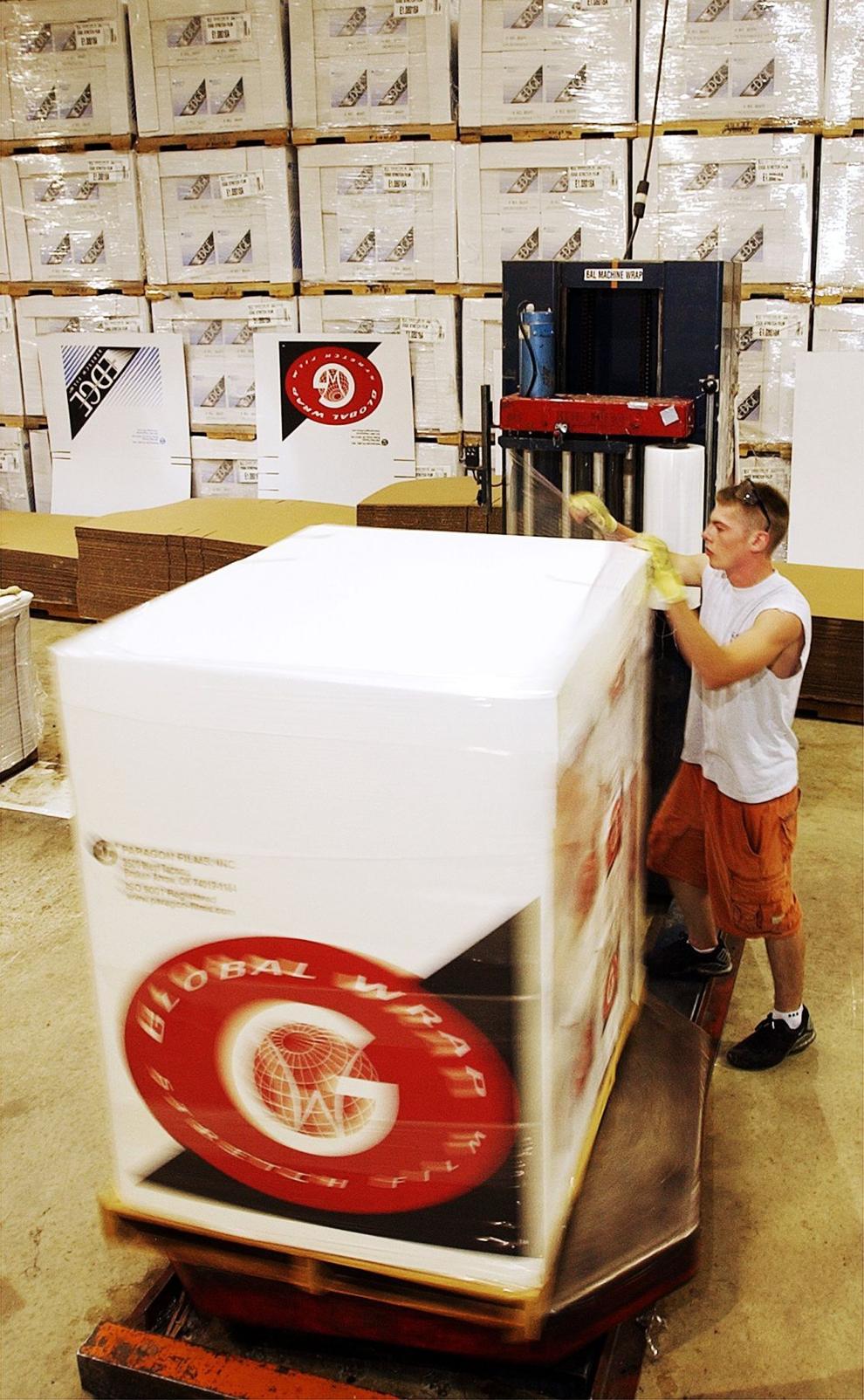 Pelco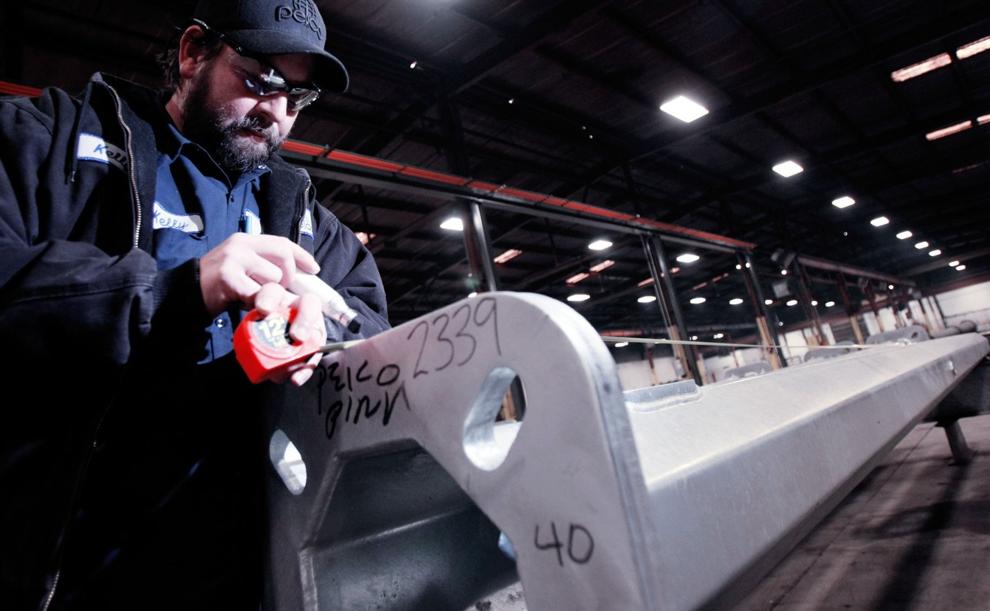 PepsiCo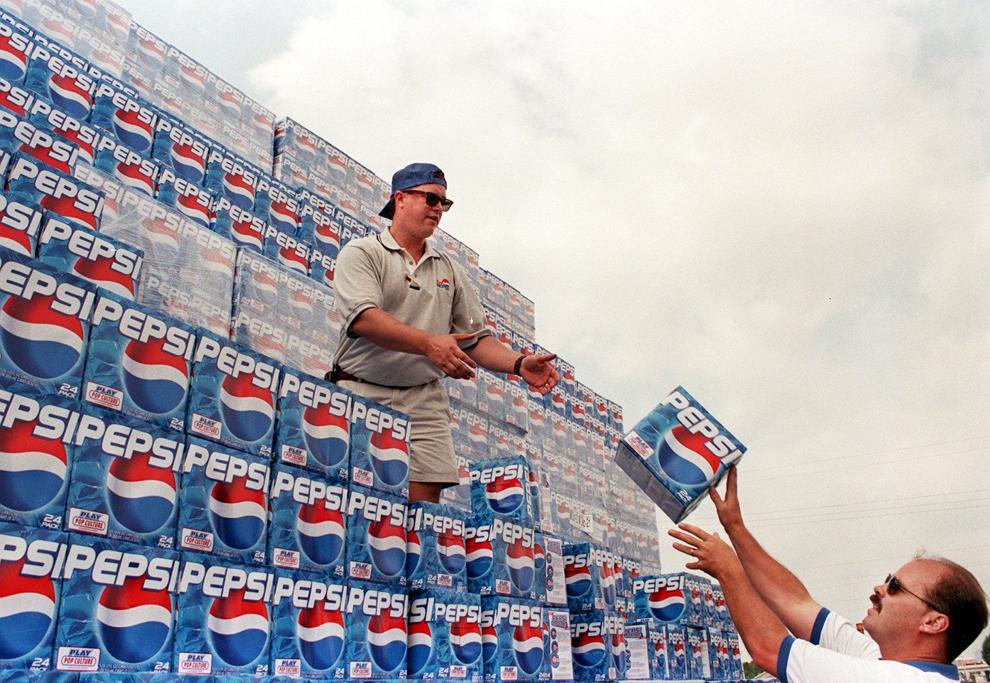 POH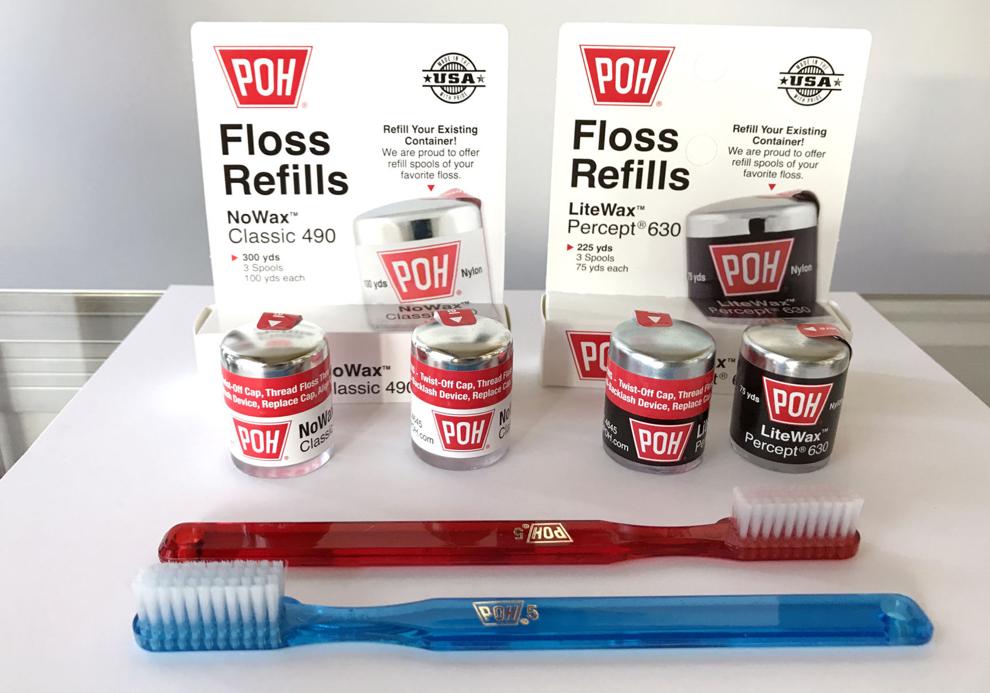 Ramsey Winch Co.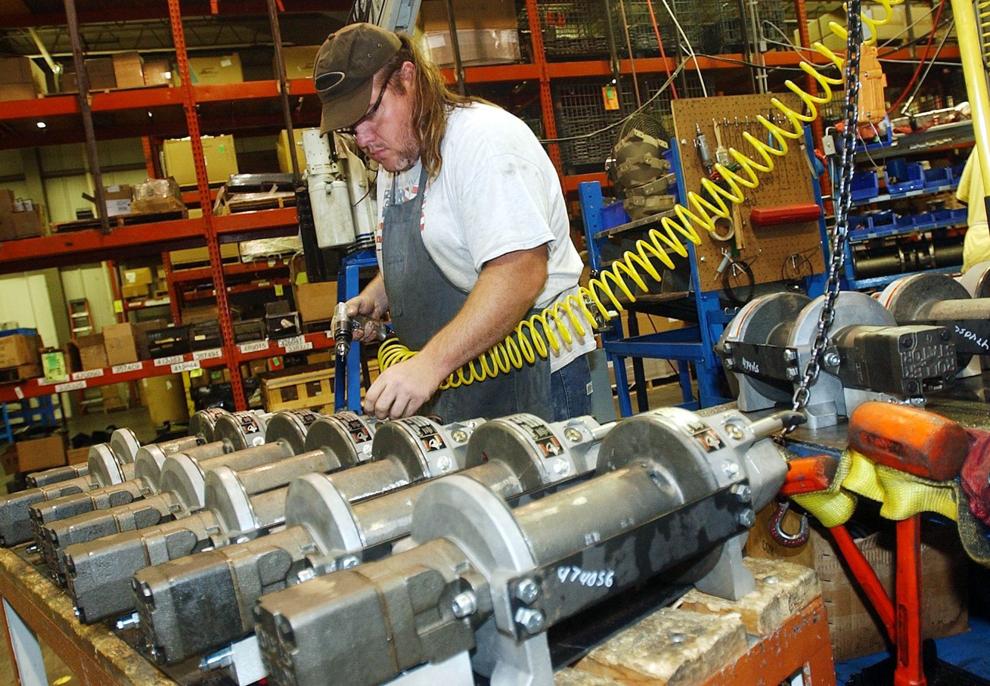 Road Science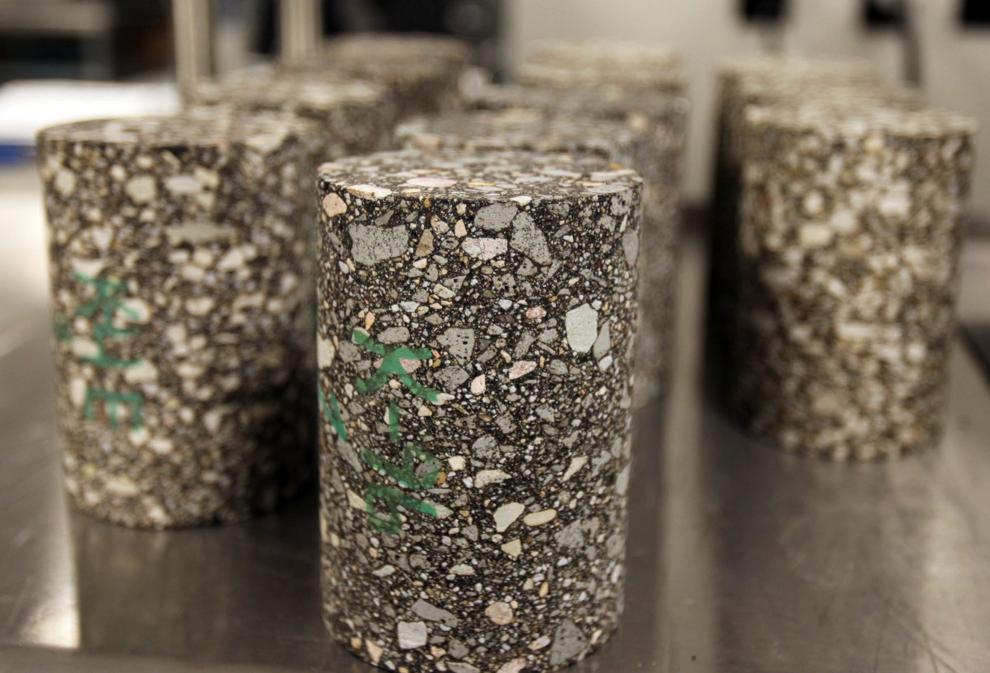 Roark Acres Honey Farm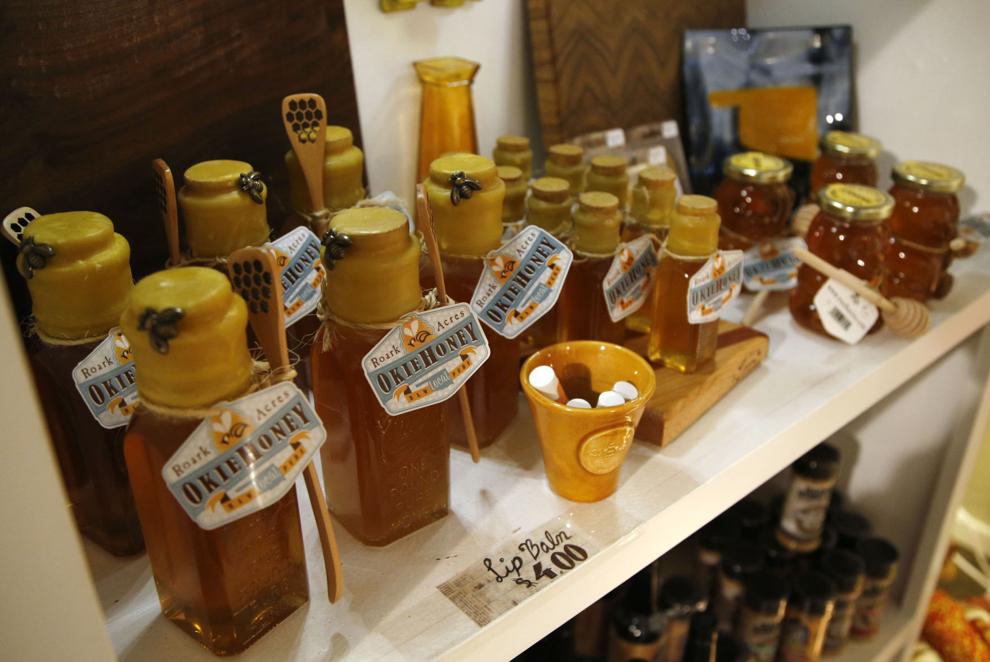 Ruhrpumpen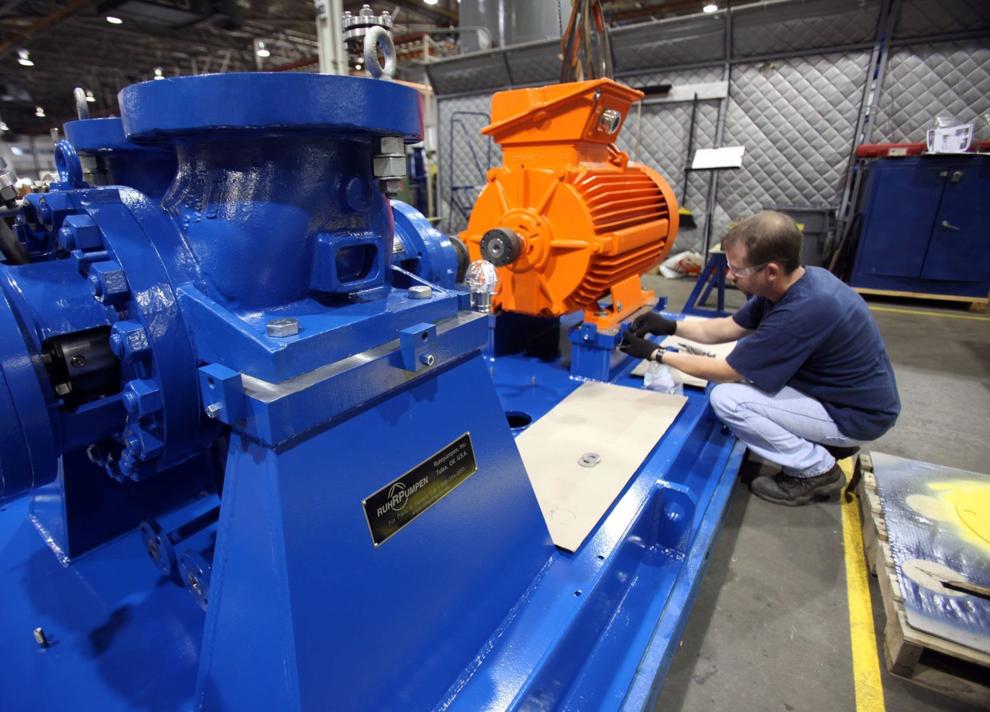 Rustic Cuff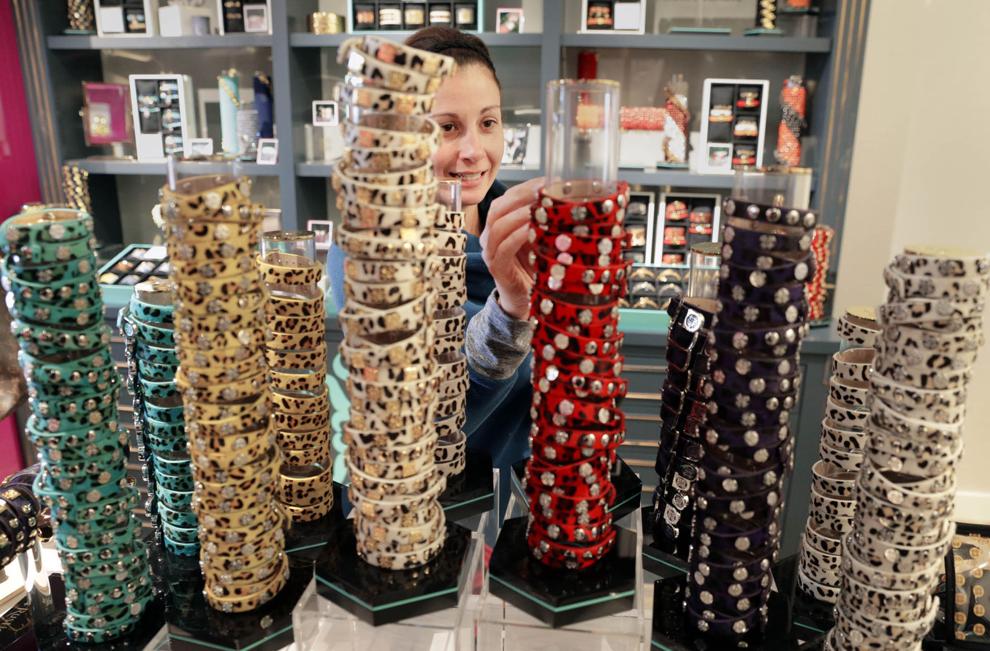 Sawyer Manufacturing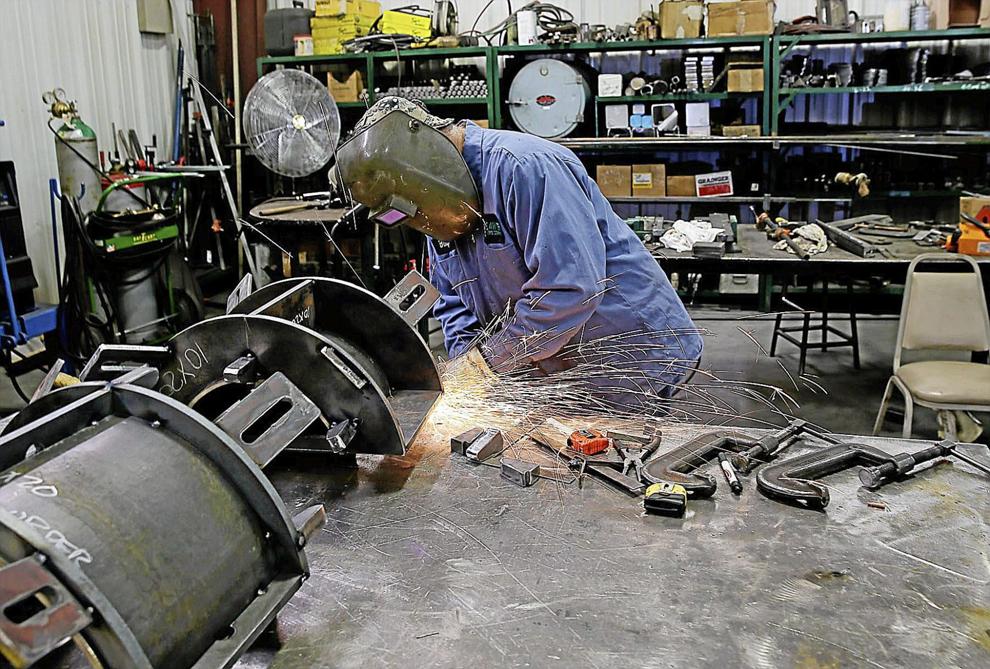 Selco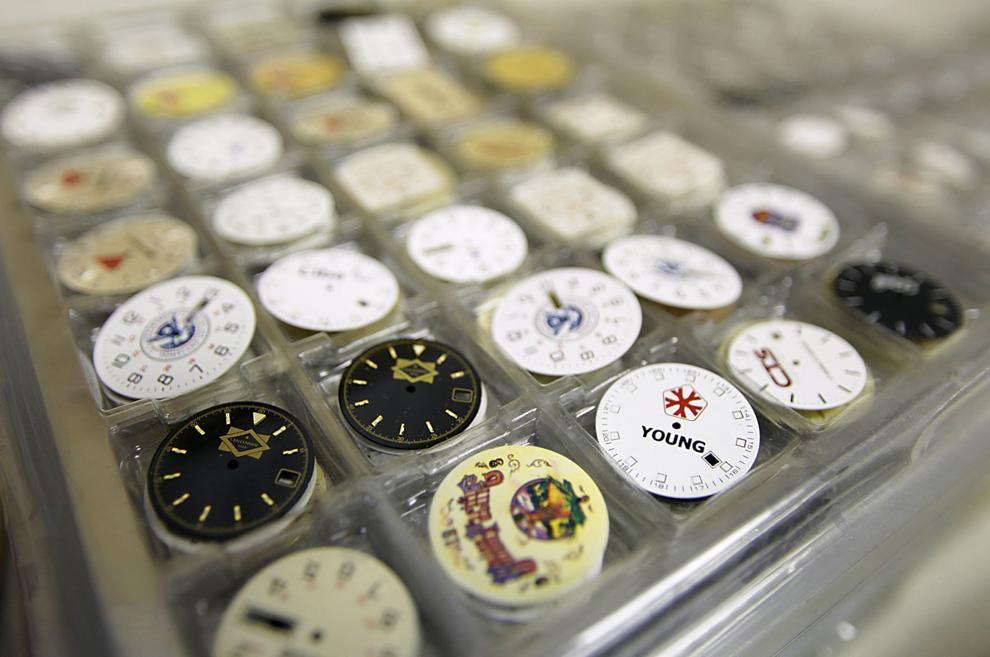 Siegi's Sausage Factory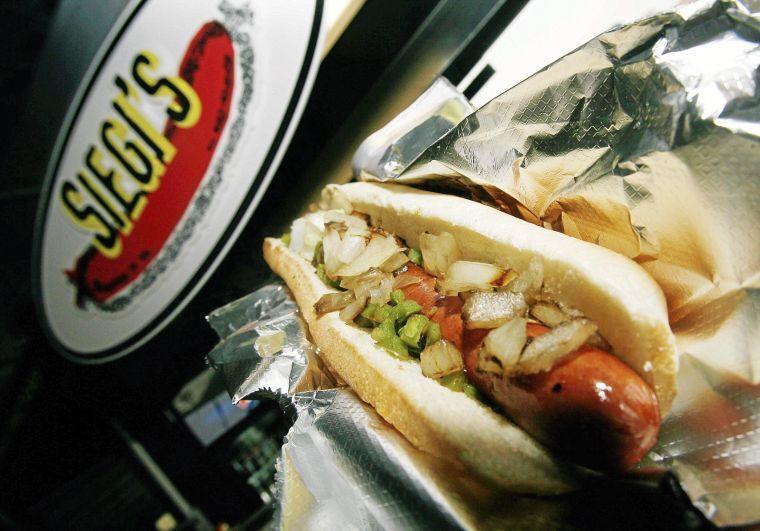 Slim Haney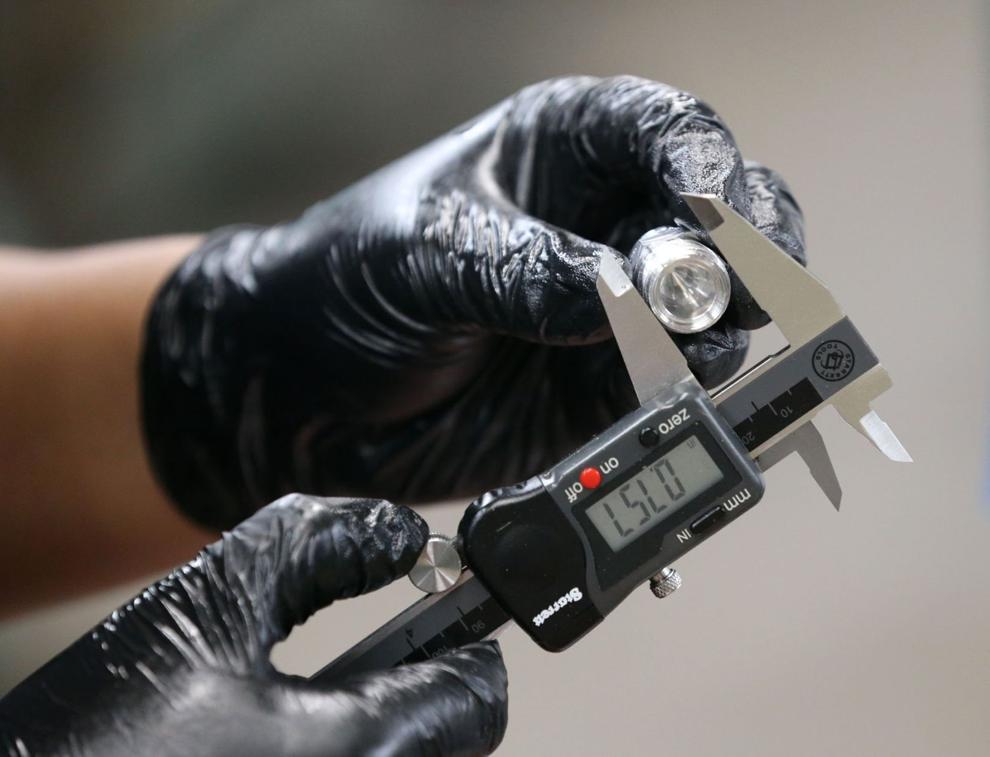 Southern Saferooms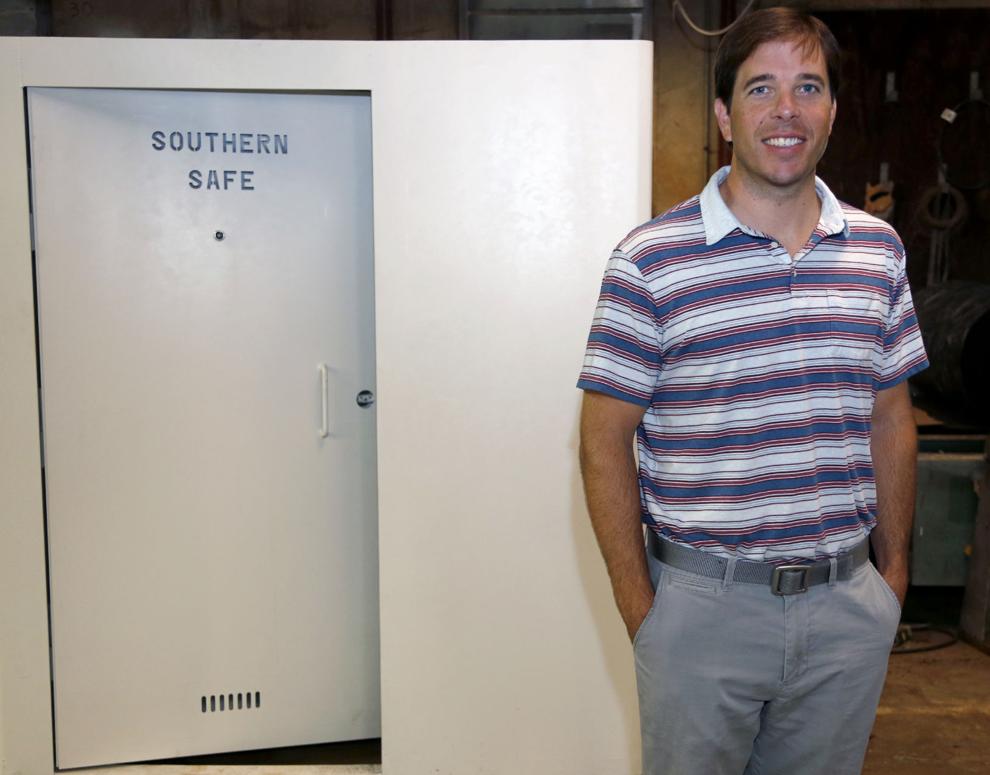 Spexton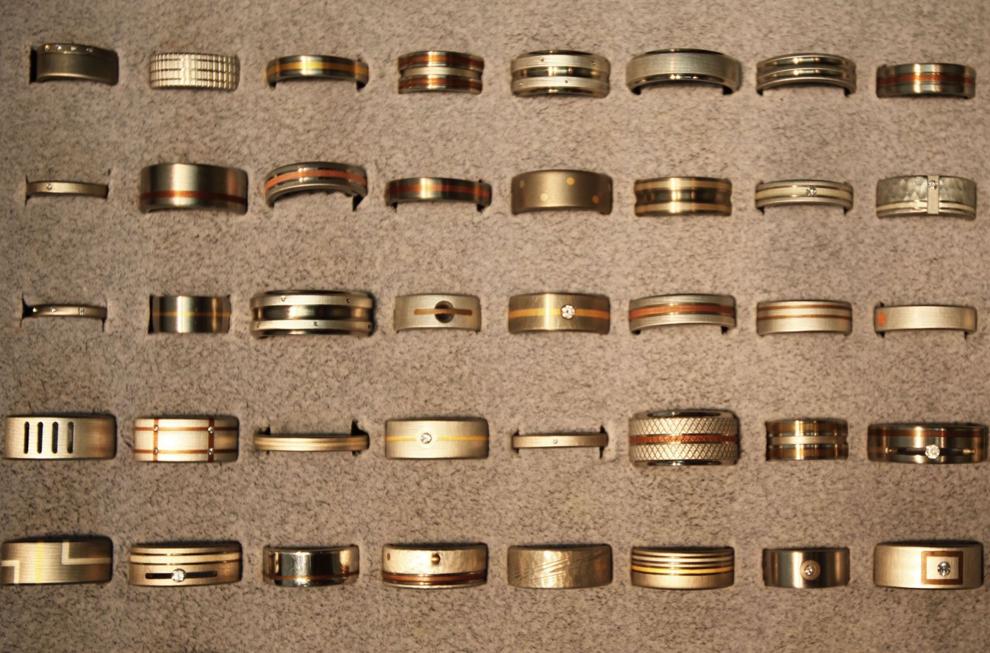 Spirit Aerosystems 787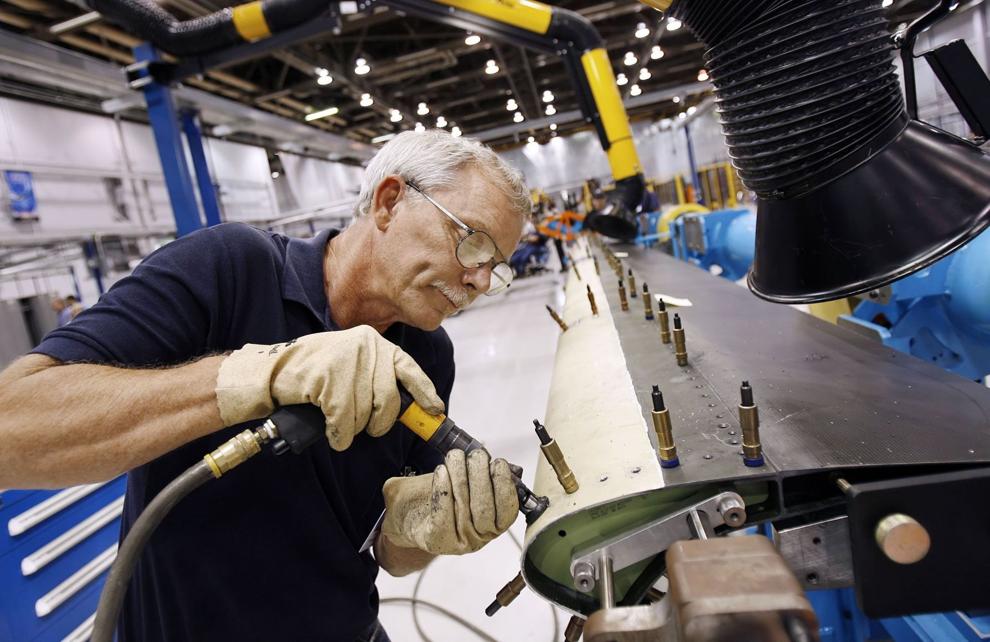 Stone Age Manufacturing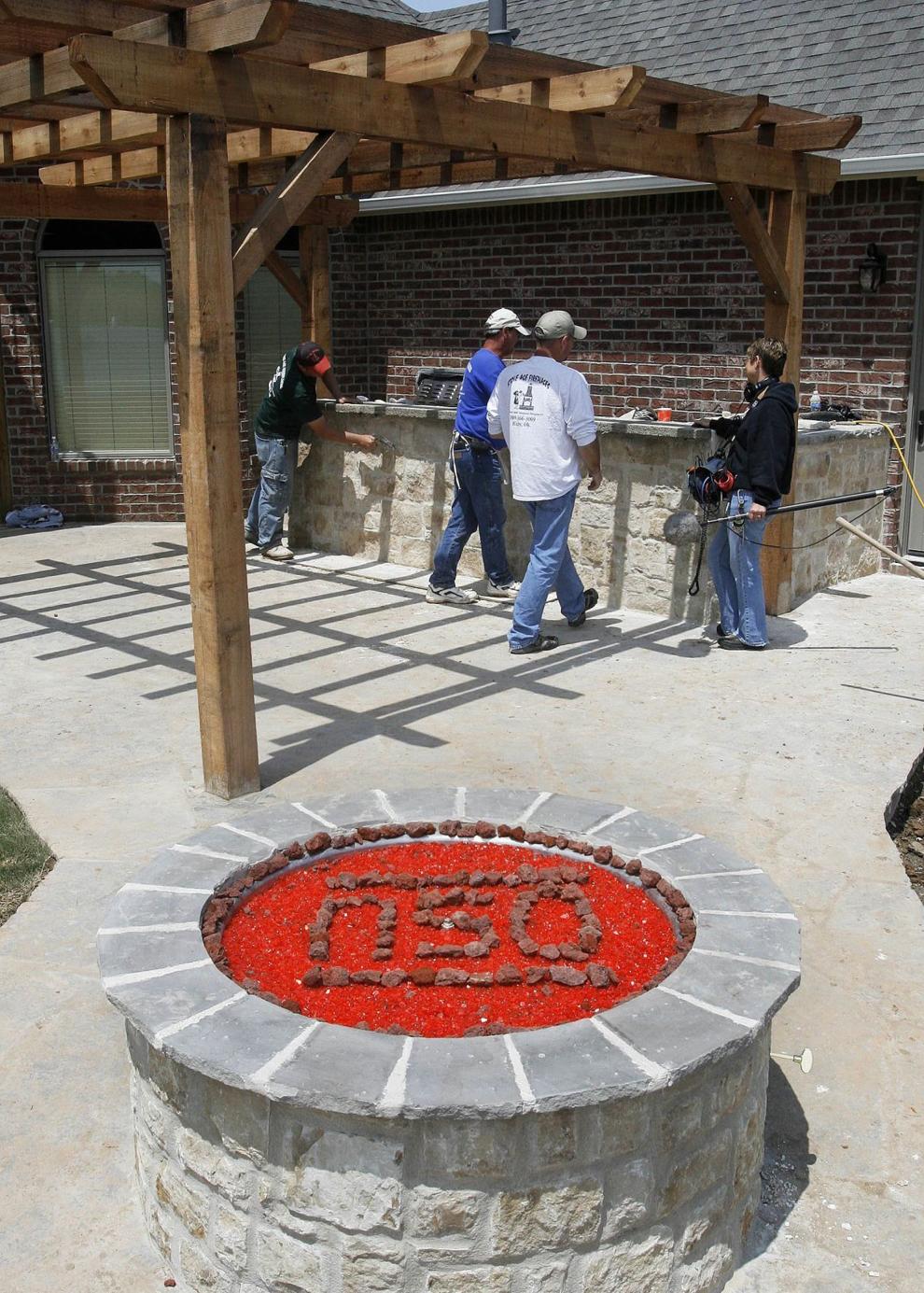 Sulzer Chemtech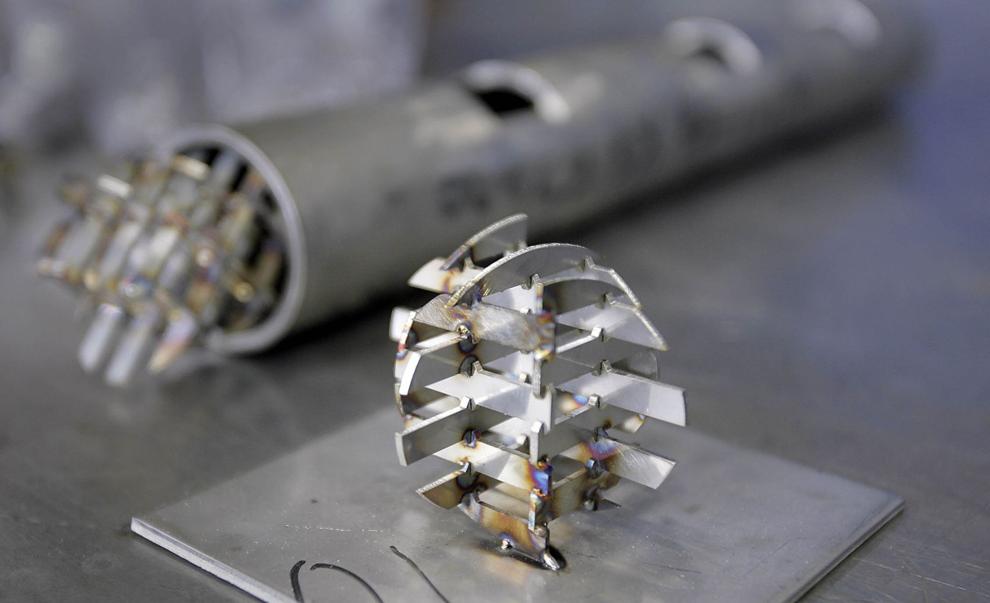 Tactical Electronics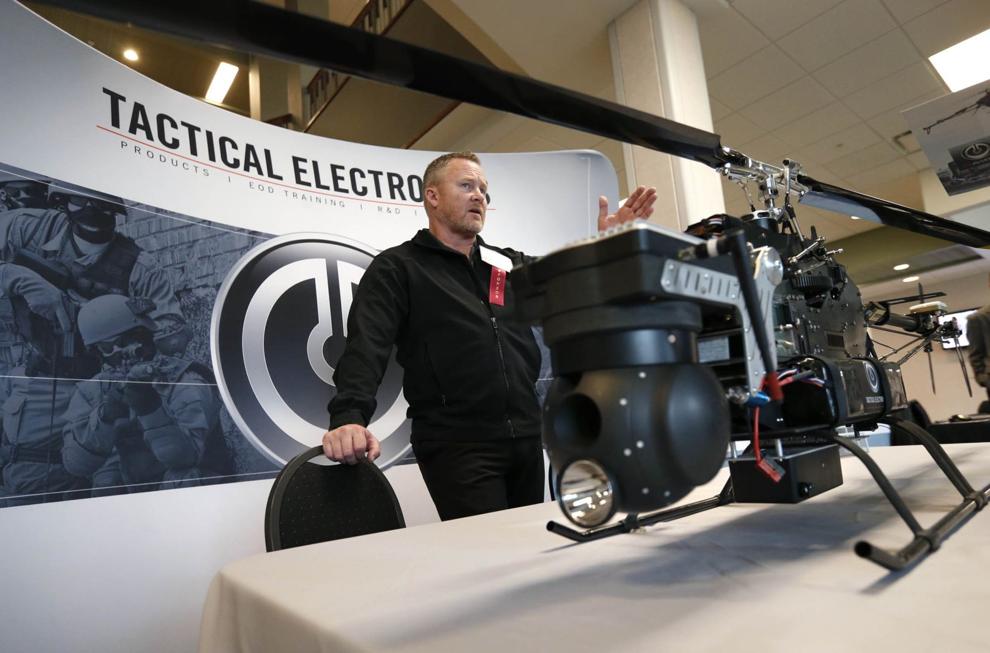 Taylor Industries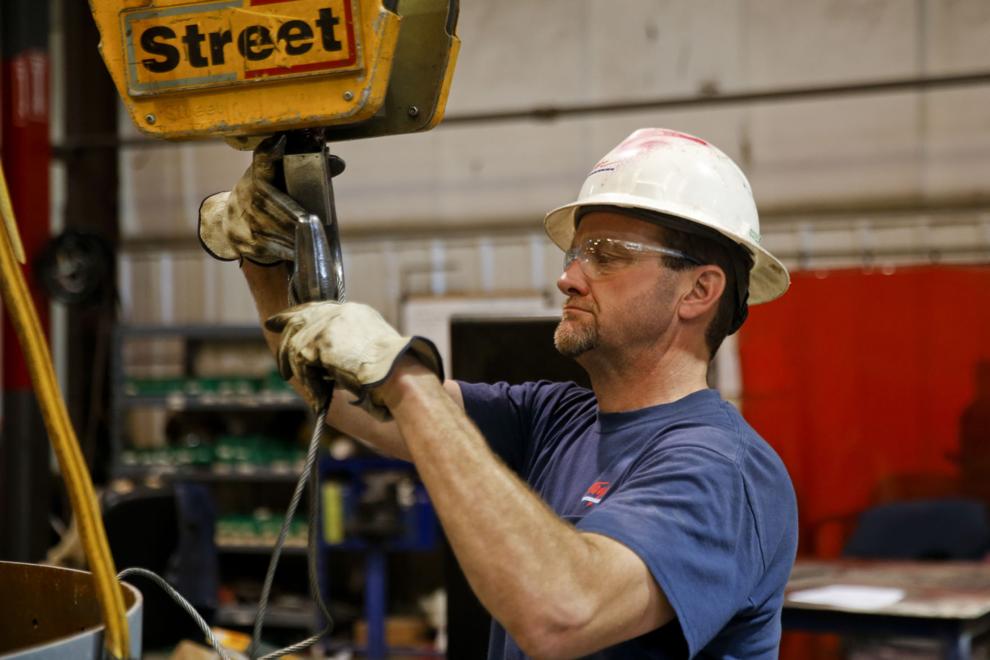 T.D. Williamson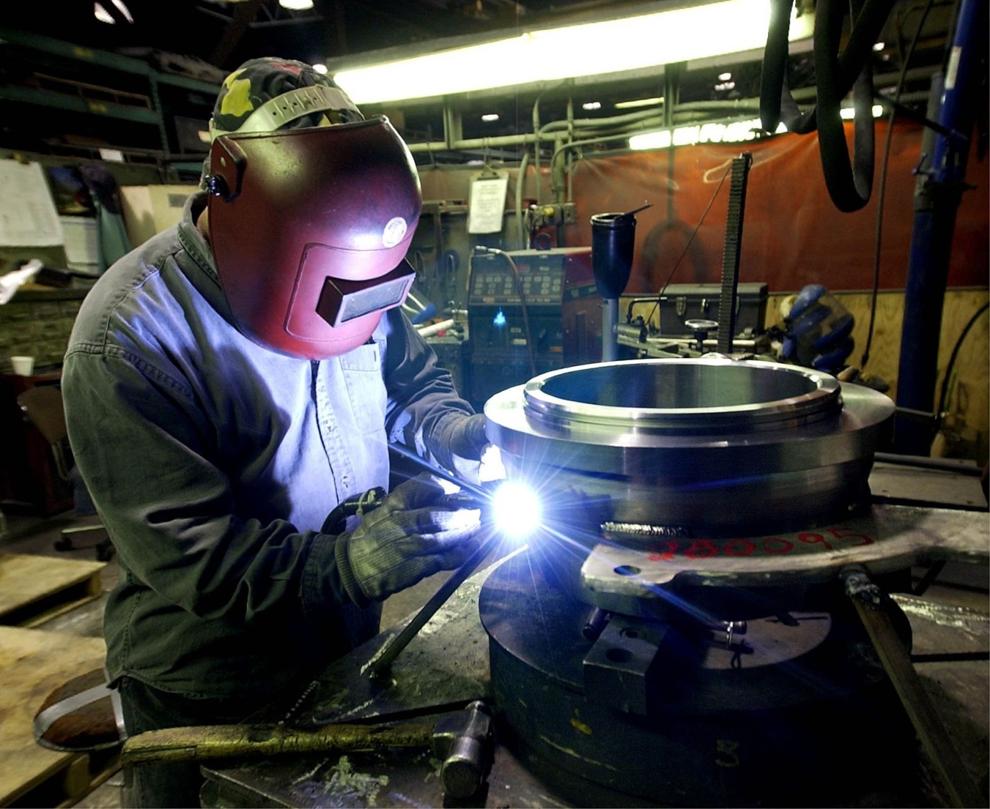 Thermal Windows Inc.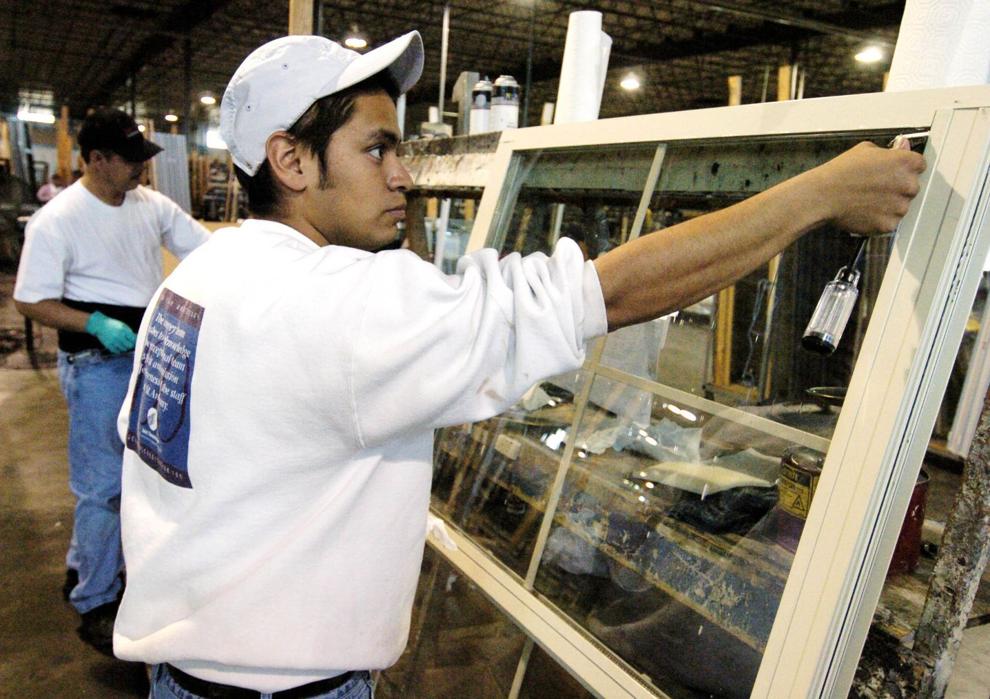 Topeca Coffee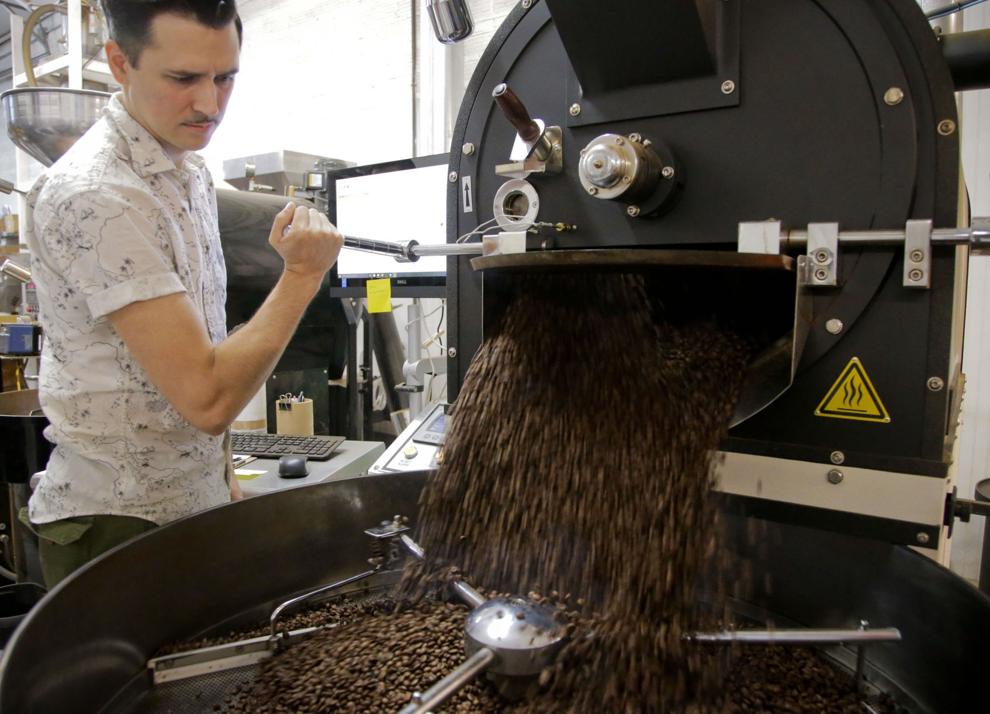 Tulsa World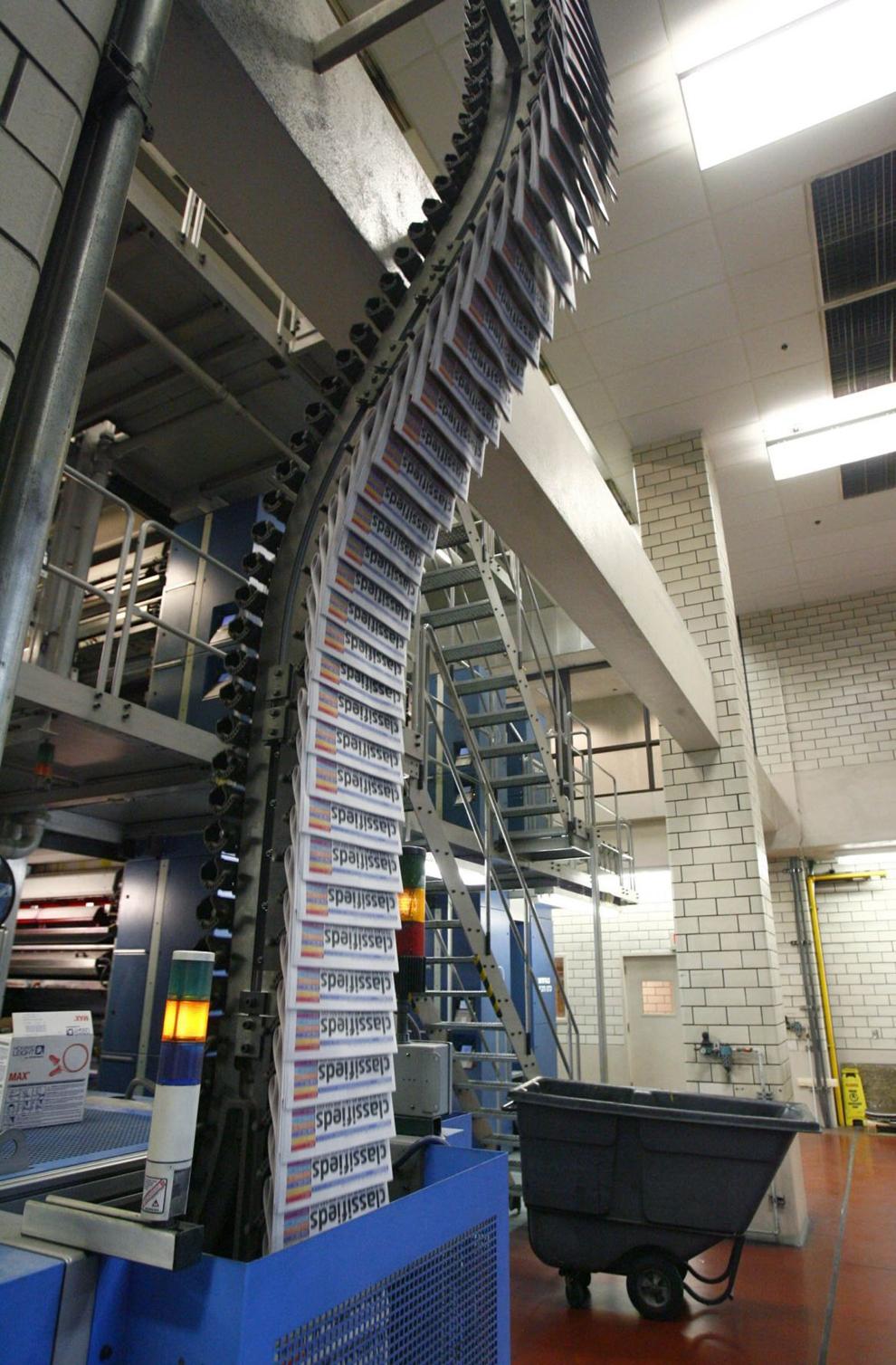 Two Guys Bow Ties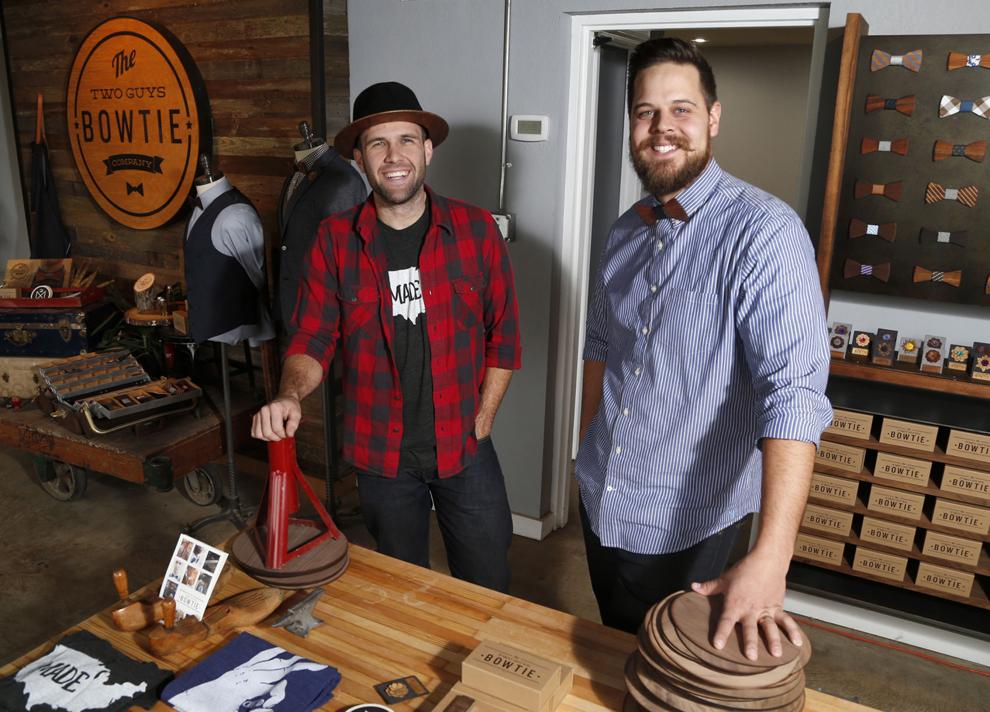 Unarco Industries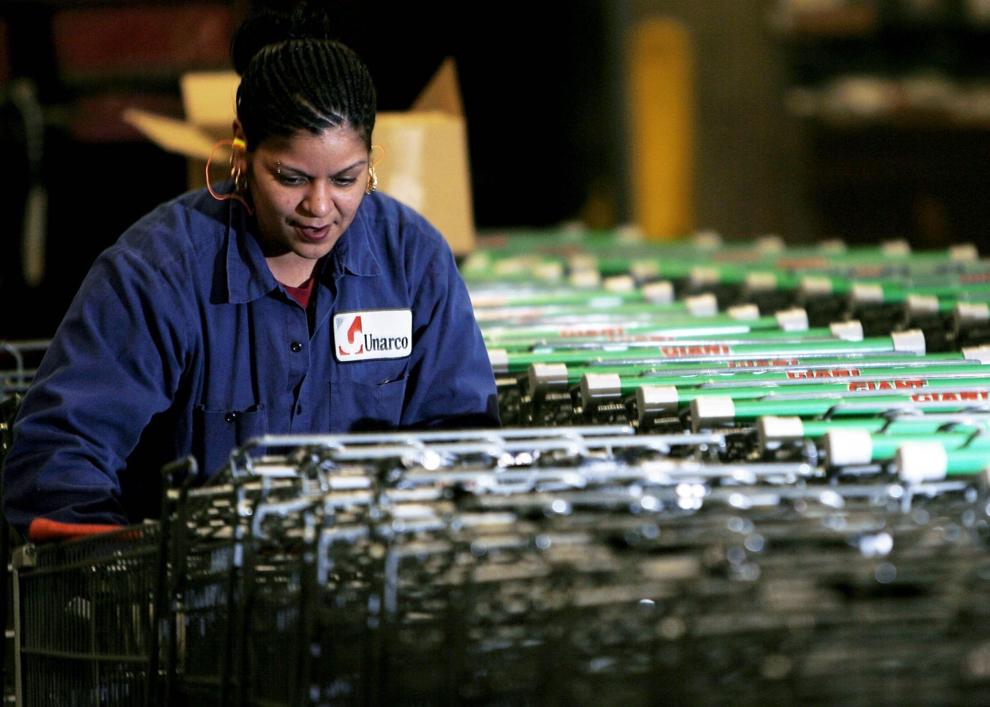 U.S. Pioneer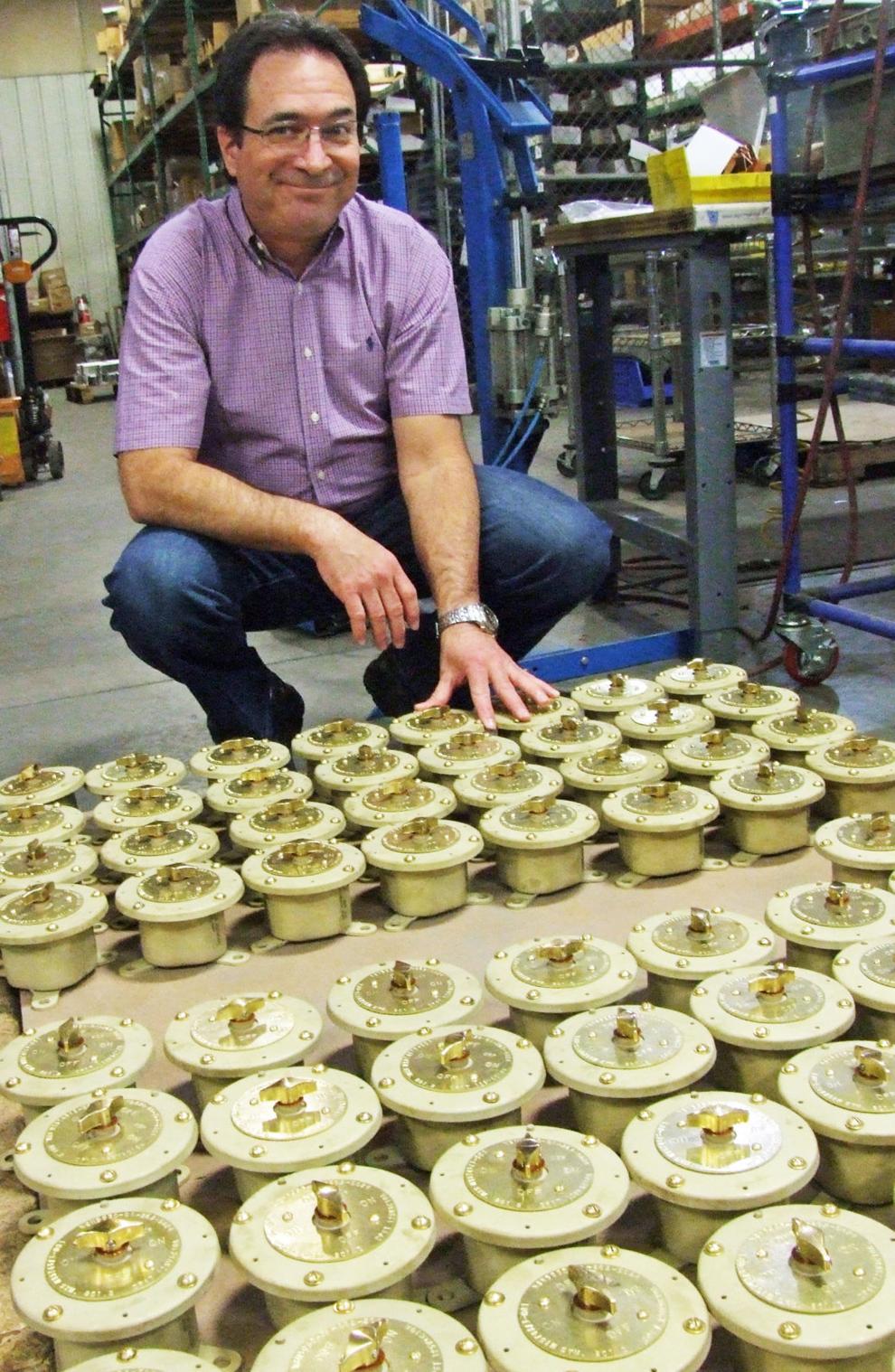 Victory Energy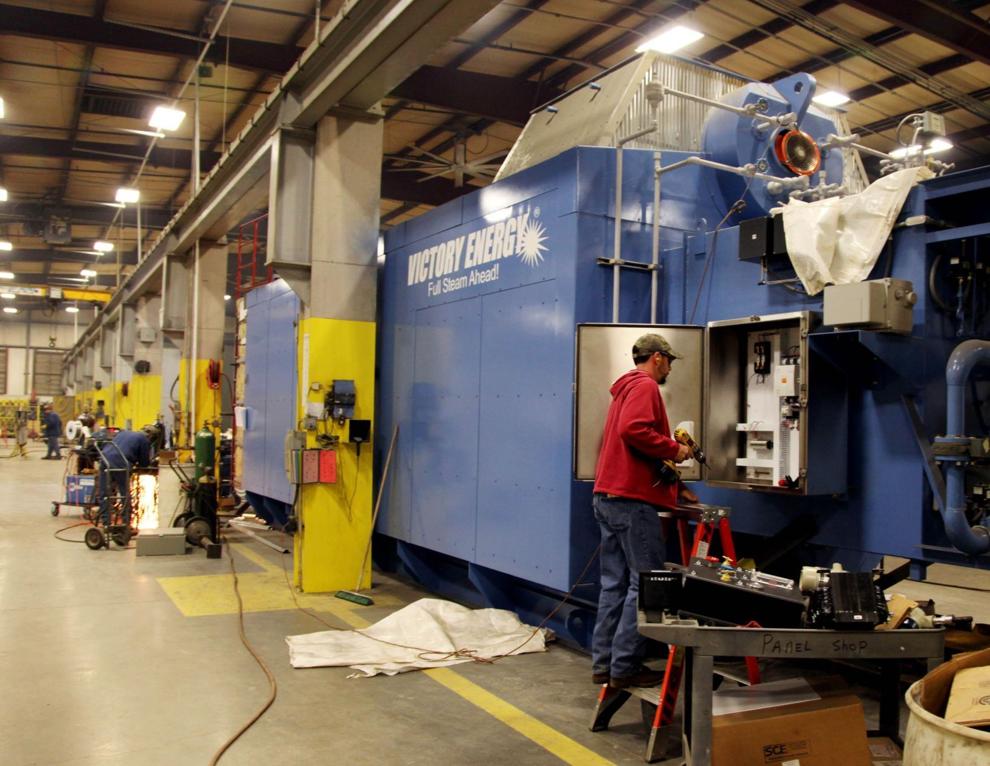 Vintage Pearl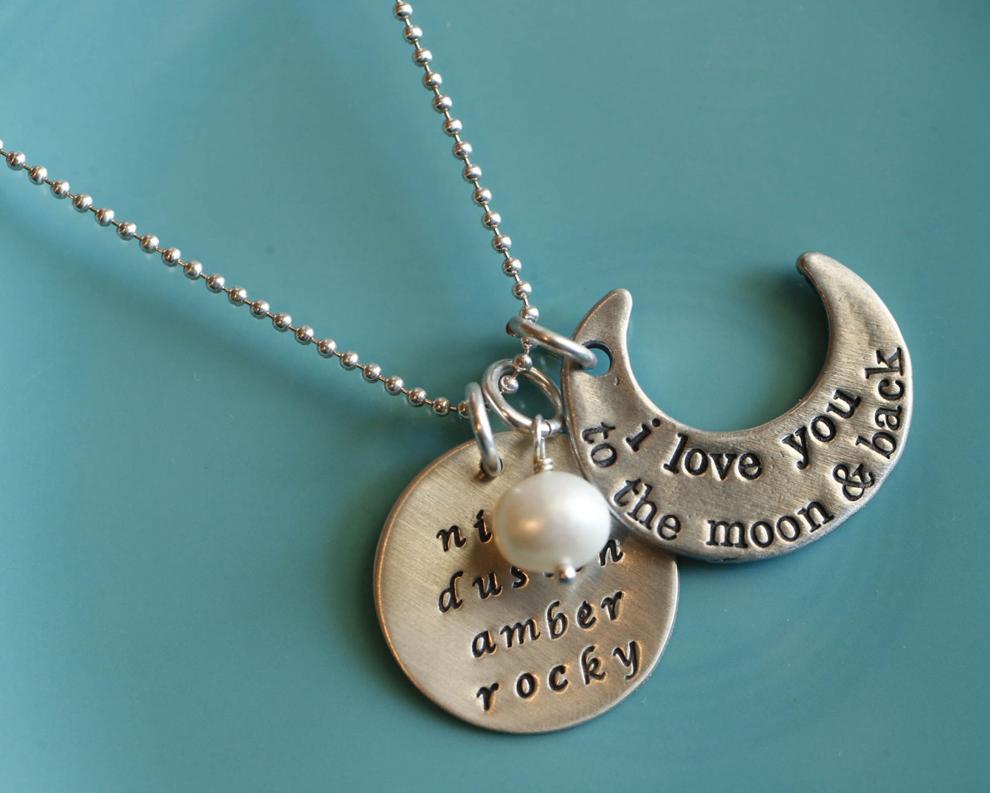 Walden's Machine Inc.
Webco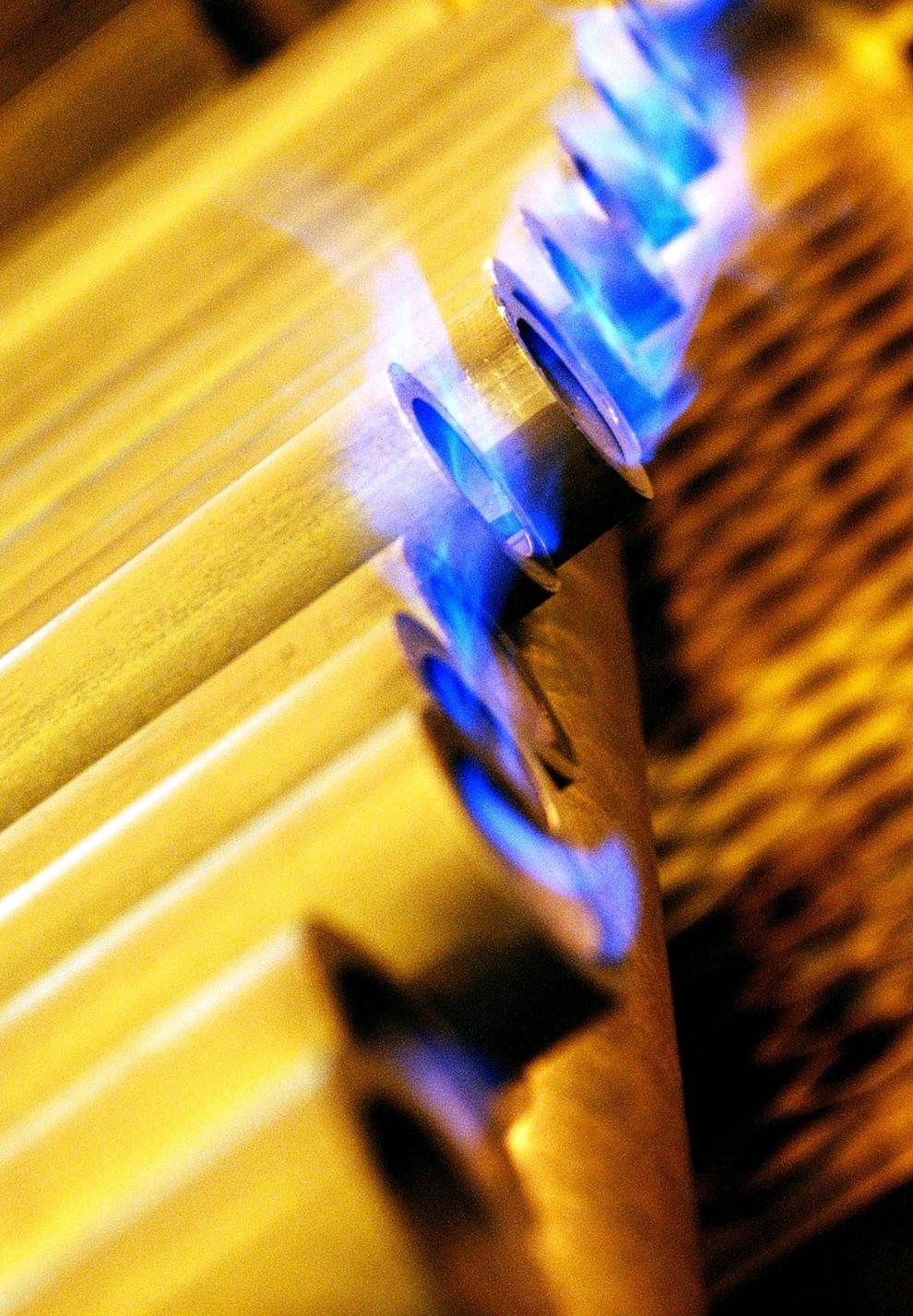 Whirlpool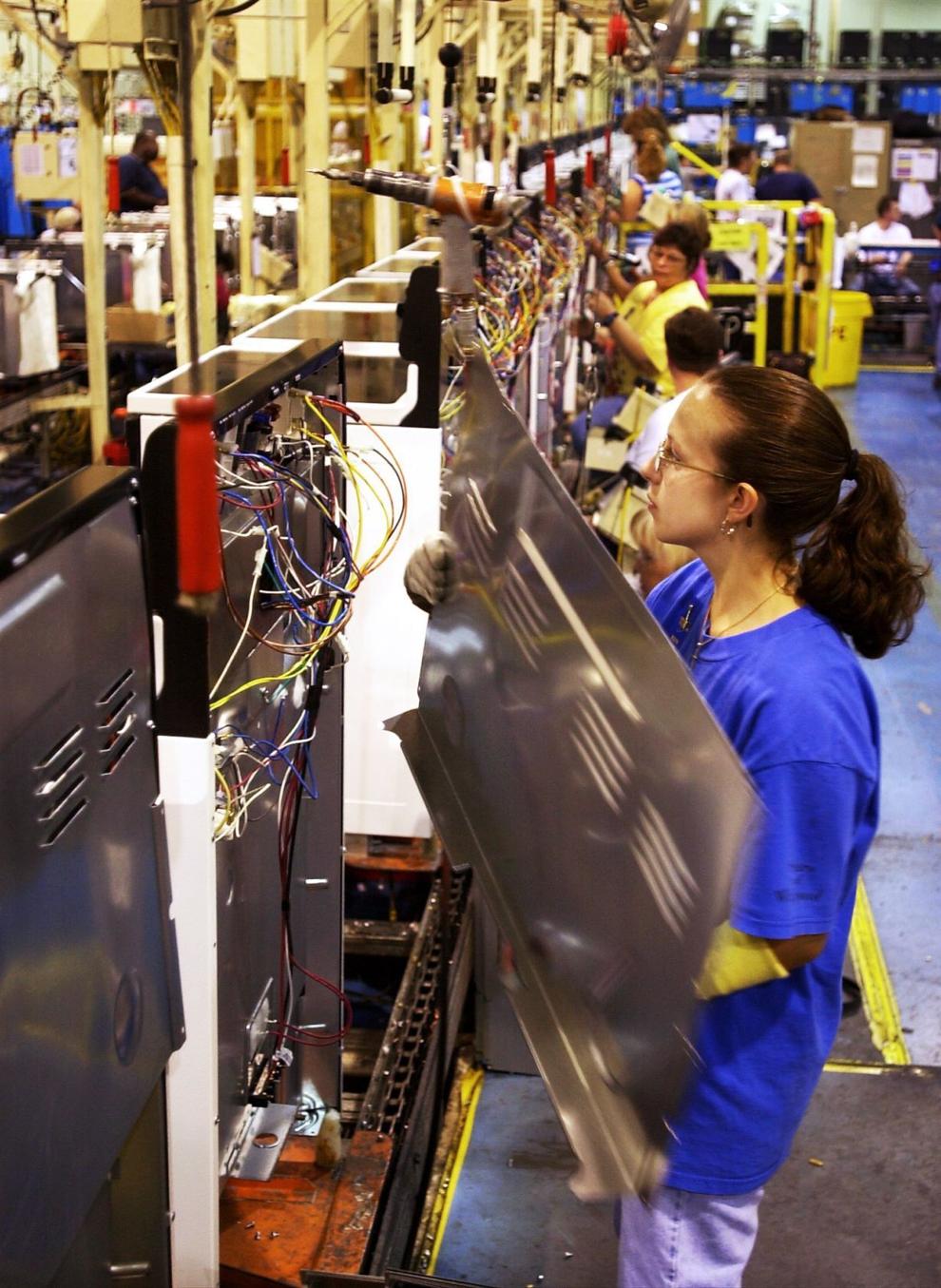 Zeeco