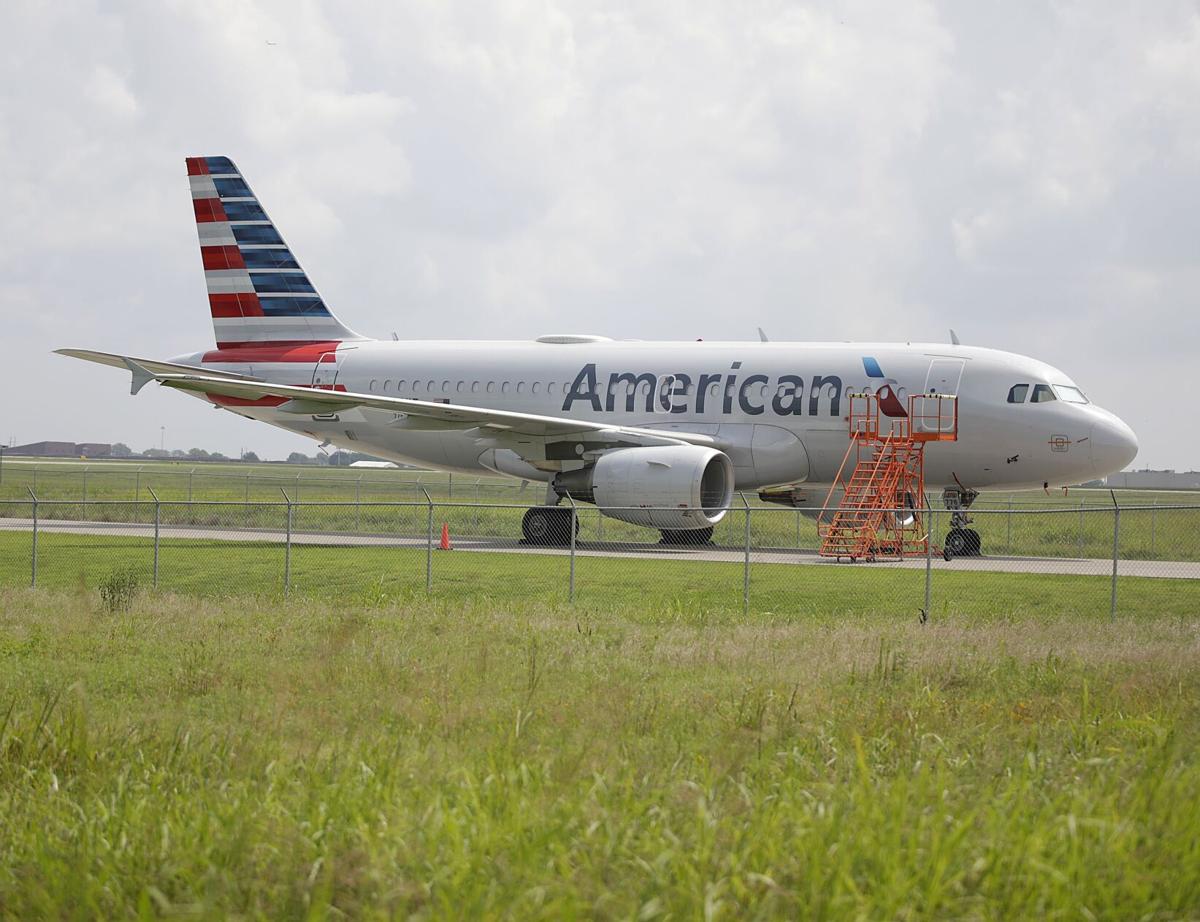 American Airlines on Thursday reported earnings of $19 million, or 3 cents per diluted share, in the second quarter, continuing its climb out a bottom-line abyss caused by COVID-19.
Losses, adjusted for non-recurring gains, were $1.1 billion and $1.69 per diluted share.
The Fort Worth, Texas-based airline employs about 5,200 people at Tech Ops-Tulsa, its largest maintenance base.
A year ago, well into the initial shock of the coronavirus, American posted a second-quarter loss of $2 billion, or $4.82 per diluted share.
"We have taken a number of steps to solidify our business through our Green Flag Plan, and it shows in our second-quarter results," said American's Chairman and CEO Doug Parker. "We have reshaped our network, simplified our fleet and made our cost structure more efficient, all to create an airline that will outperform competitors and deliver for customers. The green flag has dropped, and we are ready thanks to the tremendous efforts and dedication of the American Airlines team."
The airline had second-quarter revenue of $7.5 billion, up 87% from this year's first quarter. It also ended the second quarter with $21.3 billion of total available liquidity, a record for the company. American plans to pay down about $15 billion of debt by the end of 2025.
"We remain committed to strengthening our business and delivering for team members, customers and shareholders by focusing on three strategic objectives: create a world-class customer experience, make culture a competitive advantage and build American to thrive forever."
American flew more customers than any other U.S. airline in the second quarter, transporting more than 44 million passengers, more than five times the number of passengers versus the same three months in 2020. Travel demand dropped about 60% nationally in 2020 because of COVID.
The airline plans to operate more than 150 new routes this summer, including several new destinations and greater connectivity in Miami; Austin, Texas; and Orlando, Florida.
During the summer season, American expects to fly more than 90% of its domestic seat capacity and 80% of its international seat capacity, in each case as compared to 2019.
Given the increased demand, the airline plans to hire 350 pilots before the end of the year and more than 1,000 additional pilots next year.
Fly nonstop from Tulsa International Airport to these cities
Miami
Washington, D.C.
Atlanta
Charlotte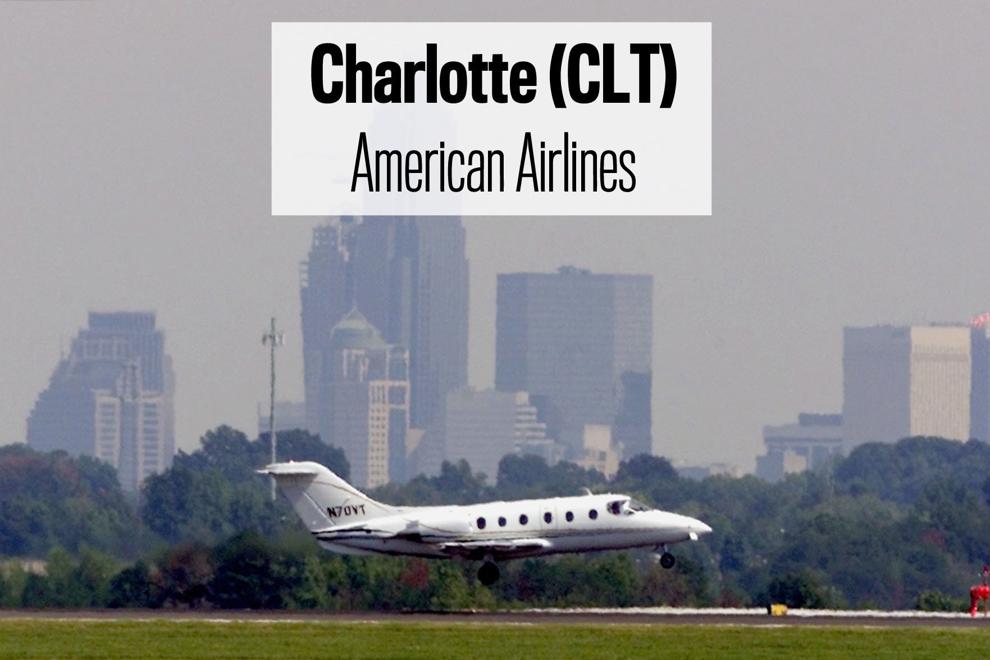 Chicago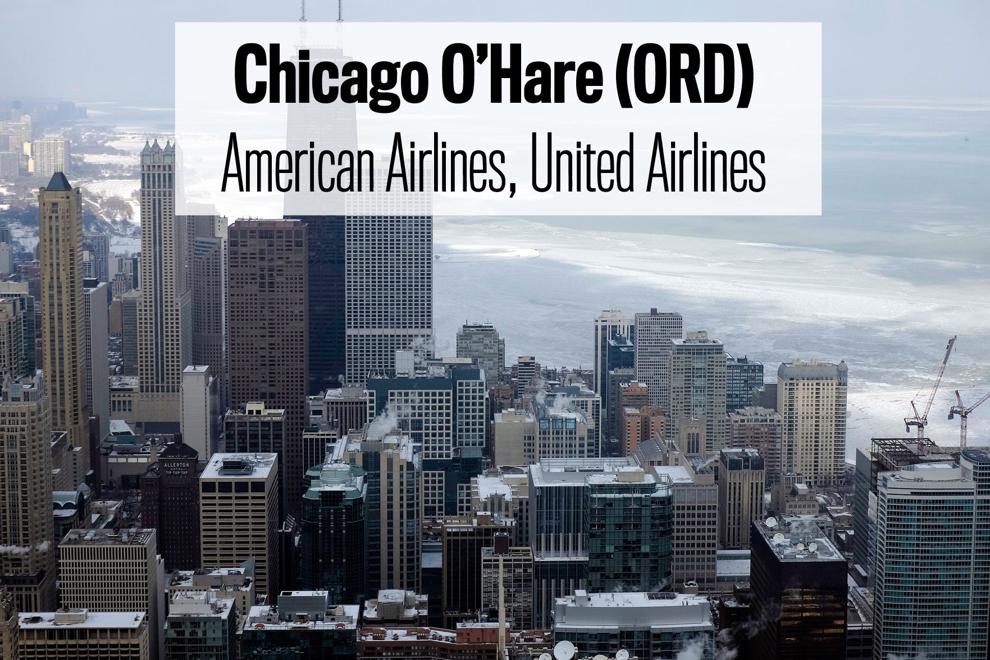 Dallas Love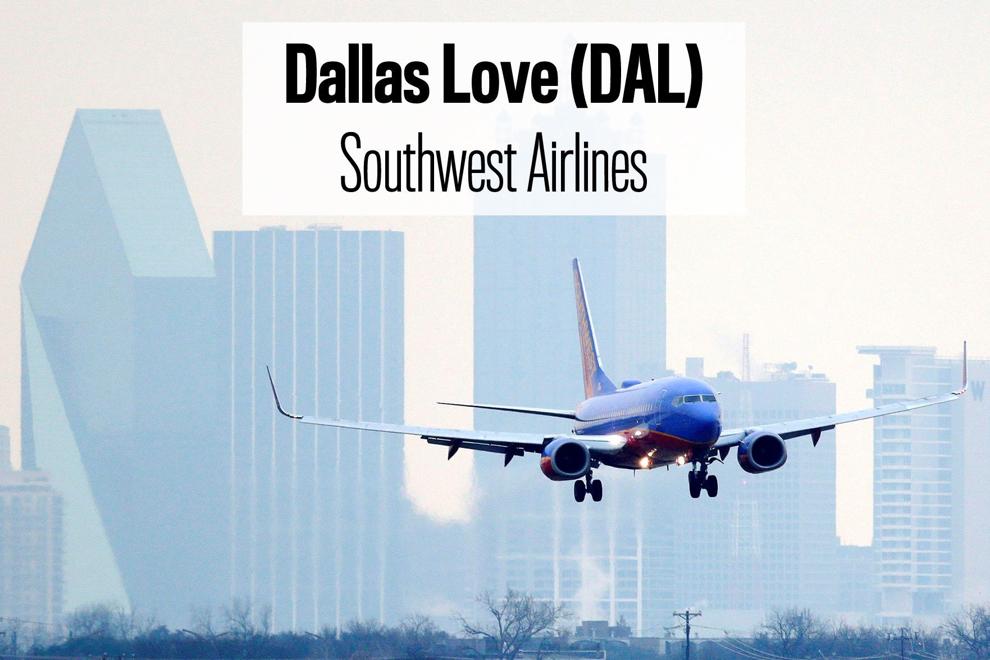 Dallas-Fort Worth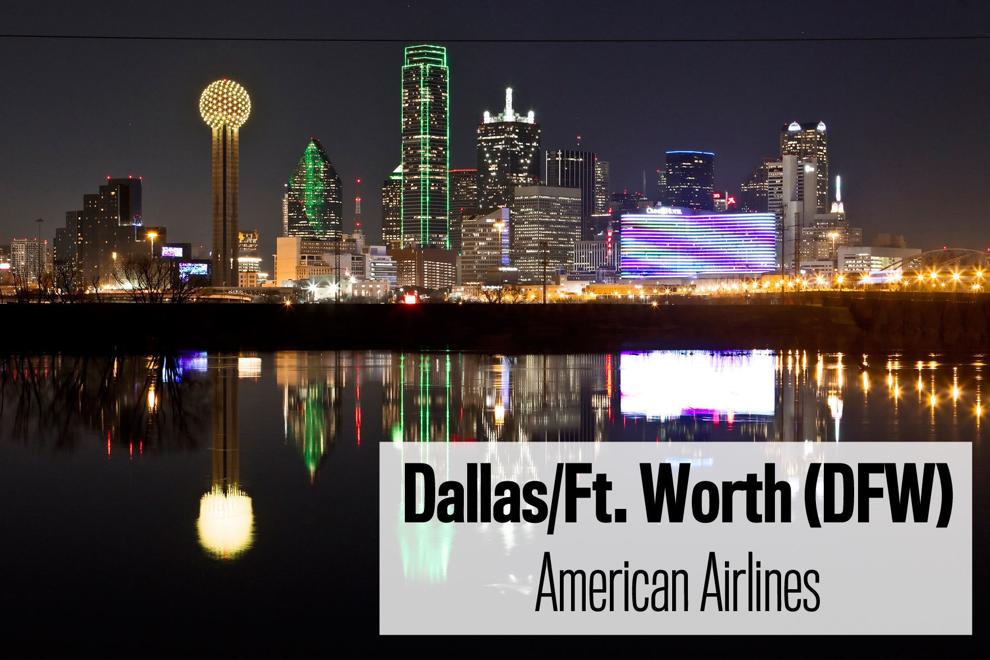 Denver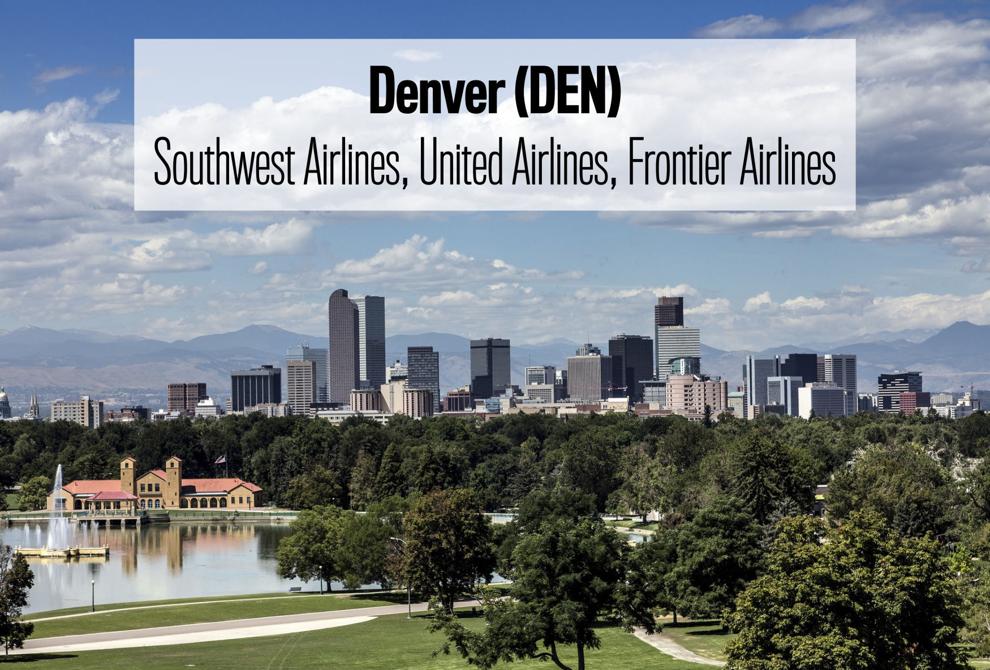 Destin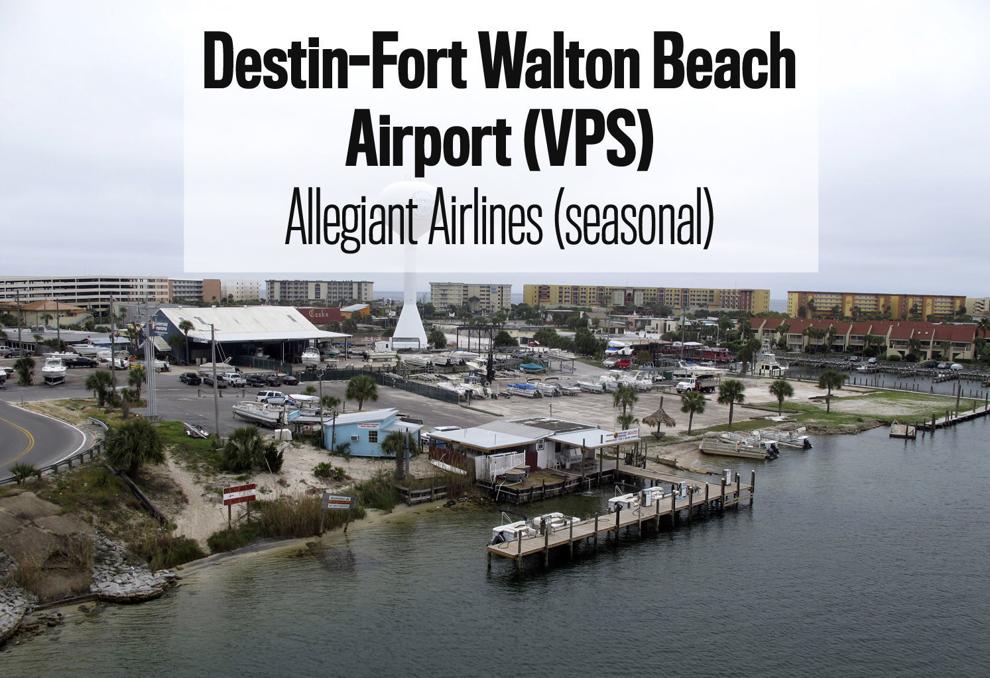 Houston Hobby
Houston International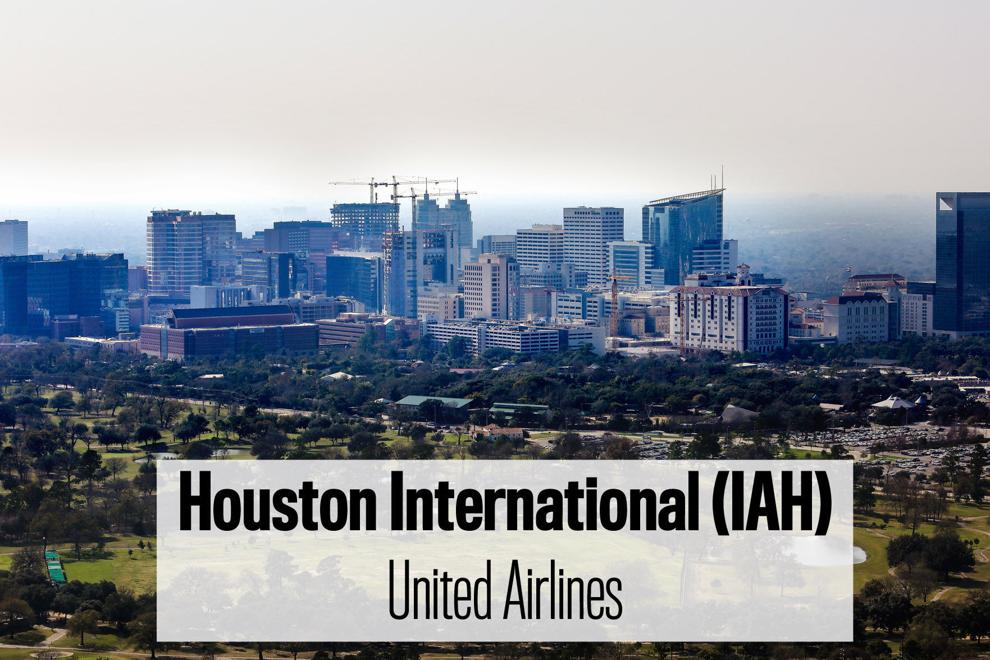 Las Vegas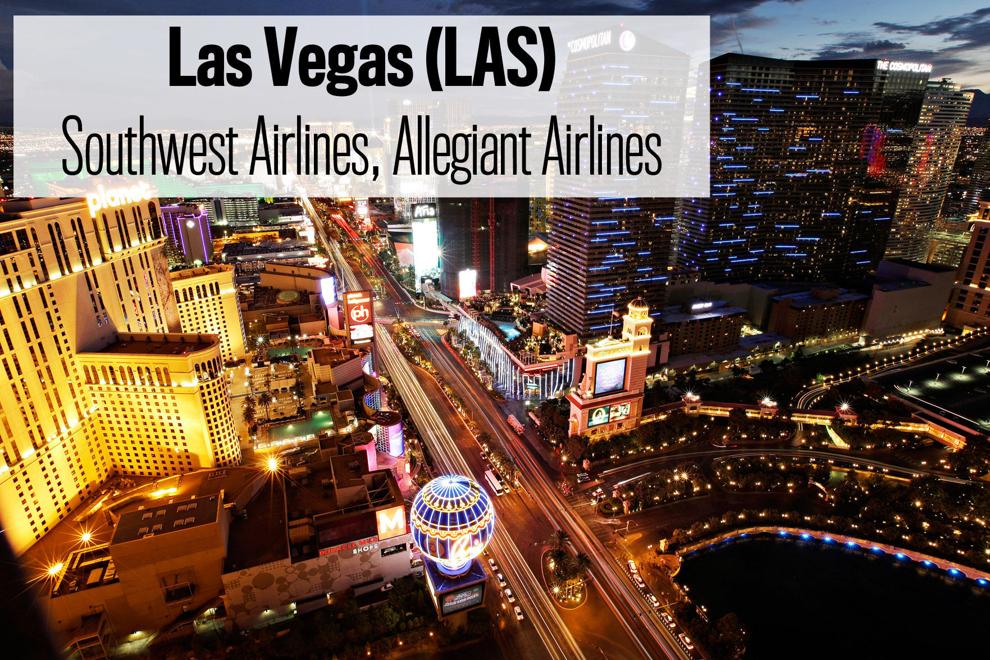 Nashville
Orlando - Sanford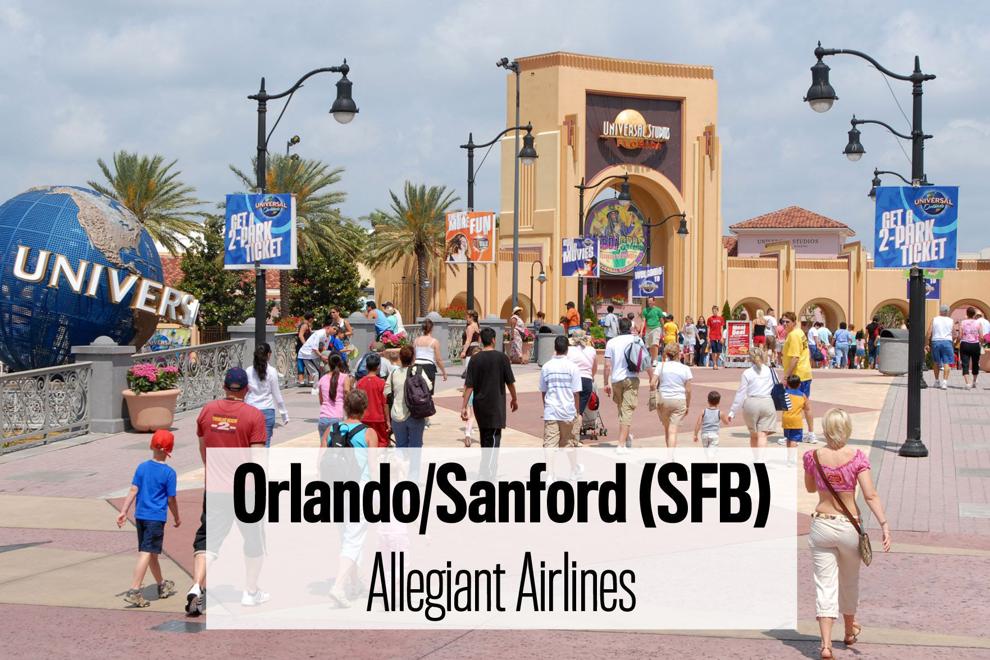 Phoenix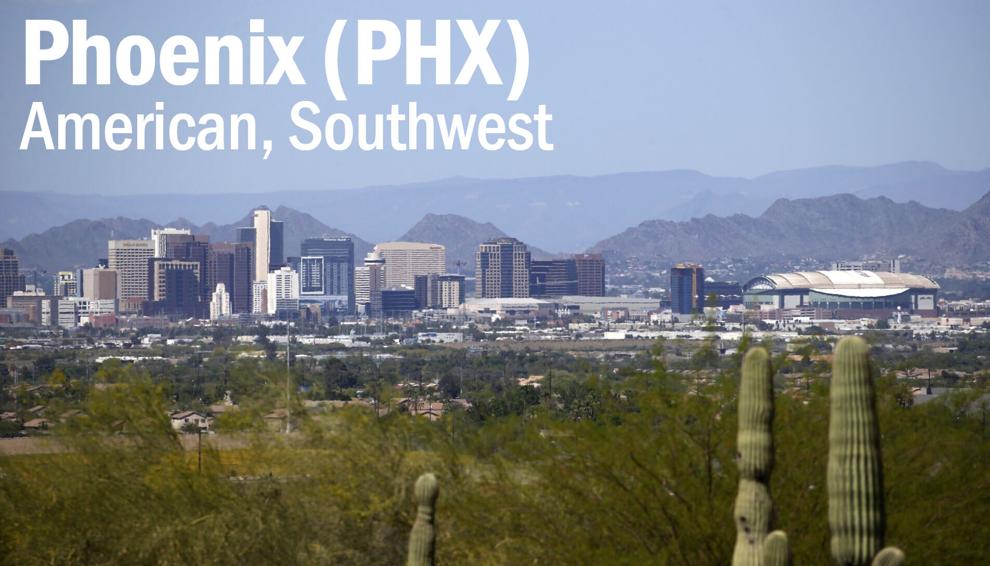 Salt Lake City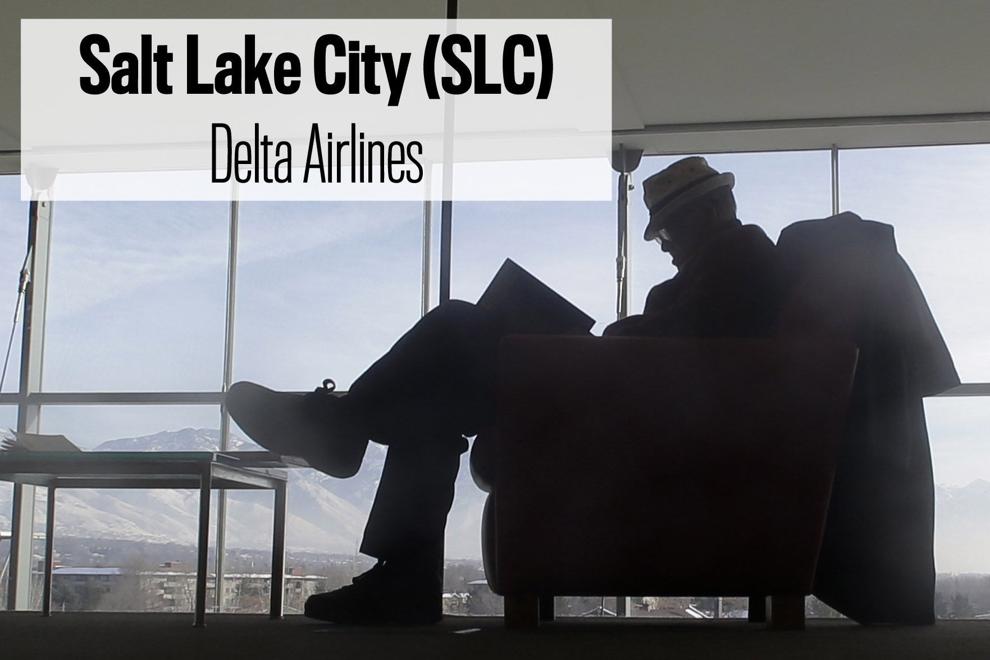 St. Louis
Tampa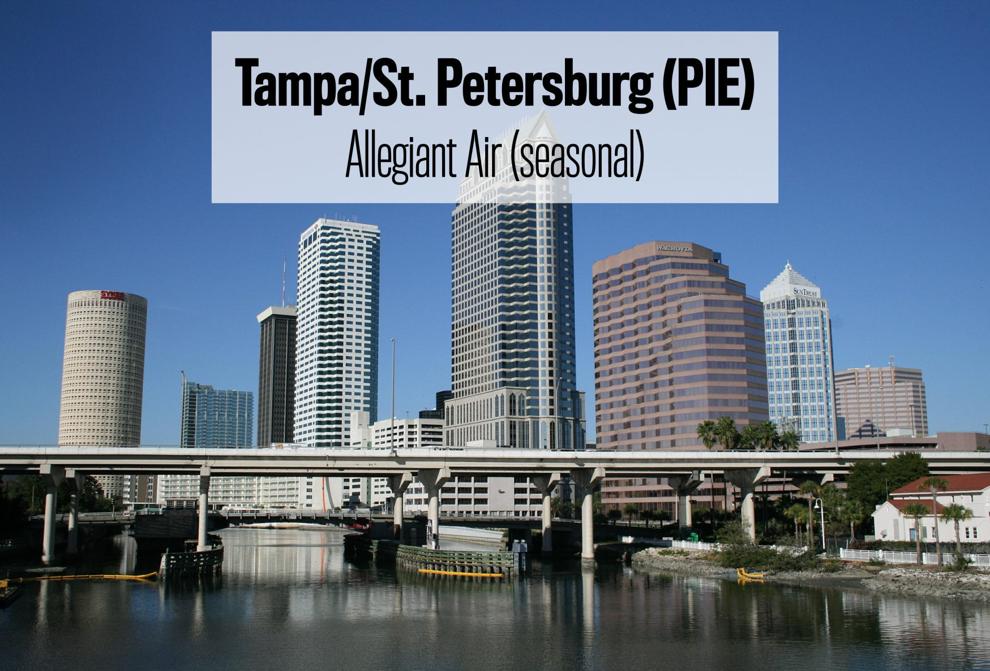 Digital Editor's Offer: 1 year for $26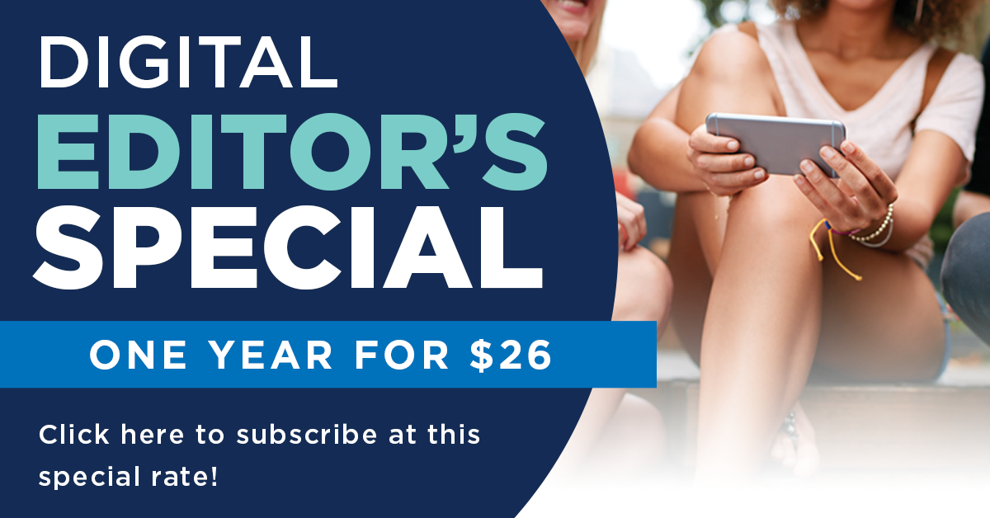 May 2021 video: Breeze Airways announces three new nonstop destinations at Tulsa International Airport.