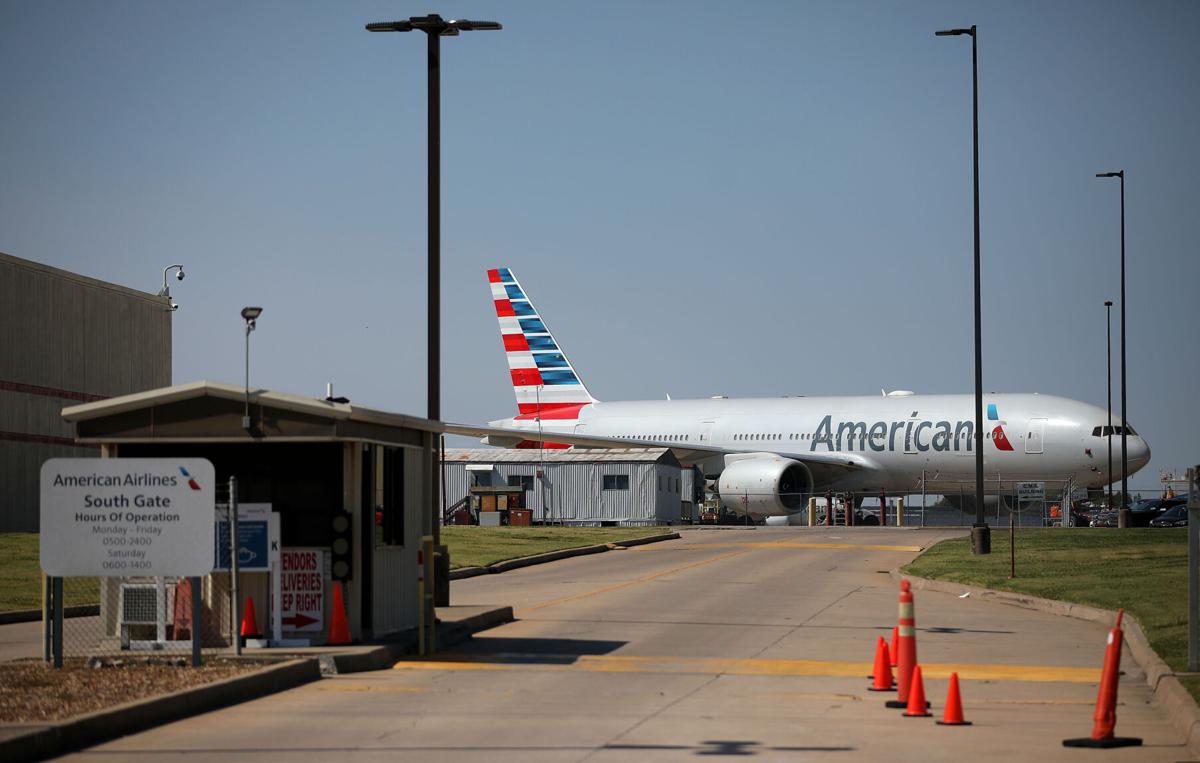 Tulsa International Airport celebrated the launch of its first American Airlines nonstop flight to Phoenix at 6:57 a.m. Thursday.
This daily nonstop between the cities that is scheduled to run through April 5. The airline will evaluate demand for the flight and consider extending the route through the summer to make it a year-round service.
"We are excited for Tulsans traveling to Phoenix to have this nonstop, as well as for the connecting opportunities that American provides out of the hub throughout the West Coast," Tulsa International Airport CEO Alexis Higgins said in a statement. "Both Tulsa and Phoenix are two markets that have rebounded well during the COVID-19 pandemic, and this nonstop provides an opportunity to get out and enjoy everything that Phoenix has to offer."
Phoenix is American's fifth nonstop destination served from Tulsa, joining Charlotte, N.C. (CLT), Chicago O'Hare (ORD), Dallas-Fort Worth (DFW) and Los Angeles (LAX).
"This new nonstop gives Tulsans a fantastic opportunity for a quick trip out to explore the beautiful outdoor options of the Phoenix area," Andrew Pierini, director of air service development and marketing for Tulsa International Airport, said in a statement. "Whether you are looking to enjoy golf, hiking, or relaxation, Phoenix has everything you are looking for and can be easily accessed with American's new nonstop."
The American flight will depart daily from Tulsa at 6:57 a.m. and arrive in Phoenix at 8:48 a.m. The flight from Phoenix will leave at 7:51 p.m. and arrive at 11:08 p.m.
Southwest Airlines also serves Phoenix market with one to two flights daily from Tulsa, depending on the season. Southwest, however, has reduced this market over the course of the COVID-19 pandemic, an airport official said.
---
Featured video
Gallery: Fly nonstop from Tulsa International Airport to these cities
Fly nonstop from Tulsa International Airport to these cities
Miami
Washington, D.C.
Atlanta
Charlotte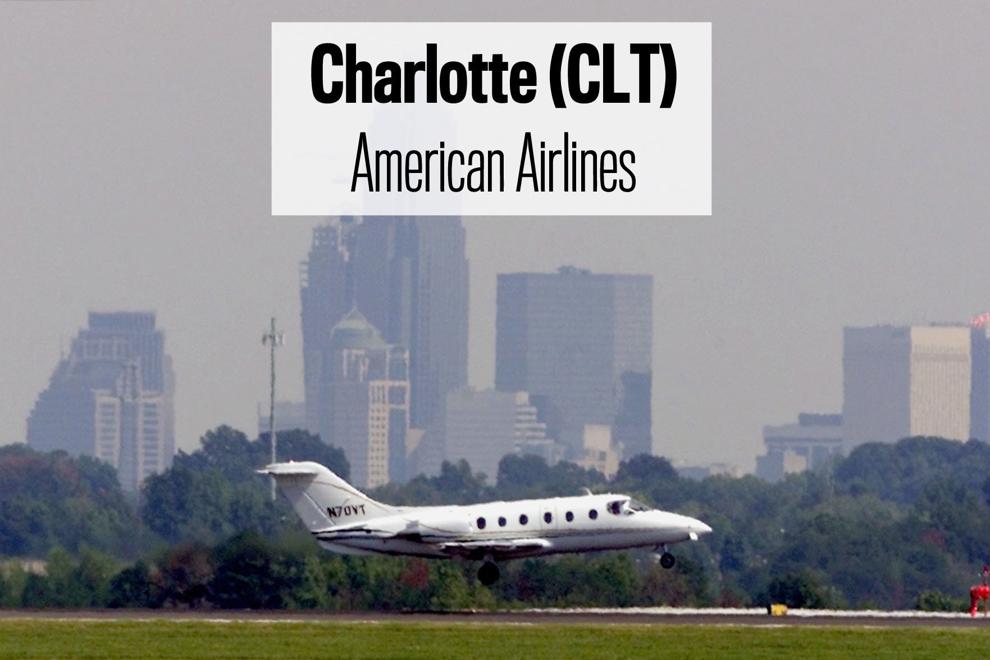 Chicago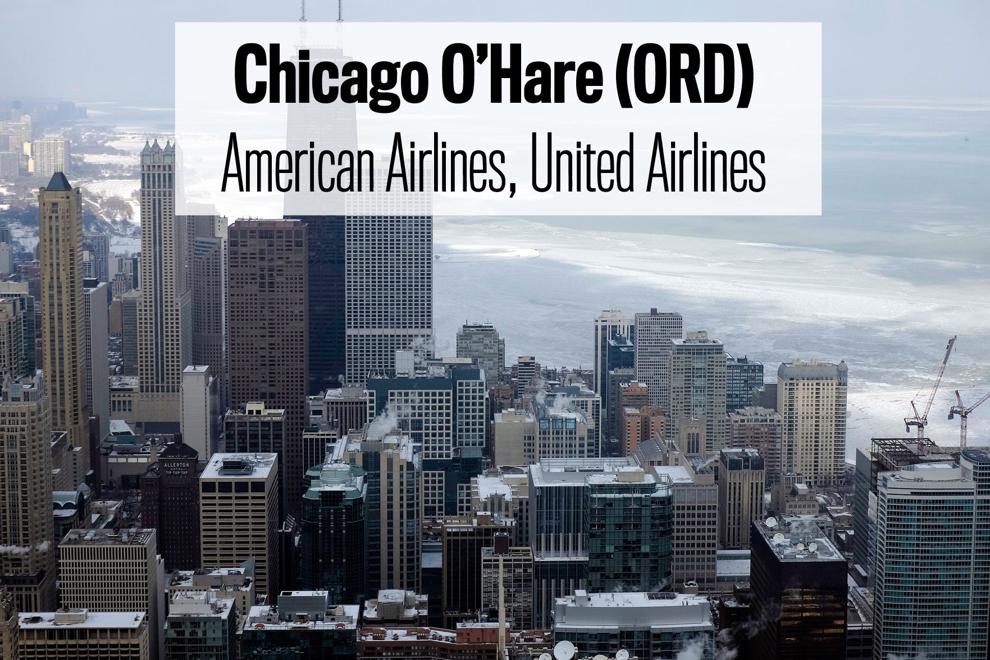 Dallas Love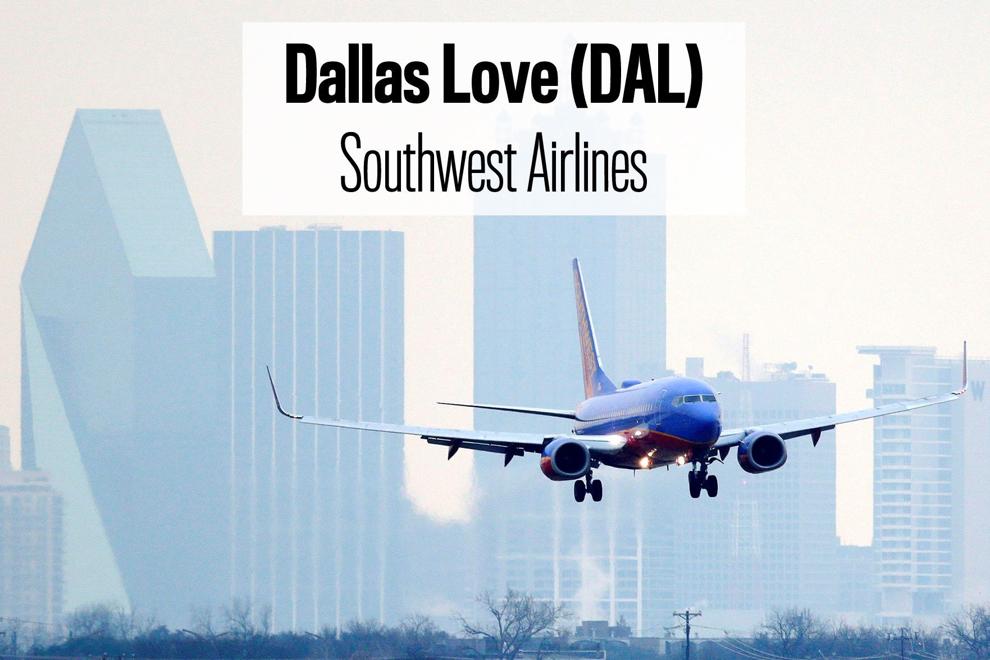 Dallas-Fort Worth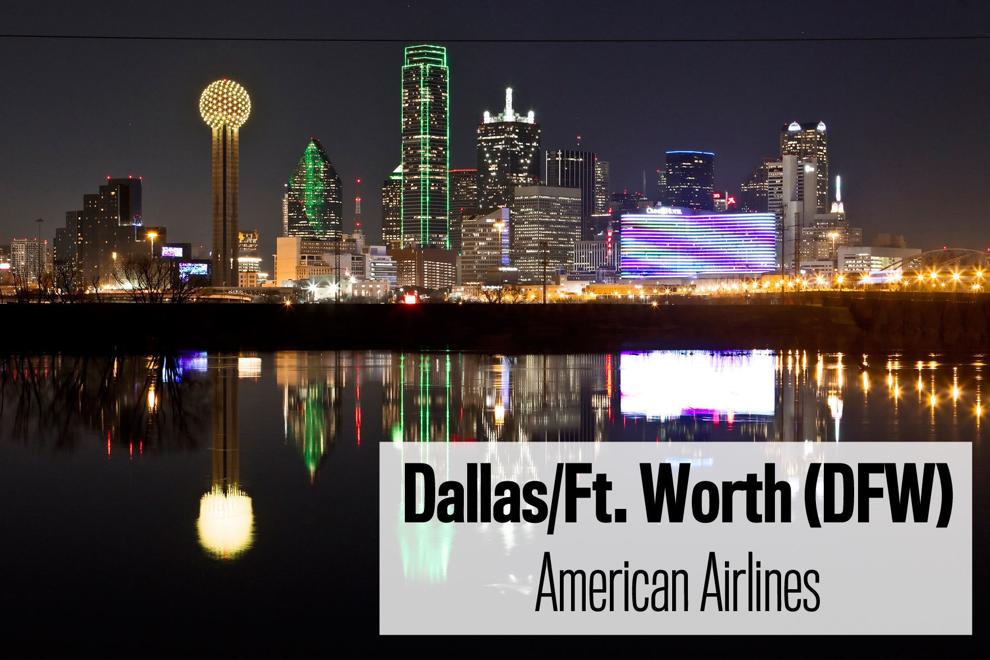 Denver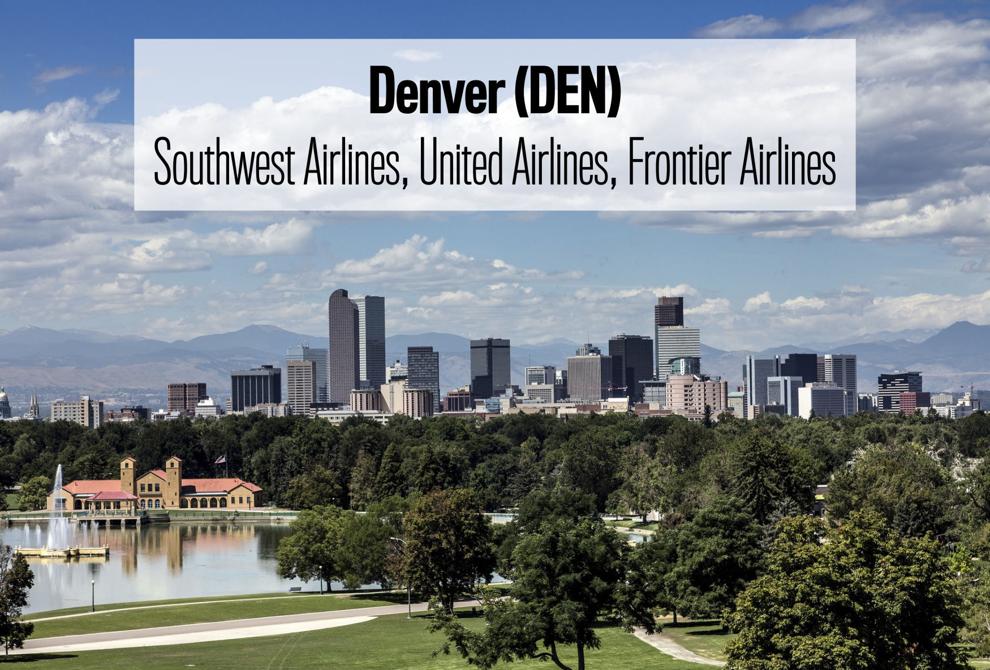 Destin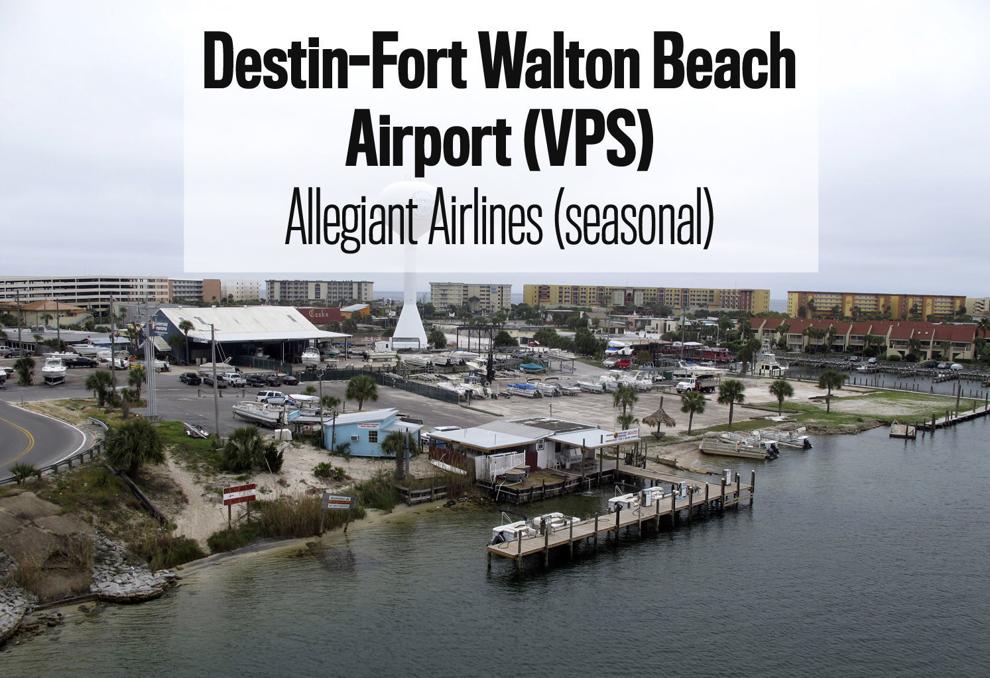 Houston Hobby
Houston International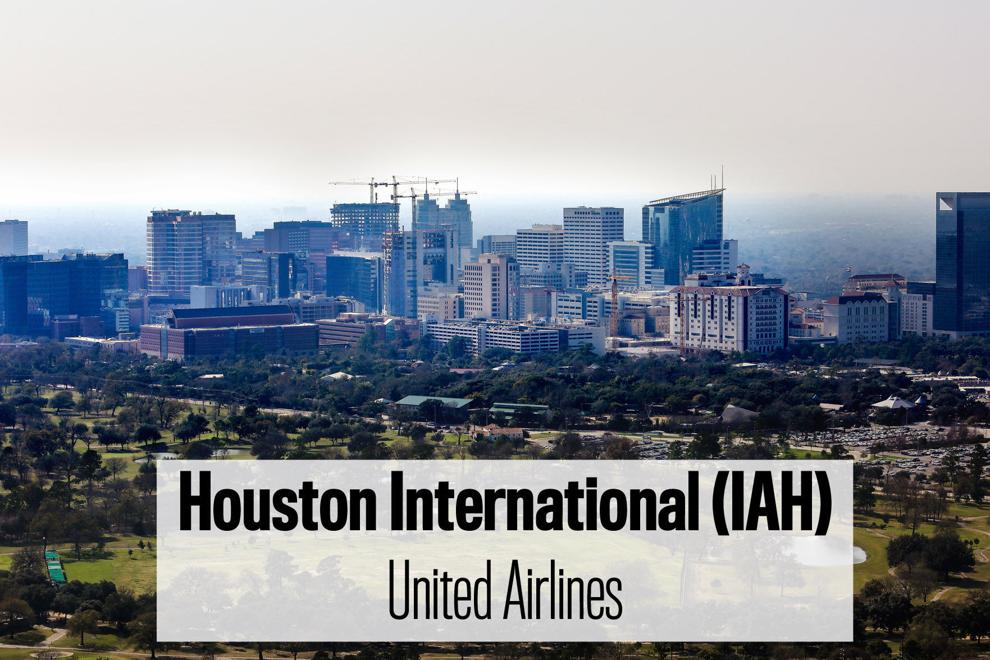 Las Vegas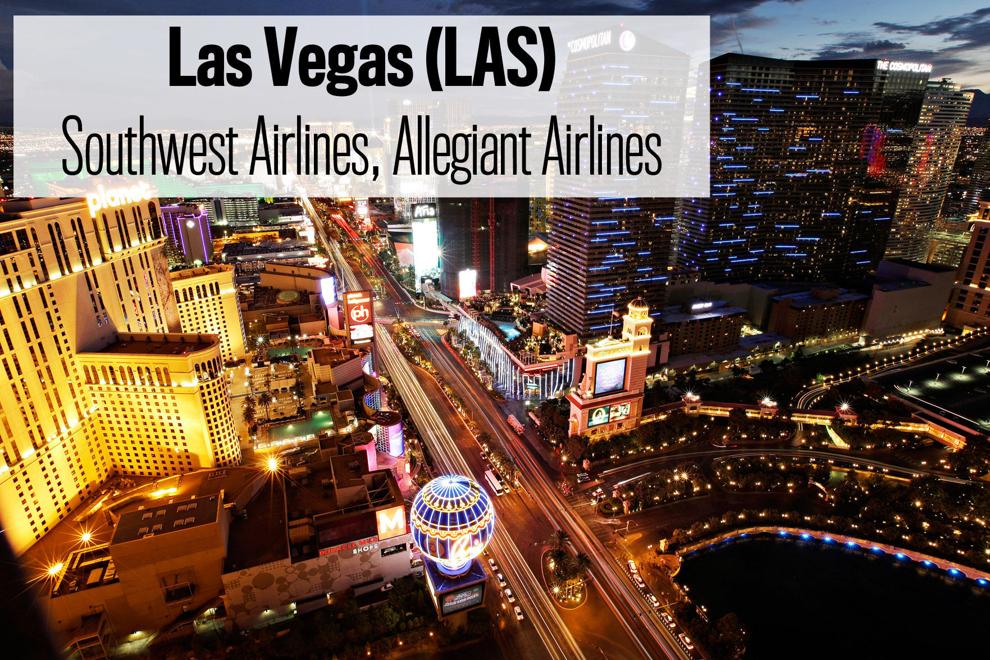 Nashville
Orlando - Sanford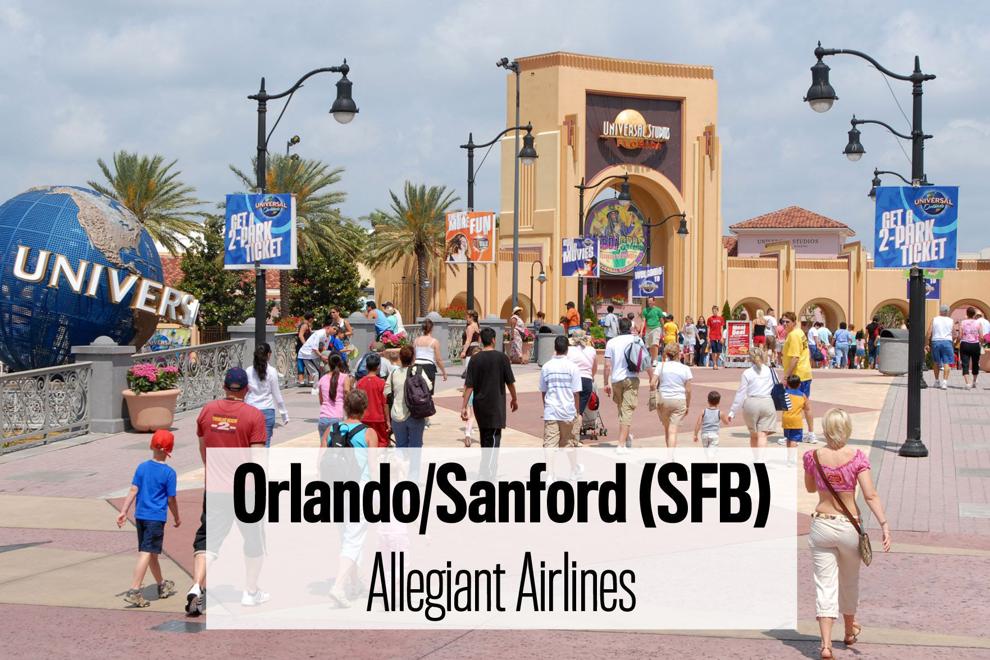 Phoenix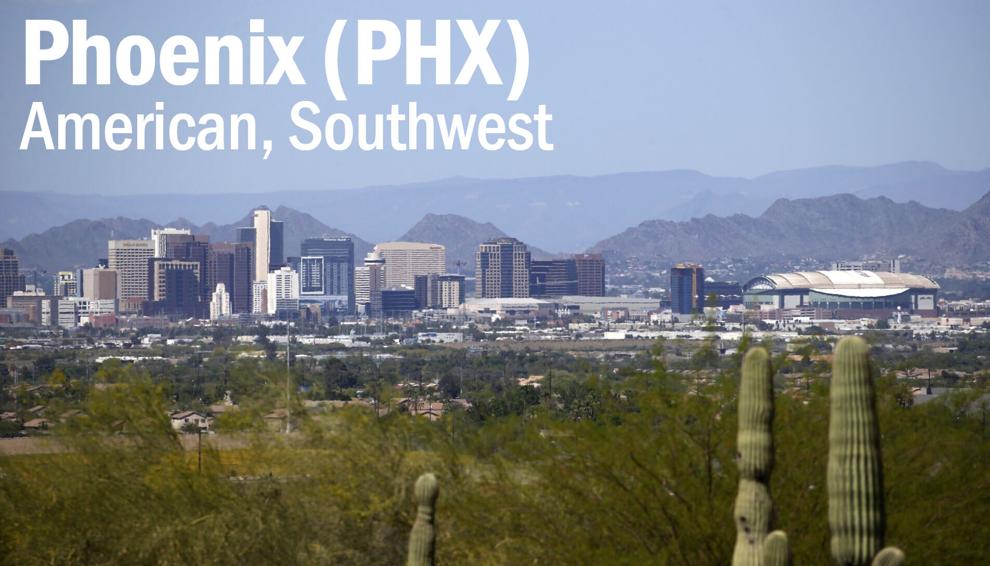 Salt Lake City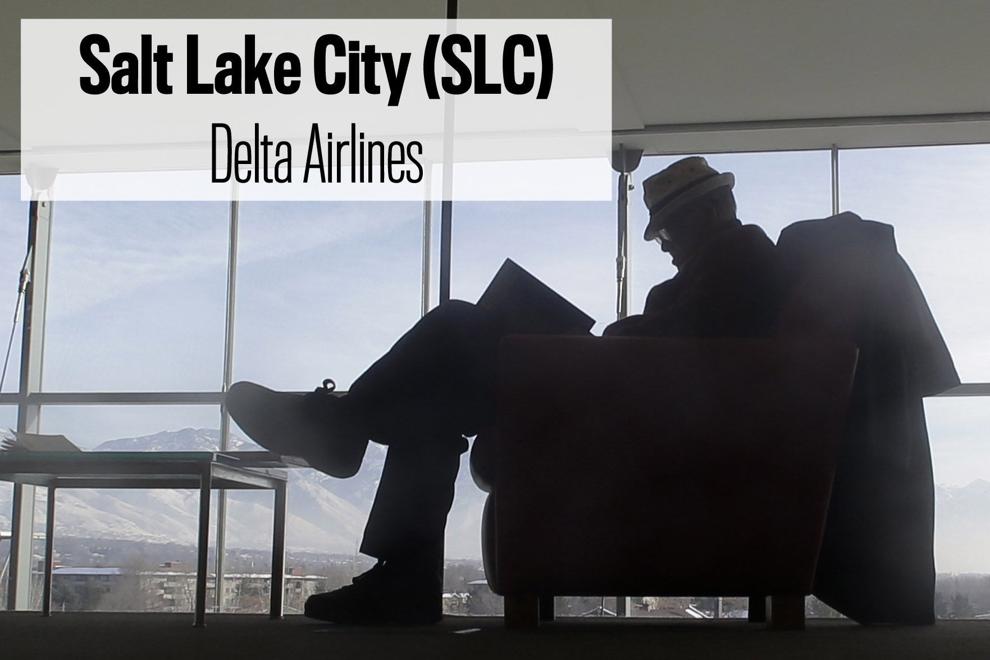 St. Louis
Tampa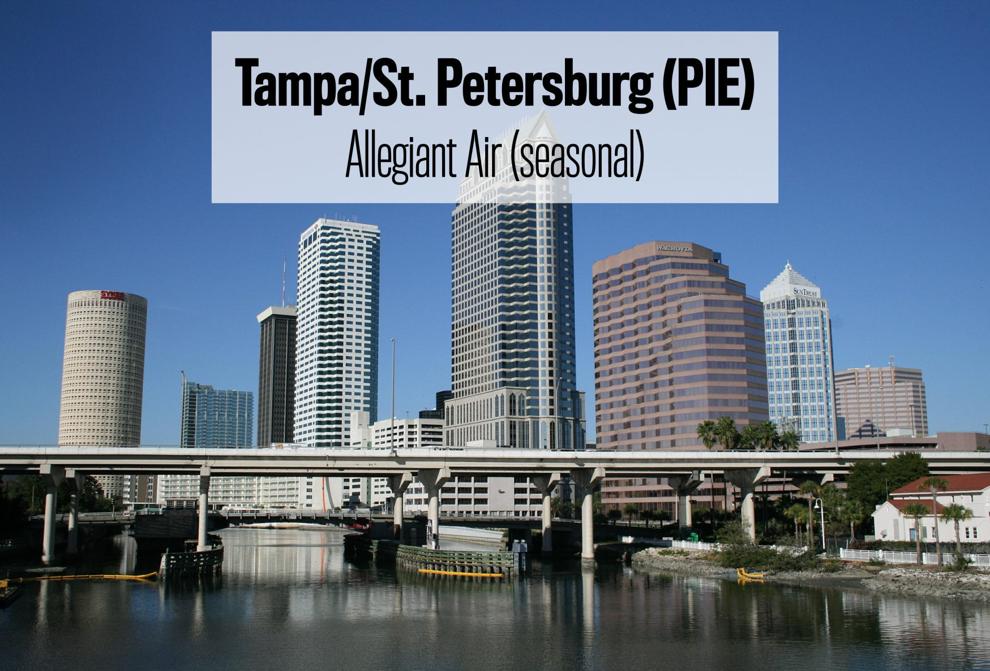 Digital Editor's Offer: 1 year for $26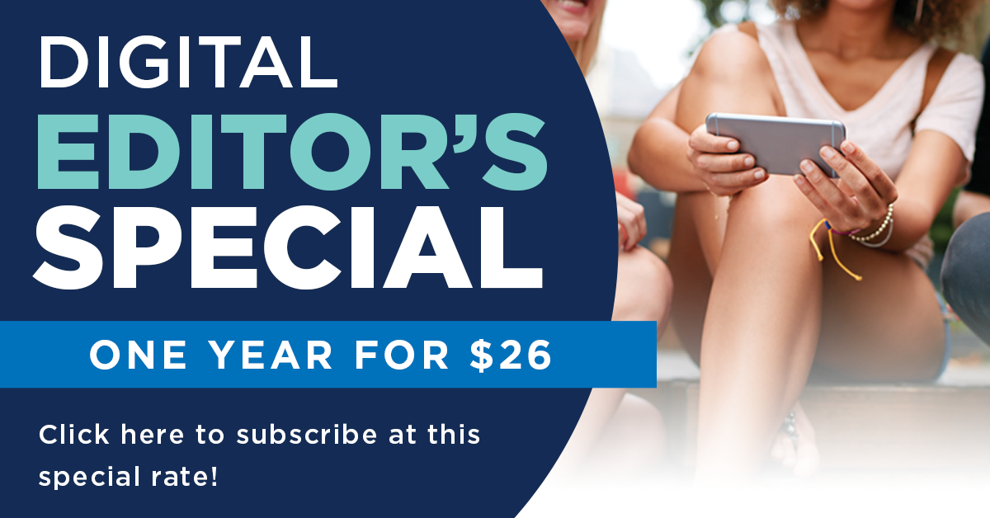 May 2021 video: Breeze Airways announces three new nonstop destinations at Tulsa International Airport.