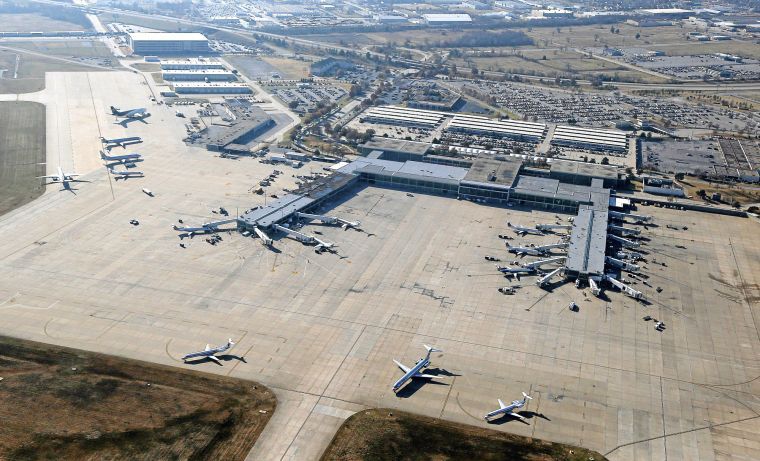 New snow-removal equipment is among the items in the Tulsa International Airport's five-year, $48.2 million capital improvement plan (CIP).
The Tulsa Airports Improvement Trust (TAIT) on Thursday accepted drafts of that CIP and a $4.29 million, five-year CIP for R.L. Jones Jr. Riverside Airport. Trustees are expected to OK the plans at their December meeting.
A total of 24 projects are on the CIP for Tulsa International Airport (TUL) for fiscal years 2022-26. One of the first-year projects is replacing TUL's snow-removal equipment, which currently dates from 1992-2005, said Frank Relja, TAIT's director of engineering and planning.
The cost for replacing the machinery is $1.1 million, 90% of which will be federally funded.
"Right now we're clearing the runway with dump trucks with plows mounted to the front and pulling a broom behind" Relja said Thursday at the TAIT virtual meeting. "It worked for a long time, but companies have come out with more efficient, faster pieces of equipment …"
TUL upgrades included in 2022 fiscal year are the repair of terminal access roads ($2.4 million), escalator replacement ($800,000) and a $1.5 million stair rehabilitation of the air traffic control tower.
Second-year improvements include an $11 million upgrade of runway 18R/36L and the Engineered Material Arresting System, as well as a $1.3 million roof replacement of the air traffic control tower.
EMAS technology stops aircraft from overrunning airport runways.
Of the $48.2 million in planned improvements at TUL, TAIT is funding just more than $18 million. The bulk of the rest ($28.512 million) will come from entitlement and discretionary funds from the Federal Aviation Administration (FAA).
At Jones Riverside Airport, 2022 fiscal year upgrades include a $2.39 million rehabilitation of the connector taxiways between runway 1L-19R and taxiway Alpha. The last major rehabs on these taxiways was completed in the late 1990s.
The other major, first-year improvement is the $1.47 million widening of runway 13/31.
---
Gallery: A look inside the largest aircraft maintenance facility in the world
Photos: A look inside the largest aircraft maintenance facility in the world
American Airlines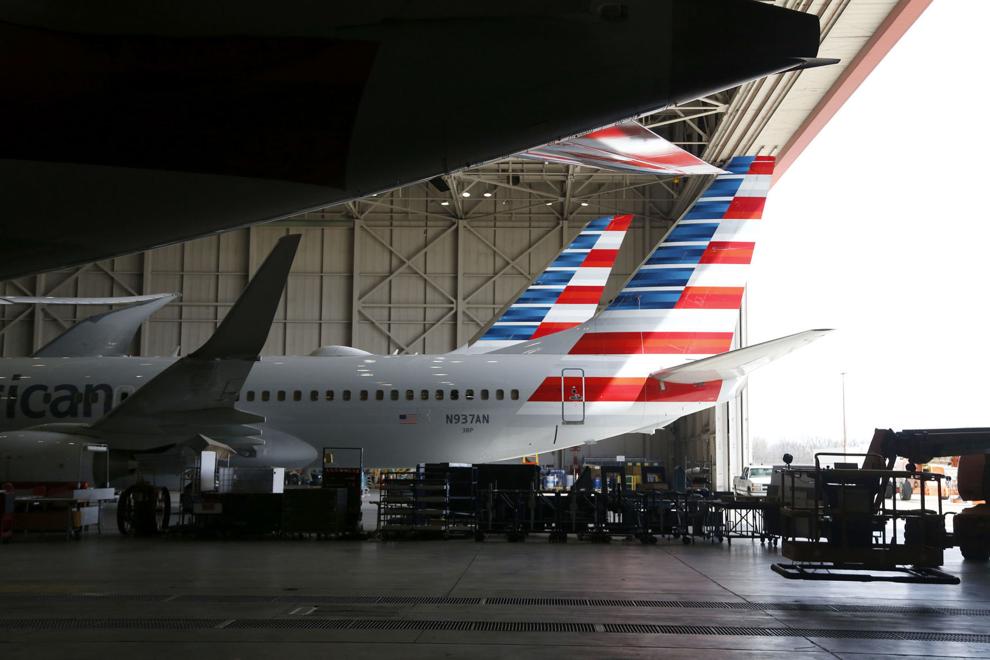 American Airlines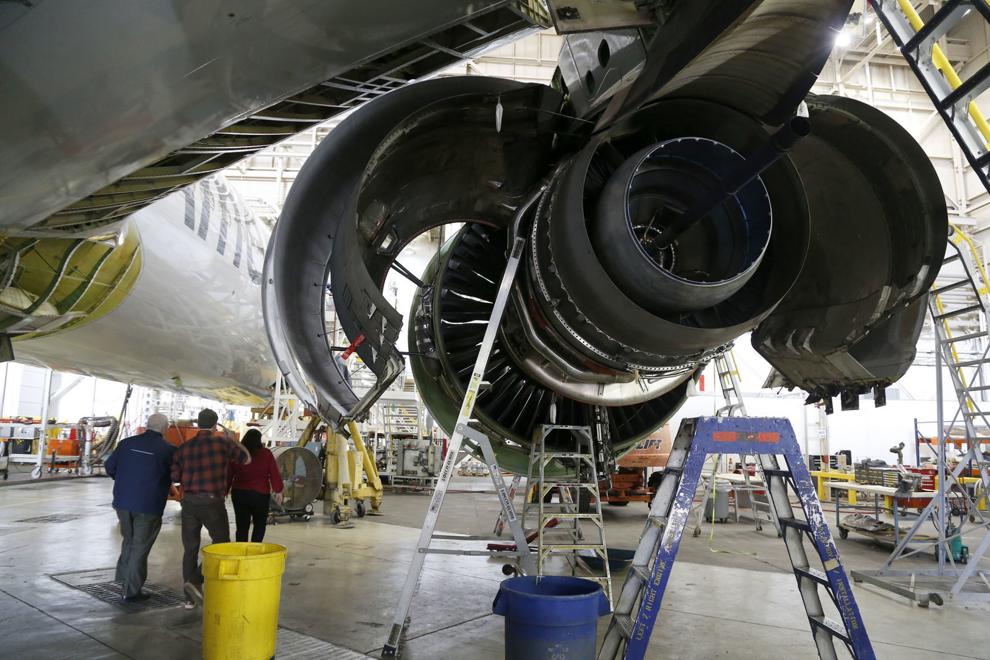 American Airlines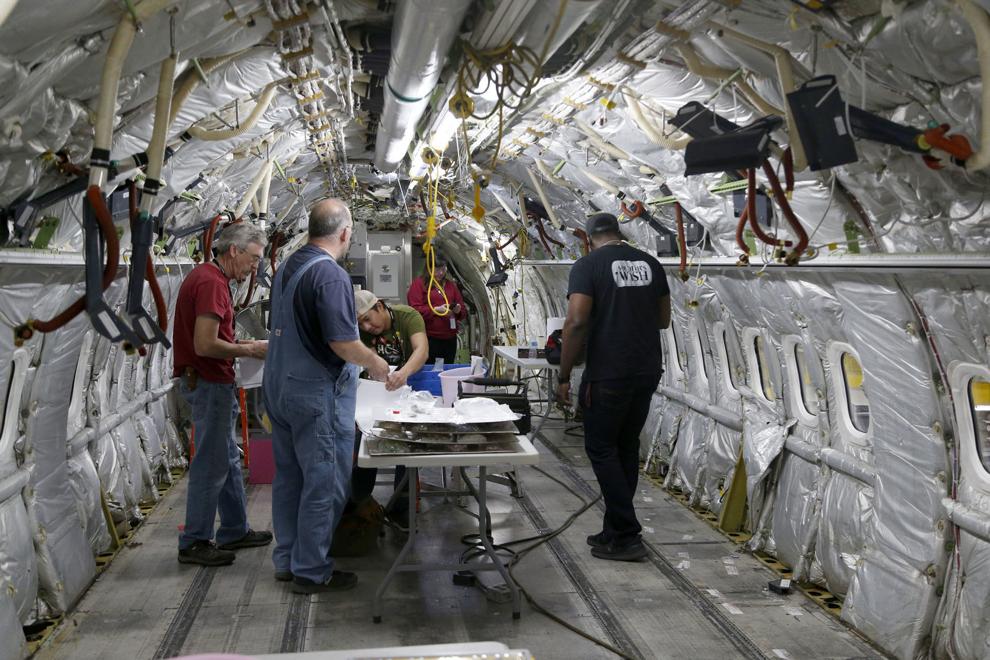 American Airlines
American Airlines
American Airlines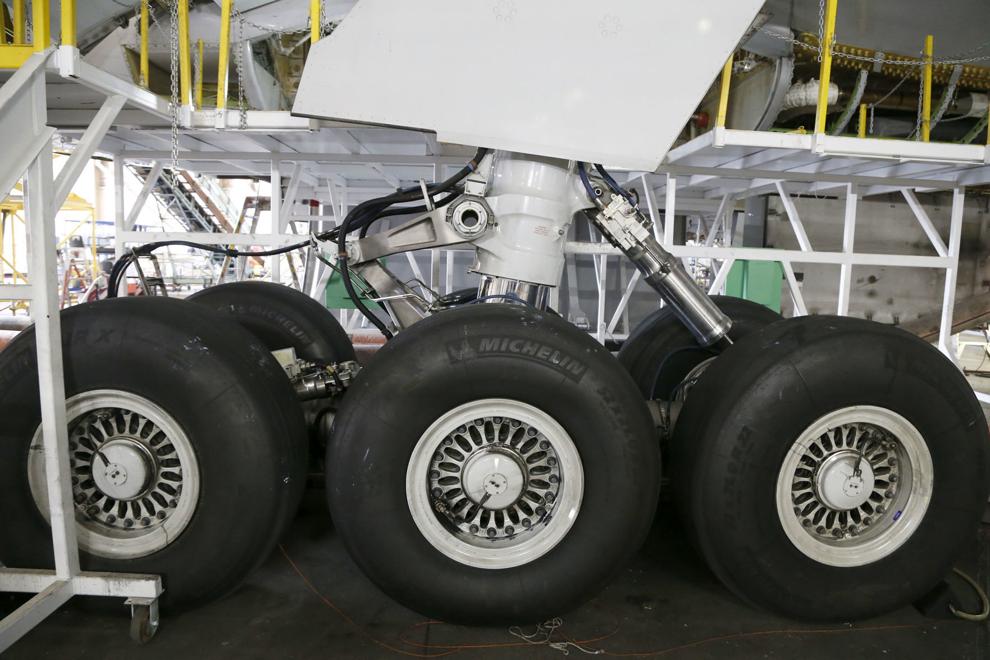 American Airlines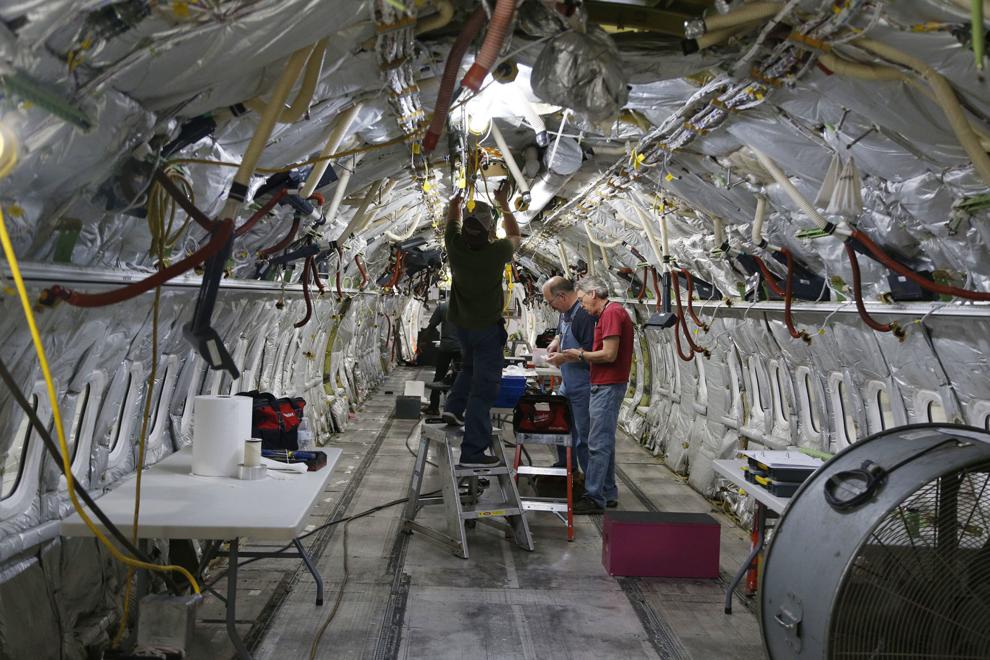 American Airlines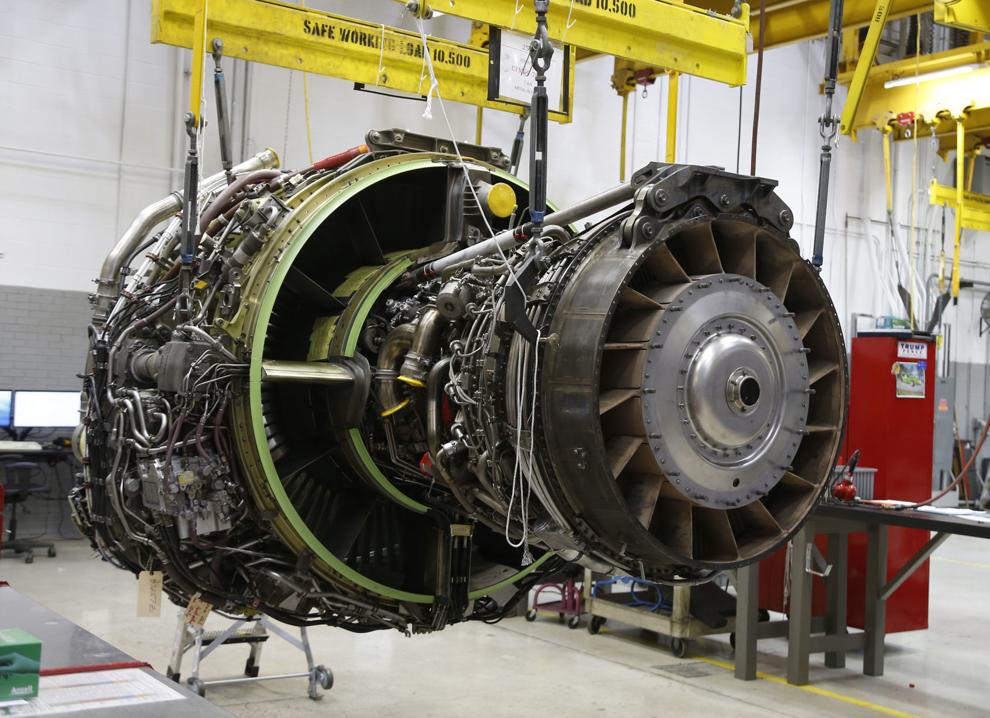 American Airlines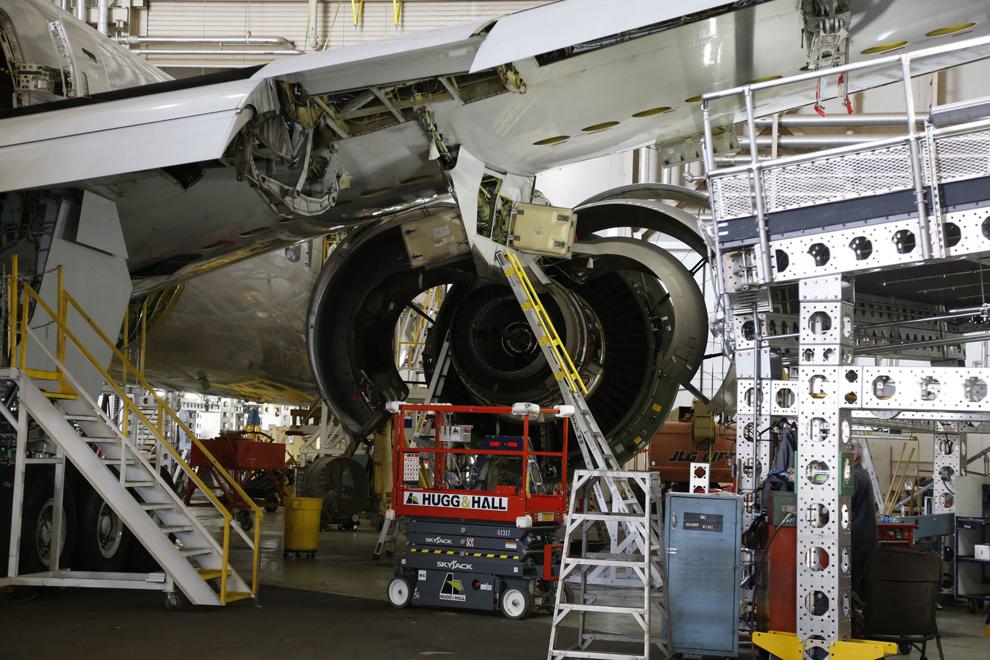 American Airlines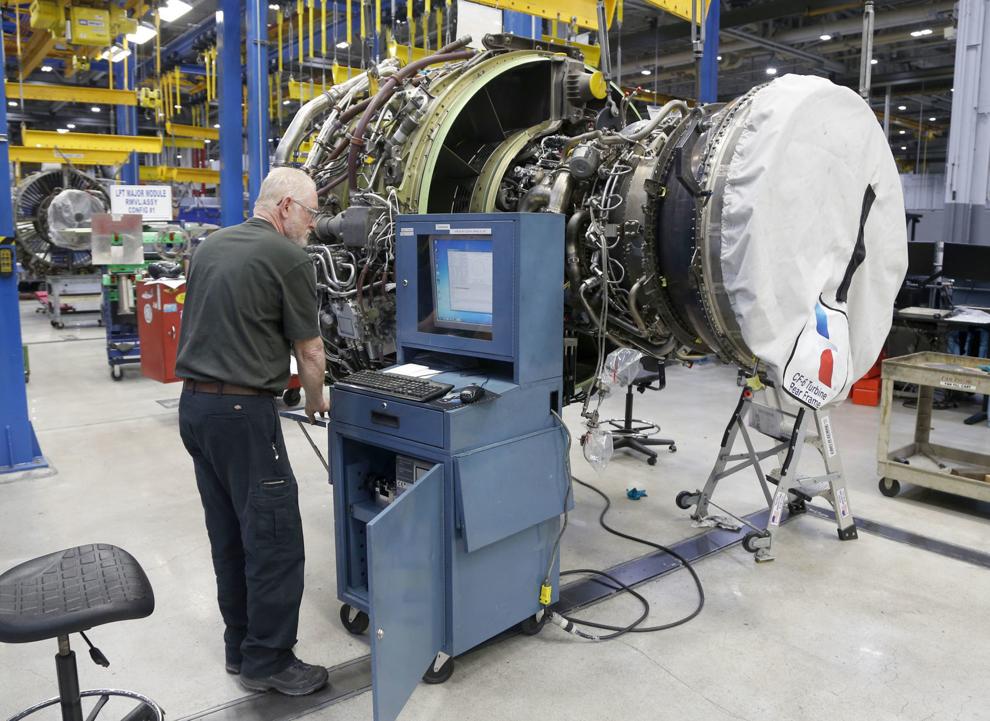 American Airlines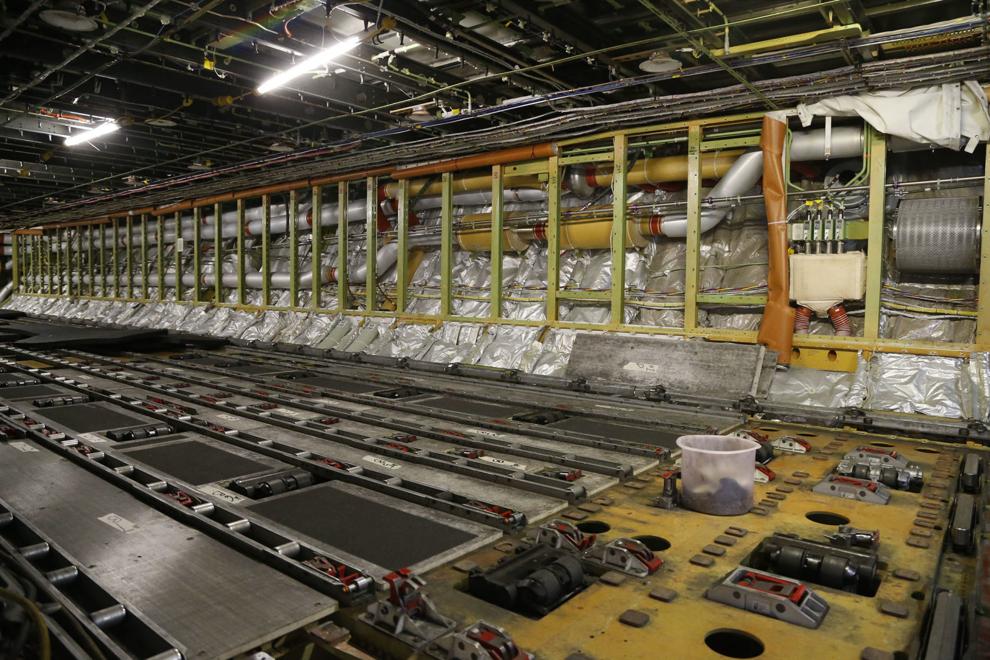 American Airlines
American Airlines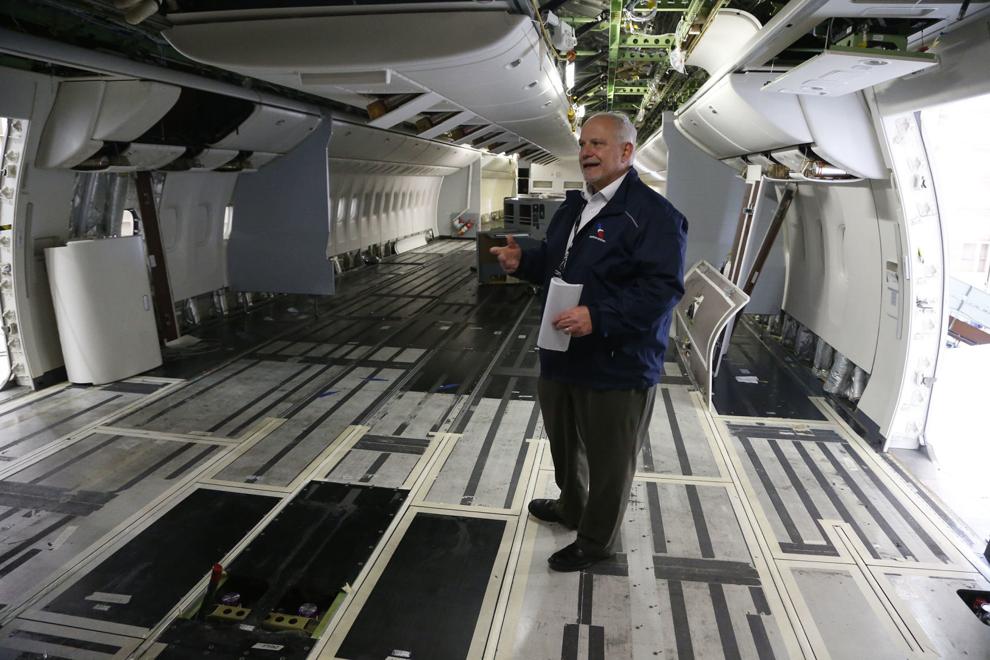 American Airlines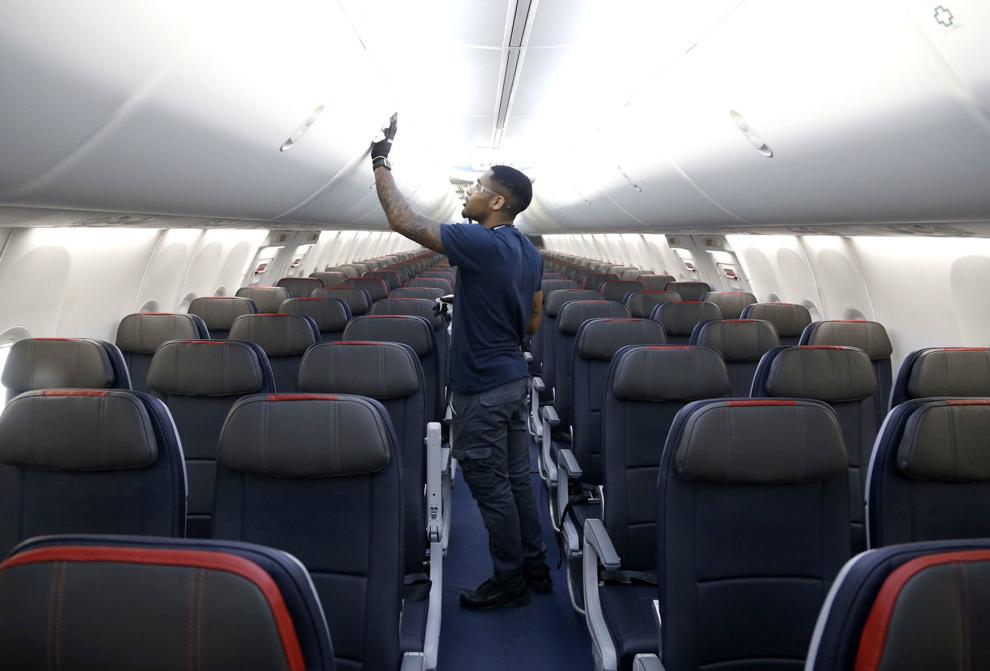 American Airlines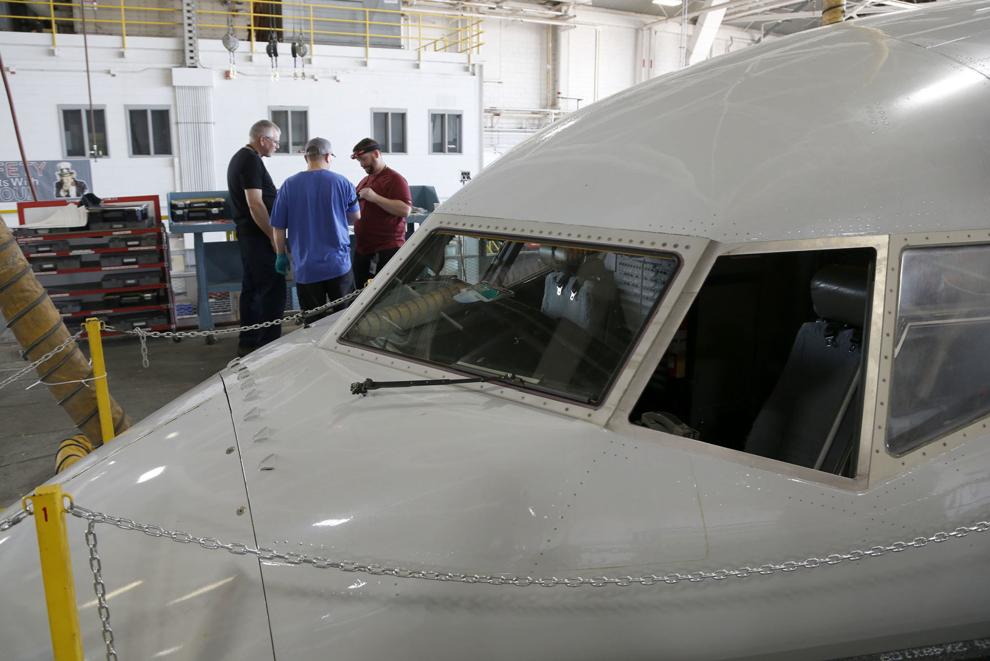 American Airlines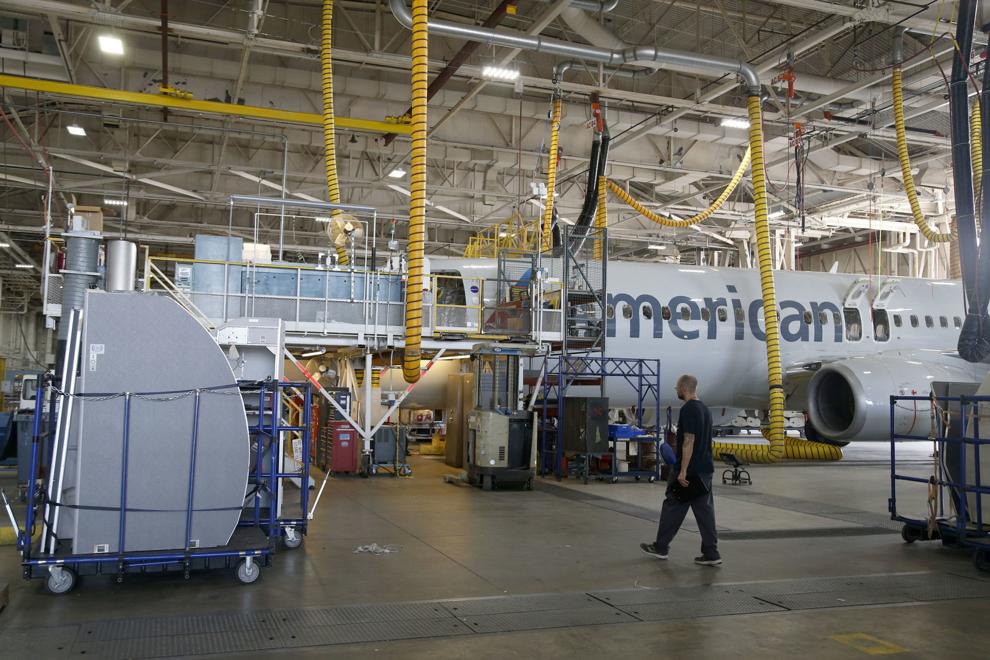 American Airlines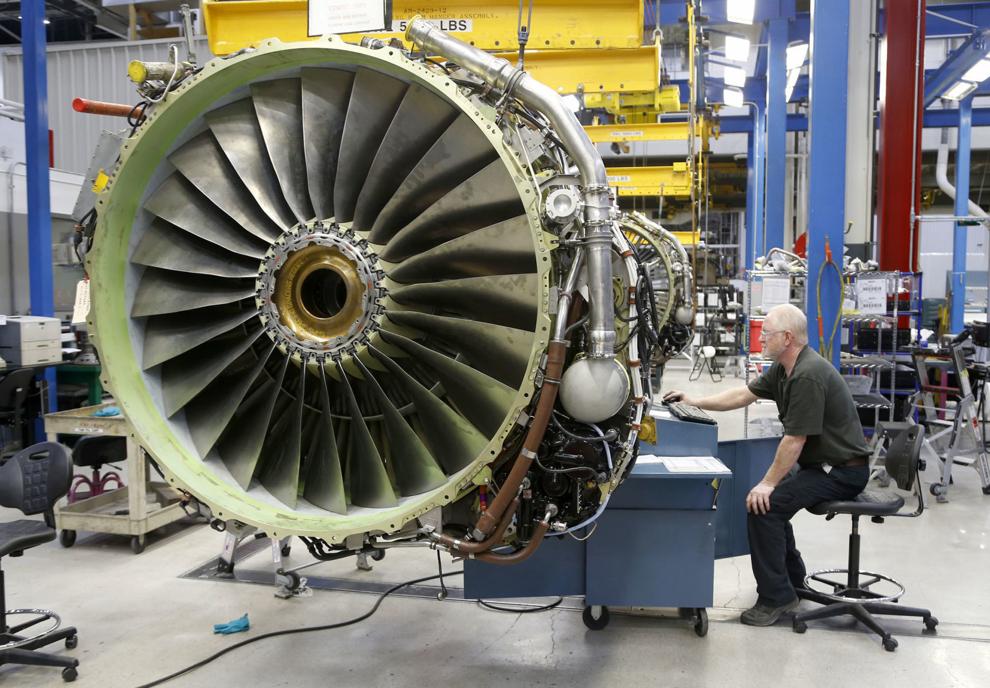 American Airlines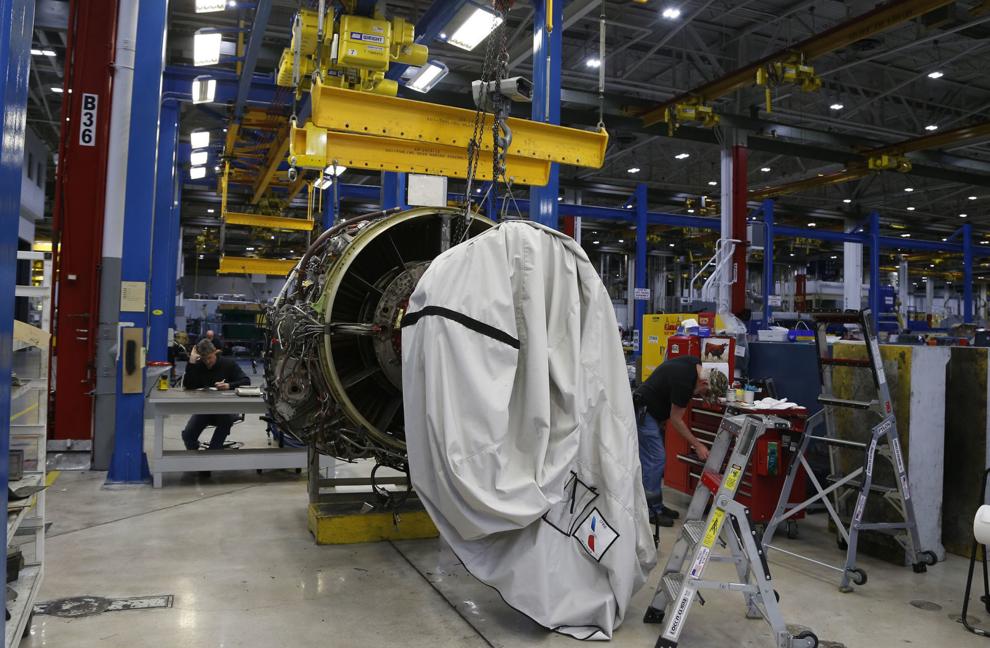 American Airlines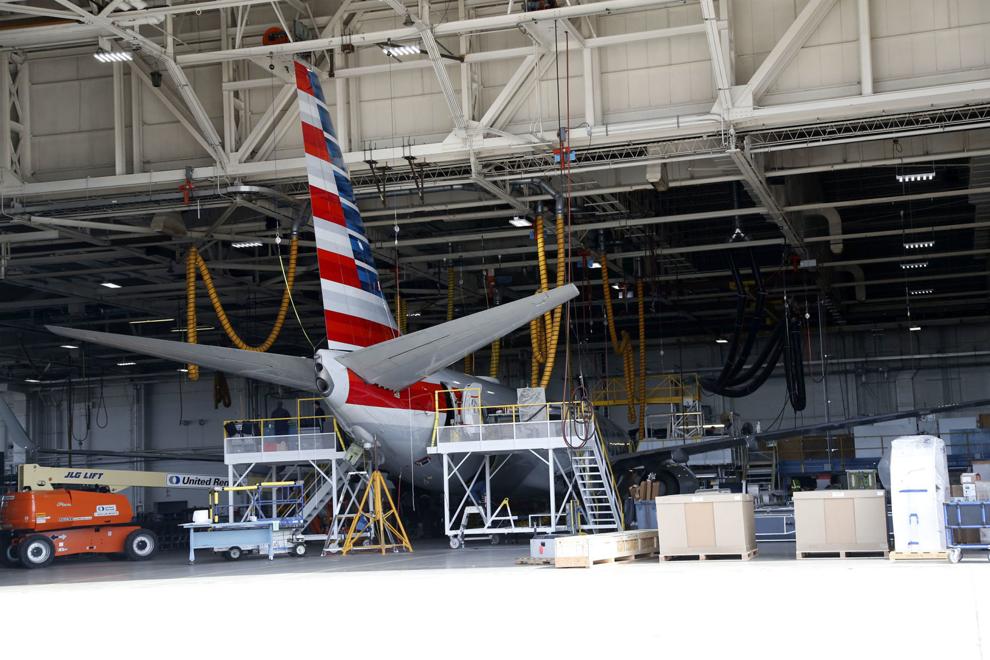 American Airlines
American Airlines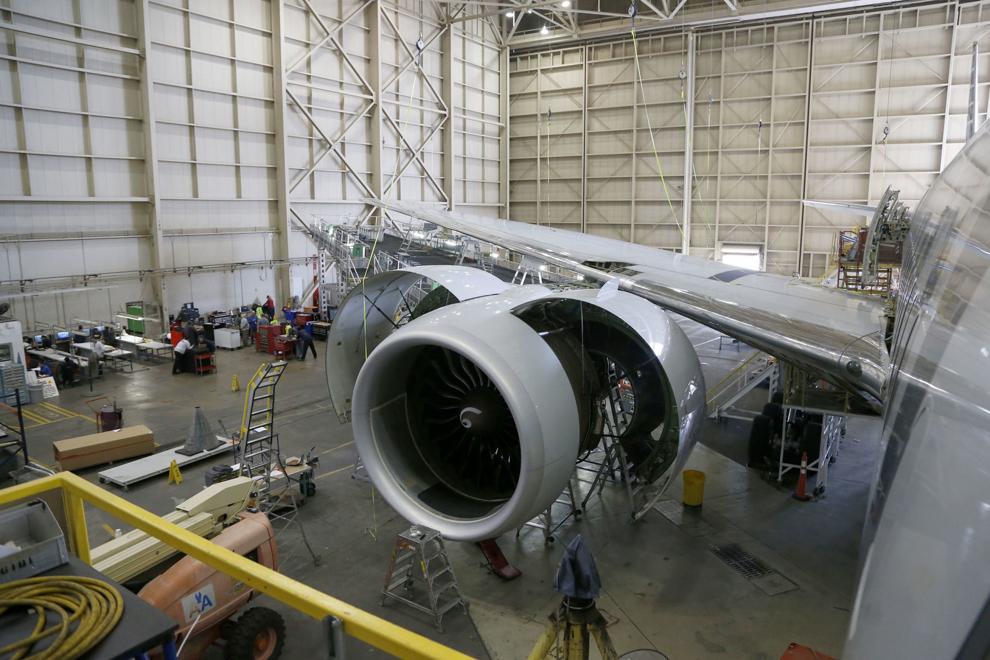 American Airlines
American Airlines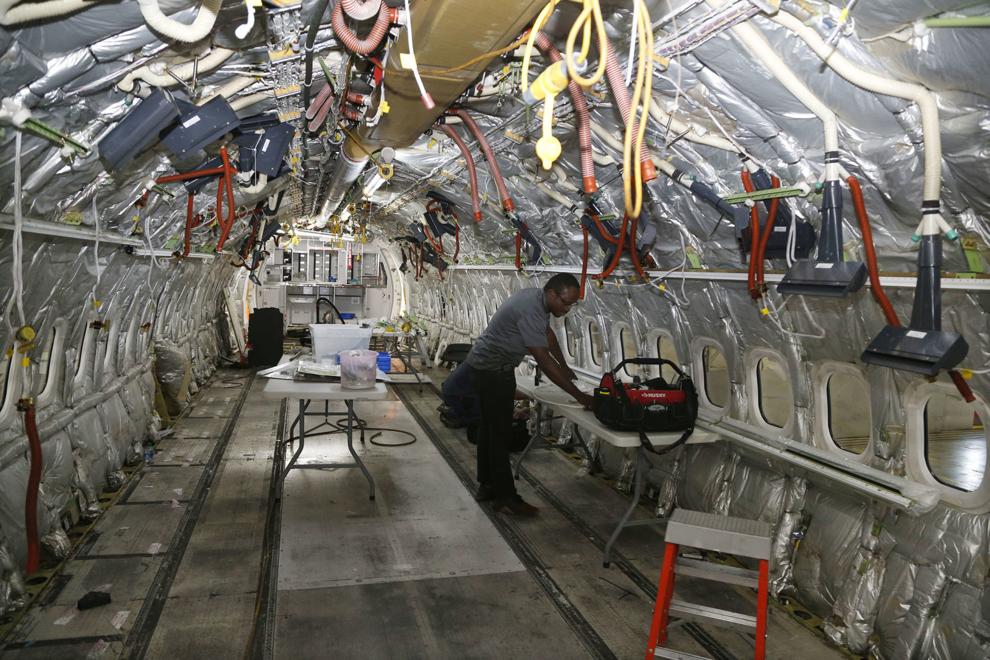 American Airlines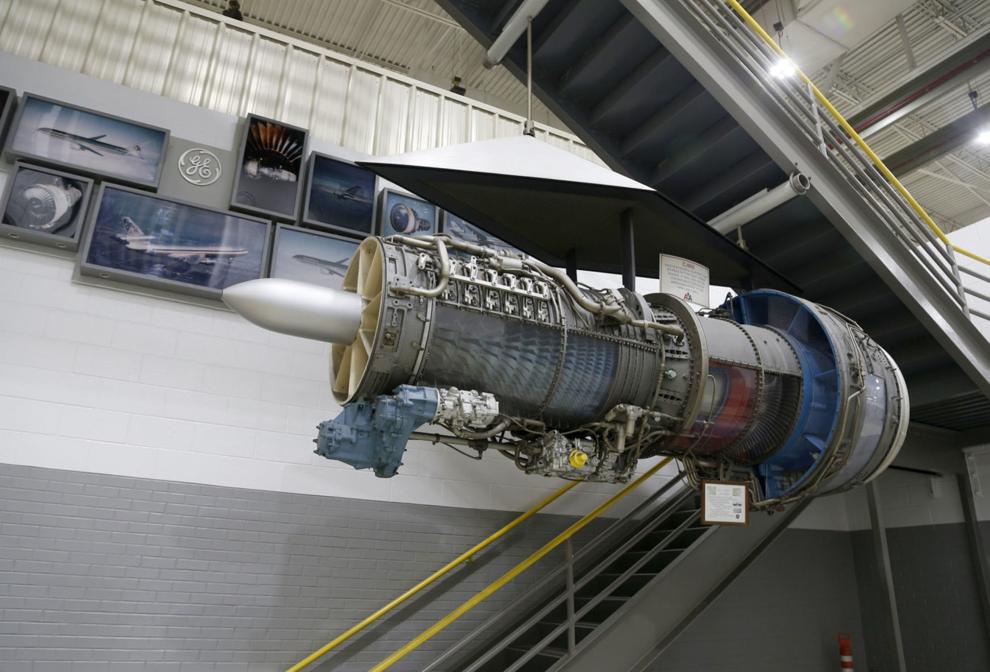 American Airlines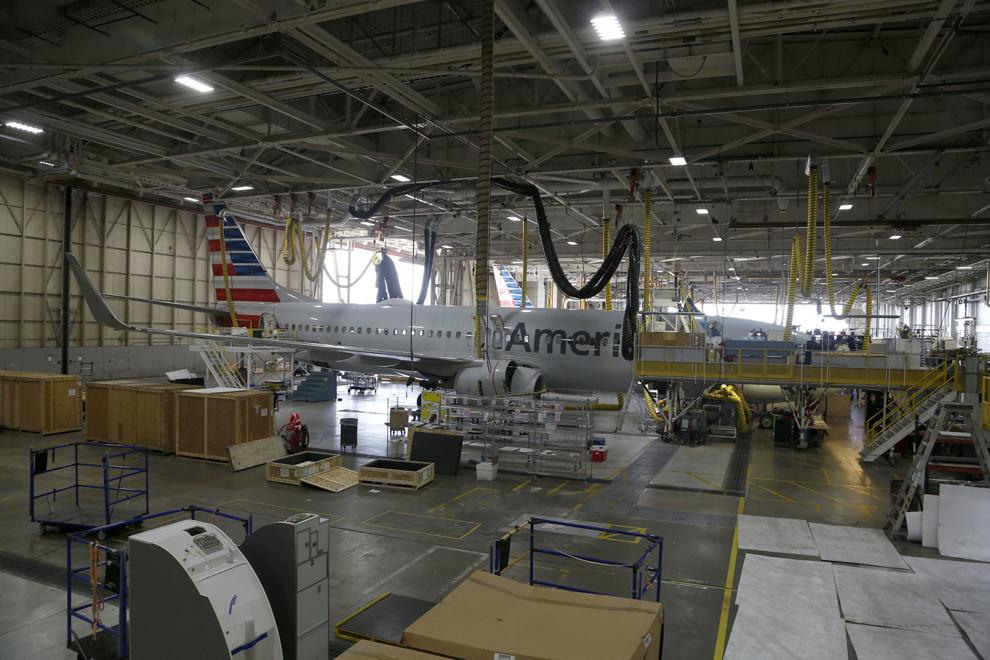 American Airlines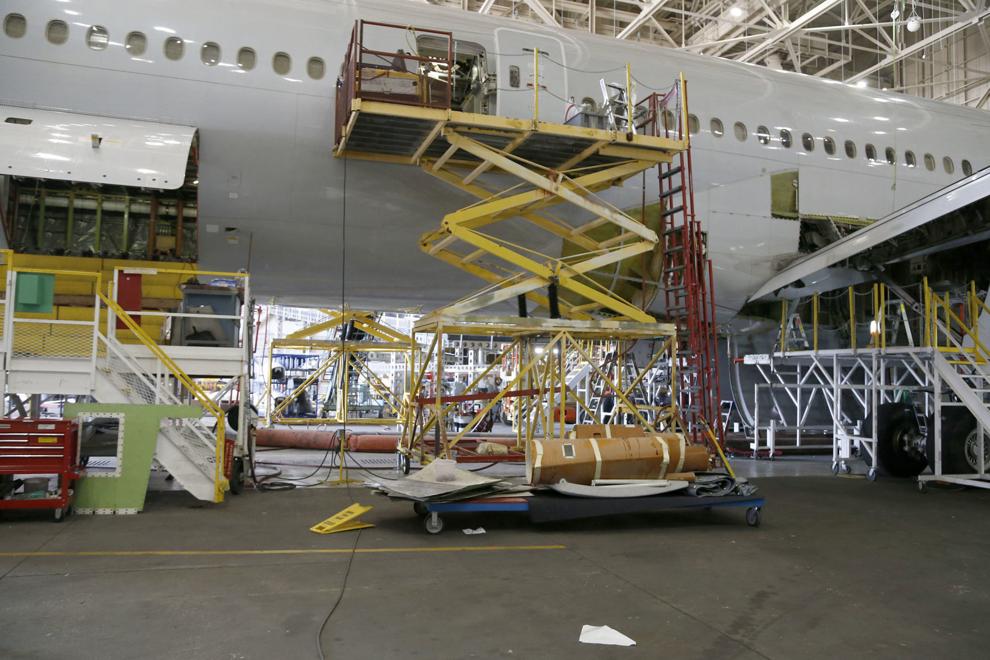 American Airlines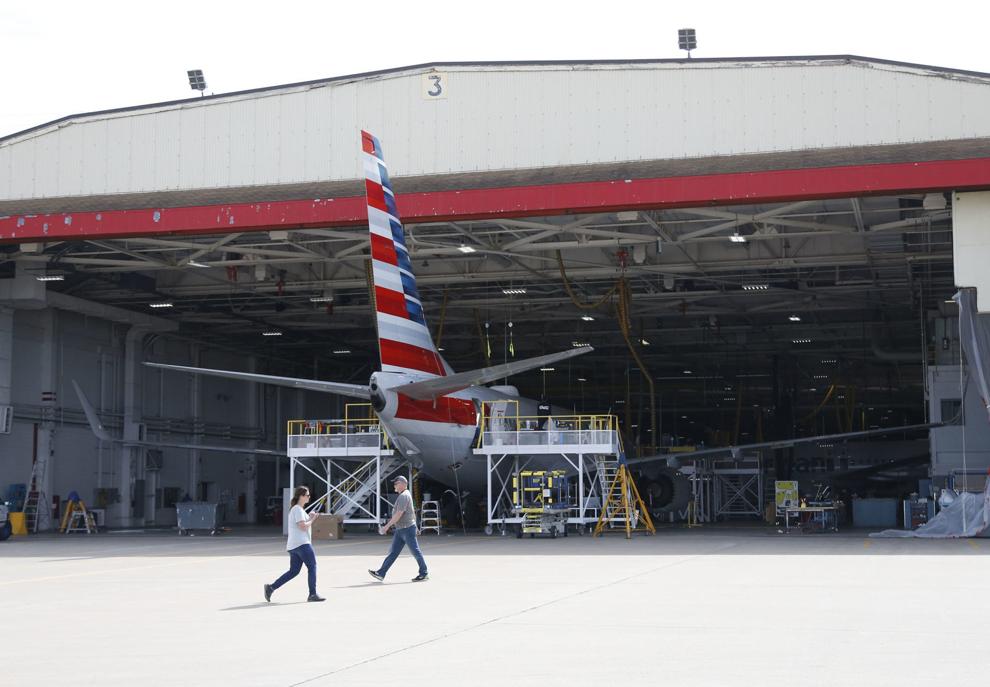 American Airlines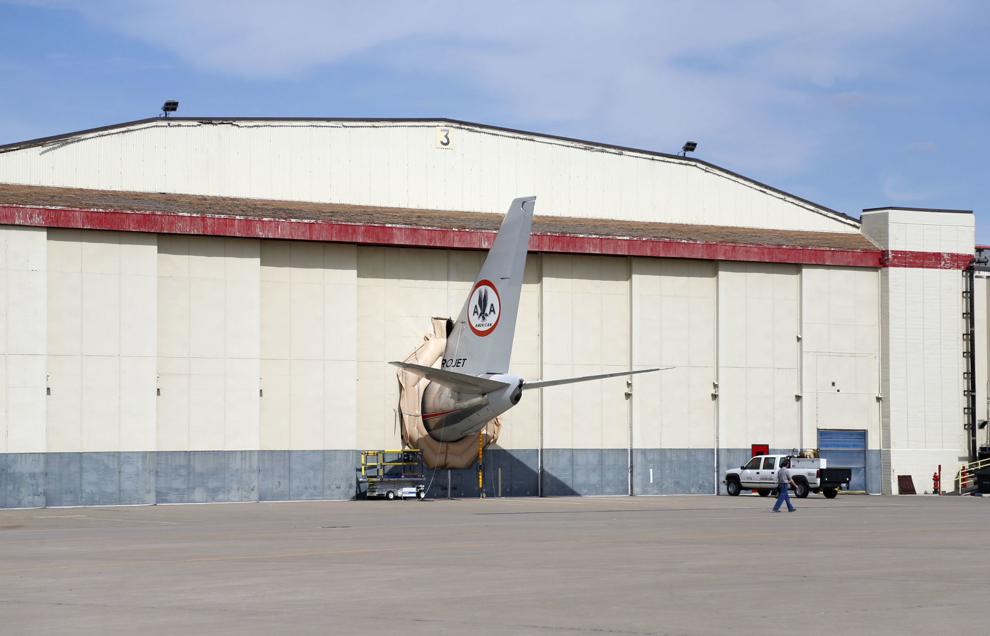 American Airlines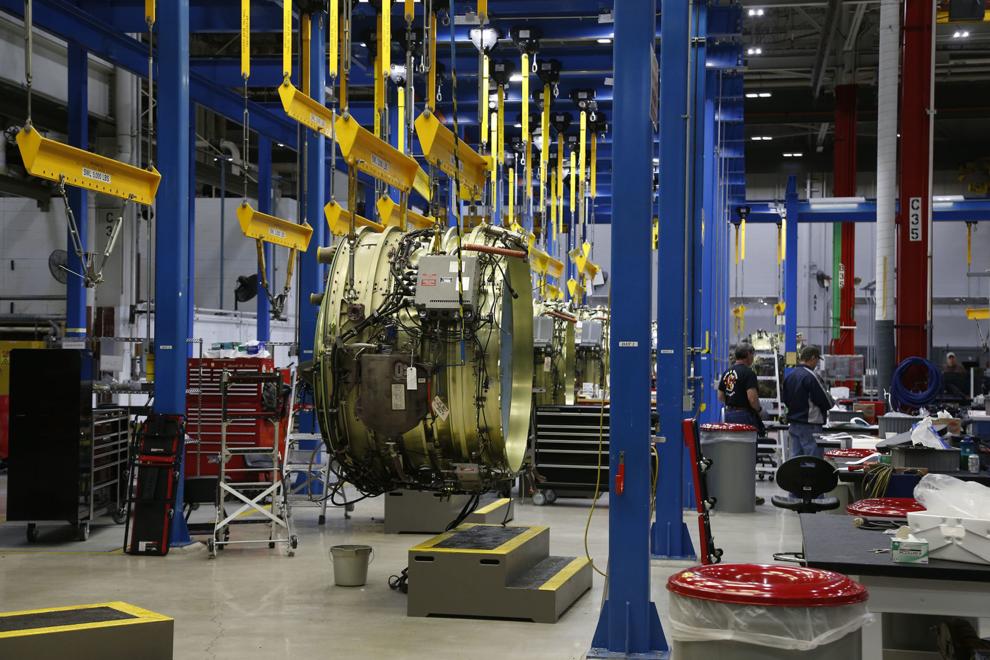 American Airlines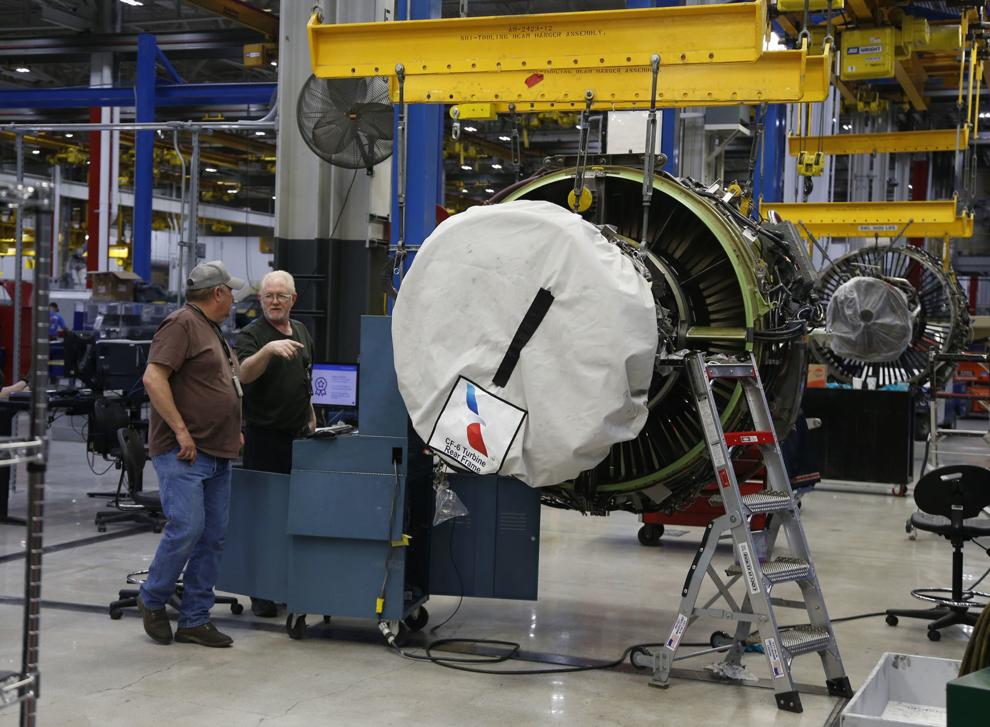 American Airlines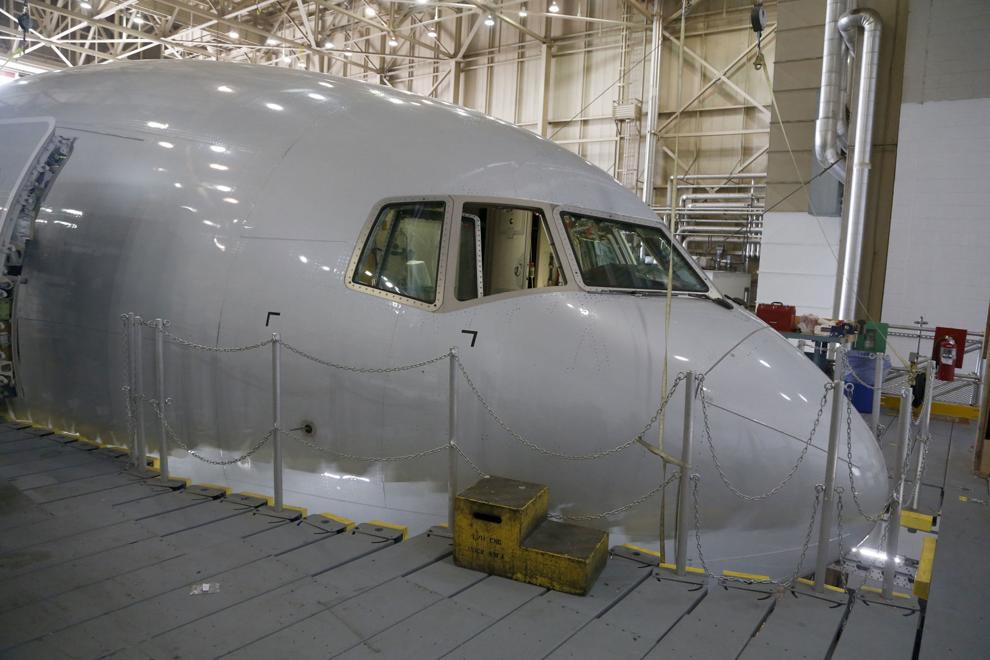 American Airlines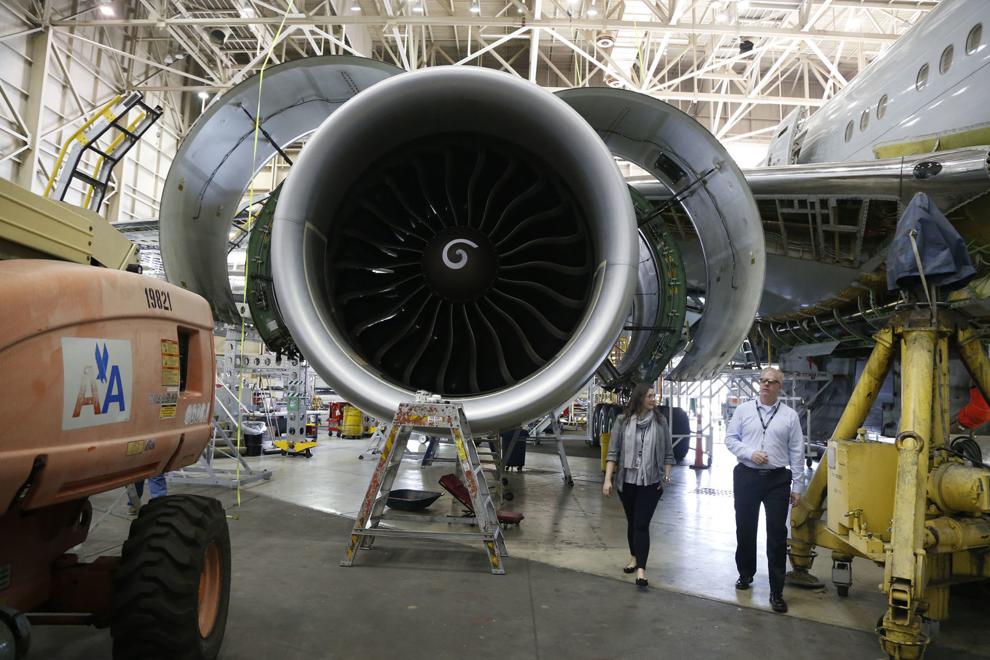 American Airlines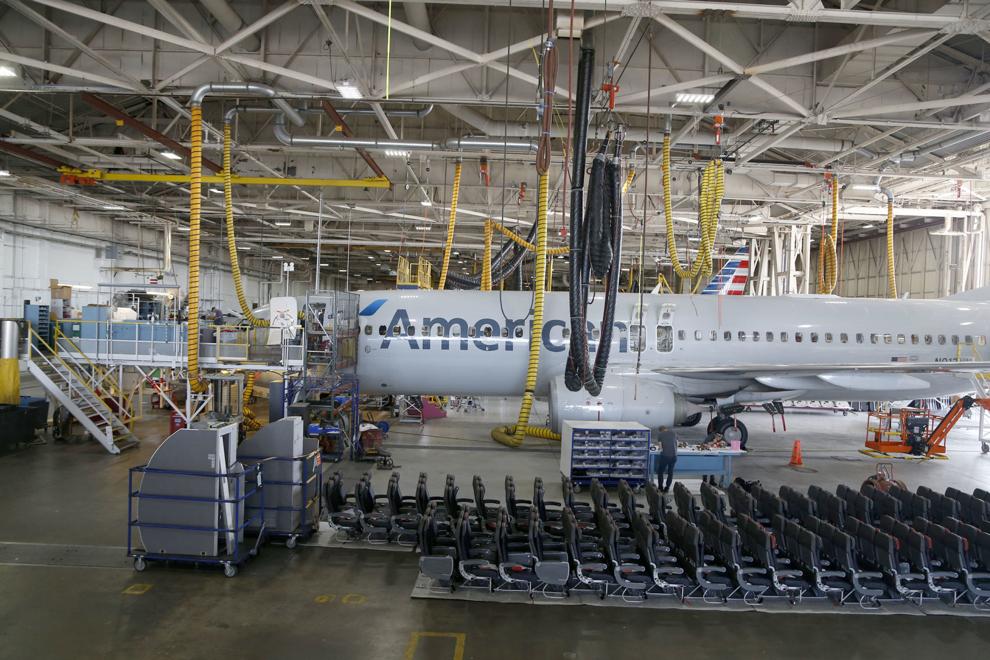 American Airlines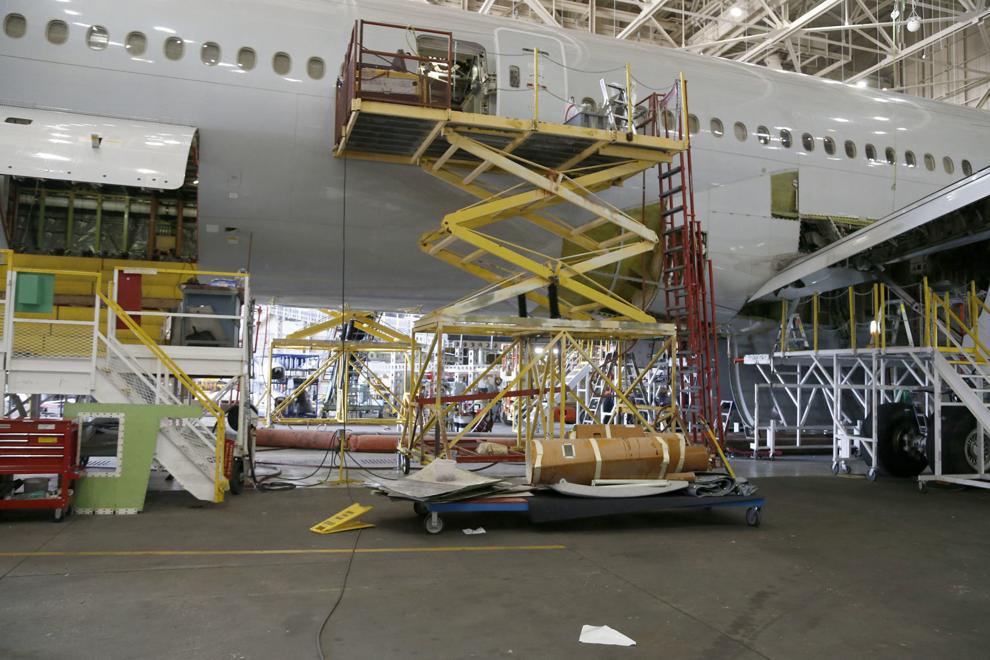 American Airlines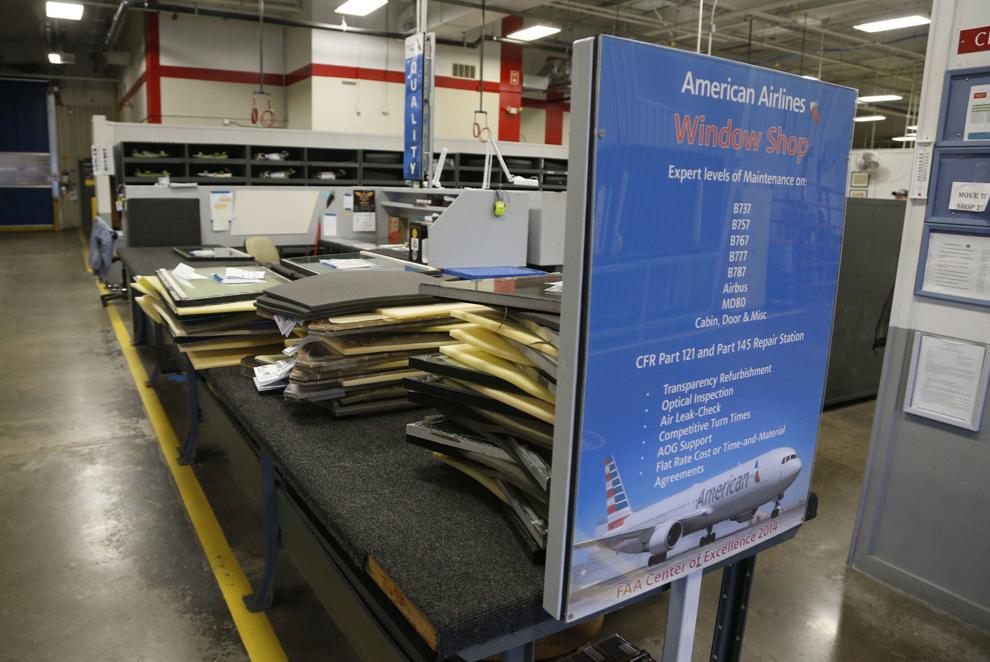 American Airlines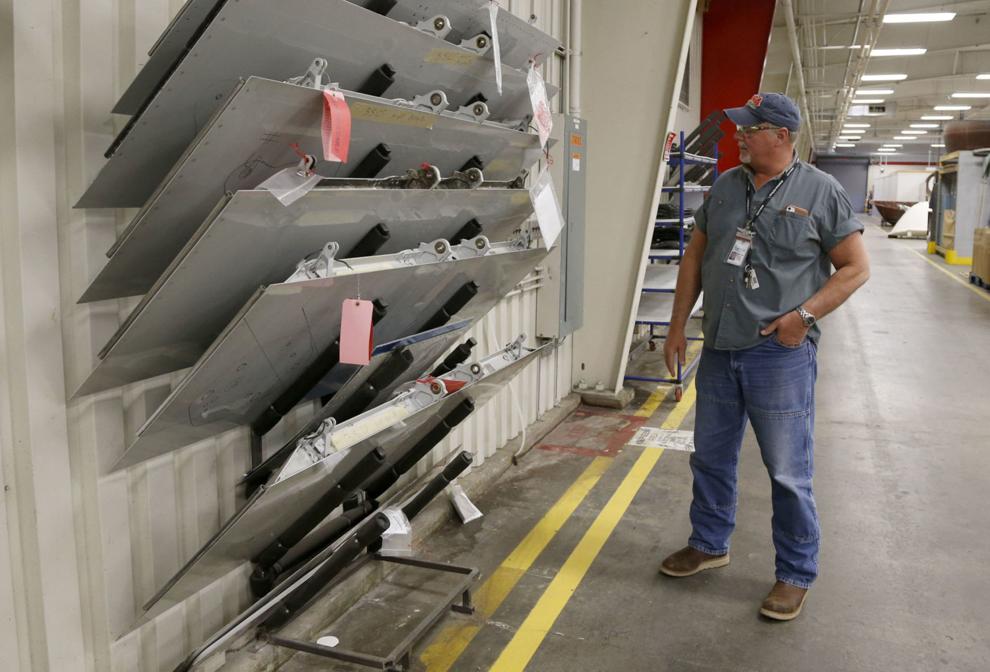 American Airlines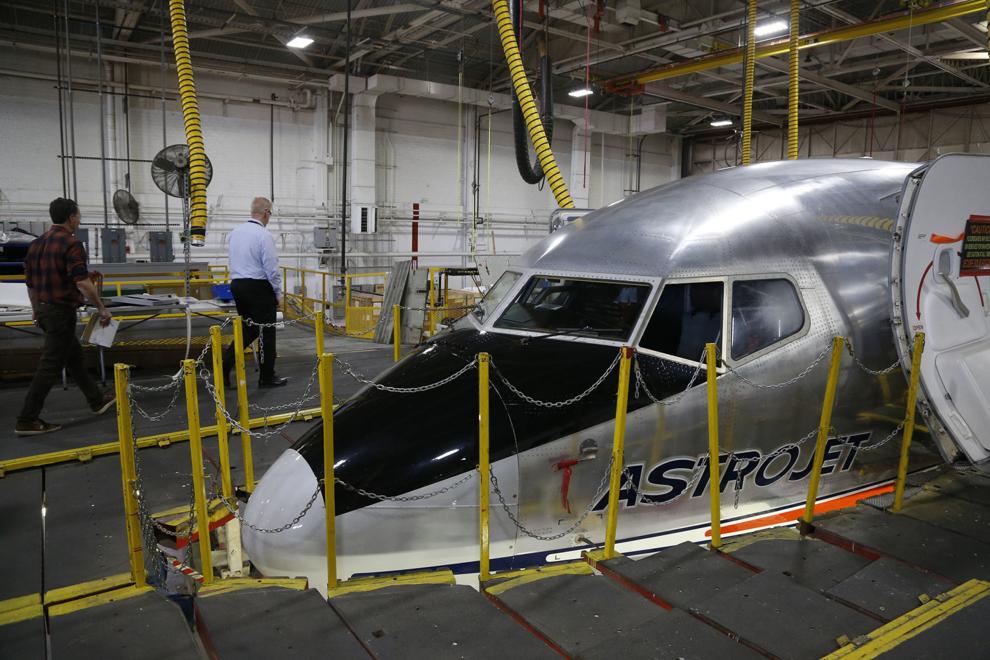 American Airlines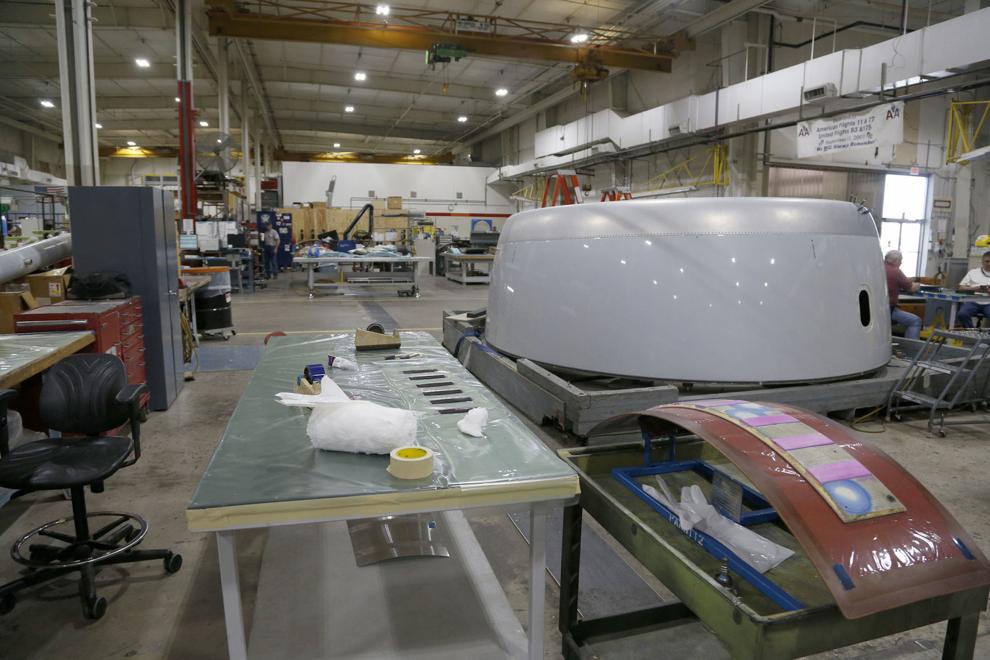 American Airlines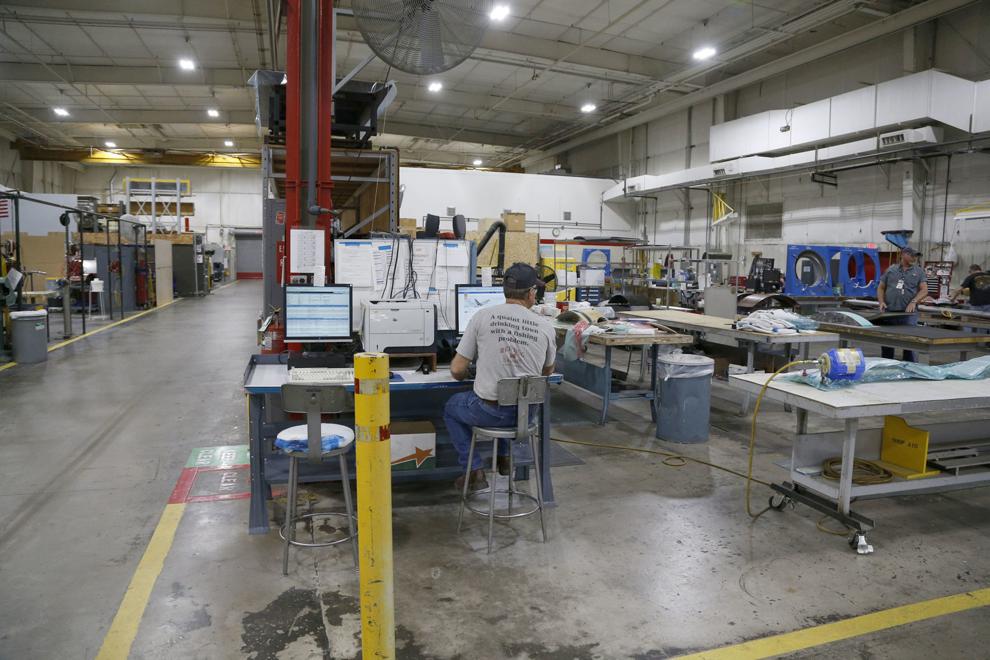 American Airlines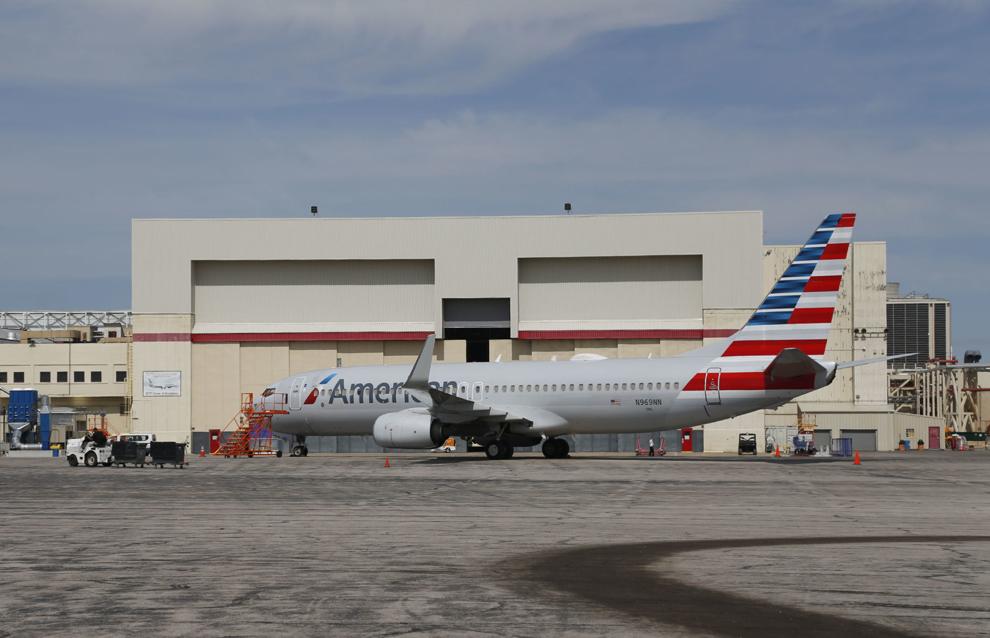 American Airlines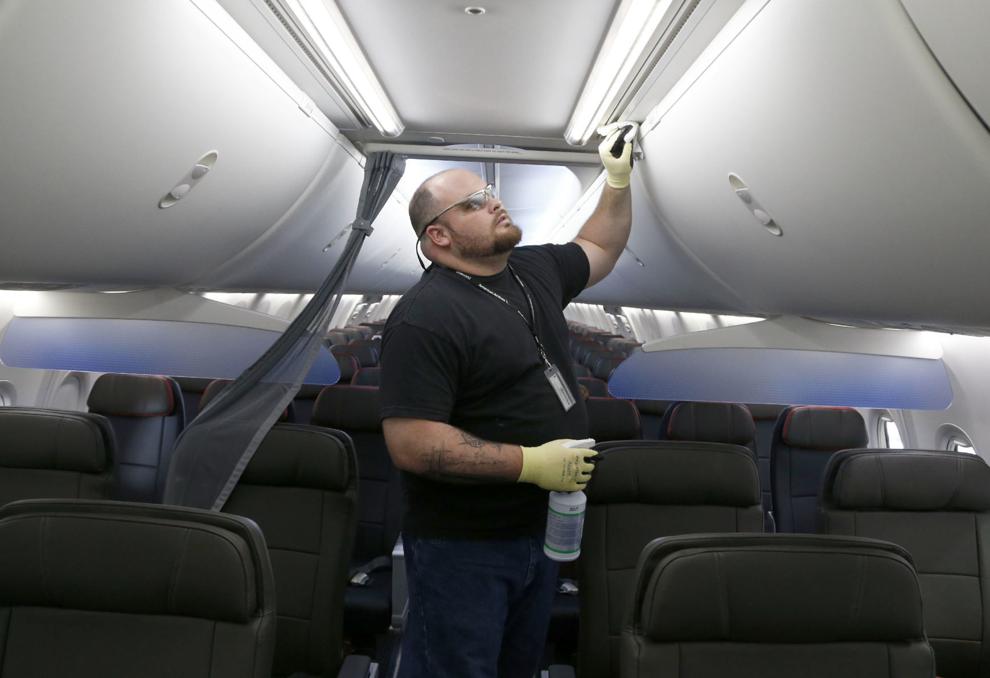 American Airlines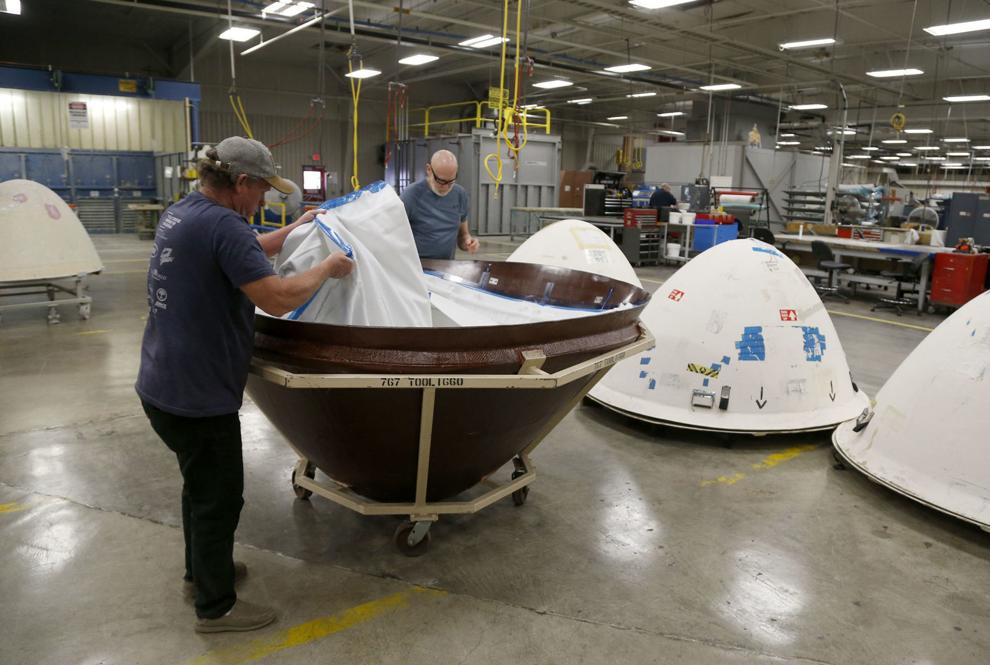 American Airlines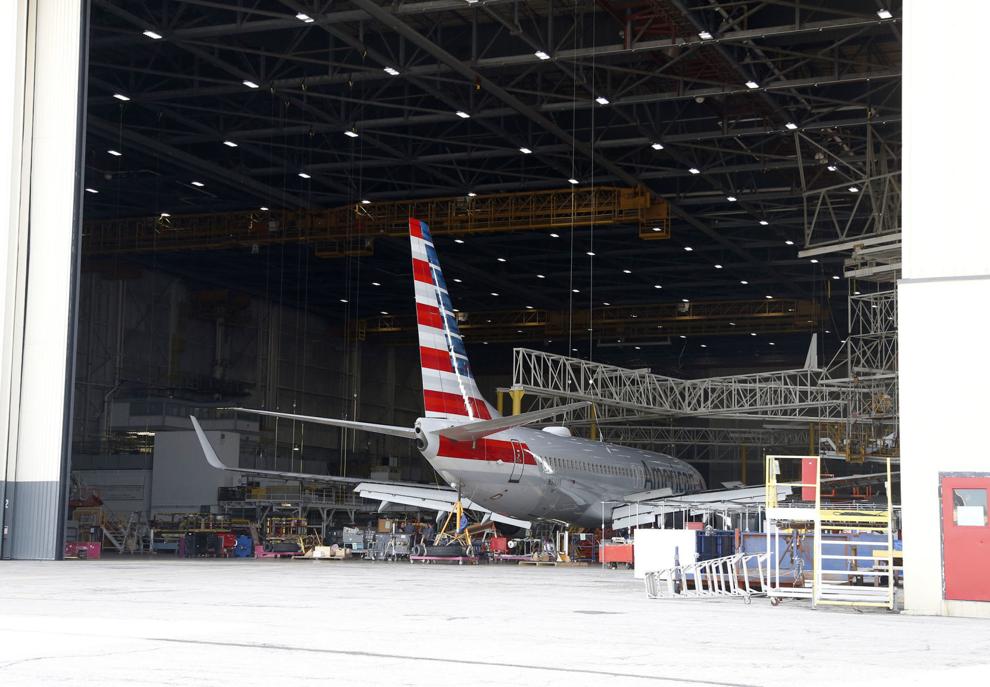 American Airlines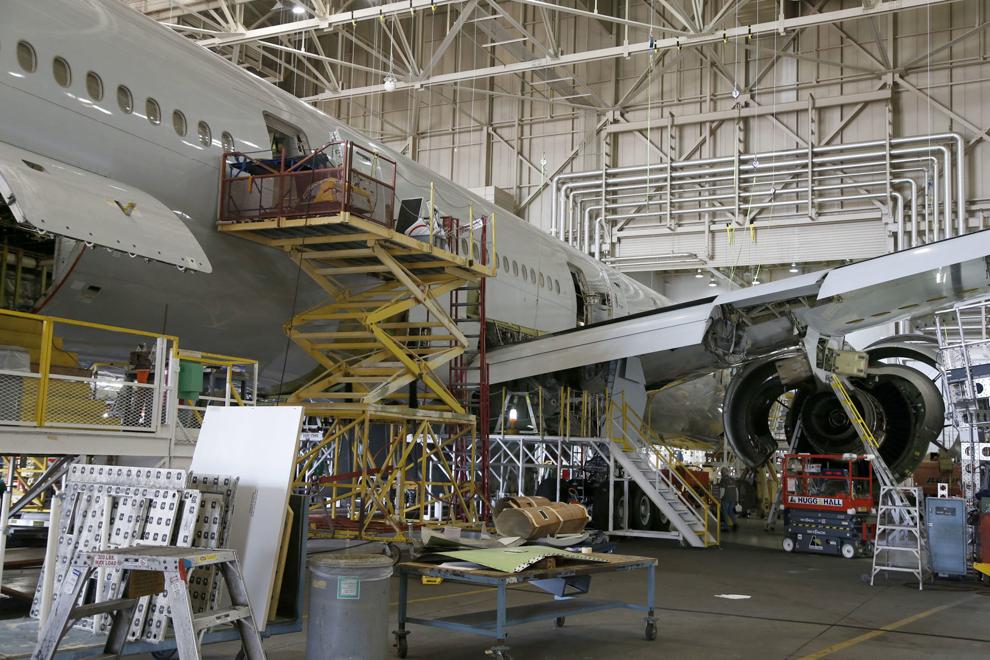 $1 for 6 months
HIDE VERTICAL GALLERY ASSET TITLES