BROKEN ARROW — A local group is sinking $19 million into what it describes as a germ-mitigating, Class A office space for physicians, one of the investors said Wednesday.
Headed by Kevin Vincent Cox, 7315 Investments, LLC, announced that the 60,000-square-foot Vincent Medical Campus will be built in Broken Arrow using technology designed to resist the spread of bacteria. The project at 4700 S. Elm Place is expected to be completed in mid-2022, Cox said.
"I used to live in that area and knew it was kind of under-served from a medical facility perspective," Cox, managing member of 7315 Investments, said by phone. "And like everybody else, I endured the pandemic and the quarantines and thought, `there has to be a better way.'
"'That place needs facilities, and the technology is available, so let's put the two together.'"
The building, itself, will act as a cleaner and disinfectant using FAR-UVC lighting that cleans the air in large spaces, technology pioneered by Columbia University. Further, FAR UV Krypton Light disinfection technology reportedly safely and effectively kills airborne or surface pathogens in occupied locations.
In the construction process, antimicrobial polymers will be added to surfaces in kitchen areas, waiting room countertops, as well as in bathrooms.
Chuck Tollefsen, president of Tollefsen Construction, is developer of the project, and Chinowth and Cohen Commercial will handle leasing.
"Given the COVID-19 environment we find ourselves in today, a building that is constructed in a way to alleviate fear of germs is one less concern for patients as they meet with their healthcare providers," Tollefsen said in a statement. "It also allows doctors the flexibility to reconfigure their space on the fly and meet the ever-changing demands this and a future pandemic may place on them."
Campus buildings will have solar roofs and use geothermal energy. Other features include walls that can be moved in a day, as well as transferable flooring and lighting.
"It's going to be an exceptionally energy-efficient building, probably the most energy-efficient building of its kind in the state," said Cox, who is CEO of the publicly traded company LiveToBeHappy. "It's extremely configurable. If I were a physician, why wouldn't I want to take advantage of this space? But I'm more interested in the patients.
"The area is under-served. They are building tons of new homes. There is new development, but it is lacking in Class A medical space."
---
Photos: Planned or recently completed downtown area Tulsa projects
Davenport Urban Lofts
The View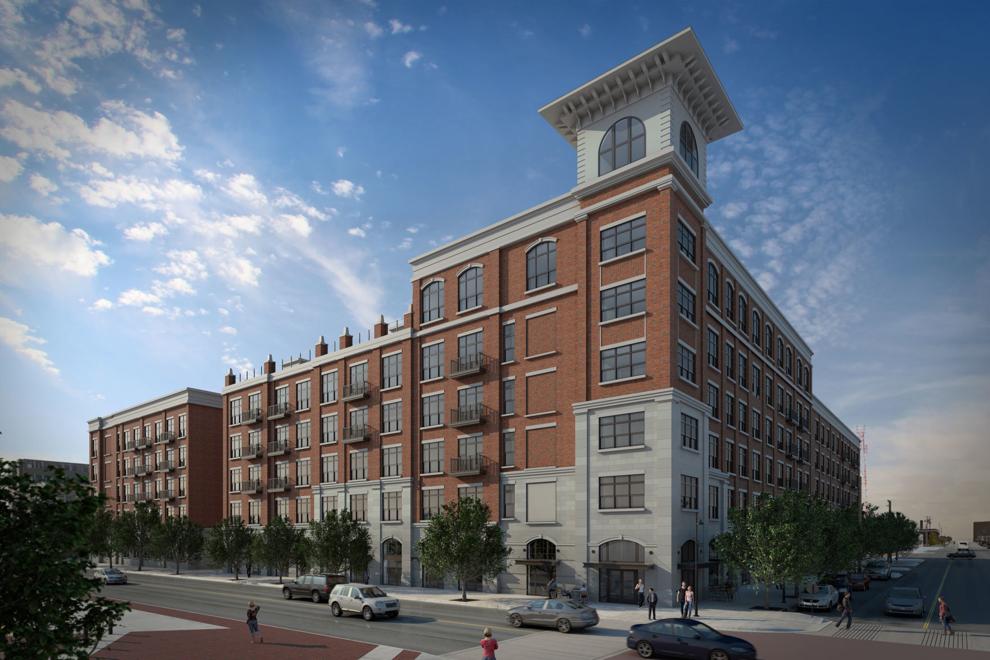 WPX building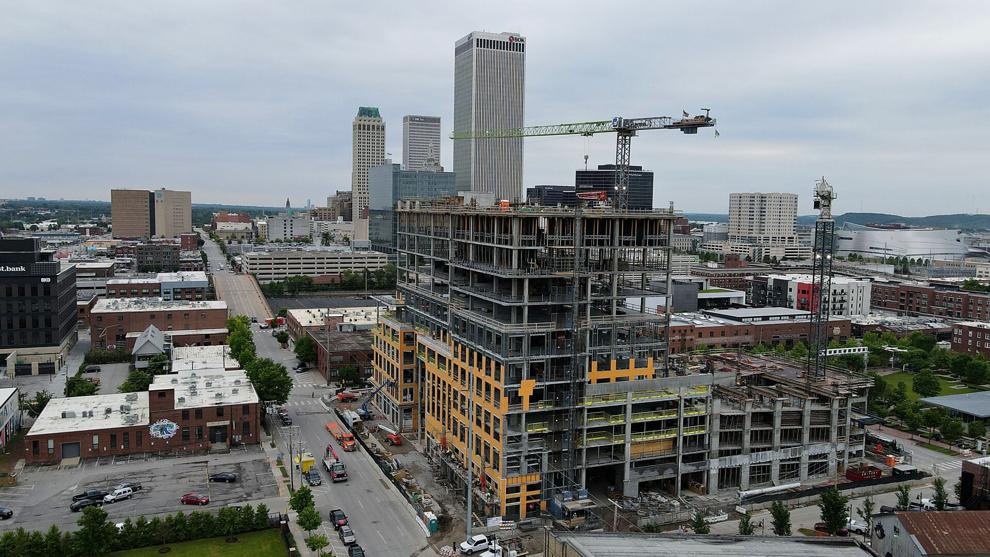 Oklahoma Museum of Pop Culture (OKPOP)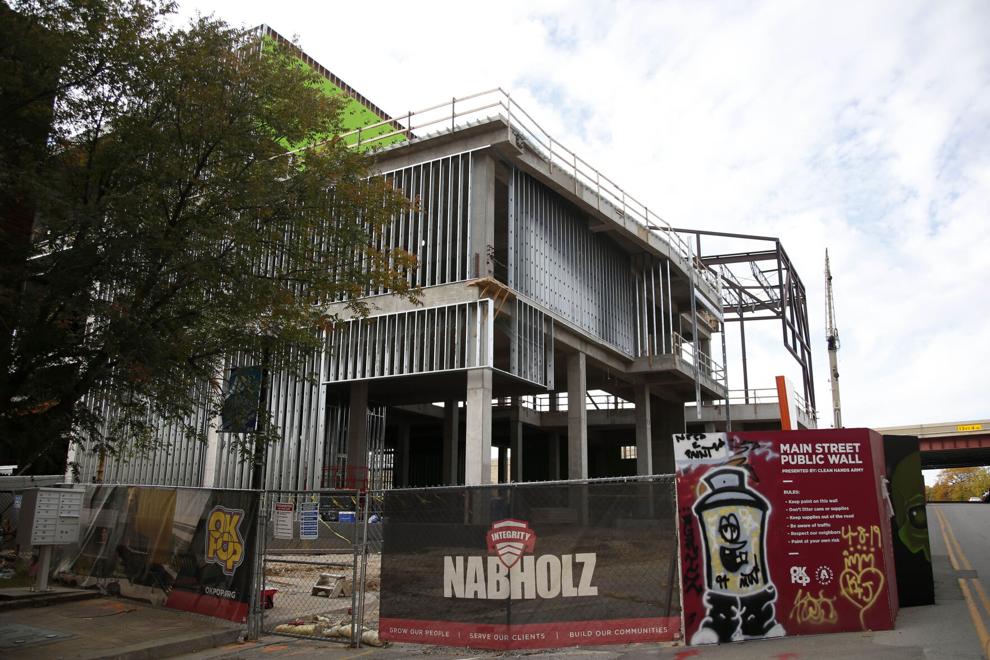 Greenwood Rising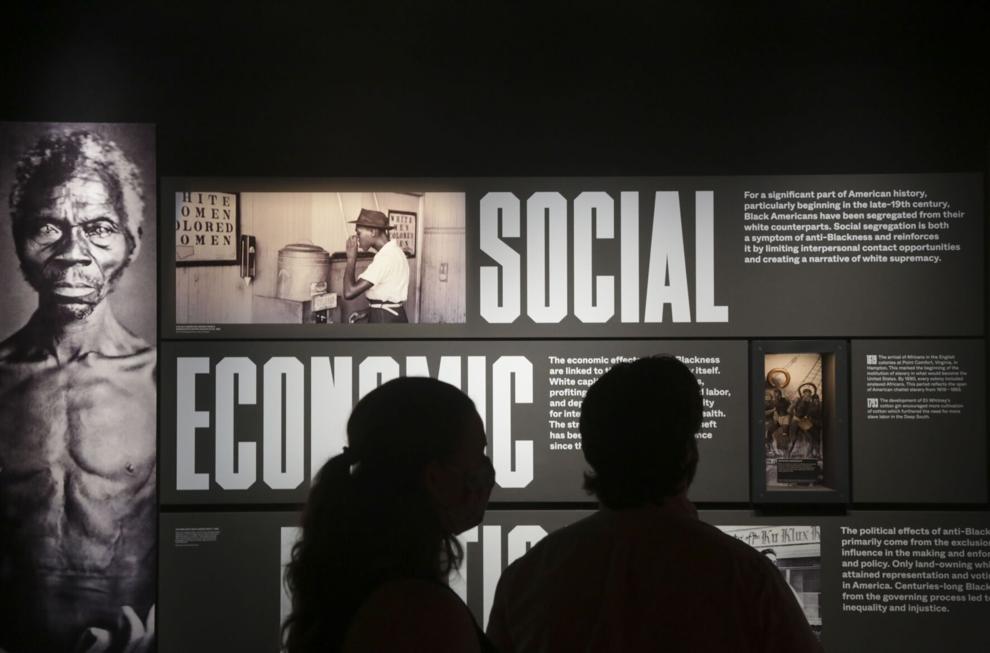 The Brook Restaurant and Bar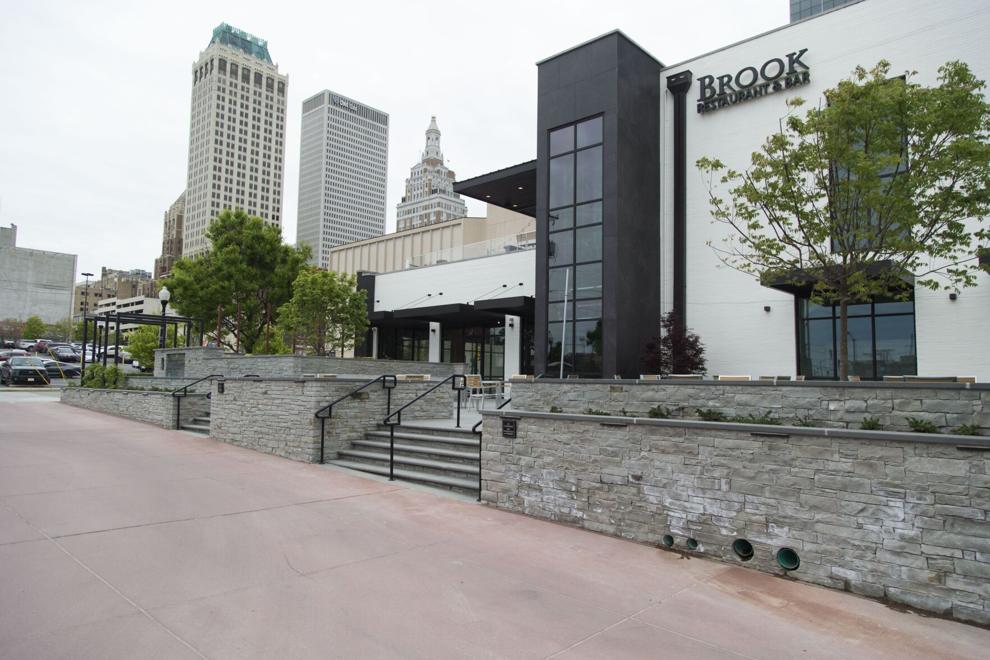 111 Greenwood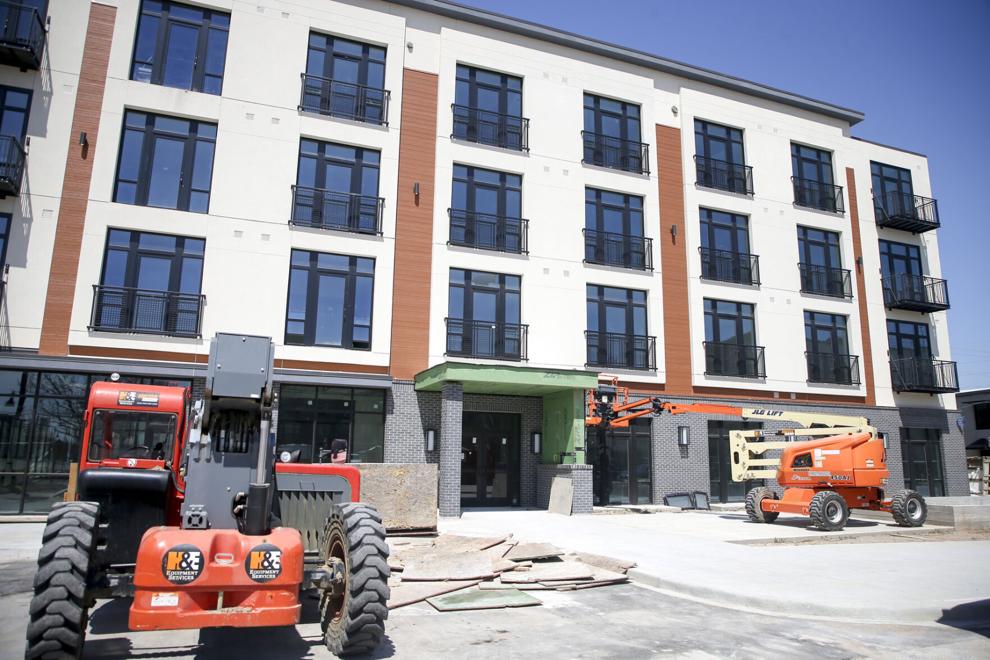 Sinclair Building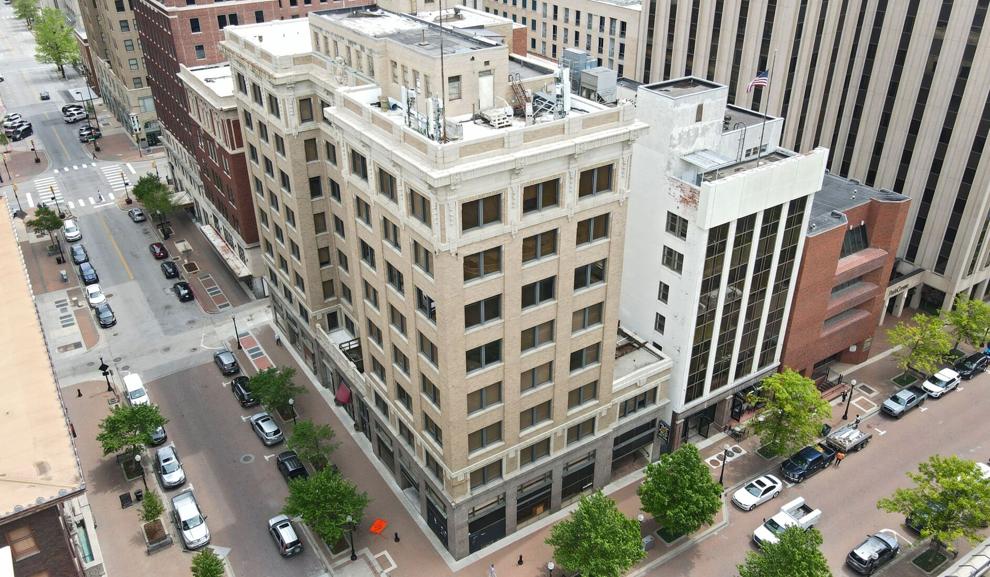 USA BMX arena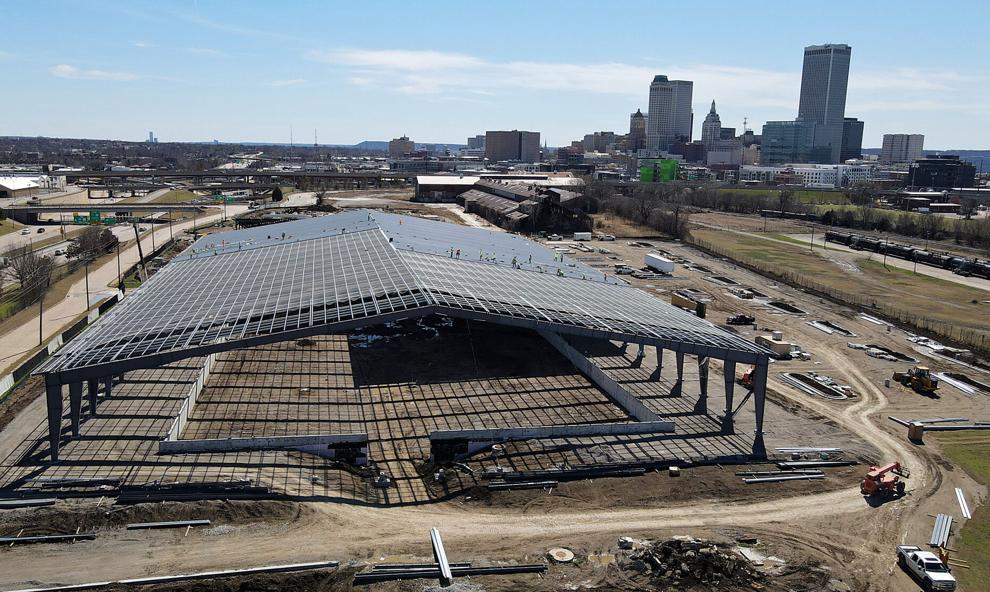 Arco Building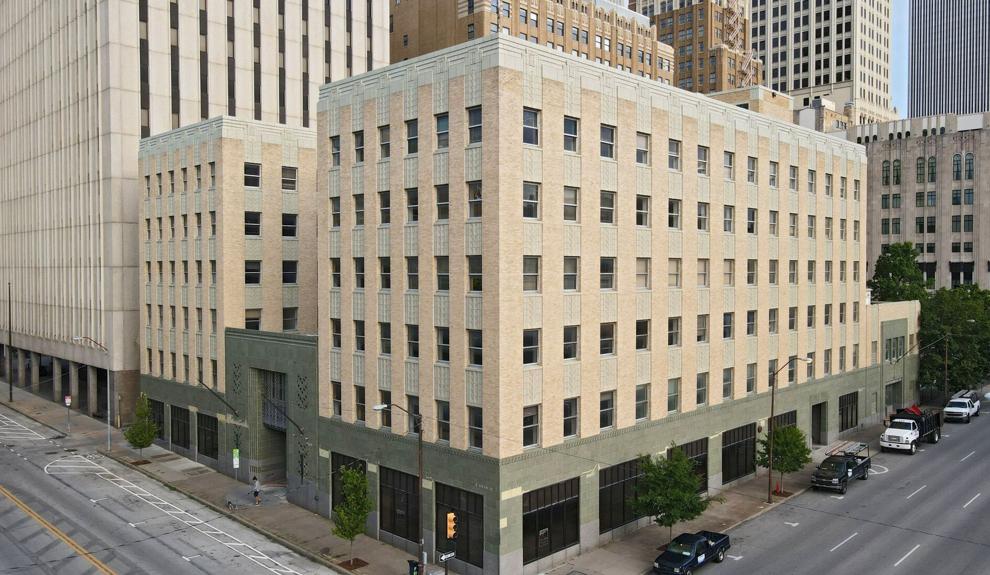 Oil Capitol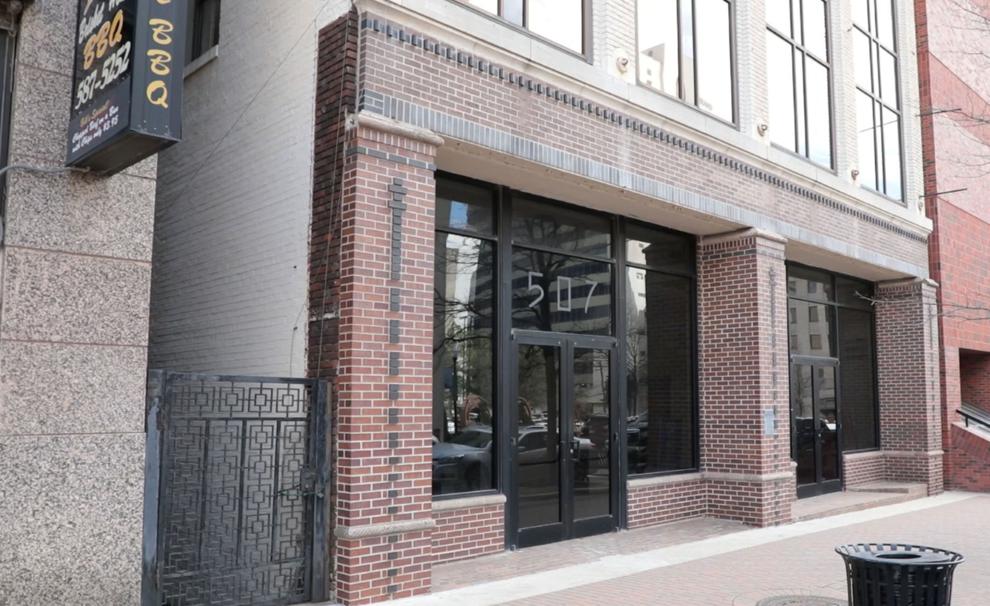 Santa Fe Square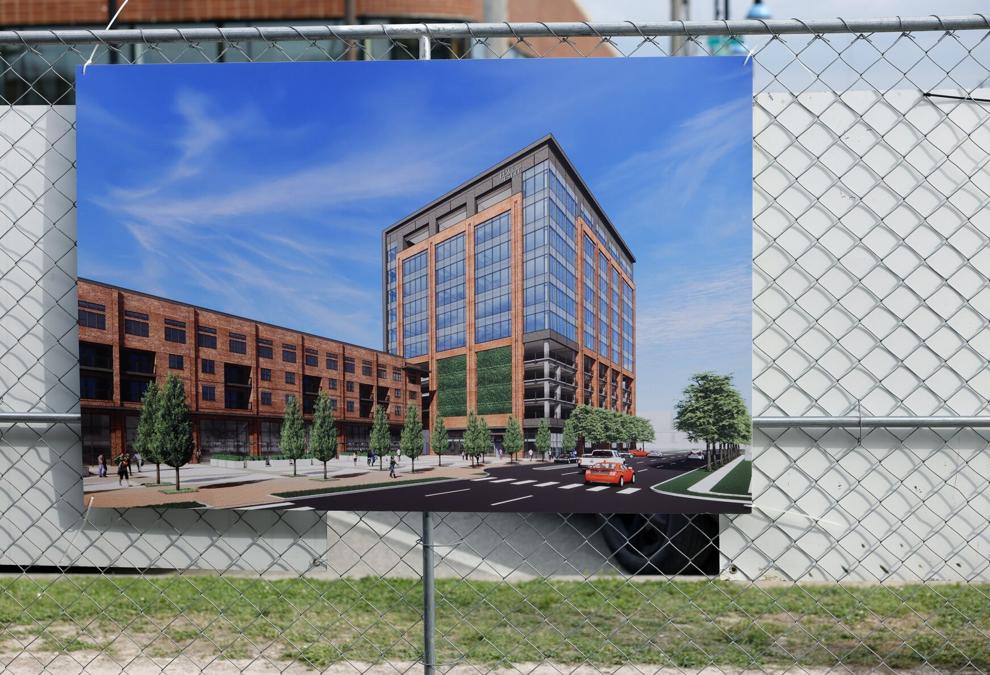 111 Lofts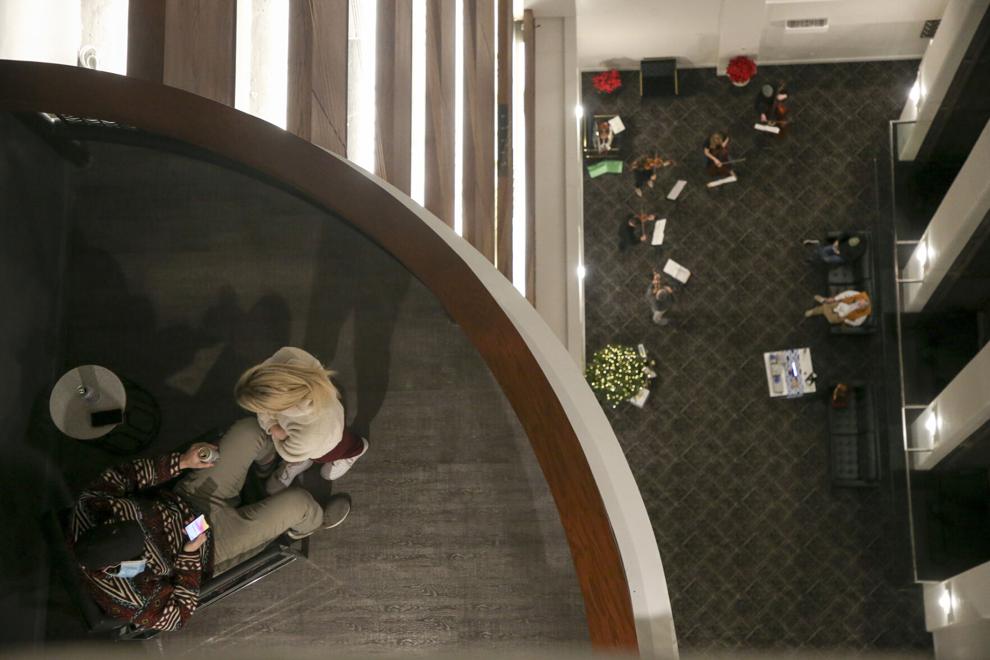 Reunion Building
Adams Building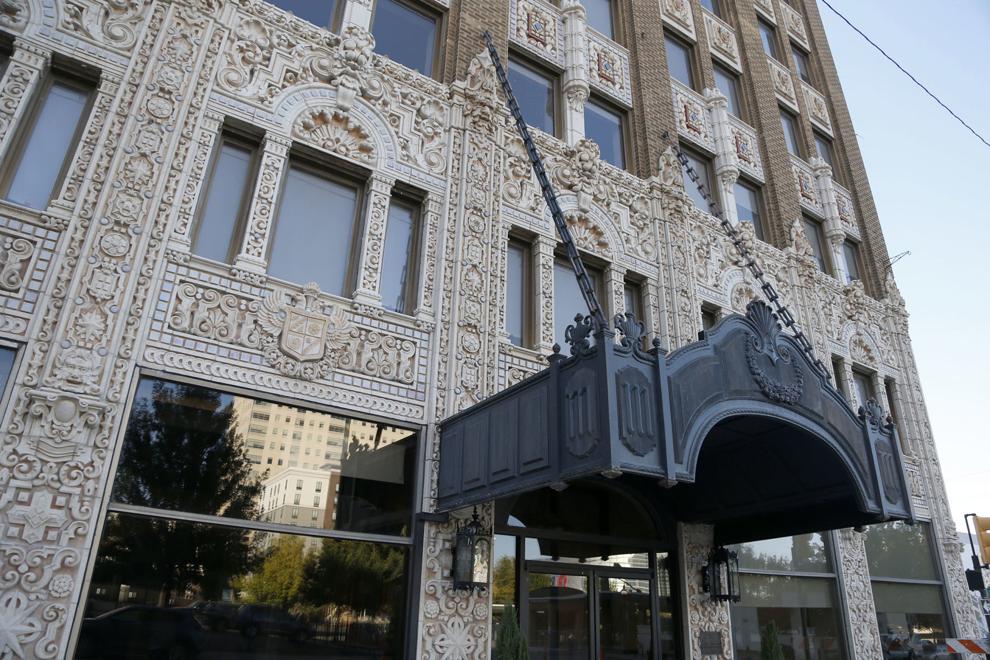 East Village project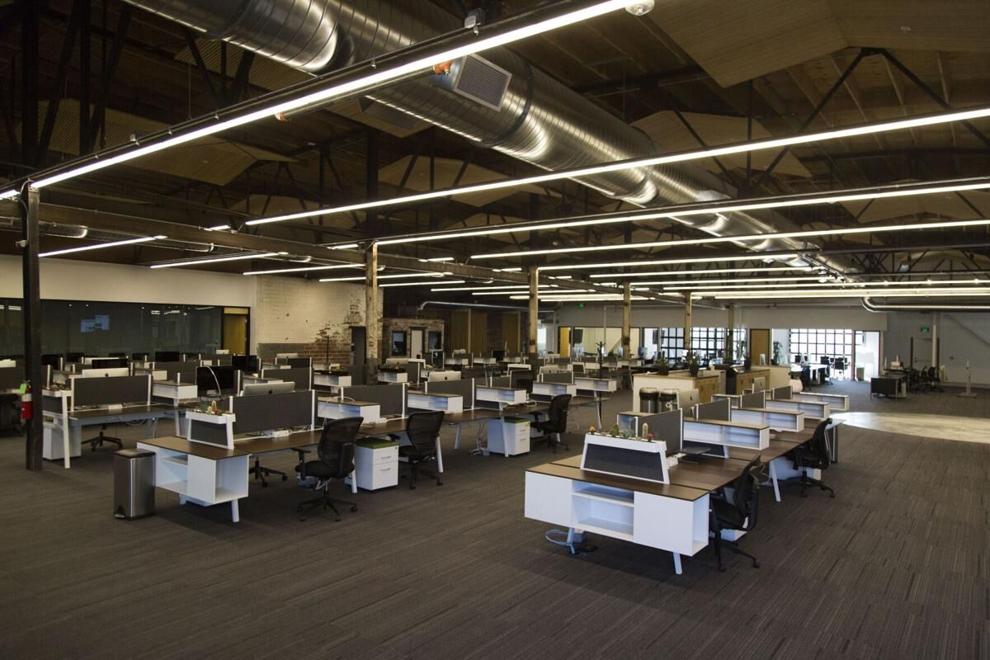 Cox Business Convention Center
Leadership Tulsa's downtown hub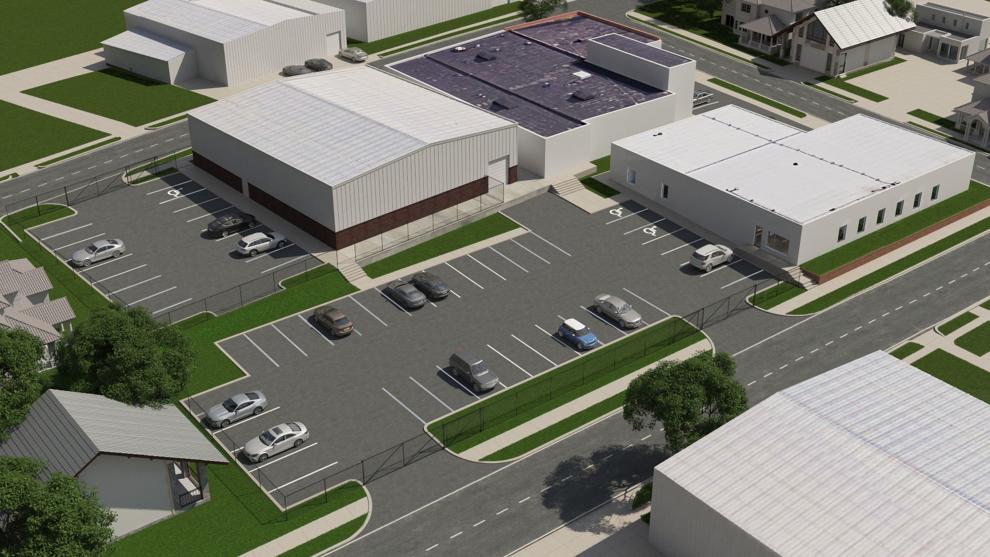 Tulsa Club building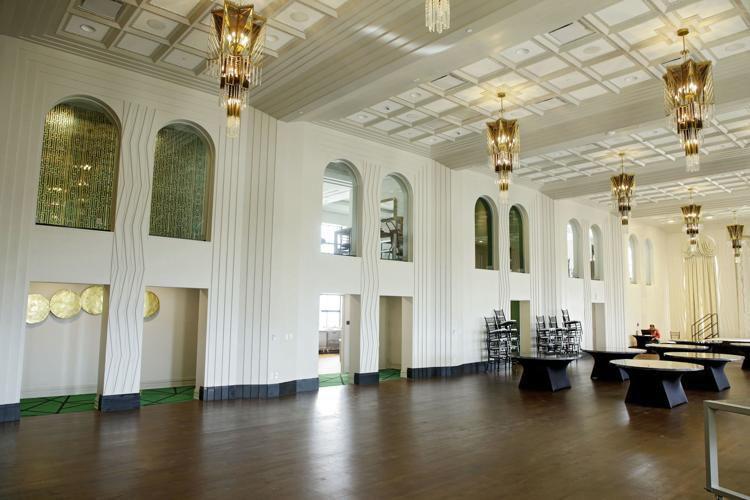 Elgin Parking Garage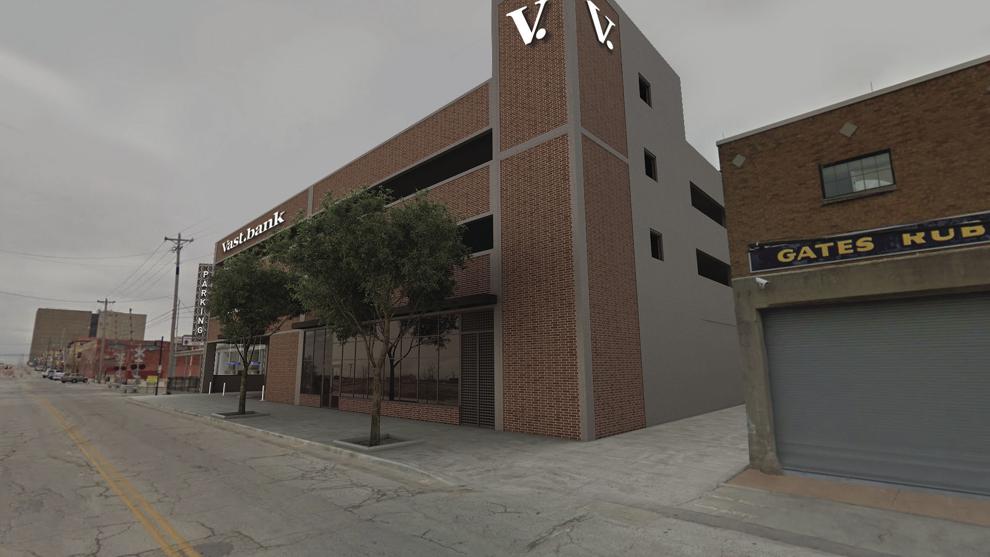 Arvest Parking Garage
Cathedral District buildings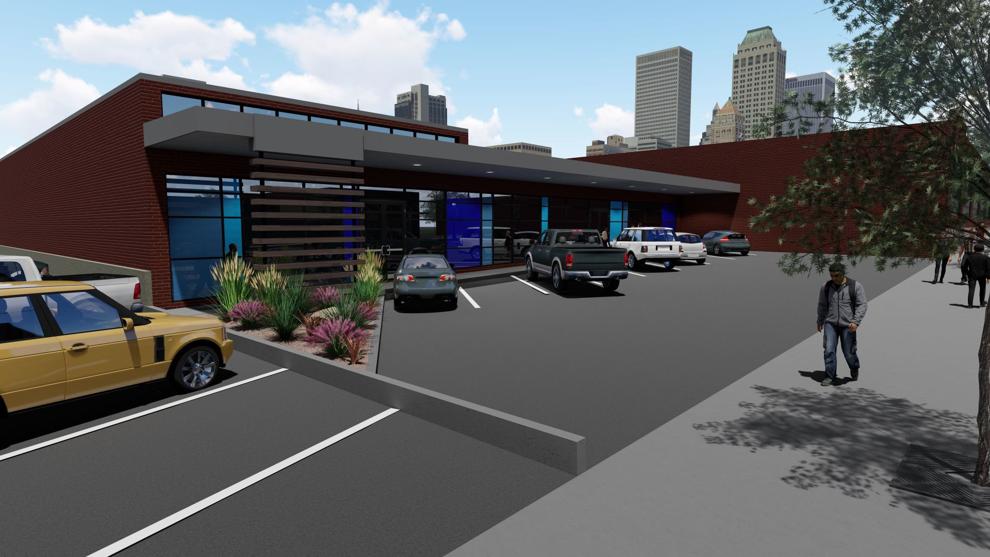 Mixed use project at Greenwood, Archer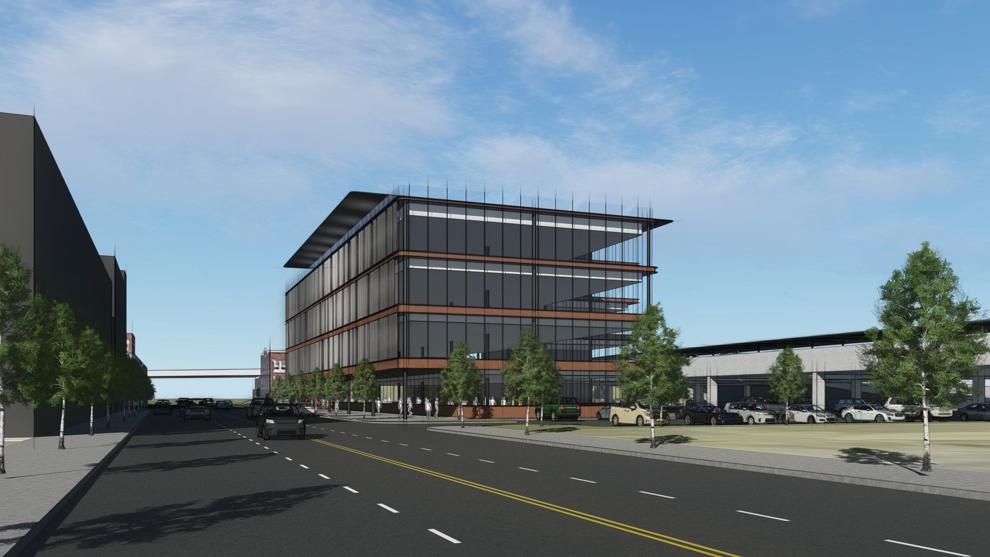 First Place parking garage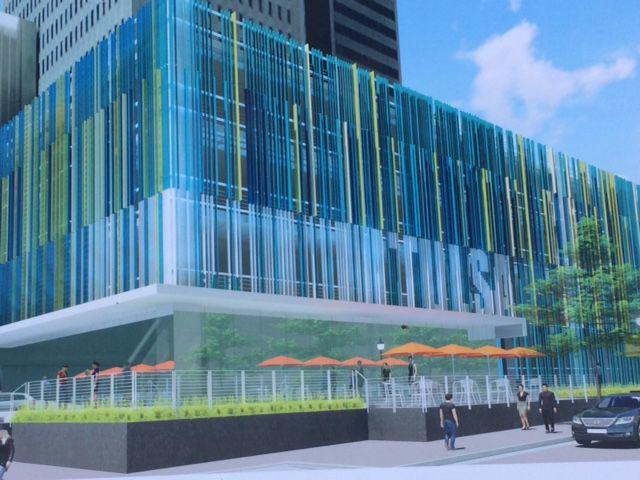 The Cheairs Furniture Co. building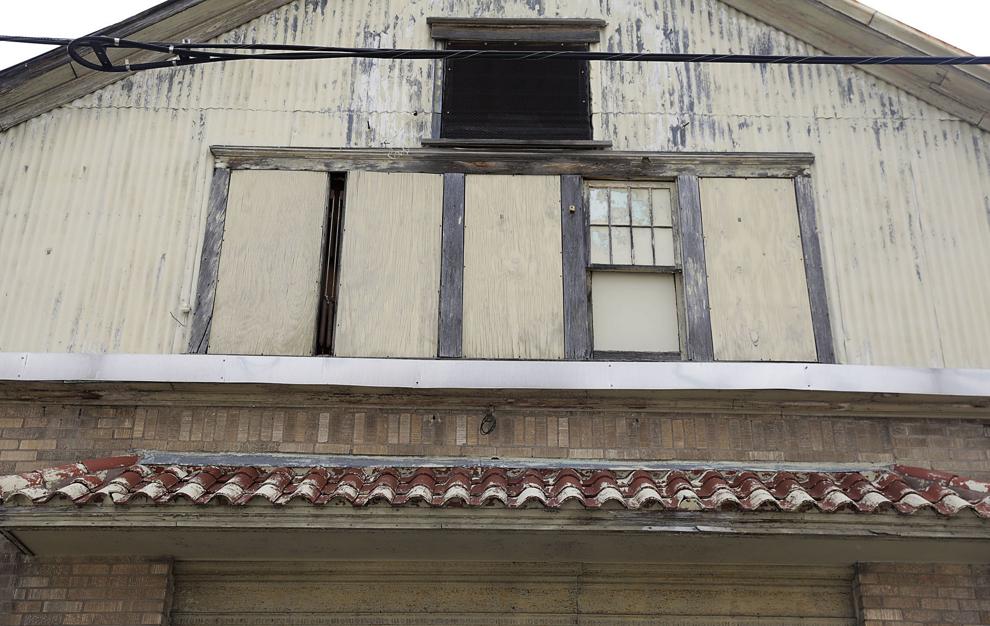 Vast Bank building in Greenwood District
Hyatt Place Hotel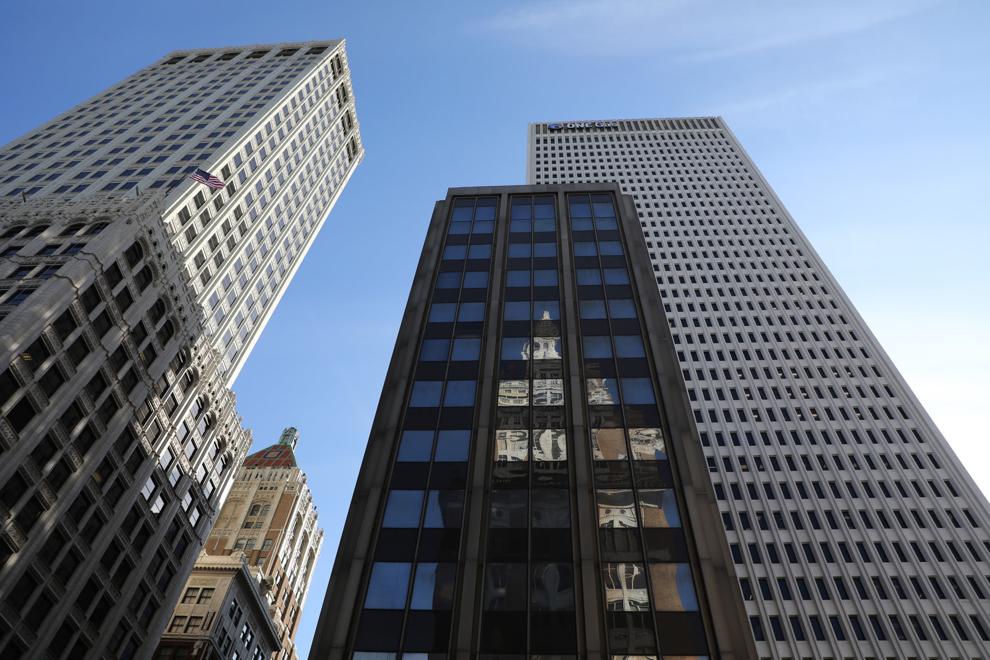 The Flats on Archer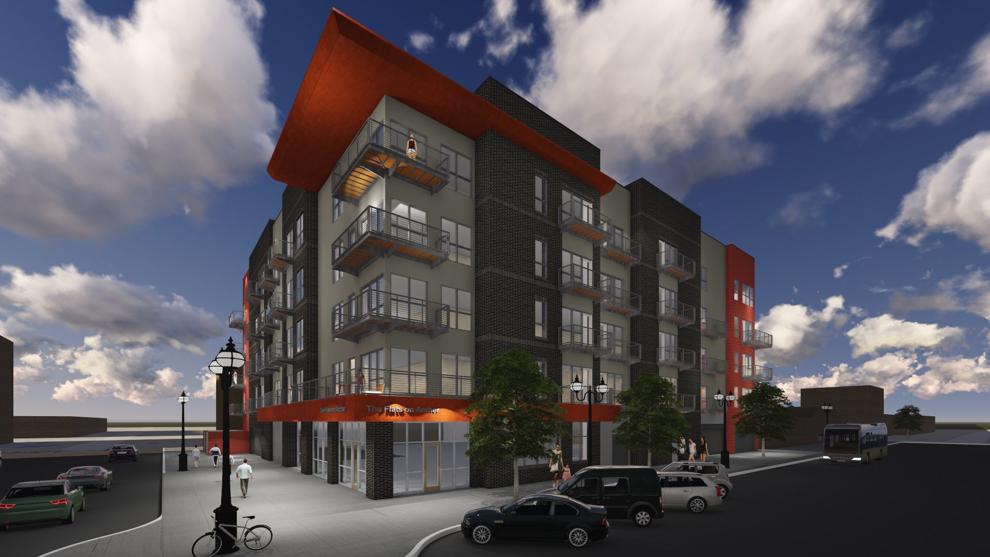 Holiday Inn Express & Suites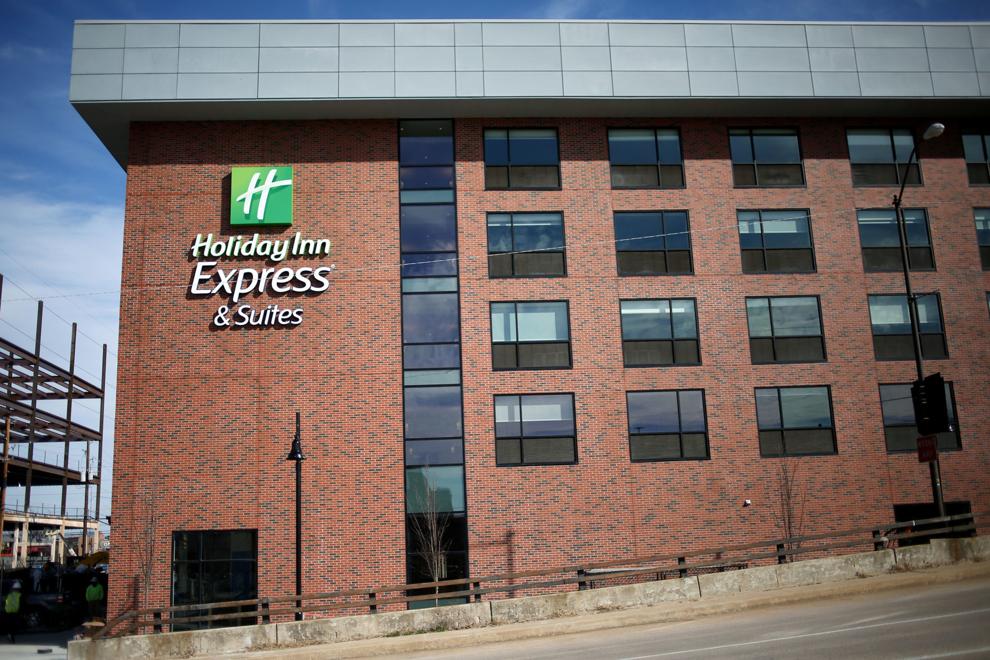 Hotel Indigo
Residence Inn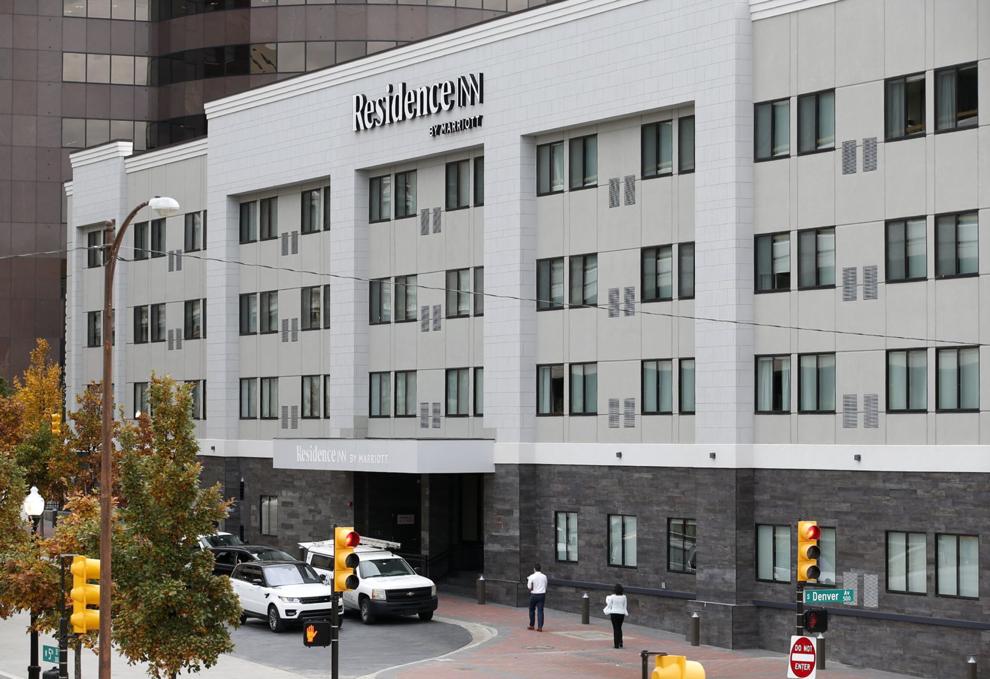 The Hartford Building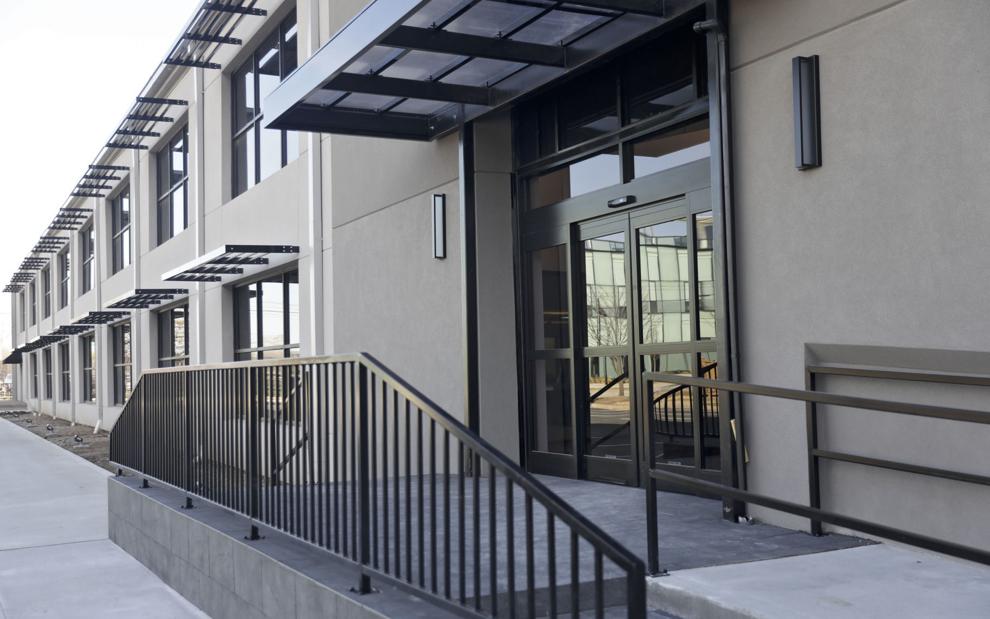 Jacobs Lofts on First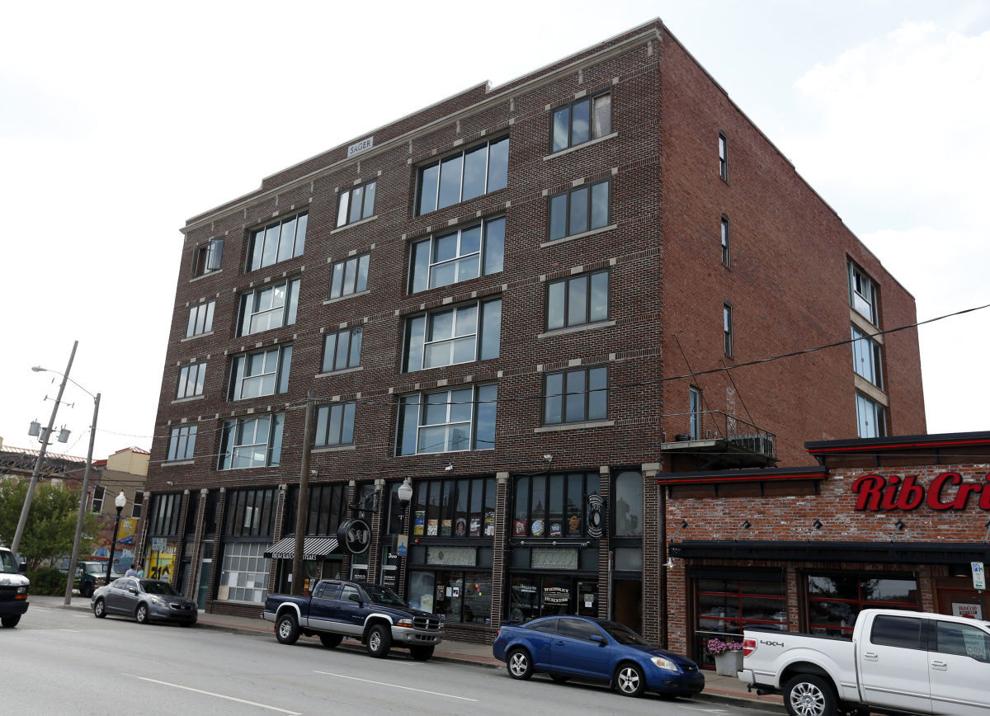 First Baptist Church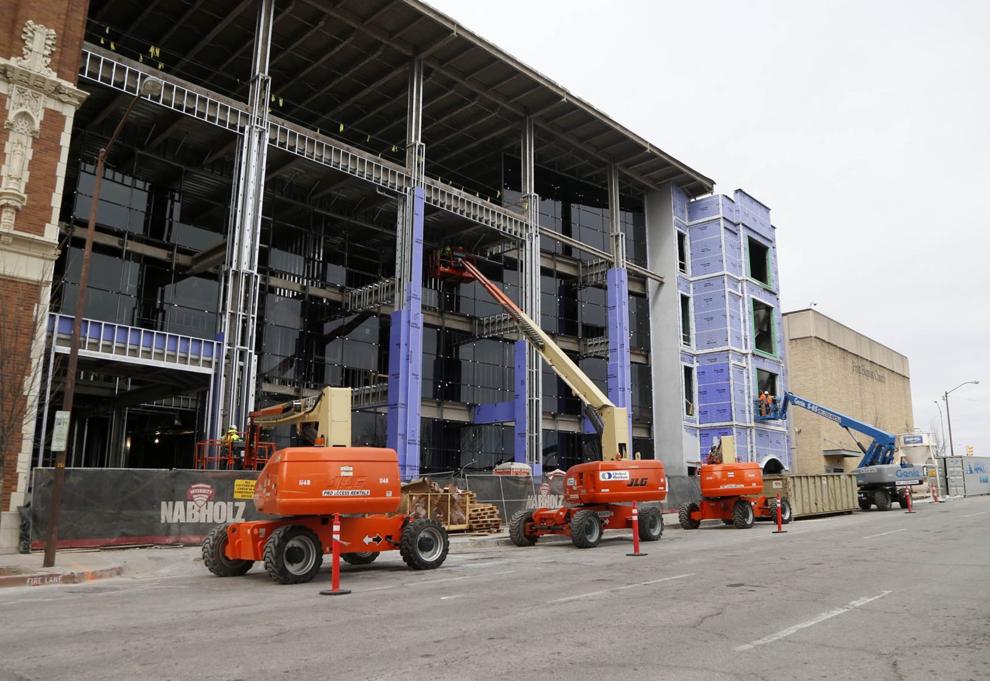 Former KOTV Building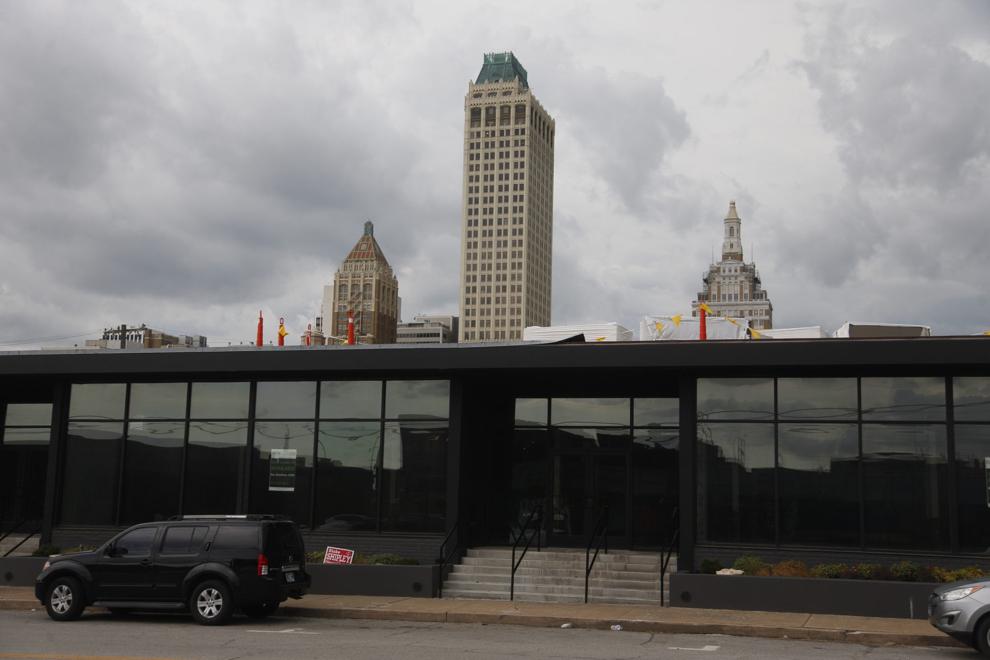 New restaurants: Taco Bueno and Burger King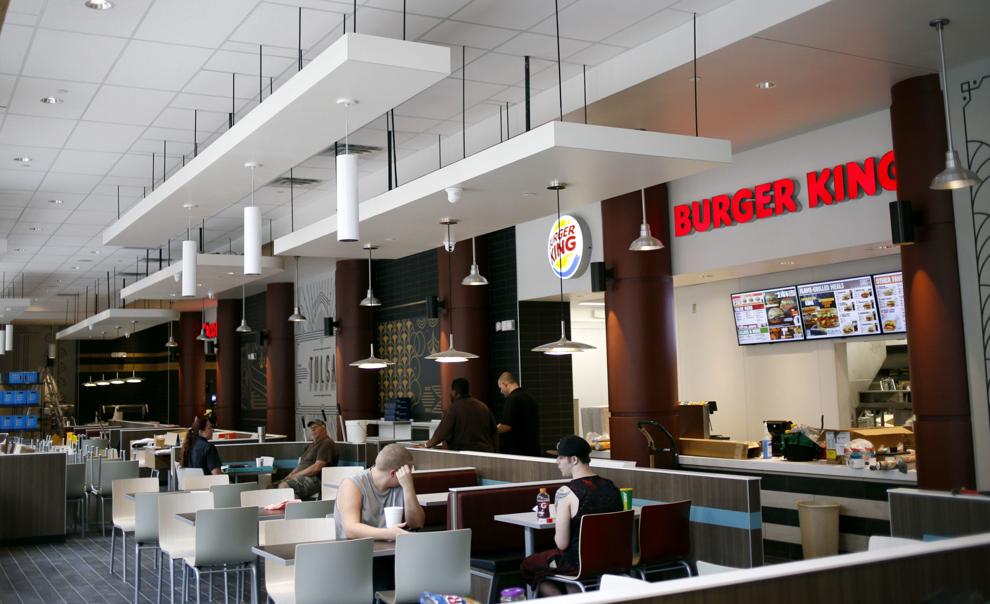 The Meridia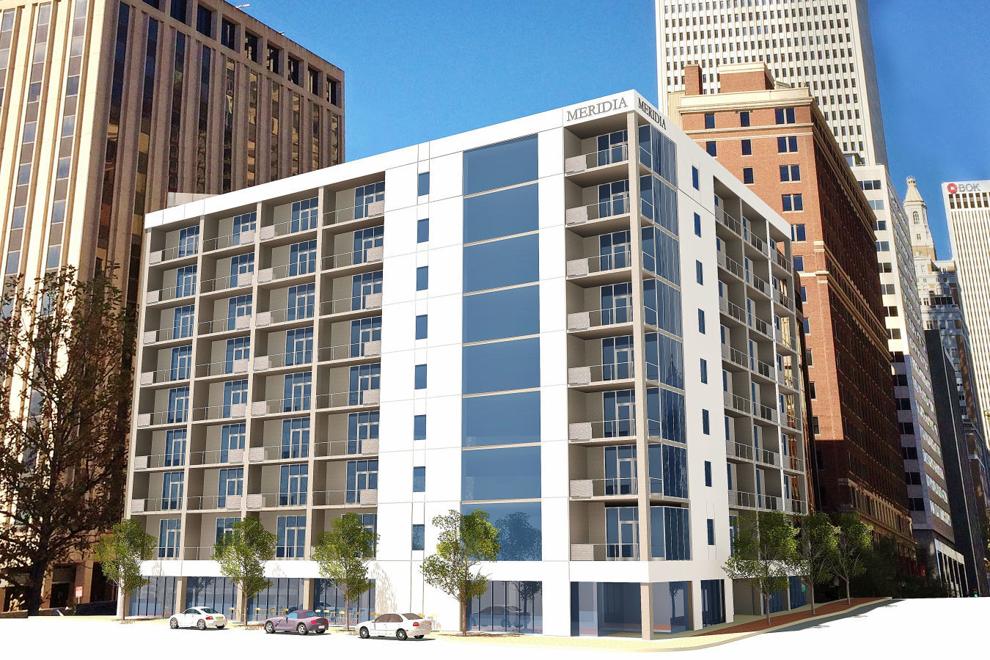 GKFF renovating the Archer Building
The Palace Building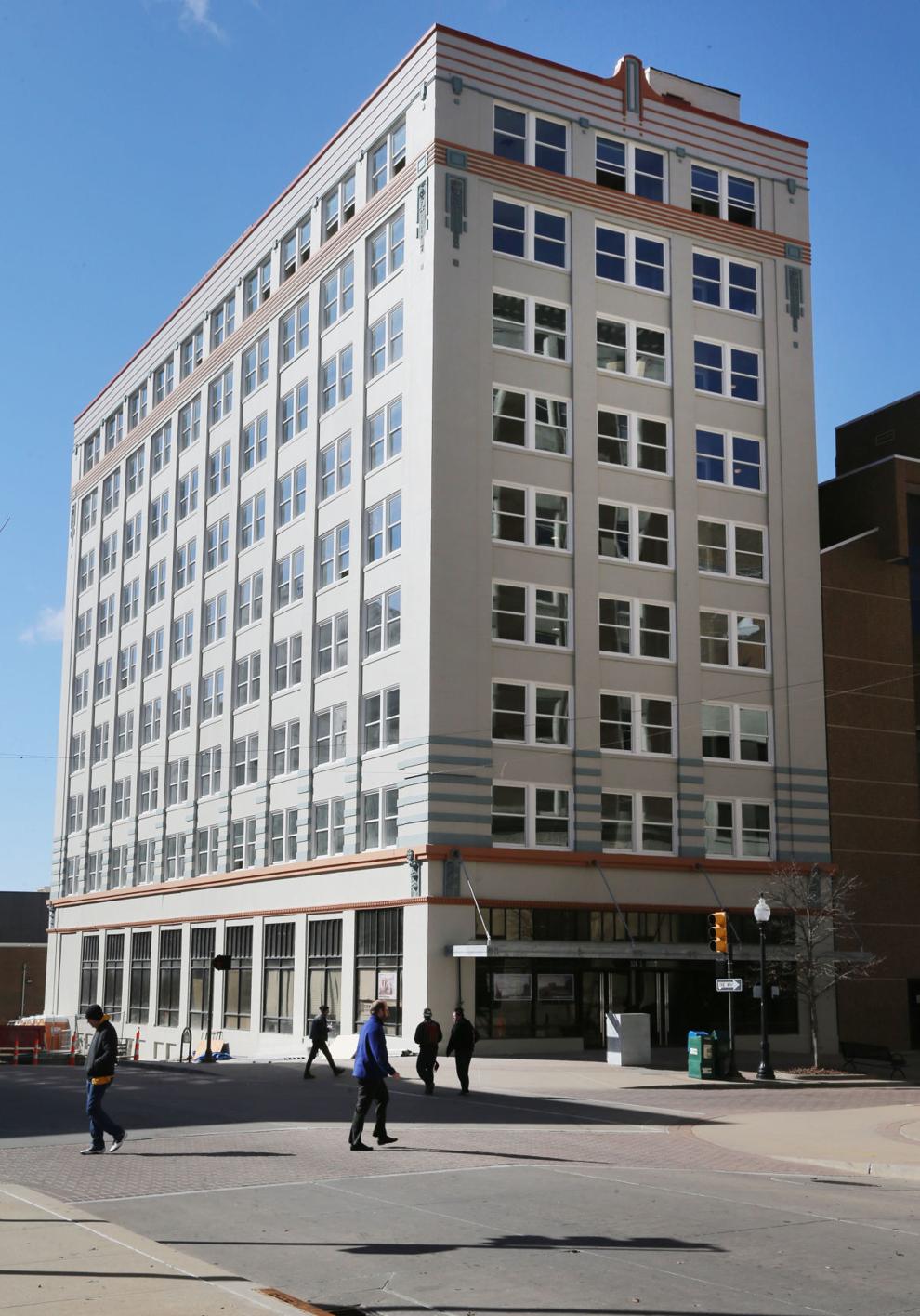 Hampton Inn & Suites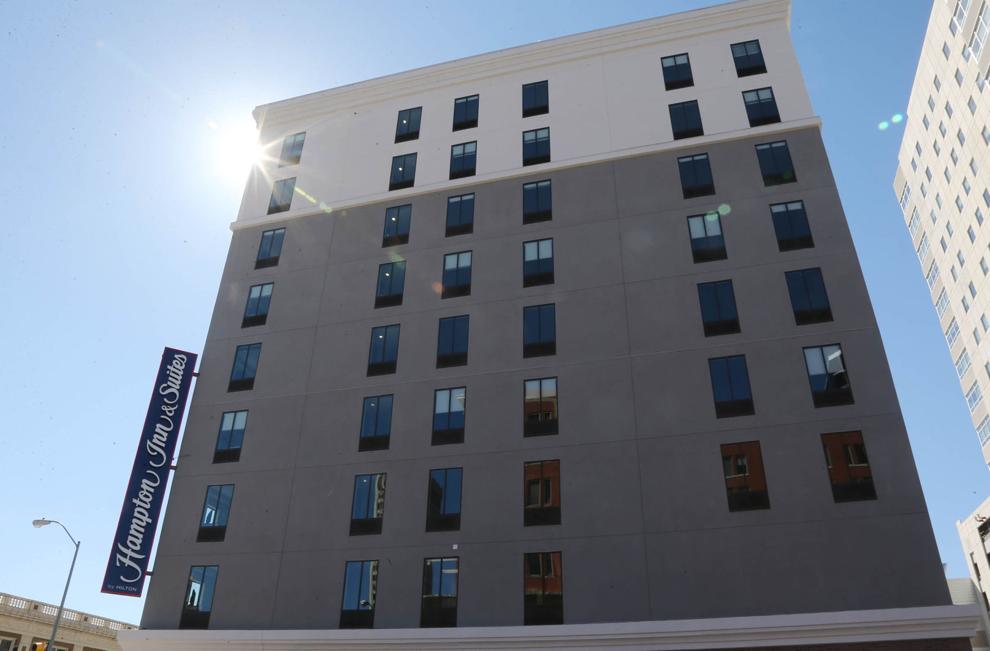 The Boxyard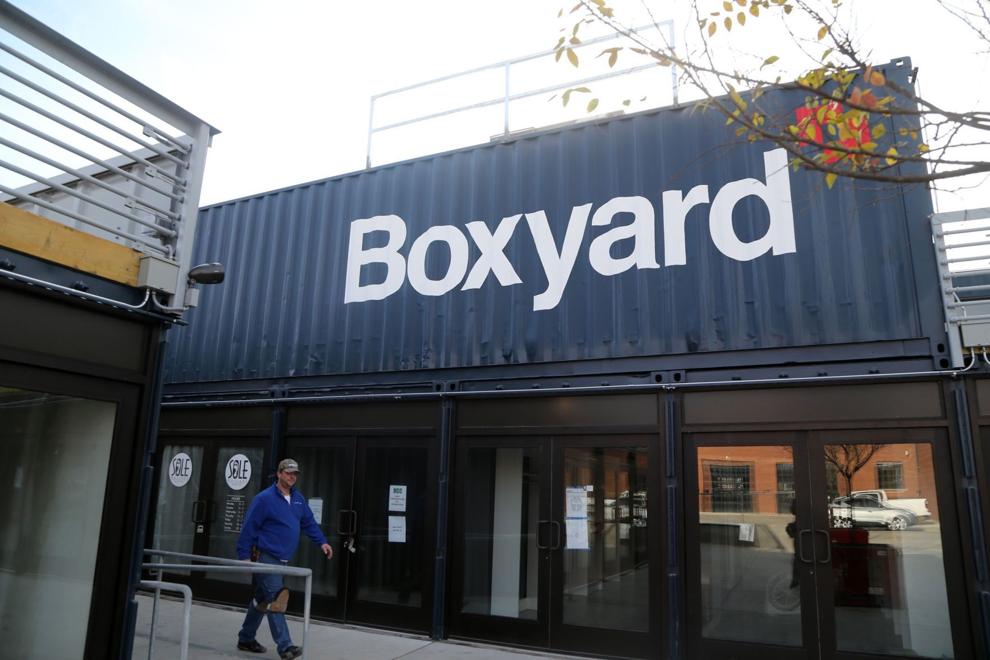 The former downtown YMCA: Y Lofts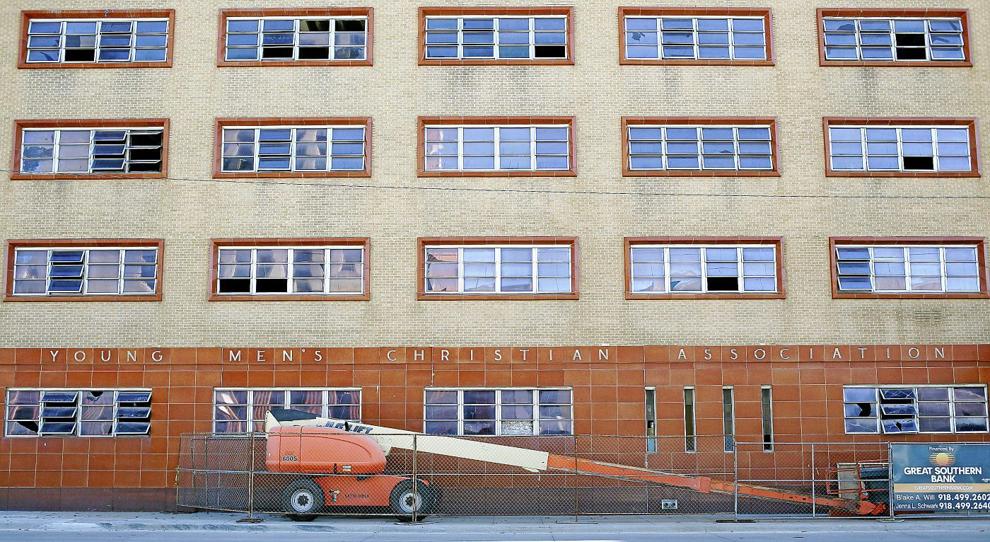 Fox Hotel and Universal Ford buildings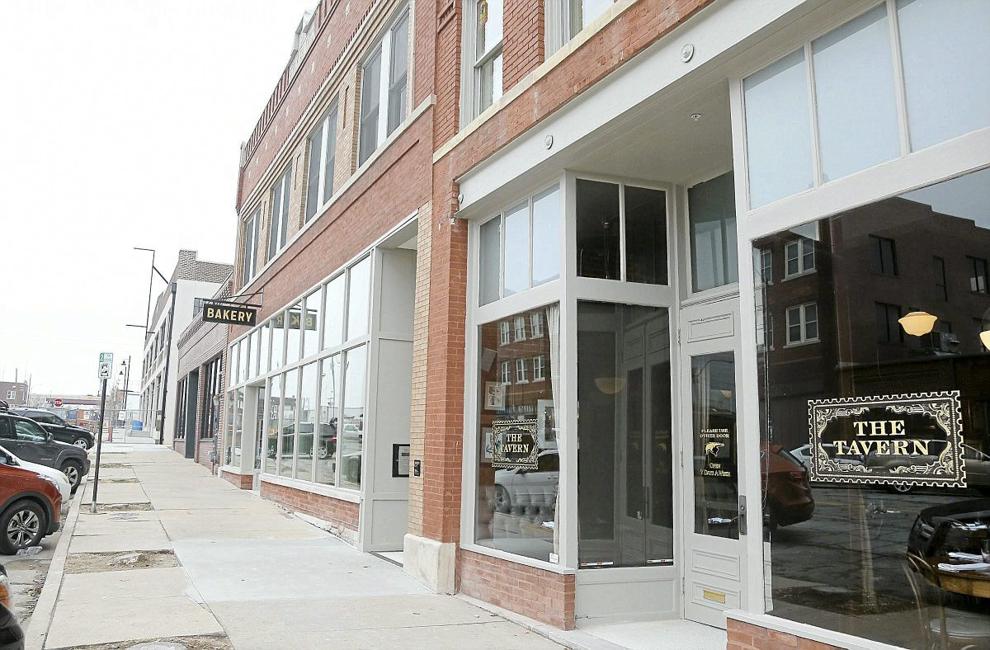 The Transok Building
East End Village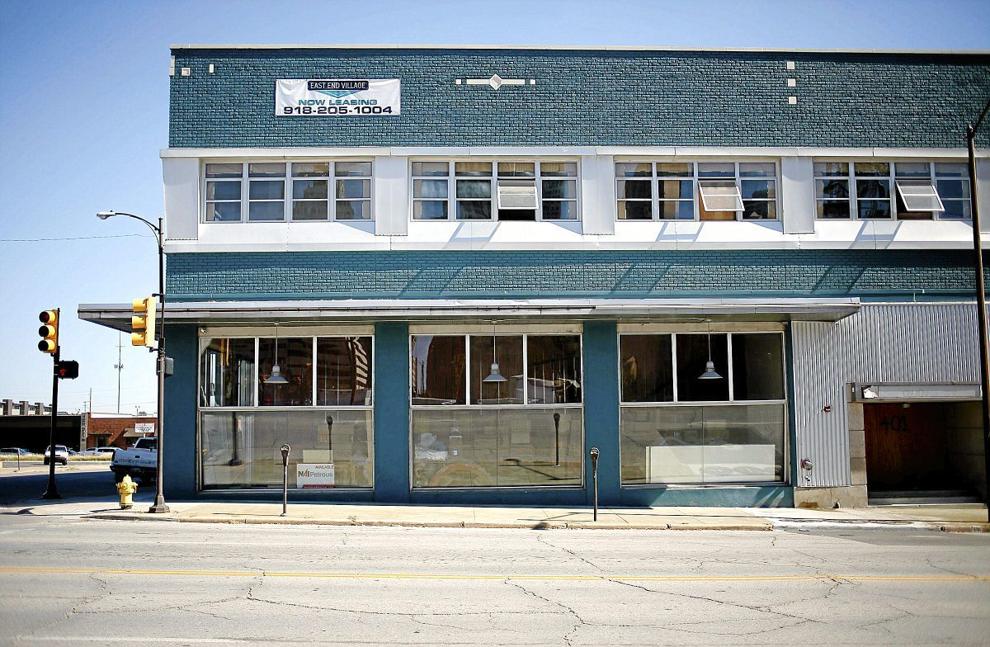 Elgin Park brew pub and KSQ Design office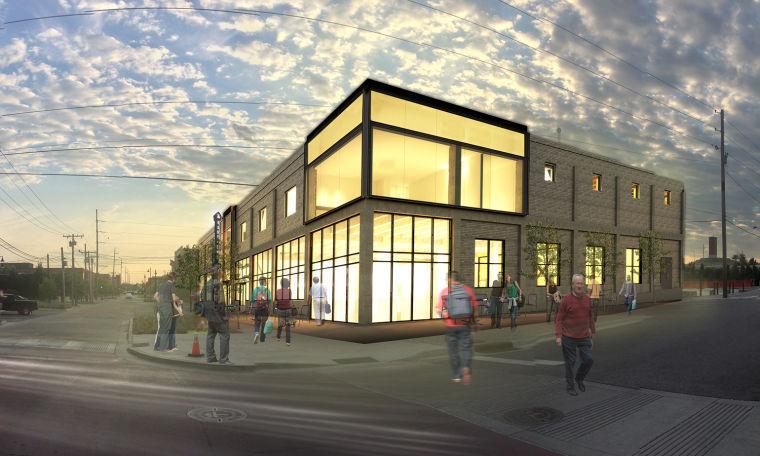 Ross Group headquarters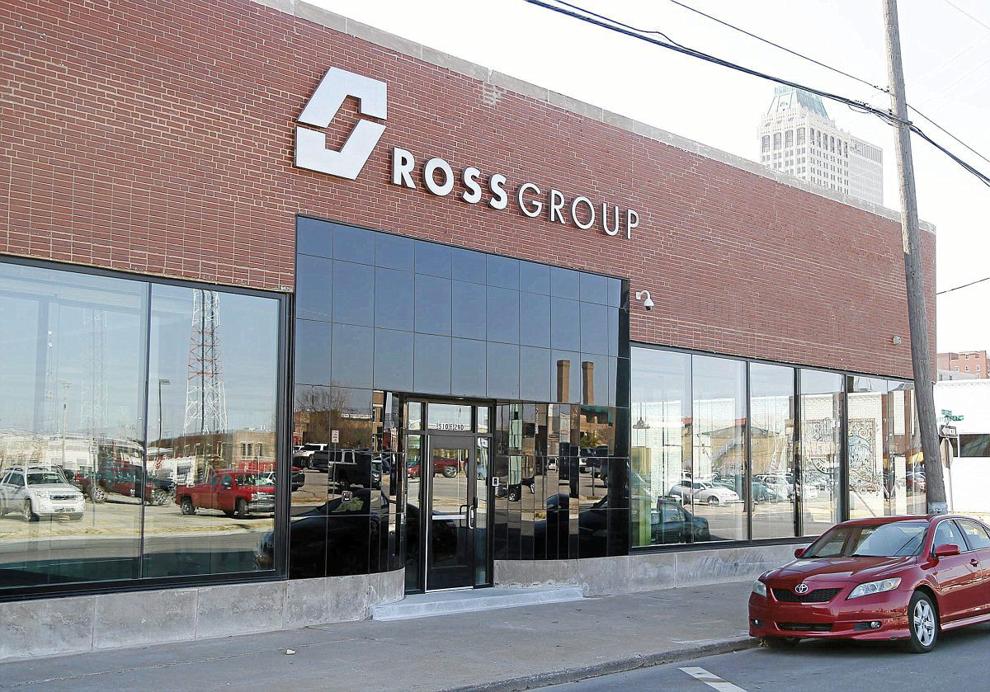 The Edge
Urban 8 townhouses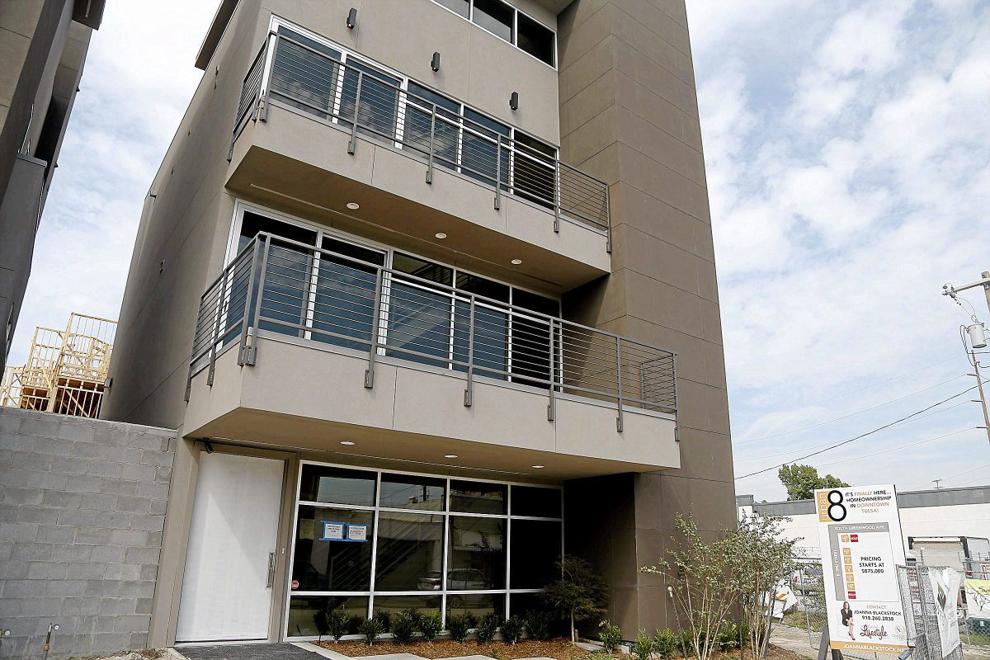 Coliseum Apartments
Best Western Plus Downtown Tulsa/Route 66 Hotel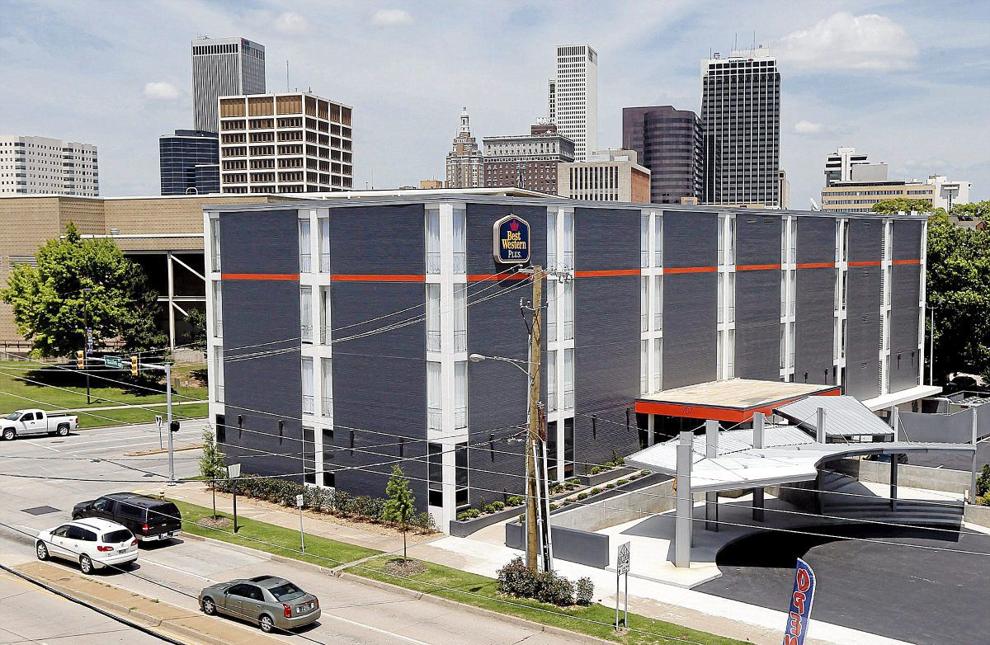 Labor Day sale: $1 for six months