The Oklahoma Employment Security Commission on Friday released updated guidance on how traditional and non-traditional workers out of work due to the COVID-19 pandemic can be approved for unemployment funds plus $600 per week.
However, non-traditional workers must first be rejected for traditional insurance before they can qualify for new federal programs that allow them to receive those benefits, according to the OESC.
The OESC said Thursday that the spread of COVID-19 and resulting business closures have affected nearly 275,000 jobs in Oklahoma so far. The agency received more than 150,000 applications for aid, including first-time filers and continuing claimants, in April alone while safer-at-home orders were in effect.
President Donald Trump signed the CARES Act into law in late March, creating three temporary unemployment insurance programs: Federal Pandemic Unemployment Compensation, Pandemic Unemployment Assistance and Pandemic Emergency Unemployment Compensation.
Federal Pandemic Unemployment Compensation (FPUC): The program provides an additional $600 per week on top of a claimant's allocated weekly benefits through July 31 for workers who qualify for traditional aid.
Pandemic Unemployment Assistance (PUA): The program temporarily broadens eligibility for insurance payments to include groups such as independent contractors, gig workers, freelancers and the self-employed. Those workers are not typically eligible for traditional unemployment compensation but can receive weekly benefits because of PUA for up to 39 weeks, plus $600 per week until July 31.
Pandemic Emergency Unemployment Compensation (PEUC): For workers who exhausted their federal benefits, the program gives a 13-week extension of previously existing unemployment insurance. That group of claimants will also receive $600 more per week through July 31.
In a new video, the OESC directed residents to first ask for traditional unemployment and said, "If you are approved you won't need" PUA money, as they aren't among the designated types of workers for whom PUA is intended. OESC began allowing pre-applications online for PUA funds on April 20.
OESC on Thursday said in a tweet that the state's first batch of PUA benefits were disbursed Monday evening, ahead of the U.S. Department of Labor announcing Wednesday that the funds are now available in all 50 states and the District of Columbia.
On Thursday, the OESC said it was important for Oklahomans to "answer the call" to return to work as Gov. Kevin Stitt's three-phase plan to reopen the state's economy continues its rollout. It also encouraged employers to notify the agency about workers who refuse to return, which came after OESC deputy director Teresa Keller said in a recent public meeting that businesses had "a concern" people would receive more from unemployment benefits than earned wages.
Stitt said Thursday that he wanted applicants to receive their benefits but said unemployment funds are "limited" and only meant to be "a bridge" between jobs. But House Minority Leader Emily Virgin, D-Norman, said in her own statement ahead of Stitt's press conference that she was appalled officials in Stitt's administration would imply out-of-work Oklahomans are being "societal leeches."
After being denied during the traditional unemployment benefit process, Pandemic Unemployment Assistance applicants should visit ui.ok.gov and create an account.
Claimants will need to know their Social Security numbers and have at least one type of documentation from the following:
• earnings statement including total earnings for 2019
• written statement from an employer giving notice of job impacts
• notarized statement from a coworker
• a letter from a potential employer explaining why an applicant cannot start work at a job they were offered, including the planned start date and hours
• W-2 or 1099 forms for tax year 2019
Those who are self-employed and lost work because of COVID-19 are required to also provide at least one of the following documents:
• Phone, utility or insurance bill
• State or Federal Employer Identification Number
• Recent newspaper/phonebook ad for your business
• Property titles, deeds or rental agreement for the place of business
• A letter or rental agreement showing a business was set to open on or after the date of the pandemic.
For self-employed individuals who filed tax returns for 2019, they must additionally include a copy of their 2019 federal income tax forms. If such workers have not filed a tax return for 2019, they must give OESC a statement to that effect.
---
Gallery: Oklahoma Air National Guard flyover in Tulsa
FLYOVER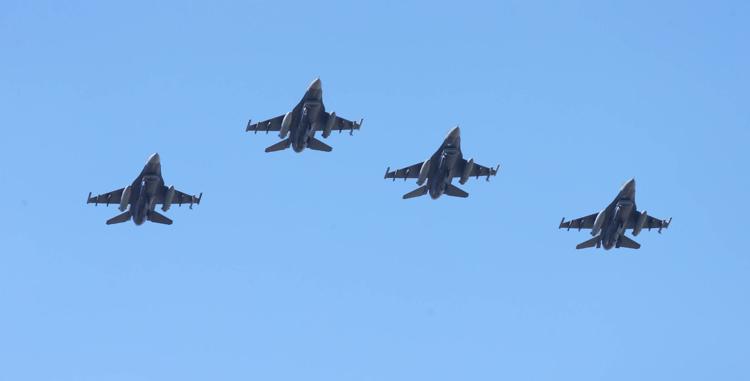 Air National Guard Flyover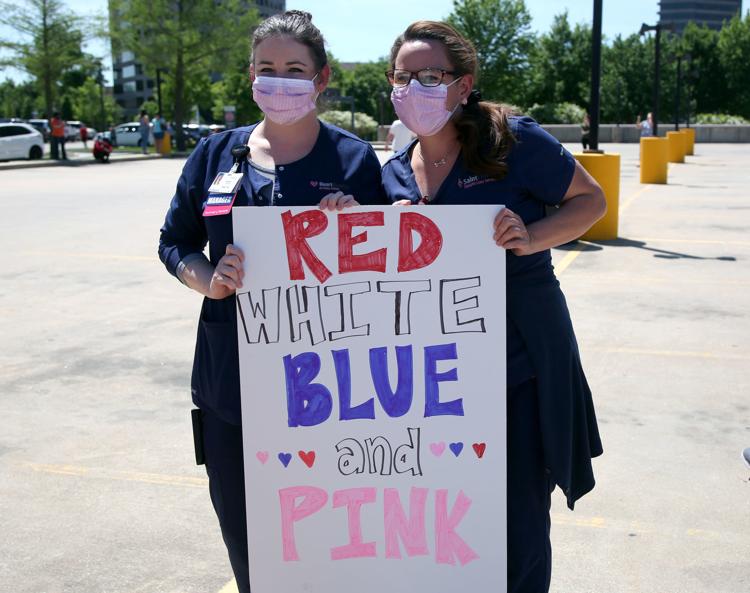 Air National Guard Flyover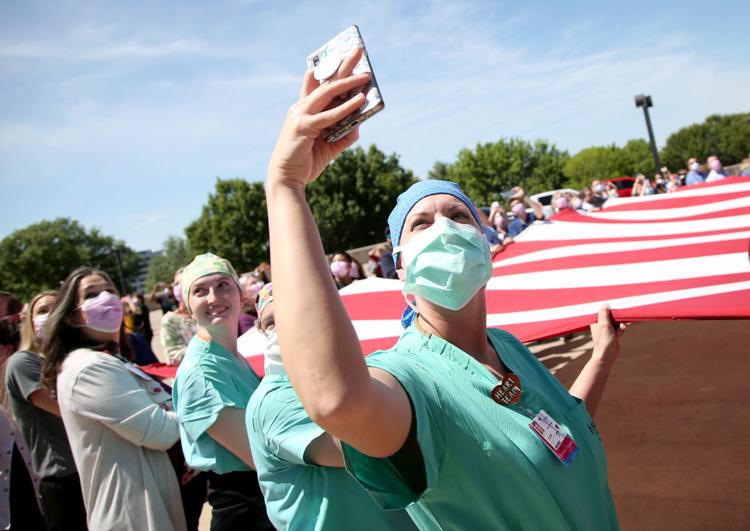 Fly Over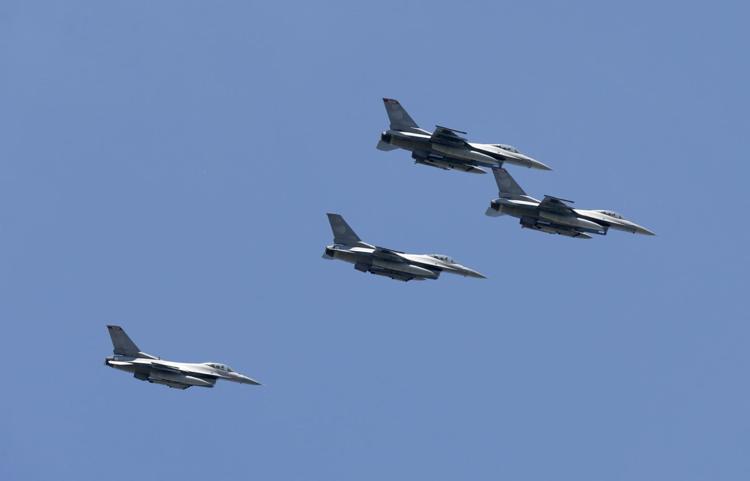 Fly Over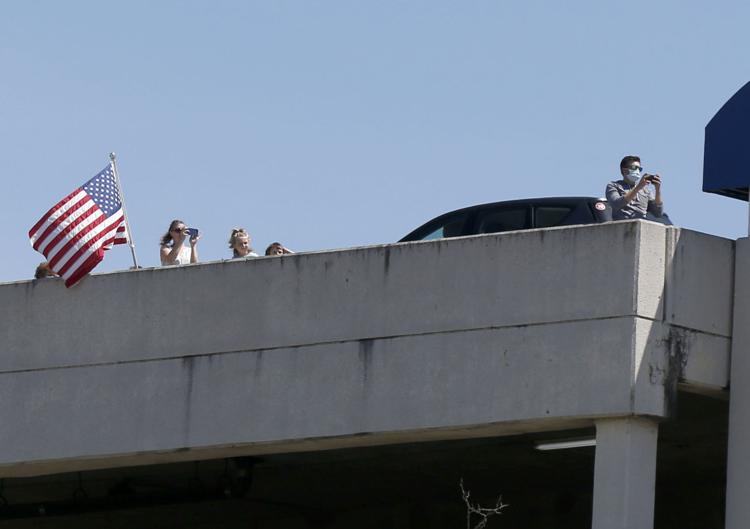 Fly Over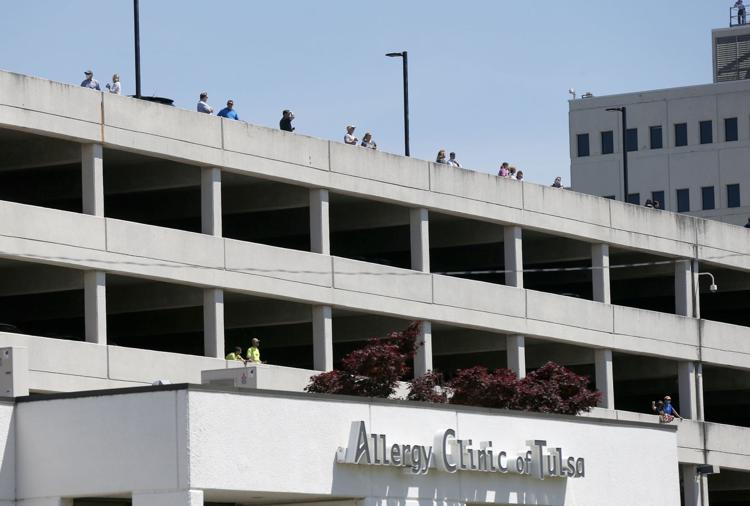 Air National Guard Flyover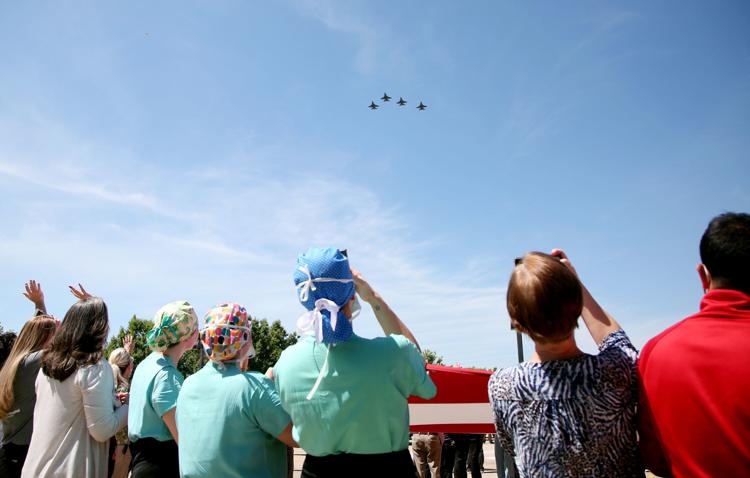 Air National Guard Flyover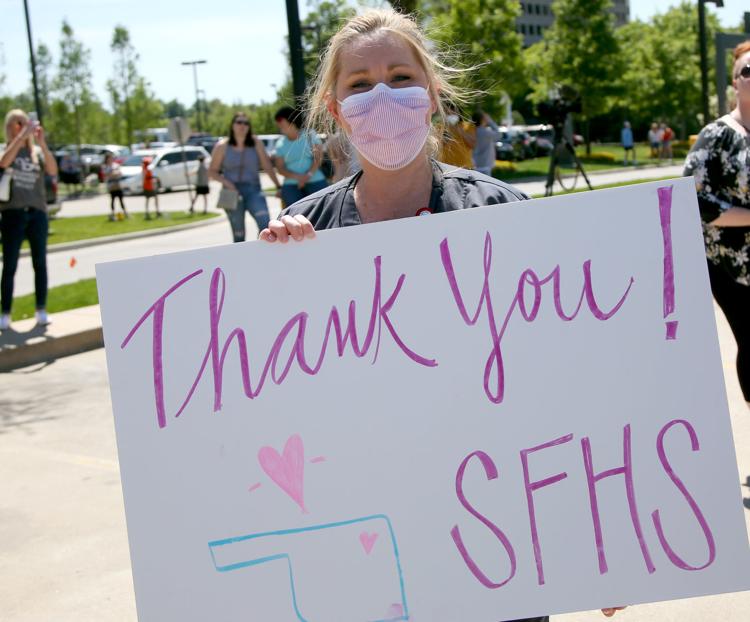 FLYOVER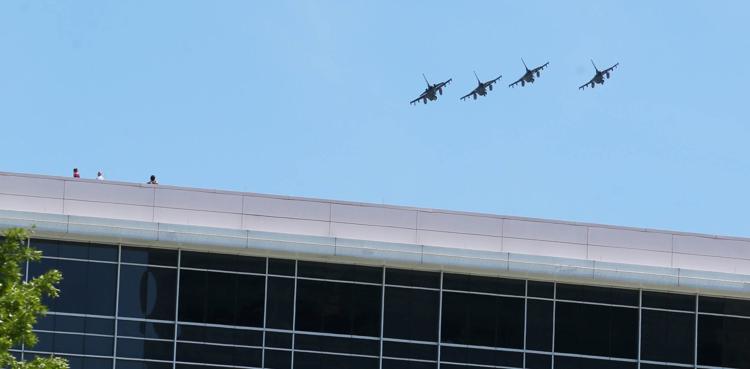 CV Flyover MB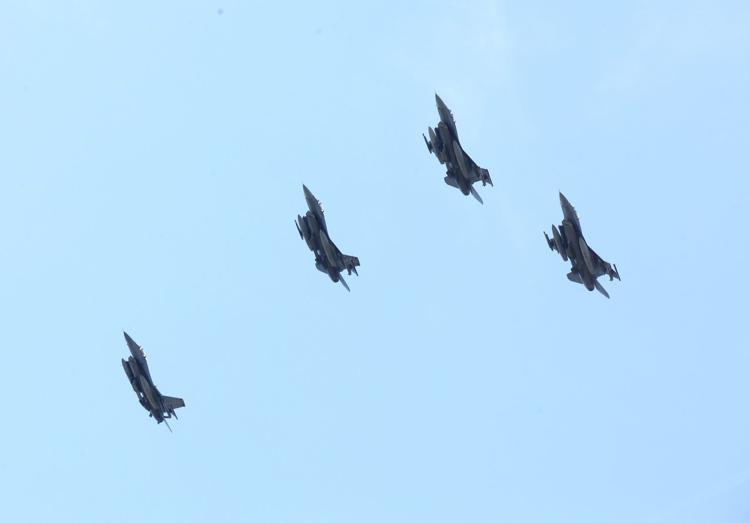 Air National Guard Flyover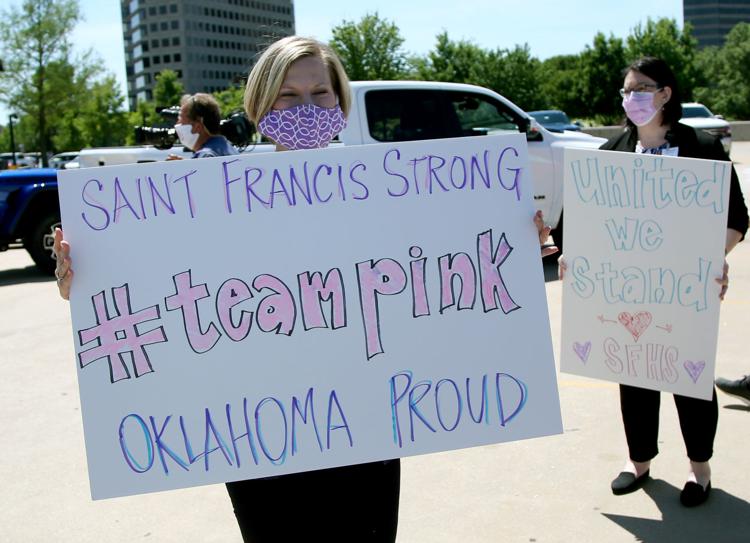 Air National Guard Flyover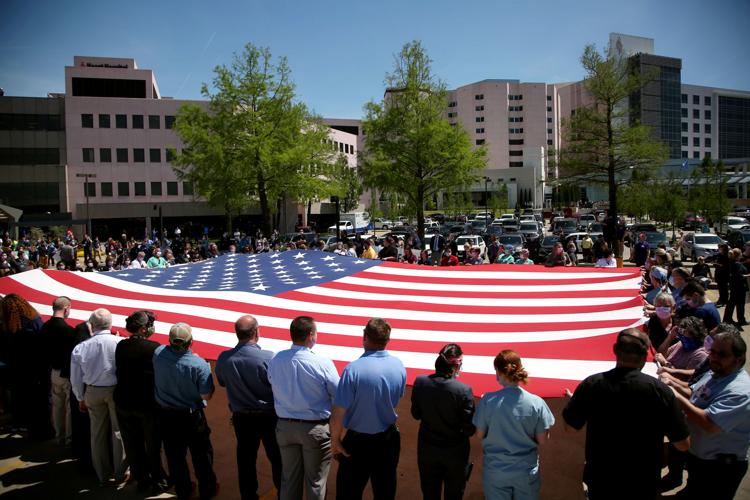 CV Flyover MB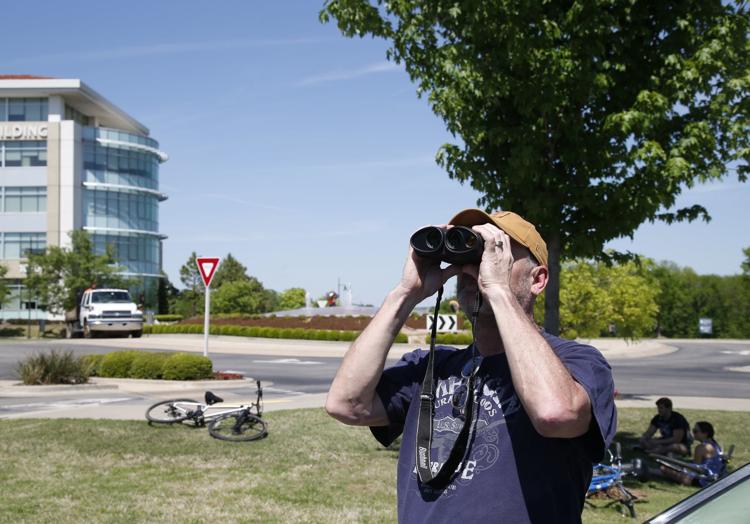 CV Flyover MB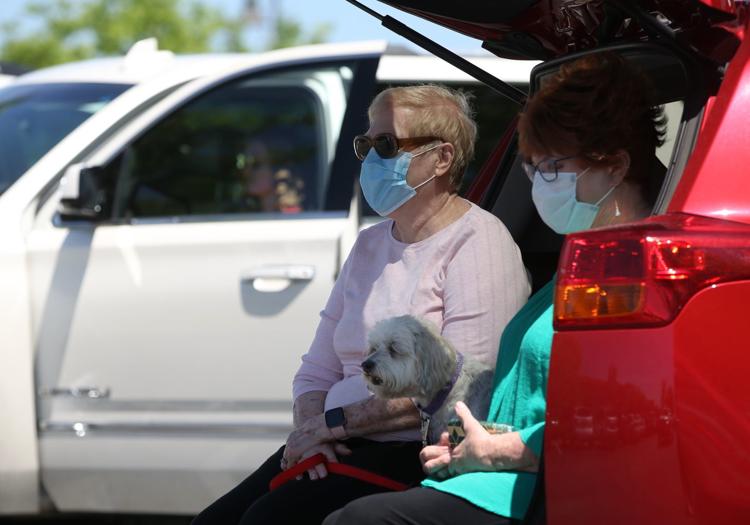 CV Flyover MB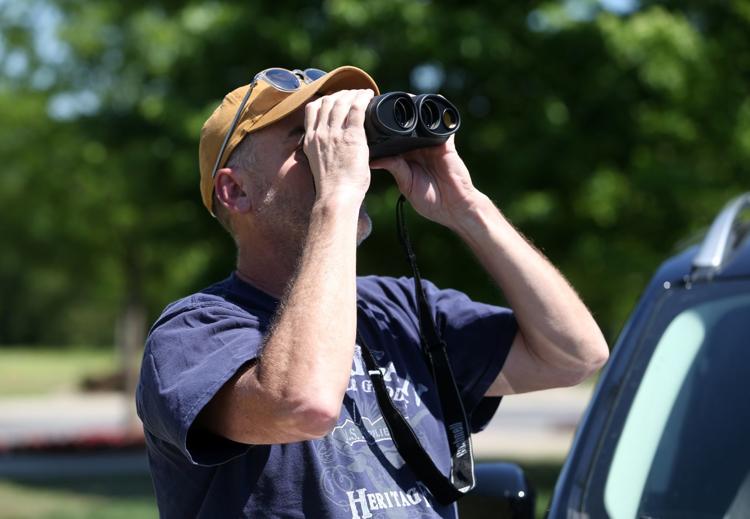 FLYOVER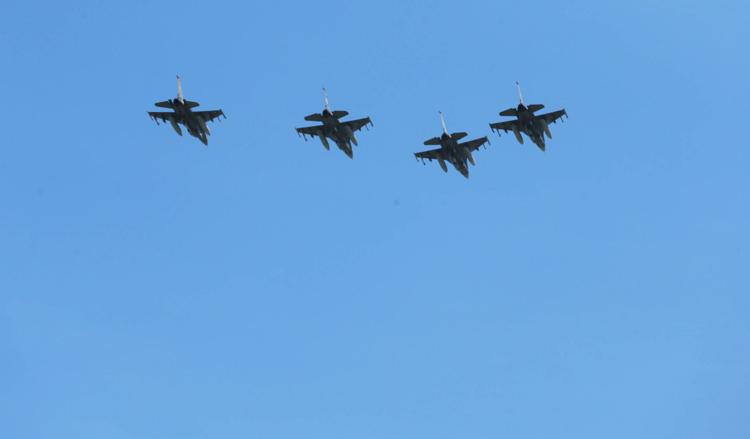 FLYOVER

FLYOVER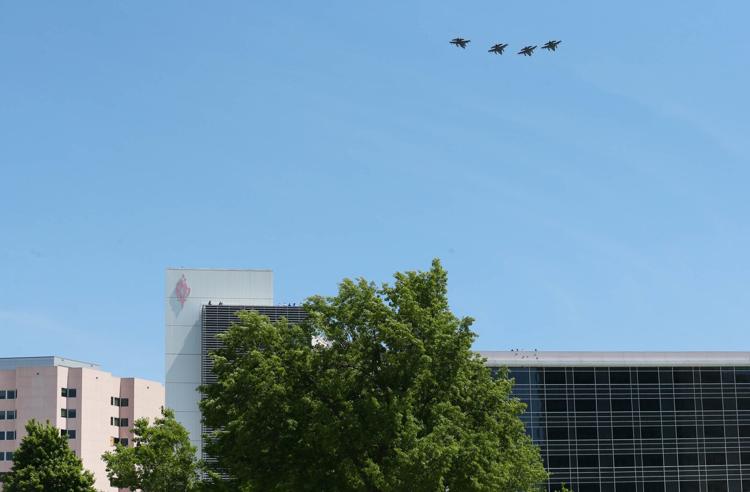 FLYOVER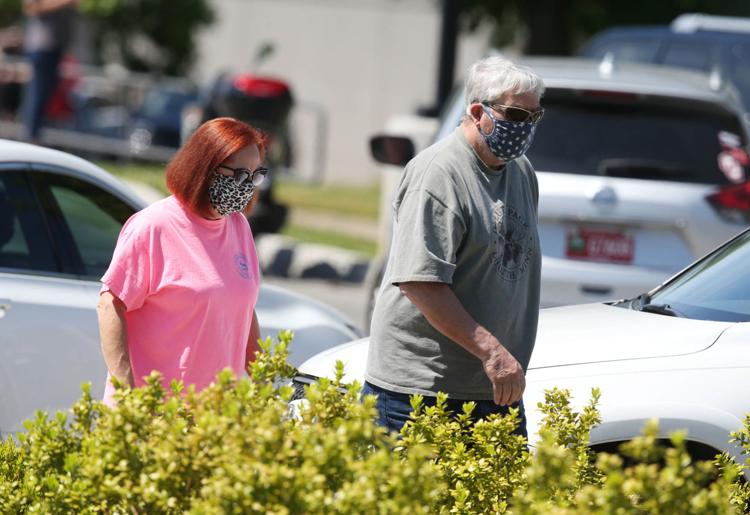 FLYOVER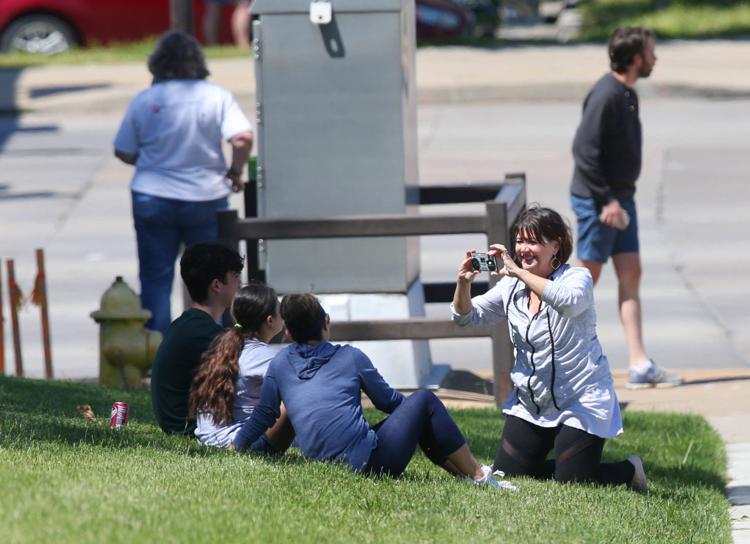 FLYOVER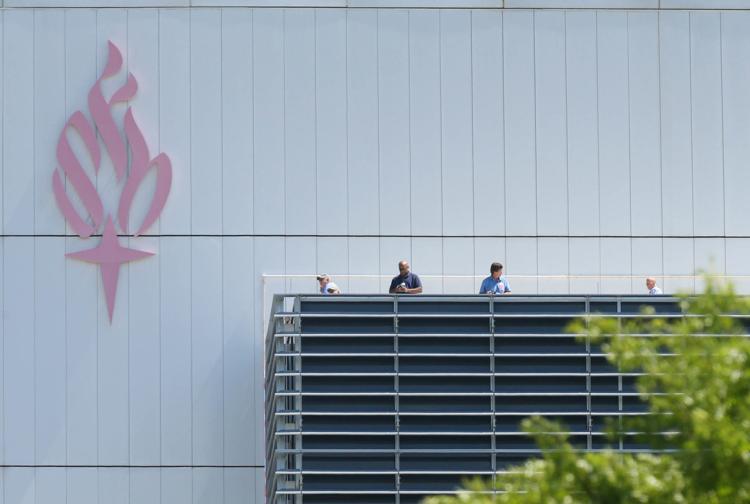 FLYOVER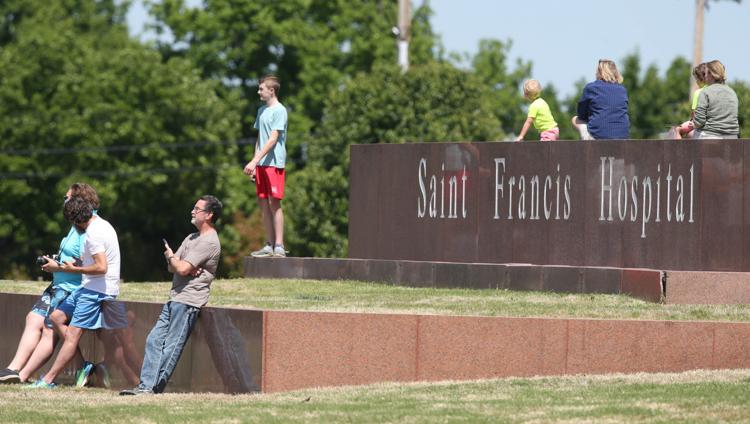 FLYOVER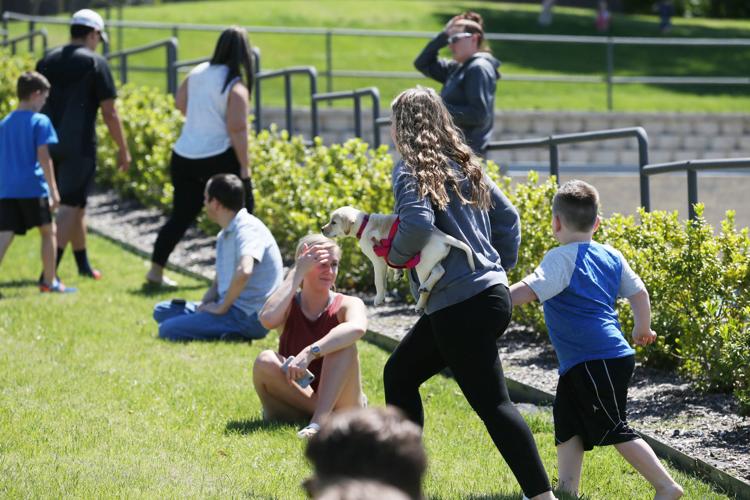 FLYOVER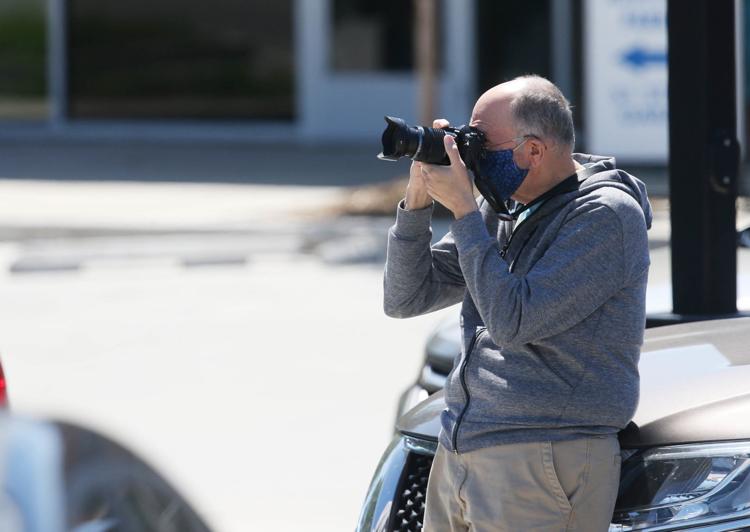 FLYOVER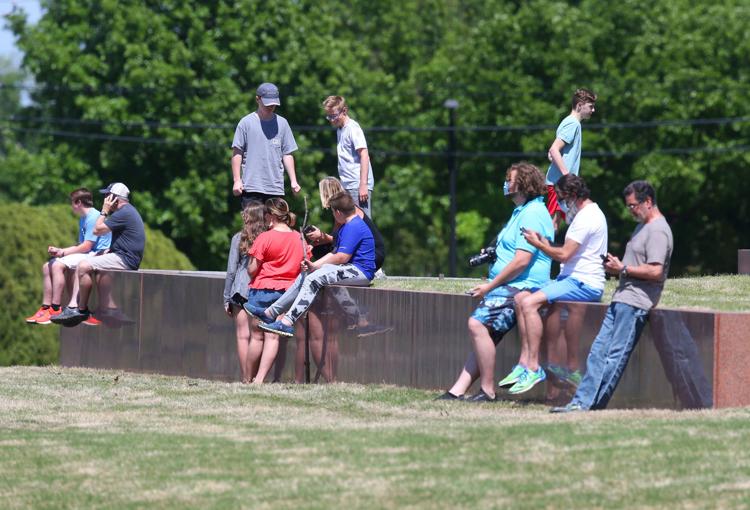 FLYOVER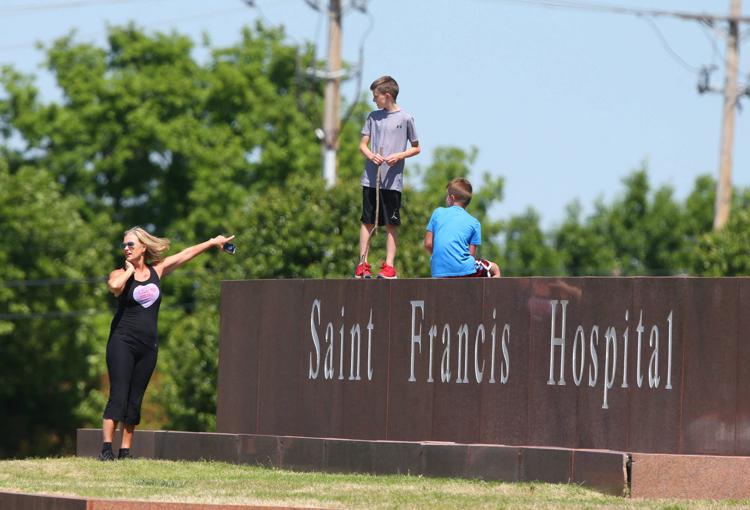 FLYOVER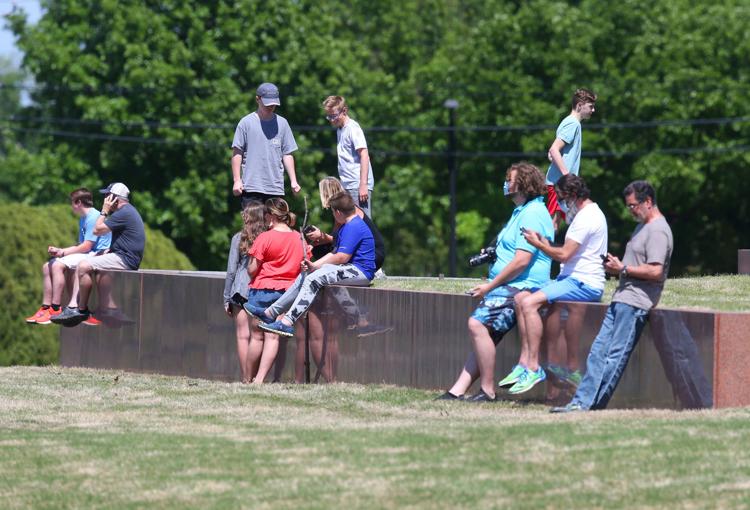 FLYOVER
FLYOVER