Gallery: How Oklahoma's top-paid CEO compares to other states in 2019
---
Here are the top paid CEOs by state for 2019, as calculated by The Associated Press and Equilar, an executive data firm.
The survey considered only publicly traded companies with more than $1 billion in revenue that filed their proxy statements with federal regulators between Jan. 1 and April 30. Not every state has such a company headquartered there. The survey includes only CEOs who have been in place for at least two years, but it does not limit the survey to companies in the S&P 500, as the AP's general compensation study does.
To calculate CEO pay, Equilar adds salary, bonus, stock awards, stock option awards, deferred compensation and other components that include benefits and perks. For some companies, big raises can occur when CEOs get a stock grant in one year as part of a multi-year grant.
Median pay for S&P 500 CEOs was $12.3 million last year. Median means half made more, and half made less.
California: Lisa T. Su, Advanced Micro Devices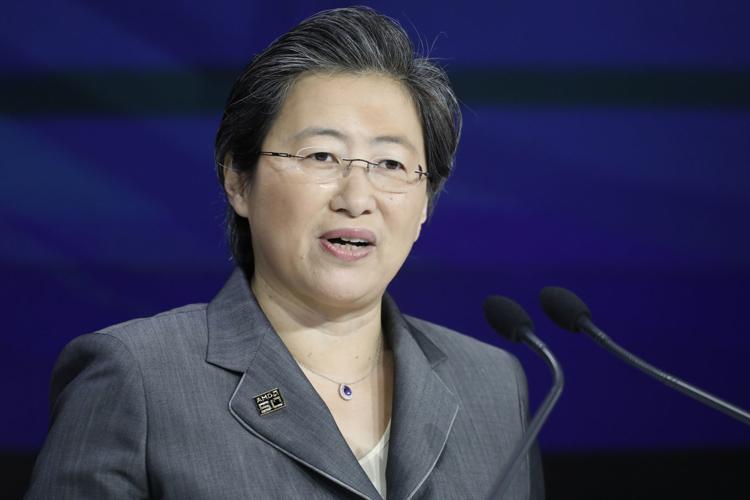 Maryland: David Zaslav, Discovery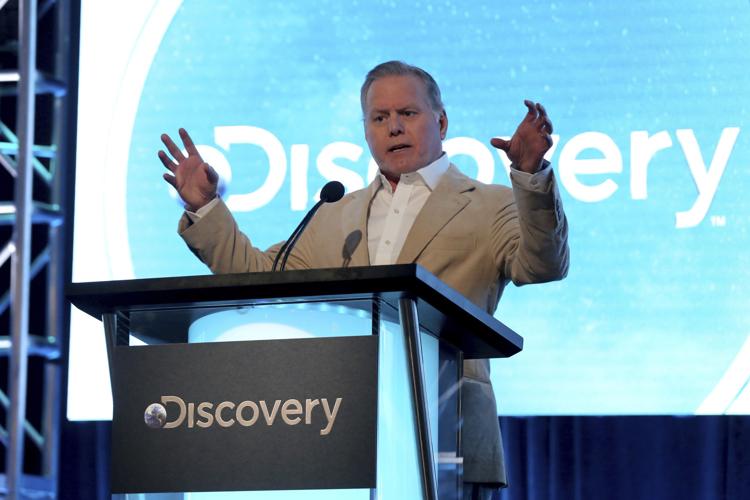 Colorado: Gregory Maffei, Liberty Media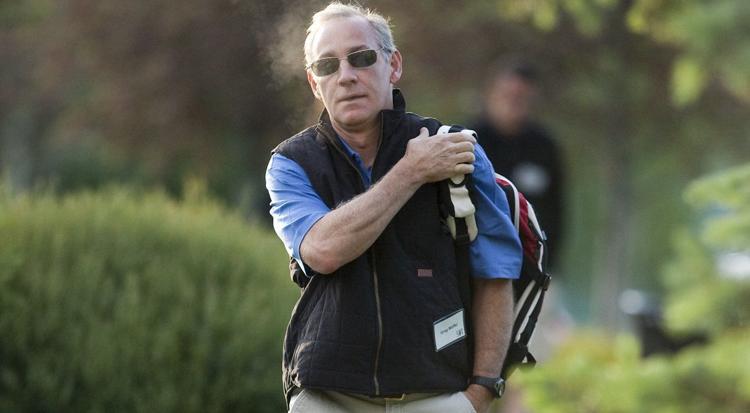 Rhode Island: Larry Merlo, CVS Health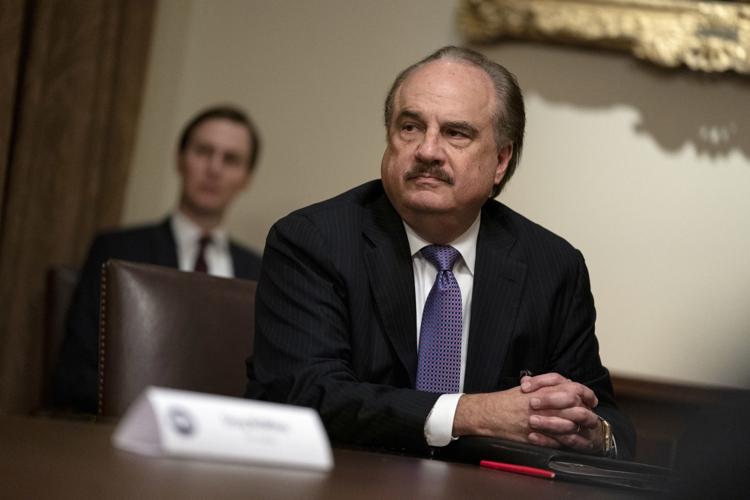 Pennsylvania: Brian Roberts, Comcast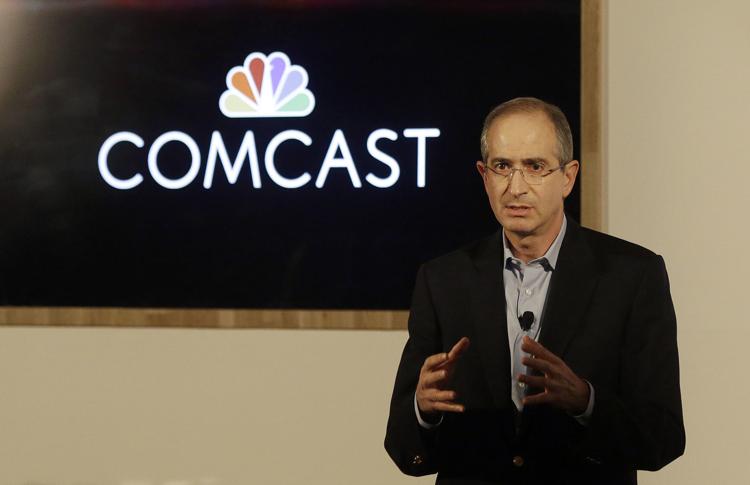 New York: James P. Gorman, Morgan Stanley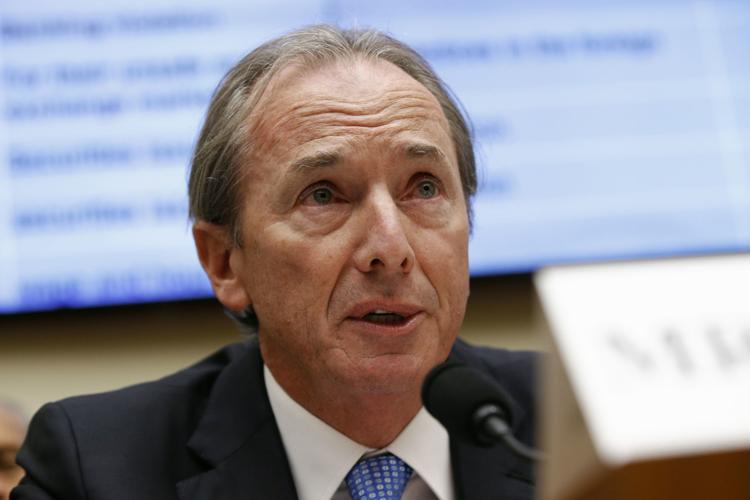 Texas: Randall Stephenson, AT&T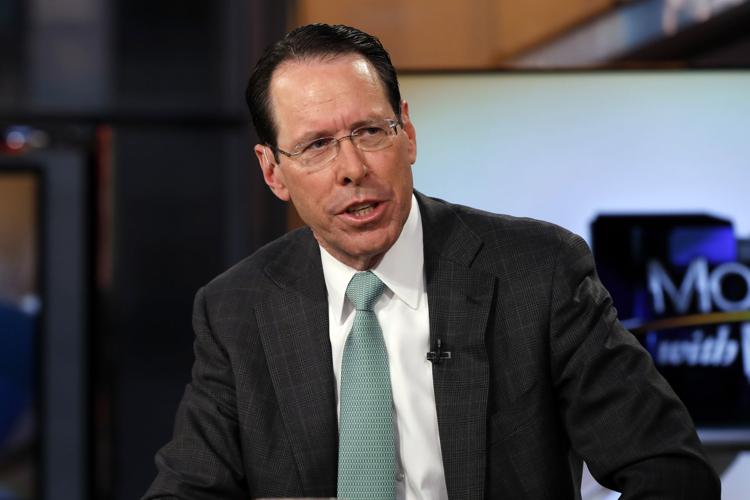 Washington: John Legere, T-Mobile US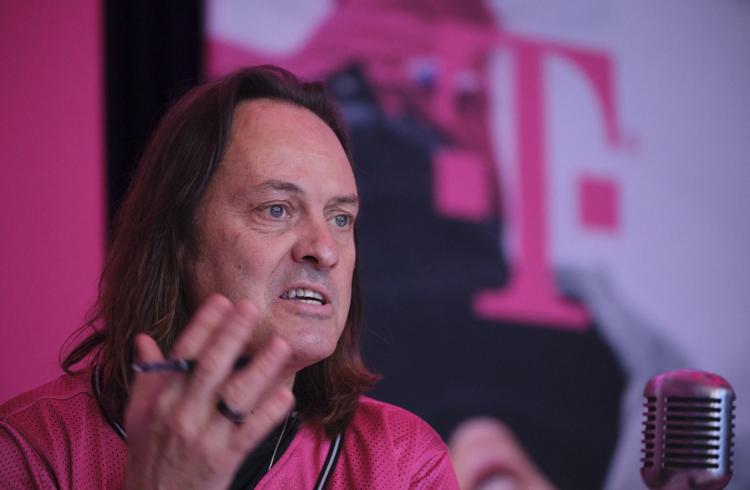 Missouri: Michael Neidorff, Centene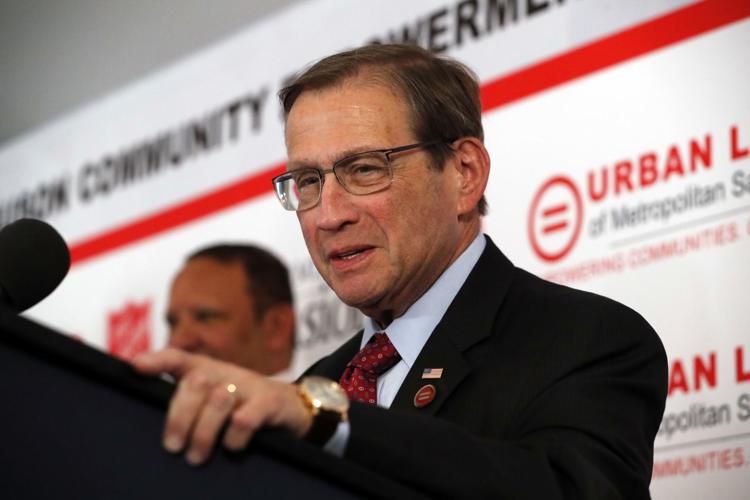 North Carolina: Brian Moynihan, Bank of America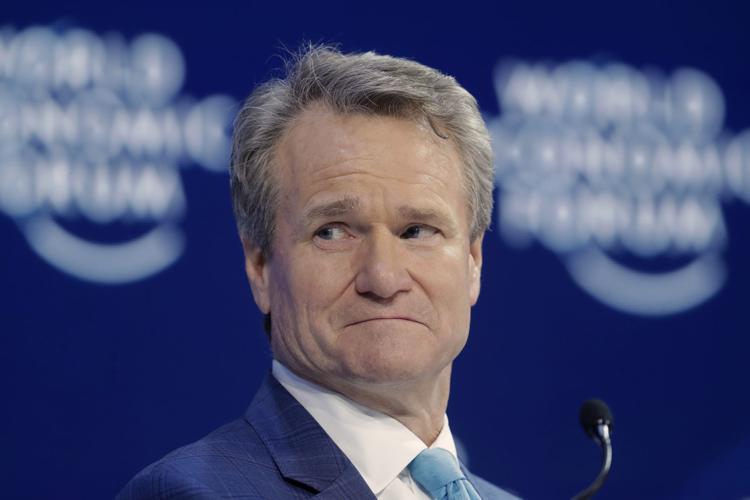 Illinois: Miles White, Abbott Laboratories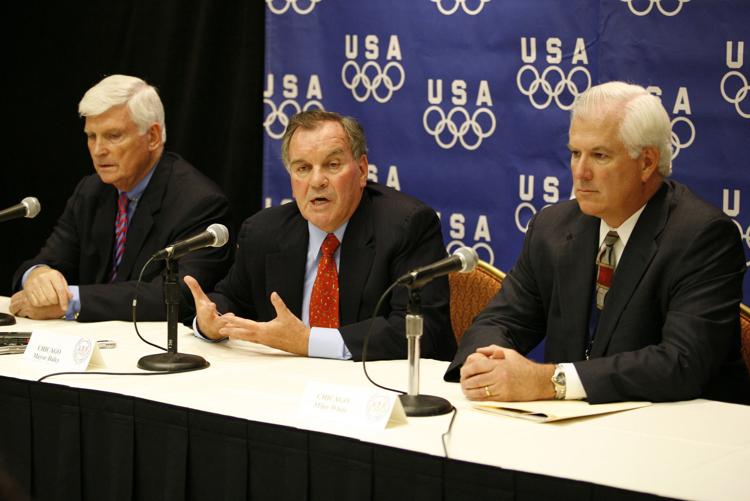 Nevada: Sheldon Adelson, Las Vegas Sands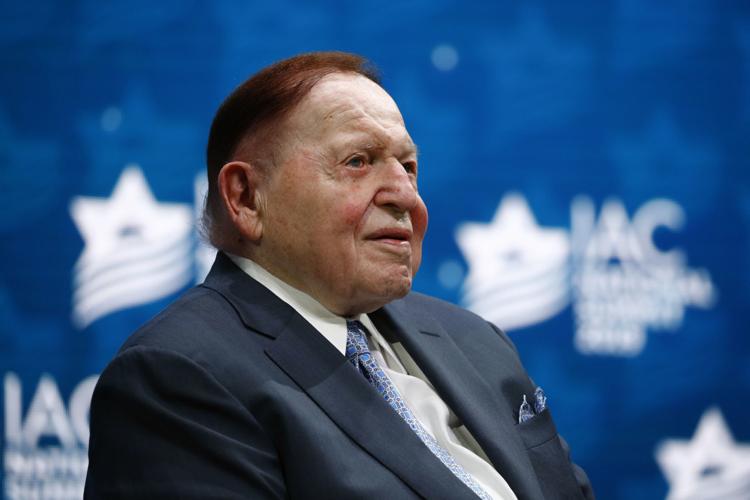 Ohio: Gary Heminger, Marathon Petroleum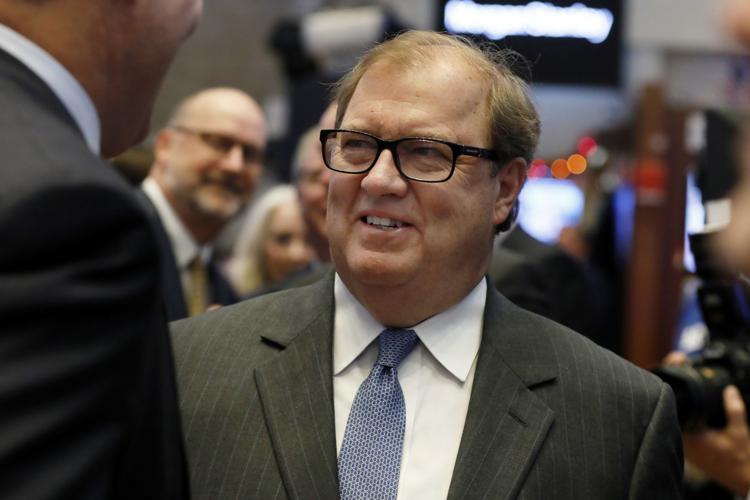 New Jersey: Kenneth Frazier, Merck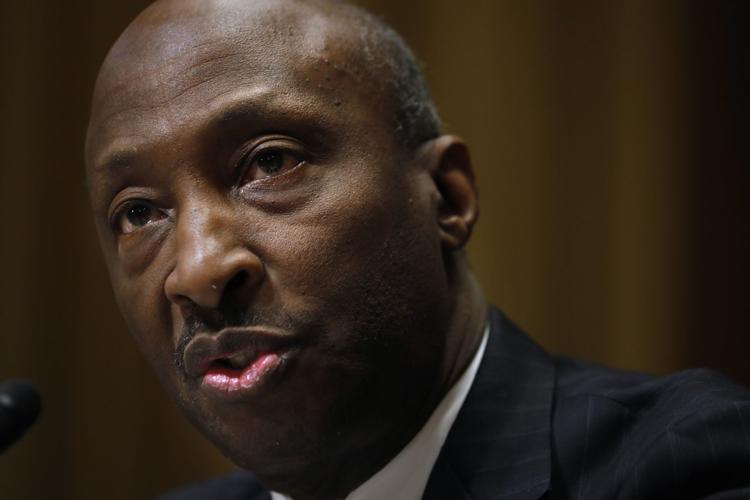 Arkansas: C. Douglas McMillon, Walmart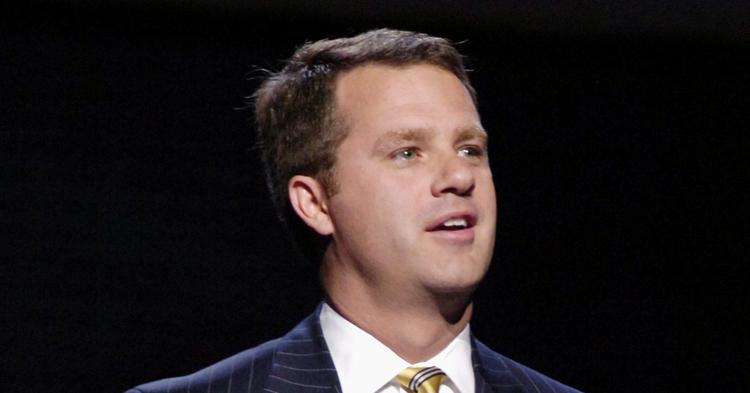 Virginia: Christopher J. Nassetta, Hilton Worldwide Holdings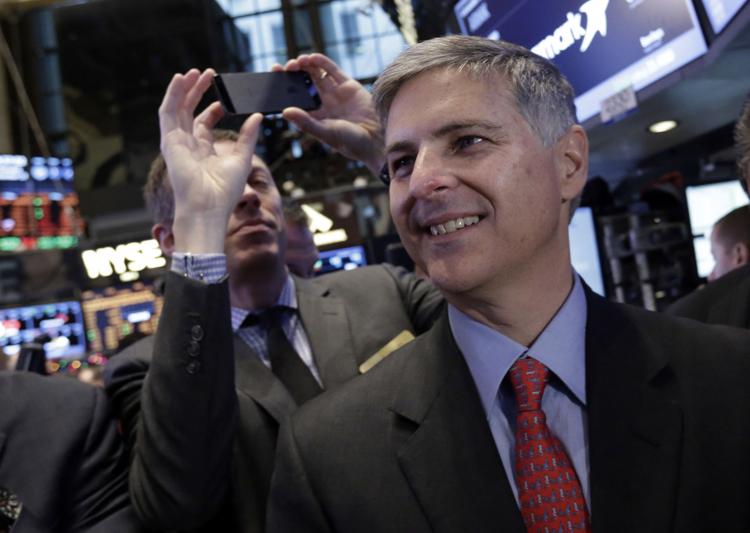 Michigan: Mary Barra, General Motors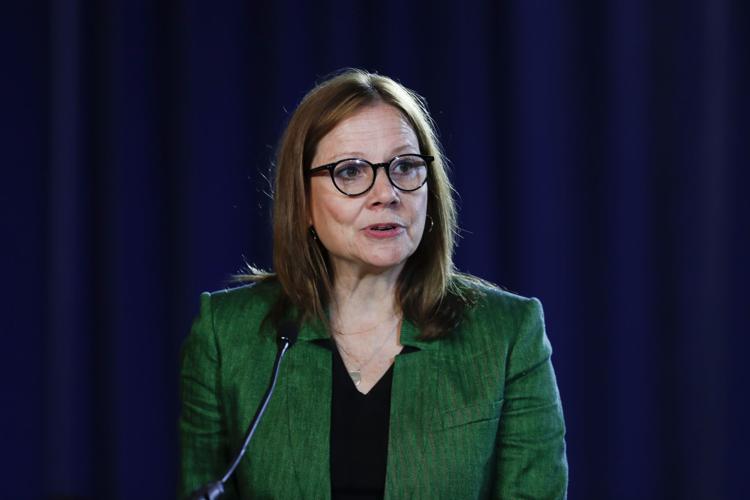 Oklahoma: Robert D. Lawler, Chesapeake Energy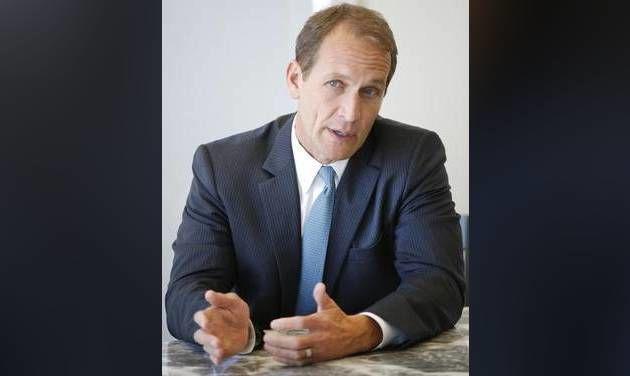 Nebraska: Lance Fritz, Union Pacific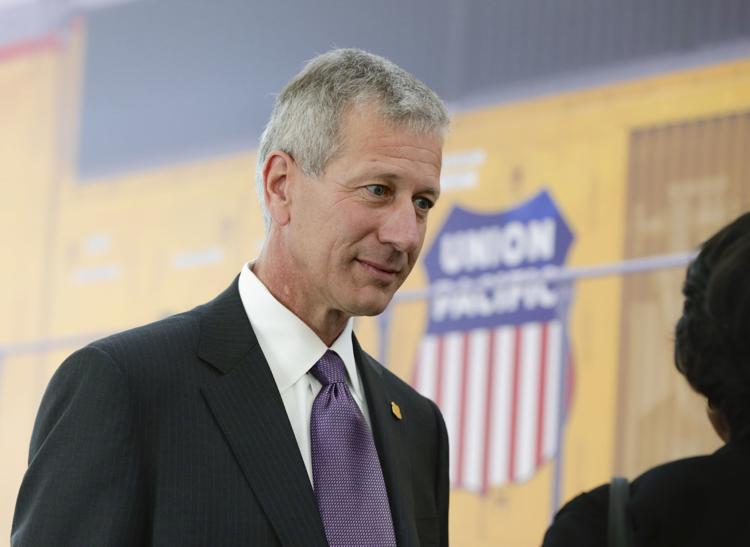 Kansas: Thomas Gentile III, Spirit AeroSystems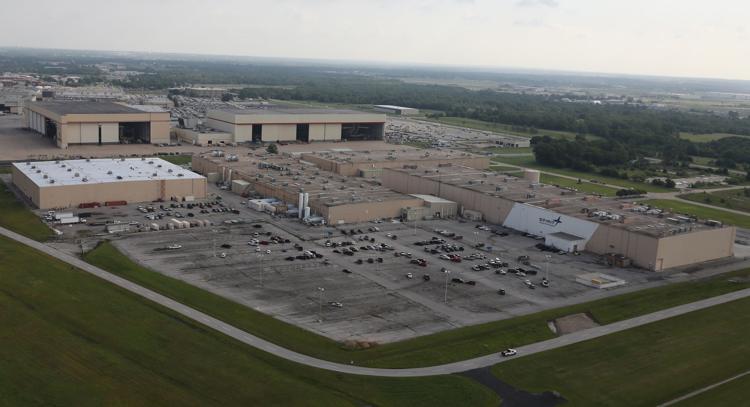 Mississippi: Joe Sanderson, Jr., Sanderson Farms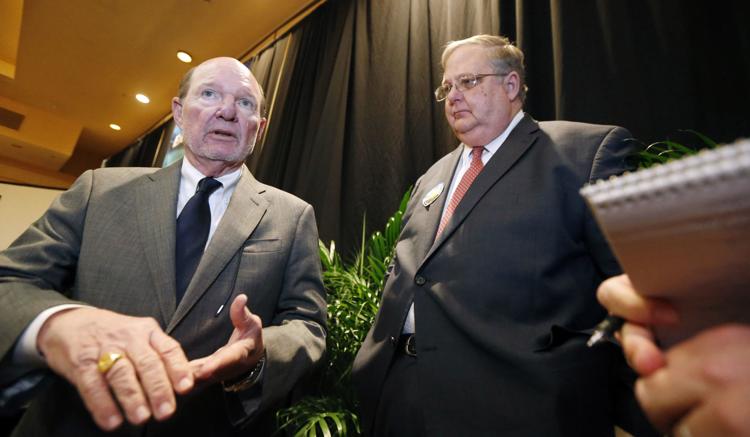 Entire list

State's heritage is reflected in the creativity and craftsmanship of local artisans.  
Landscaping, Lawn Care, Leaf Removal, Haul Offs, Cleanups, Tree, Dirt, Sod & Bobcat Work. Retaining Walls Snow Removal. 918-760-4807.
Additions, Remodels, Kitchens, Painting, Trim, Siding & Drywall Call Mike at, 918-513-2619.
CREEPY CRAWLERS TODAYS INSPECTION IS TOMORROW'S PROTECTION! Insured, 35 yrs exp. Call Bunchy at 918-998-BUGS