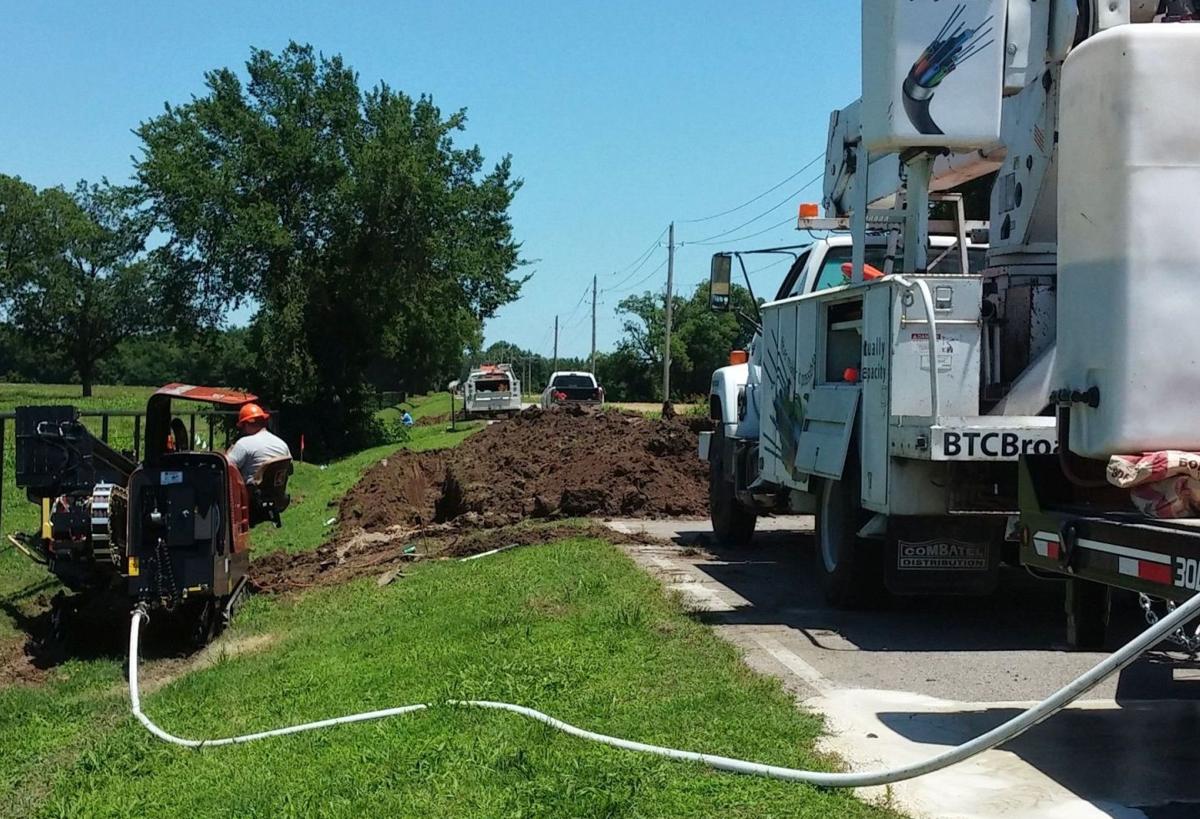 WASHINGTON — The Federal Communications Commission on Thursday authorized more than $6.7 million in funding over 10 years to expand rural broadband in Oklahoma. These investments will connect over 2,400 unserved rural homes and businesses in Oklahoma.
"(Thursday's) announcement is another important step in our efforts to close the digital divide and connect rural residents of Oklahoma with the economic, health care, and educational opportunities made possible by high-speed broadband," FCC Chairman Ajit Pai said in a statement. "In my travels around the country — including to Oklahoma — I've had the opportunity to see firsthand how funding provided through the FCC's Connect America Fund Phase II auction is having a positive impact on rural communities. And the funding we are approving (Thursday) will build on that success as we connect more rural Americans with digital opportunity."
Nationwide, the FCC on Thursday announced more than $240 million in funding for rural broadband across nine states.
This represents the ninth wave of support from the 2018 successful Connect America Fund Phase II auction. Providers must build out to 40% of the assigned homes and businesses in the areas won in Oklahoma within three years. Build-out must increase by 20% in each subsequent year, until complete build-out is reached at the end of the sixth year.
The number of Oklahoma homes and businesses receiving 10 years of support are from five counties: Craig, Delaware, Mayes, Nowata and Ottawa. Thursday's announcement brings total authorized funding to $107.6 million in Oklahoma, expanding connectivity to 59,645 homes and businesses in the state.
---