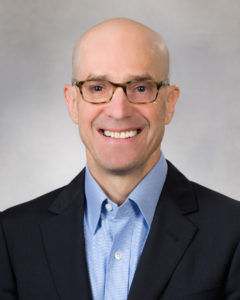 Sanguine Gas Exploration closed on the purchase of 44 active wells and the associated compression and gathering infrastructure in the Potato Hills field in southeastern Oklahoma earlier this week.
The Tulsa-based private energy company operates more than 300 wells in the Midcontinent region.
Potato Hills is a structural feature on the southern margin of the Arkoma Basin.
The $26 million purchase is an effort by Sanguine to augment its position in the neighboring Anadarko Basin.
"This transaction is a material extension of our strategy to consolidate legacy vertical production in the premier conventional reservoirs in the Midcontinent," said Randy Nelson, president of Sanguine. "The Potato Hills asset is one of the most economic conventional fields developed in the Midcontinent within the last 25 years. The long-lived dry gas production will provide sustained income to our multigenerational family enterprise."
Sanguine Gas Exploration is a family-run, independent oil and gas company led by Randy Nelson, the son of Sanguine's founder, Don Nelson, and the grandson of Herman Kaiser, the founder of Kaiser-Francis Oil & Gas. Don Nelson was exploration manager at Kaiser-Francis for 15 years prior to establishing Sanguine in 1977.
Mike Averill
918-581-8489
Twitter: @Mike_Averill