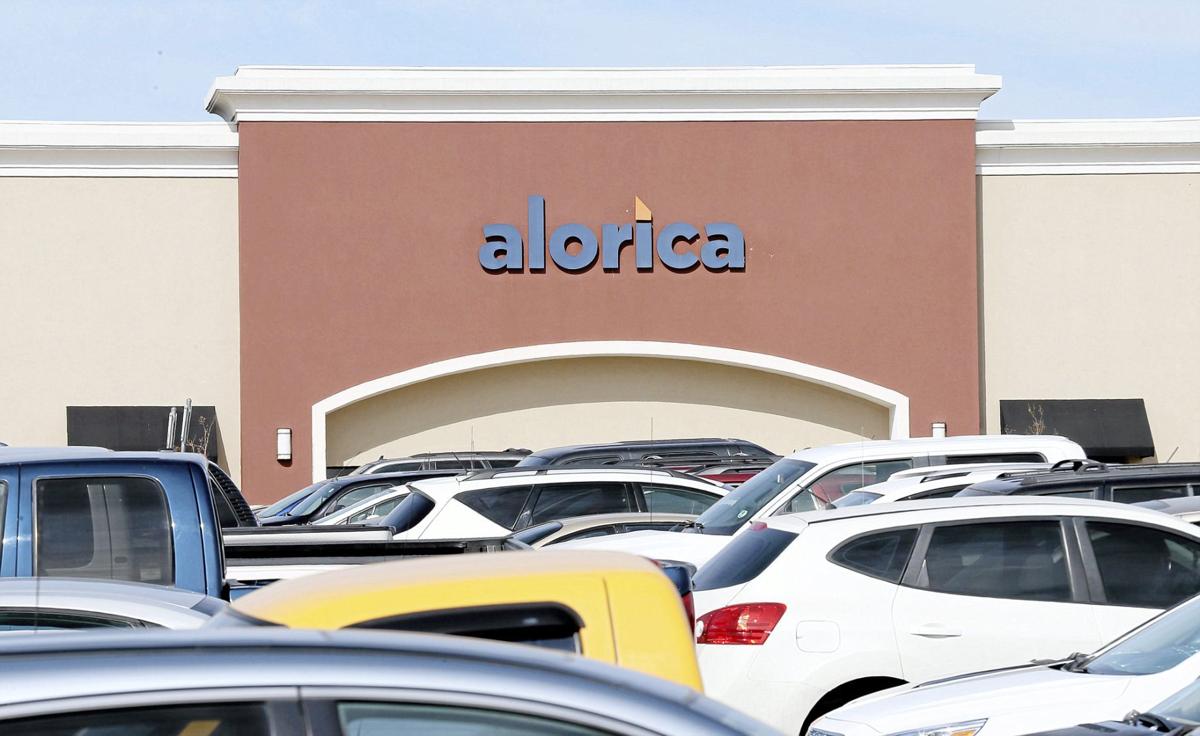 Alorica, a customer service and support center, is looking for another 350 employees in Tulsa.
The company has openings in customer care, sales and bilingual support positions at its renovated office space in Eastgate Metroplex, 14002 E. 21st St. Suite 600.
Alorica's clients include health care, financial, retail and hospitality businesses. The company is looking for employees with experience in customer service, whether retail, banking or call centers.
The company, which began with 250 workers at its Tulsa center, now employs more than 1,200 people there.
For more information or to apply online, go to aloricajobs.com or bring a resume to Alorica's Eastgate office weekdays from 9 a.m.-4 p.m.