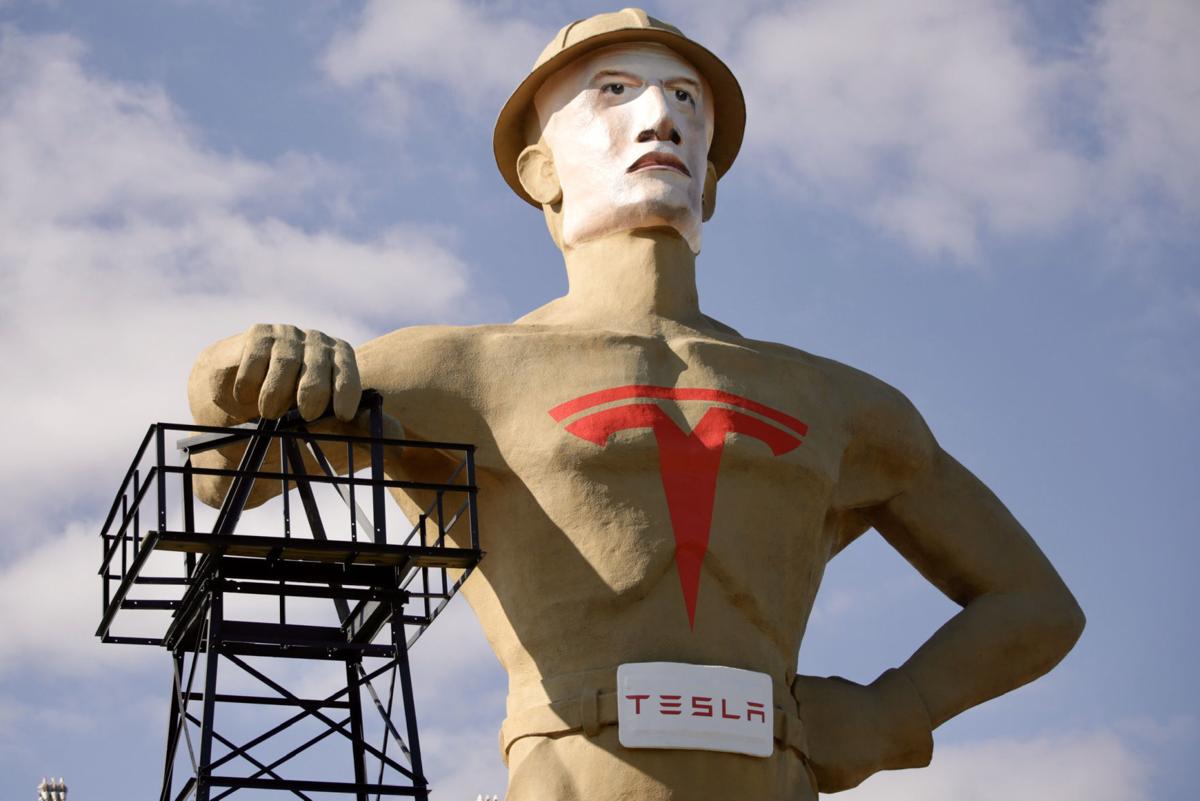 It seems like forever ago that Mayor G.T. Bynum stood at the feet of a new-look Golden Driller and made a pitch for Tulsa to become the home of Tesla's next manufacturing facility.
In fact, it was just five weeks ago. Five weeks of waiting to see whether the electronic-vehicle maker would build its "Cybertruck Gigafactory" in Austin, Texas, or Tulsa.
Sean Kouplen, Oklahoma's Secretary of Commerce, said Thursday that he expects a decision in the next few weeks and that he believes Tulsa is well positioned to land the project.
"The governor and I still wholeheartedly believe that Tulsa would be the best location for them," Kouplen said. "Even as we have learned more about Austin, we just believe the advantages we have are greater."
The Associated Press reported in mid-May that Tulsa and Austin were finalists for Tesla's latest production facility. The factory is expected to build electric pickups and Model Y small SUVs.
About a week later came the rally at Expo Square, where a reimagined Golden Driller donning a painted Tesla logo on its chest and an Elon Musk mask on its face was unveiled.
The event was part of a larger Tulsa for Tesla campaign that employed social media, videos and any other tool Tulsans could come up with to express support for the project.
At the end of May, Gov. Kevin Stitt led a contingent of Oklahomans to Florida to meet with Musk prior to the launch of the SpaceX rocket.
Then things went quiet, until last week, when an industry publication called Teslarati posted a story saying Tesla had purchased land in Texas, "indicating Cybertruck factory will be built near Austin."
Musk responded with a tweet: "Tesla has an option to purchase this land, but has not exercised it."
Kouplen said the move is all part of the company's due diligence.
"I am in constant contact with Tesla executives and they have assured me that there has been no decision made yet," he said. "They are simply going through the same process with Austin that they went through with Tulsa, and once they have accumulated all of the data and all of the facts they will make their decision."
Oklahomans are often too quick to assume that they cannot compete with Texas for large employers, and that is simply not true, Kouplen said.
"We have 115 companies right now looking to relocate to Oklahoma that we are working with at the Department of Commerce," Kouplen said.
Among the advantages the state has to offer, Kouplen said, are a central location for distribution, a strong manufacturing base, a lucrative automotive engineering tax credit, a career tech program to offer free employee training, and an inland navigation hub at the Port of Catoosa.
Even more important is the state's unity of purpose when it comes to attracting and welcoming new businesses, Kouplen said.
Tesla received a mixed welcome during a Travis County, Texas, commissioners meeting earlier this week, according to the Austin American-Statesman.
"I know for a fact that when you deal with Oklahoma, the state, the cities, our economic development professionals, we work together," Kouplen said. "We are cooperative."
Kouplen acknowledged that the state has been working hard to overcome the perception that it can't fill all of the engineering positions Tesla would need to operate its new factory.
"So we are working to show them that we can attract the talent that they need and that we do have the talent," he said. "We have over 2,400 engineers graduated from our universities every year and they would be very competitive in recruiting engineers there.
"I think we have a case there as well but that is definitely our challenge."
The state's ace in the hole might just end up being the remade Golden Driller and other brazenly transparent efforts to get Tesla and its enigmatic CEO to take note.
"I do think it is very important for Tesla to understand that our community effort — the whole community, not just me, not just the mayor, but everyone pitching in ... all of the things that our community has done, that is the reason they love Tulsa," Kouplen said. "... It is almost as if we have kind of forced ourselves into the equation, you can't really ignore us, and they love that, they admire that."
---
---
Tulsa vs. Austin to get Tesla: A look at the stats
Tulsa vs. Austin: A look at the stats
Population comparison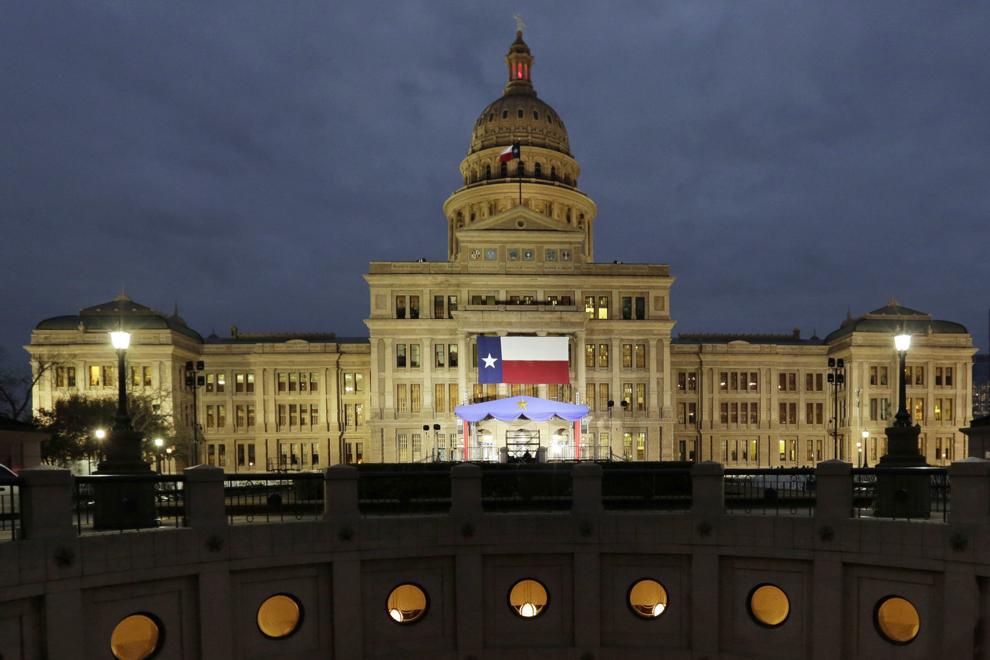 Average home prices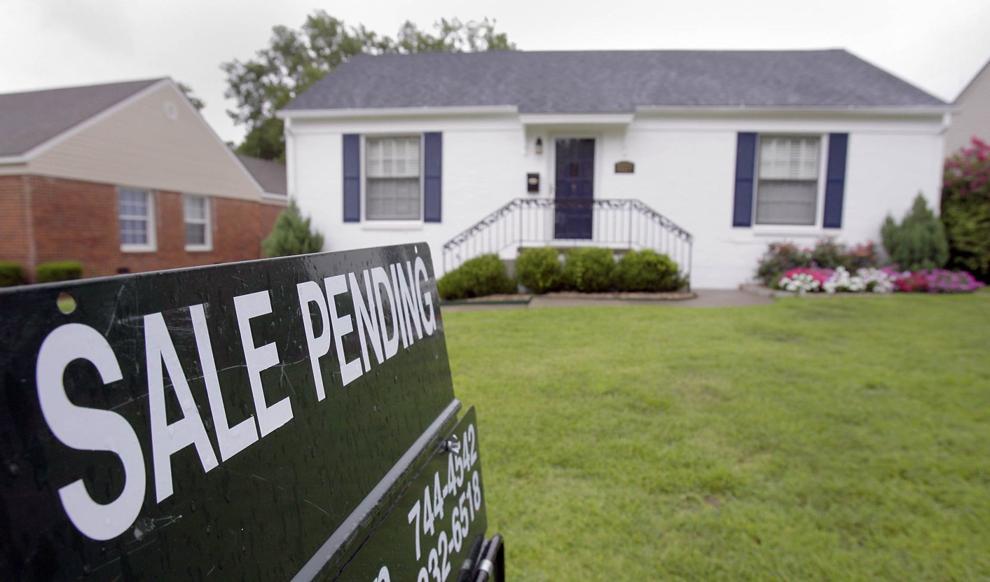 Education demographics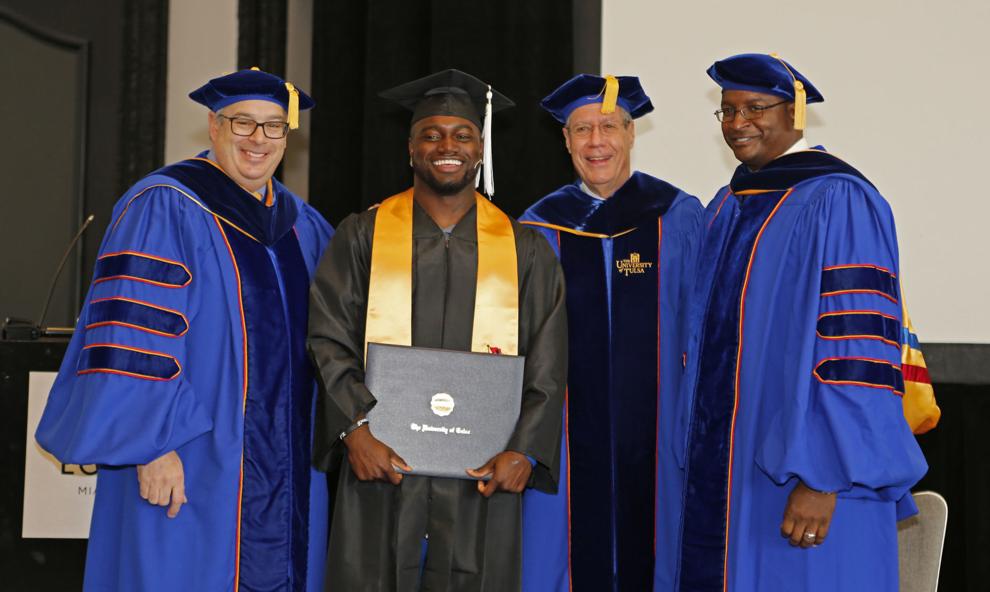 Employment demographics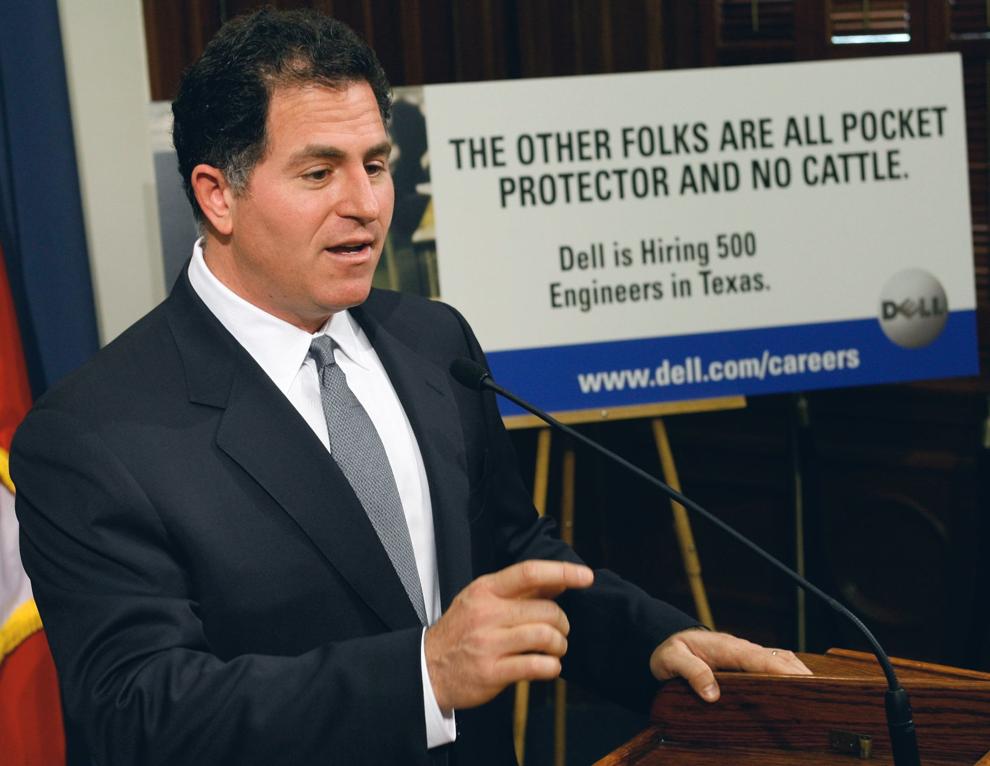 Commute times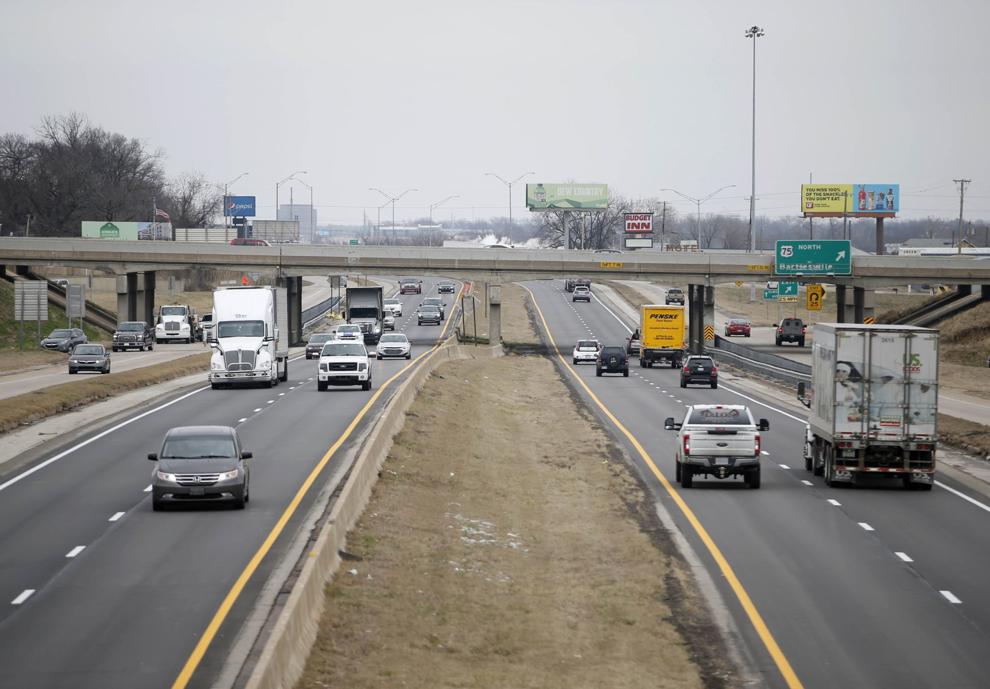 Income comparison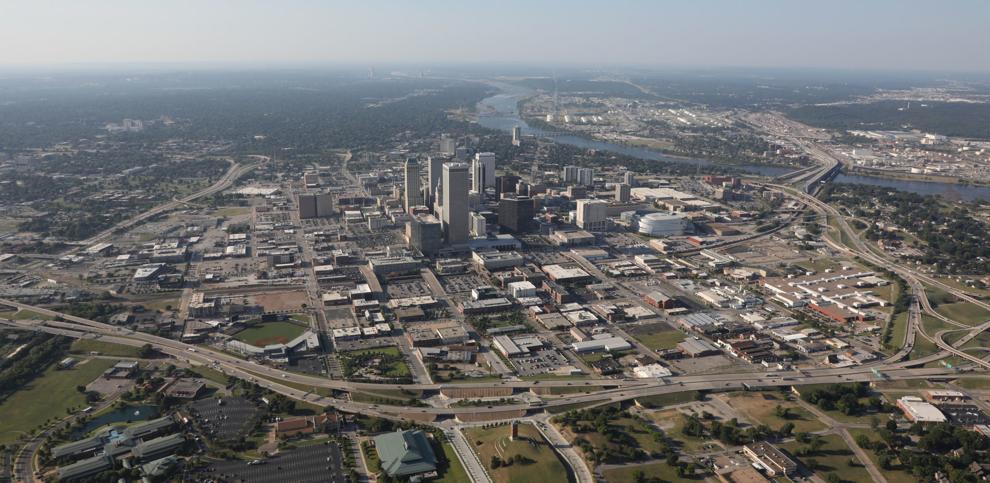 Poverty levels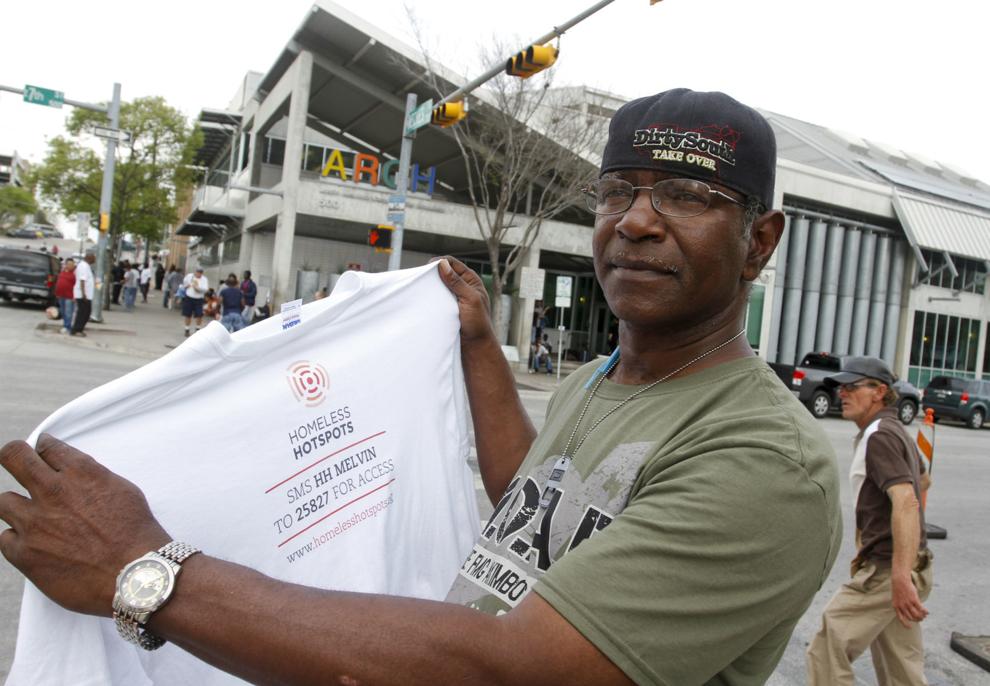 Population density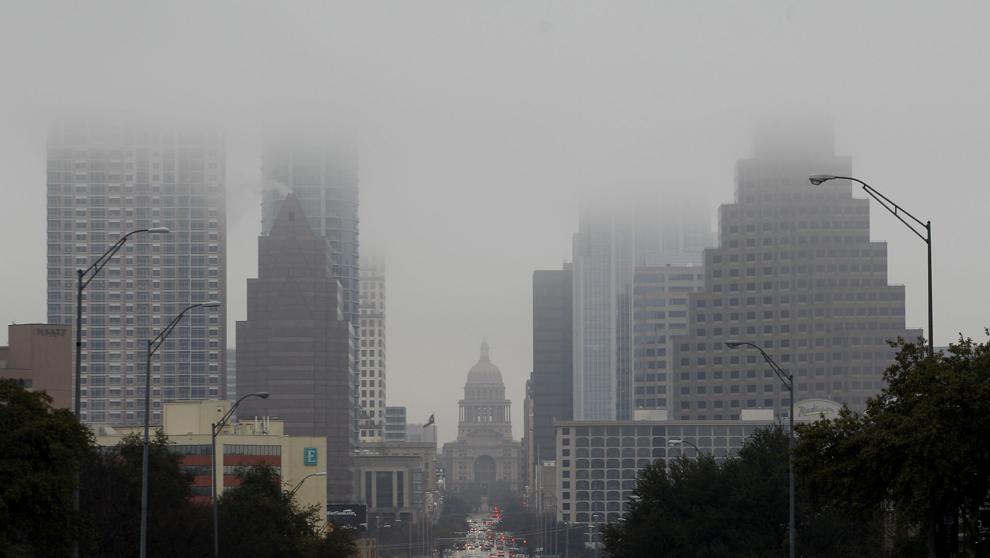 Notable colleges and universities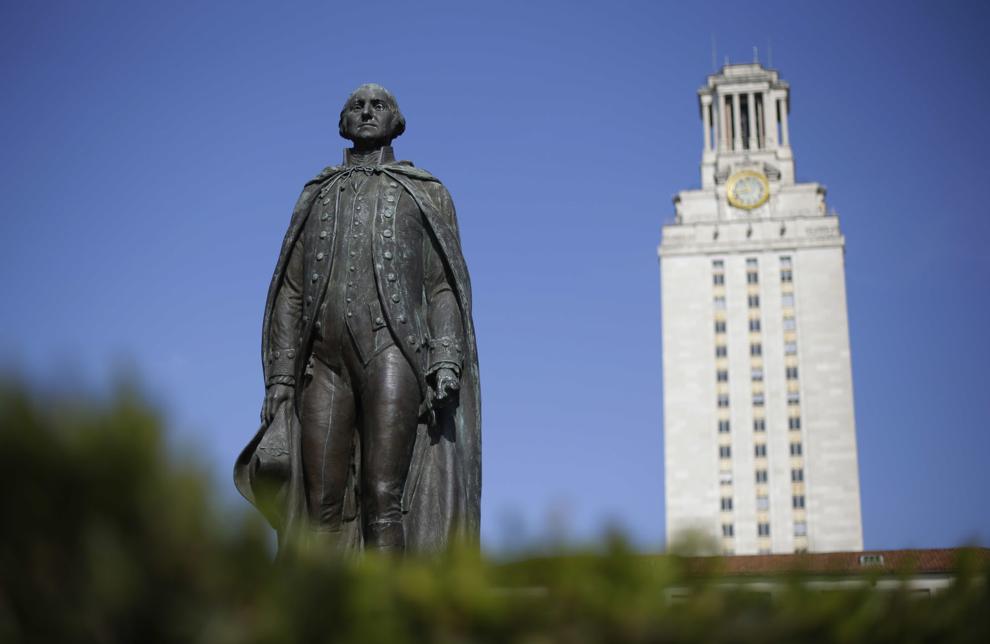 Notable music festivals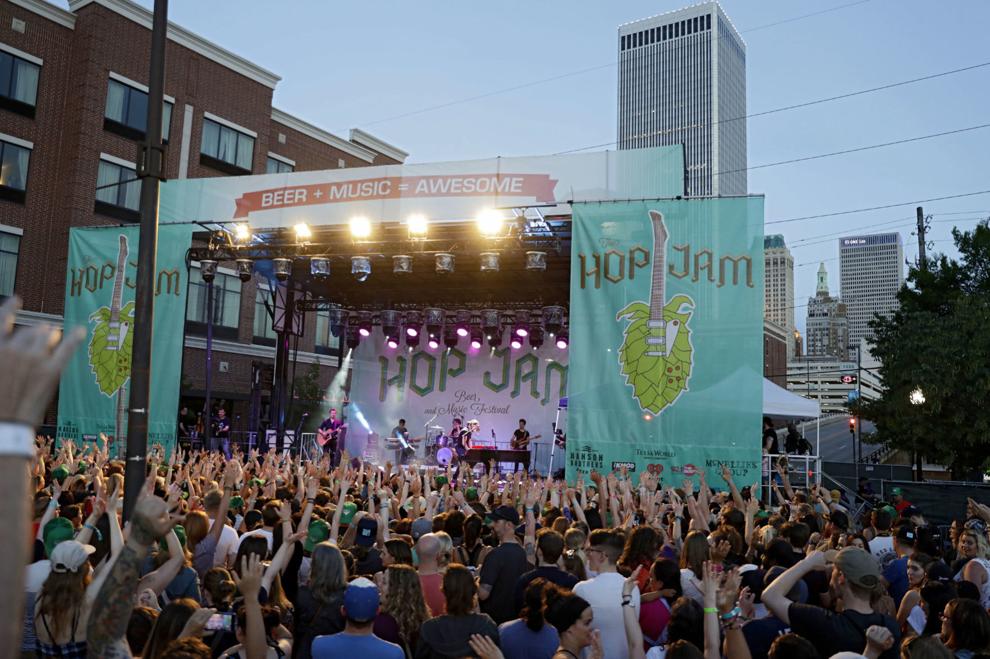 Landmark of note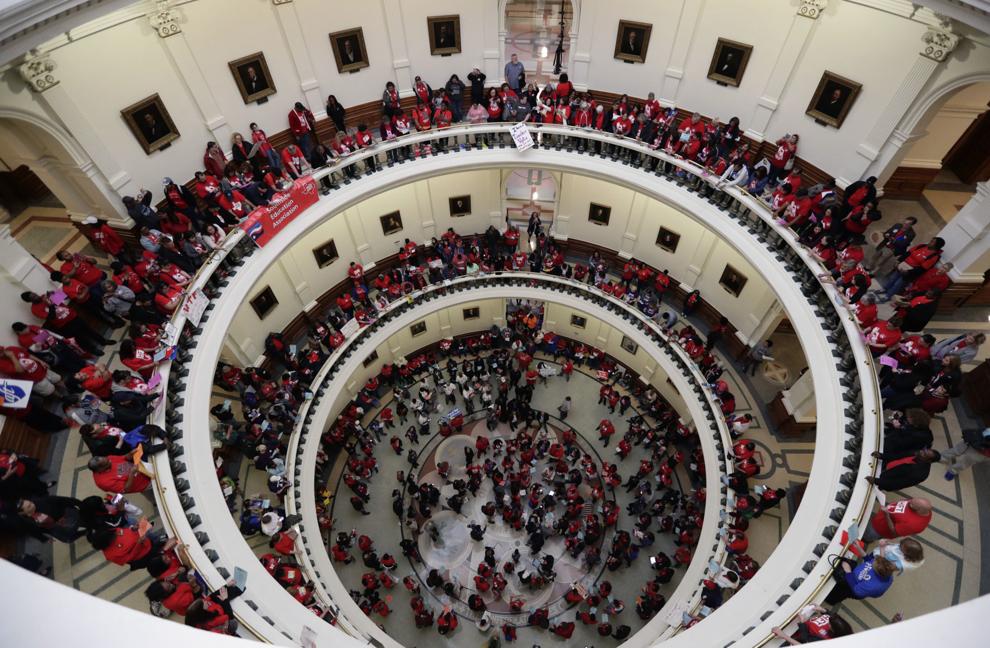 Museum to visit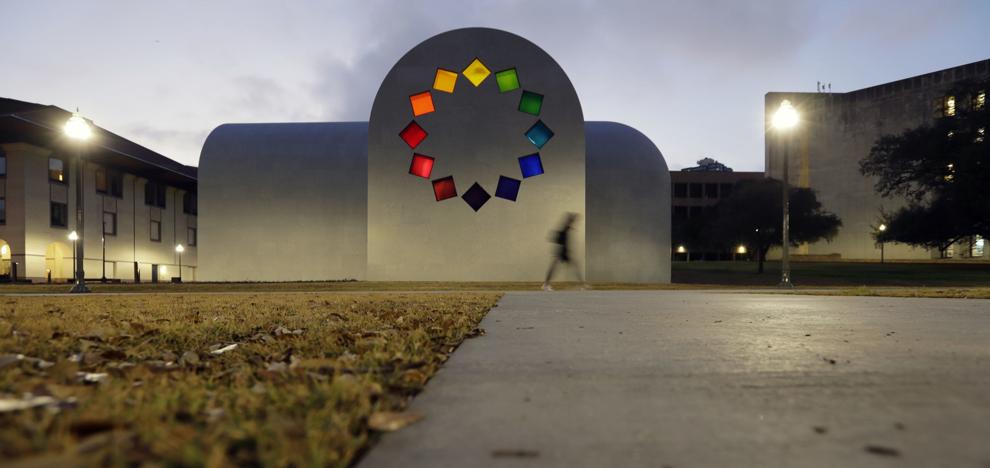 Waterway of note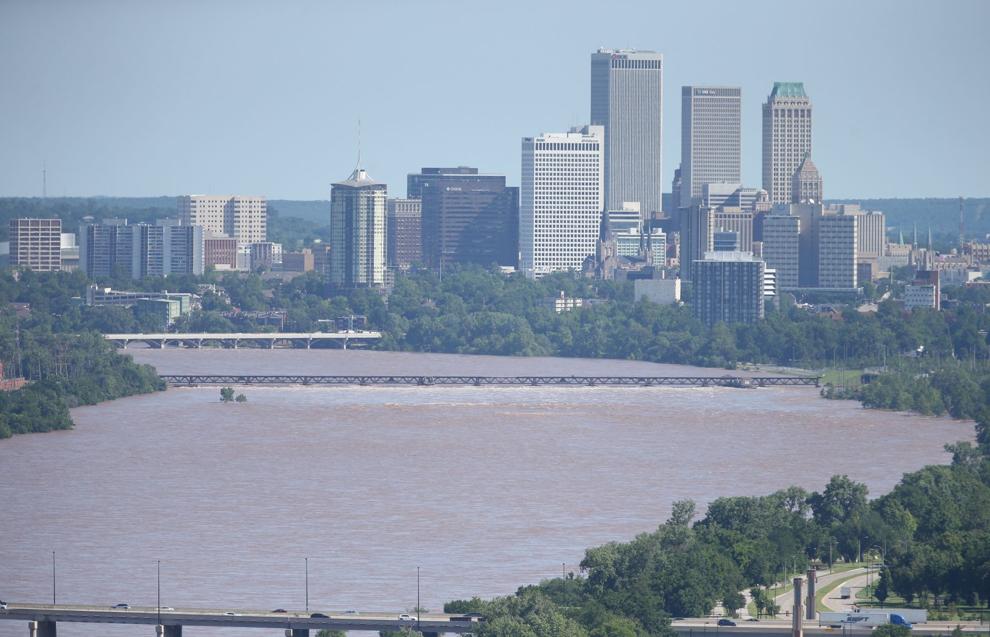 Kevin Canfield 918-645-5452
Twitter: @aWorldofKC