The city of Tulsa and the Tulsa Authority for Economic Opportunity (TAEO) are seeking developers to design and construct a destination, mixed-use development project for the city-owned Evans-Fintube site.
They have opened a Request for Qualifications (RFQ), responses for which are due June 7.
Evans-Fintube sits on an 11-acre property at the eastern edge of the Greenwood District, directly northeast of downtown and next to the future BMX National Headquarters. The site includes the Oklahoma Ironworks building, a 120,000-square-foot former industrial facility on the National Register of Historic Places.
The area is a short walk to the Greenwood Cultural Center and the forthcoming Greenwood Rising history center, which is under construction.
The city wants to redevelop the site into a major destination through a potential combination of entertainment, cultural, retail and flexible office uses. The site also includes several acres of undeveloped land fit for multifamily housing or hotel development.
Ultimately, the City seeks to identify qualified developers who meet the stated project goals, which have been developed through six focus group sessions and one-on-one interviews with community and neighborhood stakeholders and leaders.
Ensuring ownership and wealth creation for members of the Greenwood community through targeted small business, entrepreneurship and home ownership opportunities.
Delivering a final project that invests in and honors the history of the site and Greenwood.
Building uses that cultivate a destination, such as entertainment, retail, and tourism activities while respecting the north Tulsa community context and providing economic opportunities and entrepreneurial development for north Tulsa.
"As we approach the 1921 Tulsa Race Massacre Centennial, this project creates an opportunity for community-driven economic growth in the Greenwood District," Mayor G.T. Bynum said in a statement.
"I am hopeful this site will create a cultural destination that honors the history of Greenwood, while also building economic opportunity for the community."
The RFQ process will identify a list of developers with the qualifications and experience to successfully complete the Evans Fintube redevelopment.
Key criteria for evaluating respondents to the RFQ include financial and technical capabilities, a history of completing similar projects and well-developed strategies to create equitable development and economic opportunities for the north Tulsa community.
Following the RFQ process, the municipality will open a RFP (request for proposals) in which qualified businesses that have advanced from the RFQ stage will engage the community in the planning process and propose detailed development for the site.
The city also actively recruiting firms interested in participating in the development, design, and construction of the future Evans Fintube Project.
If you own or work at a construction, engineering, architectural, or other company and are interested in learning more about opportunities, complete the business interest form online at bit.ly/Evansinterest.
"This project represents a substantial opportunity to develop a neighborhood and commercial asset in Greenwood that not only reflects its unique history, but which makes tangible strides in revitalizing the spirit of Black entrepreneurship that was embodied by Black Wall Street," District 1 City Councilor and City Council Chair Vanessa Hall-Harper said in a statement.
"I look forward to reviewing responses received through this RFQ process, as we seek to partner with developers who are committed to facilitating a process and project that not only engages north Tulsa residents and Greenwood stakeholders but seeks out potential black developers who have historically been shut out of local development opportunities."
TAEO will manage the solicitation process and lead public financing efforts.
More information about the Evans-Fintube project, RFQ, and how local businesses can express interest in participating in the project can be found at www.cityoftulsa.org/EvansFintube.
Our favorite patios and parklets to enjoy the warmer weather
--------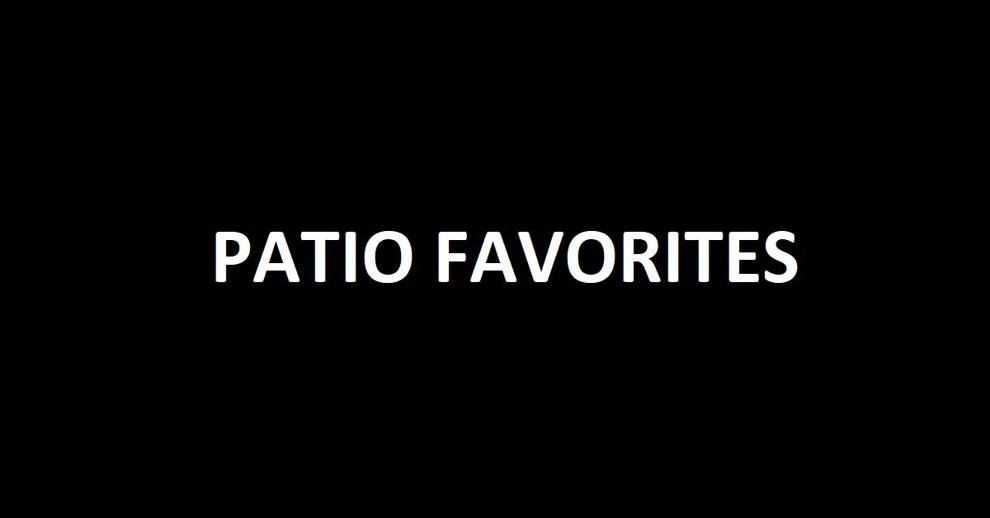 The Goat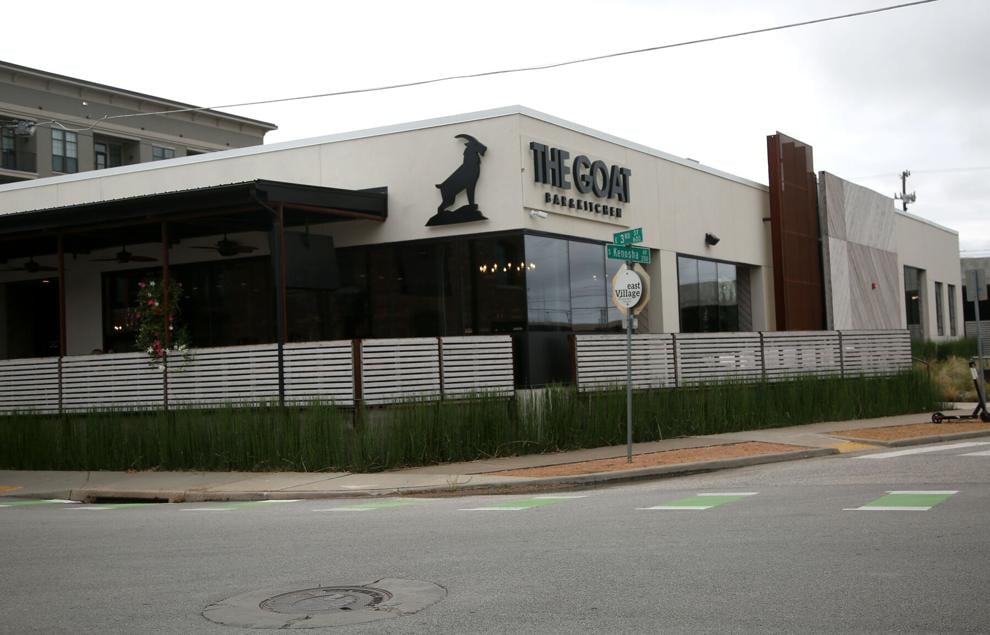 Queenie's Plus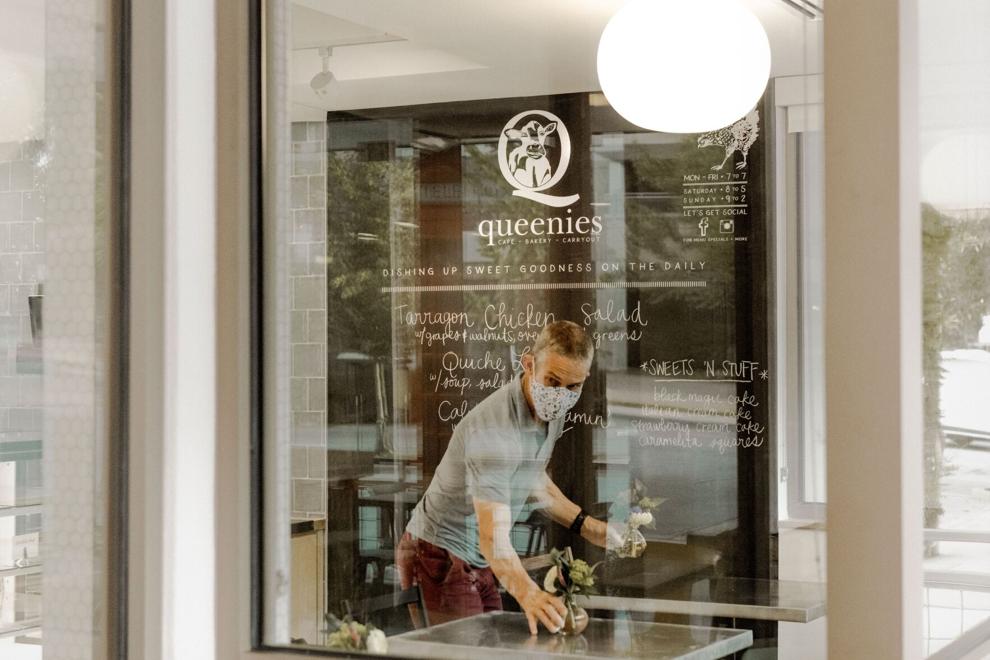 Roosevelt's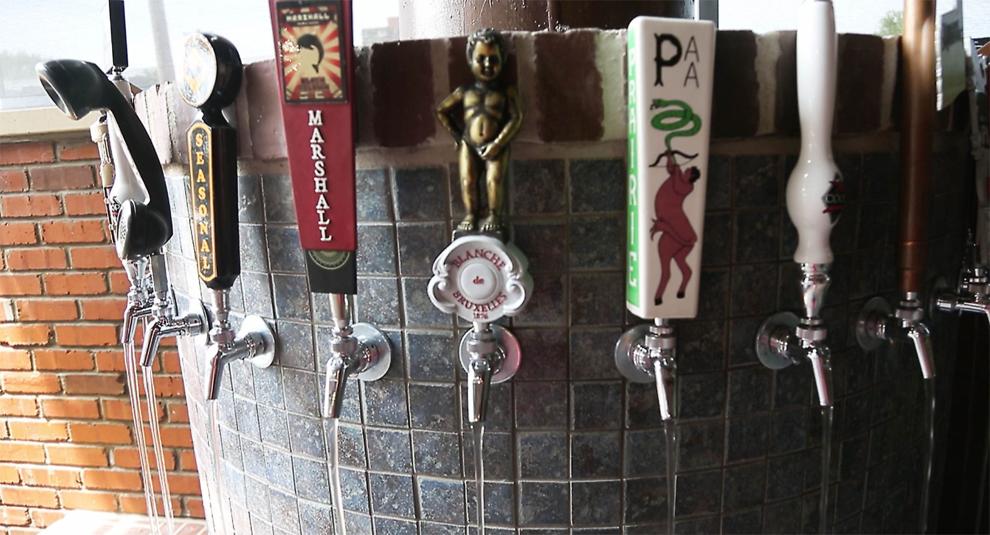 The Wild Fork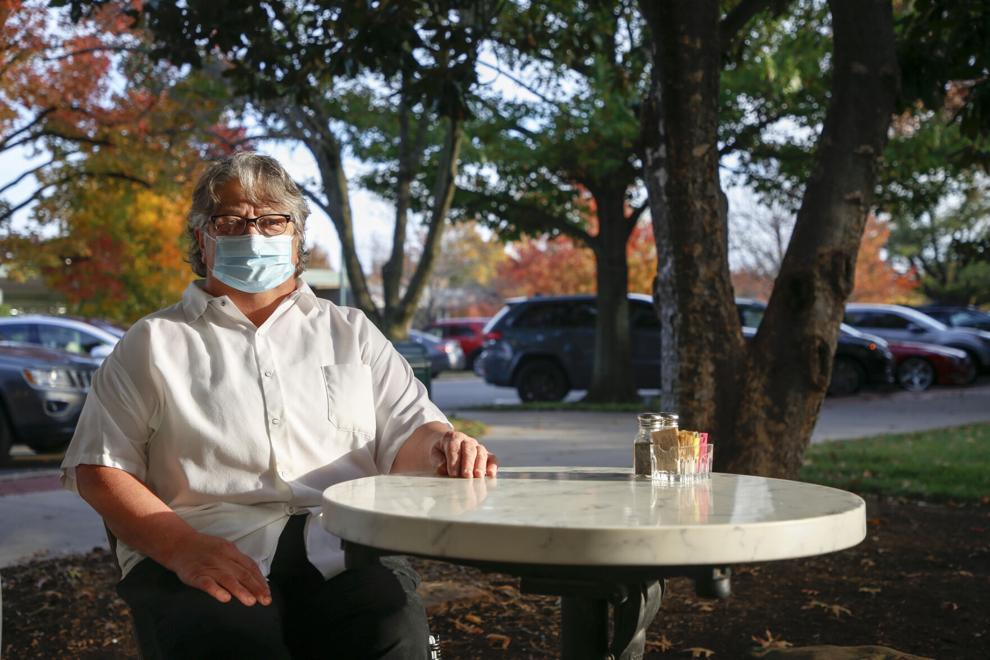 Bird & Bottle
The French Hen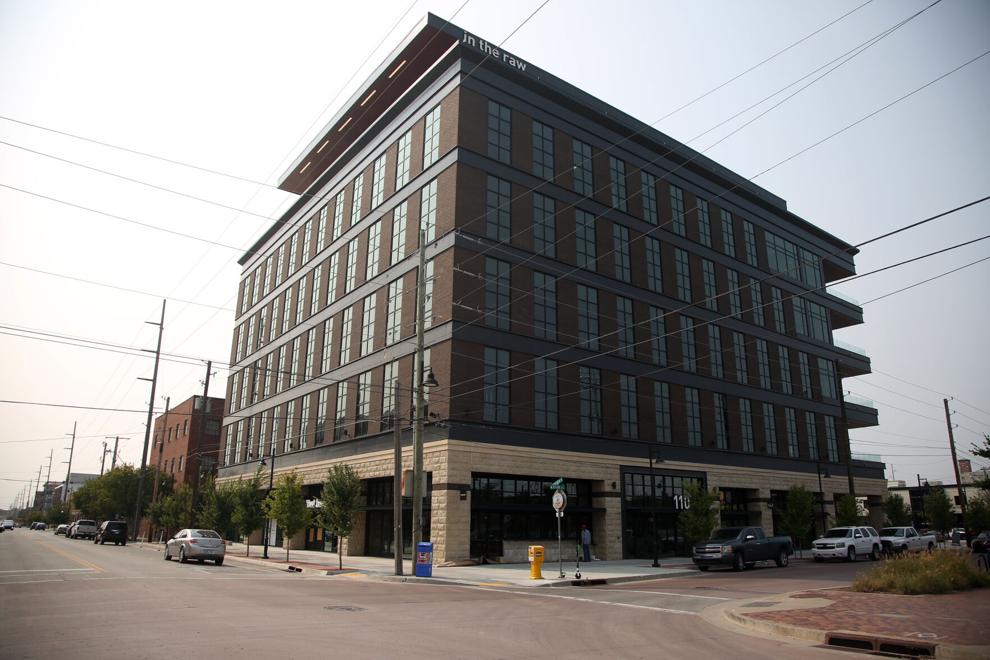 Lowood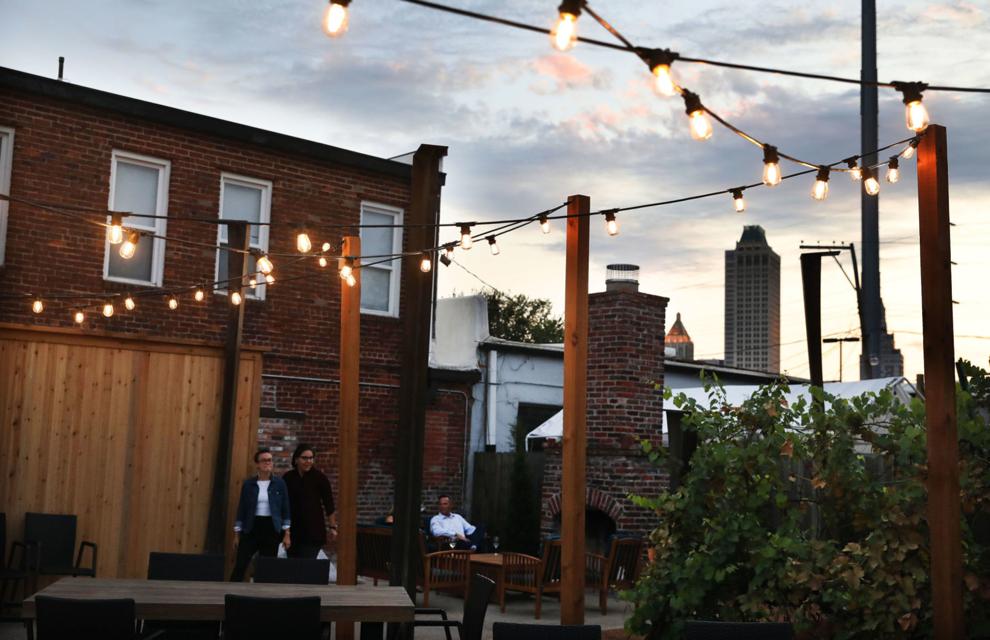 Society Burger South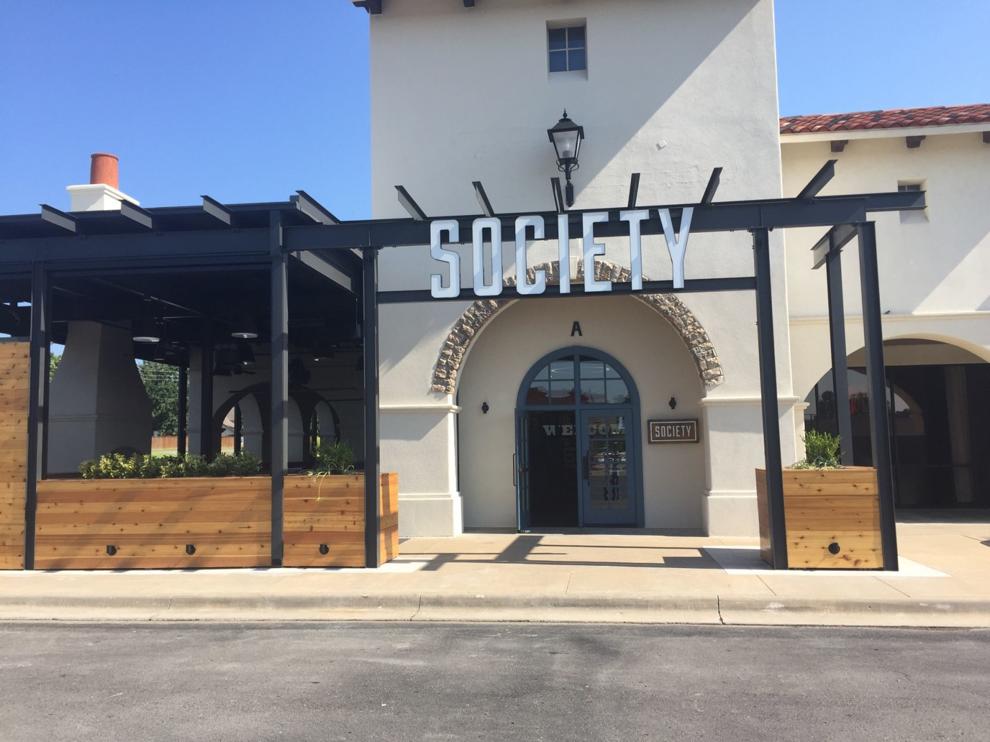 The Chalkboard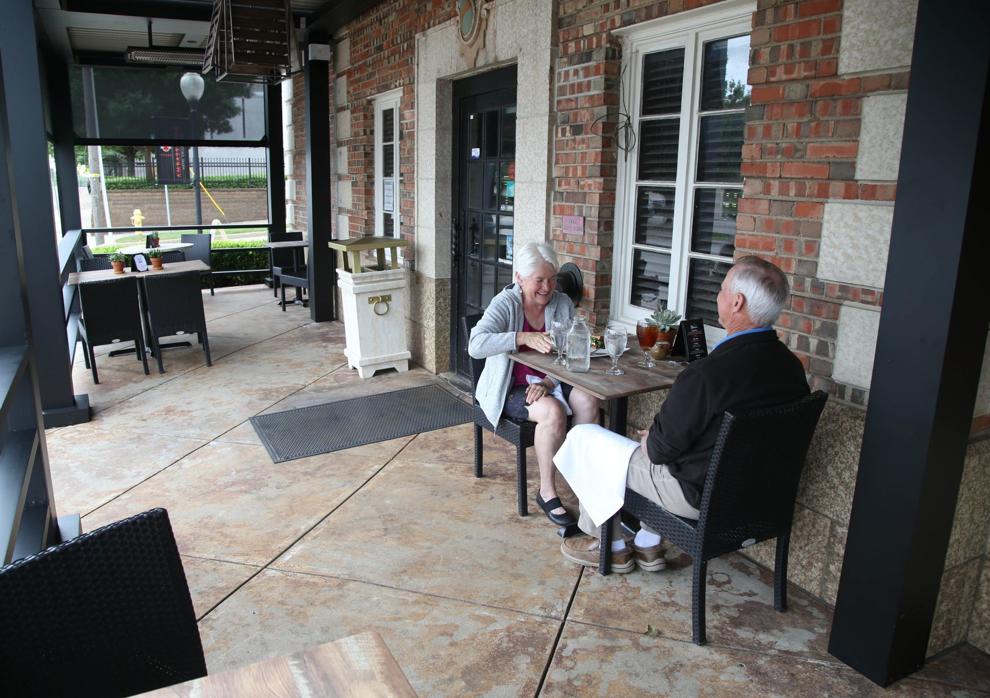 Duet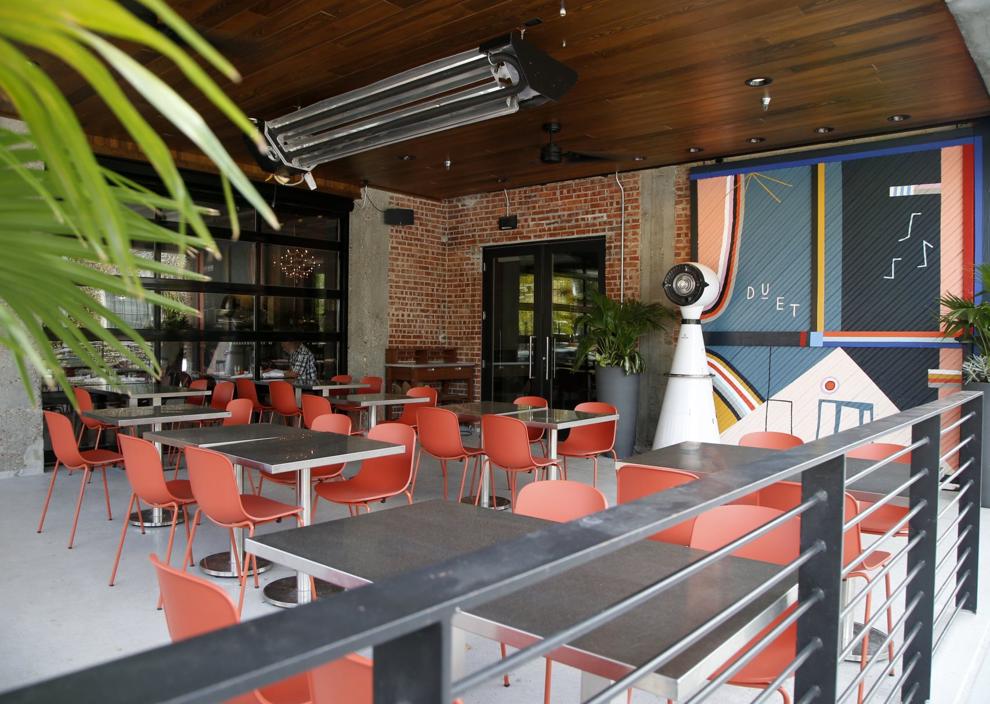 Big Whiskey's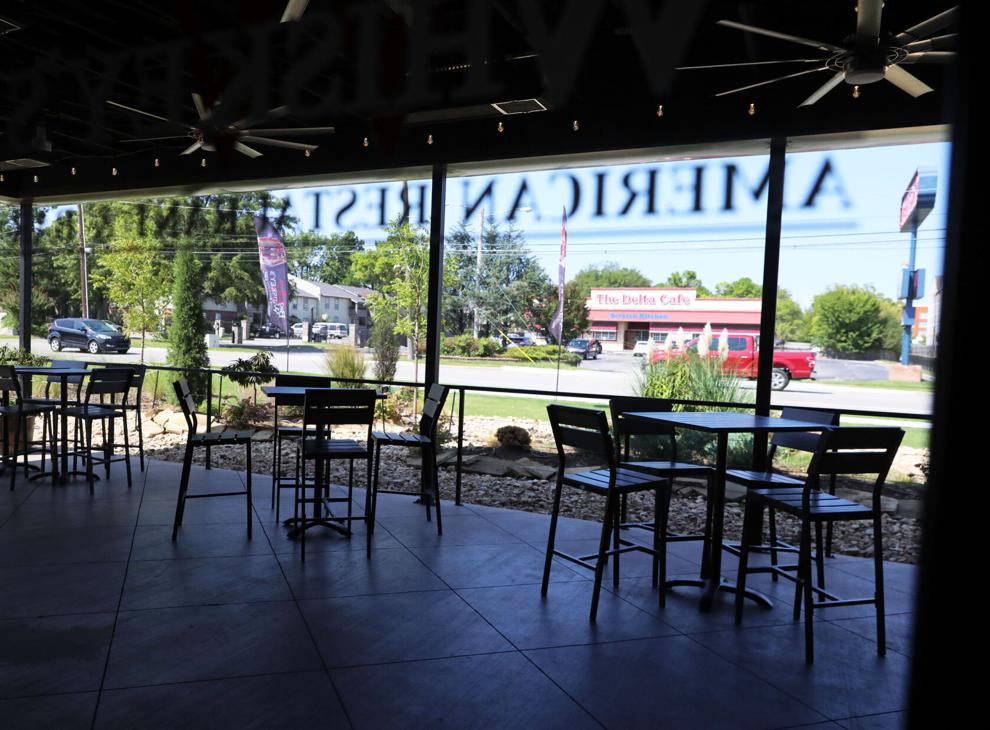 Kai Vietnamese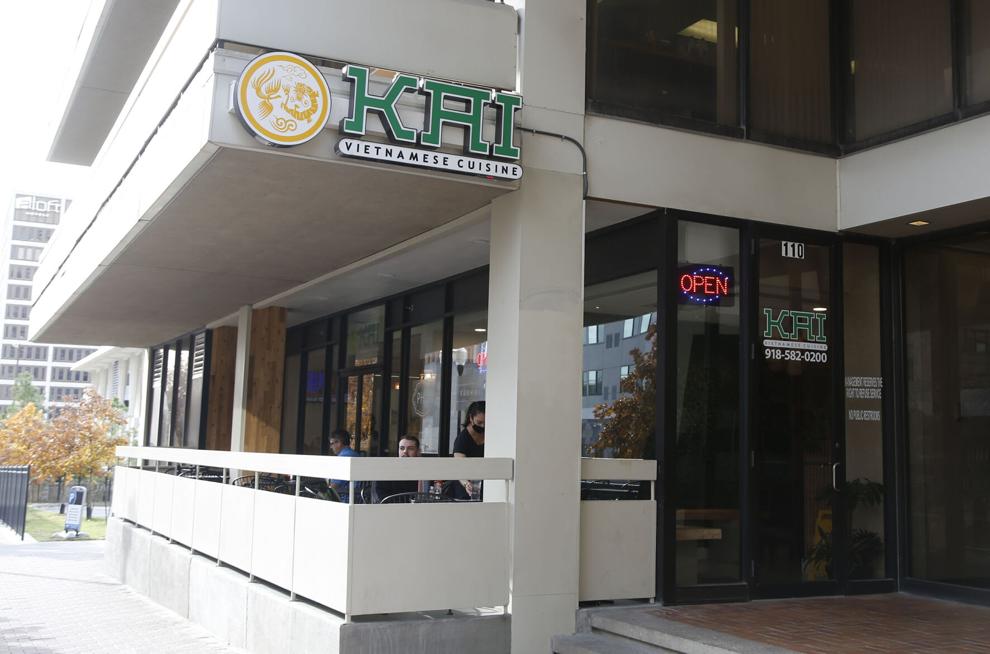 Farm Bar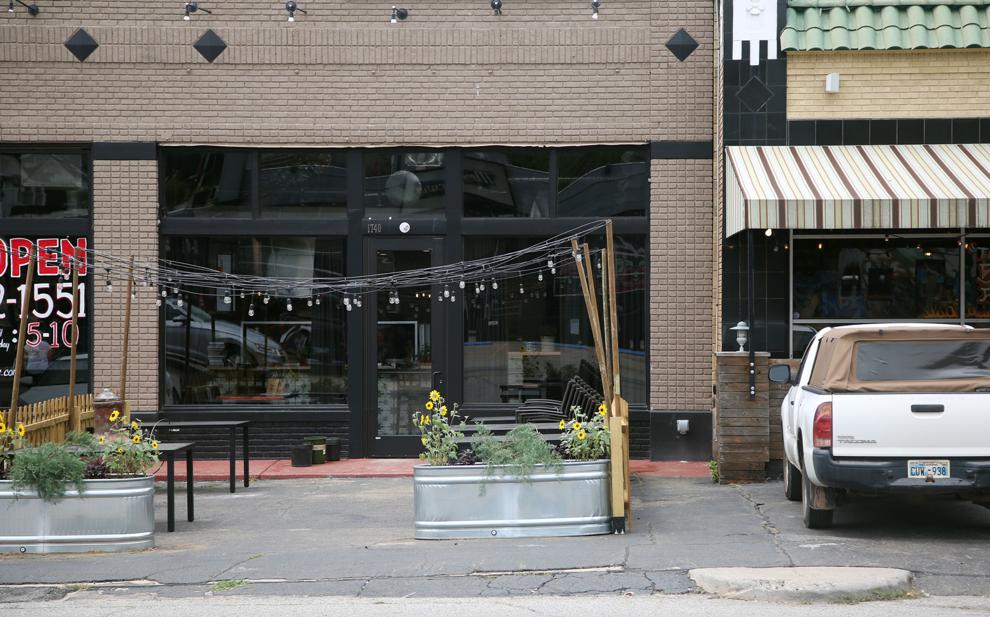 Mother Road Market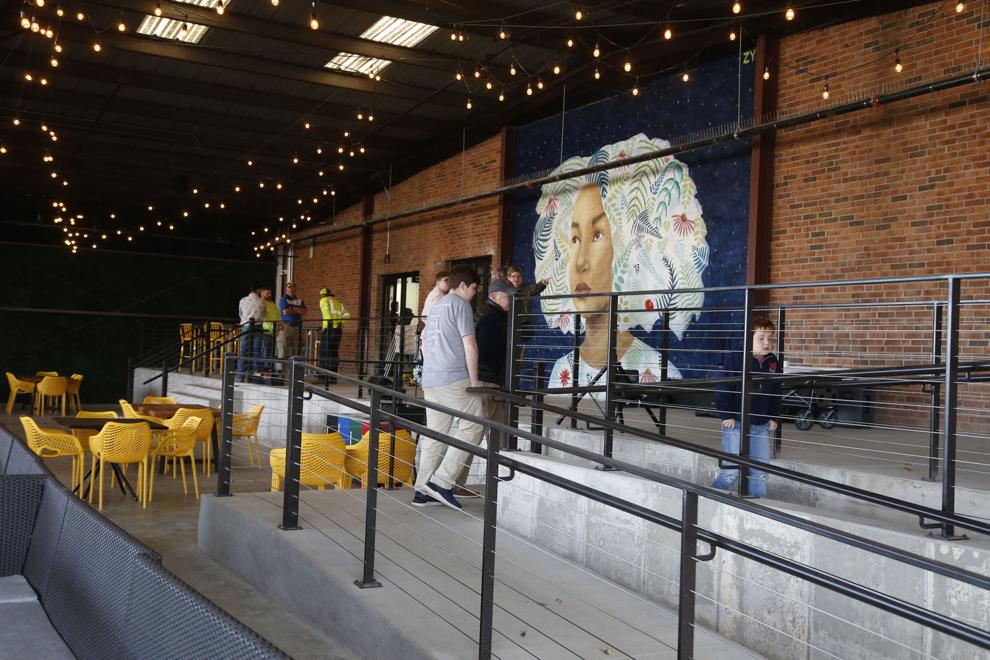 Arnie's Bar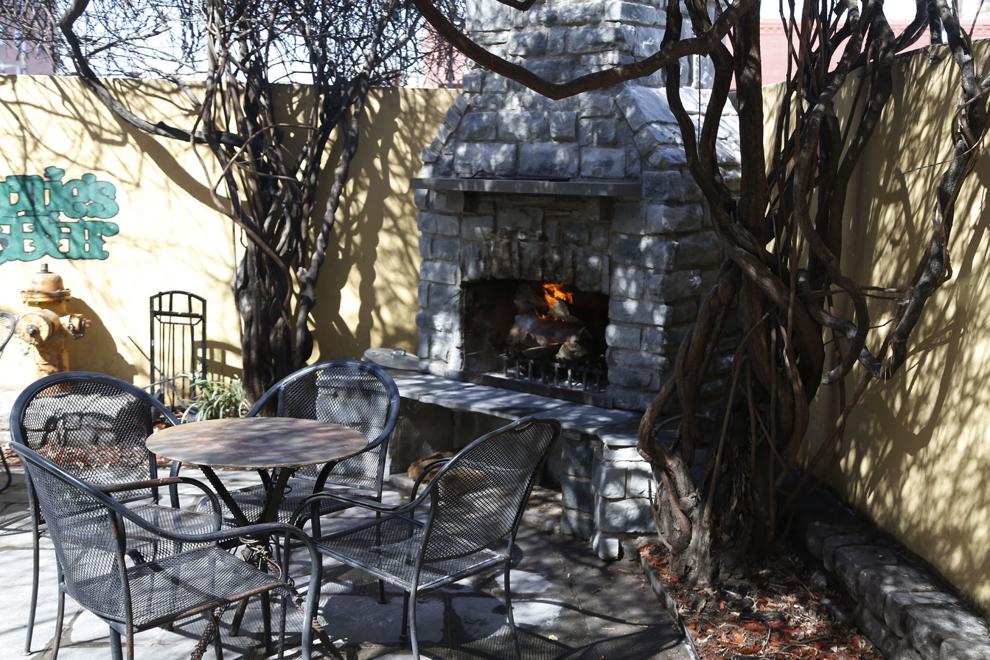 Elote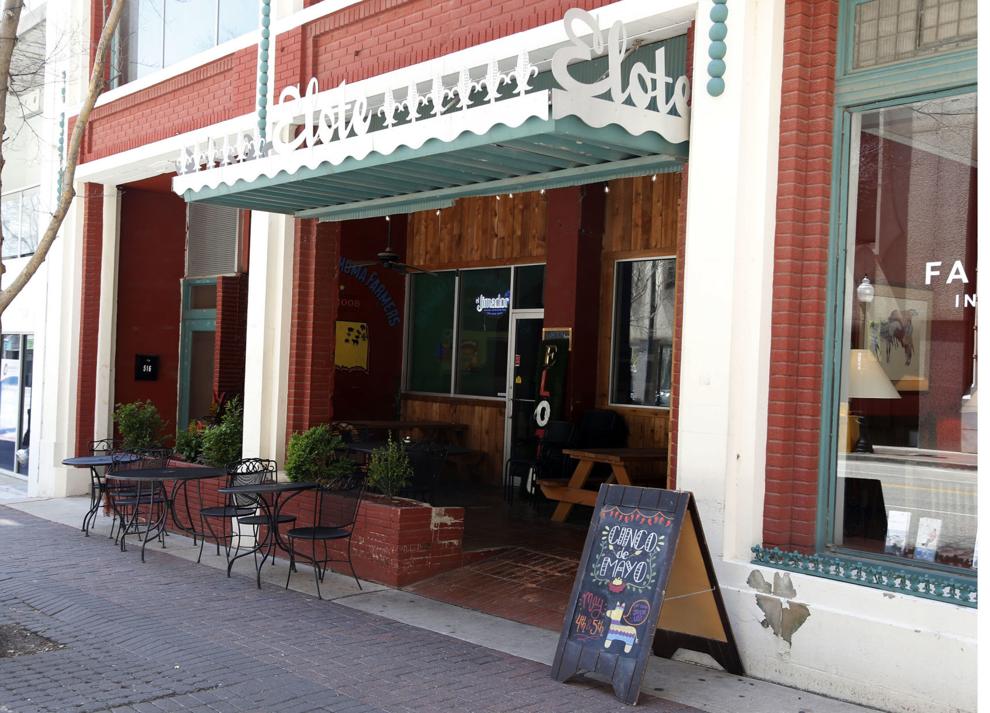 -----------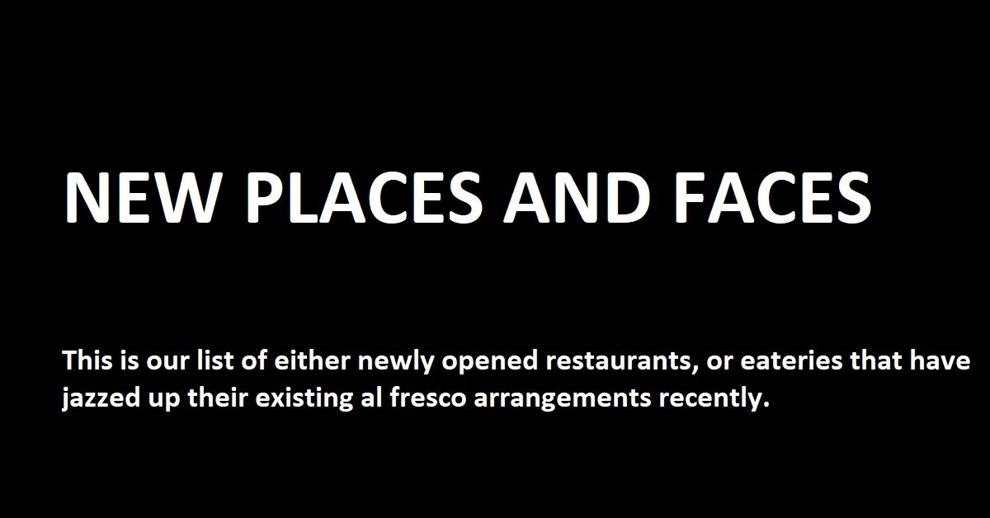 Hotel Indigo's Roof Sixty-Six Bar and patio
Cafe Ole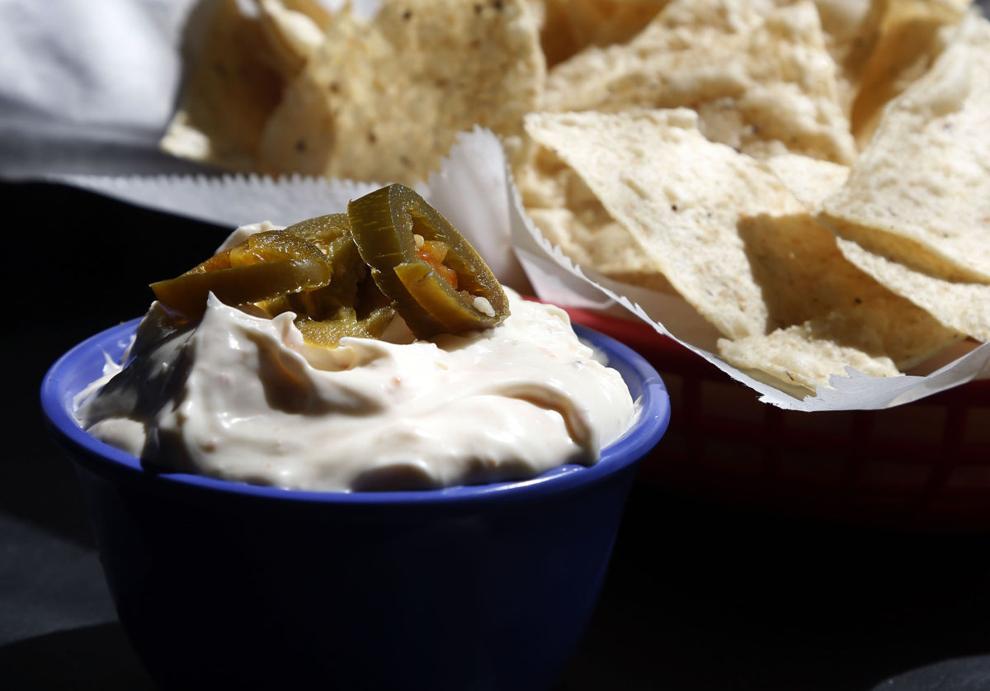 The Penthouse Bar at The Mayo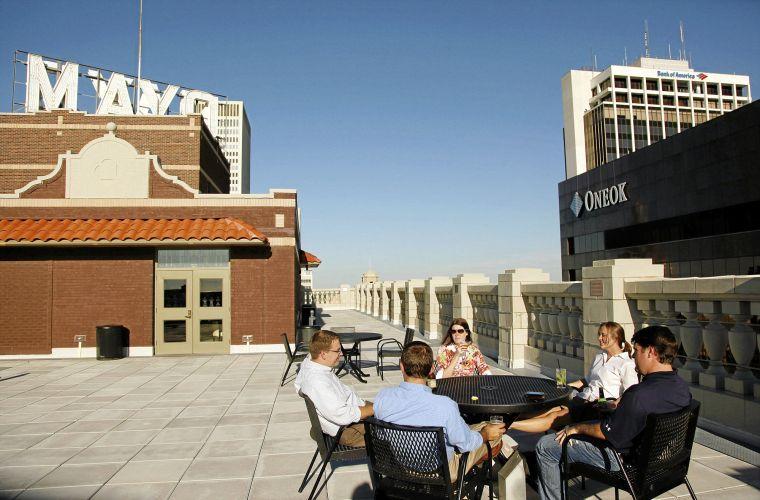 East Village Bohemian Pizza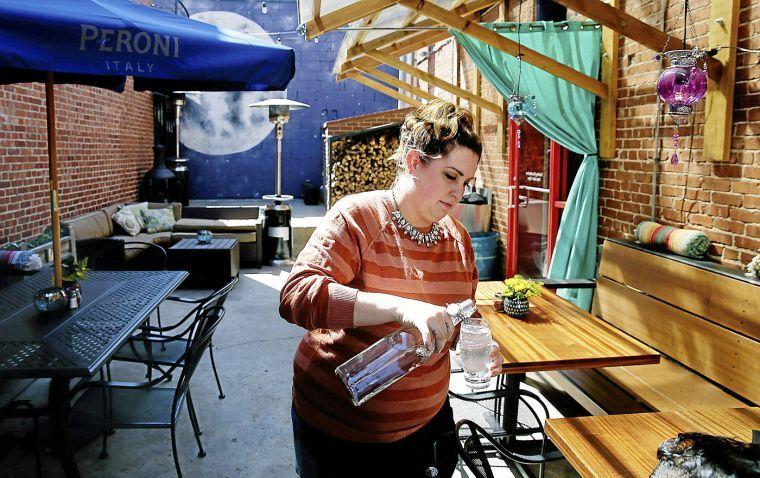 Amelia's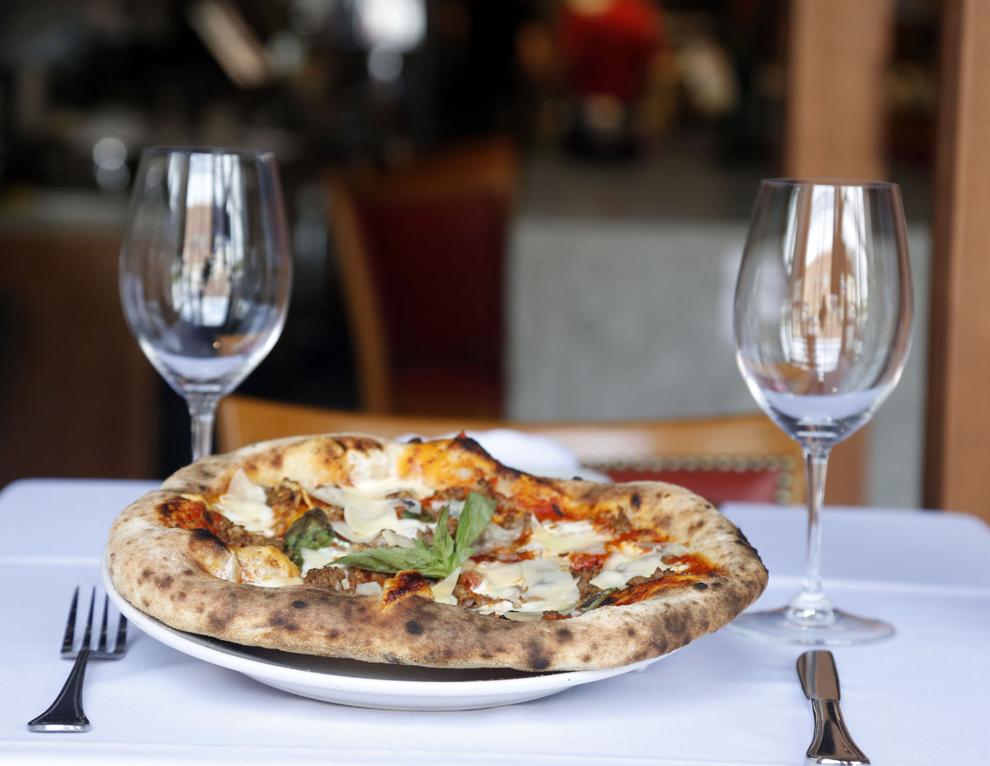 Rocking R Ranch House
Laffa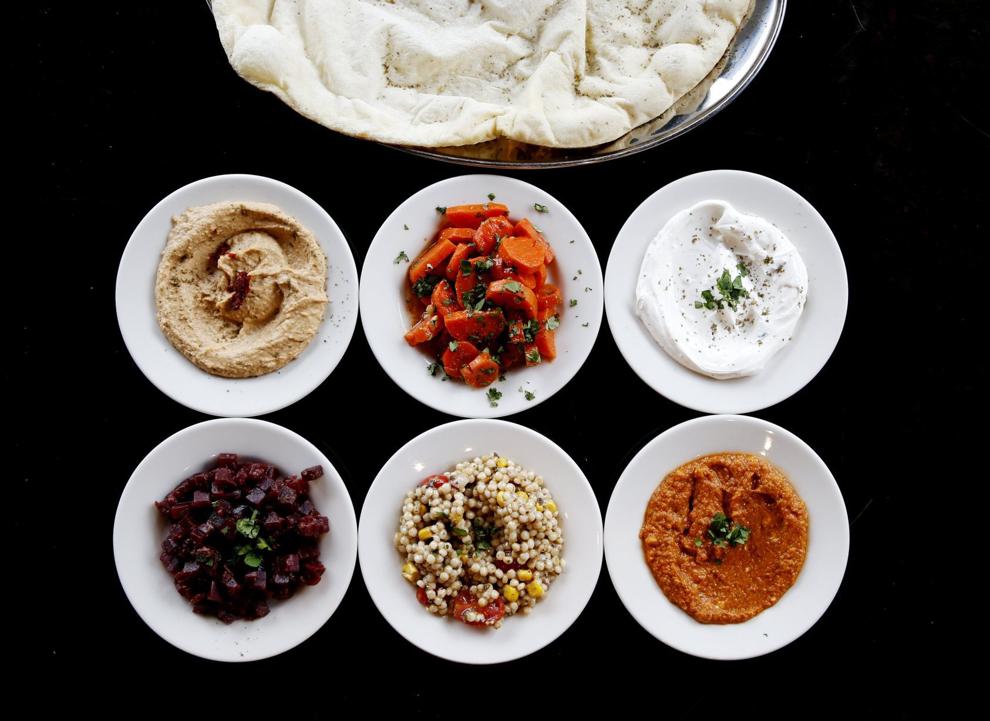 Fassler Hall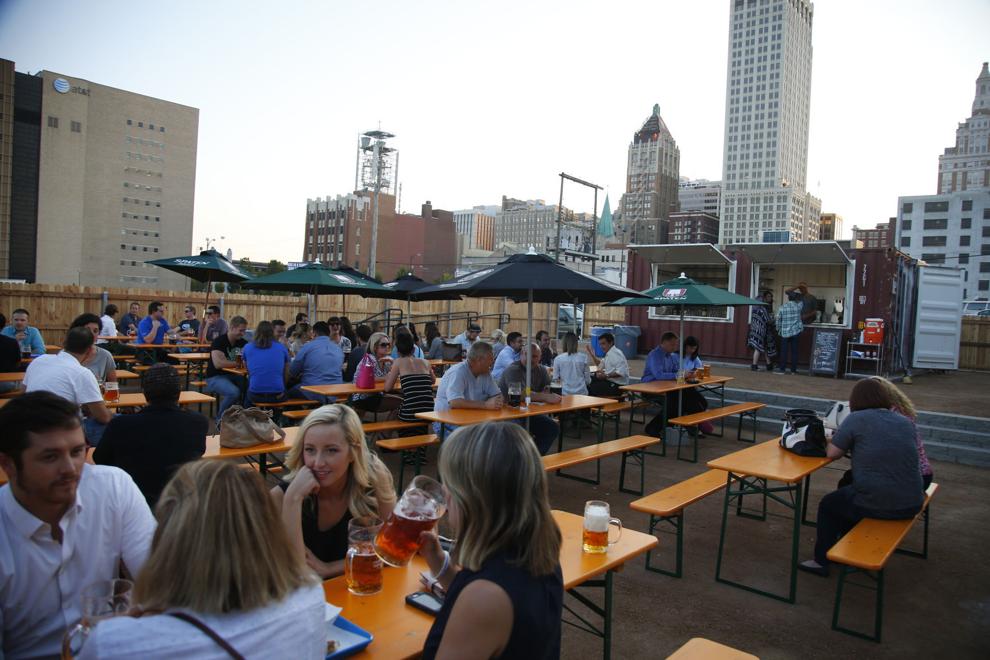 Dead Armadillo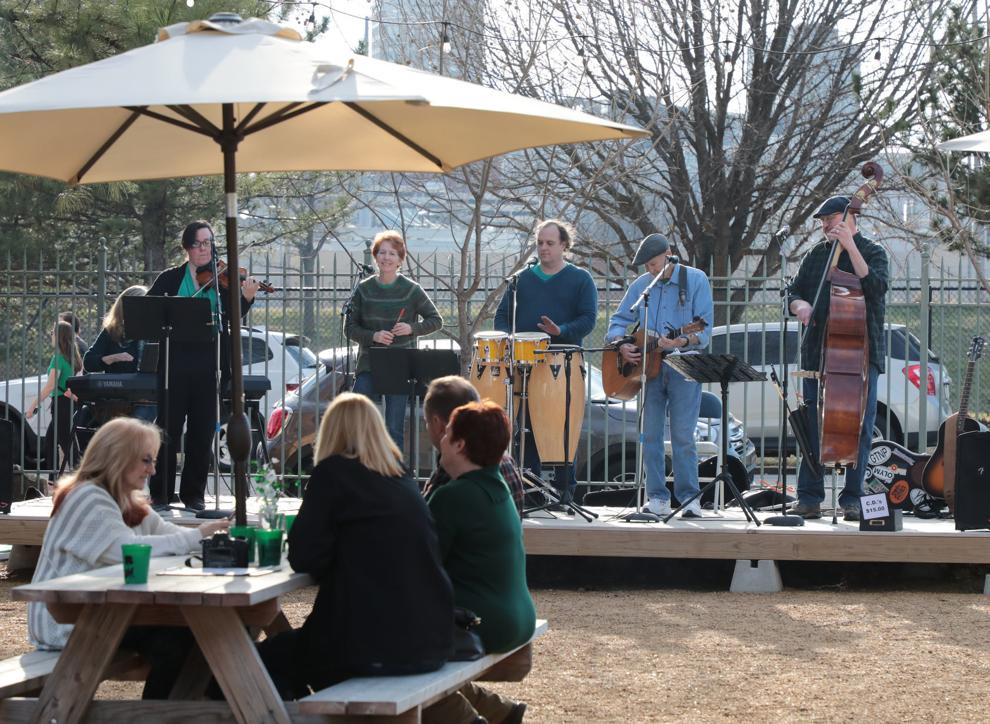 Elgin Park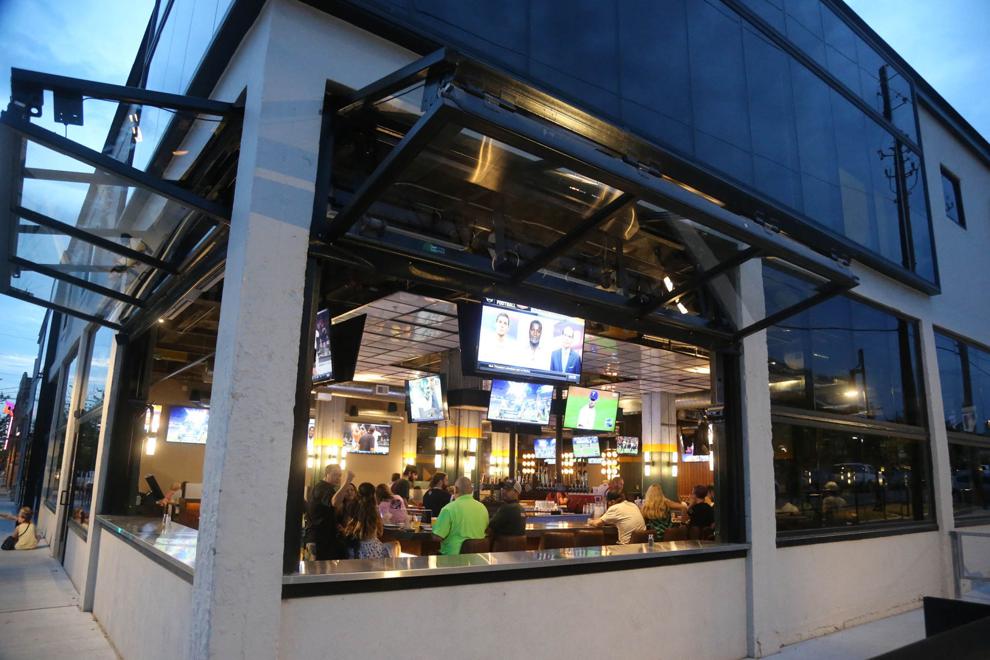 Margaritaville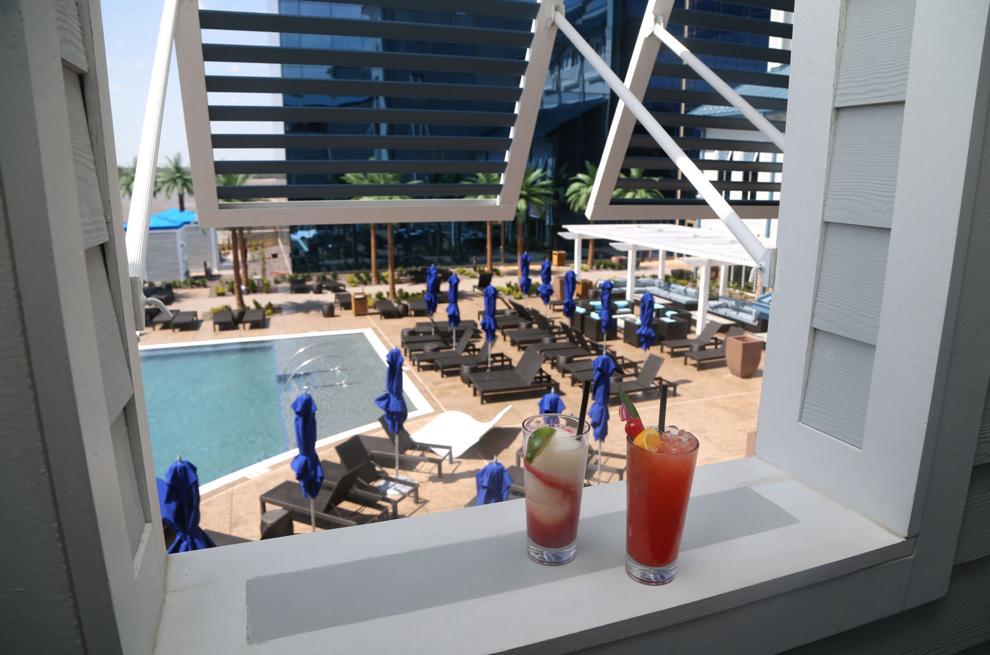 Oren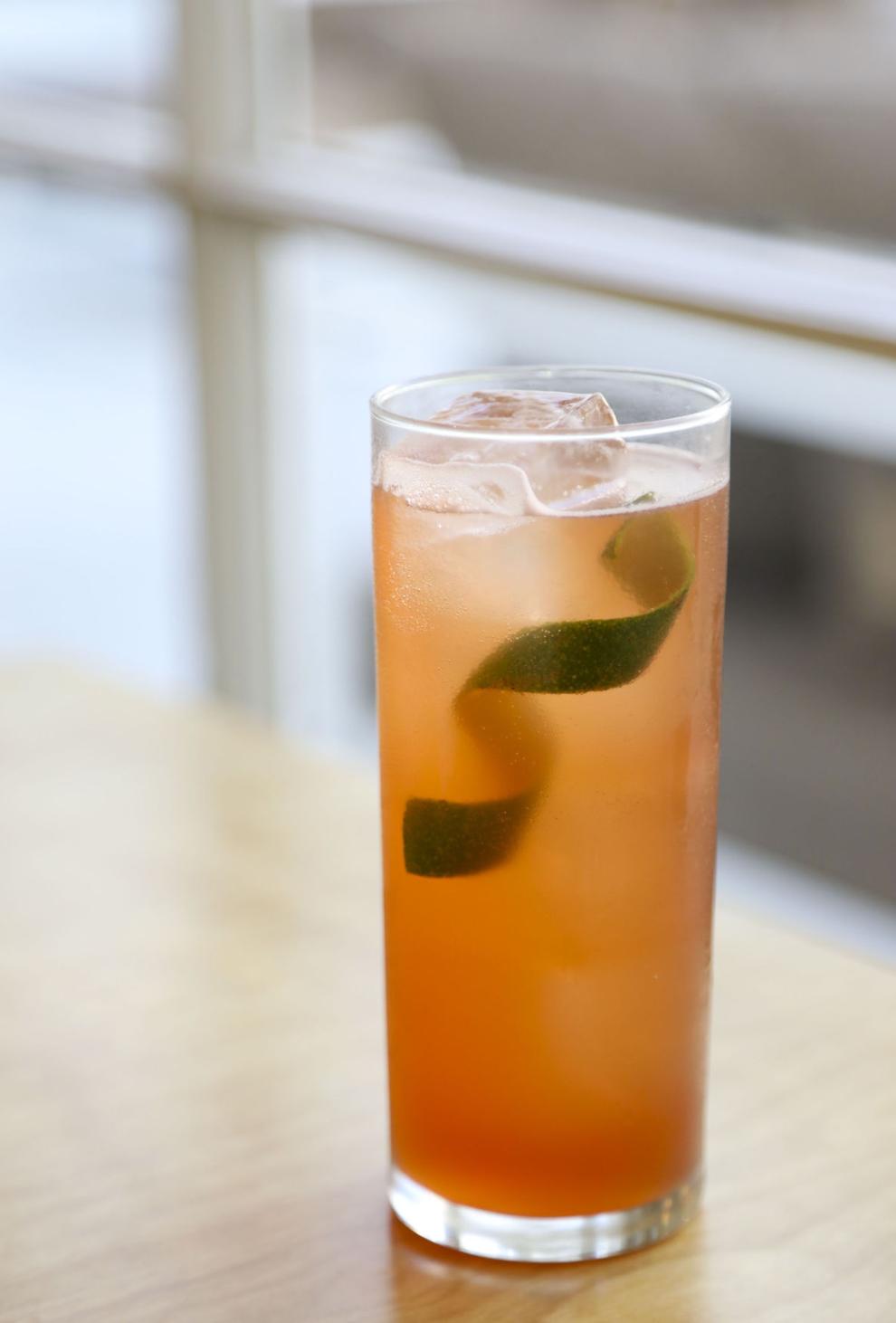 ol'Vine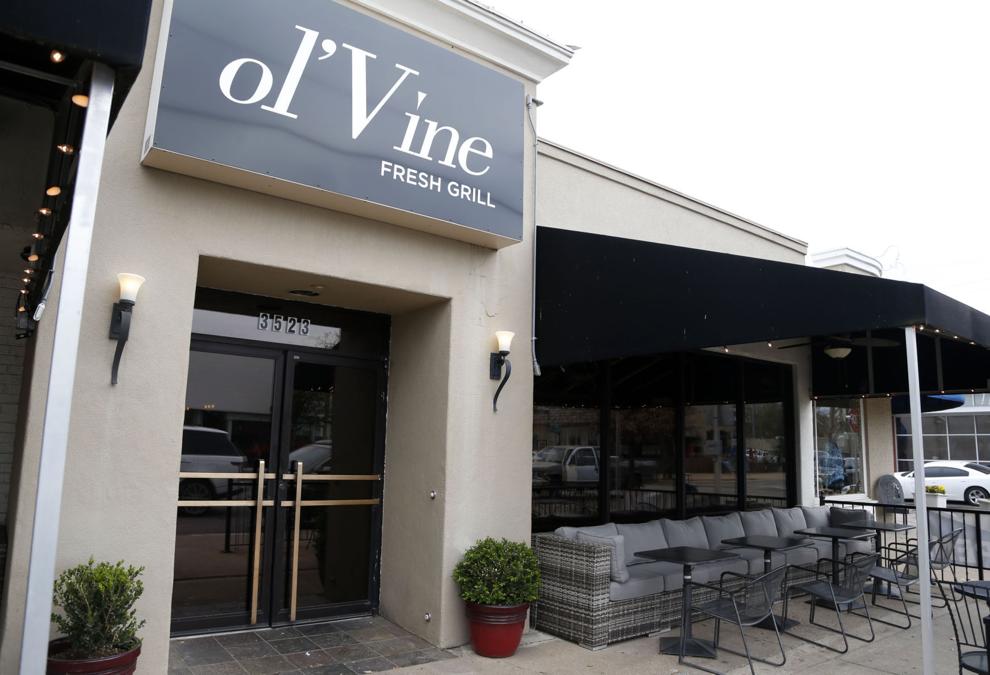 Stumbling Monkey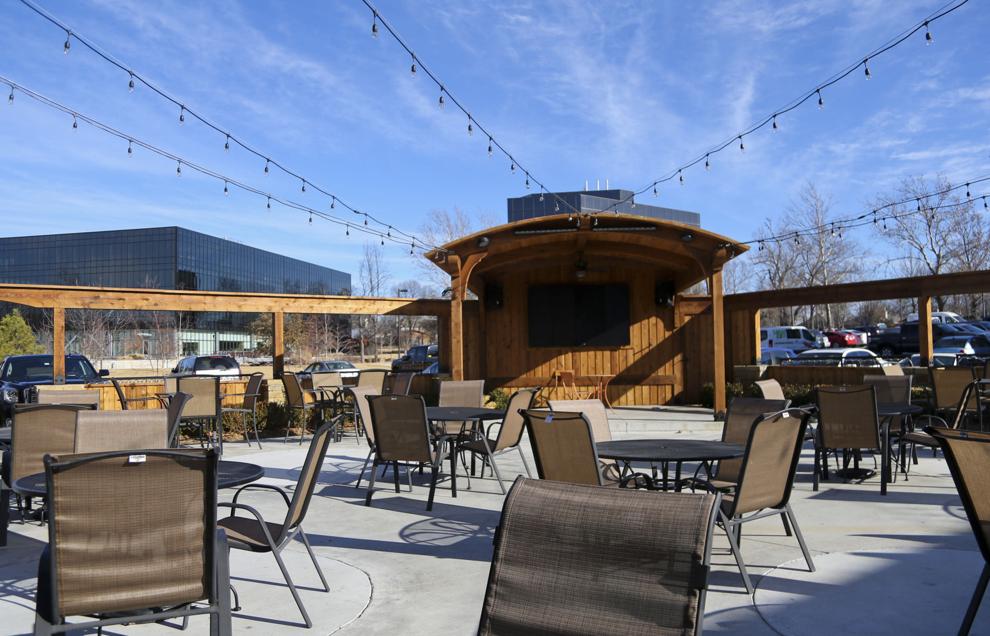 Bricktown Brewery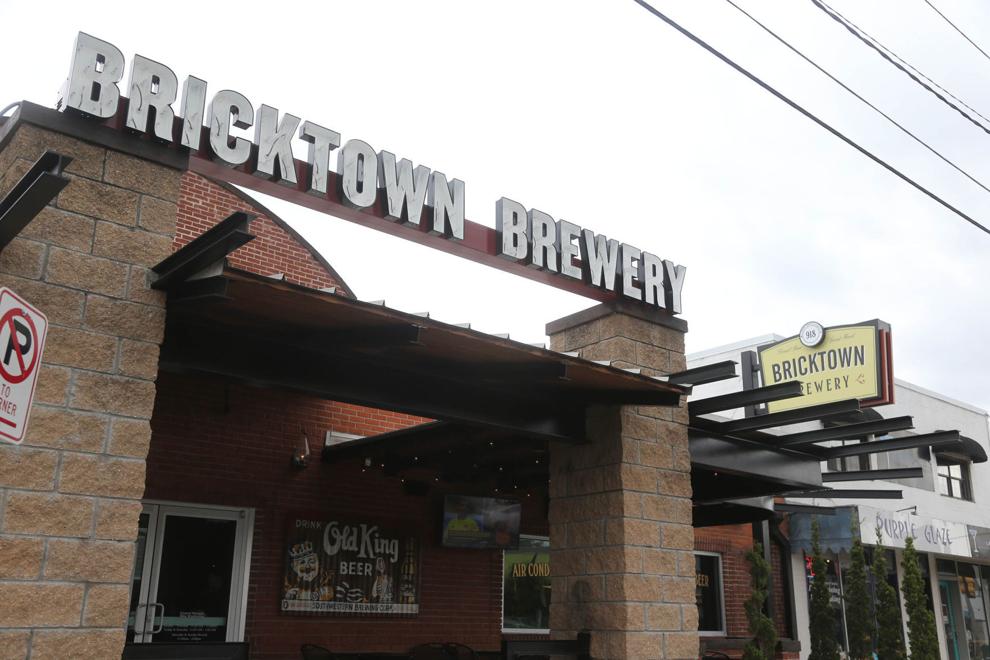 Dilly Diner/Dust Bowl Lanes & Lounge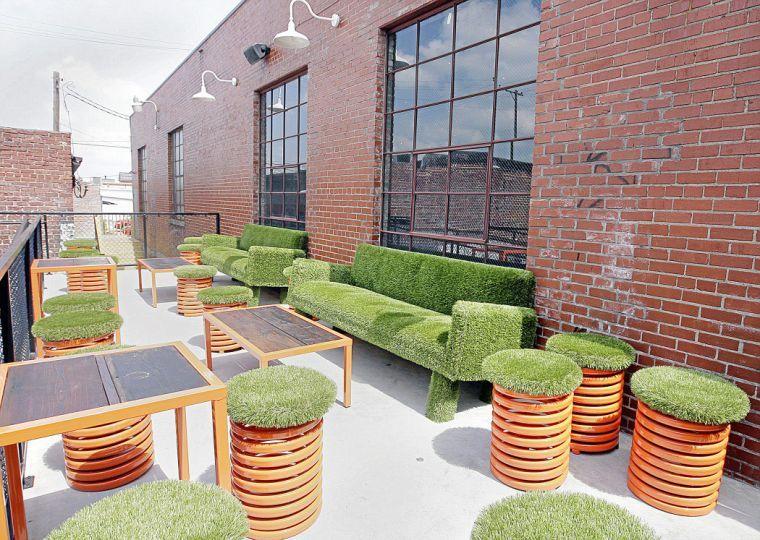 McNellie's South City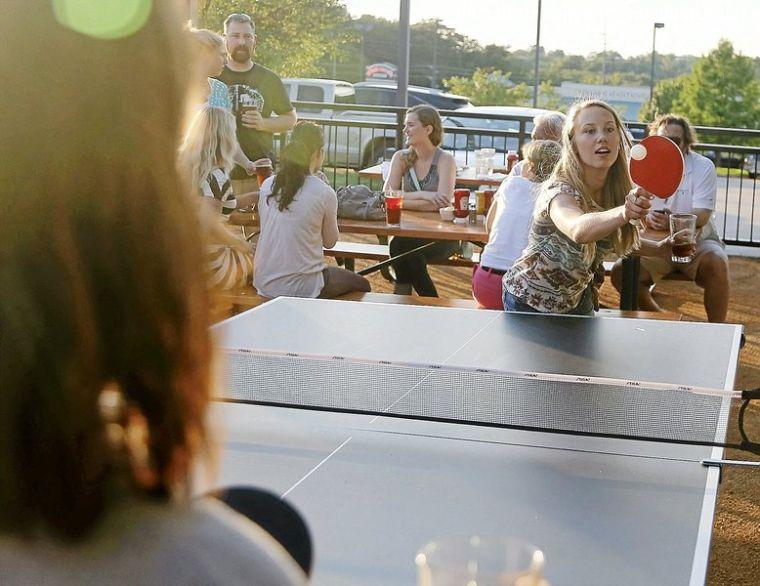 Los Cabos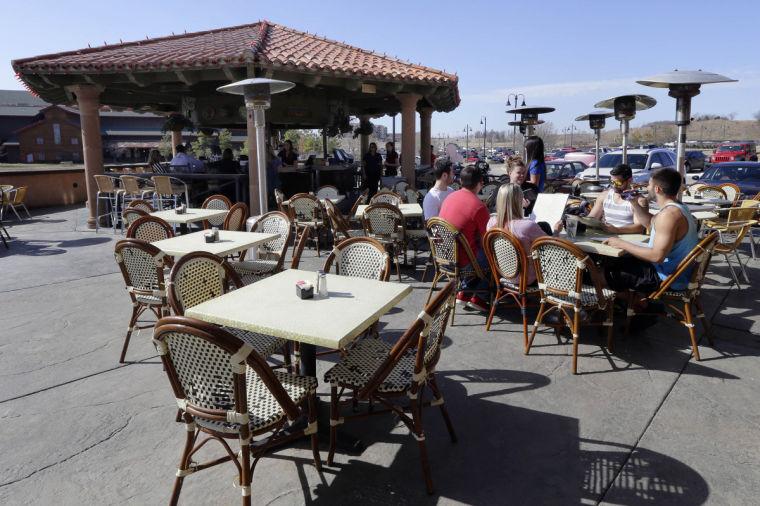 Waterfront Grill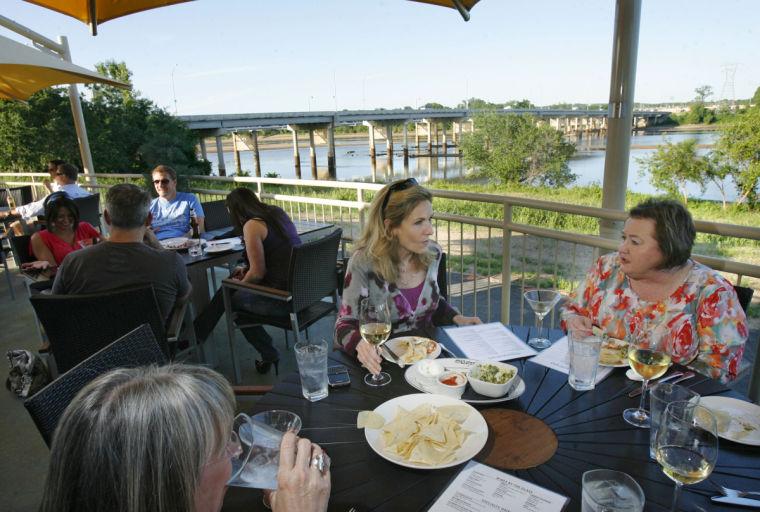 The Vault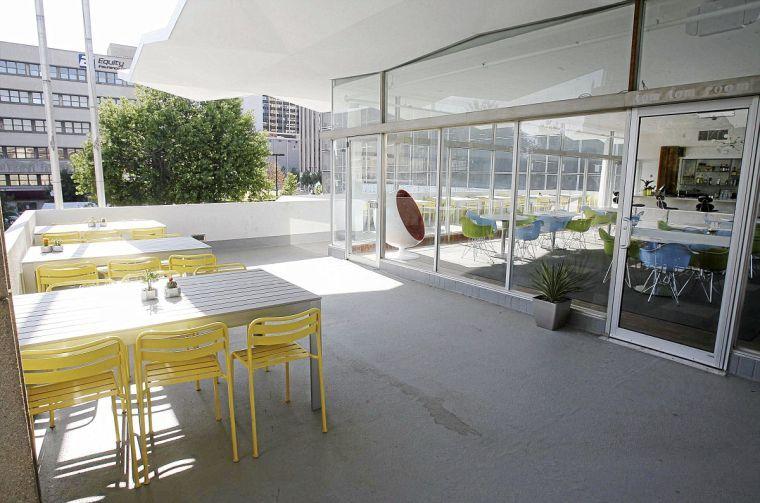 In the Raw On the Hill/In the Raw Vu
Fat Guy's Burger Bar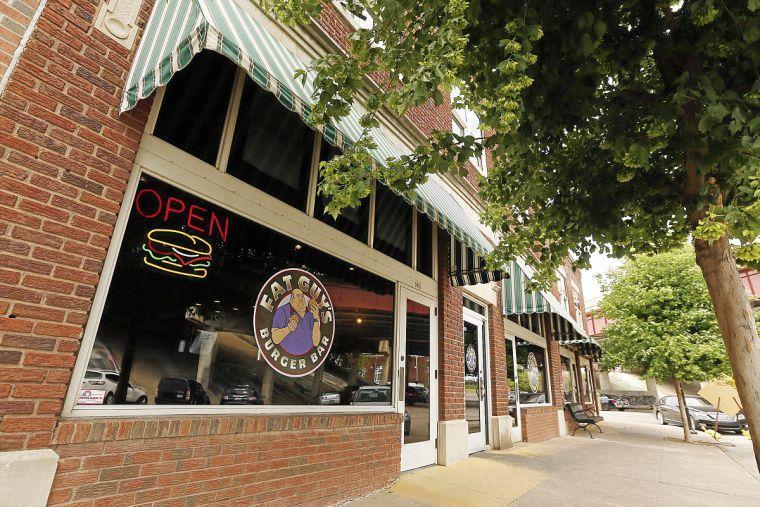 R Bar & Grill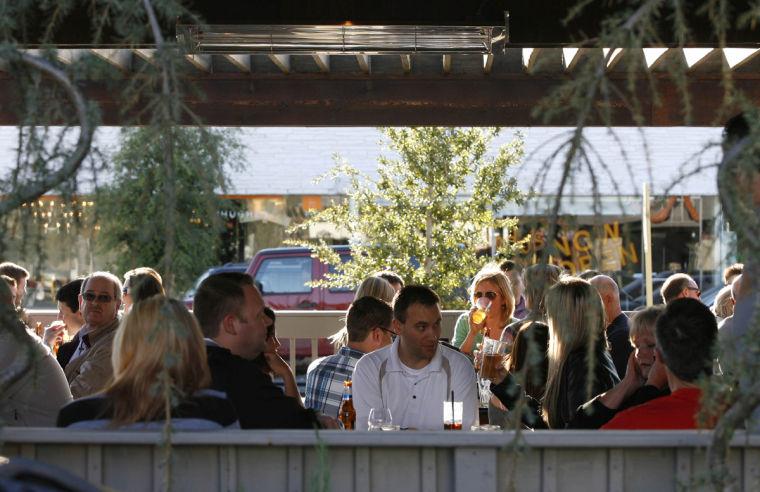 The Rooftop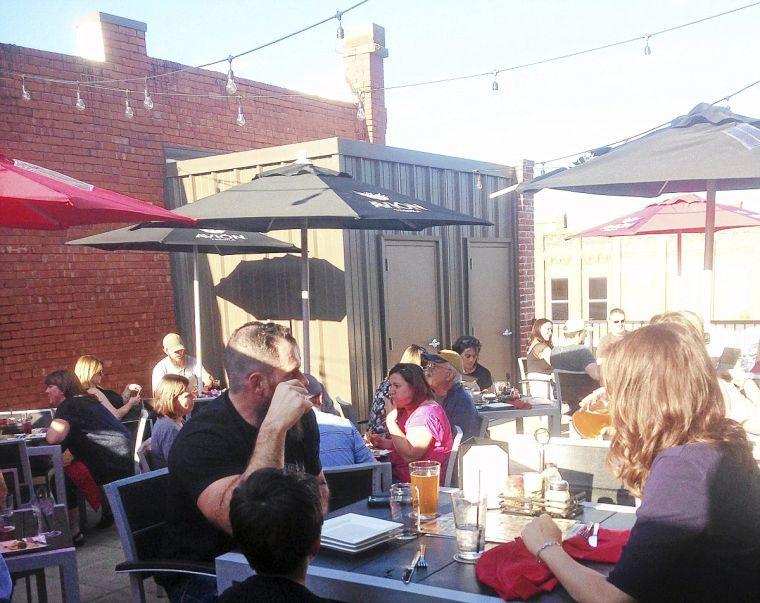 Blue Moon Café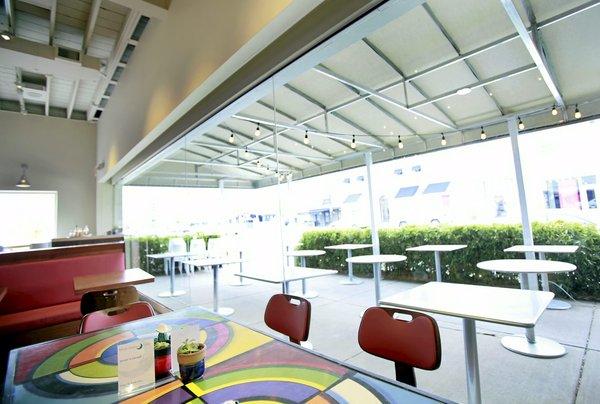 Doc's Wine & Food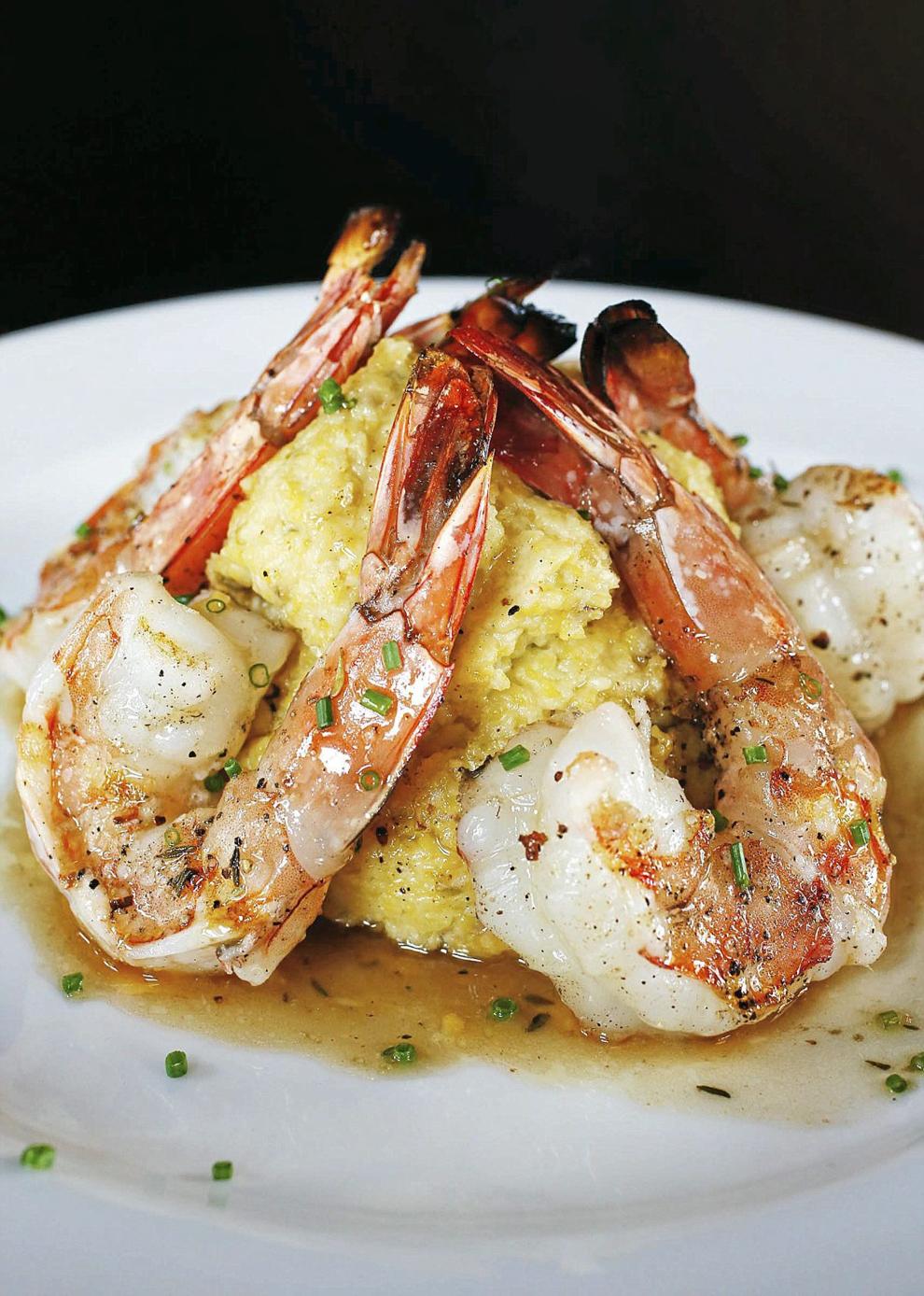 Brookside By Day
Tucci's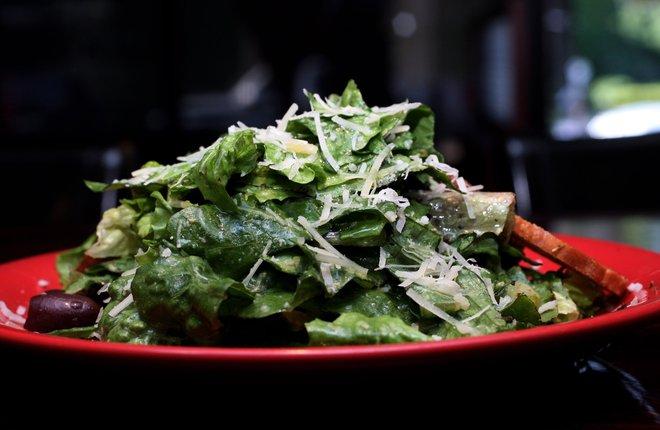 Chimi's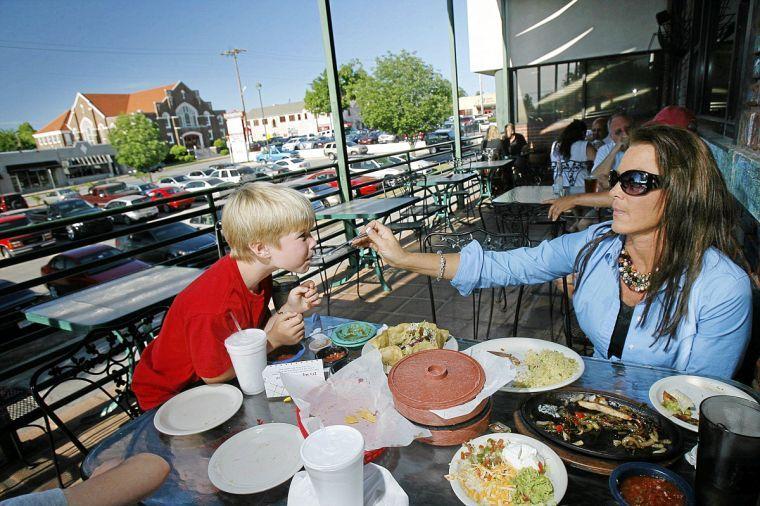 Mi Cocina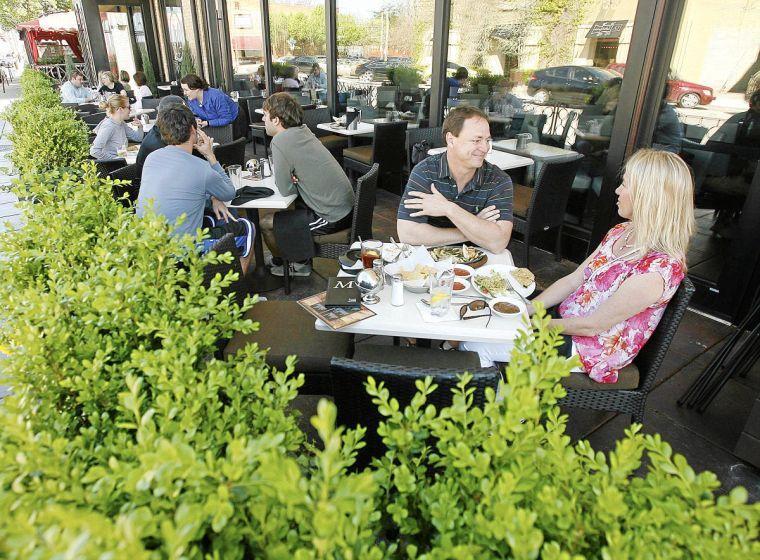 Stonehorse Cafe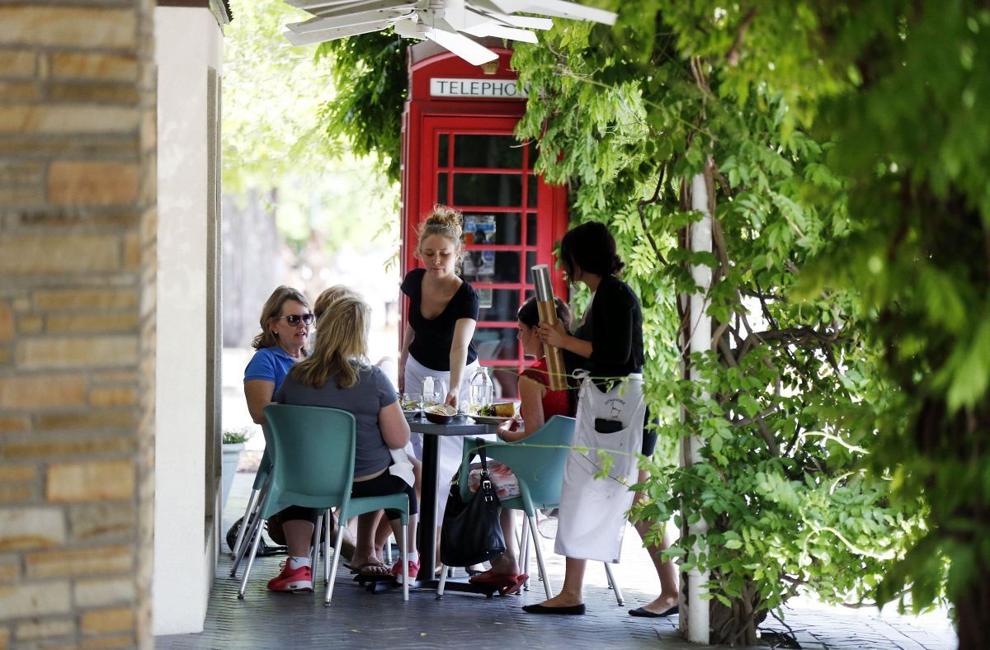 Broken Arrow Brewing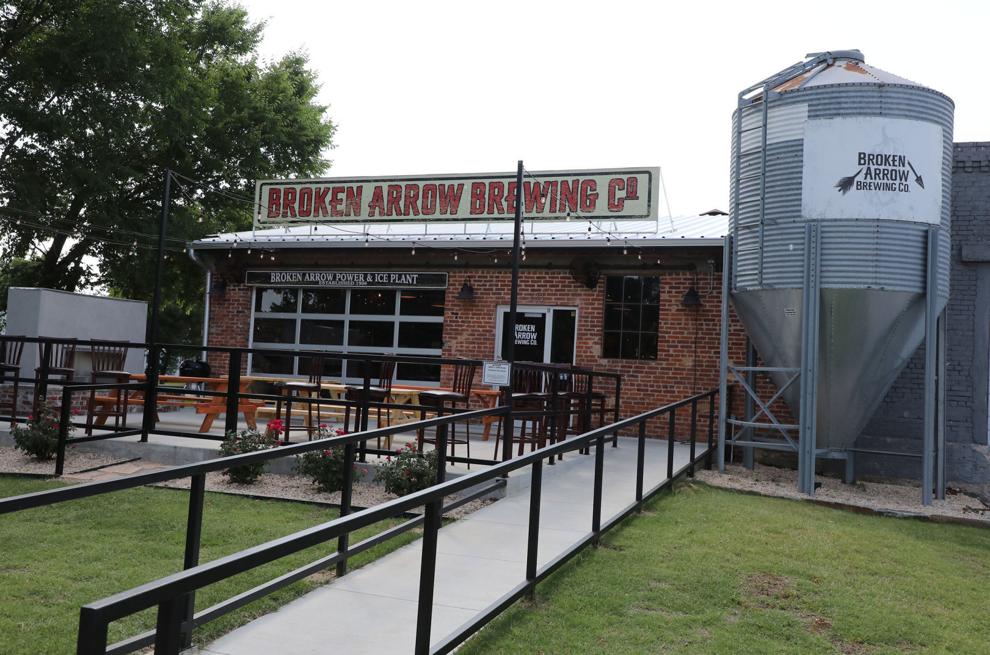 Cabin Boys Brewery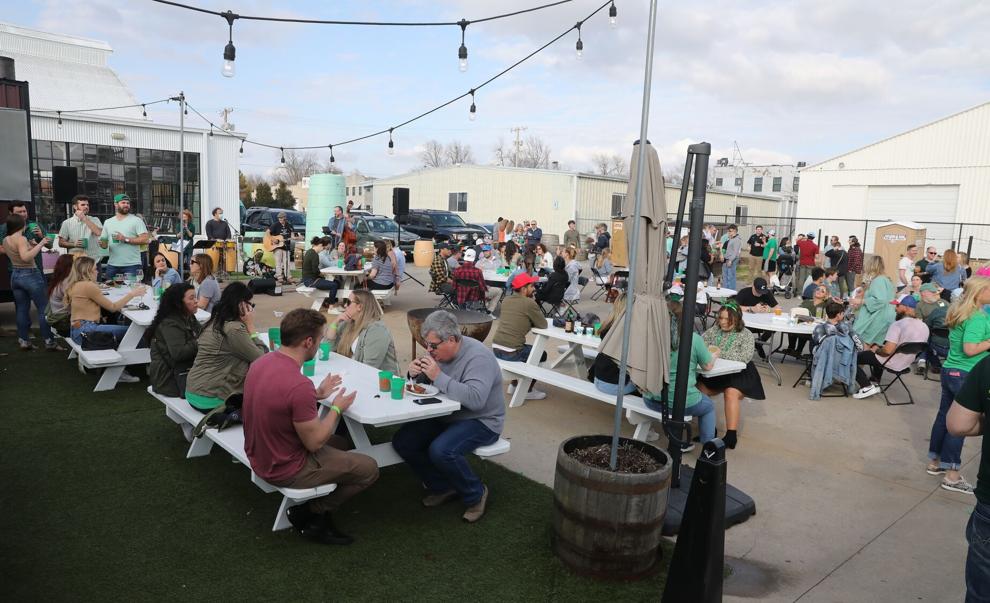 Welltown Brewing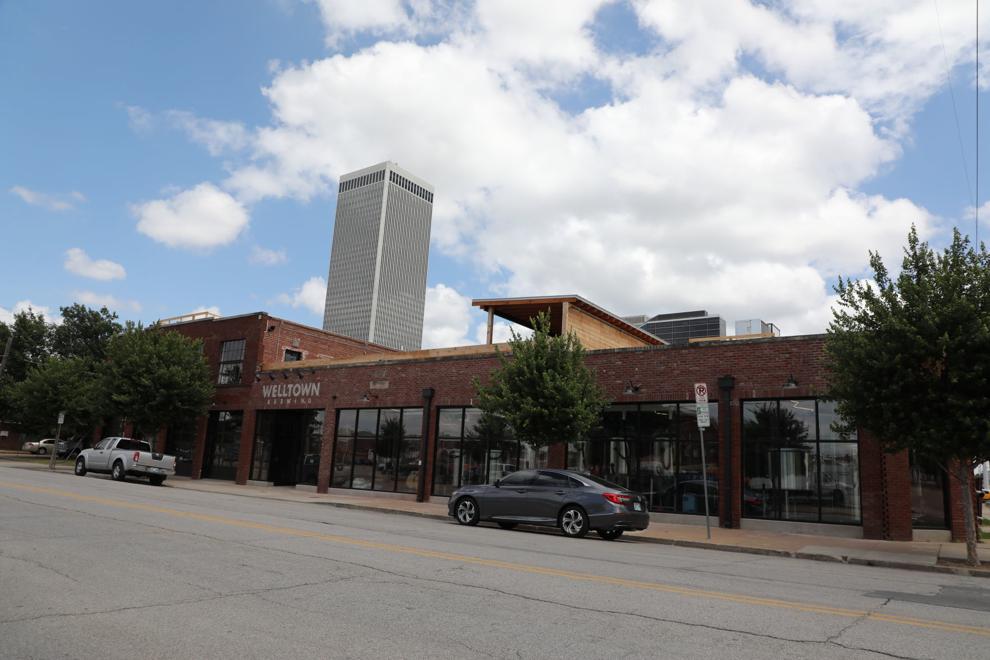 Heirloom Rustic Ales
Inner Circle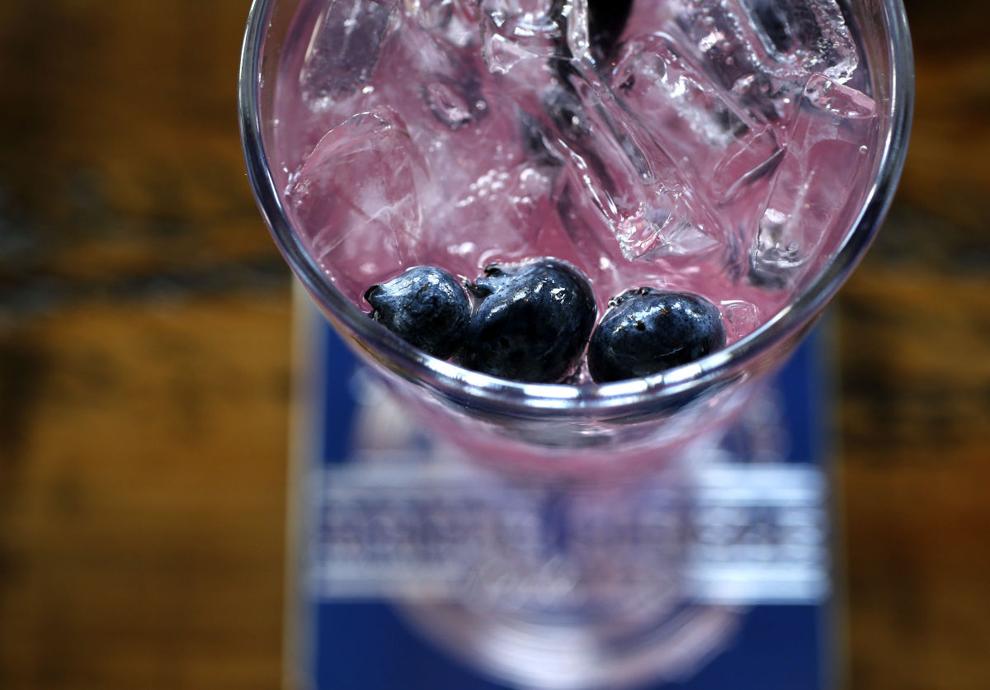 3 Tequilas Mexican Grill and Cantina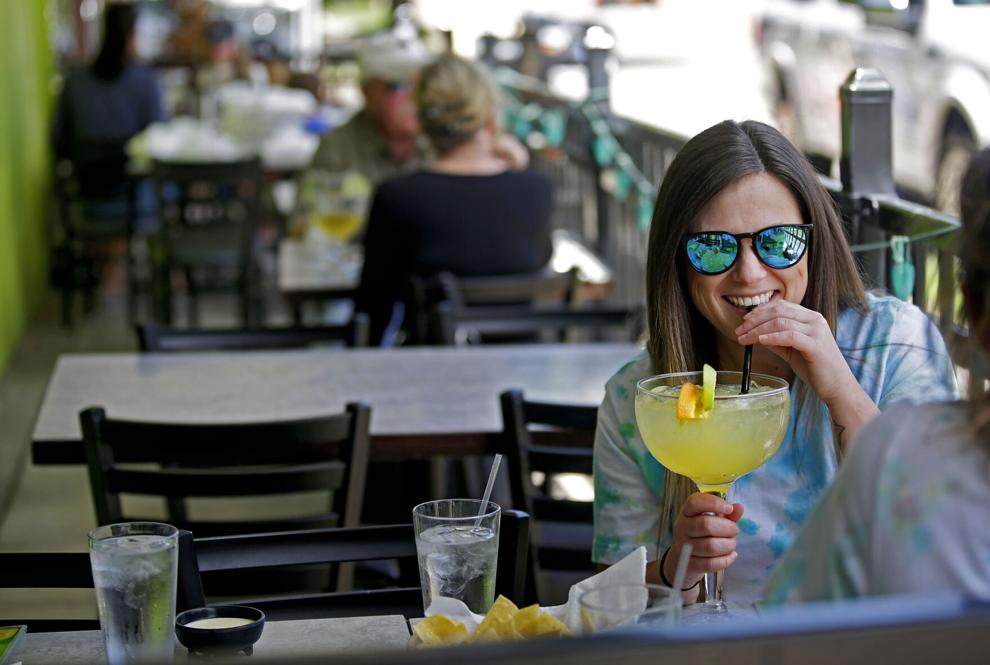 The Hunt Club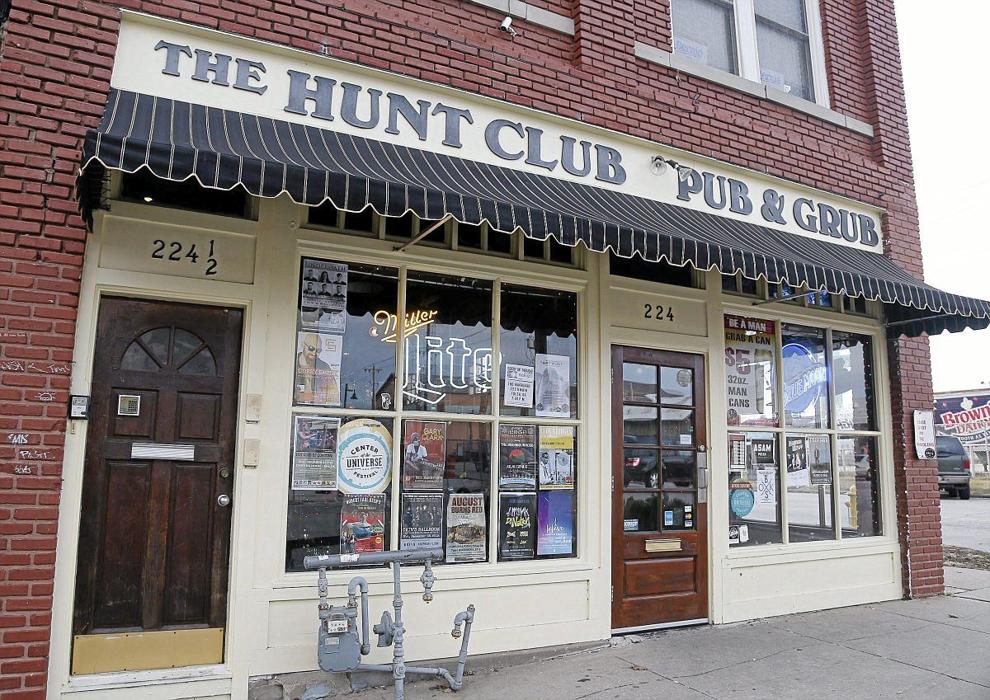 Empire Bar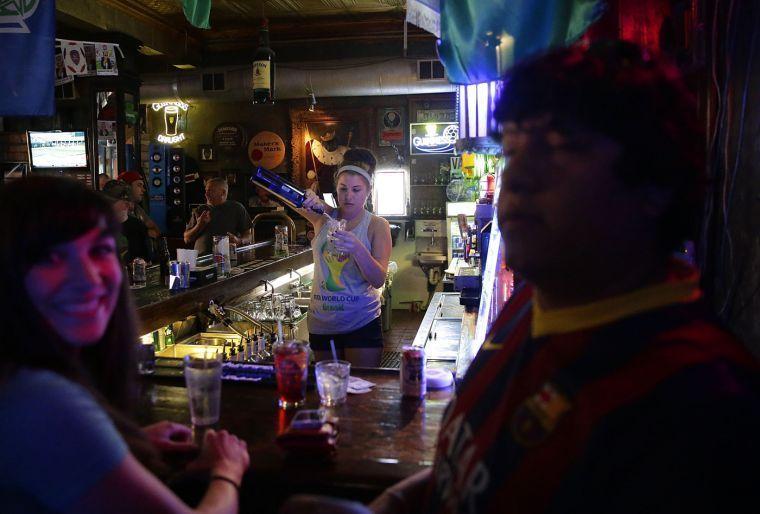 George's Pub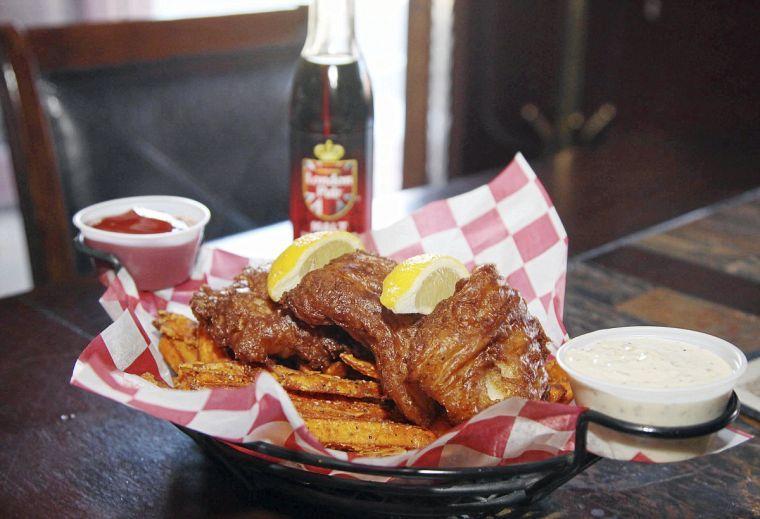 Saturn Room