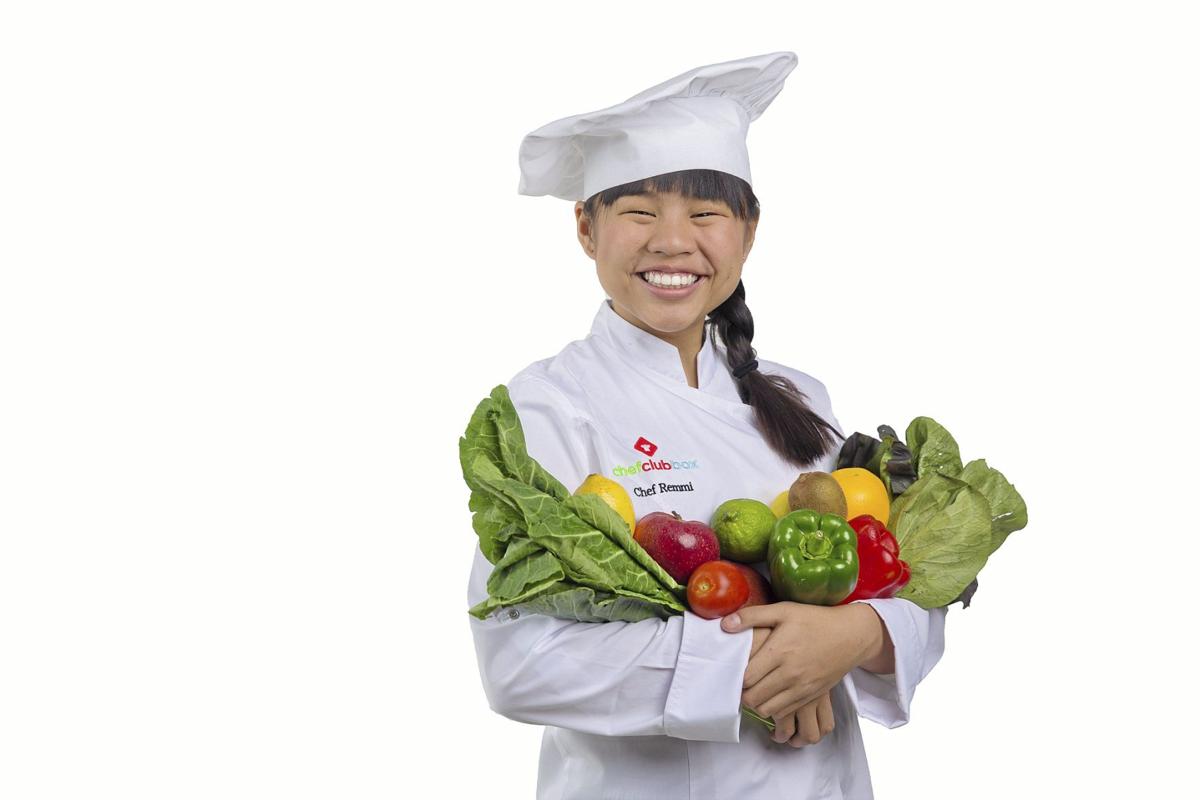 As a teen mentor for the online education platform Thrive15.com, I often have people ask for my advice on their business idea. Usually, they want to know if I think their idea will work and make them real money.
The first thing I ask, "Is your product or service providing a solution to an everyday problem?" If the answer is yes, then my answer is usually, "Go for it!"
You want your product or service to be a no-brainer, a solution to something that your target audience needs fixed. If your product feels like a "must have" rather than just something that would be "nice to have," it will be a home run.
I also like to focus on the passion of the entrepreneur. The passion is what will drive them to be able to handle the life of an entrepreneur. If they have both of those ideals — it will solve a community problem and it is something they are passionate about — then, I say they should go ahead and do it!
When marketing your product or service, be sure to talk about the benefits of what you are providing, not how great your product is for your audience.
For example, I recently launched a subscription box that provides healthy snacks for kids called Chef Club Box where we deliver healthy snacks for kids to moms' doorsteps. Instead of talking about all of the great items in the box and the yummy snacks, I focus on the benefits it provides for moms, like convenience, promoting a healthy lifestyle and one more thing they don't have to worry about. I am solving a problem for busy moms who drive from school to soccer to ballet and are looking for easy, healthy, nonperishable snacks they can keep in their car and use on the go.
How do you know if your business solves a problem? Your parents and your best friend may think your idea is genius, but I suggest that you do your homework to see if there is a real problem and that people will pay you to solve it, meaning that there will be true market potential for it.
First, identify your ideal and likely buyer and start asking questions about their needs. Second, do your research to see how much your audience is willing to pay for your solution. Is there something similar out there? What are the price points? What does your product or service do better than what is currently being offered? All of these questions influence how your product or service will stand out from competitors and ultimately make it thrive!
With Chef Club Box, I researched all of the childhood obesity numbers in the country, and it's no secret we have a problem in the U.S. I also realized the main reason parents turn to fast food is because it's fast and convenient, and their lives are busy. Many moms are searching for a convenient way to feed their kids on the go and providing an easy, healthy solution helps solve this problem.
The subscription model takes the thought away from ordering every month by delivering straight to their doorstep, and they can be sure the items in the box are nonperishable and healthy.
---
Remmi Smith is the founder of Chef Club Box, healthy snacks for kids delivered to your door, and Cook Time with Remmi, a healthy cooking show. She is an ambassador for Sodexo, where 3.5 million students in 4,000 schools across America see her healthy cooking videos. Remmi is also a 4.0 student at Bishop Kelley High School.
The views expressed here are those of the author and not necessarily the Tulsa World. To inquire about writing a Business Viewpoint column, email a short outline of the article to Business Editor Colleen Almeida Smith at colleen.almeida@tulsaworld.com. The column should focus on a business trend; the outlook for the city, state or an industry; or a topic of interest in an area of the writer's expertise. Articles should not promote a business or be overly political in nature.
The business news you need
With a weekly newsletter looking back at local history.