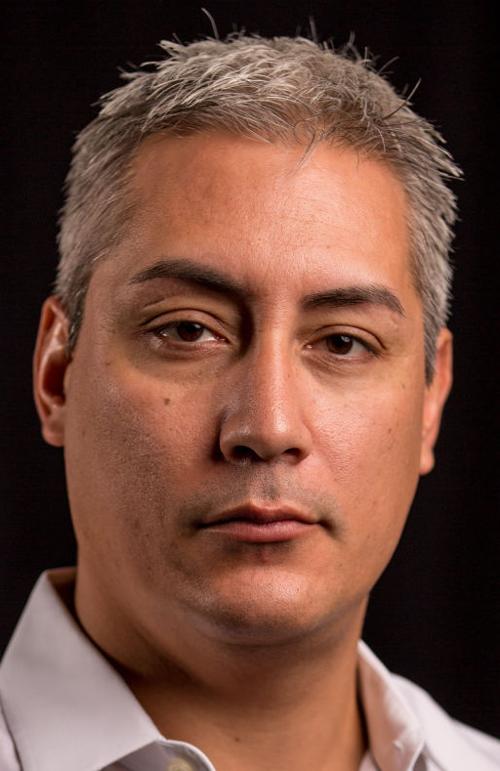 Is your restaurant churning along making you good money with limited time and effort on your part? Do customers ask if you are planning to expand or open other locations? If the answers to these two questions are "yes," then you might consider expanding your restaurant through franchising.
Let's take a look at four follow-up questions you will also need to answer to see if franchising is the right growth strategy for your restaurant.
Is my restaurant simple to operate and easily replicable? You will be selling a set of systems and processes to your potential franchise partners. This will encompass everything someone needs to know and follow to efficiently run a restaurant. You will need to compile an operations manual, a marketing manual and employee handbook, meaning you will need to first be able to systemize your entire operations into specific, easy-to-follow processes.
Will the unit economics of my restaurant still work when royalties and fees are added? Your restaurant might be doing very well, but how well would it do if it had to pay 8 to 10 percent of sales every month for royalties and marketing fees, which is typical for a franchise? Some franchisees will want to hire and pay a manager instead of working in the restaurant themselves, so you'll also need to factor those increased labor costs as well. Make sure your net margins are healthy enough to still make the unit economics desirable for a franchisee.
Do I have an attractive brand? There are many restaurant owners who believe that they have to only focus on the food they serve in order to be successful.
Franchised restaurants, however, need more than good food. They need a brand. This means they need a memorable name, inviting decor, great service standards, high-profile locations, engaging marketing programs … the list goes on and on.
Restaurant owners who want to be franchisors need to develop and focus on all of these, not just the food.
Can I handle some loss of control? Restaurant owners are typically a hands-on bunch who like to control most everything about their restaurant. Ceding this responsibility to strangers who buy franchises from them can be nerve-racking, as there is always a chance that the franchisee won't operate their restaurant in the same detailed manner that the franchisor expects.
You can pick the best franchisees, create the best operation manuals and have the best training system, but you can't oversee their restaurant every day. You have to give up some control.
Greg Bossler is the director of franchise operations for SushiFork, Tulsa's only fast casual, build-your-own sushi franchise. He has spent the past 15 years in executive positions with several high-profile, award-winning sushi restaurants.
The views expressed here are those of the author and not necessarily the Tulsa World. To inquire about writing a Business Viewpoint column, email a short outline to Business Editor Colleen Almeida Smith at business@tulsaworld.com. The column should focus on a business trend or outlook for the city, state or an industry.
The business news you need
With a weekly newsletter looking back at local history.