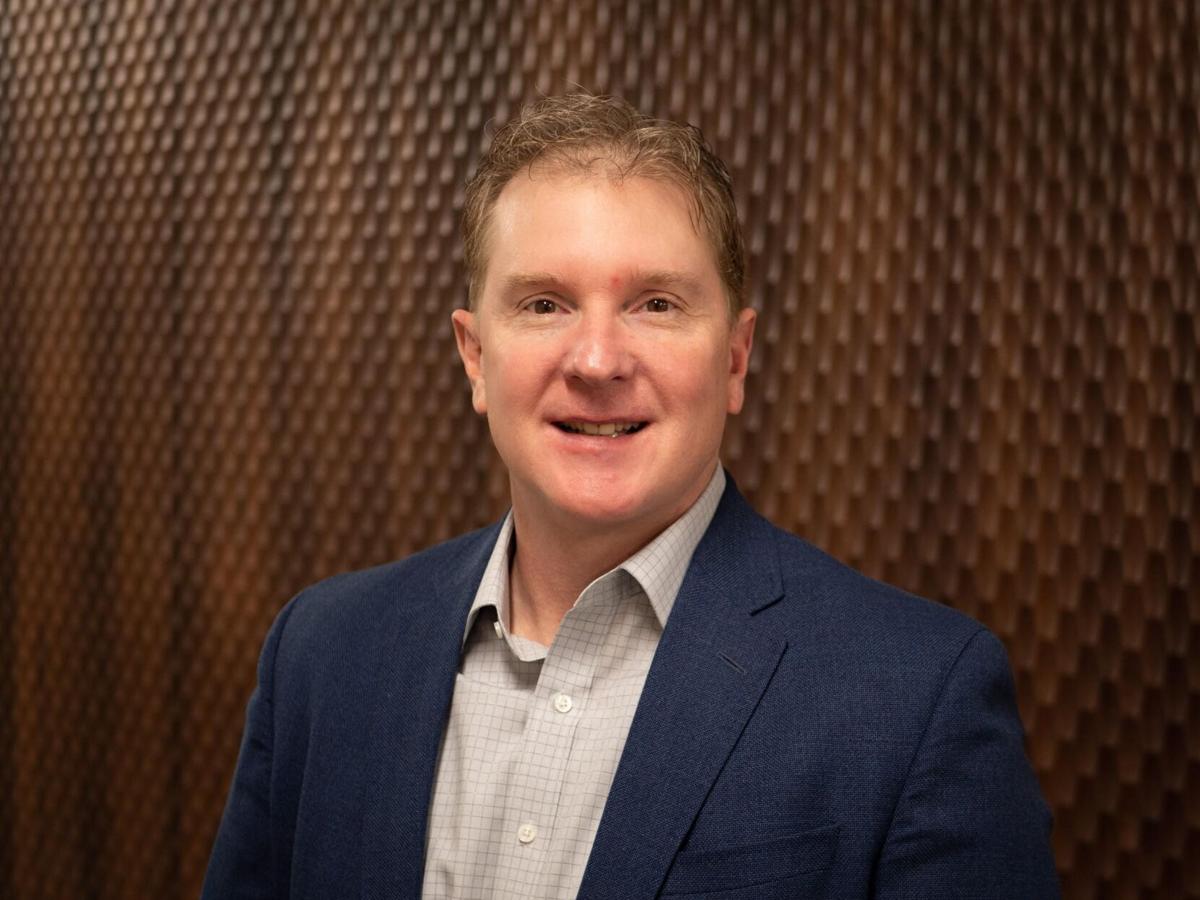 David Lamb has been named Executive Vice President and Chief Lending Officer of Regent Bank.
Lamb will be responsible for commercial lending efforts bank-wide at Tulsa-based Regent. He will leverage his 20 plus years in commercial banking and previous decade of experience in public and corporate accounting.
"Regent shares my goal of developing long-standing relationships," Lamb said." I appreciate the opportunity to continue my role as a trusted advisor, actively partnering with clients, executive management, stakeholders, team members and networking associates to bring opportunities for growth and improvement in Commercial & Industrial segments, Tribal Nation enterprises and other specialty niche businesses."
"I am blessed to be a part of this thriving institution and a high-producing, integritous team," Lamb added."I'm looking forward to contributing to the next round of growth and helping Regent bank continue its trajectory in successfully servicing commercial and middle market segments."
Lamb is proficient in complex credit structures, commercial loan syndications, asset based lending, M&A transactions, recapitalizations and interest rate risk management. He has served in various community leadership positions and on various boards, including: Special Olympics of Oklahoma, Salvation Army West Mabee Center, Volunteers of America, Tulsa Chamber of Commerce Resource Campaign & Advisory Board, Oklahoma State University School of Accounting Advisory Board, and memberships with the American Institute of Certified Public Accountants and Oklahoma Society of Certified Public Accountants.