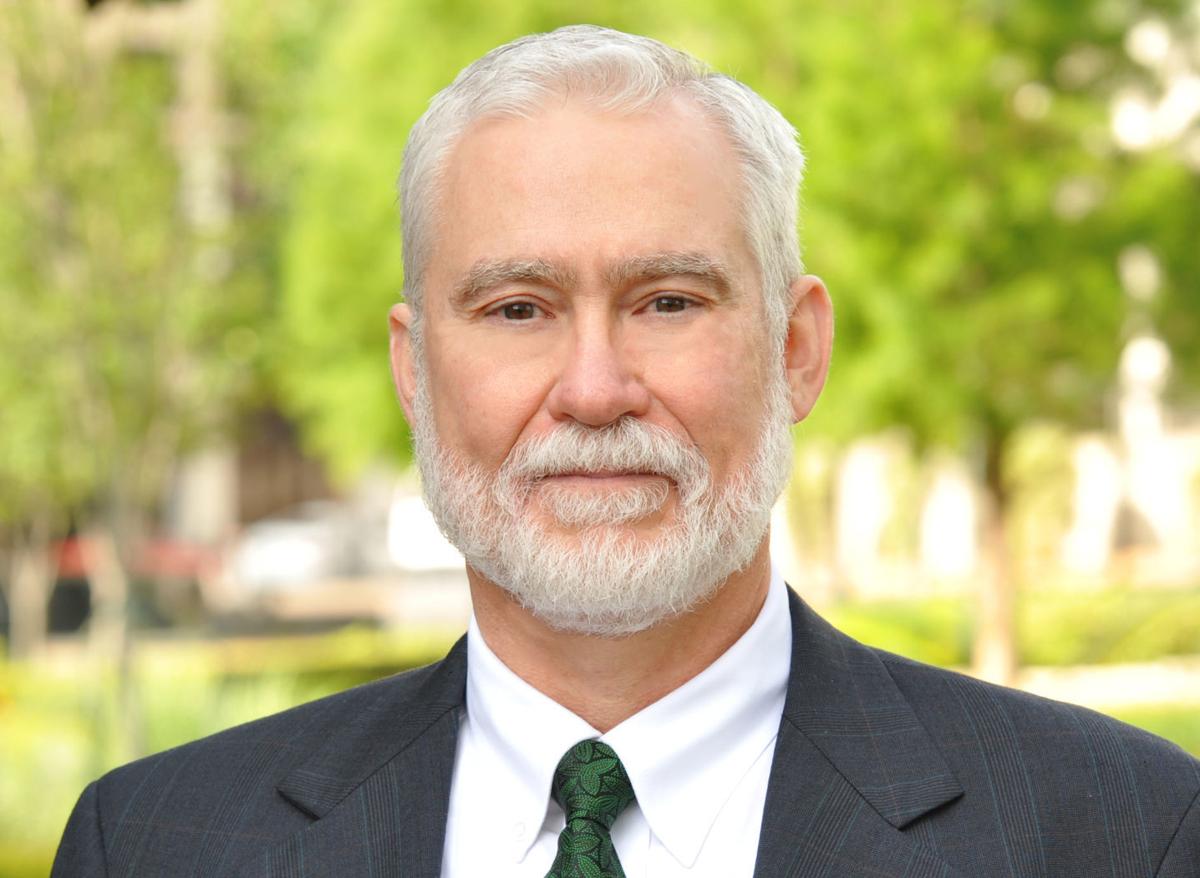 Growth-phase companies, including startups, are often cash limited and must make difficult decisions when prioritizing expenditures.
Money spent to obtain legal advice may be at the expense of other concerns such as product development and marketing.
Although consultation with an intellectual property attorney can be an important early step, it is often postponed in favor of more pressing needs. However, ignoring intellectual property matters can result in missteps that can have long-term negative consequences.
So, assuming a limited budget for legal work, what is a strategy for balancing the need for intellectual property protection with other business needs?
Trademarks — during the planning phase. A trademark is any word, phrase, or logo that is used to identify a company's product. A trademark becomes an important asset as time and money are invested in marketing the product it represents. It can be expensive and confusing to your customers to adopt an alternative trademark if it must be changed.
Because of this, the planning phase would be a good time to consult an expert to help you screen candidate trademarks. If an expert is not consulted, at least do an Internet search and consider searching the federal trademark database (www.uspto.gov/trademark).
Trade Secrets — during the early implementation phase. A trade secret is information that your competitors don't have that gives you a competitive advantage. Trade secrets can include your technology as well as customer lists, business plans, etc.
Trade secret protection should be attended to early on. Take steps internally to protect trade secrets by using logins that restrict access to sensitive information, using locked file cabinets or secure rooms, educating employees, etc. Obtain an employment agreement that obligates employees to keep trade secrets in confidence.
Although a customized agreement is preferred, simple employment agreements can be downloaded from the Internet. Likely an imperfect agreement will prove to be better than nothing. Note that contractors can also "leak" information and your contracts with them should require confidentiality.
Copyrights — before or soon after the first public release. Copyrights protect expressive works including art, movies, photos, and computer software, among others. A work is protected by copyright as soon as it is created.
However, copyrights cannot be enforced (used in a lawsuit) without first obtaining federal registration by filing an application with the Copyright Office (www.copyright.gov). The filing fee is $55 so if it is filed by the business the cost is minimal.
A good time to apply for registration is just before the first public use of the work since there are legal benefits to registering within three months of its first publication or public use.
Patents — within one year of the first disclosure or commercial exploitation. Patents protect inventions and create barriers to entry for competitors. They are expensive to obtain but offer a unique form of protection. Because of the expense, consulting a patent attorney is often delayed.
However, commercially exploiting or otherwise publicizing the details of an invention starts a clock running. If the clock is running the business has one year in which to get a patent application on file or the invention can never be patented. A patent attorney should be consulted during that year.
Your intellectual property strategy should complement your business plans and be adapted as your company changes. Re-evaluating your strategy periodically as your business grows is an important step in the ongoing success of your business.
---
Terry L. Watt is a Crowe & Dunlevy attorney in Tulsa and member of the firm's Intellectual Property Practice Group.
---