Amid June revenues that have dipped more than 80% from a year ago, American Airlines on Wednesday notified about 25,000 front-line employees about potential furloughs.
The possible impact on Tulsa, where American employs thousands of people, was not immediately known.
The news from the Fort Worth, Texas-based carrier came in a letter to employees from company CEO Doug Parker and President Robert Isom.
It was immediately unclear how the announcement will affect Tech-Ops Tulsa, the airline's largest maintenance facility, which employs about 5,400.
Reached by email Wednesday, spokespersons for American declined to elaborate.
"We hate taking this step, as we know the impact it has on our hardworking team members," Parker and Isom wrote in the memo. "From the time the CARES Act was signed in March, we had a stated goal of avoiding furloughs because we believed demand for air travel would steadily rebound by Oct. 1 as the impact of COVID-19 dissipated.
"That unfortunately has not been the case. Our passenger revenues in June, while we believe are better than others in the industry, were more than 80% lower than June 2019.
"And with infection rates increasing and several states reestablishing quarantine restrictions, demand for air travel is slowing again. As a result, we currently anticipate having over 20,000 more team members on payroll than we will need to operate our smaller schedule this fall.
"For our Airports and Tech Ops teams, we are also accounting for displacements that could occur as team members shift to other locations, so those potentially impacted individuals are also included in the WARN process."
The most WARN notices were distributed to flight attendants (9,950), representing 37% of the carrier's workforce in that category. Next were fleet service (4,500 workers) and maintenance and related (3,200). The potential 25,000 furloughs represent about 20% of the company's workforce.
Airlines are prohibited from cutting jobs or pay rates of workers through Sept. 30 under the terms of $25 billion in federal payroll support, CNBC reported Wednesday.
American said it hopes to reduce the actual number of furloughs significantly through enhanced leave and early-out programs for represented workgroups. Those programs are open to frontline represented workers, excluding pilots, who because of their mandatory retirement age and required training cycles have separate leave and early-out programs.
The voluntary programs include extended leaves of 15, 18 or 24 months that provide continued medical coverage at active rates, continued non-revenue travel privileges and partial pay for certain eligible team members. Also being offered is an early-out program for workers with at least 10 years of occupational seniority.
This program includes up to $150,000 in a retiree health reimbursement arrangement for 65-point plan retirement-eligible team members.
The airline also has an early-out program for team members who have fewer than 10 years of occupational seniority that will provide continuation of active medical coverage and non-revenue travel privileges for a period of time.
"We know American will be smaller going forward and we must right-size all aspects of our airline to adjust to that new reality," the memo read. "Although this is a day none of us wanted to see, we have created new, generous programs intended to help offset as many frontline furloughs as possible."
American said each of its unions has expressed support for legislation that would extend the federal Payroll Support Program funding for six months in light of lingering COVID-19 pandemic.
"As currently proposed, the effect of this legislation would be to delay any involuntary furloughs until March 31, 2021, at which point there would most certainly be more demand for air travel, and along with that demand, much less need for involuntary furloughs throughout the industry," the executives wrote in the memo.
---
Featured video: Let's Talk: A virtual town hall about Oklahoma's economy
---
Gallery: A look inside the largest aircraft maintenance facility in the world
American Airlines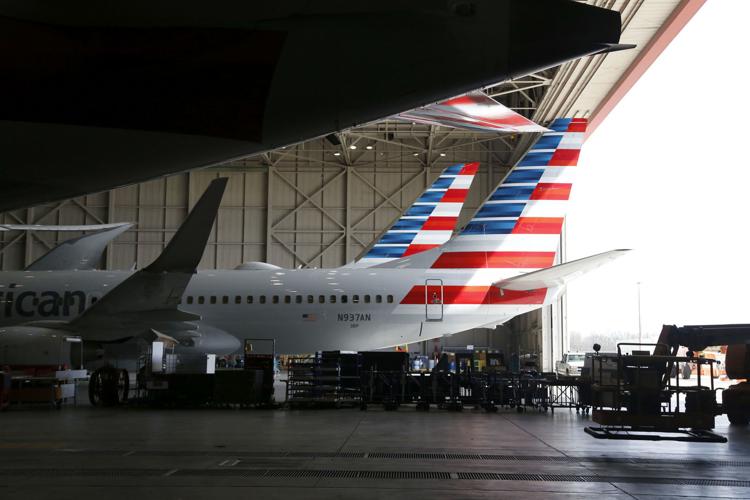 American Airlines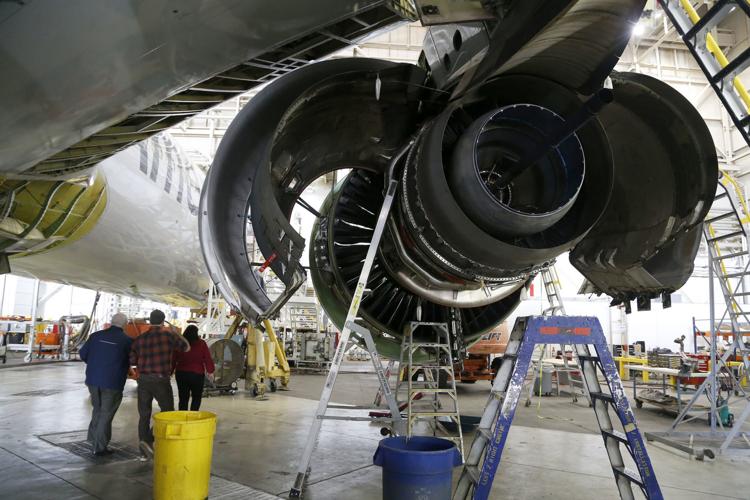 American Airlines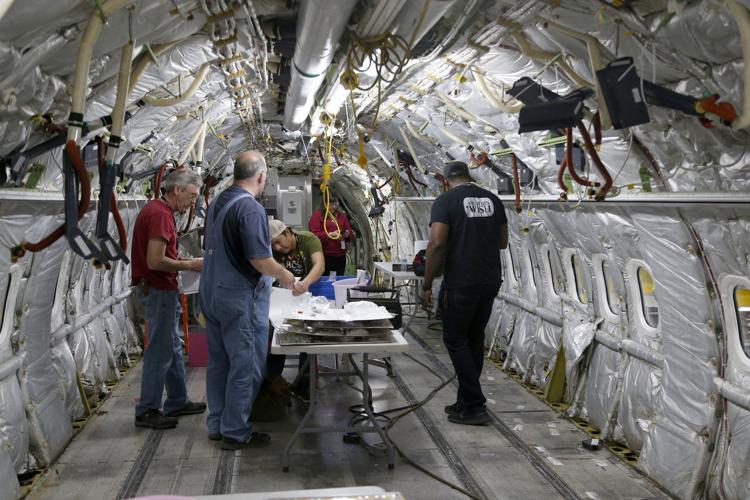 American Airlines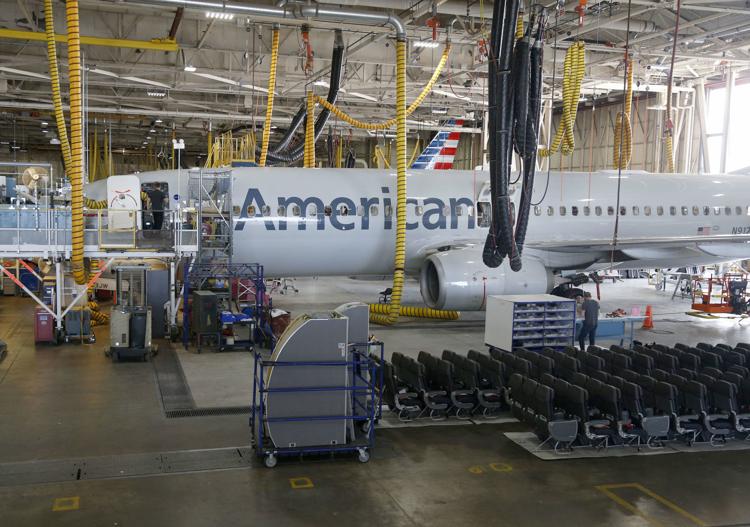 American Airlines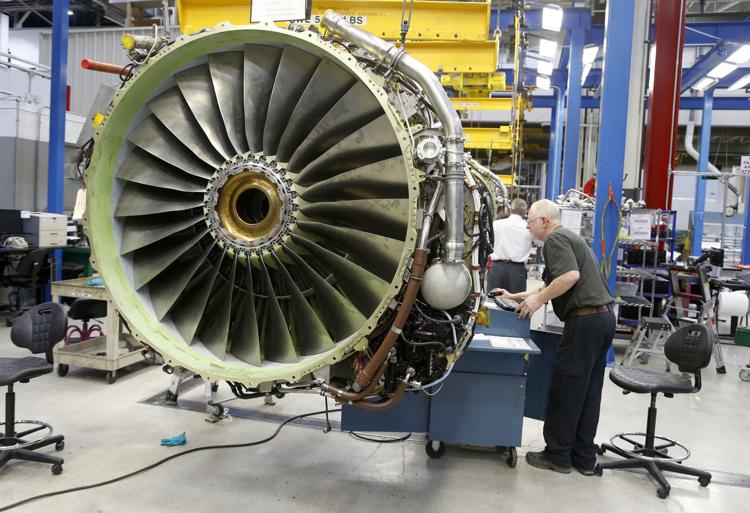 American Airlines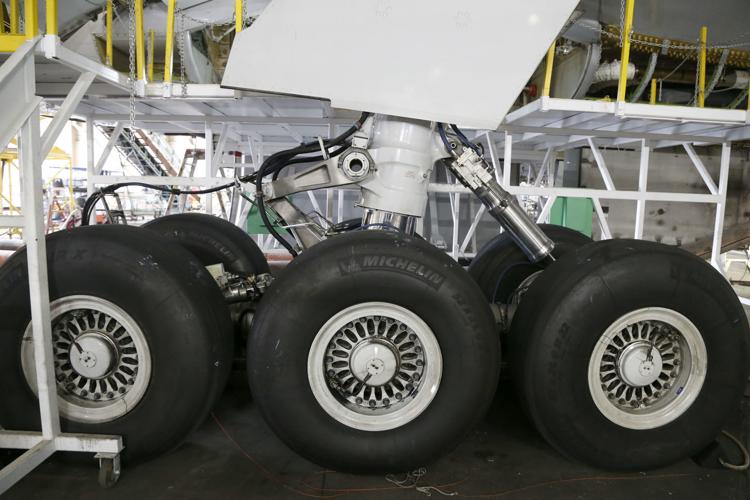 American Airlines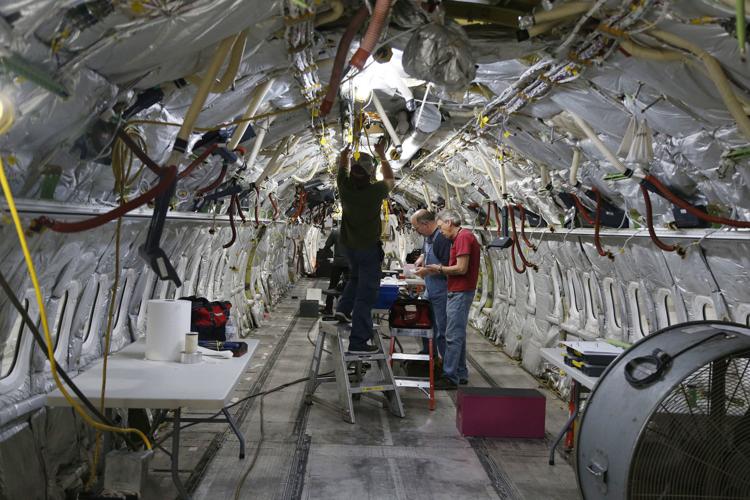 American Airlines
American Airlines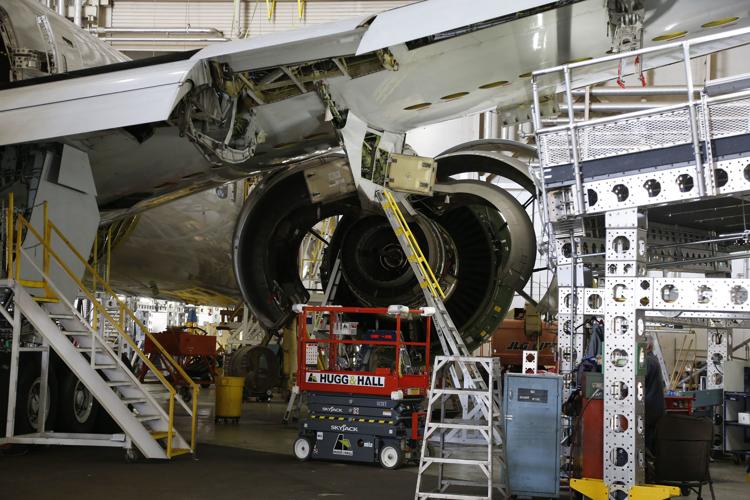 American Airlines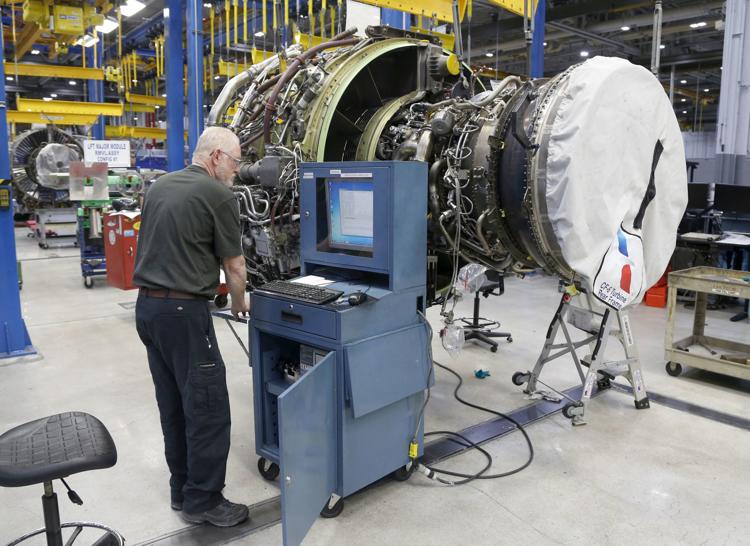 American Airlines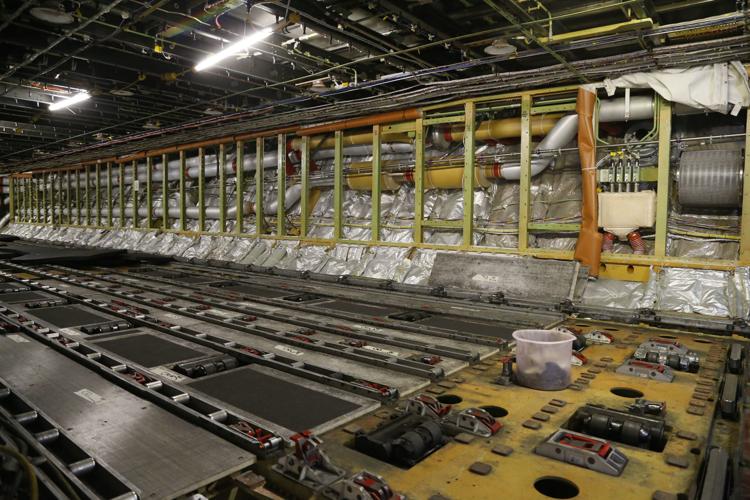 American Airlines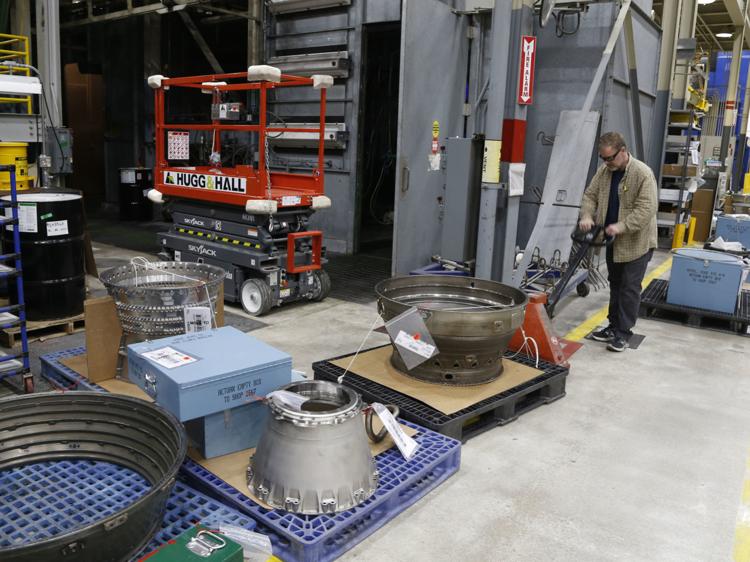 American Airlines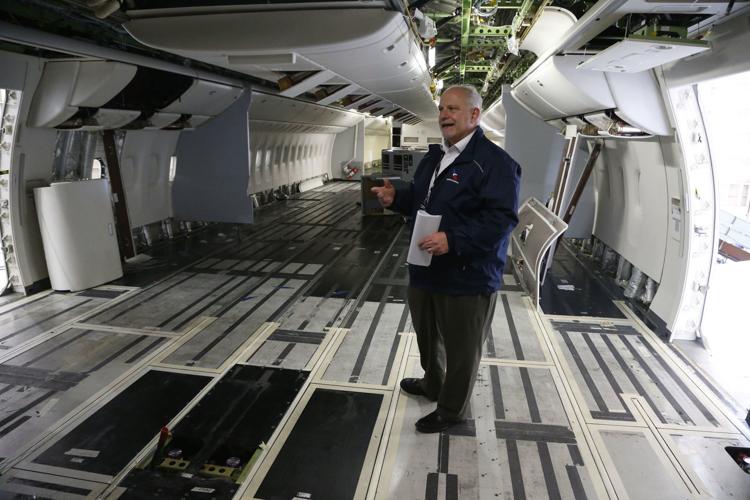 American Airlines
American Airlines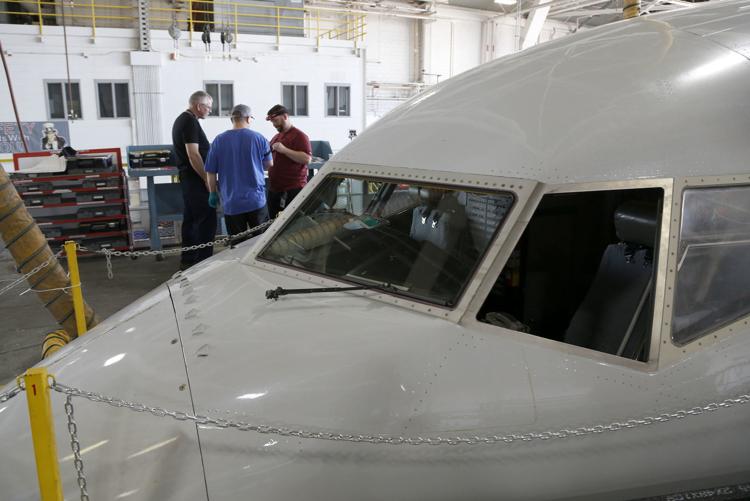 American Airlines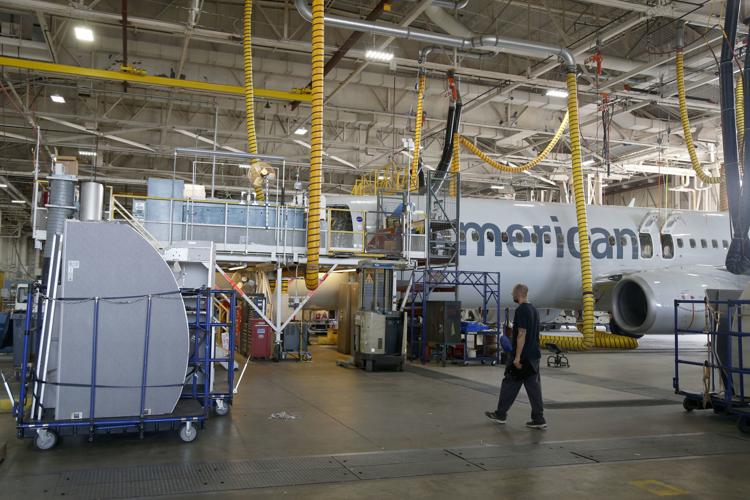 American Airlines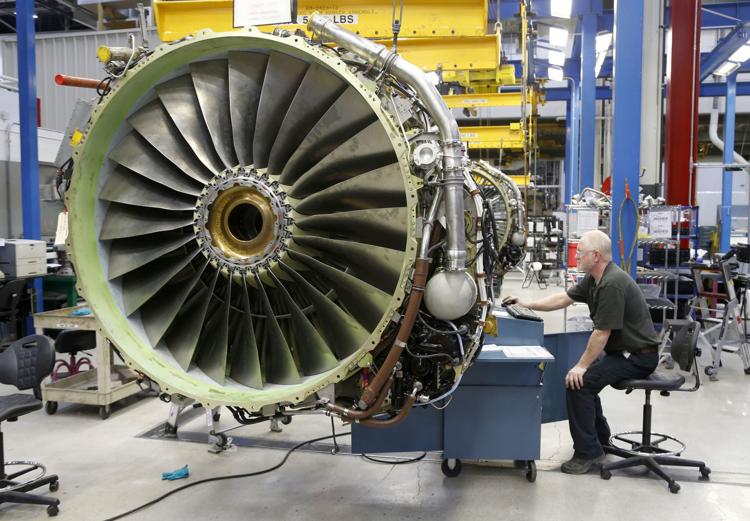 American Airlines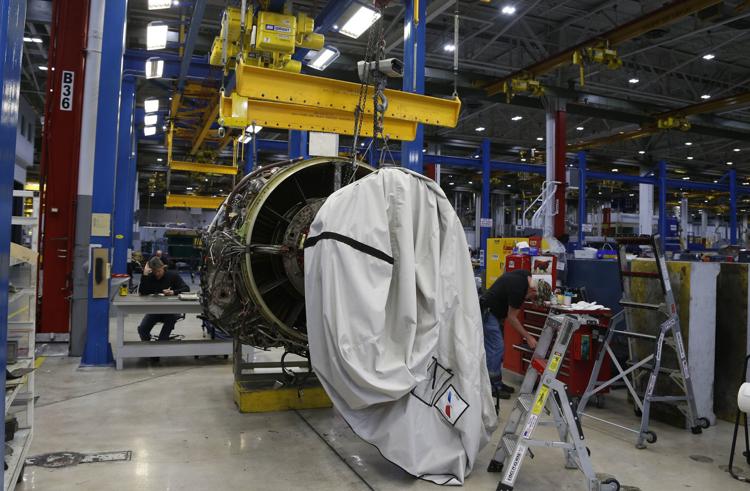 American Airlines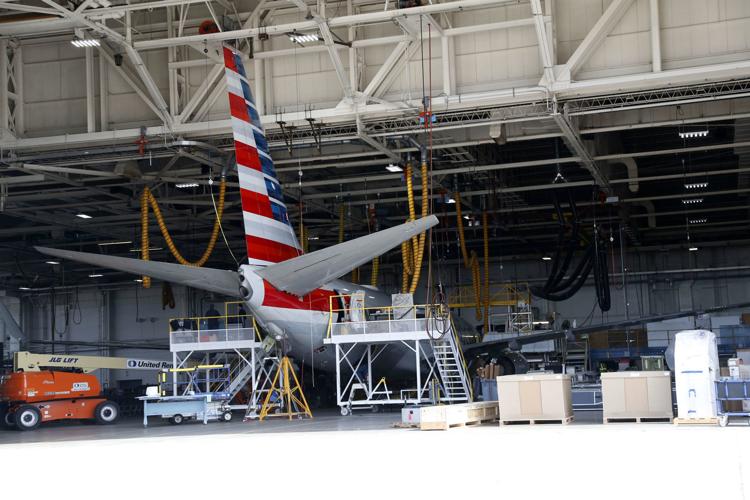 American Airlines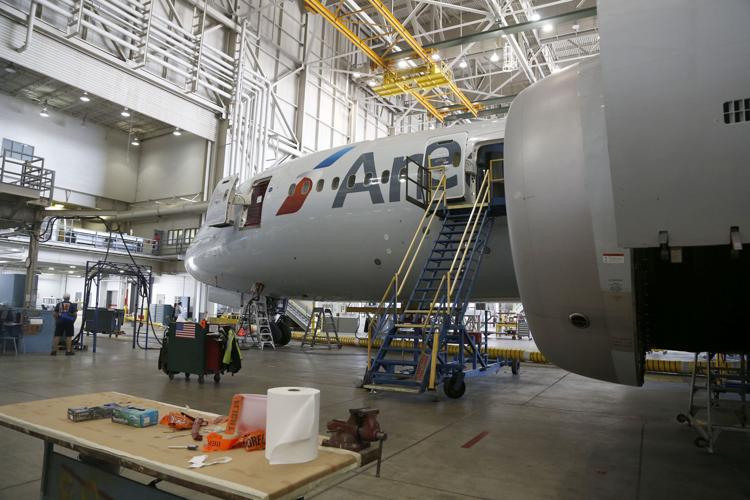 American Airlines
American Airlines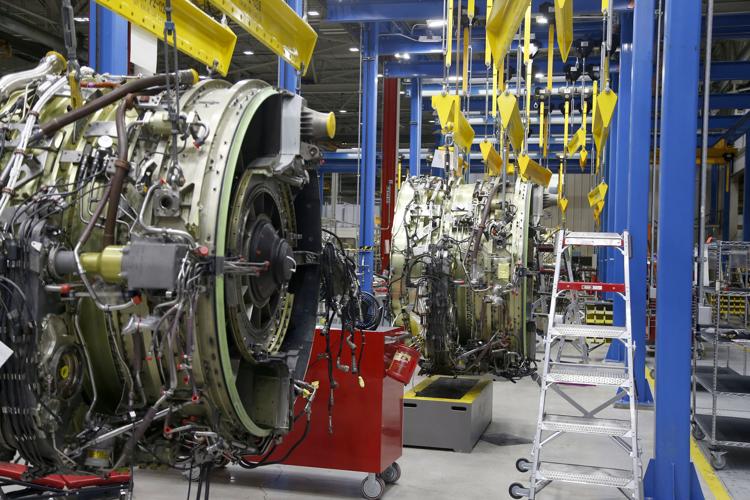 American Airlines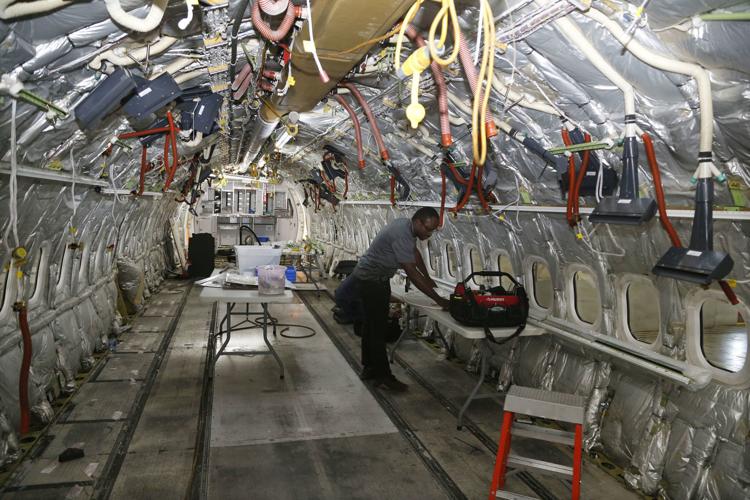 American Airlines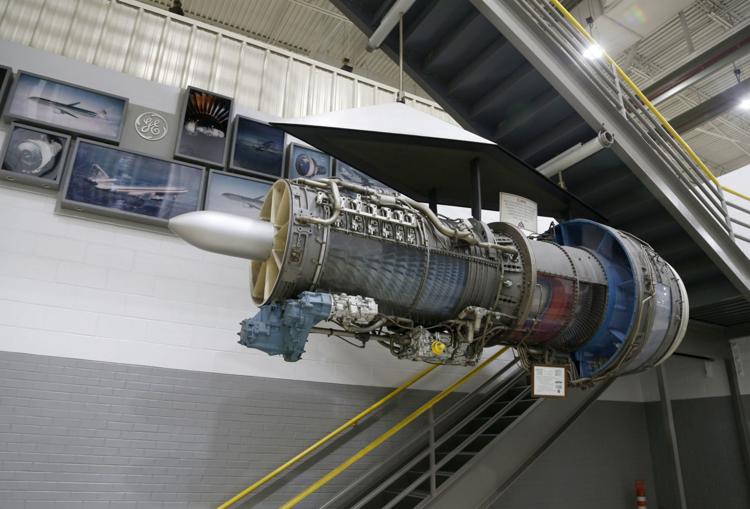 American Airlines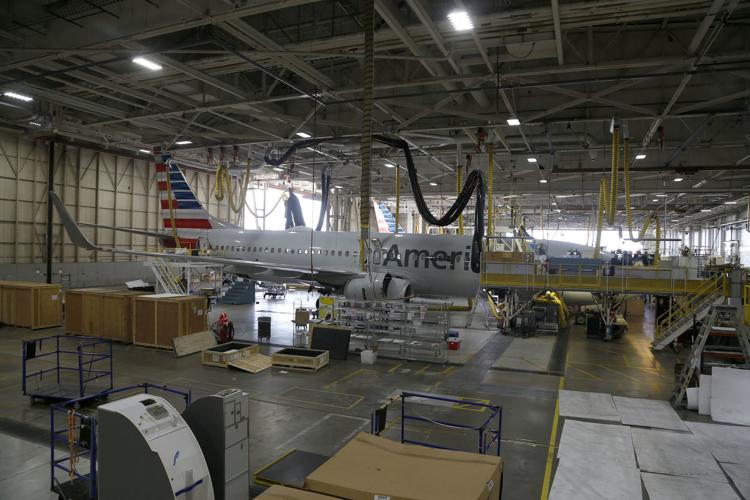 American Airlines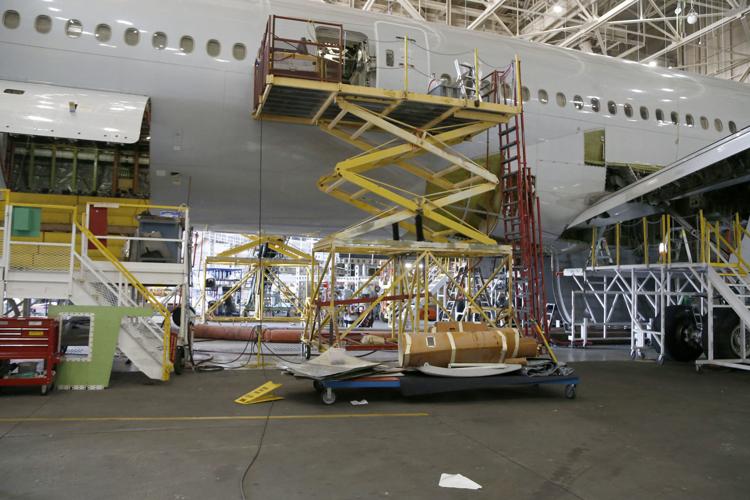 American Airlines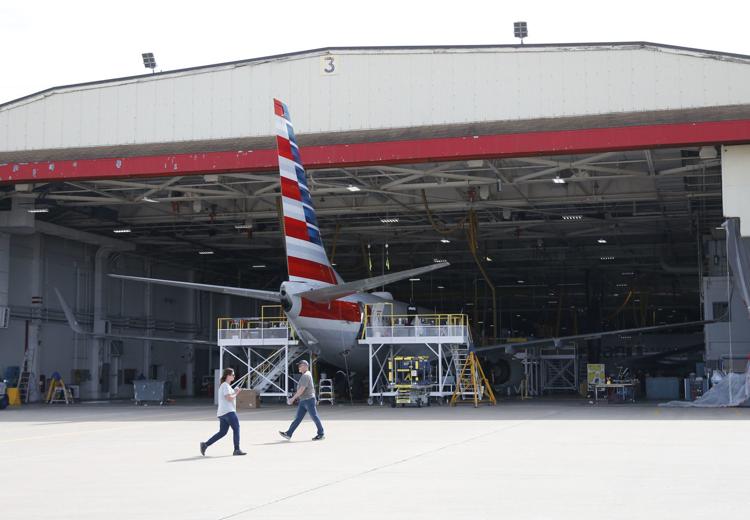 American Airlines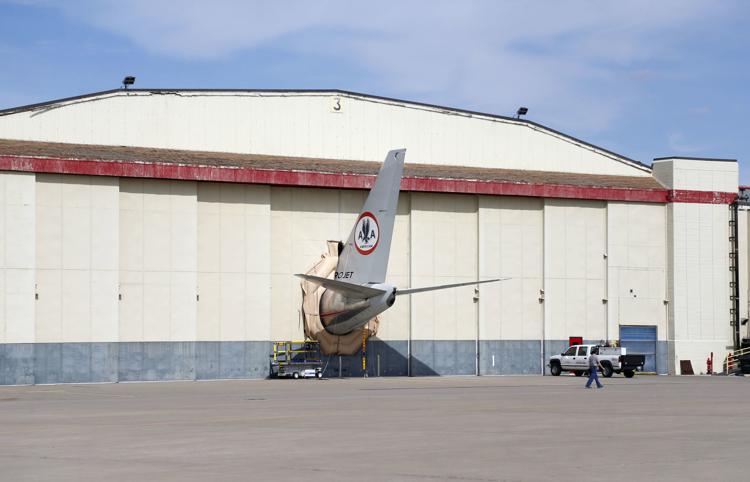 American Airlines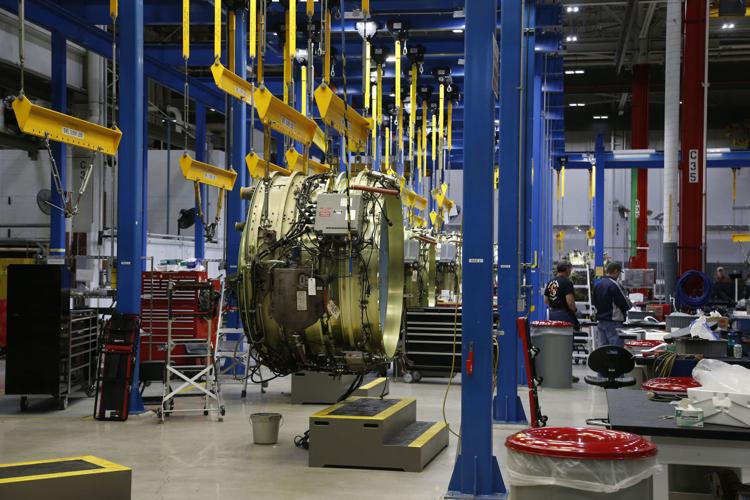 American Airlines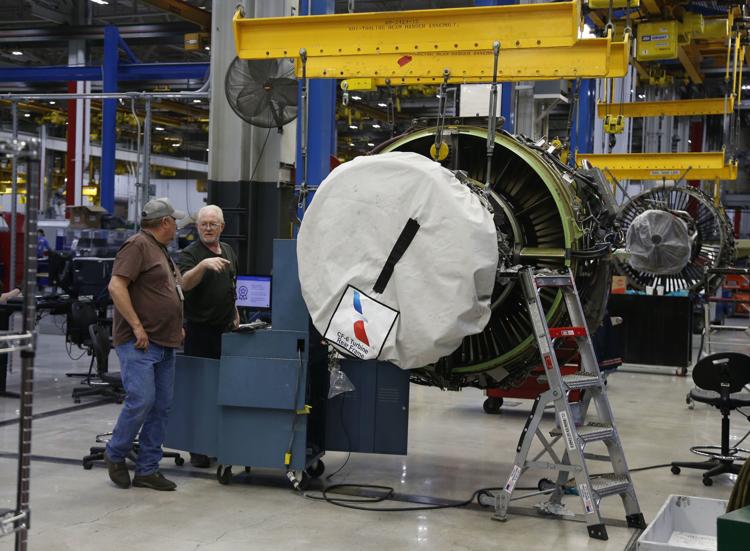 American Airlines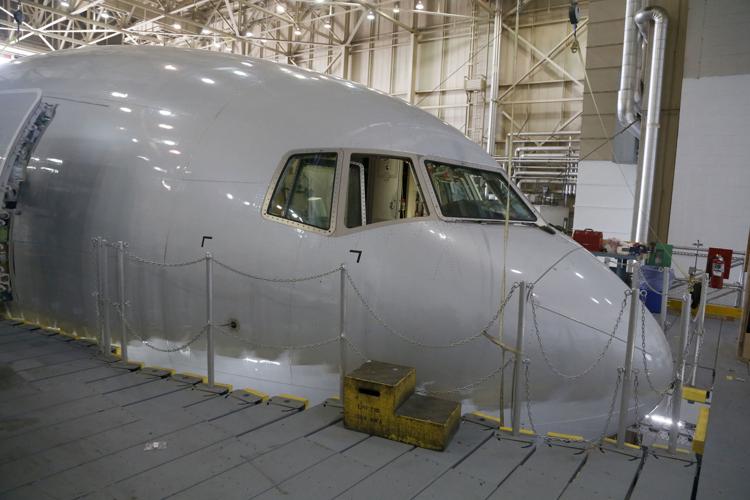 American Airlines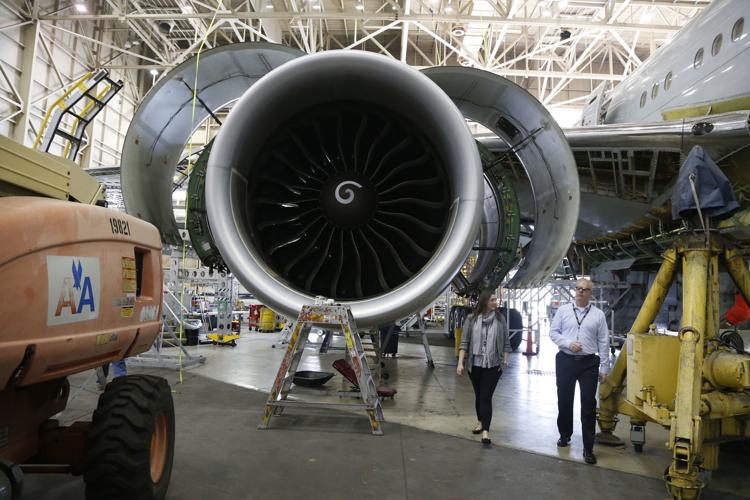 American Airlines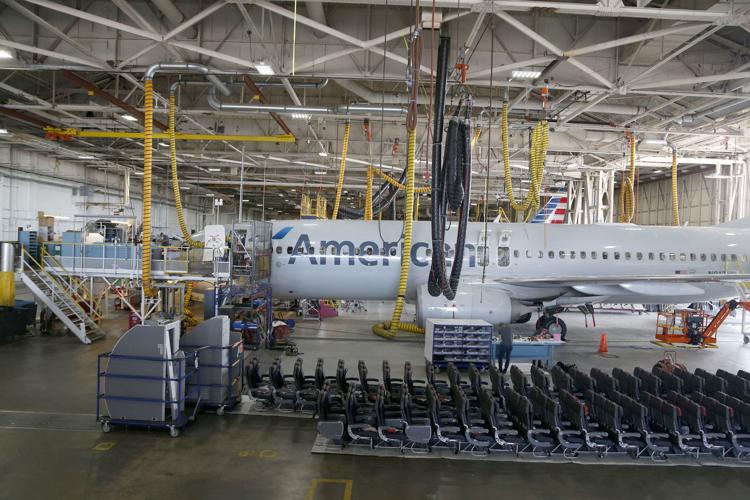 American Airlines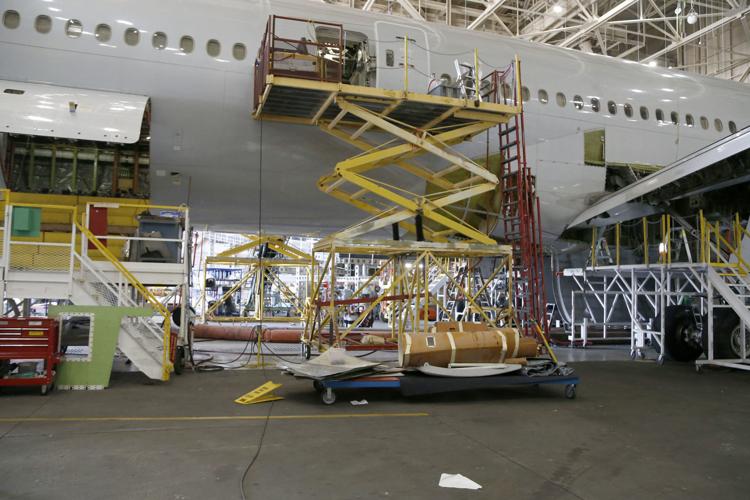 American Airlines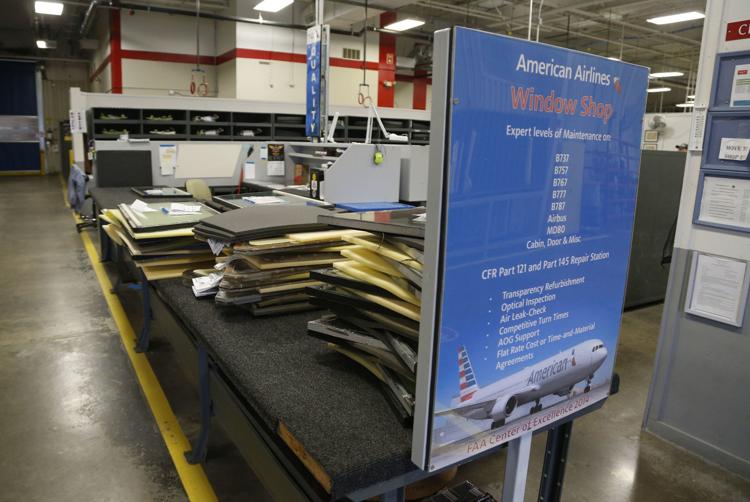 American Airlines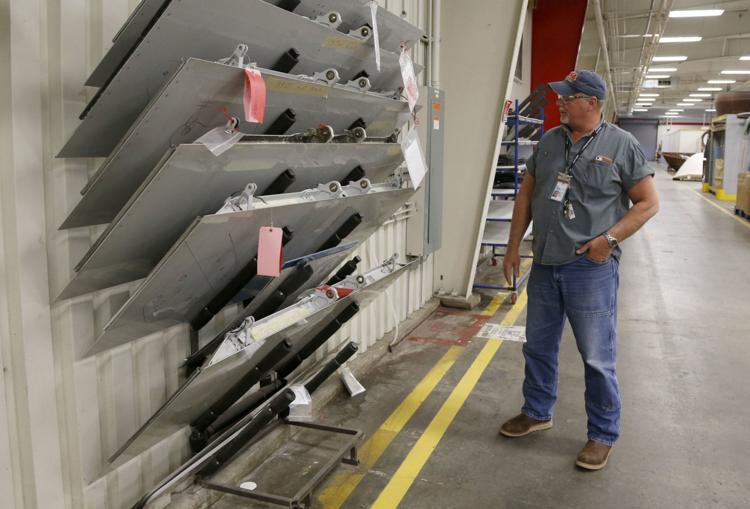 American Airlines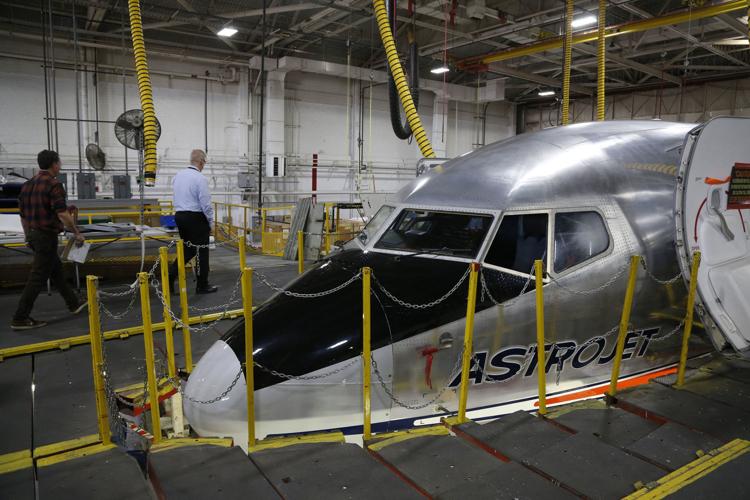 American Airlines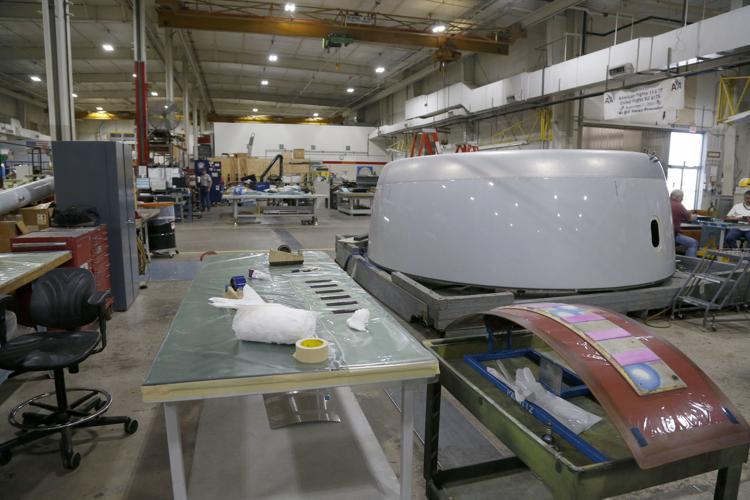 American Airlines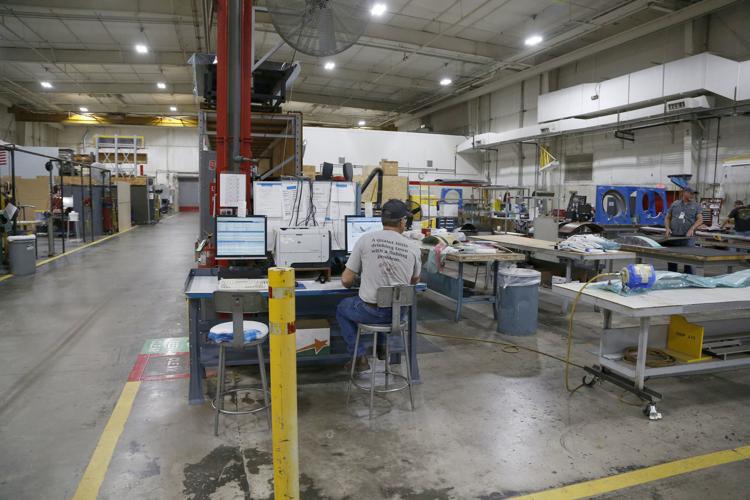 American Airlines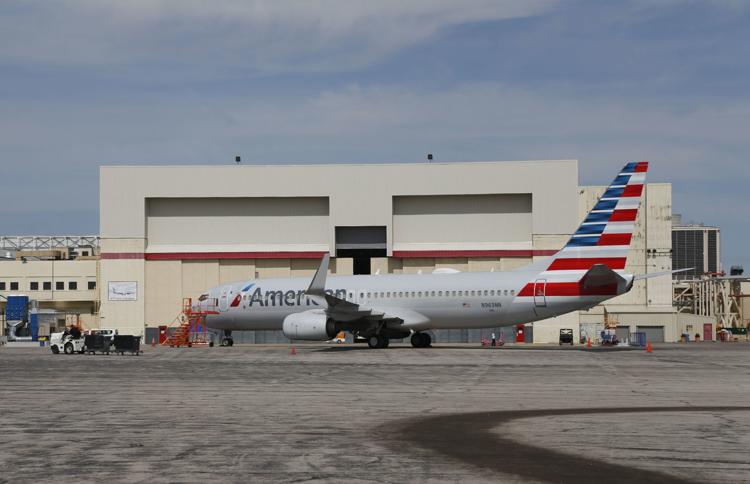 American Airlines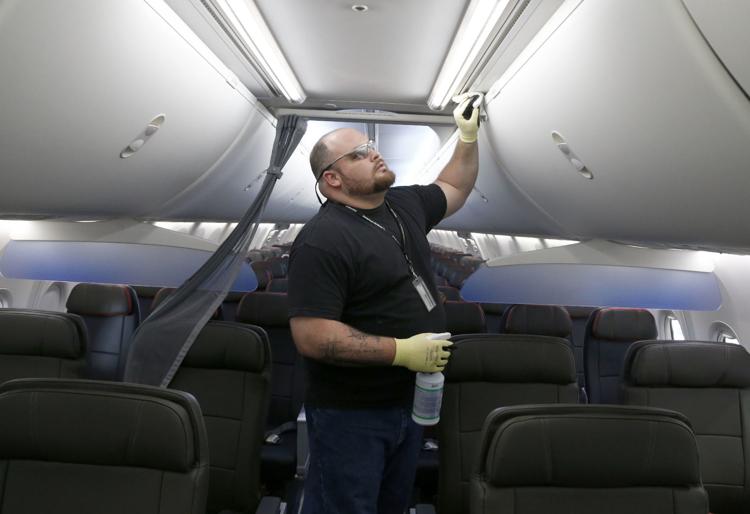 American Airlines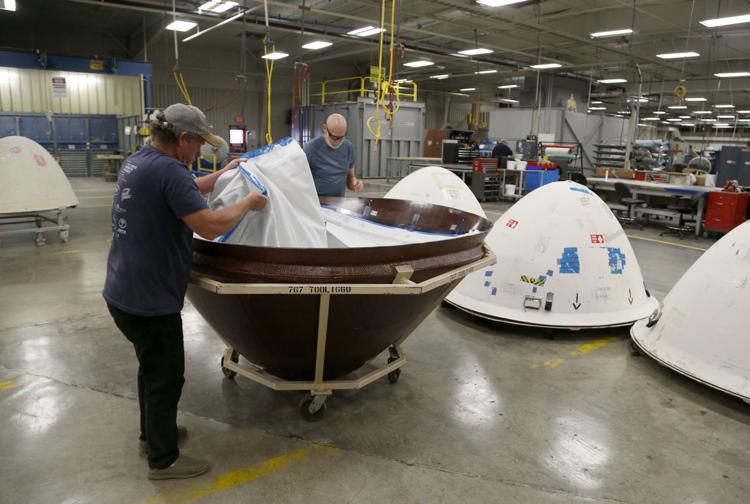 American Airlines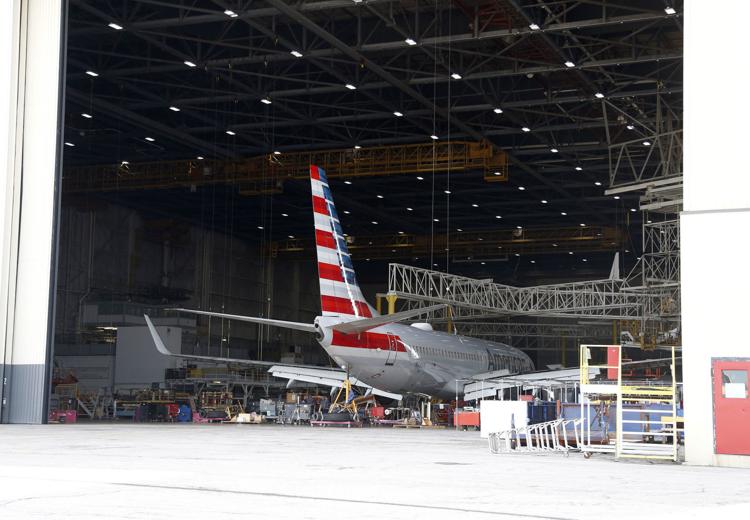 American Airlines