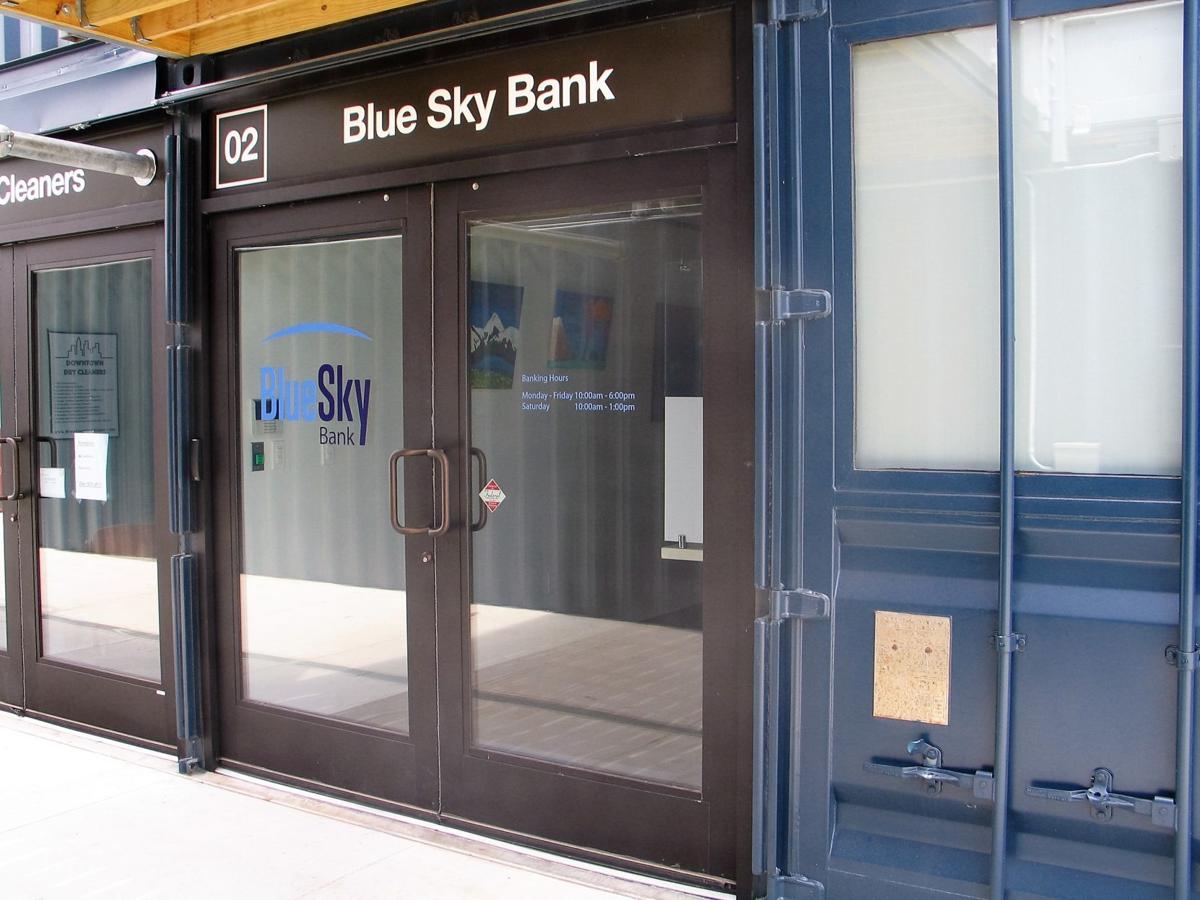 The nation has officially tossed its life preserver to small businesses.
Friday was the first day small businesses and sole proprietorships could apply for loans through the $349 billion Paycheck Protection Program (PPP), a Small Business Administration (SBA) program that authorizes forgivable loans to small businesses to pay their employees during the COVID-19 crisis.
Roger Beverage, president and CEO of the Oklahoma Bankers Association, said earlier this week that information about the PPP seemed to be changing by the minute.
"While banks are ready to start helping, it's frustrating the businesses we want to help with the program are made to wait while guidance is still being written," Beverage said in a statement.
Thursday, the SBA and the U.S. Department of the Treasury issued banks 31 pages of guidance on the process, said Sean Kouplen, state secretary of Commerce and Workforce and chairman and CEO of Regent Bank in Tulsa.
"The guidance given (Thursday) night cleared up a lot of structuring issues about how we're allowed to structure the note and gave us a clear definition of what's payroll, what's forgivable," Brian Schneider, CEO of Blue Sky Bank in Tulsa, said Friday by phone. "It allows our clients to have a little more clarity on what to expect."
Kouplen said prior to that, "there were a lot of questions that were unanswered. I really want to give a lot of credit to Senator (James) Lankford. We had multiple phone calls. I shared a number of concerns with him about gaps that had not been communicated, yet, to banks.
"He did remarkable work. But there are still some liquidity questions that we are hoping to have answered."
As an example, Kouplen used Regent Bank, which already has received about $100 million (PPP loans are capped at $10 million) in applications.
"That is just the tip of the iceberg," he said. "We are a $700 million bank. So, you can only expand your balance sheet so much from both a liquidity perspective … and you have to have enough capital to support that kind of growth.
"I can't do anything to put my employees and shareholders at risk. We're hoping there will be some additional liquidity measures coming out to help banks continue to put on as many of these as we can without having those types of constraints."
By about midday Friday, Blue Sky Bank had received about 60 applications approaching $10 million in requests. Schneider expects the applications to roughly double before the program ends June 30.
"It's purely a guesstimate but hopefully we can deliver $15 million to $18 million of capital to the market, which in our eyes is much-needed," he said. "It's a very solid structure where it gives wonderful ability for the forgiveness of the majority of the debt. On the remaining, it's very patient, very cheap capital that will hopefully help them get back on their feet."
Because loans are being fast-tracked, the normally thorough screening process for borrowers will be abridged.
"We are relying on the Small Business Administration," said Kouplen, whose bank by early Friday was closing in on 1,000 PPP applications. "They have provided banks with a 100% guarantee for this loan program. They have asked us not to do extensive vetting and just get the money out on the street."
Schneider added, "there's some clawback to the borrower if they misrepresent, but the key to that is that banks can rely on the borrower's representation. We don't have to verify all of this.
"That makes a big difference on the timing of delivery of this cash."
The state has roughly 100,000 businesses and about 300 community banks, Kouplen said. Oklahoma also has 300,000 self-employed and independent contractors, he said.
"The vast majority of those quality for this program," Kouplen said. "Only the very largest businesses don't. Marijuana businesses don't. But almost everybody else does. Honestly, why would you not apply? (Statewide applications) should be a very large percentage of that number."
He urged Oklahomans to be patient with banks going through this lending process.
"Banks are not going to make much money on this at all," Schneider said. "It's not a money-maker. But we're putting every spare person on this to make sure that we all do our part and contribute to our communities and make sure this capital gets out there so businesses can re-open their doors."
---
120 Tulsa restaurants offering curbside service and delivery following closures
***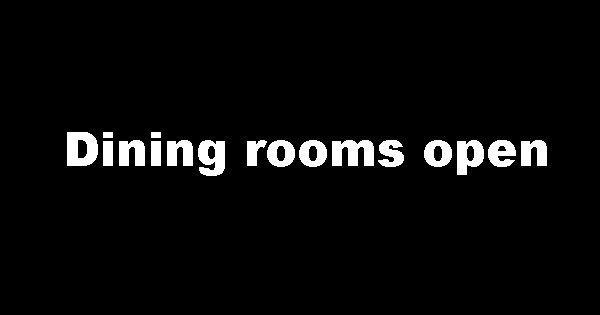 Rib Crib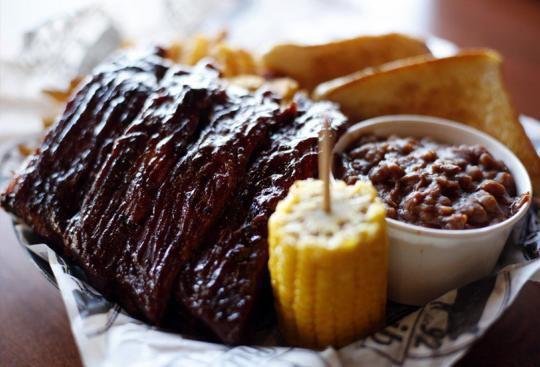 The Bistro at Seville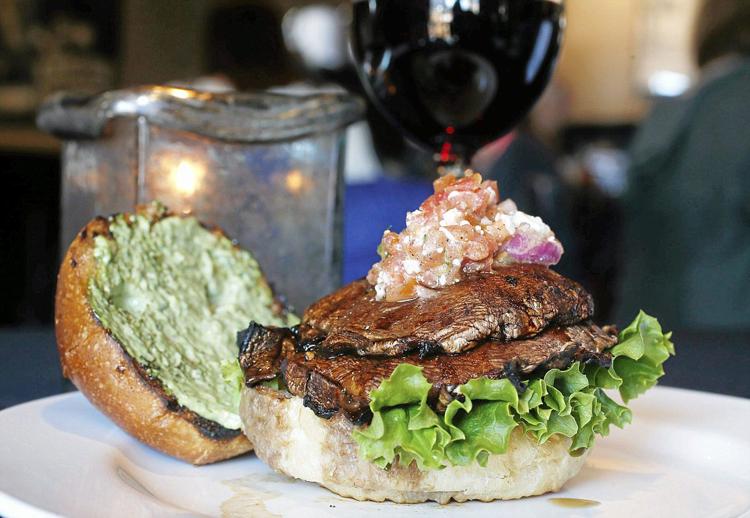 Mahogany Prime Steakhouse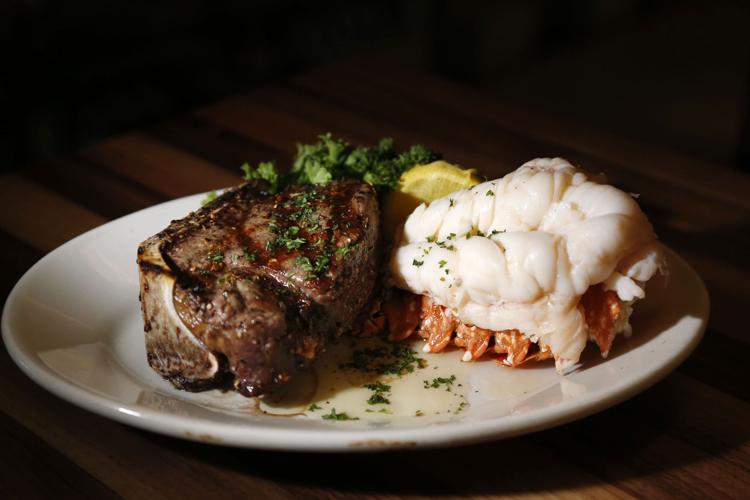 Bluestone Steak House & Seafood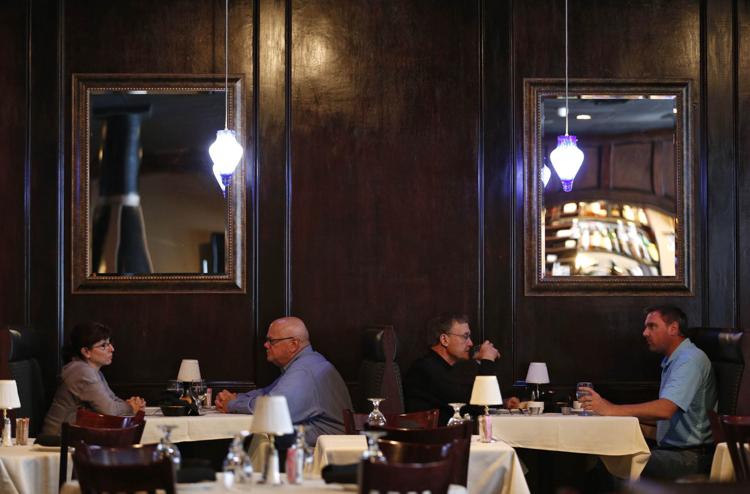 Texas de Brazil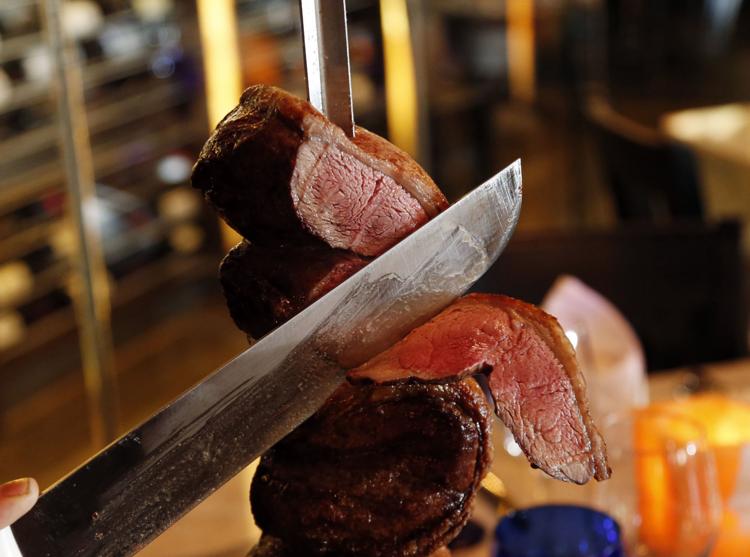 Billy Sims BBQ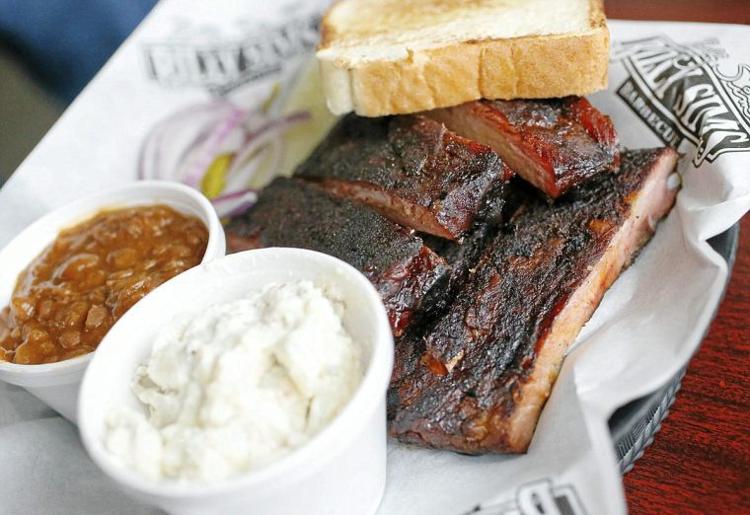 50's Diner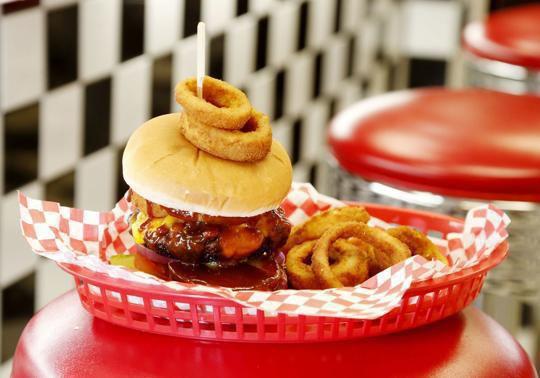 Brookside Diner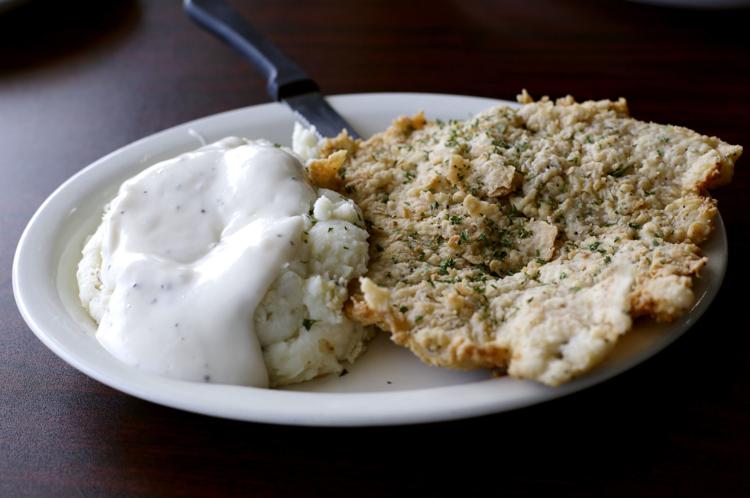 ***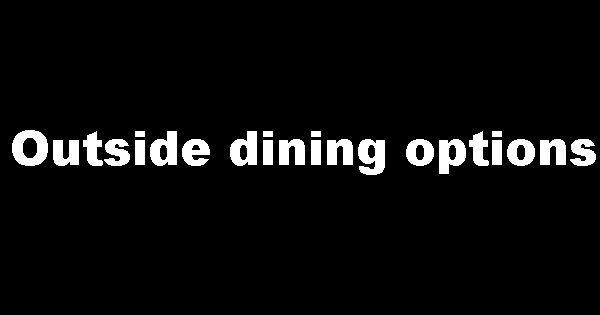 McNellie's Pub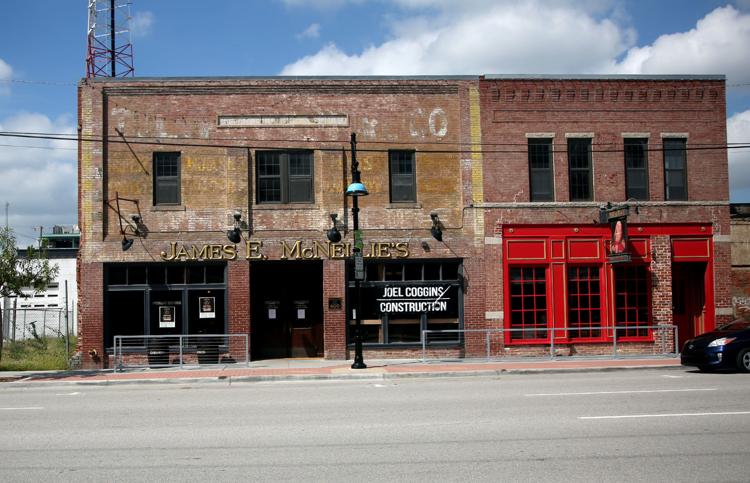 918 Coffee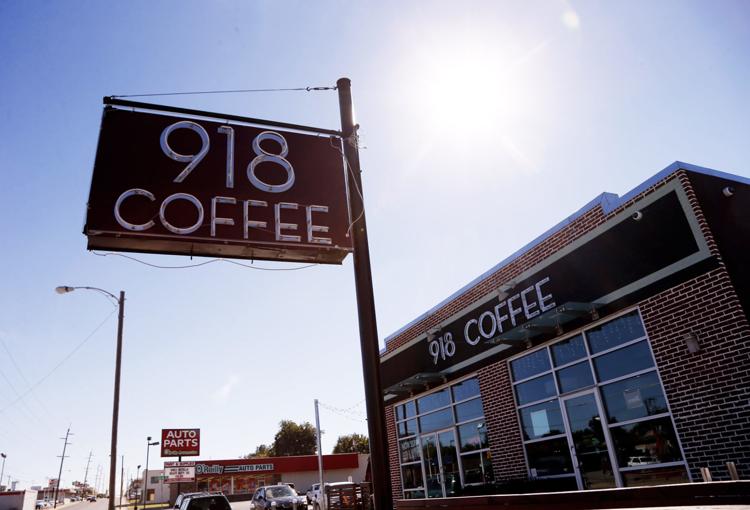 ***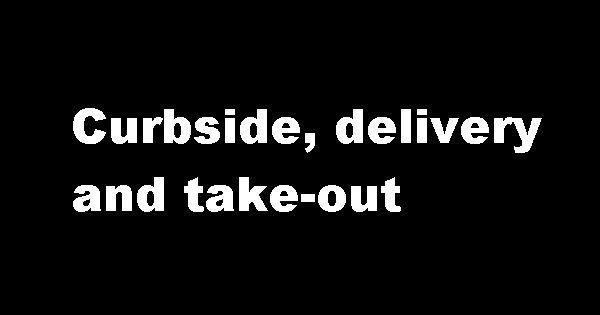 Abuelo's
ah-Sigh-e
Albert G's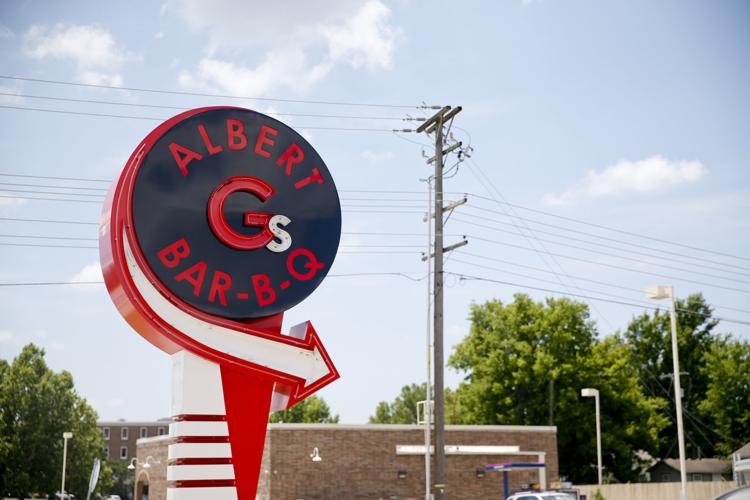 Amelia's Woodfire Cuisine/Amelia's Brasserie and Market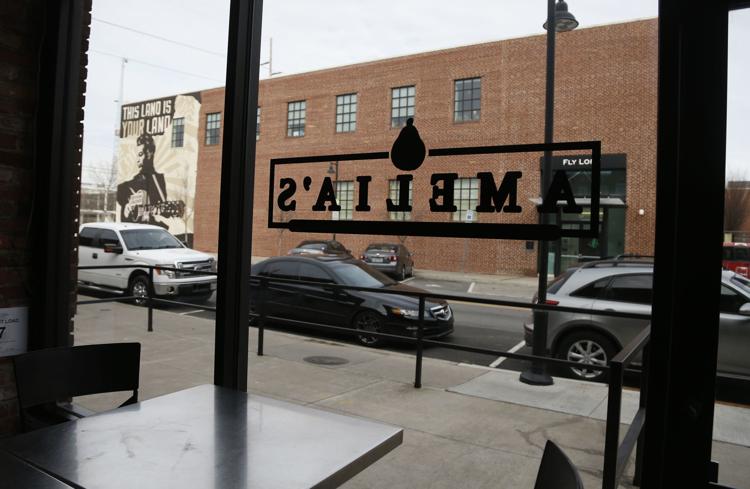 Andolini's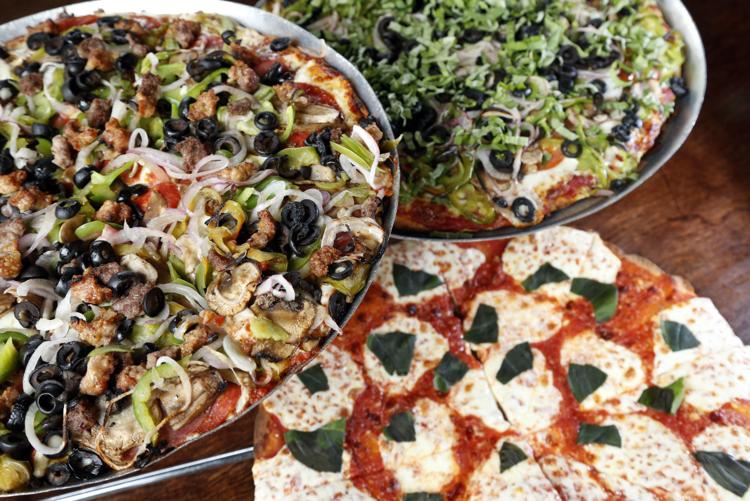 Antoinette Baking Co.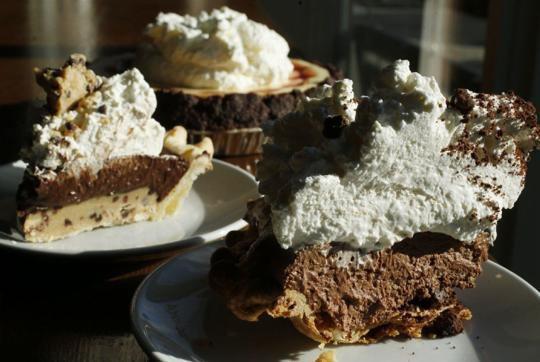 Arby's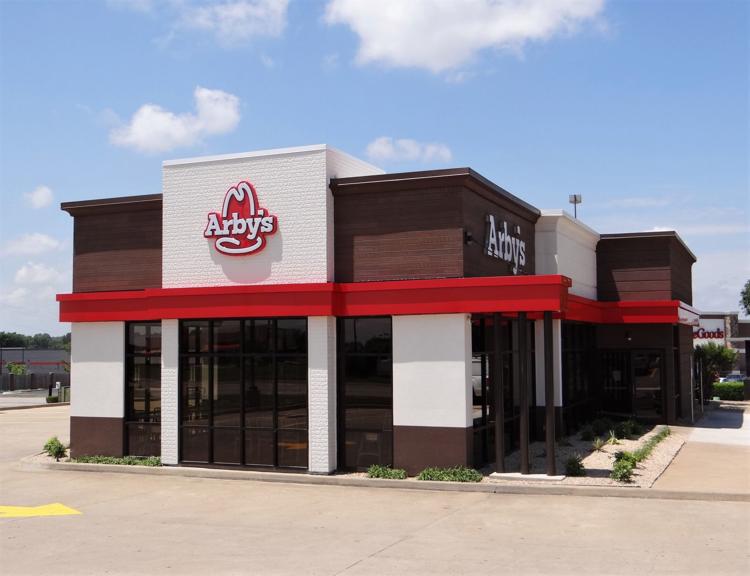 Baskin Robbins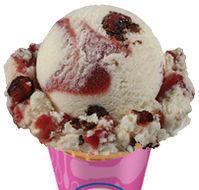 Baxter's Interurban
Bill and Ruth's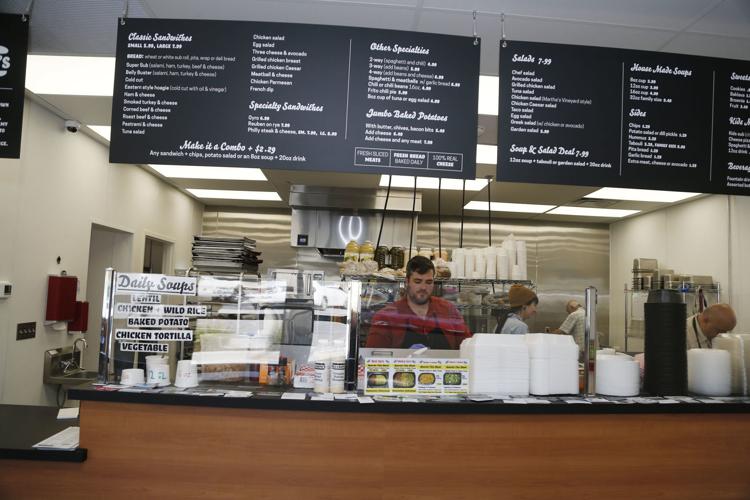 Billy's on the Square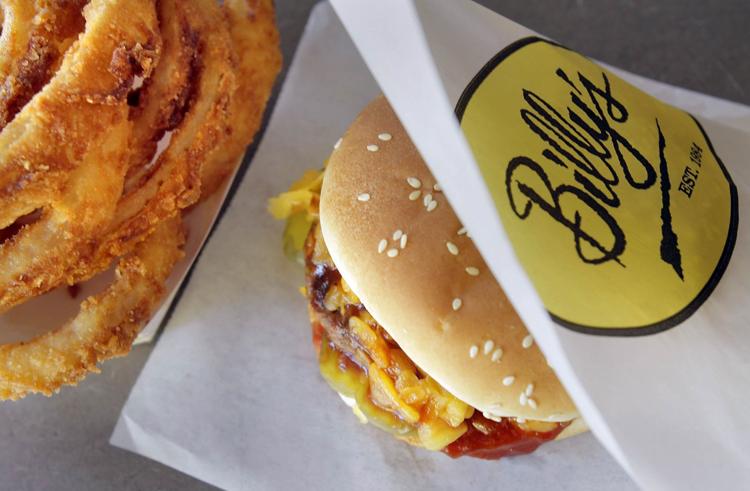 Bin 35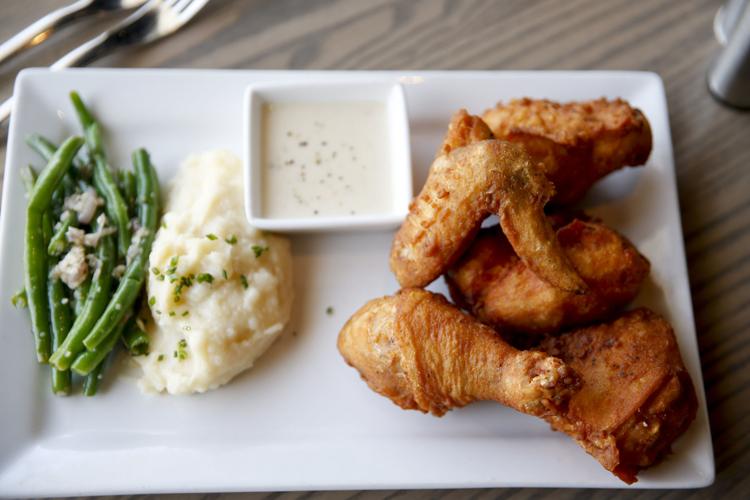 Bird & Bottle
Black Bear Diner
Blue Moon Cafe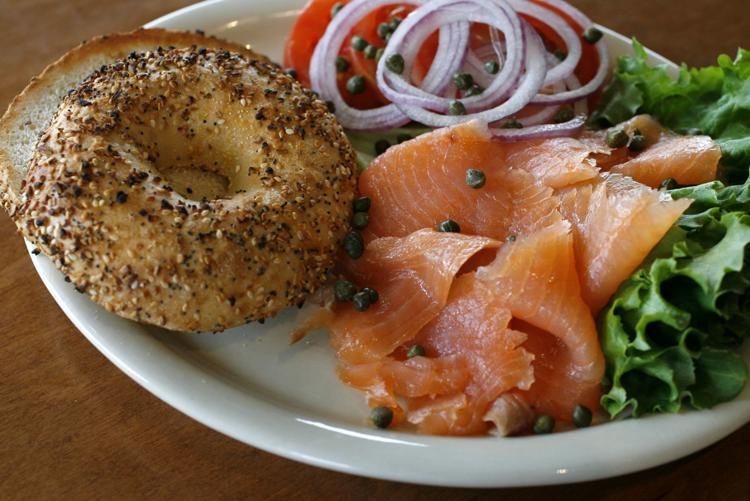 Bodean Restaurant and Seafood Market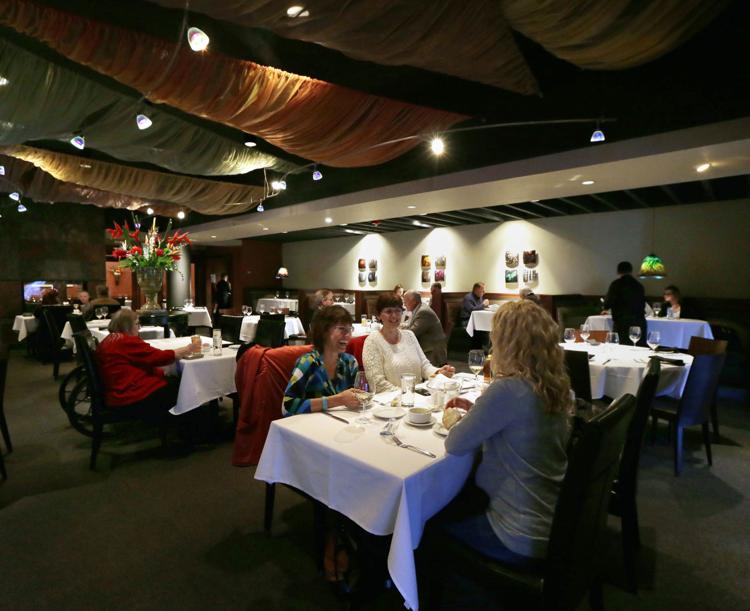 Boston Deli Grill and Market
Bohemian Wood Fire Pizza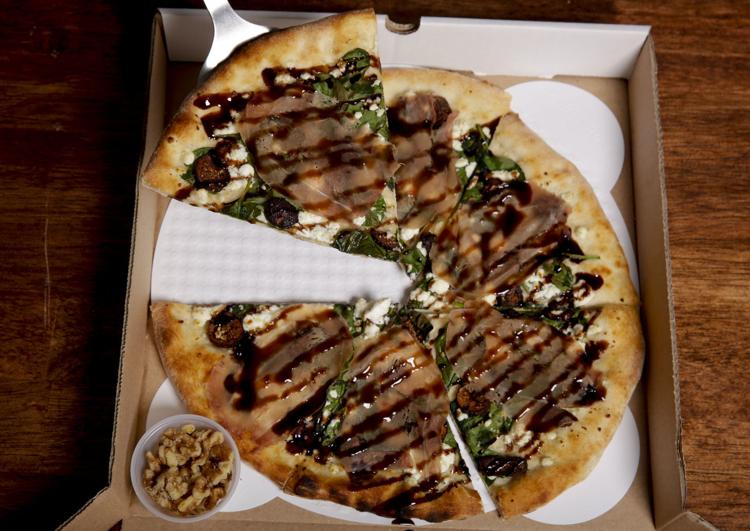 Brookside by Day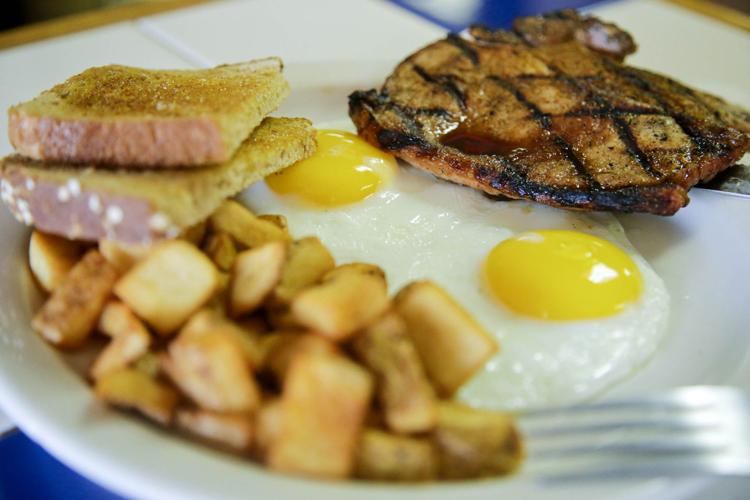 Bros. Houligan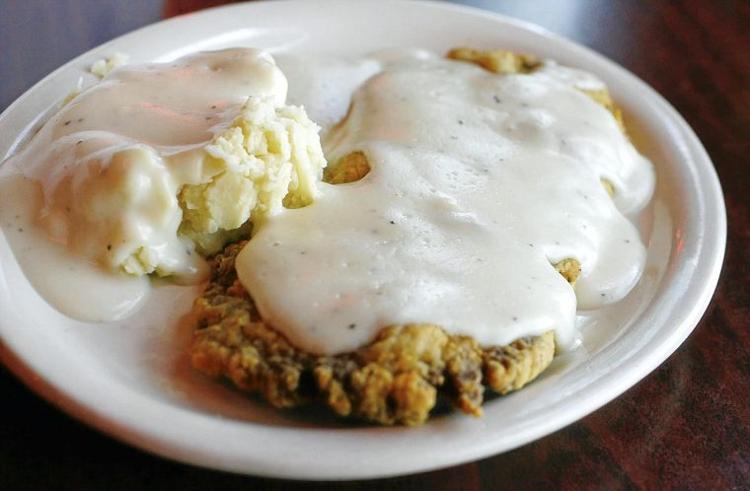 Burn Co Barbecue – Jenks and SoBo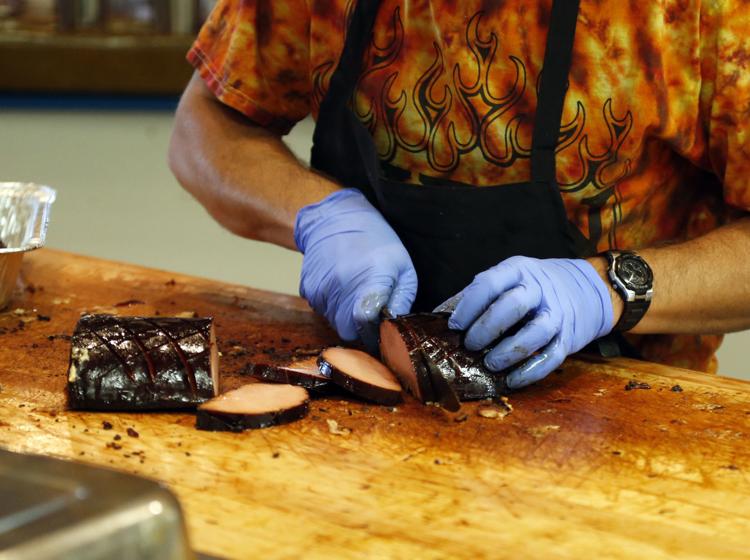 Cafe Ole and Ol Vine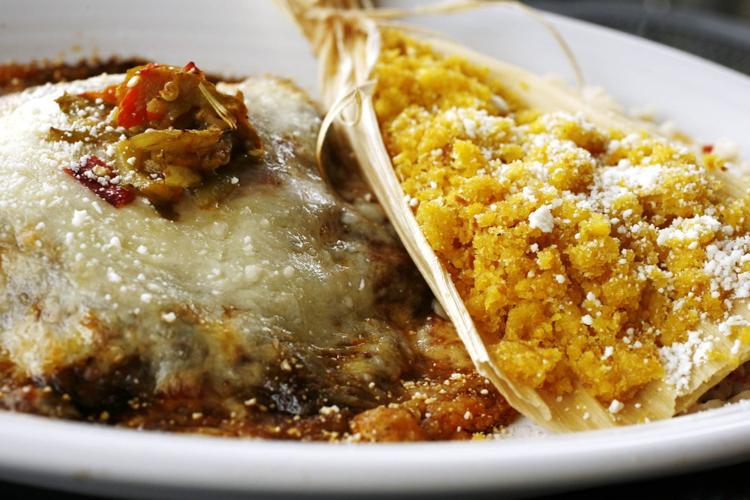 Camille's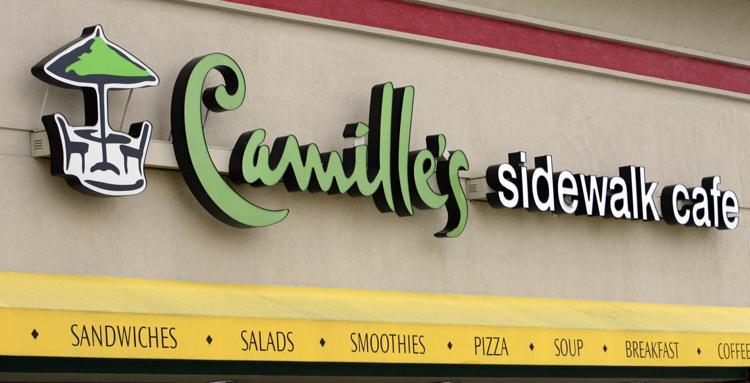 Carrabba's Italian Grill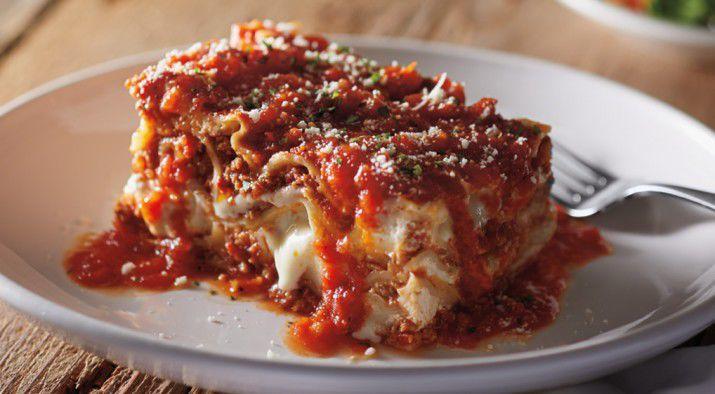 Celebrity restaurant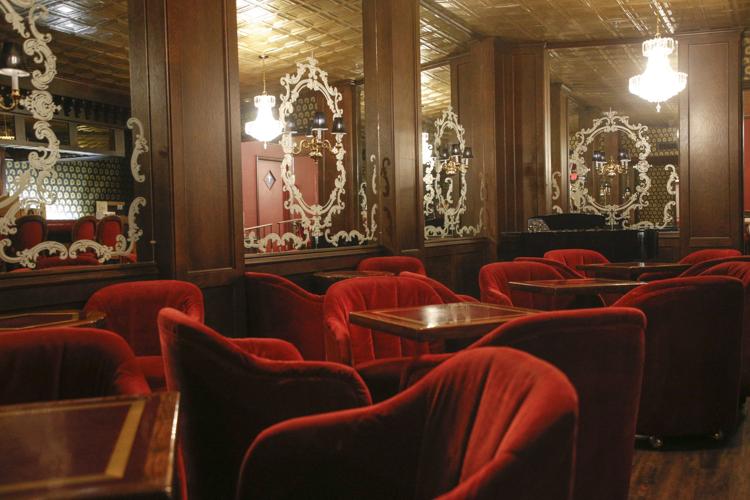 Chalkboard Restaurant
Charlie's Chicken
Chimera Cafe
CHERRY STREET KITCHEN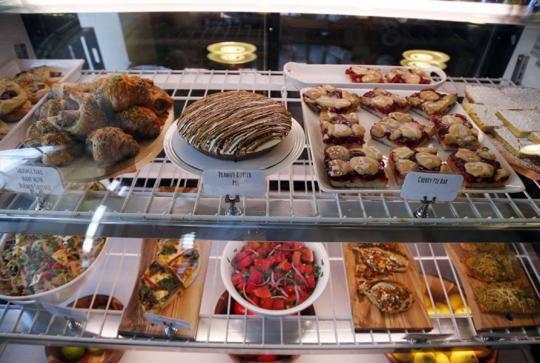 Chuy's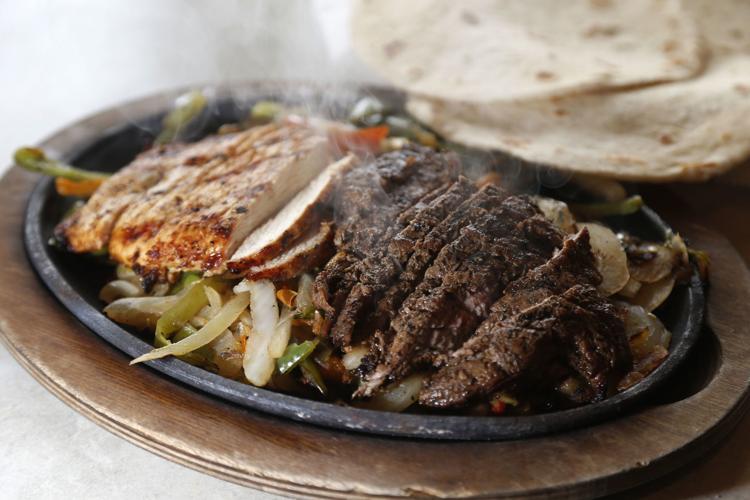 Coney I-Lander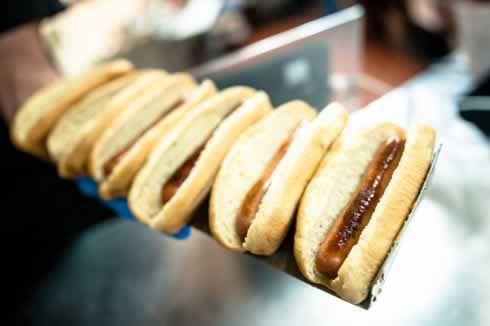 Coney Island Hot Weiners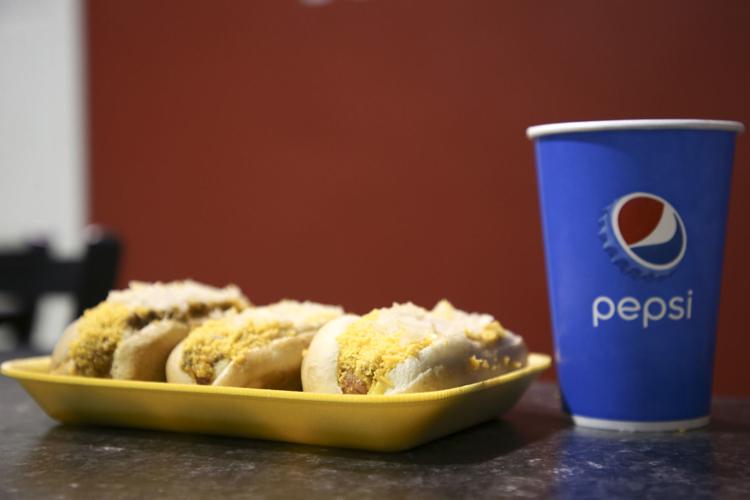 Cotton Patch Cafe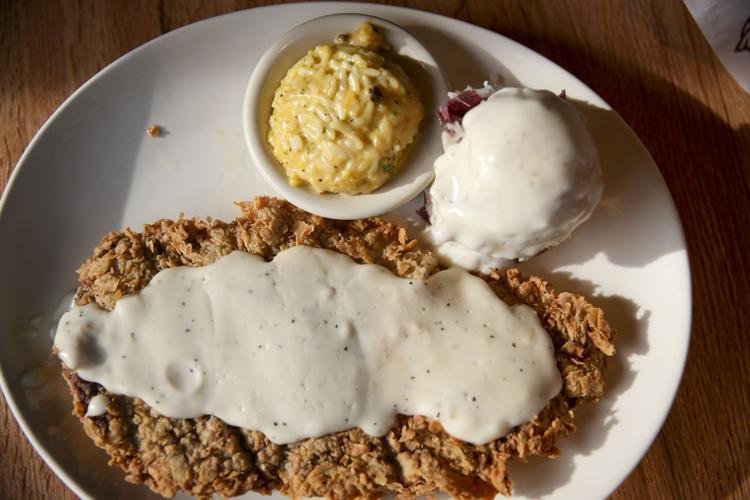 Daily Grill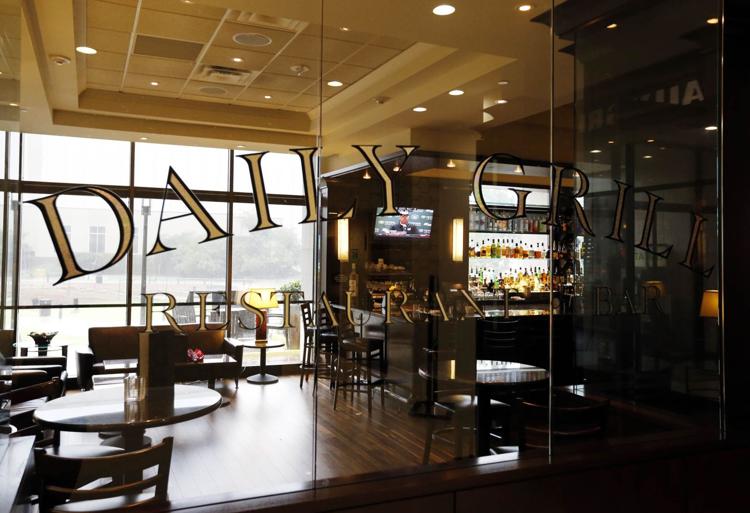 Dalesandro's Italian Cuisine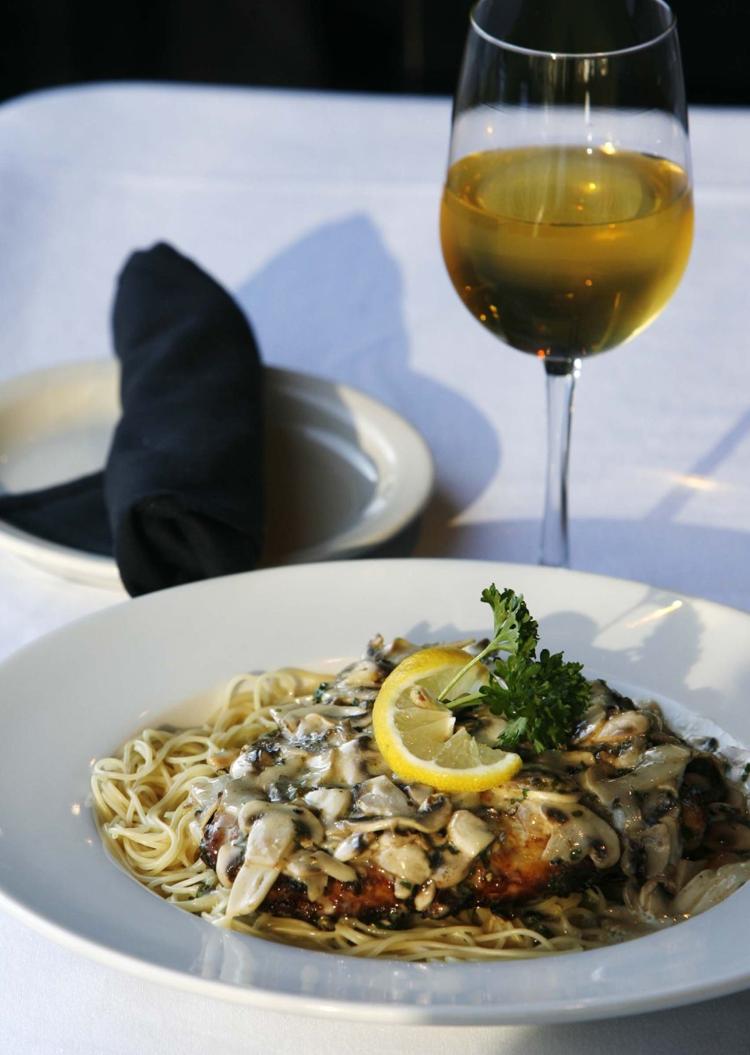 The Deuce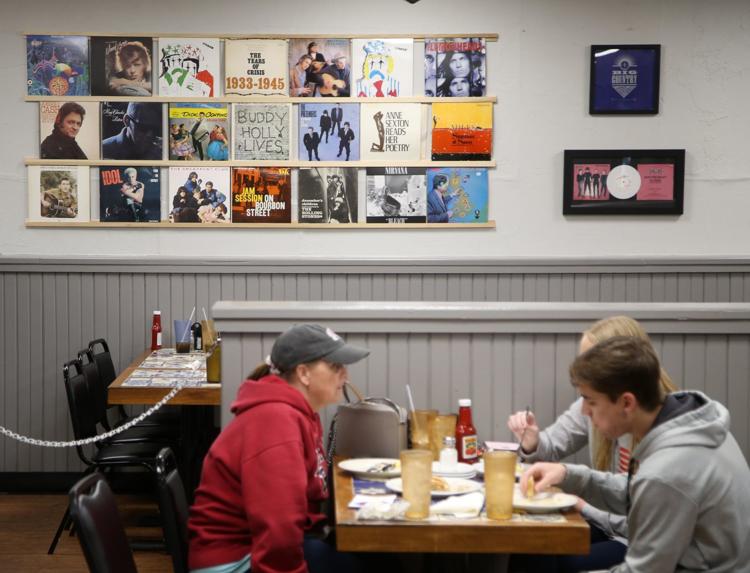 Dilly Diner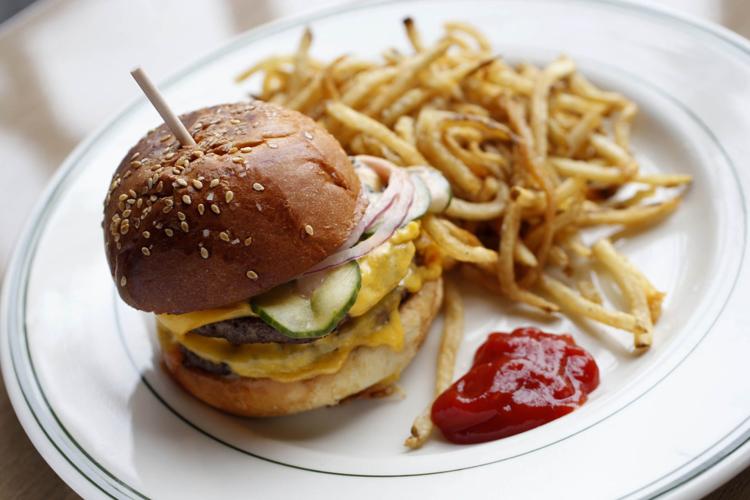 DoubleShot Coffee Co.
Dos Compas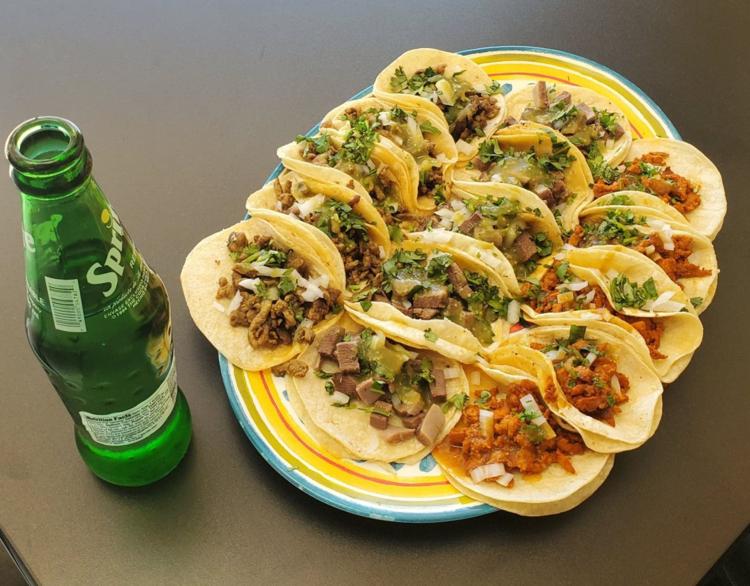 Elgin Park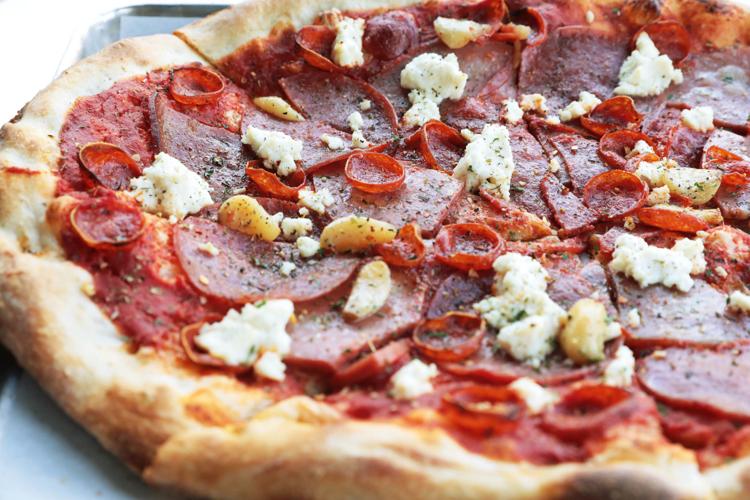 Elote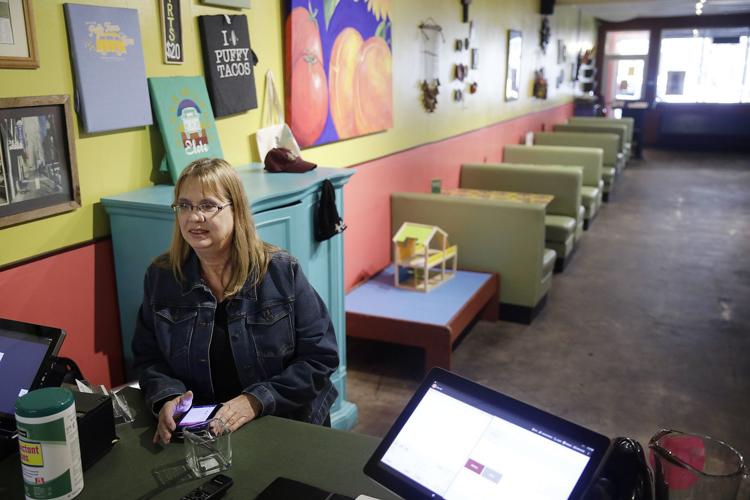 Evelyn's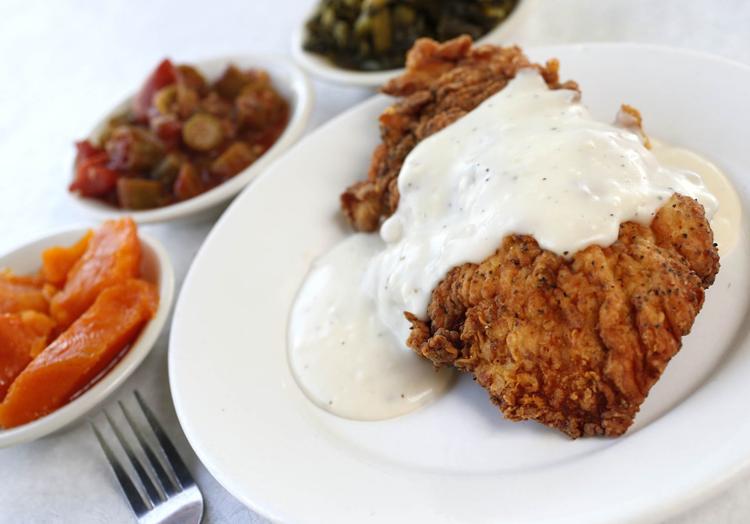 El Ranchero
El Viejos Mexican Grill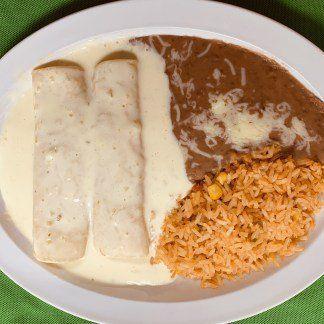 Fat Guys Burger Bar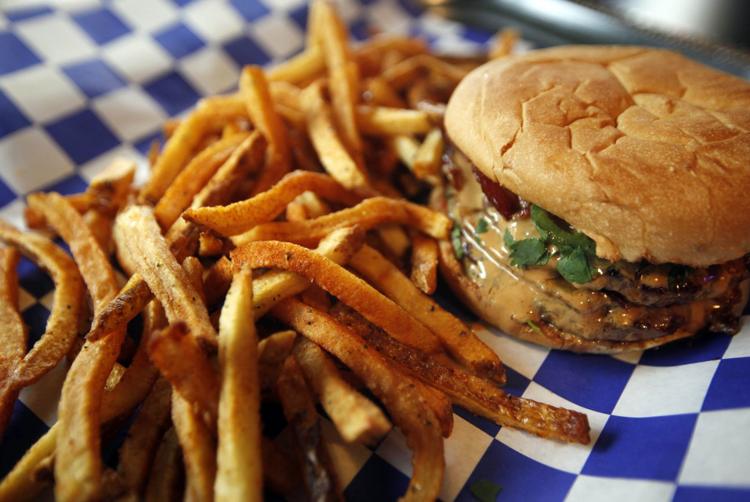 Fassler Hall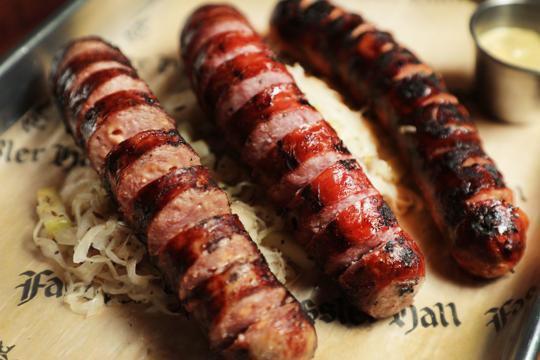 Fiesta Mambo and Casa De Reyes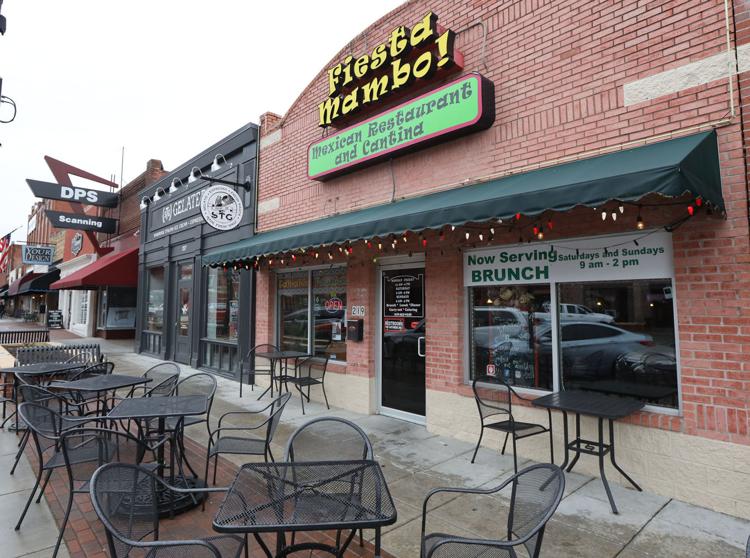 First Watch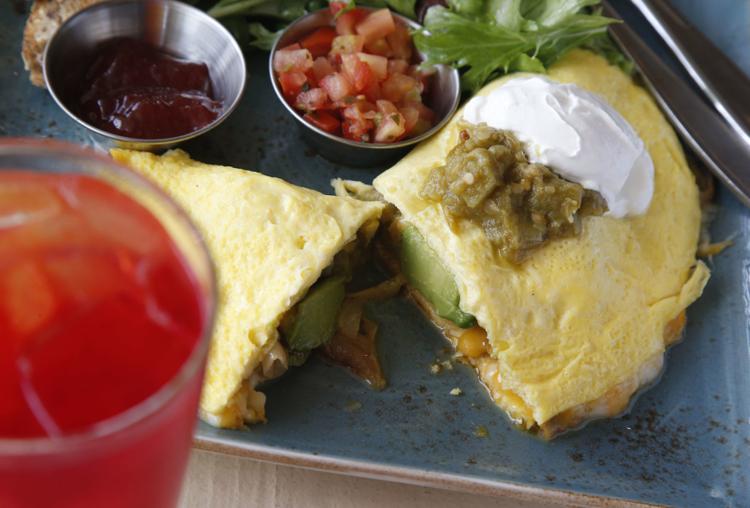 Forest Ridge Golf Course Rockin' R Ranch House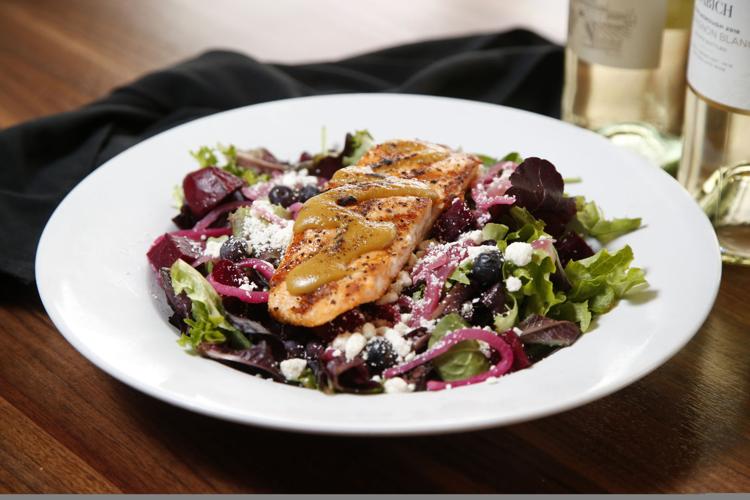 Fleming's Prime Steakhouse & Wine Bar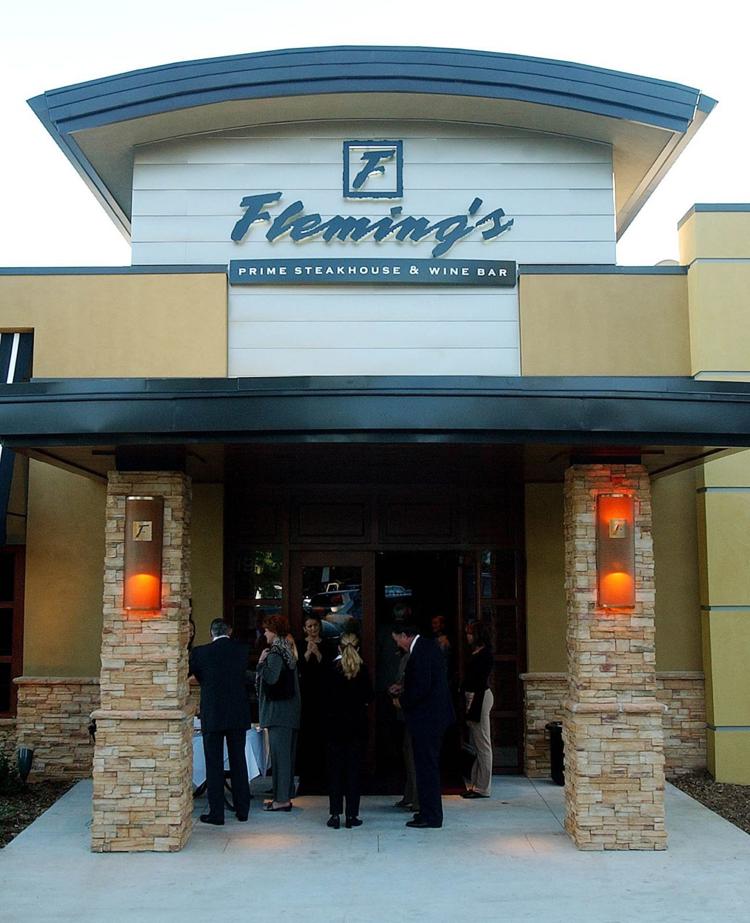 Flo's Burger Diner
Flying Burger & Seafood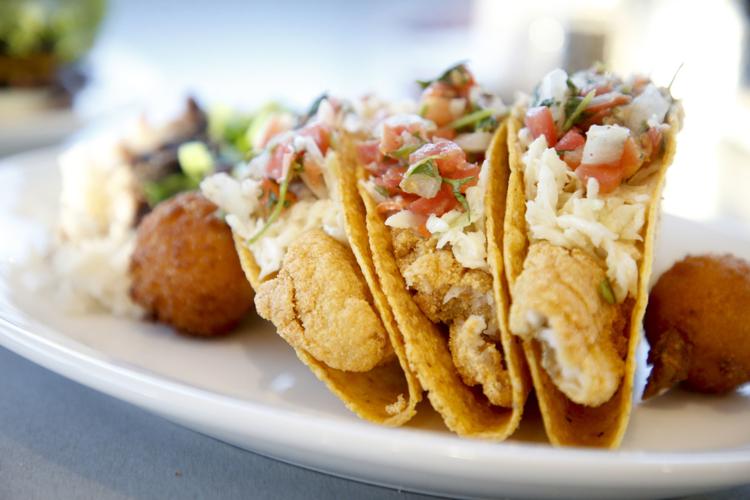 Foolish Things Bar and Biscuit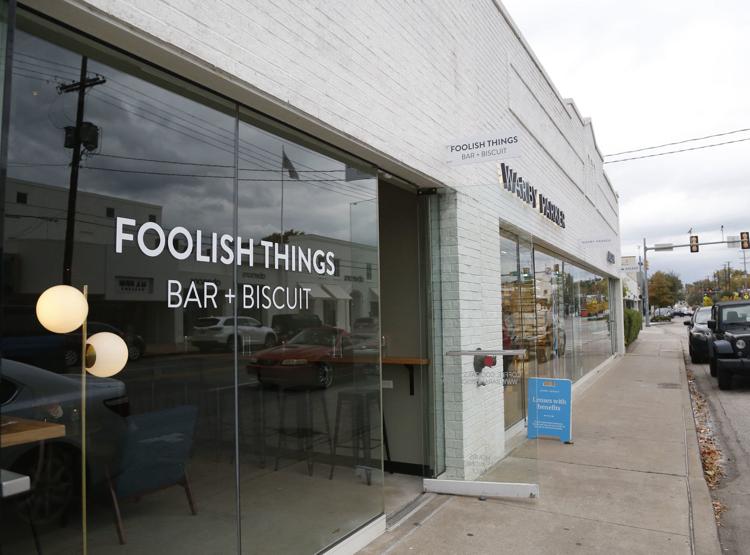 Fox and Hound Pub & Grill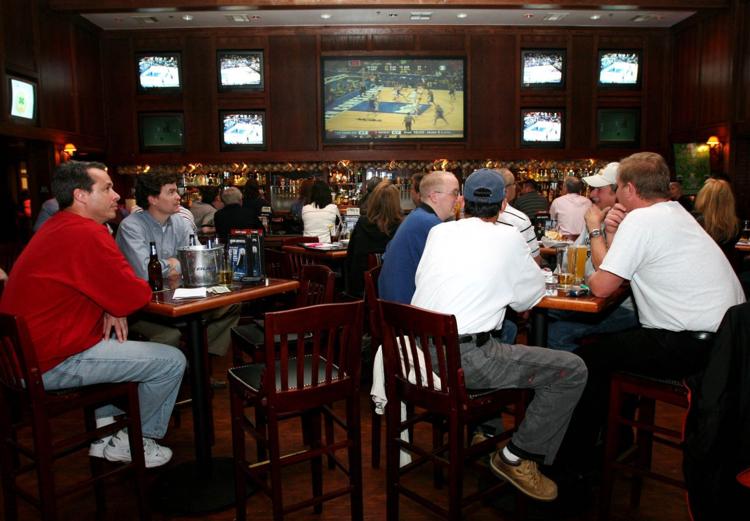 Freckles Frozen Custard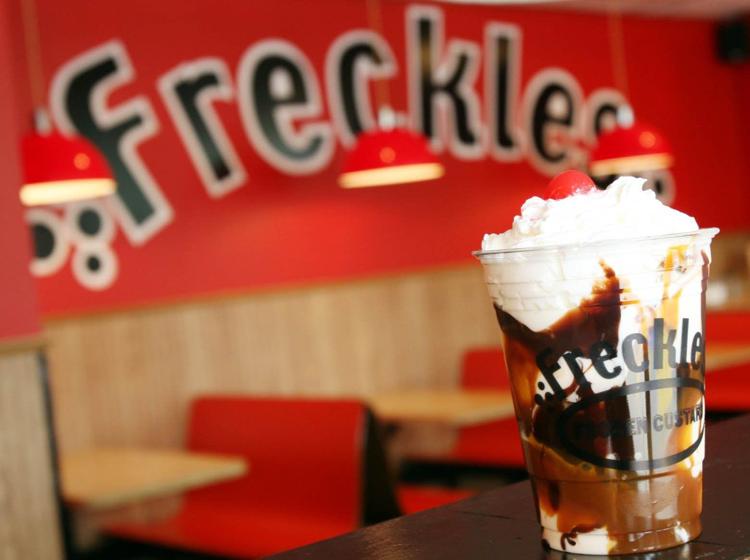 Freddie's BBQ & Steak House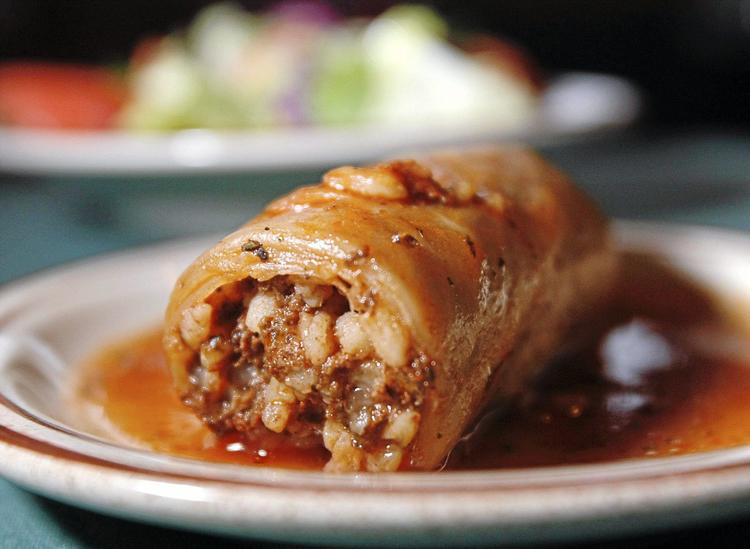 Golden Corral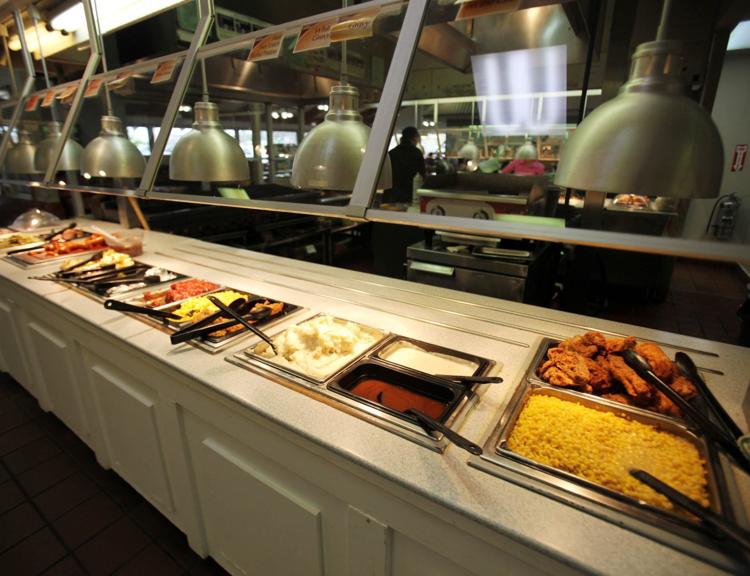 The Hamlet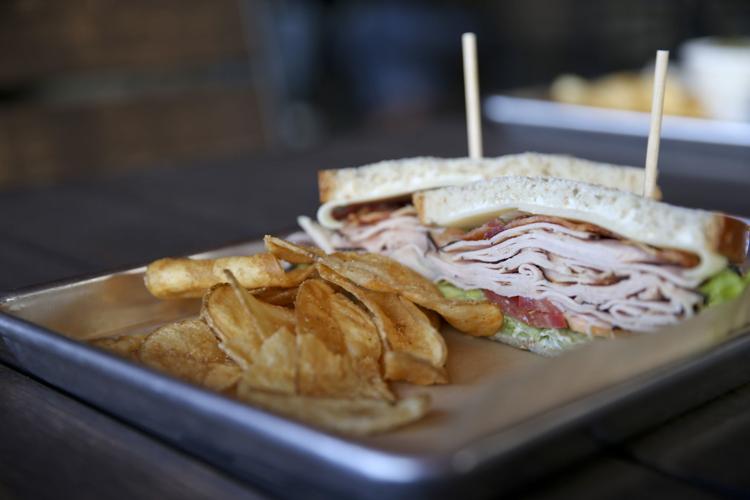 Herbert's Specialty Meats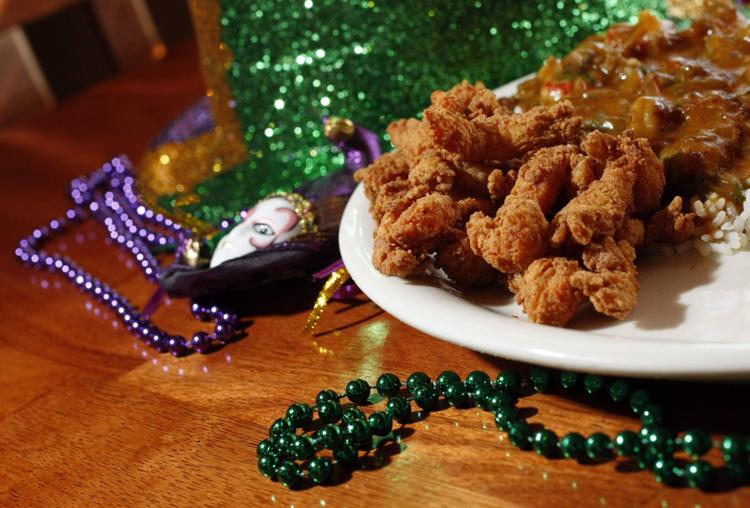 Hideaway Pizza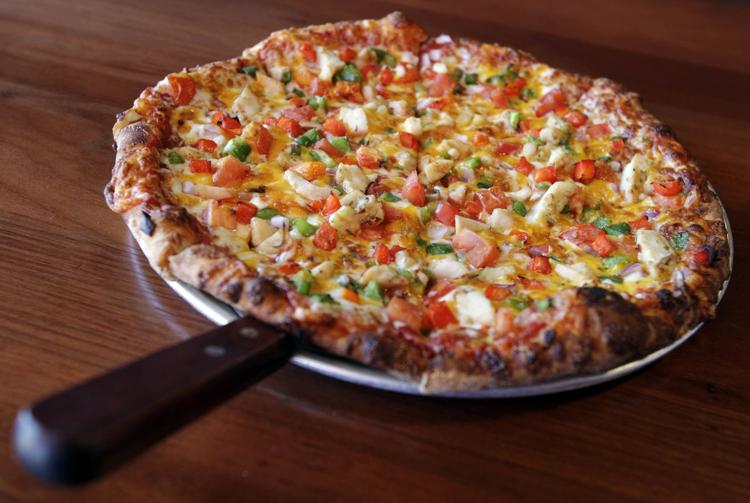 High Dive Tulsa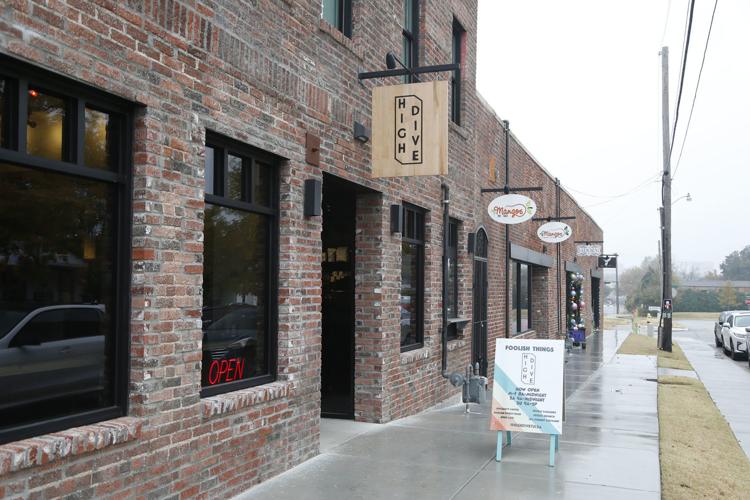 Hooters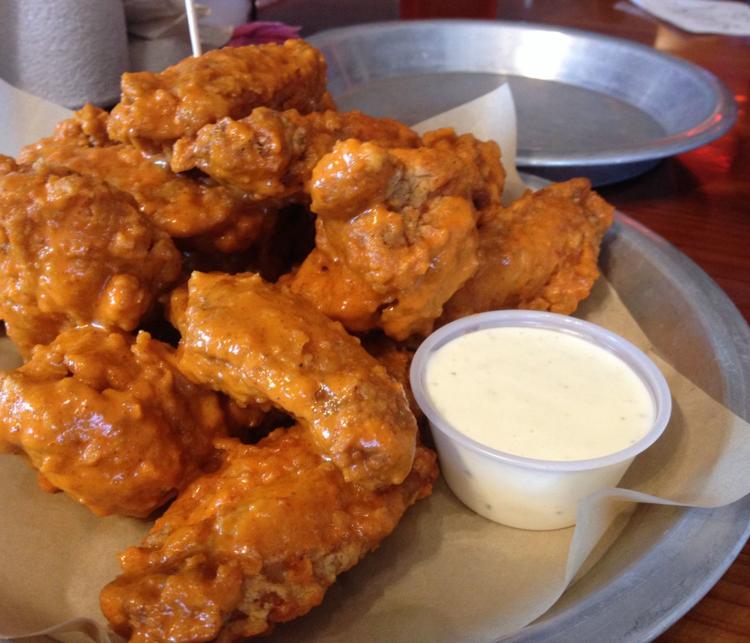 The Hungry Ninja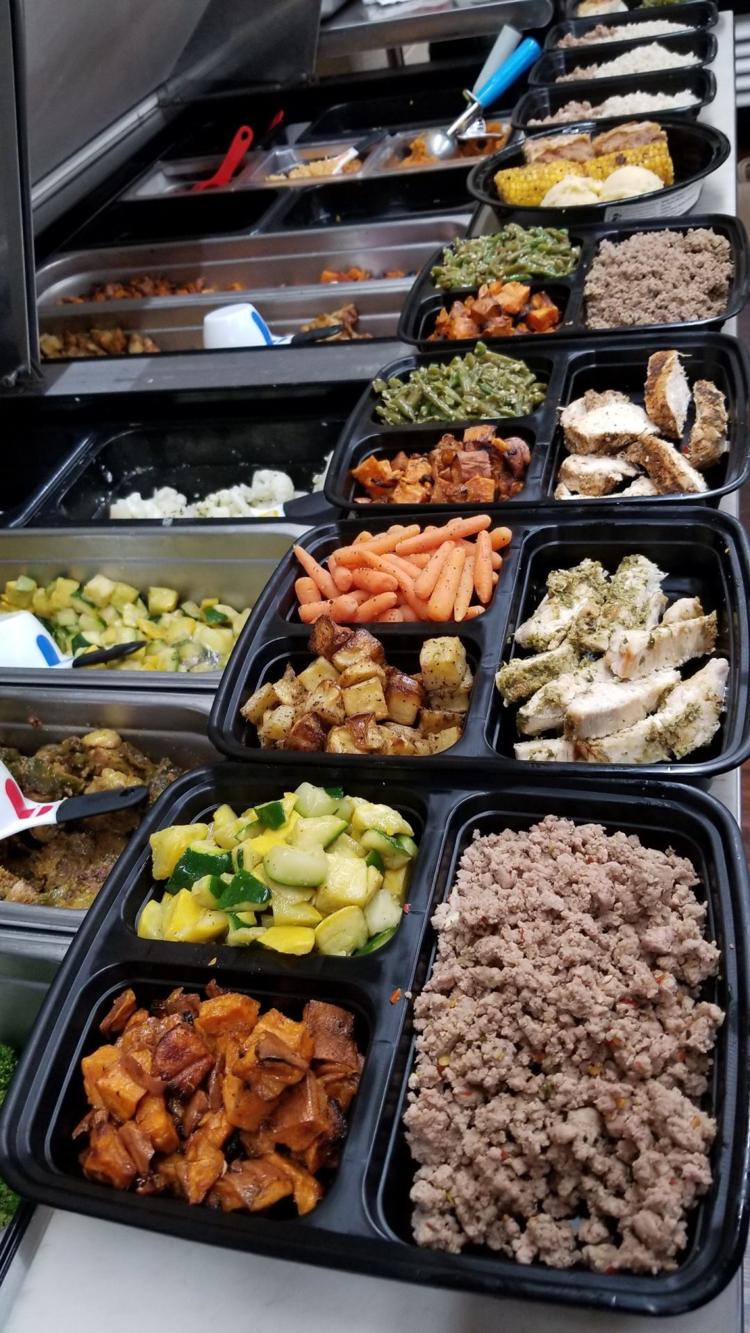 India Palace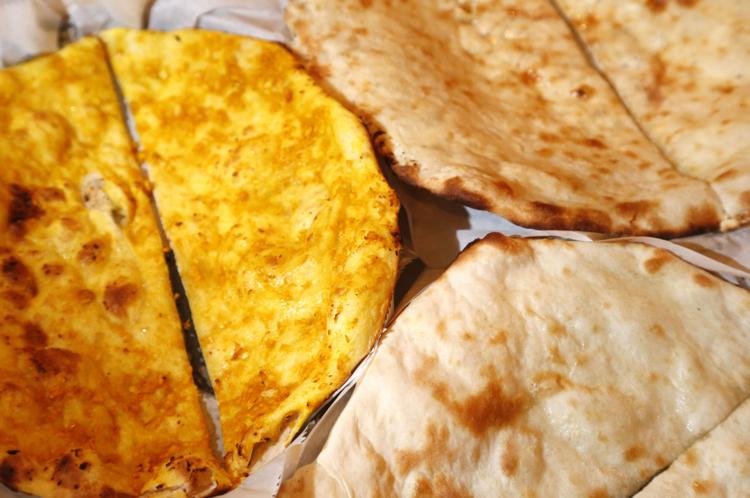 In the Raw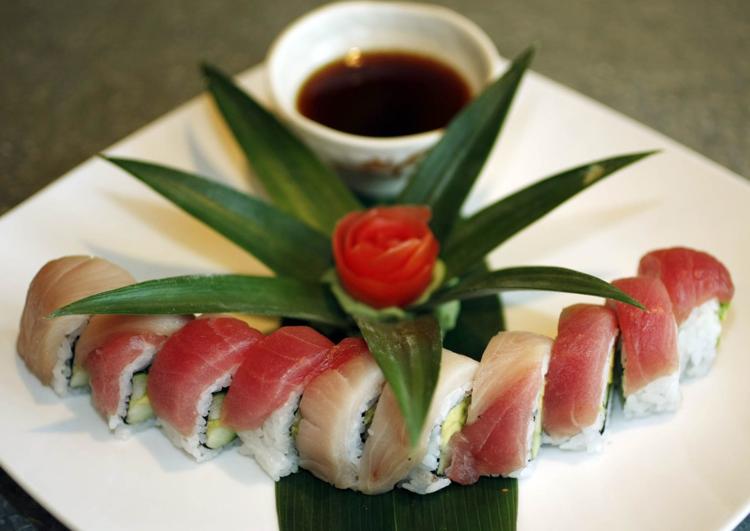 J.J.'s Gourmet Burger Cafe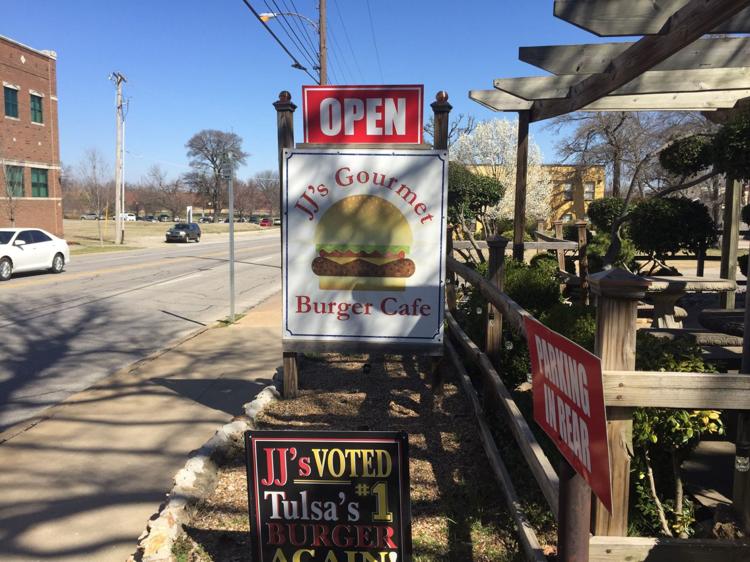 Jane's Delicatessen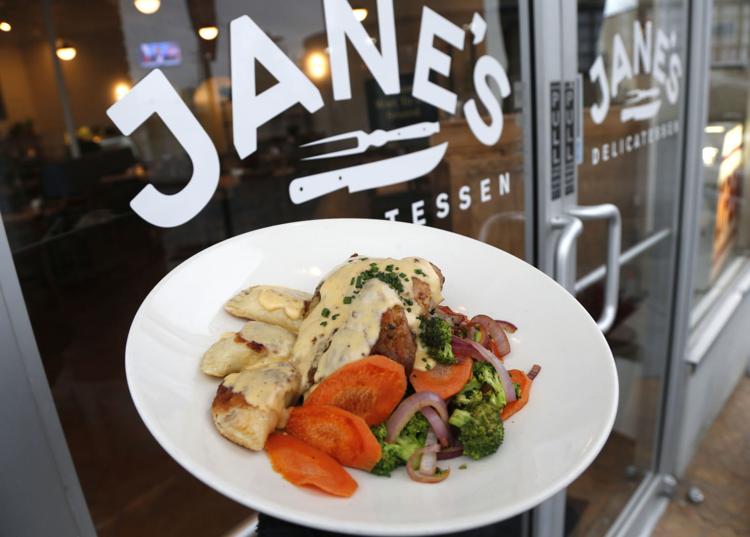 Jamil's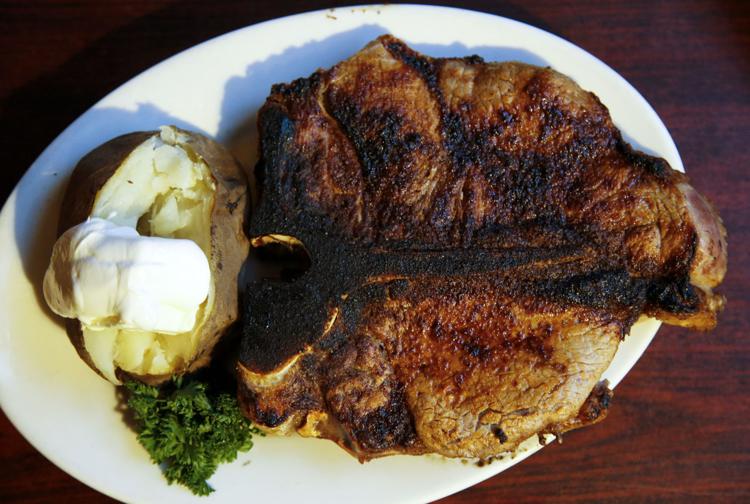 Jimmy John's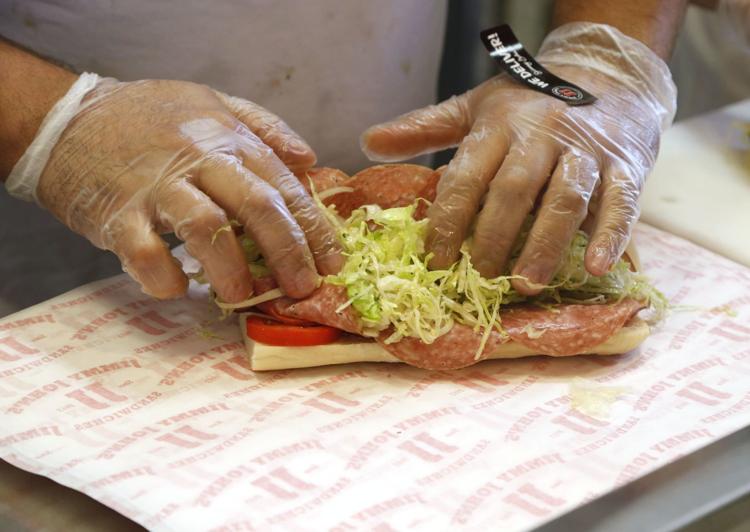 Jimmy's New York Pizzeria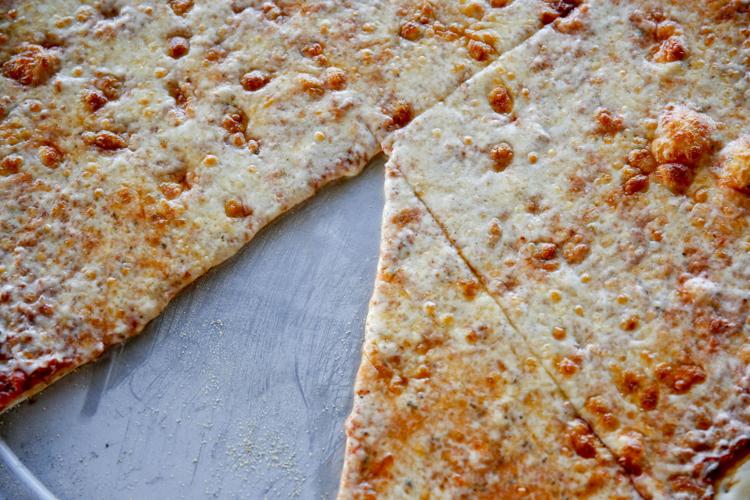 Jinya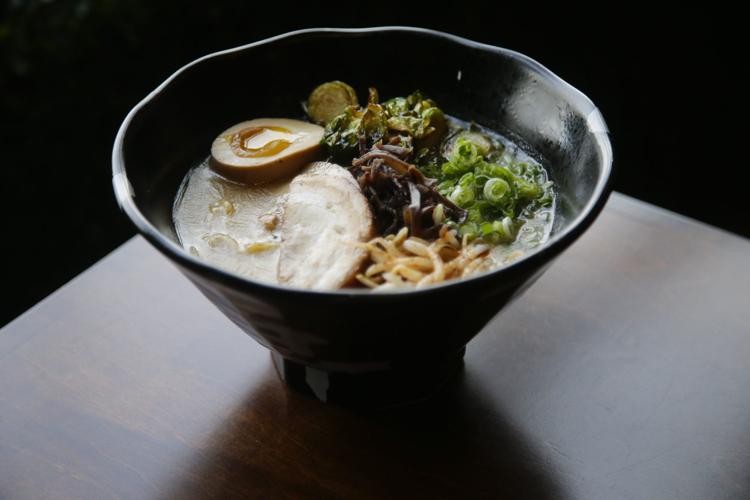 KEO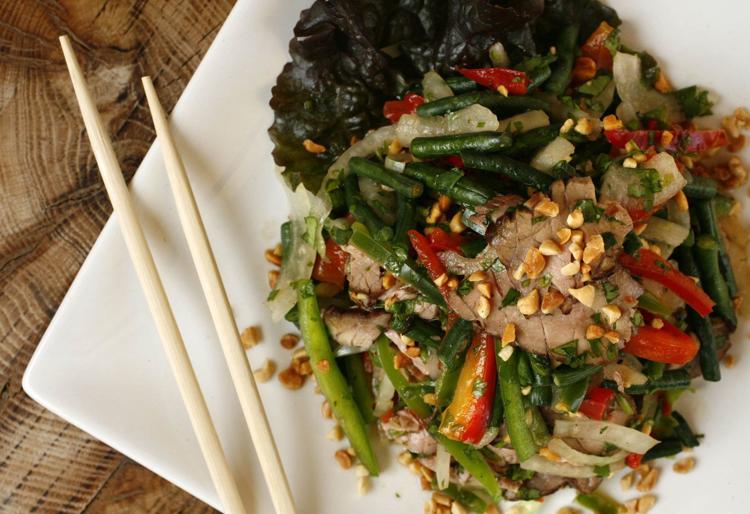 Kilkenny's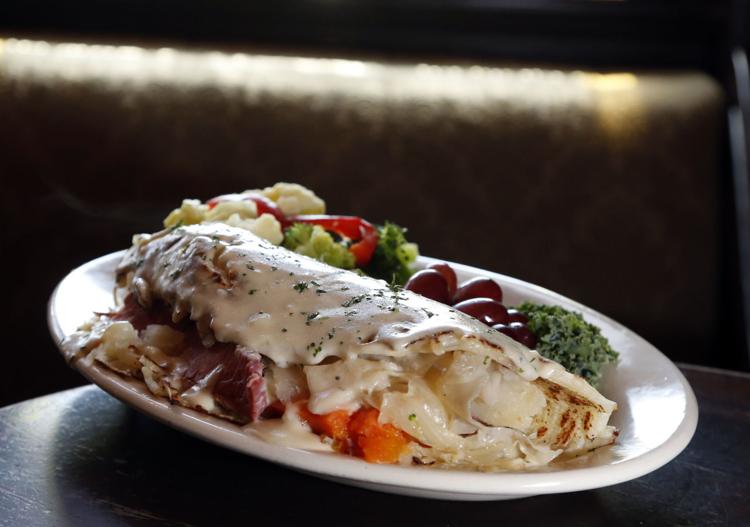 Knotty Pig BBQ, Burger & Chili House
Laffa
Lambrusco'z To-Go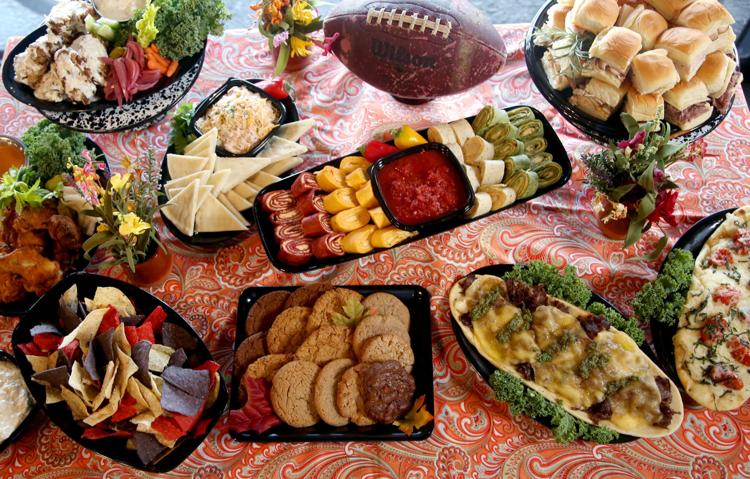 Lanna Thai
La Roma Pizza and Mediterranean Food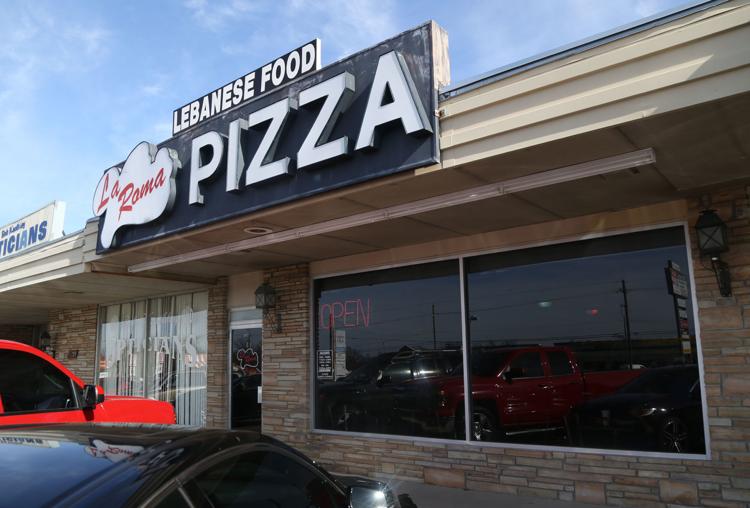 Lassalle's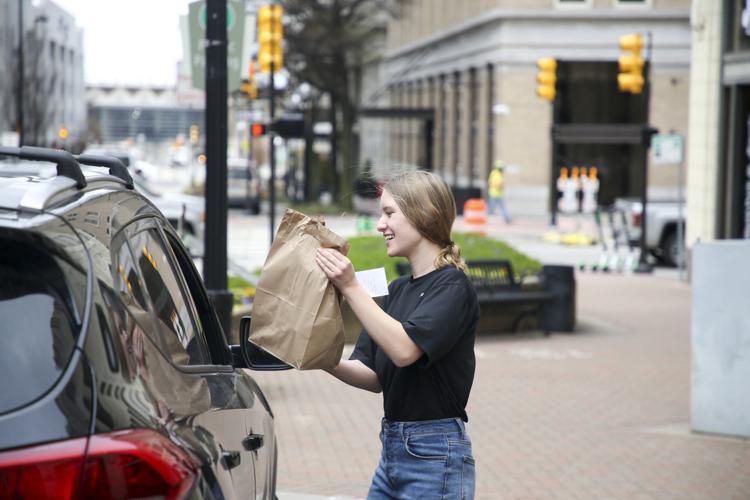 Le Louvre French Café
Livi Lee's Daylight Donuts
Lone Wolf Banh Mi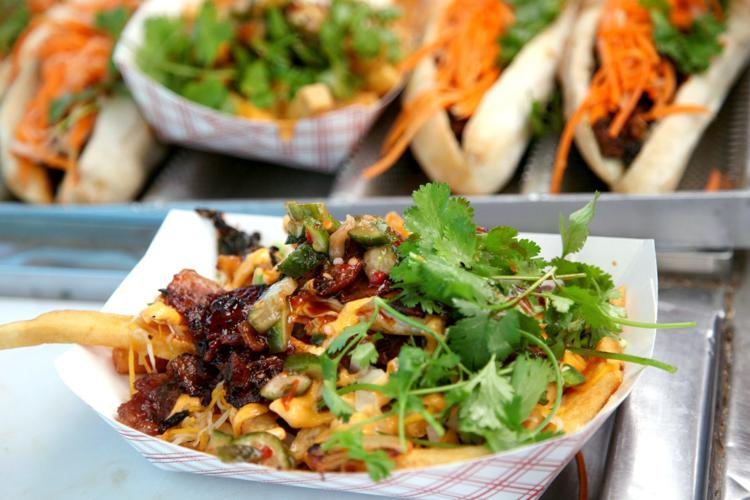 Los Cabos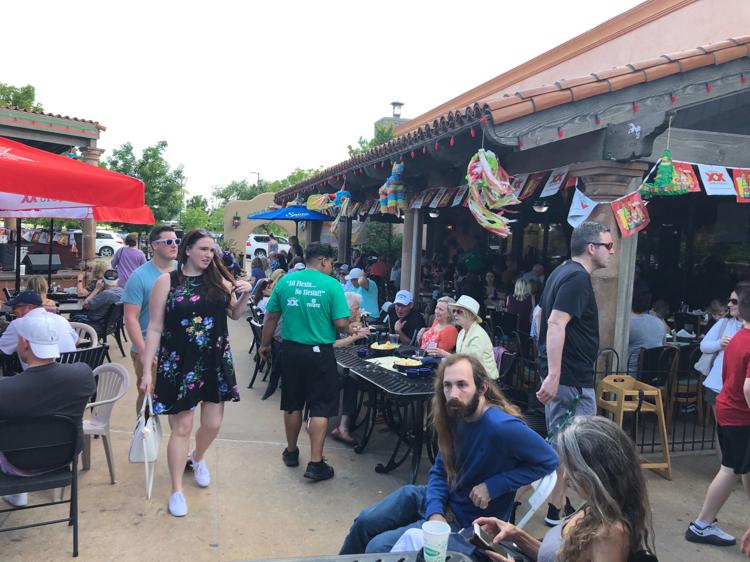 Lot A Burger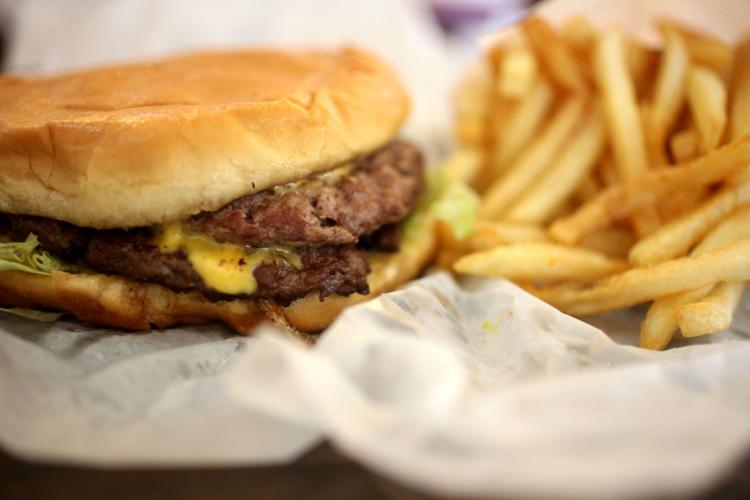 Lowood Modern Woodfire Restaurant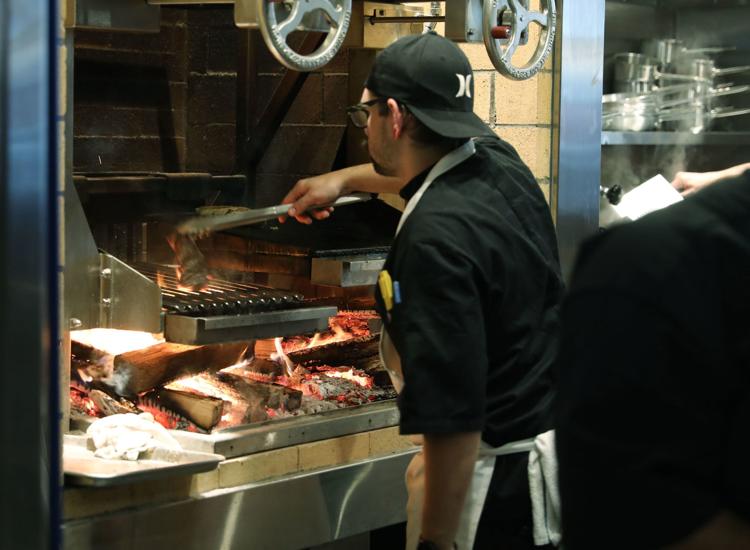 Ludger's Bavarian Cakery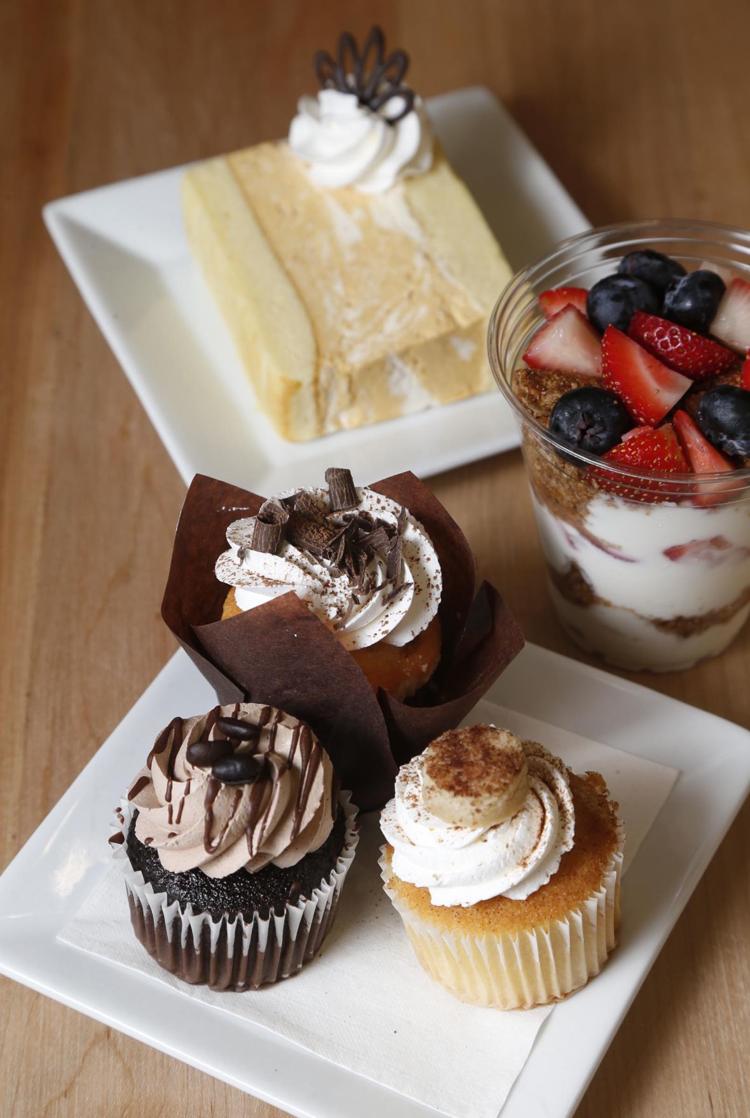 Ludger's Catering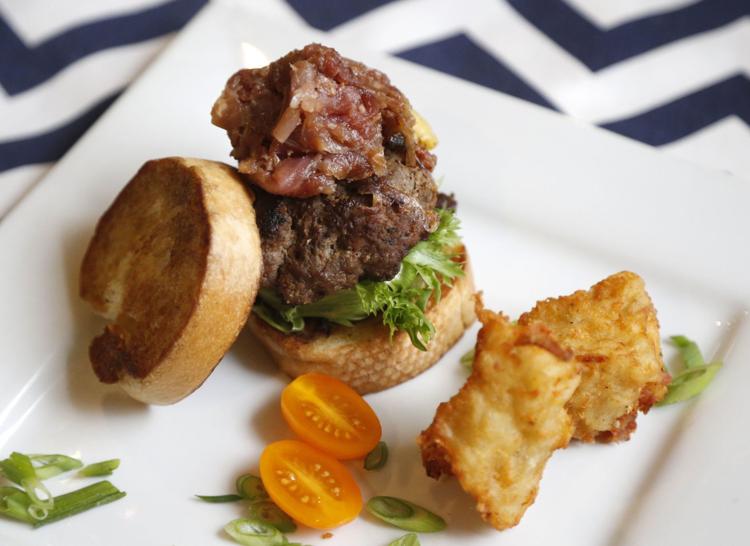 Mack's Wings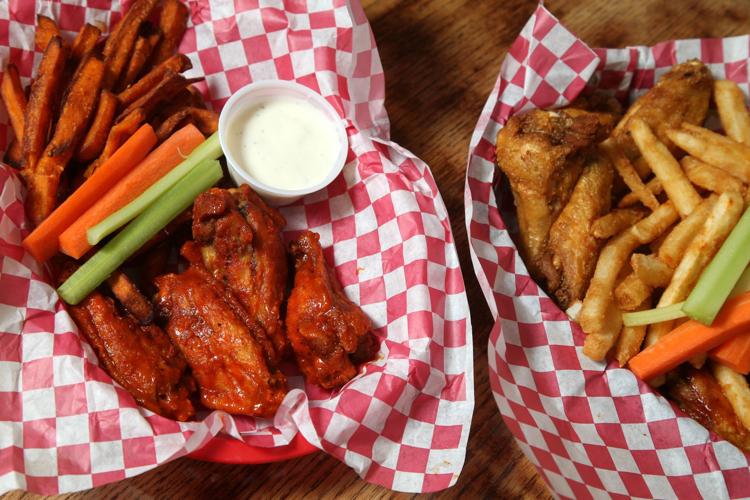 Marco's Pizza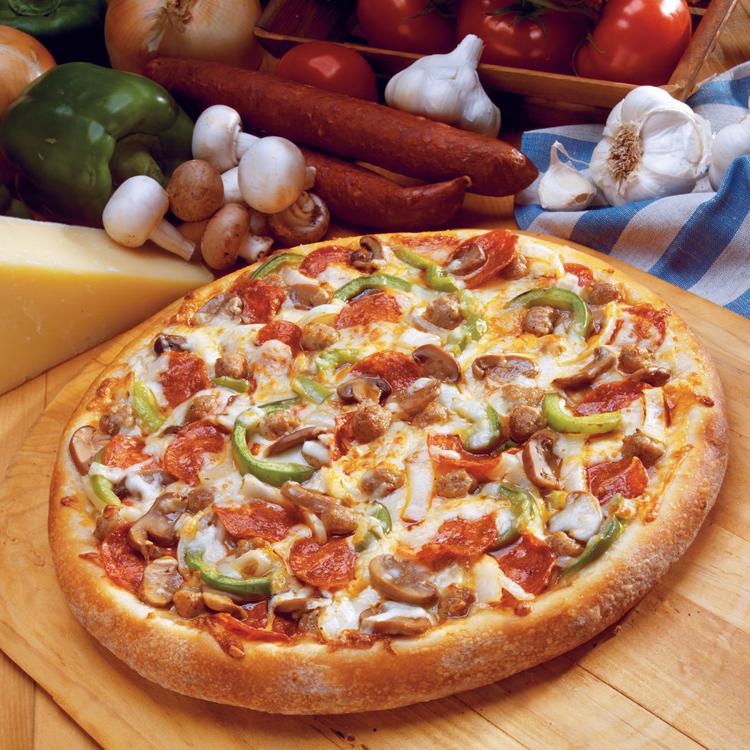 Margaret's German Restaurant
Mazzio's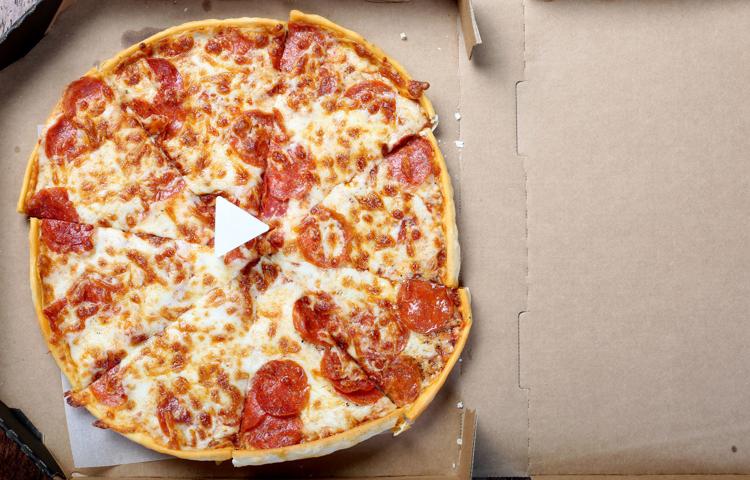 Merritt's Bakery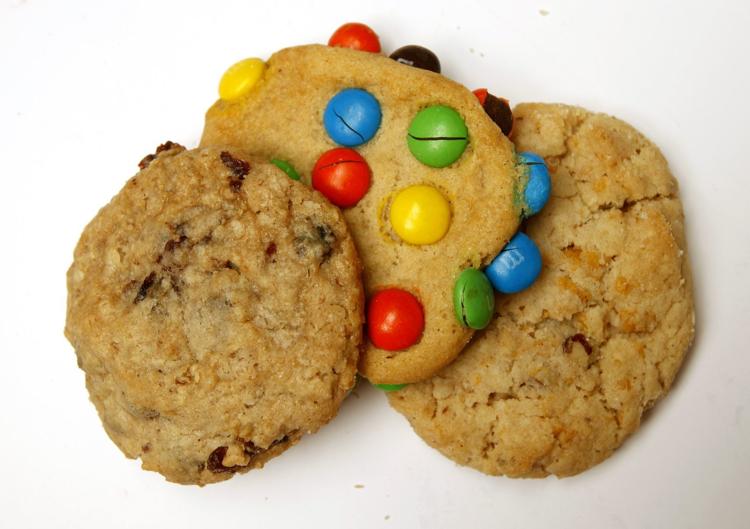 Metro Diner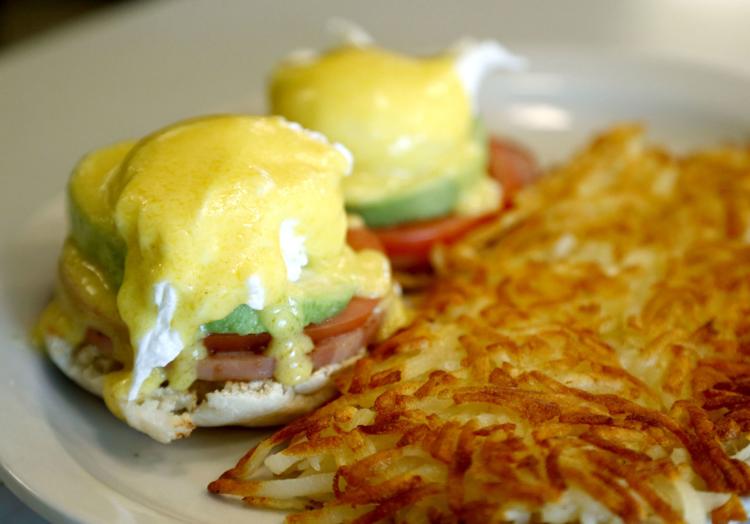 Mi Cocina
Mikes BBQ & Catering
Mom's Family Diner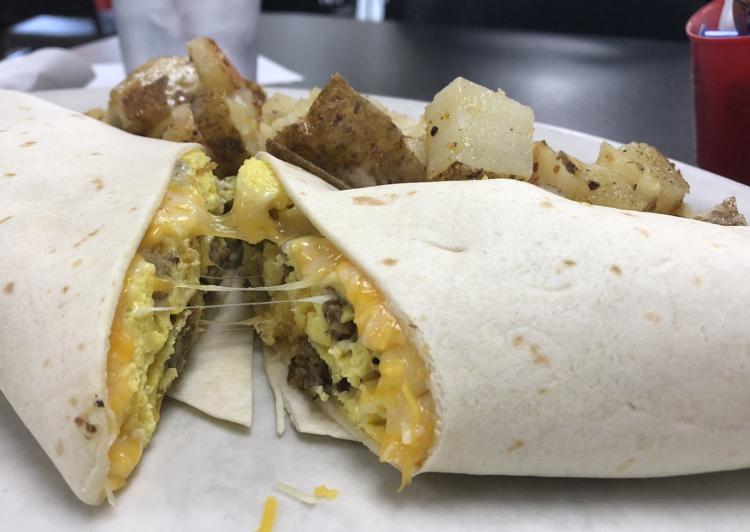 Mondo's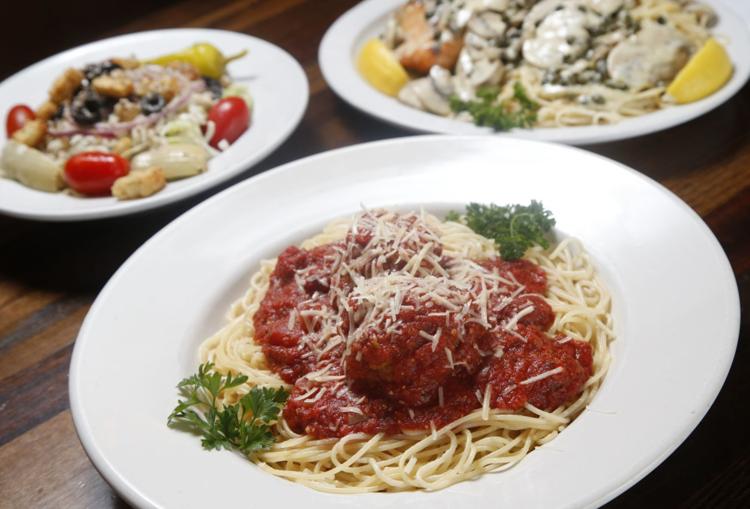 Mother Road Market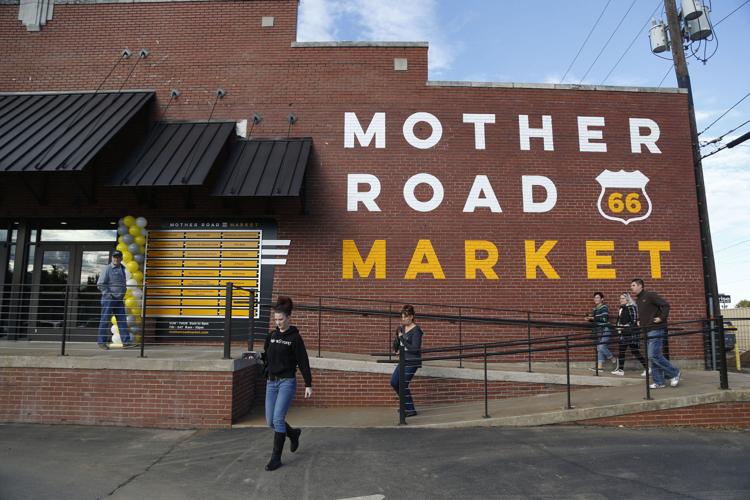 My Thai Kitchen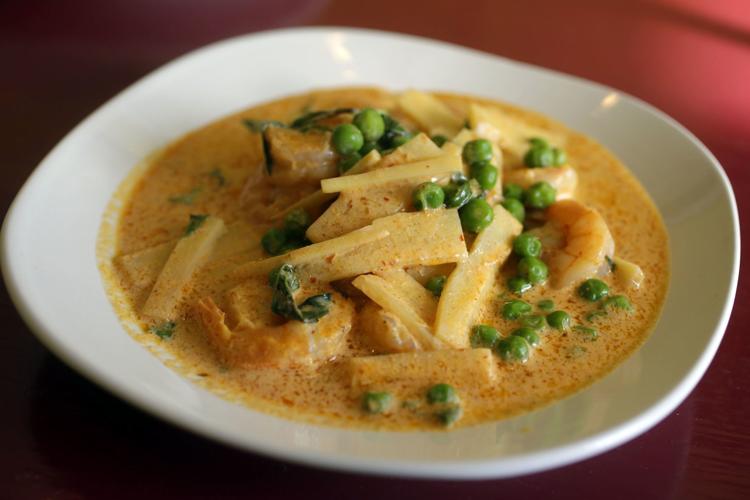 Oklahoma Joe's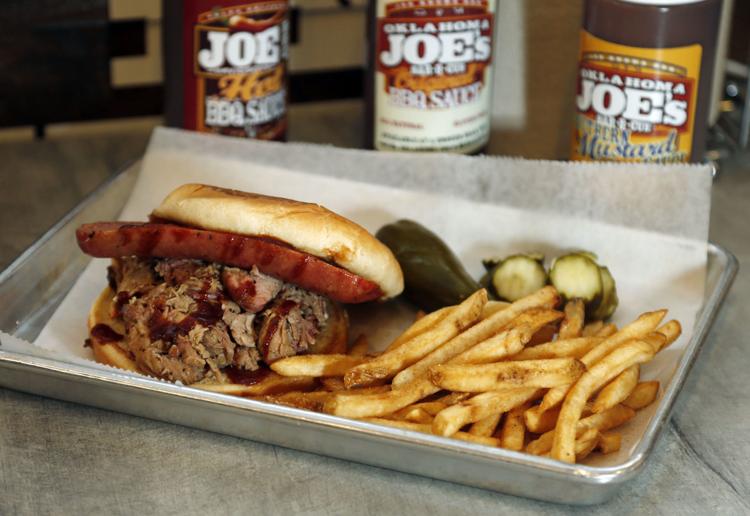 Oliveto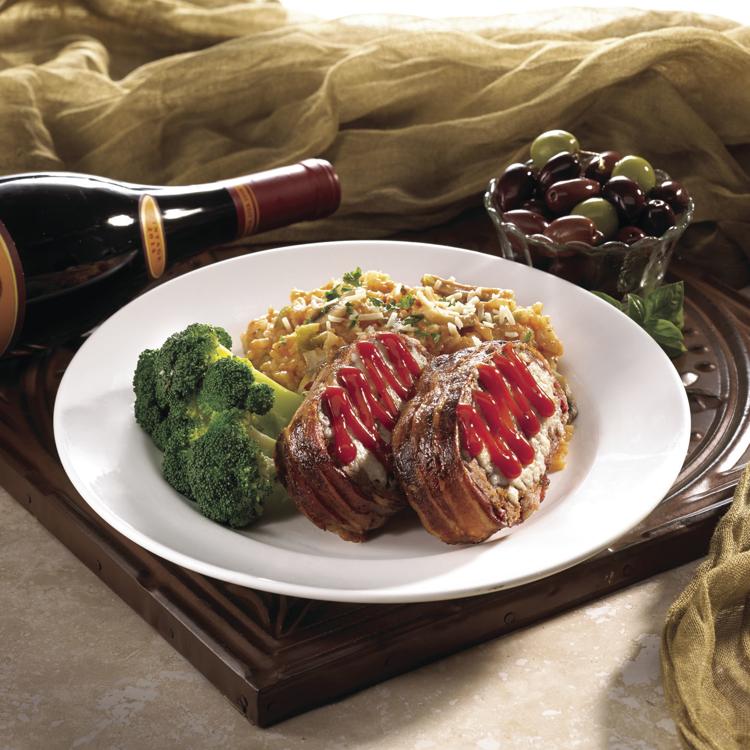 Oren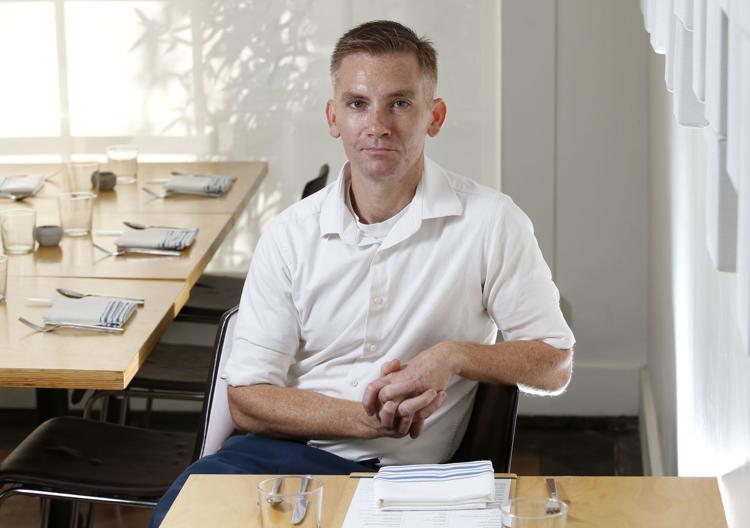 Nola's
Palace Cafe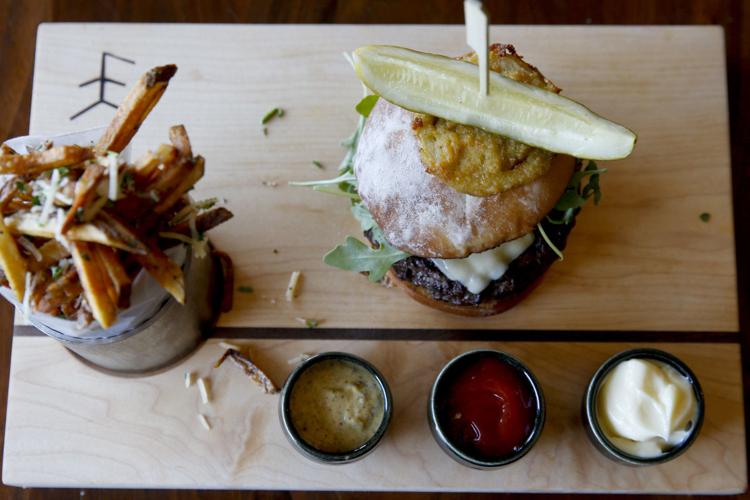 Panera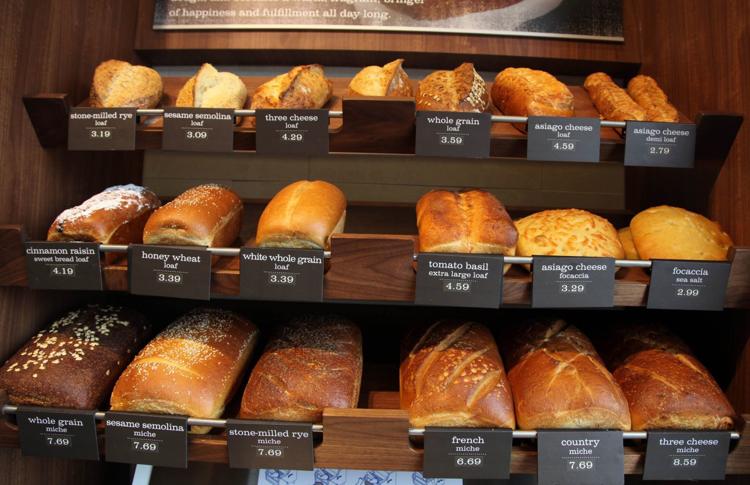 Peacemaker Lobster and Crab
Pho-Ni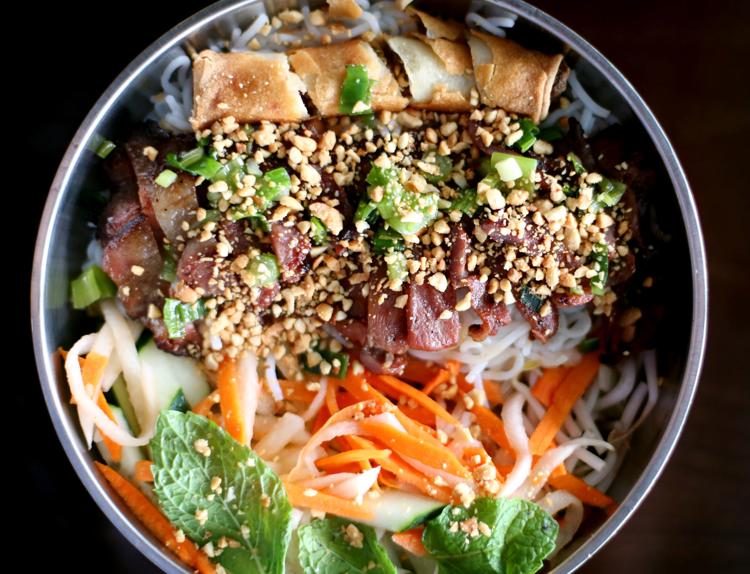 Pita Place Mediterranean Grill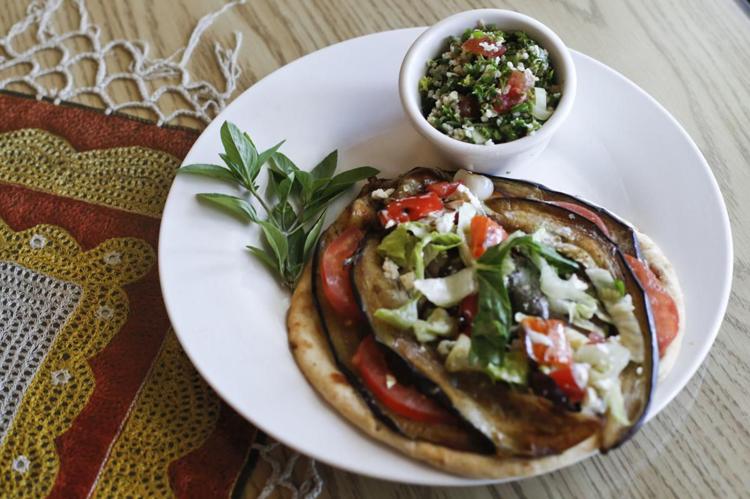 Polo Grill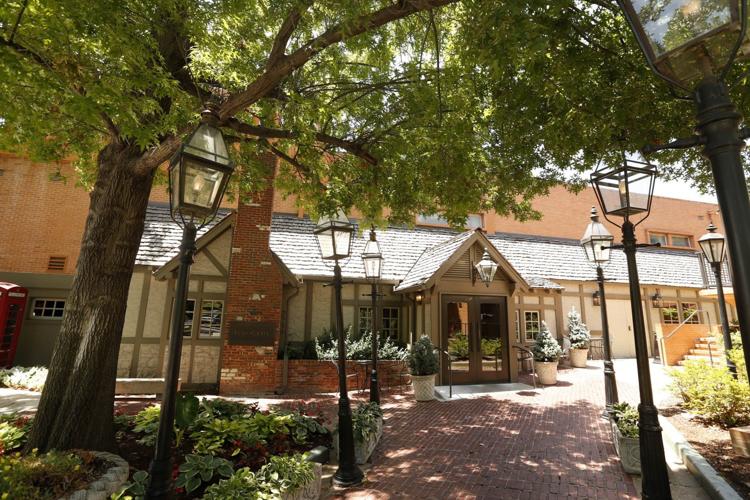 Prairie Fire Pizza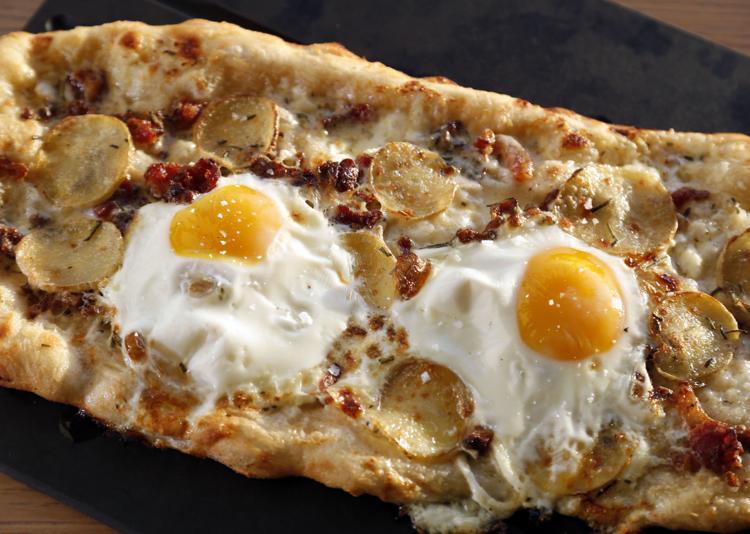 Rocking "R" Ranch House Restaurant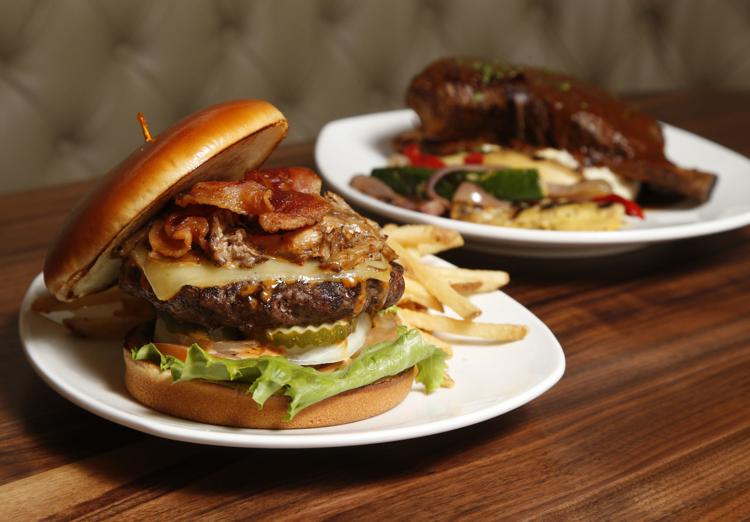 Ron's Hamburgers and Chili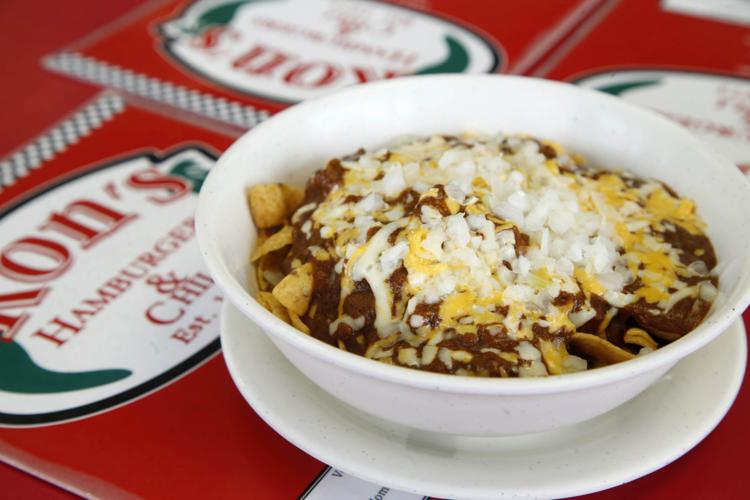 Roppongi
Queenie's
Que Gusto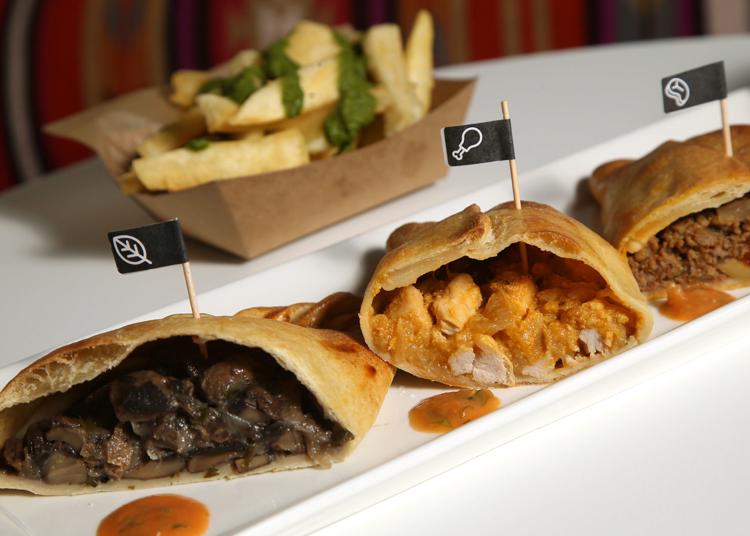 Roosevelt's Gastropub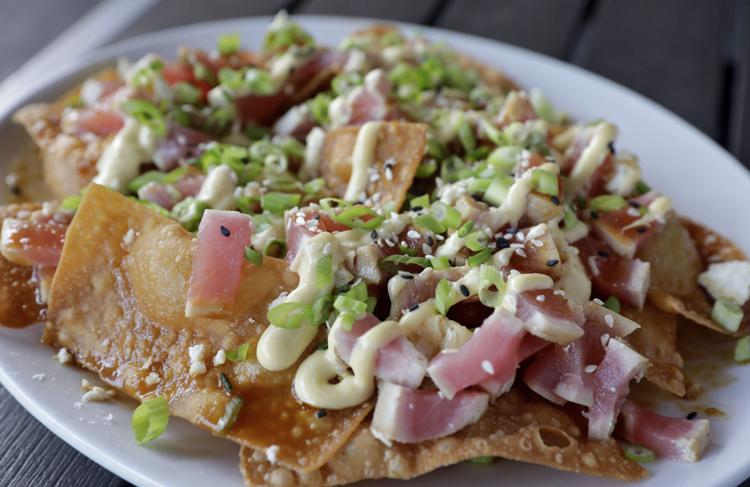 Russo's Coal Fired Italian Kitchen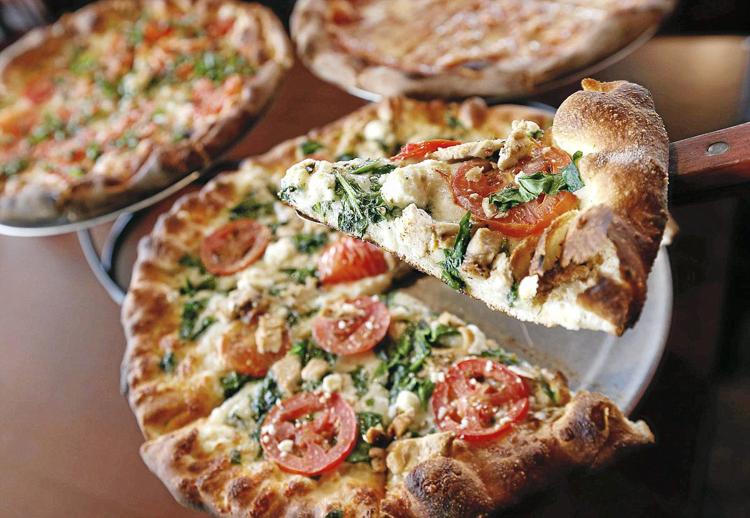 S&B's Burger Joint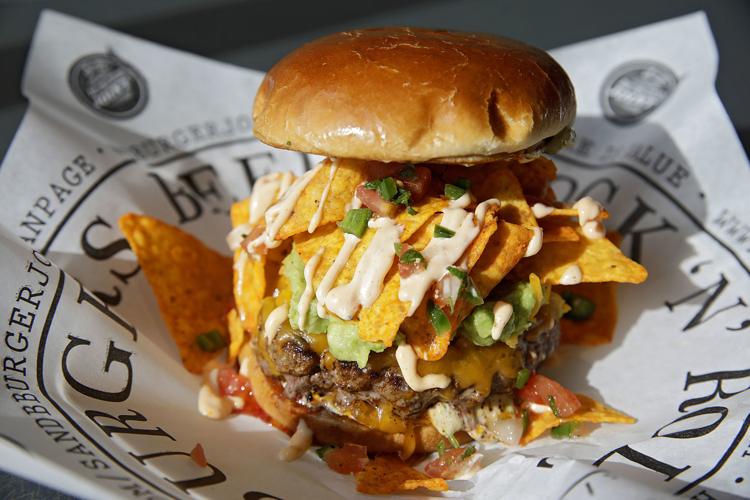 Saffron Mediterranean Cuisine
Savastano's
Savoy Restaurant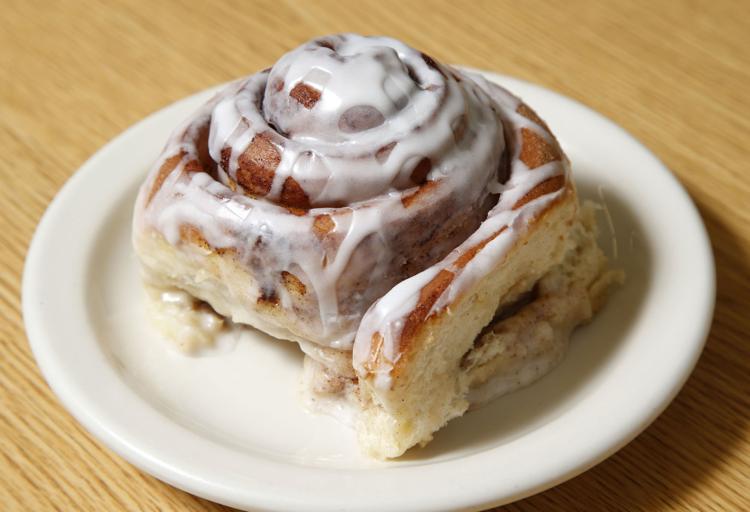 Shawkat's Mediterranean Restaurant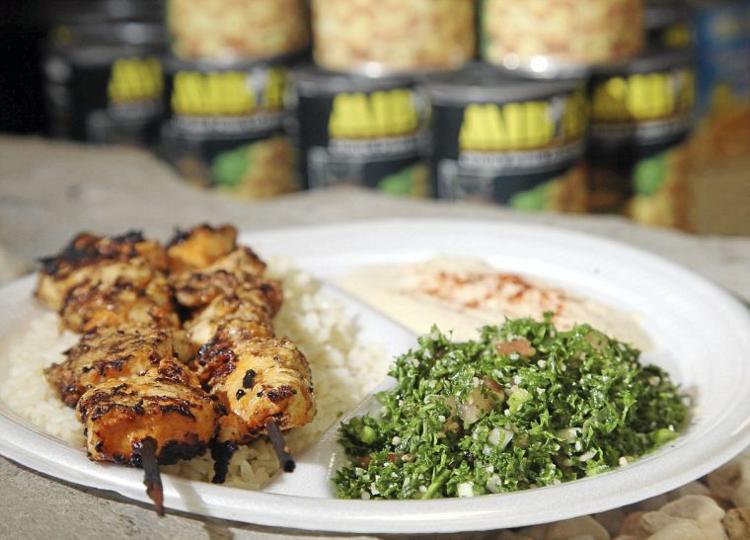 Shuffles Board Game Cafe
Siegi's Sausage Factory: Restaurant and Deli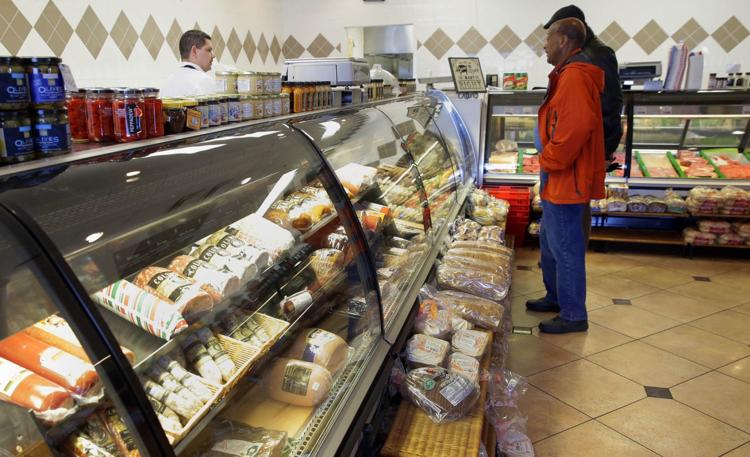 Shades of Brown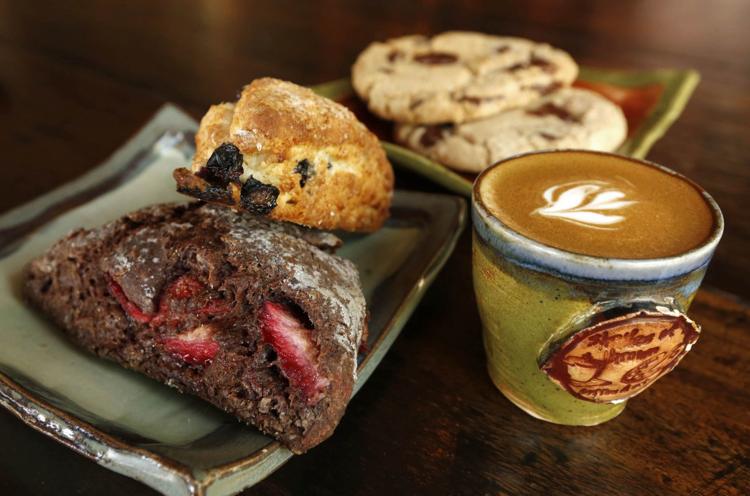 Sisserou's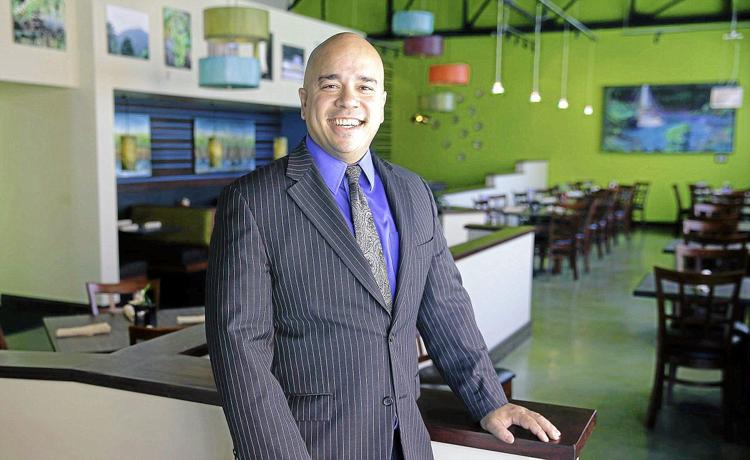 Society Burger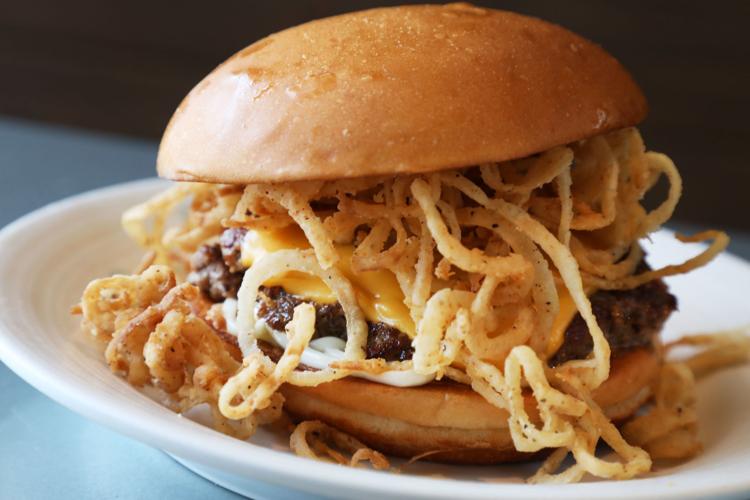 Stonehorse Cafe and Market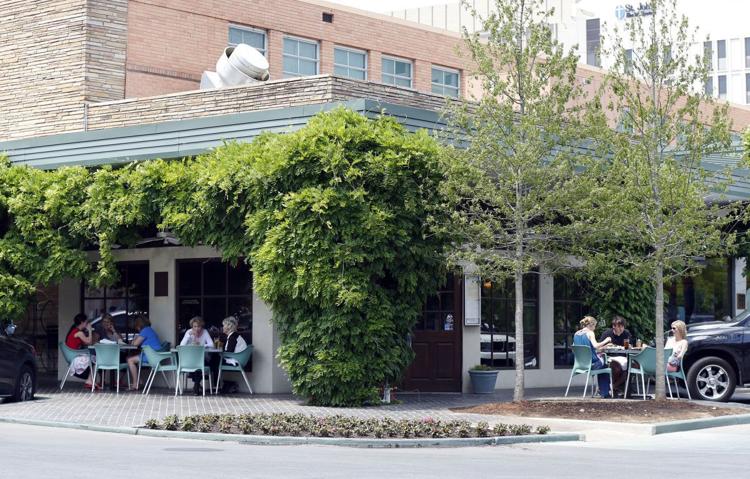 Sushi Hana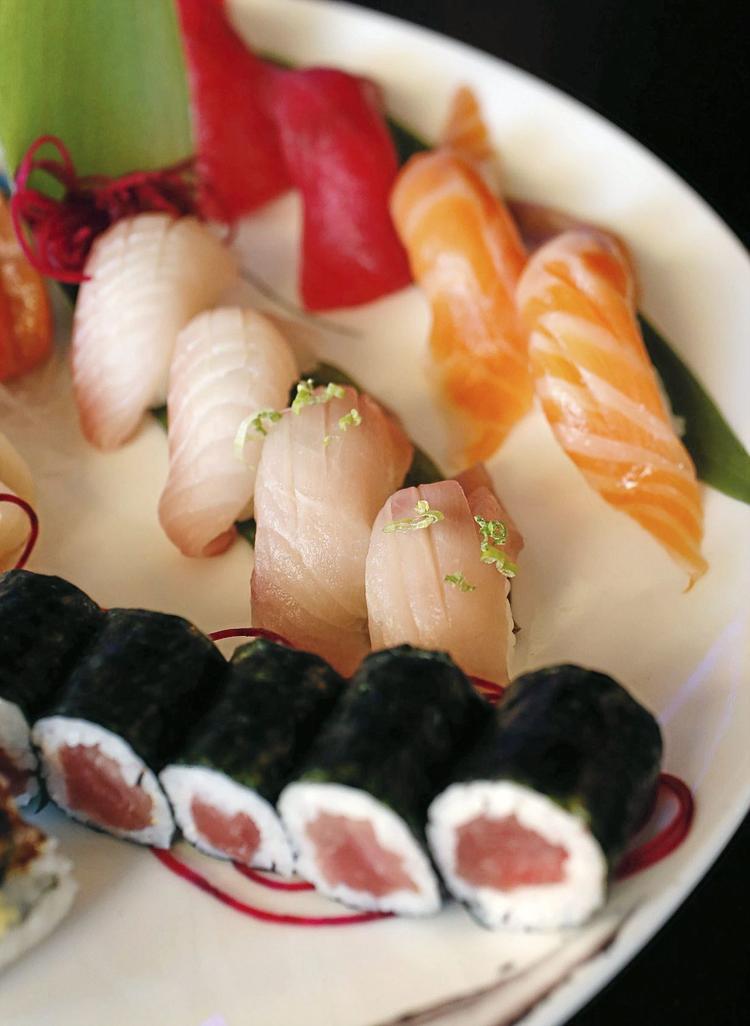 SushiFork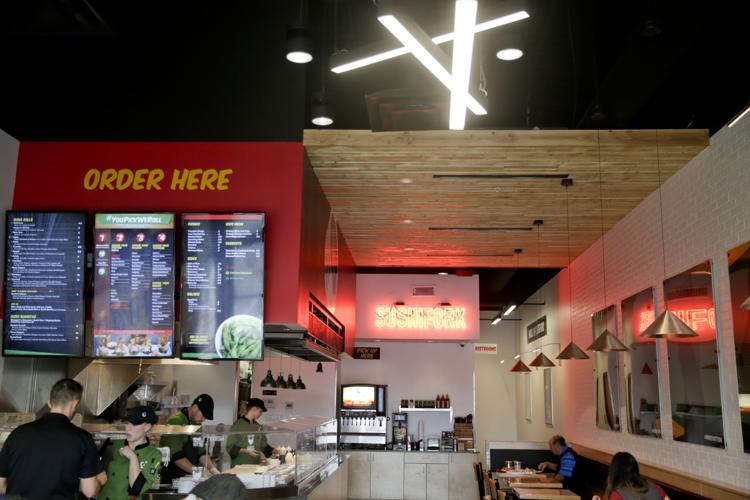 Tacos 4 Life
TAKE 2 — A RESONANCE CAFE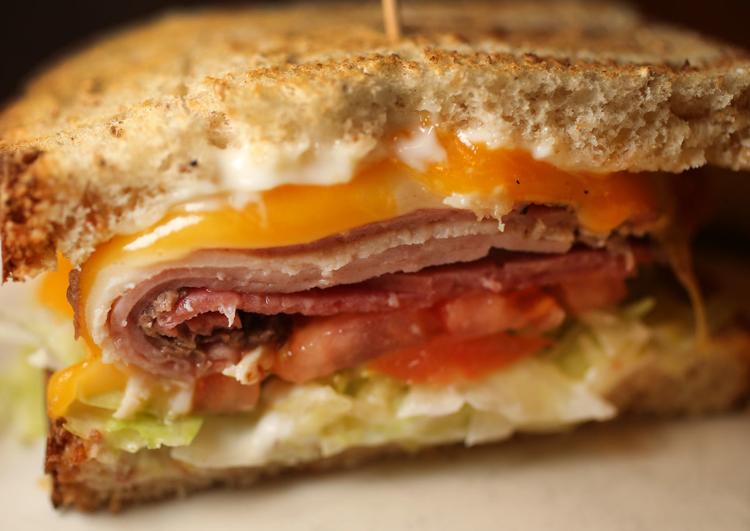 Tandoori Guys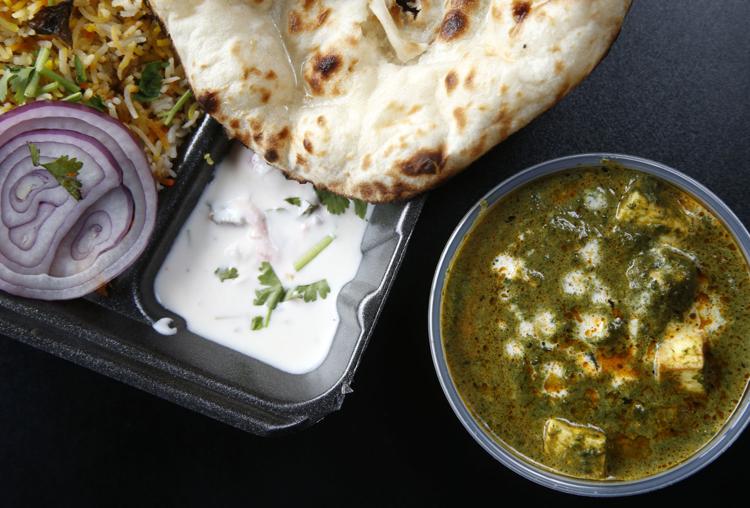 Tandoor Express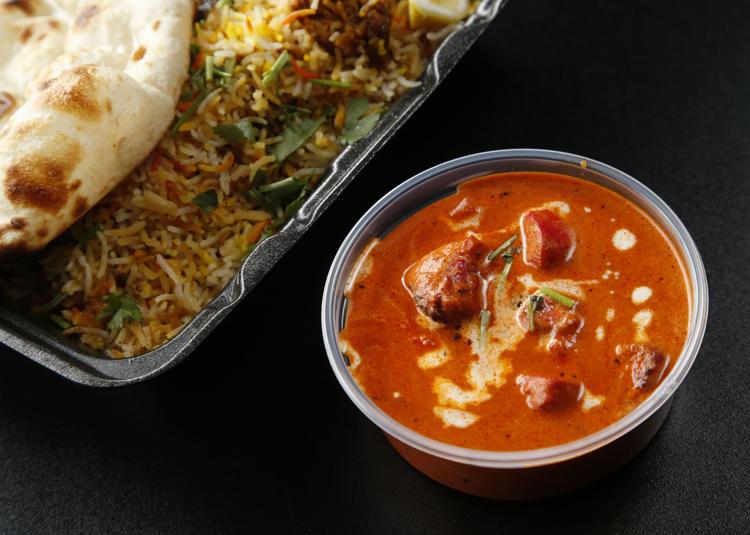 The Tavern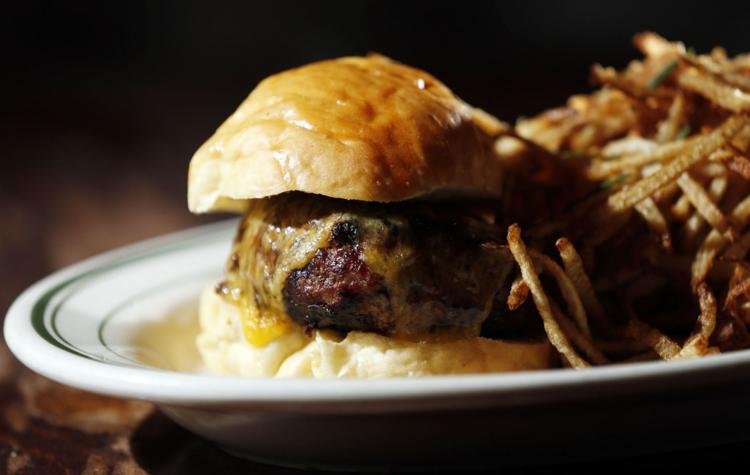 Ted's Cafe Escondido Cafe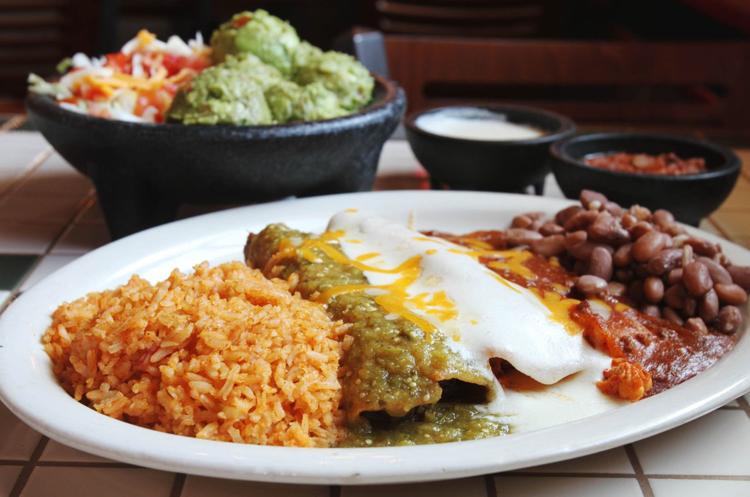 Texas Roadhouse
Thai Village Cuisine
Ti Amo Ristorante Italiano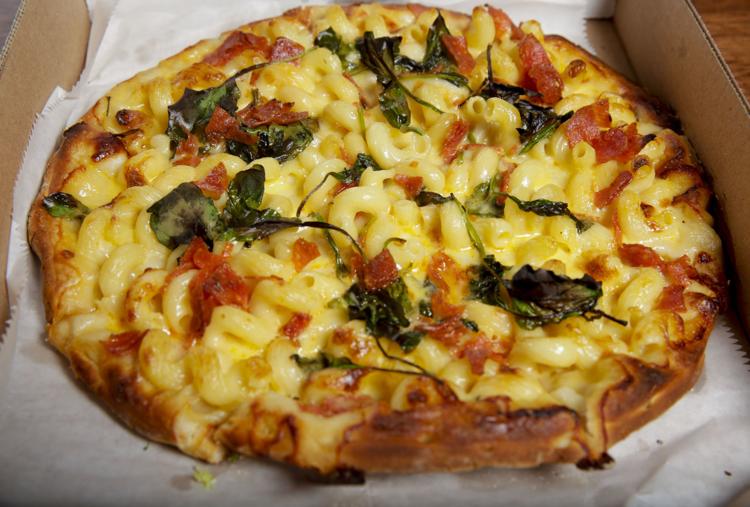 Tokyo Garden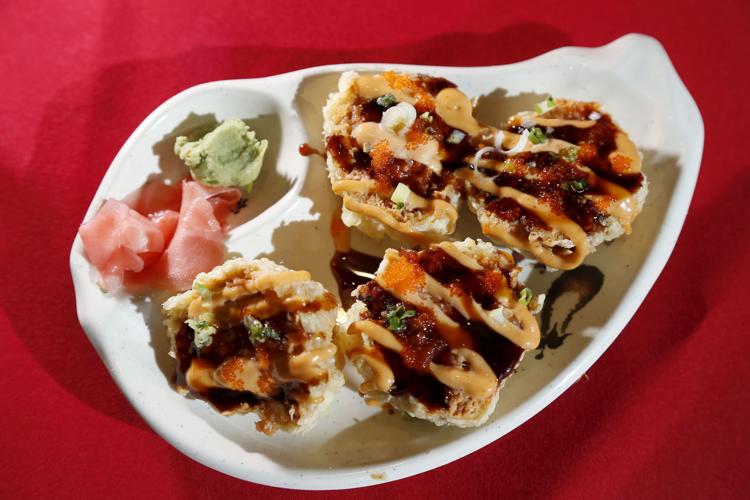 Topeca Coffee Shop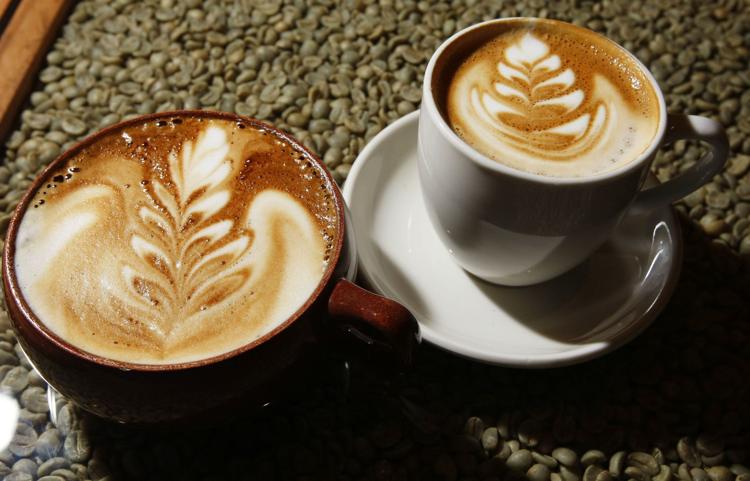 Torchy's Tacos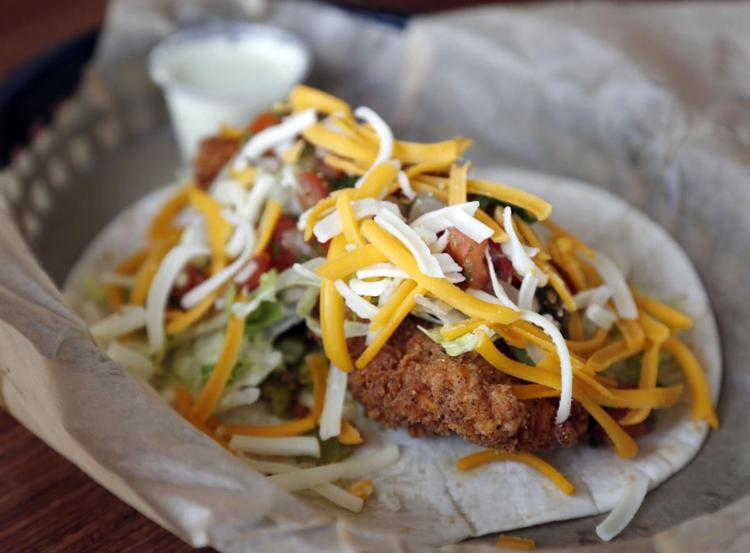 The Tropical Restaurant and Bar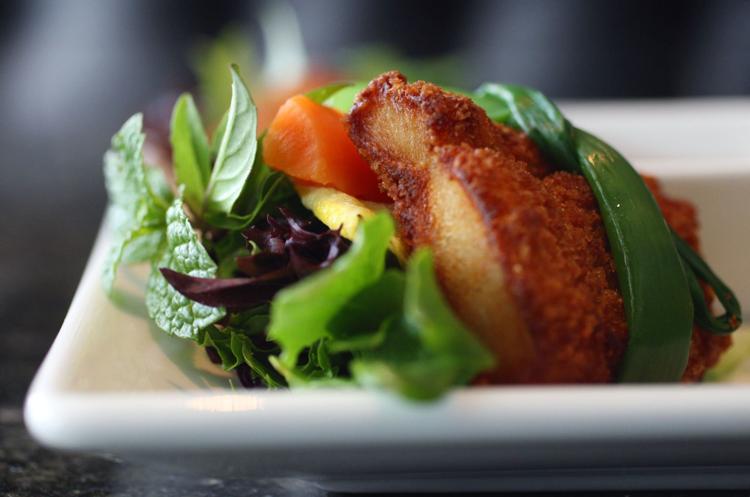 Triangle Coffee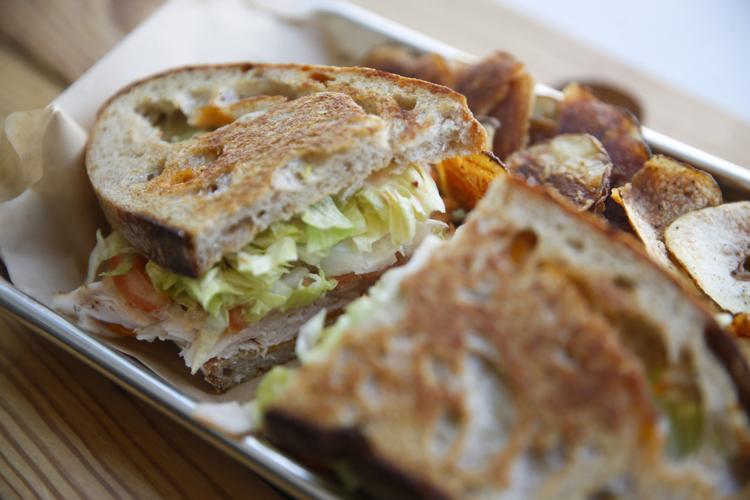 Tucci's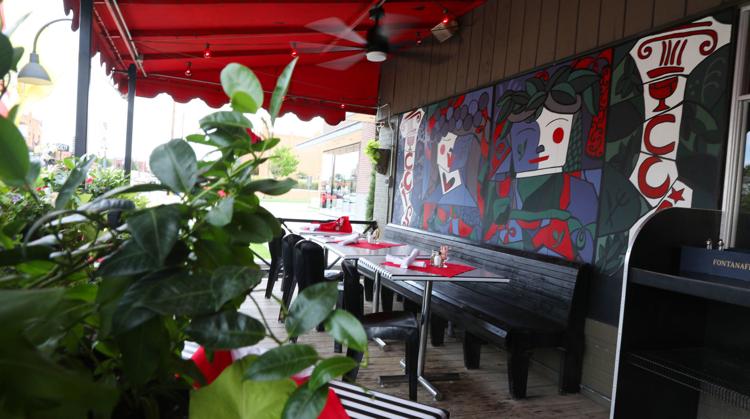 Ty's Hamburgers and Chili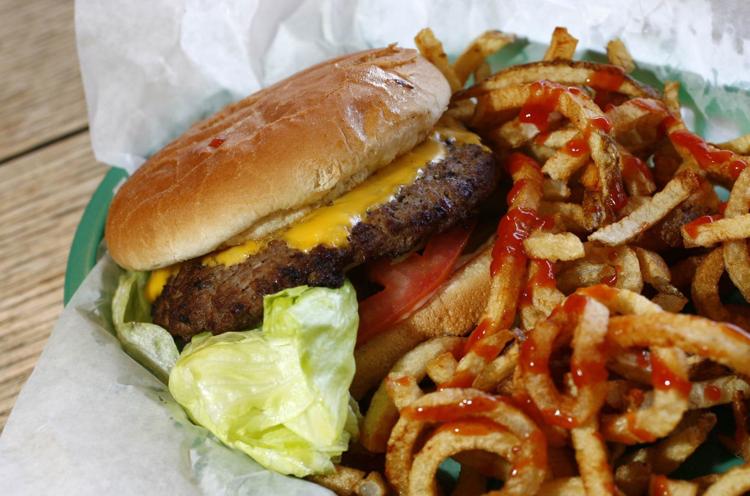 Villa Ravenna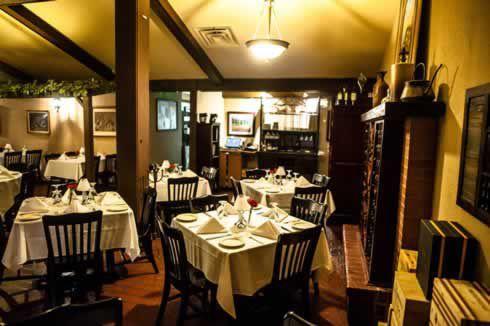 Waffle That!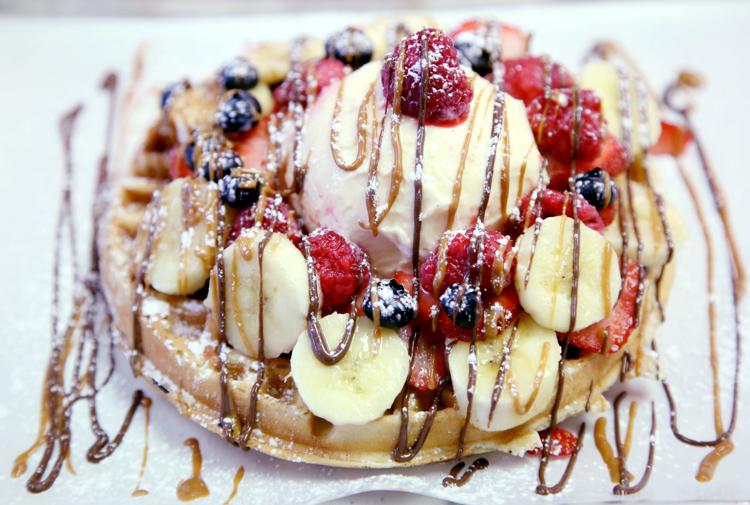 Wanda J's Next Generation Restaurant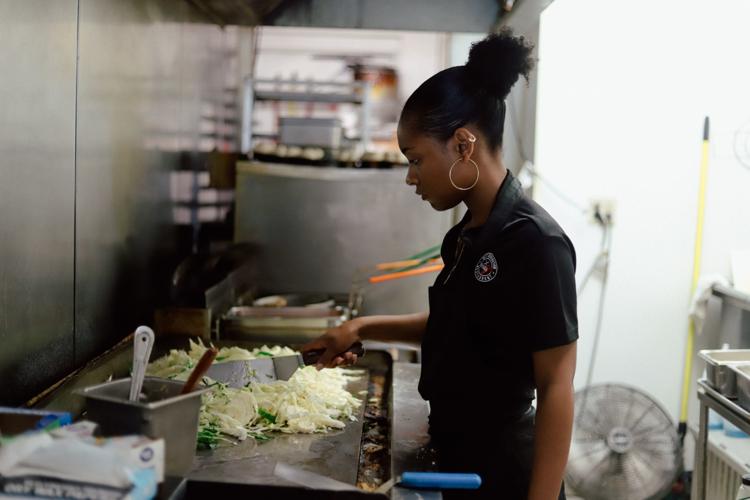 White Lion Pub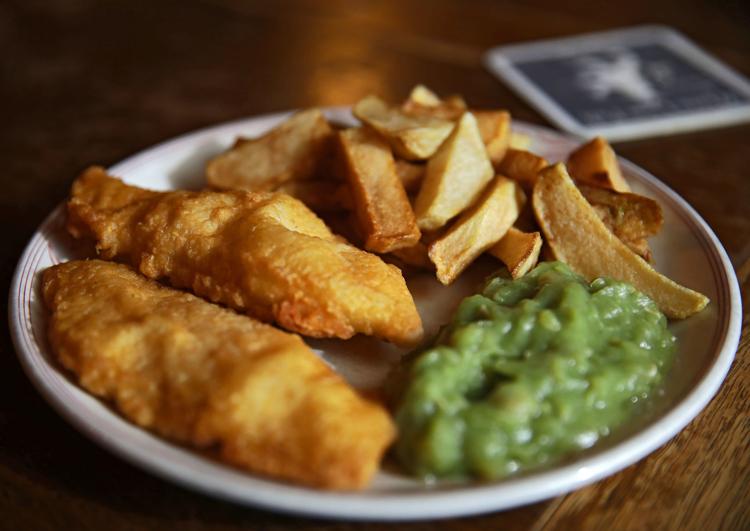 White River Fish Market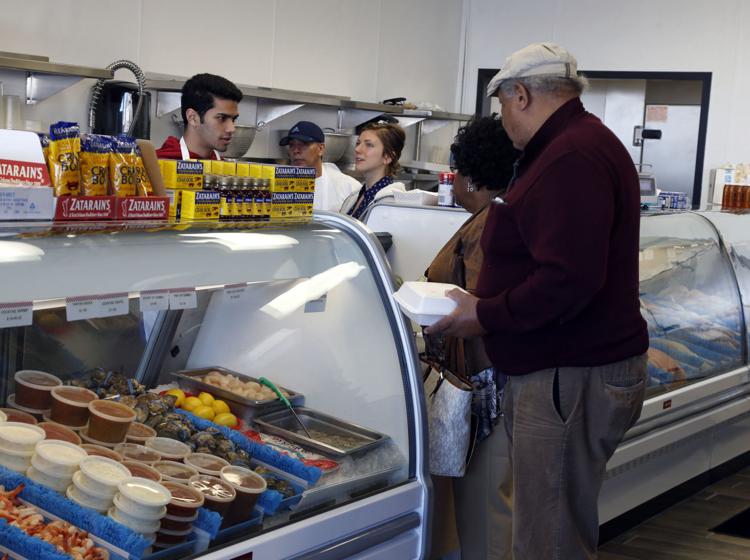 Yokozuna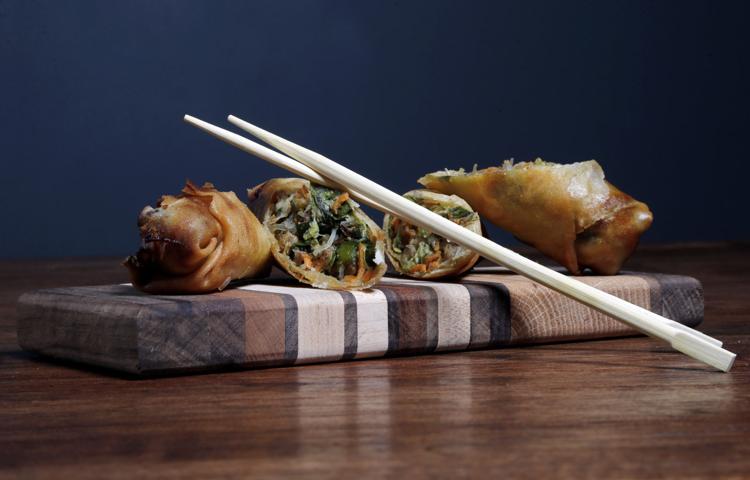 Rhett Morgan
918-581-8395
rhett.morgan
@tulsaworld.com
Twitter:
@RhettMorganTW
Concerned about COVID-19?
Sign up now to get the most recent coronavirus headlines and other important local and national news sent to your email inbox daily.