A longtime college professor and first black woman in the U.S. Coast Guard, Olivia Hooker's achievements are all the more impressive when you consider her background.
Just 6 years old at the time of the 1921 Tulsa Race Massacre, the Tulsa native survived the traumatic event, but saw her family home ransacked and her father's clothing business destroyed.
Afterward, Hooker and her family started over in Topeka, Kansas, and tried to put the experience behind them.
After going on to make history with the Coast Guard, Hooker would enjoy a long career as a psychologist and a professor of psychology at Fordham University.
However, she never forgot the massacre and later joined other survivors in trying to raise awareness.
Frequently retelling her own story, including how she and her siblings hid as their home was being ransacked by a white mob, Hooker returned to Tulsa in 2008 to attend the premiere of a film documentary about the massacre, "Before They Die."
She continued to tell the story until her death in 2018 at age 103.
Black History Month: Notable Oklahomans and state history
Janice C. Jones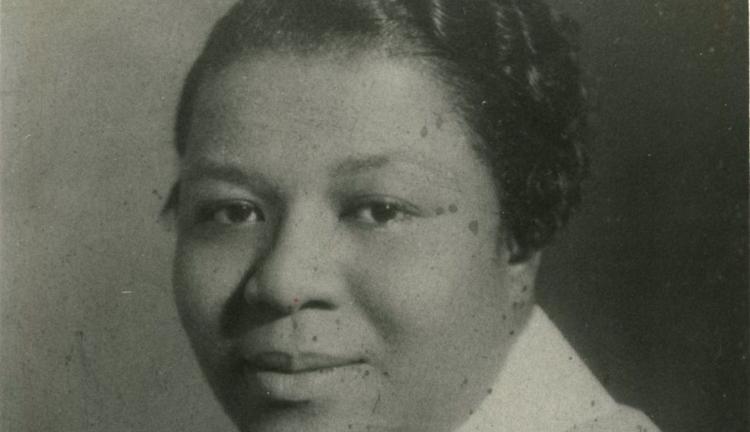 Rev. Calvin McCutchen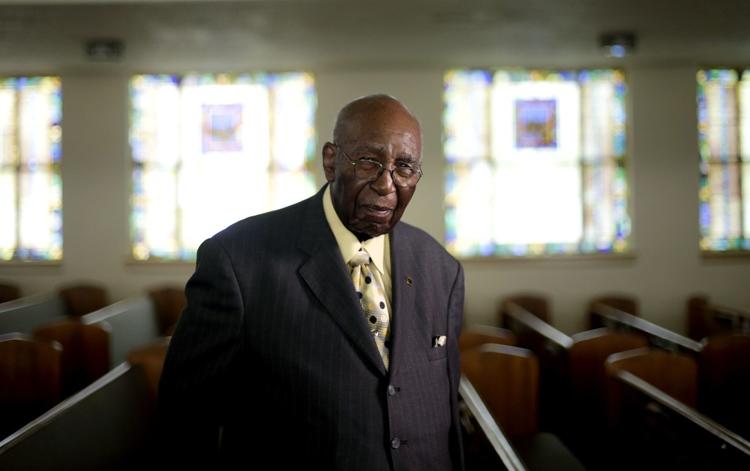 Teaching black history education in Tulsa area schools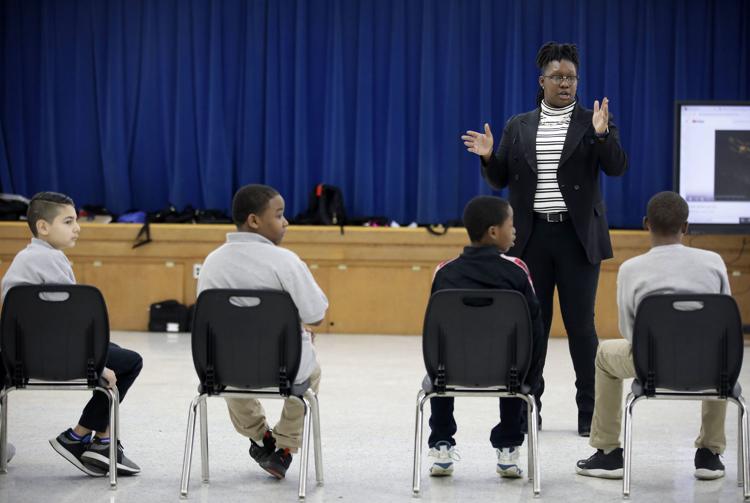 Melvin B. Tolson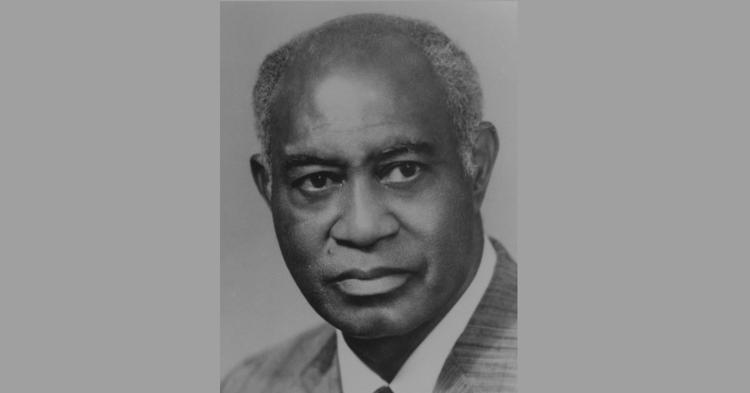 'Tulsa 1921: Reporting a Massacre,' book by Randy Krehbiel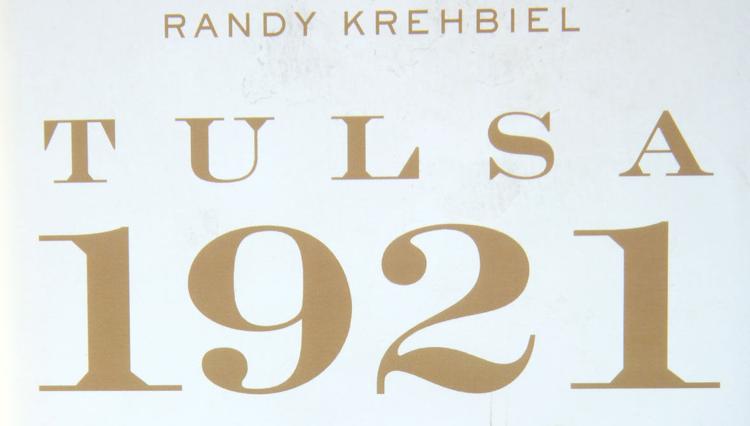 Saving Langston University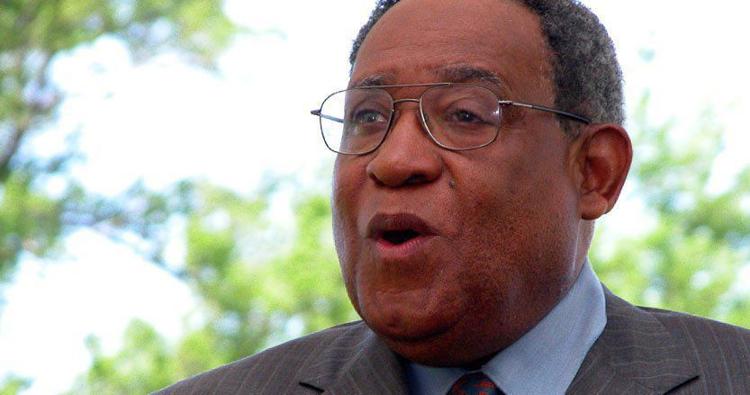 1958 Oklahoma City drugstore sit-in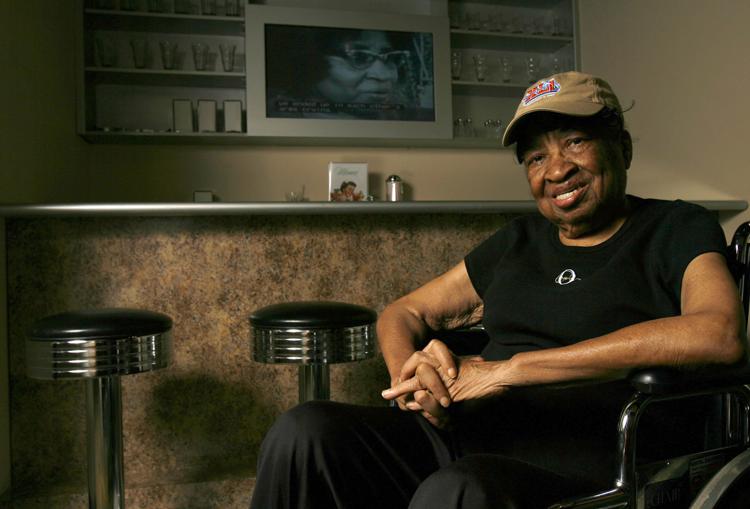 Rev. T. Oscar Chappelle Sr.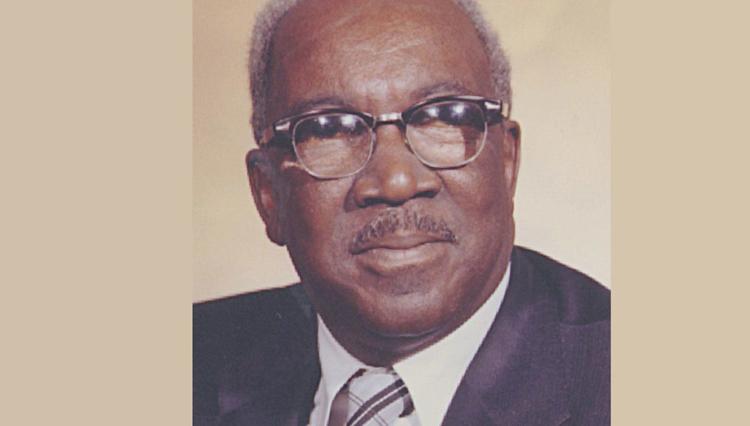 Booker T. Washington High School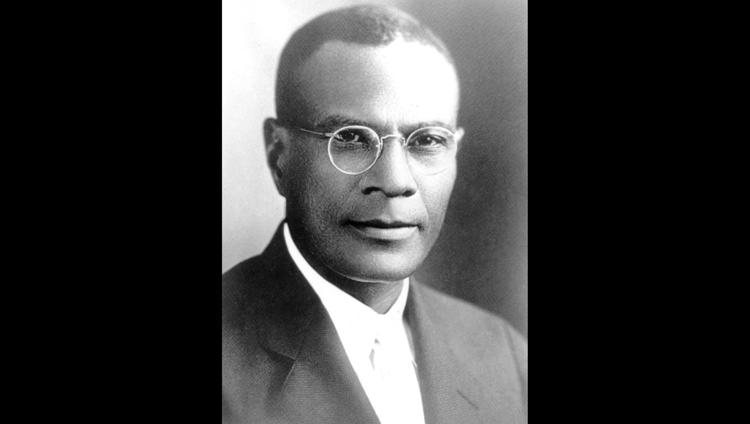 Book: Death in a Promised Land, Scott Ellsworth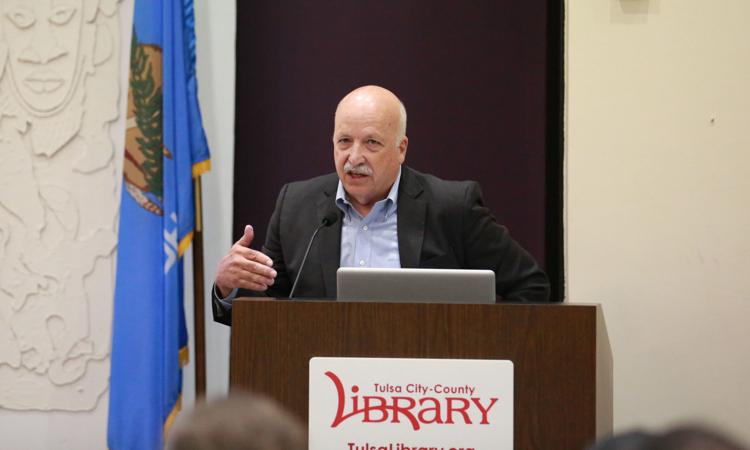 Tulsa's four police chiefs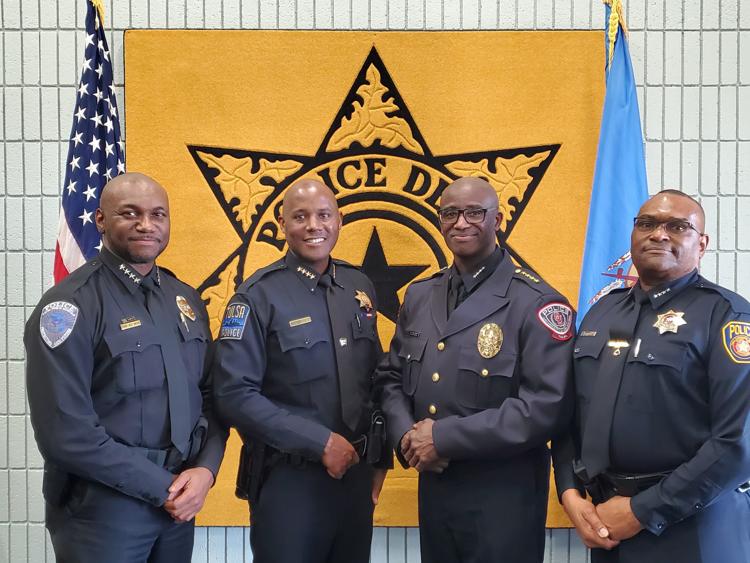 A.J. Smitherman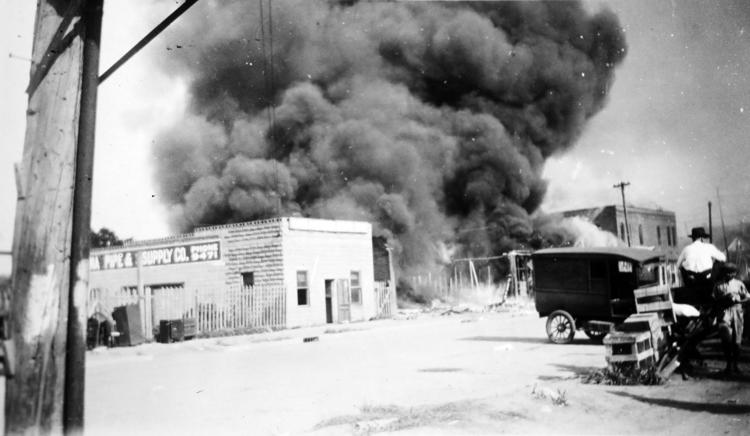 Greenwood Cultural Center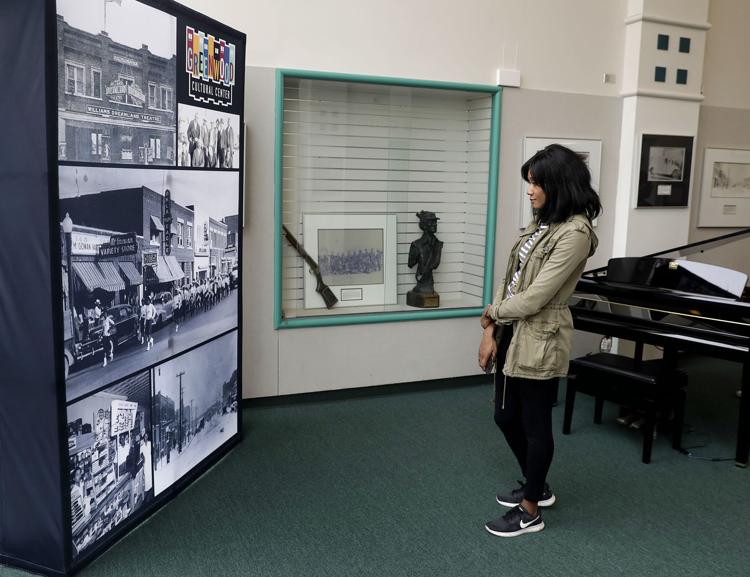 Olivia Hooker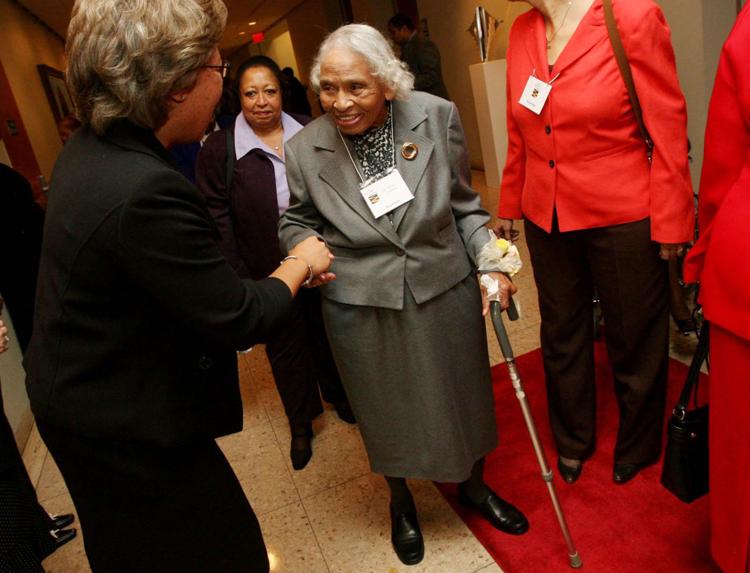 Dr. A.C. Jackson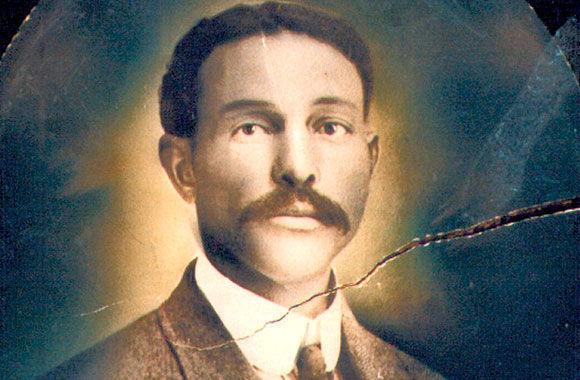 Tulsa's next generation of black leaders
1921 Race Massacre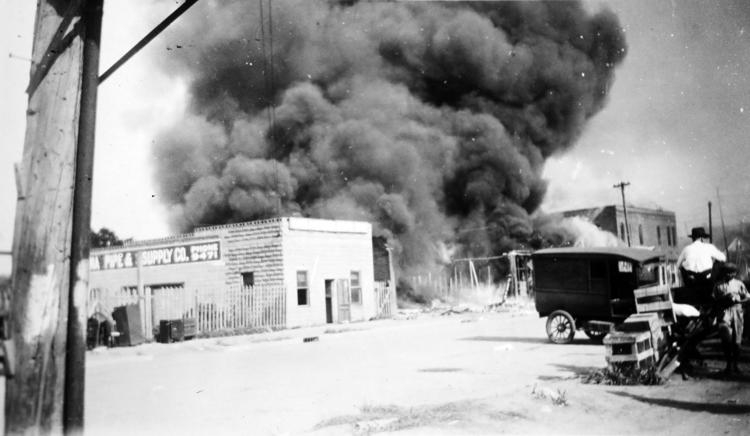 Greenwood District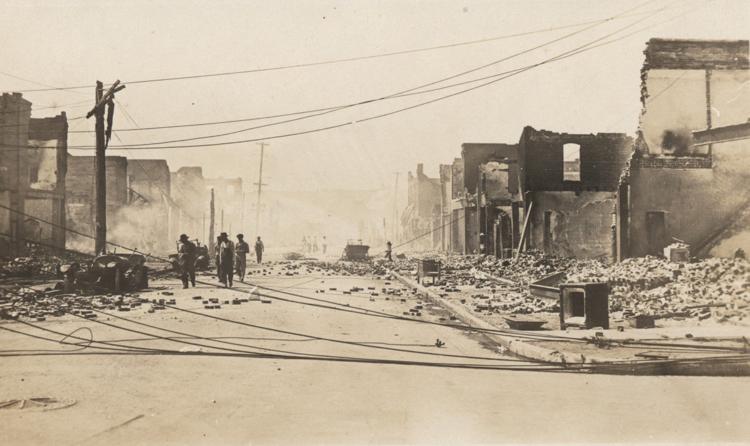 "Black Wall Street Burning" movie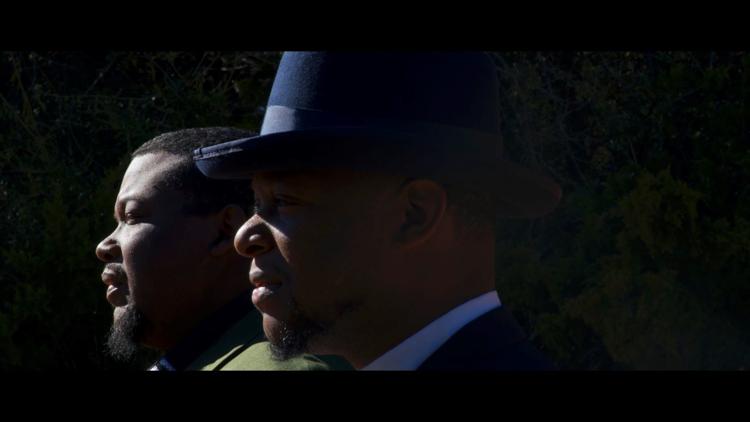 Wade Watts
Donnie Nero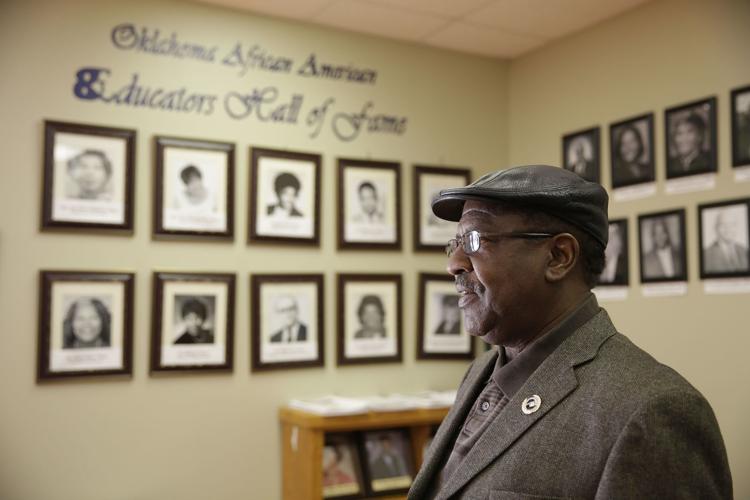 Training at Tuskegee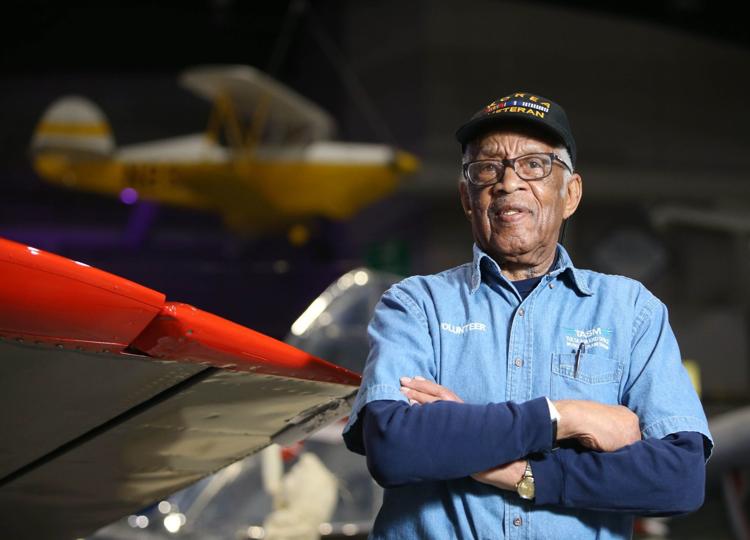 Wayman Tisdale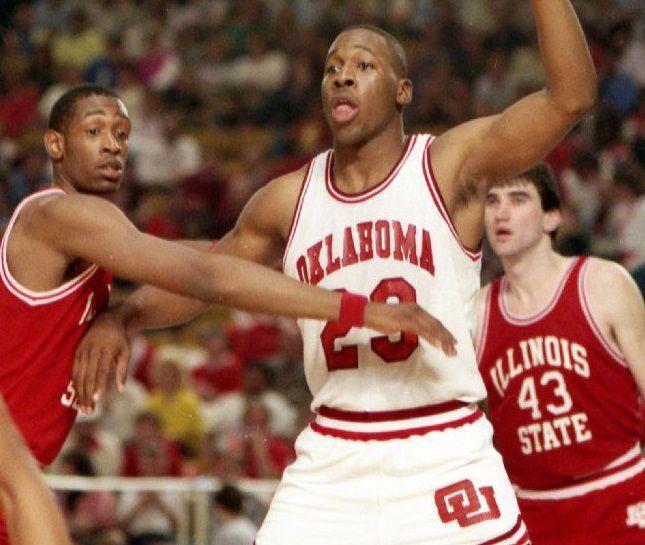 A.C. Hamlin
Pastor Corbin Nash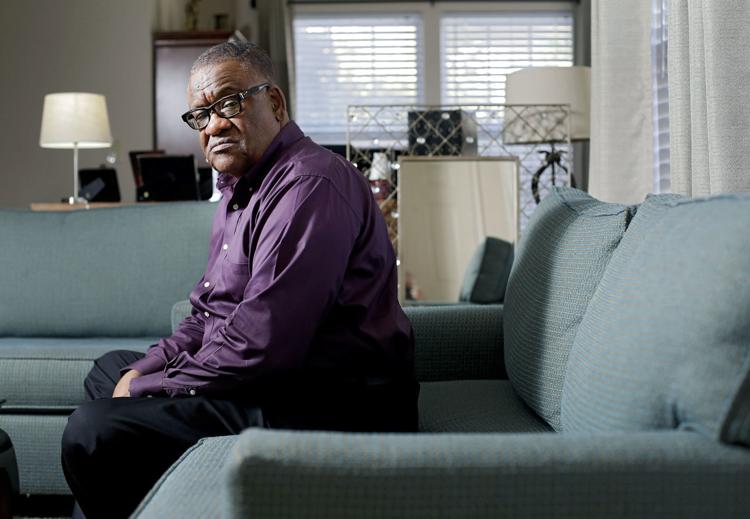 John Hope Franklin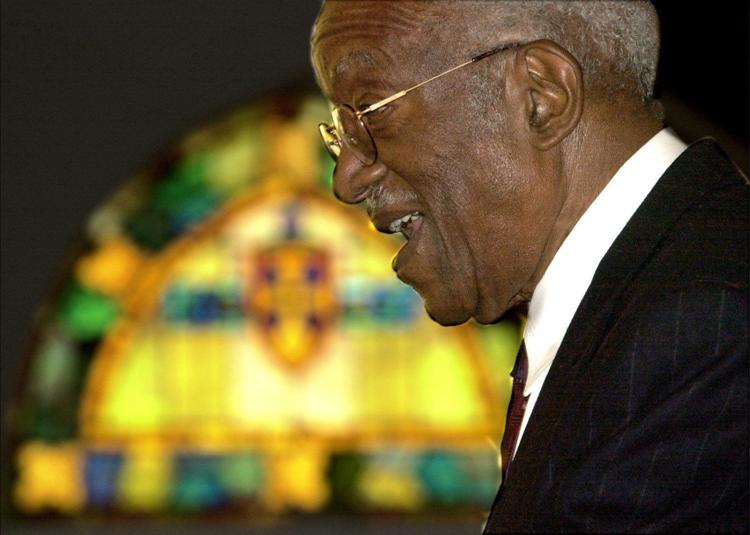 B.C. Franklin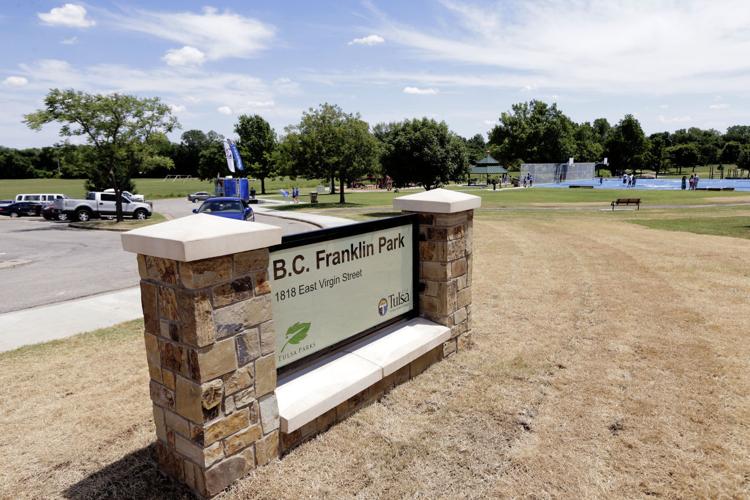 Black Wall Street by Hannibal Johnson
Bob Busby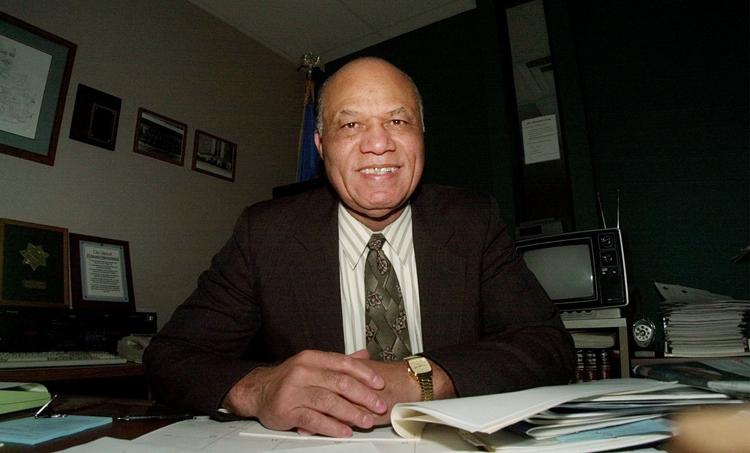 Leona Mitchell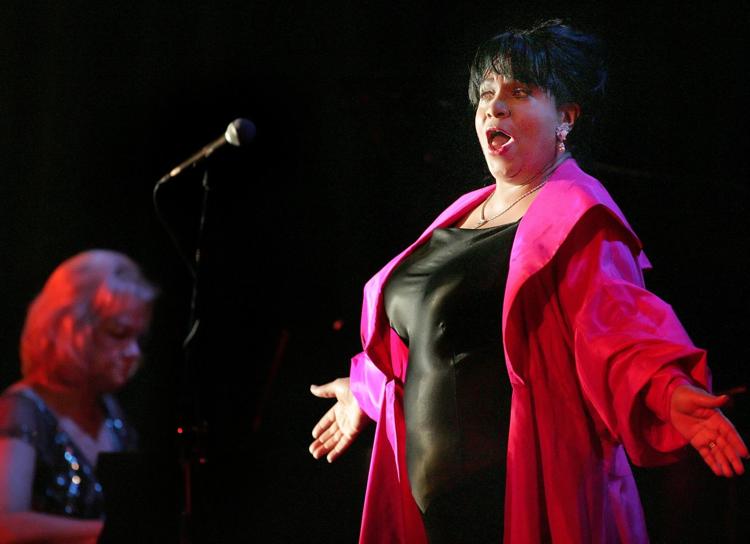 Kenny Monday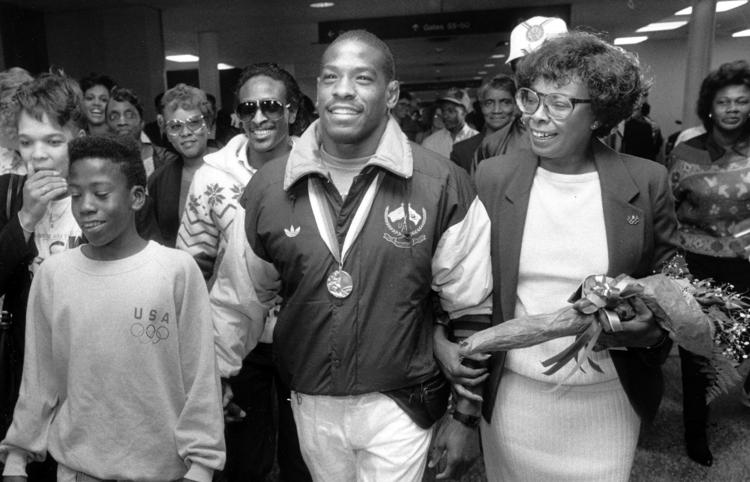 Boley
Pastor Ben Hill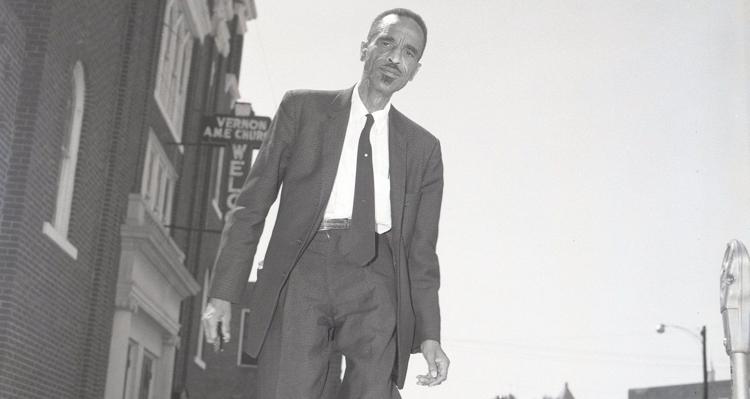 Maxine Horner
Lelia Foley-Davis
Seymour Williams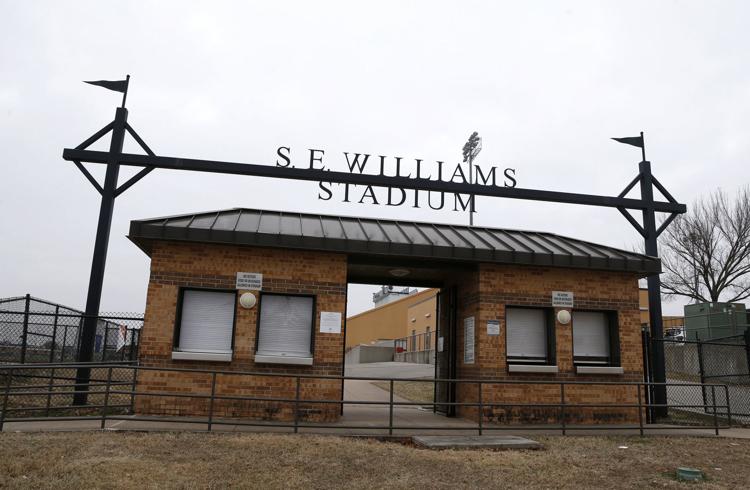 Journalism worth your time and money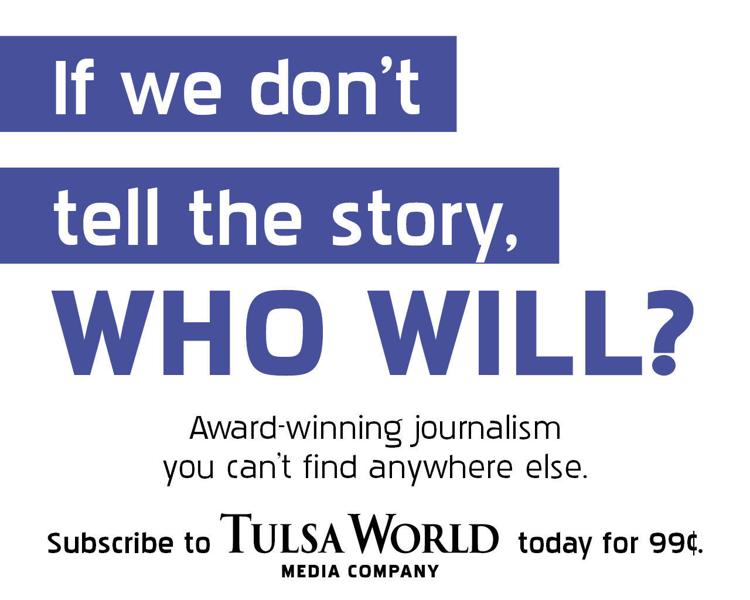 September 2019: Tulsa Race Massacre Museum public meeting