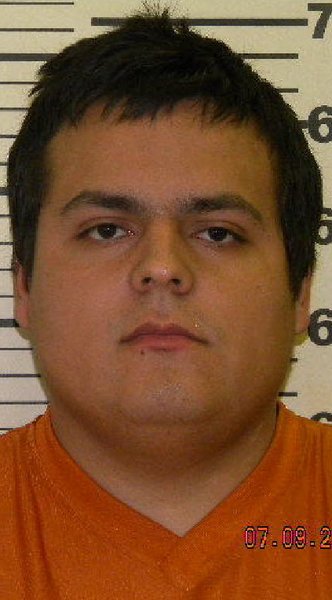 PRYOR - A former Mayes County jailer arrested Friday has been charged with first-degree murder stemming from the cocaine overdose death of an inmate in February, Mayes County Sheriff Frank Cantey said.
William Shane Thompson, who turns 23 on Saturday, was ordered held without bond at a court appearance before Mayes County Special Judge Gary Dean, Cantey said.
While working as a jailer, Thompson allegedly delivered cocaine to inmate Keith Evert Puckett, 38, causing his death, Cantey said. Found unconscious in his cell Feb. 15, Puckett died later that morning of the acute toxic effects of cocaine, a spokeswoman with the state Medical Examiner's Office said.
His manner of death was listed as an accident, the spokeswoman said.
Thompson was fired as jailer in February and charged with unlawful delivery of a narcotic. He had been employed with the Sheriff's Office for two years.