Tulsa State Fair, located at Expo Square between 15th and 21st Streets west of Yale Avenue, kicks off at noon Thursday and runs through Oct. 7. 
Everyone looks forward to the hot new food items at the Tulsa State Fair, and this year holds some tasty surprises: only a few are on a stick or fried.
Thrill-seekers and young fairgoers will find rides tailored for them at the 2018 Tulsa State Fair. The midway is separated into "Kiddieland" and "Majorland" for younger visitors and for adventure lovers.
Read on for more details.
Parking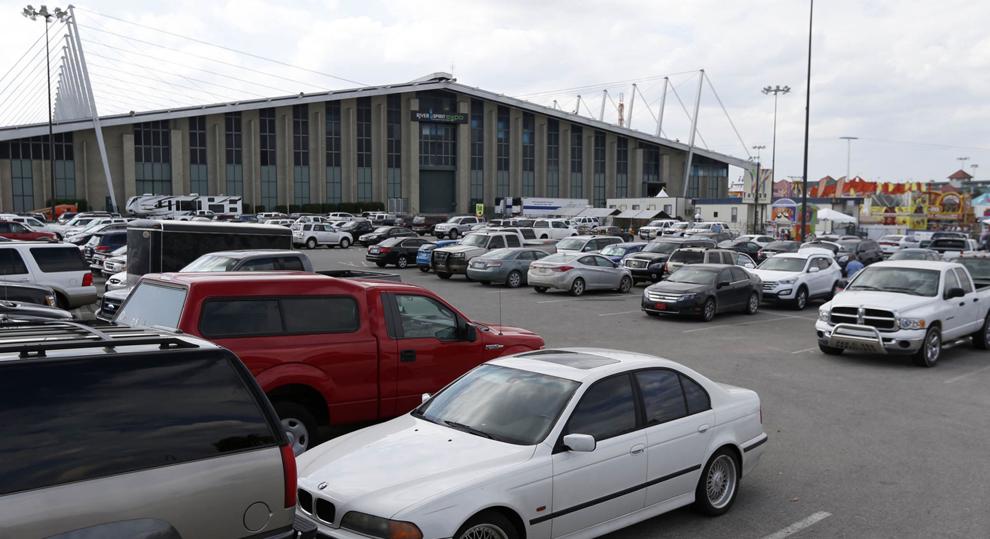 Hours and admission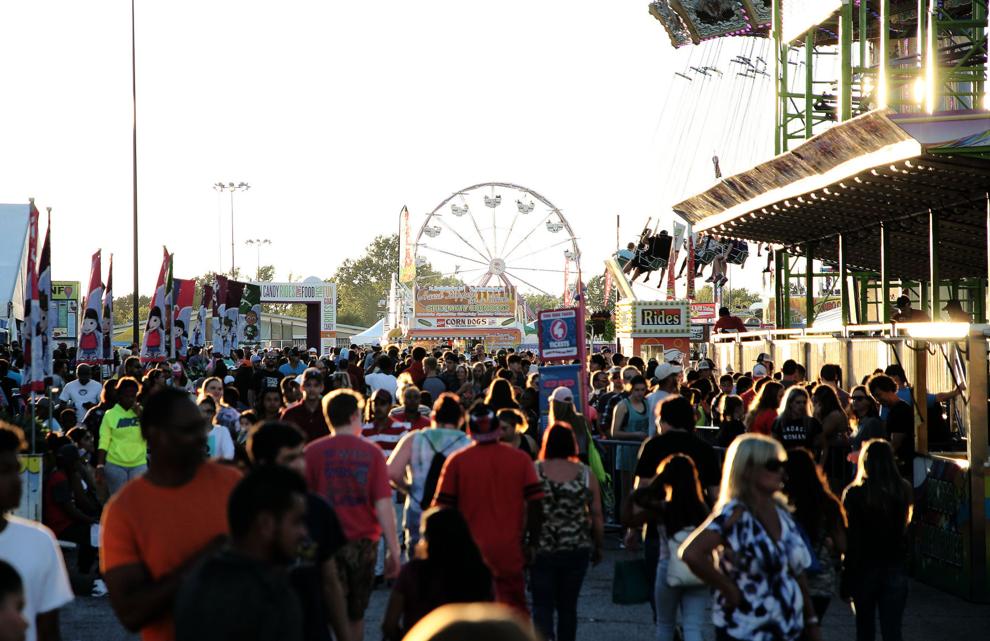 Midway and ride tickets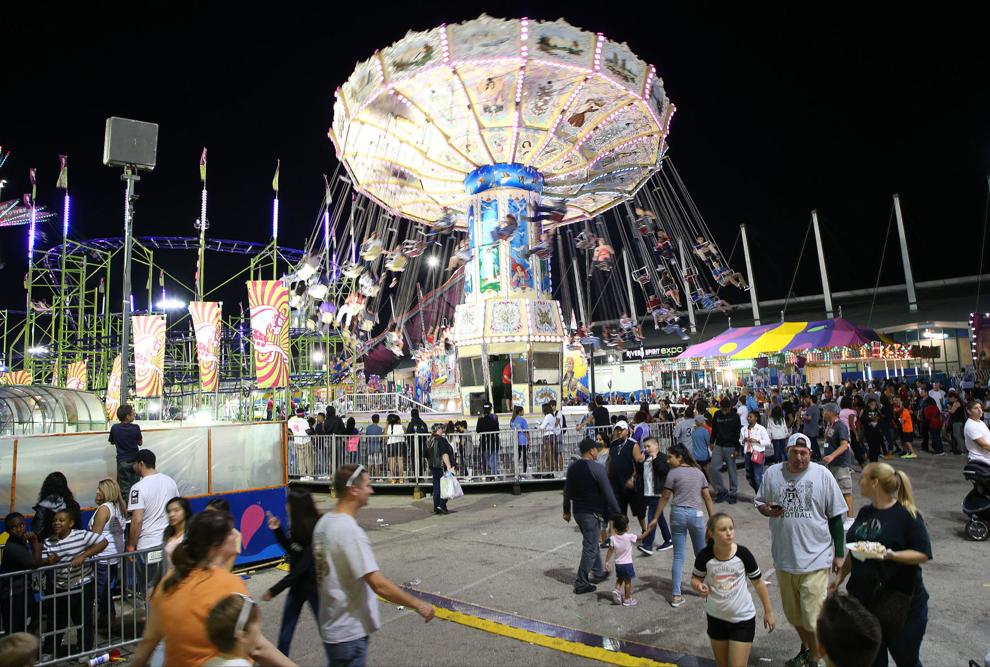 Mobility at the fair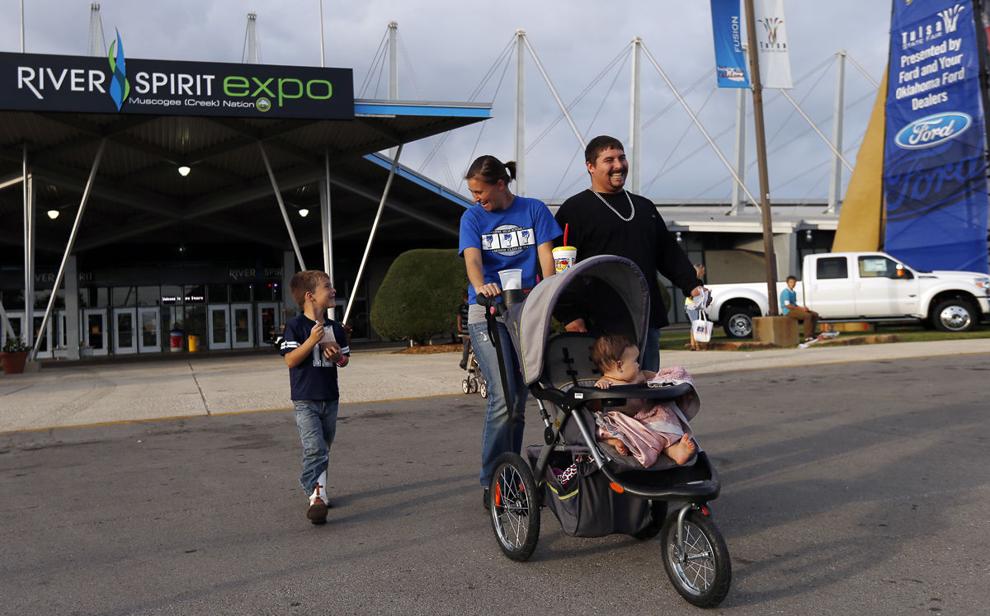 Food
Rides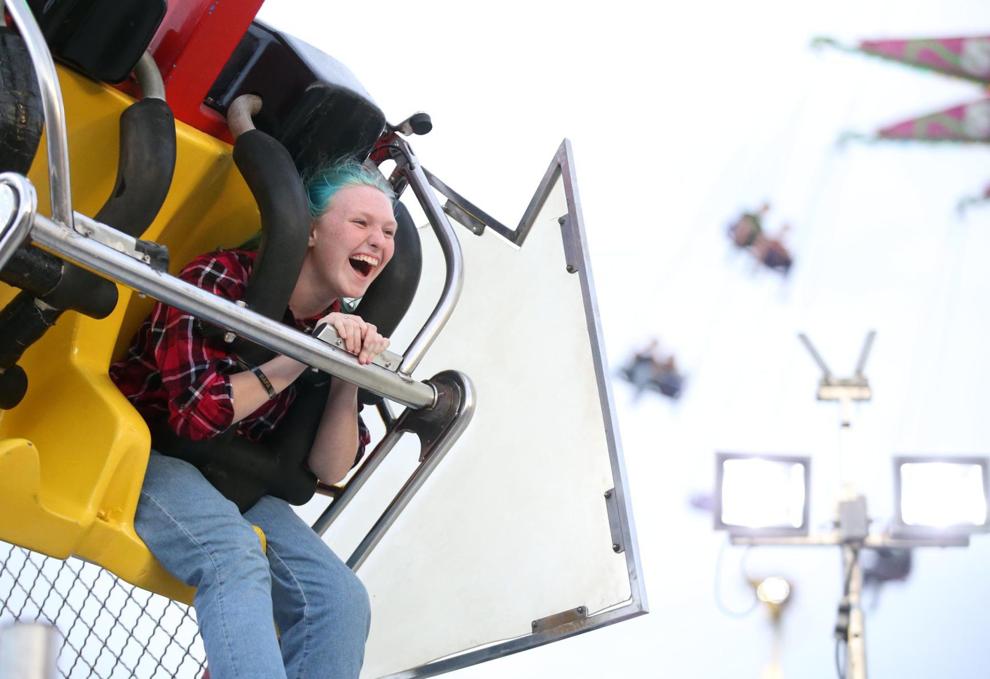 Sugar Arts Show
Safety