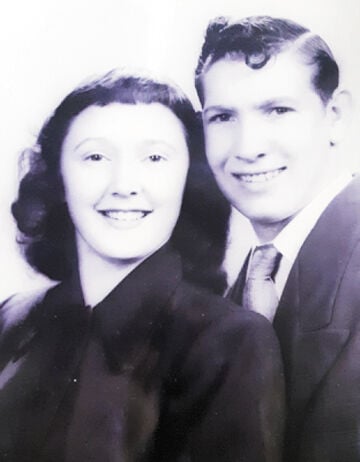 James E. and Helen D. Kennemer of Tulsa celebrated 70 years of marriage on Wednesday. They were married in Tulsa on September 2nd, 1950.
James retired from the Rooney Company and Helen retired from Tulsa Public Schools.
The couple have two sons, Butch Kennemer of Grove and wife, Tina; Mike Kennemer of Yukon and wife, Dana. They also have six grandchildren and eleven great grandchildren.