2 Bedroom Home in Tulsa - $80,000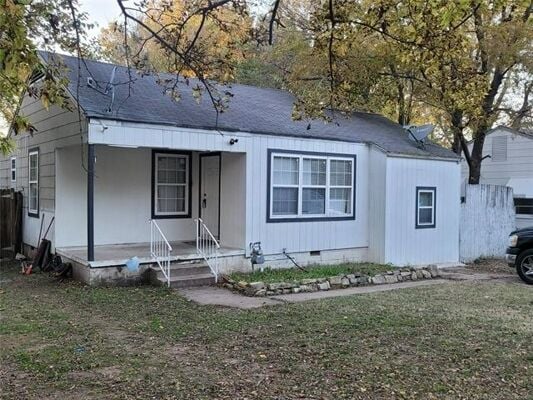 Great first time home or investment property. Come make your final touches. Being SOLD AS IS
Said Todd Graham of Dan Lanning: "Dan was my right-hand man. He was as close of a confidant … I didn't look at him as a GA. He's one of the most gifted, talented, bright persons I've met."
"I knew his name was Drake," Renee Stanley told The Oklahoman, "but I didn't know he was a rapper, and I didn't know how popular he was. But let me tell ya, everybody else around me let me know." 
Readers sound off some more over Sooners' next football coach, and the last one
A motorist suffering "pedal error" drove her car into Kevin Jackson, pinning him against the building at a Sand Springs QuikTrip. The corporation plans to appeal, a spokeswoman said.
Zach Hanson coaches the Hurricane's offensive line.
A quick dive into the old Venables file to help reacquaint us with Oklahoma's new head football coach.
Venables returning to the Sooners to make his mark as a first-time head coach, after making his mark at Clemson, is a story worth rooting for
Brent Venables was in Kansas on Tuesday ... or was he? Austin Stogner announces his transfer portal status and another recruit ditches the Sooners.
"It's as if he doesn't care that Lincoln Riley is leaving. Does he not read the papers?" says Tulsa resident Tom Howard.